The Winnebago County Conservation Board and the NIACC Community Education Program are teaming up to offer a fun program on Beginning Snowshoeing! The program will be held at Pilot Knob State Park from 1 p.m.-3 p.m. It will begin at the warming house across the pond from the office, and continue along the park trails.
The program will offer participants an introduction to snowshoeing, including a brief history of snowshoeing, different types of snowshoes, and snowshoeing techniques.
You have free articles remaining.
After the indoor introduction, everyone will head outside to actually try it out. Snowshoeing is a wonderful way to get outdoors in the wintertime and enjoy areas that might not be accessible otherwise.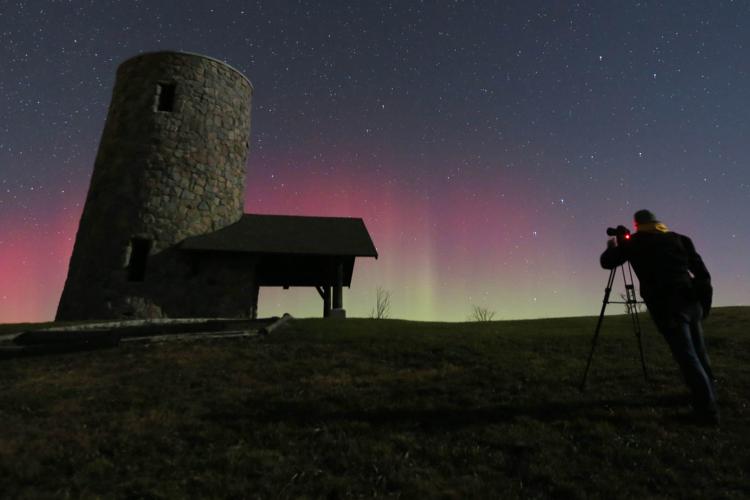 The cost for the program will be $15 and will cover the instruction, handouts, the use of snowshoes and refreshments. Program registration is required by contacting NIACC at 641-422-4358, extension 4358, and registering for Course #5795.