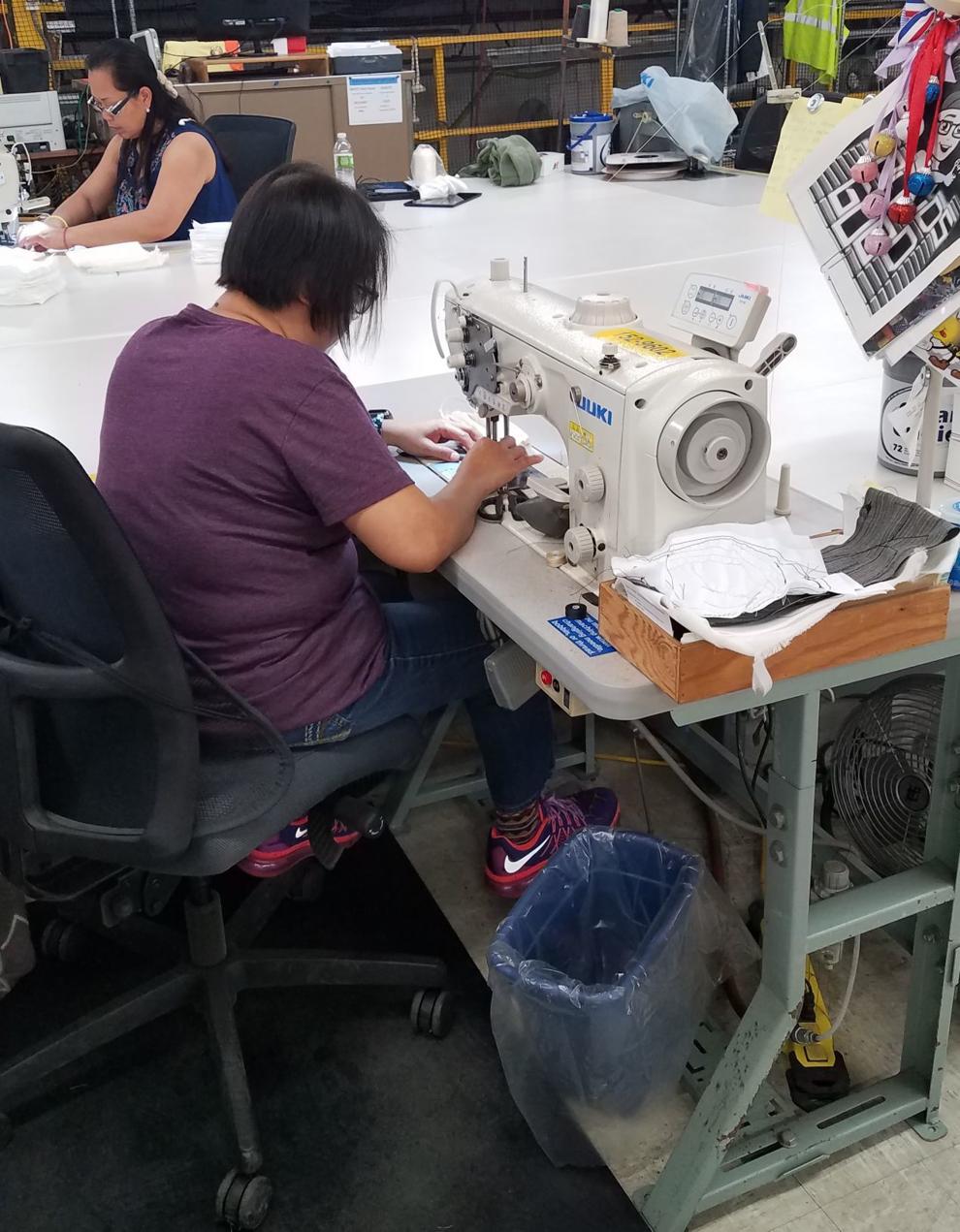 Winnebago Industries laid off 79 employees Thursday, due to the COVID-19 crisis impacting the demand for the company's products.
Winnebago Industries public relations specialist Sam Jefson said the company had to take "financial management steps we believe are required to ensure the strength of our business long-term" in response to the shift in demand.
The company has evaluated staffing levels and determined that certain layoffs had to be implemented, affecting 79 salaried and non-exempt employees, according to Jefson.
On March 1, the company's employee population in North Iowa was about 2,000 people.
Jefson would not say if the employees who were laid off will receive benefits and which areas were most impacted.
The company will resume production in select areas in three installments, with Chris-Craft and Specialty Vehicles production resuming April 13; Newmar, Grand Design RV and Winnebago Motorhomes resuming May 4; and Winnebago Towables resuming May 18.
The majority of production in Forest City, Lake Mills, Waverly and Charles City will resume on May 4, aligning with Winnebago Motorhomes, according to Winnebago Industries public relations specialist Sam Jefson.
Winnebago Industries will also continue take steps to "maintain and enhance its financial flexibility," including reductions in furloughs and layoffs, pay adjustments and contractor reductions, tailored to each business unit and enterprise function for both hourly and salaried personnel, according to a press release from the company.
Production employees in business units with return dates after April 13 will not be extended wage payments during their time off, but the company will provide them medical and dental insurance benefits during the unpaid leave and will pay the employee's portion of the premiums through the end of April; voluntary benefit premiums will be the responsibility of the employee.
"The coronavirus pandemic continues to create a very challenging economic environment for the industries in which we compete," Happe said. "Our top priorities during these uncertain times remain the health of our employees and the financial stability of our Company."
Grace Zaplatynsky can be reached at 641-421-0534.