The City of Forest City met with various entities in the community to discuss plans and procedures regarding the COVID-19 virus, or coronavirus.
Among the groups in the March 4 discussion were Forest City Schools, Waldorf University, Forest Plaza Assisted Living, YMCA, Public Health and Winnebago Industries, according to a press release by the City this afternoon.
While each entity has its own plans for monitoring employees or students and the work that is necessary, at some point businesses, schools and the university may temporarily shut down, according to the press release.
The chain of command starts with the Governor at the top, then Public Health, then the mayor and finally the city council.
"We are all on the same page with keeping everyone safe," city administrator Barb Smith said in the press release. "The point of this is not to cause panic, but simply to fact find and know each other's plan."
If businesses, schools and the university are closed, the City will notify the media.
The City will post local information on its website homepage, its social media sites and on the local radio.
The City plan also includes the possibility of closing City Hall to the public, and if this occurs payments can be placed in the outside drop box, made through the online bill pay or by phone with credit cards.
City staff will continue to work, answer phones and keep the city running, though the public will not be allowed into City Hall during the time it's closed to limit the interaction with the public.
City council meetings may also be conducted online using Go to Meeting.
"I want the public to be assured we are taking precautions, planning and will be adapting to changing conditions," Mayor Barney Ruiter said. "We want to do everything possible to keep our citizens safe and healthy."
May 7, 1963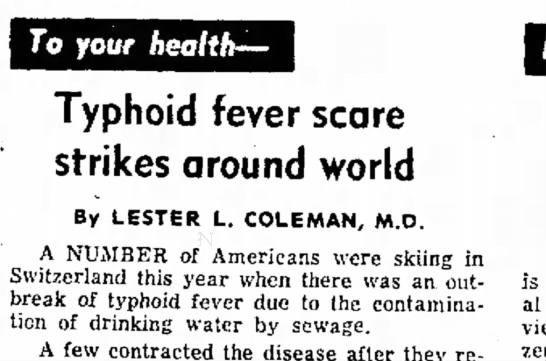 April 12, 1955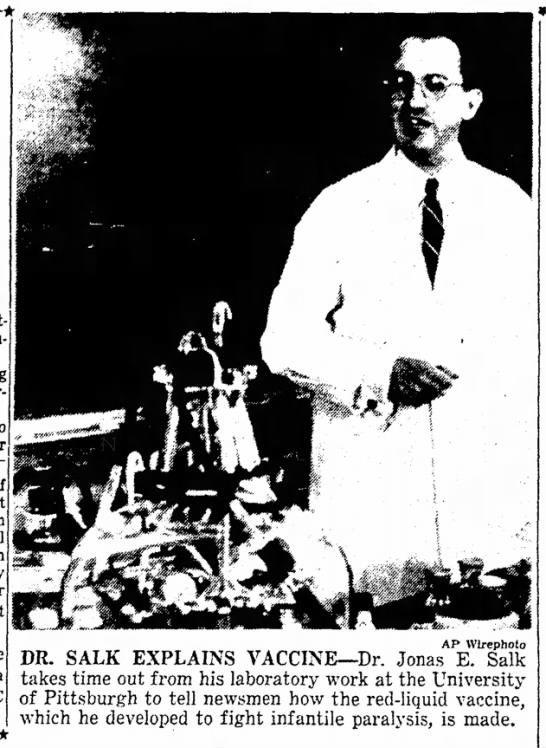 May 1, 1937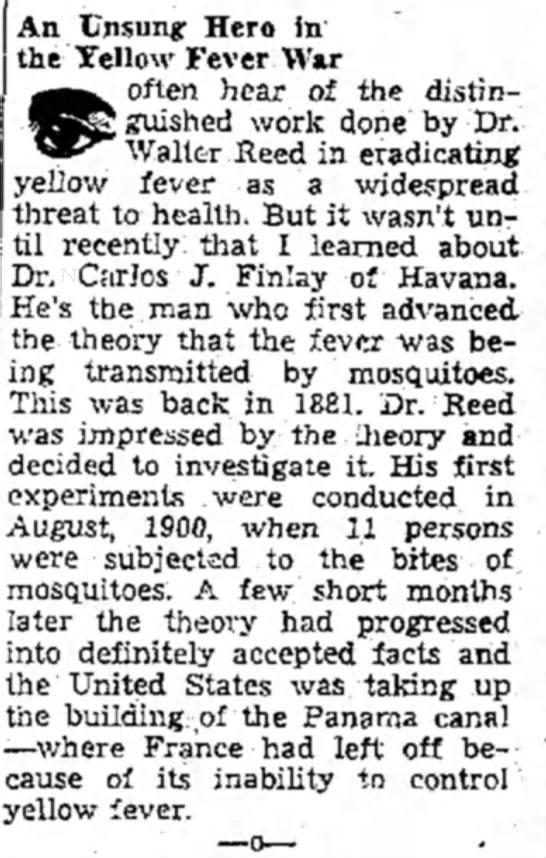 Jan. 17, 2007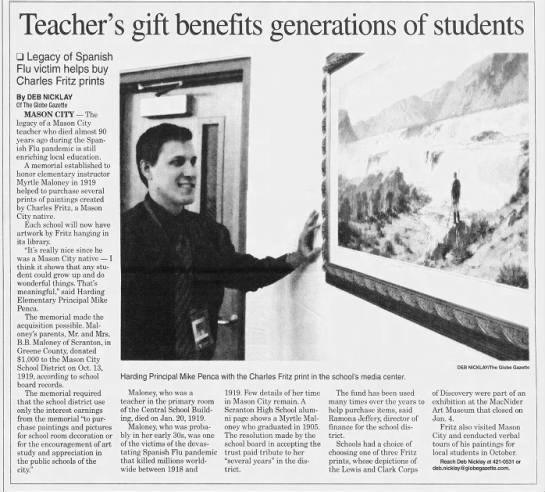 Sept. 2, 1941

May 3, 1998

May 4, 1955

Aug. 6, 1989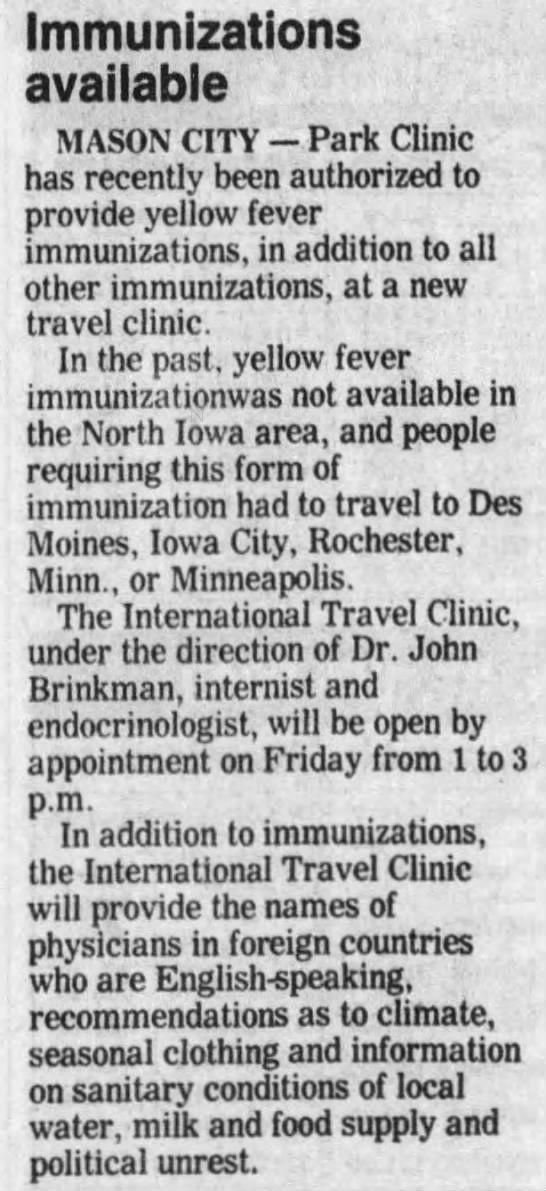 May 7, 1963

Nov. 7, 1961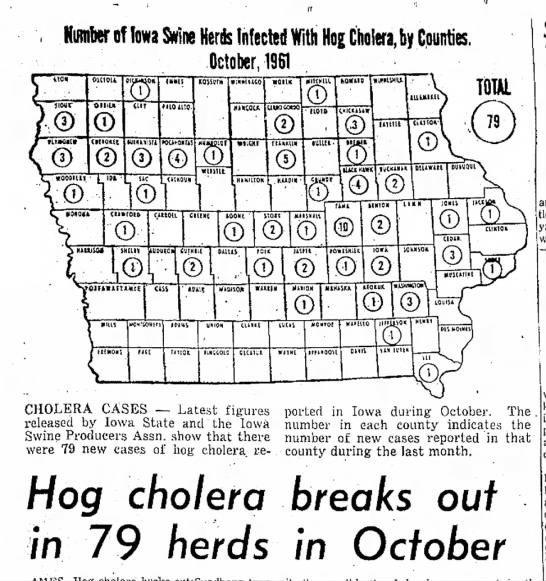 Jan. 9, 1953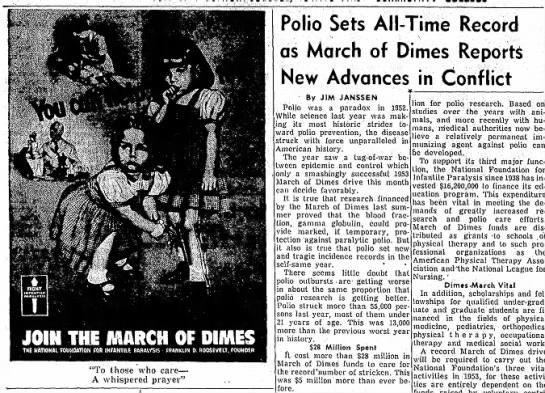 Nov. 9, 1942: Smallpox

Apr. 11, 1967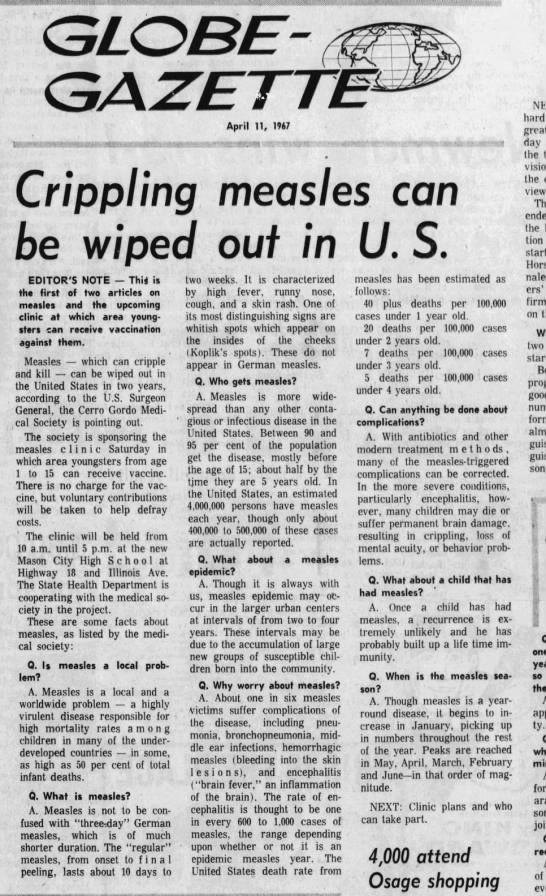 April 12, 1955

Nov. 18, 1999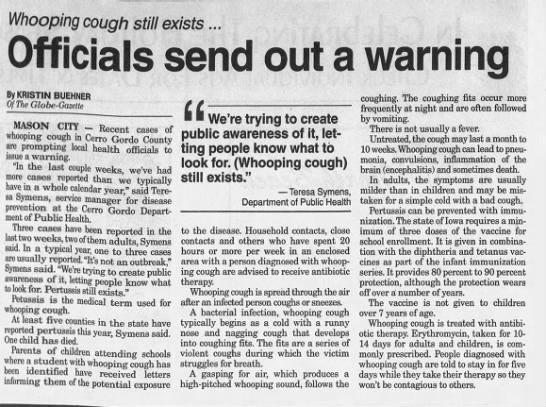 Aug. 19, 1970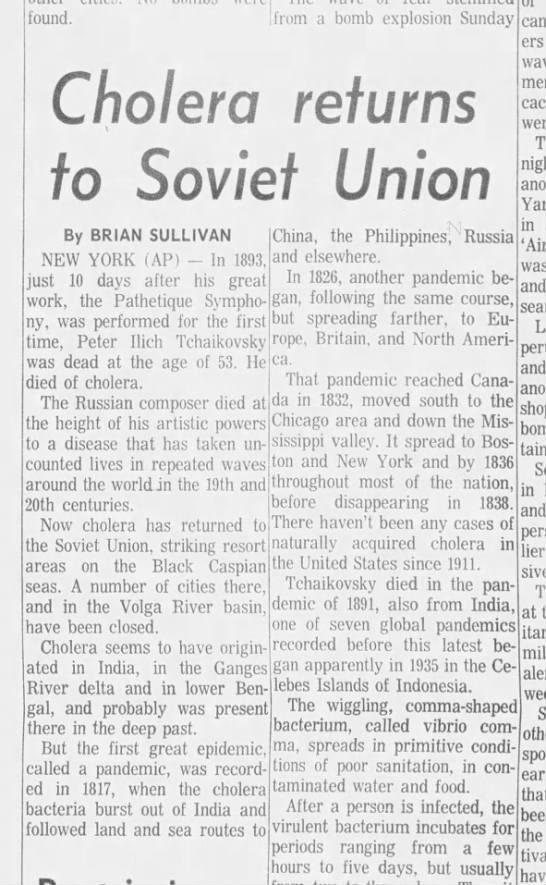 Feb. 19, 1959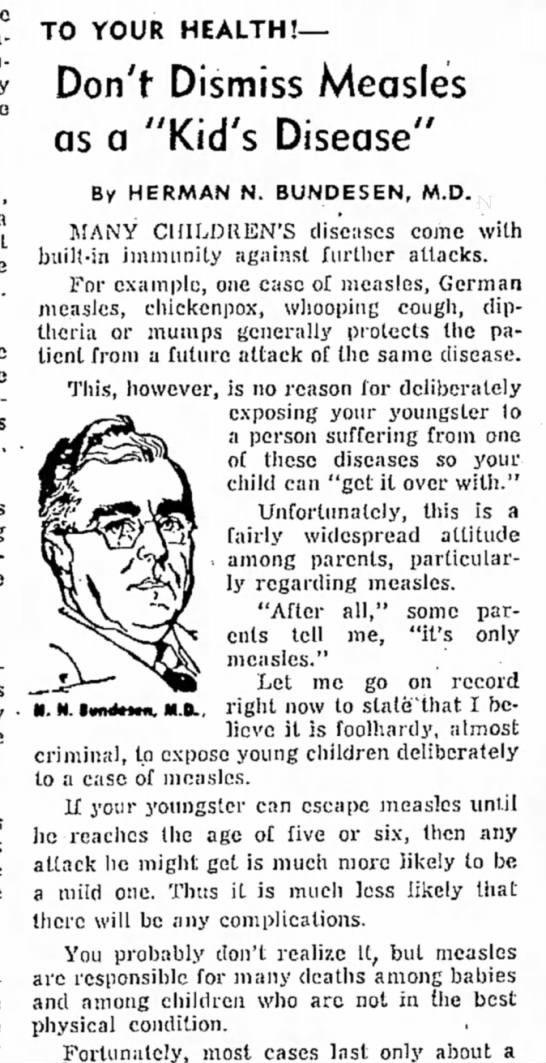 Oct. 19, 1929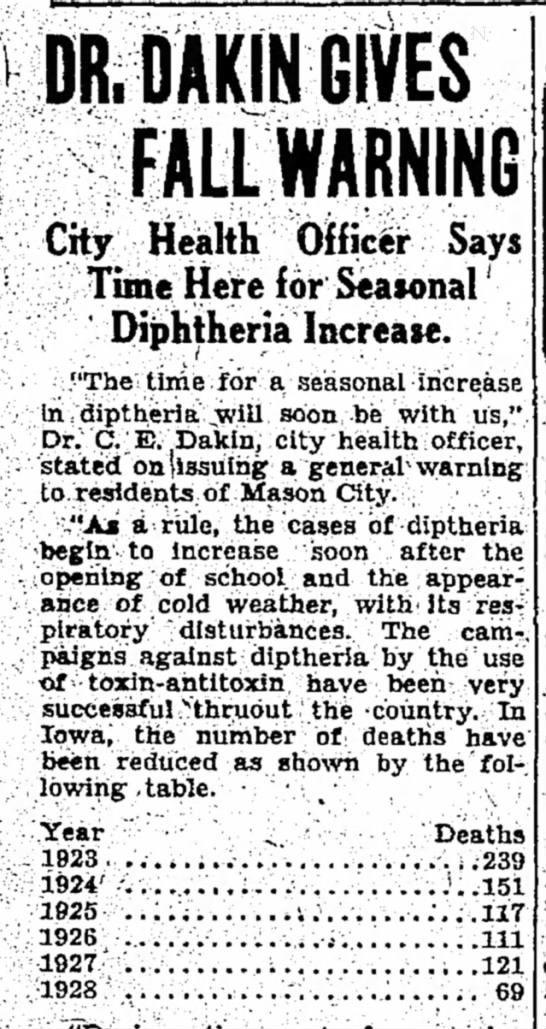 Aug. 23, 1938

Feb. 24, 1937

July 24, 1933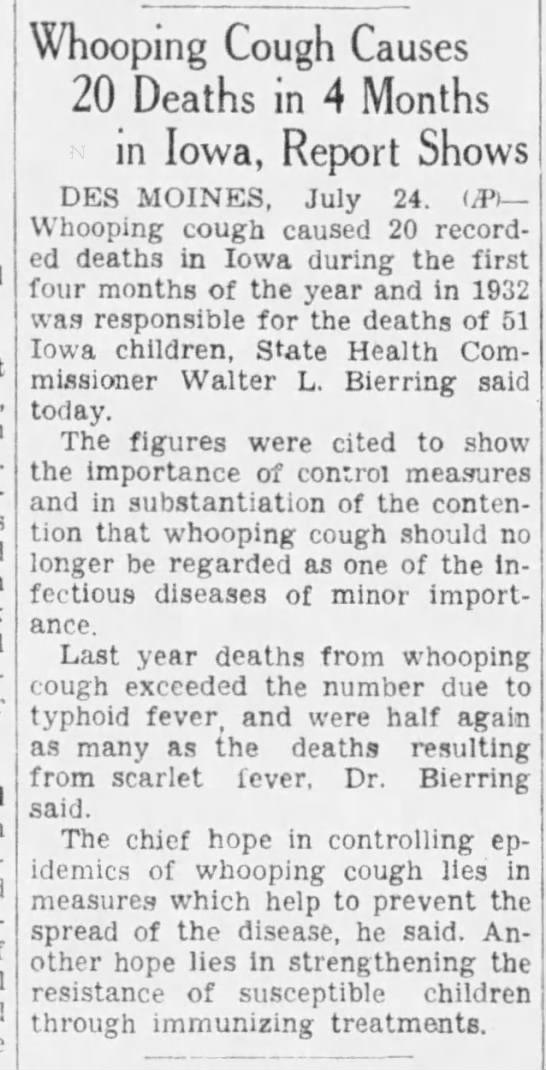 Oct. 30, 1939

Jan. 25, 1930

July 26, 1930

Jan. 28, 1956

Feb. 28, 1963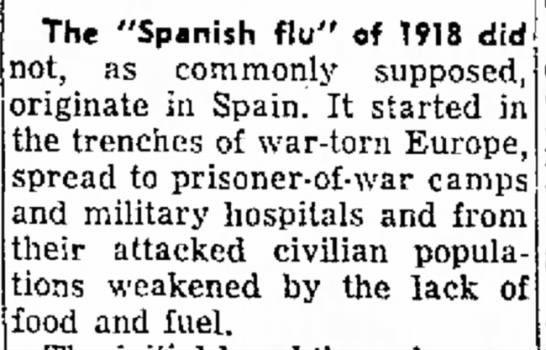 Apr. 27, 1962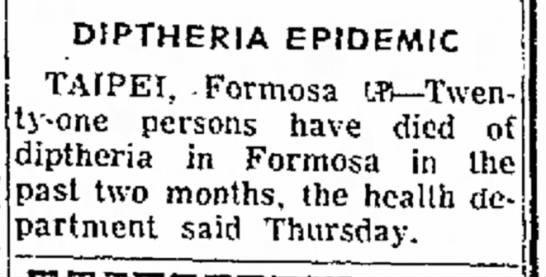 Jan. 28, 1956

Jan. 28, 1989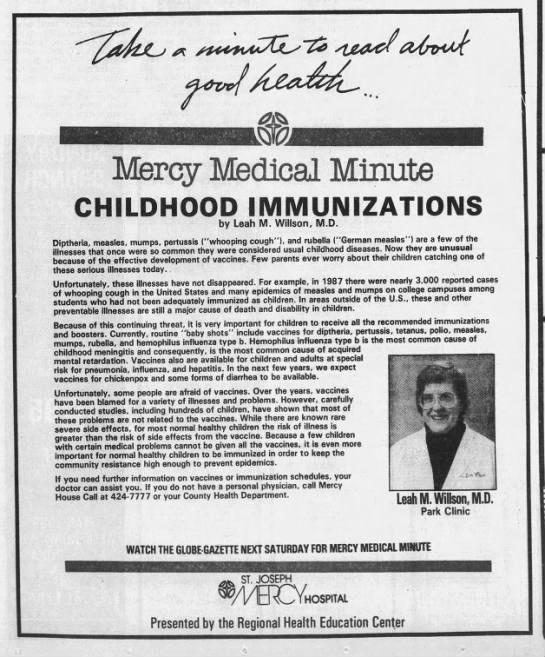 Jan. 28, 2003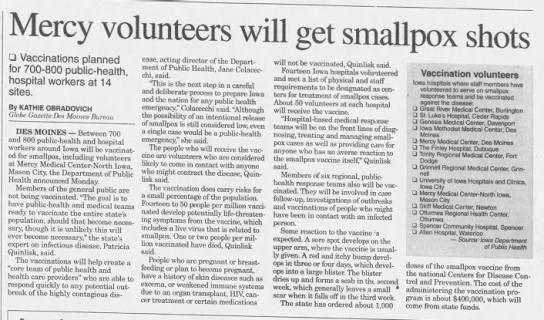 Aug. 31, 1937

Grace Zaplatynsky can be reached at 641-421-0534.
Concerned about COVID-19?
Sign up now to get the most recent coronavirus headlines and other important local and national news sent to your email inbox daily.