The Forest City Council declared a state of emergency after approving new emergency procedures for contagious diseases during its meeting Monday night.
The state of emergency is in reaction to the confirmed community spread of coronavirus in the state of Iowa.
While the purpose of the new policy states the protocol will be used by city officials and employees if the governor of Iowa declares an emergency due to an infectious disease outbreak, the policy itself is active only by an emergency declaration of the city council and will remain active until the council deactivates it.
According to the new procedures, City Hall will be closed to the public and nonessential city employees, so all communication with the citizens and city staff will be through telephone and email, and all city council meetings will be held electronically; the electronic format will be shared before each meeting with the agenda.
Additionally, with the declaration of emergency, all curbside recycling and trash pickup has ended, and dumpsters will be provided at the Street Shed for recycling and trash from 7 a.m. to 3 p.m. Mondays and Wednesdays and 10 a.m. to 6 p.m. Tuesdays and Thursdays.
When responding to a call at a residence, police officers will wear safety glasses and masks along with other necessary personal protective equipment.
When entering a home not on fire, only one fire fighter should enter and verify if the home has been infected with the disease by asking questions and should remain six feet from the resident.
Additionally, the general public is not allowed beyond the front window of the police station, inside the emergency services center or in any of the utilities facilities.
During the state of emergency, water and electric disconnects will be placed on hold until the emergency is over, and citizens who receive disconnect notices have until the end of the emergency to make their payments to avoid a shutoff at the end of the emergency.
May 7, 1963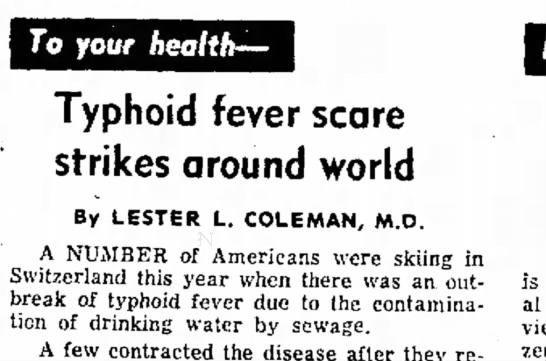 April 12, 1955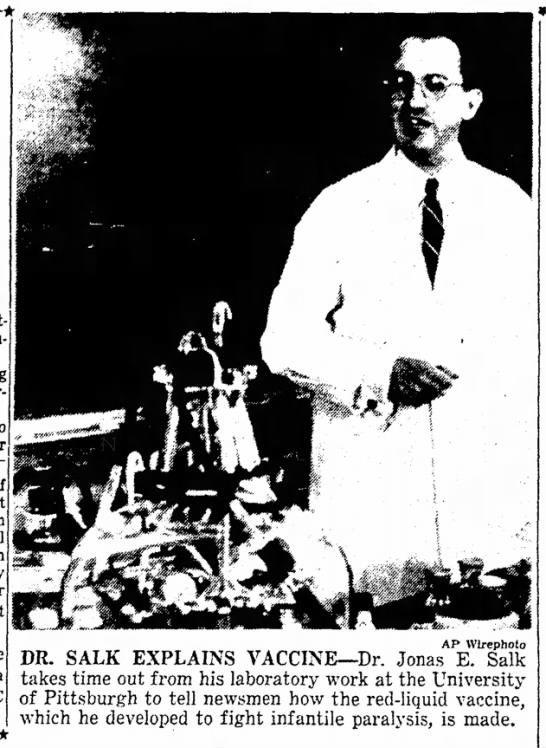 May 1, 1937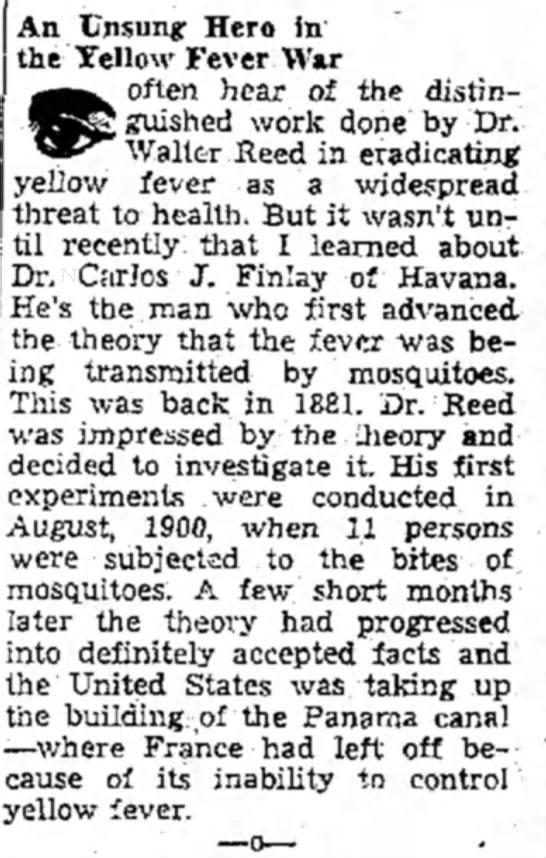 Jan. 17, 2007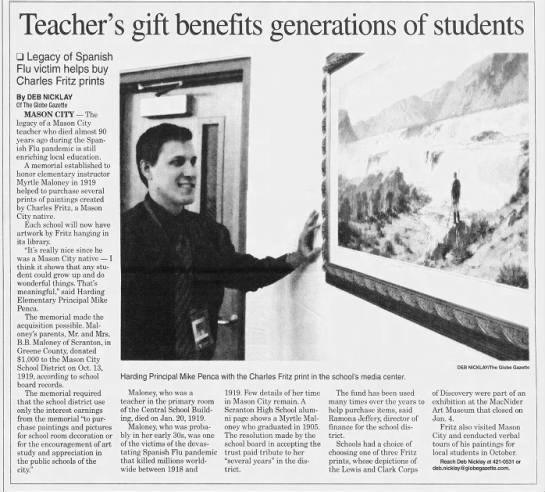 Sept. 2, 1941

May 3, 1998

May 4, 1955

Aug. 6, 1989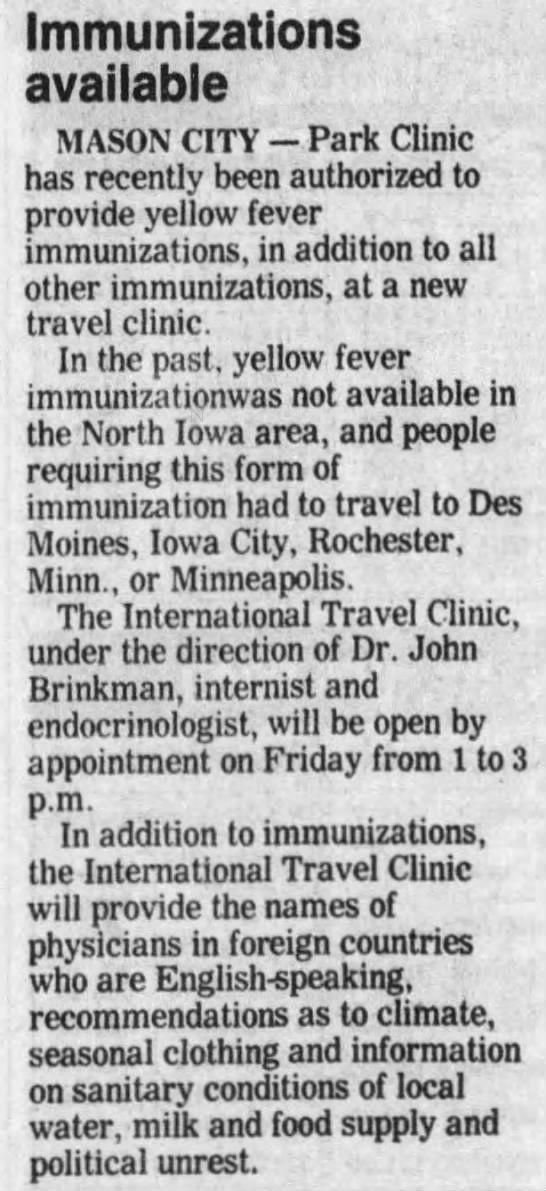 May 7, 1963

Nov. 7, 1961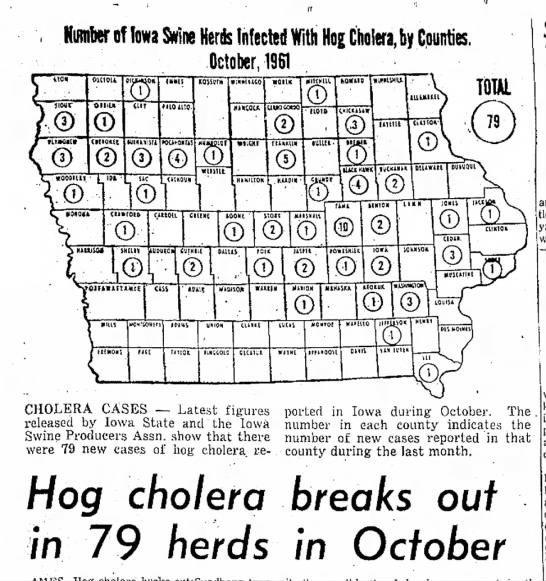 Jan. 9, 1953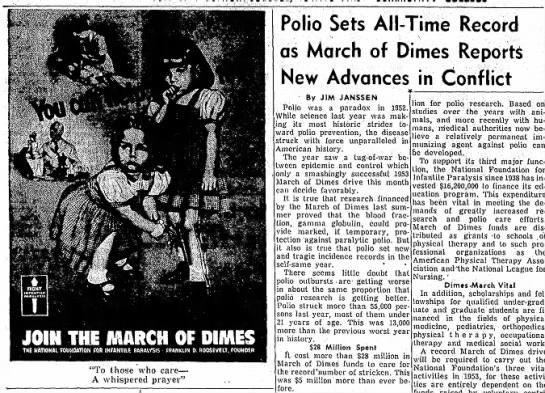 Nov. 9, 1942: Smallpox

Apr. 11, 1967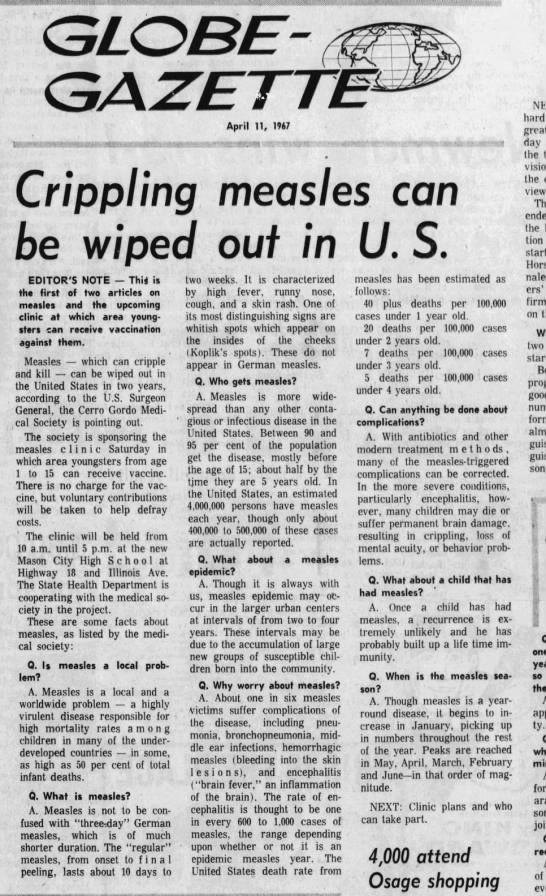 April 12, 1955

Nov. 18, 1999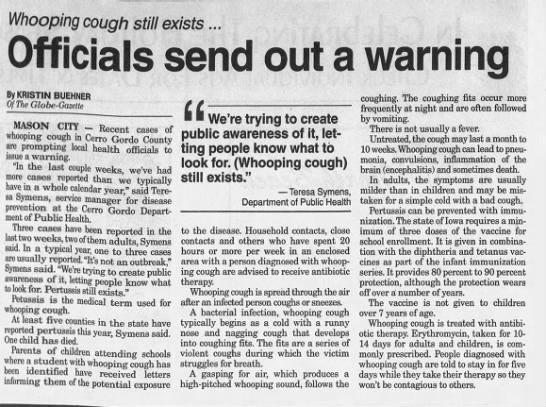 Aug. 19, 1970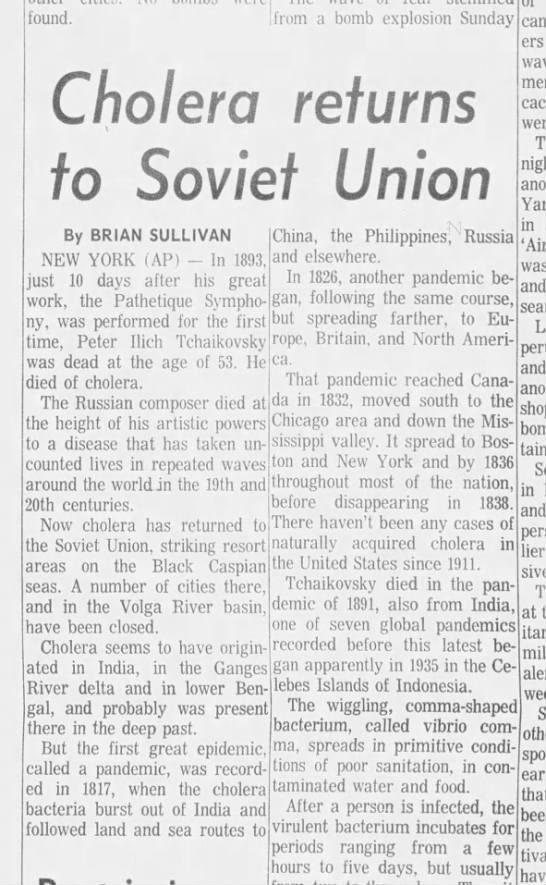 Feb. 19, 1959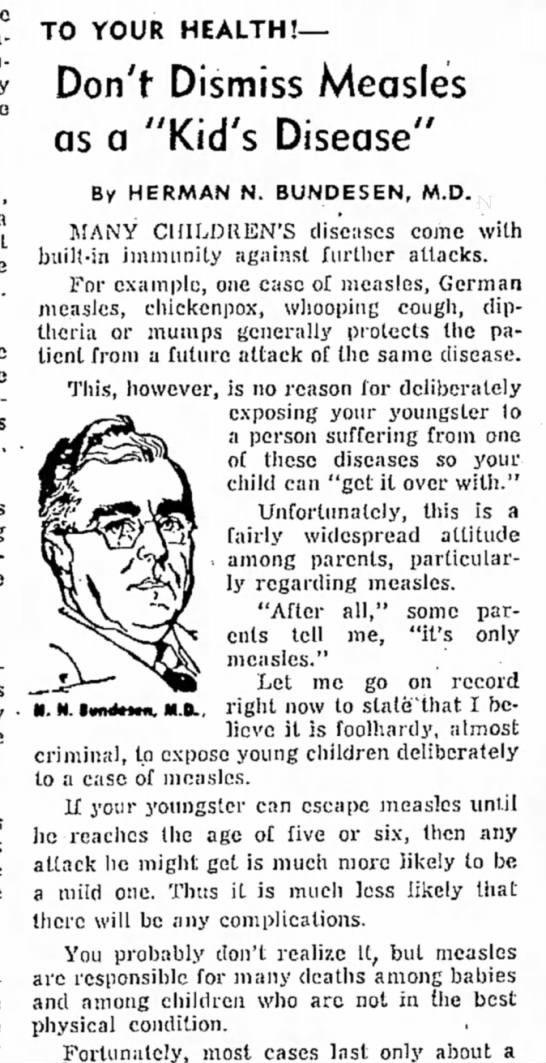 Oct. 19, 1929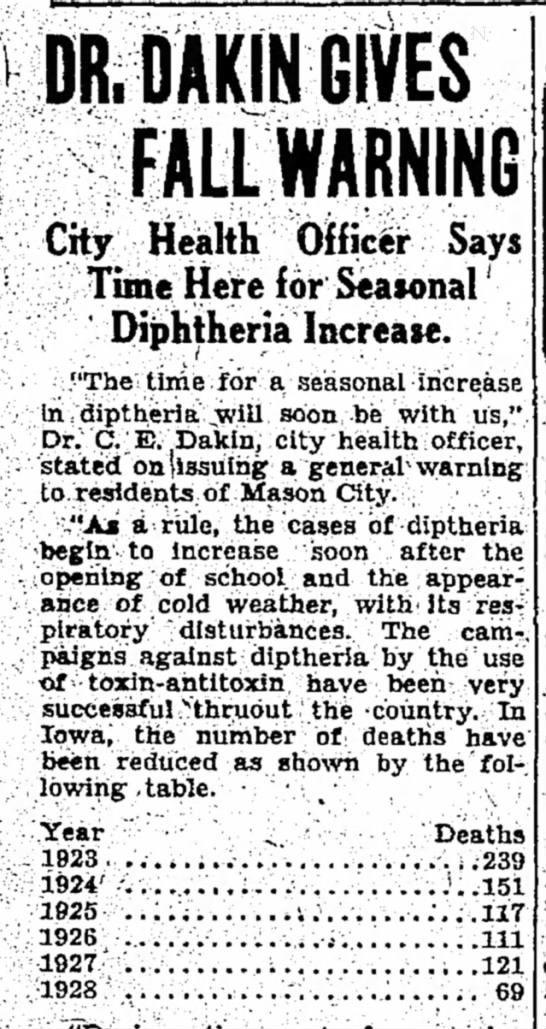 Aug. 23, 1938

Feb. 24, 1937

July 24, 1933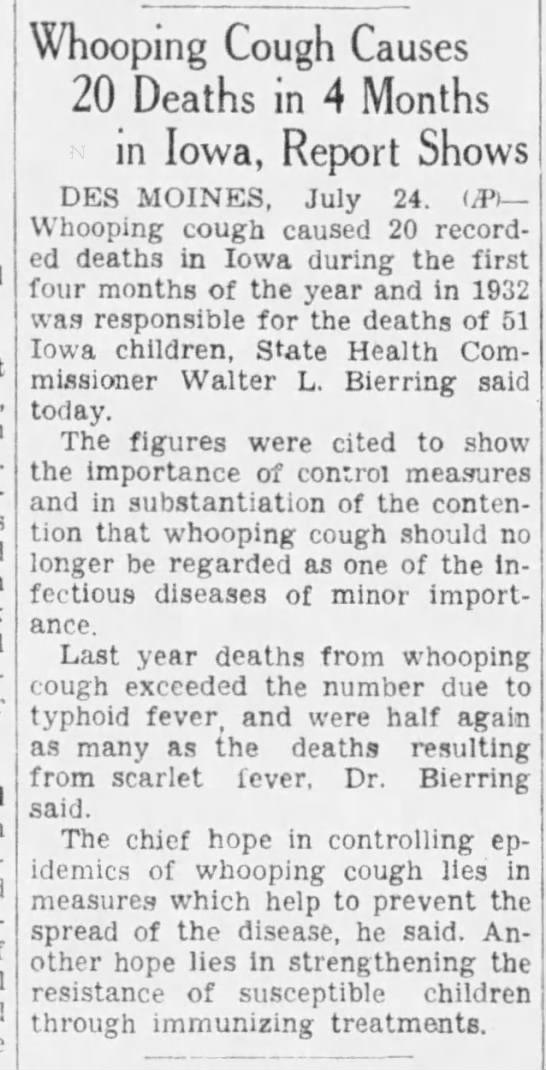 Oct. 30, 1939

Jan. 25, 1930

July 26, 1930

Jan. 28, 1956

Feb. 28, 1963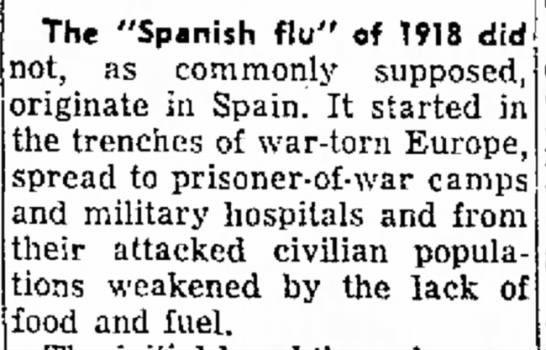 Apr. 27, 1962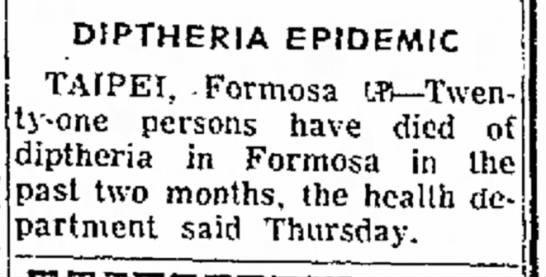 Jan. 28, 1956

Jan. 28, 1989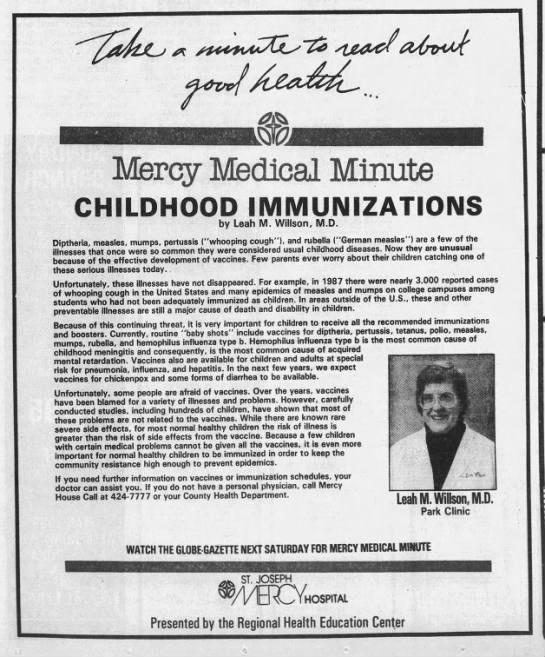 Jan. 28, 2003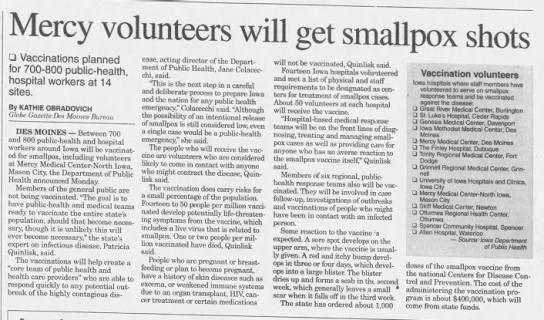 Aug. 31, 1937

ICYMI: Stories from the weekend
Plenty of weekend news to catch up on this Monday:
Grace Zaplatynsky can be reached at 641-421-0534.
Concerned about COVID-19?
Sign up now to get the most recent coronavirus headlines and other important local and national news sent to your email inbox daily.