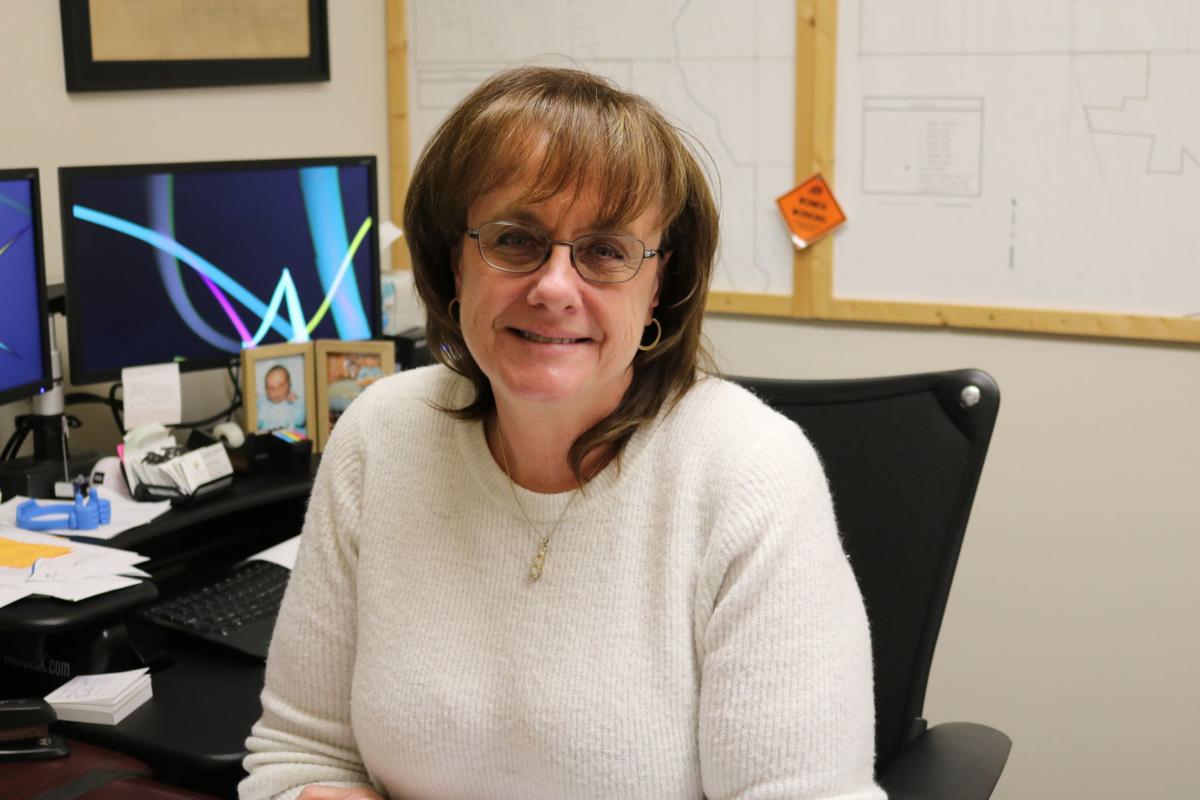 The Forest City Council has recently been faced with the issue of when and how the public can speak during a council meeting after the COVID-19 pandemic forced the council to move its meetings online.
Normally, if someone from the public wanted to speak during a meeting, they would simply have to stand up or raise their hands and request to speak after the council has discussed a topic.
With the meetings online though, the public is muted by the city and left with trying to communicate their wish to speak either through the chat monitored by city administrator Barb Smith or by calling ahead to notify their council member they would like to speak on a particular topic.
To remedy the issue, the Personnel Committee discussed proposed changes to the council procedures and presented them to the city council during Monday night's meeting.
The council decided to rearrange the procedures so if any council member is attending the meeting through electronic means, there will be a roll call vote for every agenda item to make sure everyone's vote is recorded correctly, Smith said.
Additionally, the public can speak after a motion and a second is made on a topic but before it is put up to a vote, according to Smith.
In order, the council will first discuss the agenda item, then make a motion and second, then Smith will open the floor up to the public if they wish to speak, after which the council will make their votes.
"We encourage people to call my office on Monday before the meeting to let me know that they want to sign up to speak, and then we will call on them, and then when they're done we will open up all the mics for whoever else wishes to speak on the subject," she said.
Smith said the council meetings will continue to be available to the public through the online meeting platform GoToMeeting even after the meeting restrictions are lifted and people can attend the meetings in person.
"We were planning on next fiscal year getting better mics and better camera equipment and then opening it up to the citizens, but then COVID-19 hit so we had to get better microphone equipment right away," she said. "So we'll still do GoToMeeting, even if all of a sudden council members are in council and it's open to the public again."
Continuing the online meetings will also service the city's elderly citizens who can't get out but want to keep track of what's going on, Smith said.
The city is also planning on getting a better camera so they can record their meetings and get it on YouTube, similar to how the Winnebago County Supervisors livestream their meetings on YouTube, she said.
Be the first to know
Get local news delivered to your inbox!