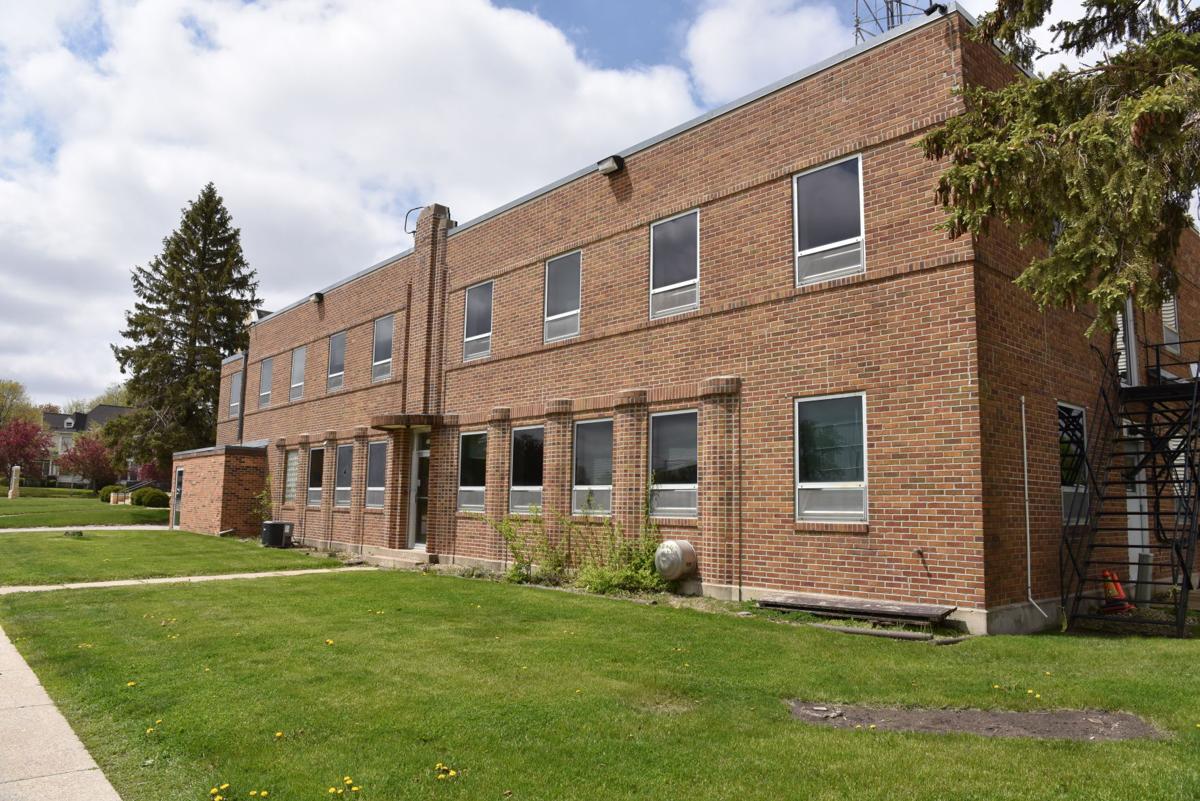 The Forest City Council forged ahead with its Phase 1D distribution and south substation electric upgrade projects on April 5.
Council members approved the $287,497 bid of Nebcon Inc., Ft. Calhoun, Nebraska, for the electric distribution improvements.
The project will upgrade electric facilities in nine residential blocks of the city as well as commercial areas on the south side of Forest City near Winnebago Industries, CDI, and the Nerem Industrial Park.
The council also approved the $154,190 plus applicable taxes ($164,983 total) bid of WESCO Distribution, Des Moines, to furnish 15-kilovolt padmount capacitor banks for its south substation.
The 2005 substation project will improve south-side power factors in the area where Winnebago Industries, 3M, and CDI facilities are located. The new capacitors will do this by providing automation to allow electricity to flow properly at all times, which will significantly upgrade the health of the system.
The council passed a resolution establishing a 7 p.m. May 17 public hearing on the plans, specifications, form of contract and estimate of costs for its electric meter cut over Phase ID project.
Electric Department Manager Duane Kuhn said about 32 homes will be impacted in Phase ID and that homes are now required to have an outside disconnection for fire safety. Notice to bidders was approved with bids accepted until May 4.
Dr. Carroll Gustafson was present at the meeting on behalf of the Indian Springs Association regarding an unresolved nuisance issue, which consists of several piles of concrete block and debris between condominiums there and Highway 69. The concern is potential for habitat for vermin and other animals, eyesore, and property value decline.
The nuisance issue was first brought before the council in 2013, but apparently was never completely resolved and has resurfaced. Lichtsinn Family, LLC, Kwik Trip/Kwik Star, and PNI Real Estate/Pritchards have owned land parcels in the area. Letters will be sent to the current property owners in the area seeking nuisance abatement.
"No action was ever taken and properties changed hands," said Mayor Barney Ruiter.
• The council also approved a resolution approving contract and performance and/or payment bonds for the 2020 North 13th Street Improvements Project. Engineer Wes Brown of Bolton & Menk stated the project is scheduled to start in mid-May.
The project entails construction of six-inch pavement and six-inch water main along North 13th Street, beginning at the West Halverson Street intersection and continuing north. Other work includes storm sewer and water main improvements along the ditch west of the Halverson Street intersection.
• Forest City Economic Development Director Beth Bilyeu reaffirmed the incentive package for the Irish Hospital Apartments. The city will sponsor an application for a Catalyst Grant to the Iowa Economic Development Authority for the Irish Hospital Apartments.
The city will provide a $250,000 grant for the proposed apartments from the municipal electric utility and will repay the electric utility with three percent interest through TIF funds and increased electric revenues from the project with nine years of payments after a three-year tax abatement.
• During staff reports, Police Lieutenant Ross Eiden said the Forest City Police Department has received $10,000 funding for new radios, which will be beneficial to reserve officers for events such as County Thunder later this spring.
• A first reading of an ordinance to disband the cable television commission and amend the cable commission complaint process. Tony Coloff of KIOW Radio noted that public access channels have disappeared and the city should try to retain them.
• A request by Forest City Chamber of Commerce Director Norma Hertzer to close Clark Street and J Street from 1-5 p.m. on June 6 and Sept. 12th for Motor Night events.