The Mitchell County Emergency Management Agency (EMA) is conducting a public survey of residents for the county's Hazard Mitigation Plan.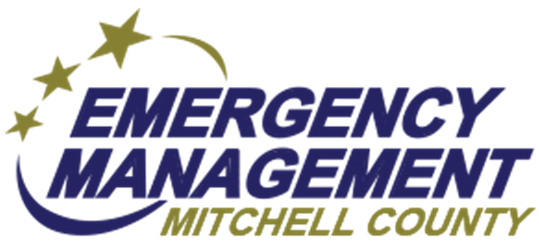 According to a release, the survey seeks the public's input on reducing its long-term risk against the following hazards: river/flash flooding; hail; lightning; severe wind; severe winter weather/extreme cold; sinkholes/subsidence; tornados; fire; and extreme heat.
Other hazards include: dam/infrastructure failure; transportation accidents; radiological events; infectious human disease; terrorism; civil unrest; drought; animal/plant/crop disease, and hazardous materials release.
Mitchell County Emergency Management Agency leads the county's emergency preparedness, response, recovery, and mitigation activities. Mitigation, the focus of the plan, seeks to substantially and permanently reduce the vulnerability of residents and property to future disasters throughout the county.