The Cedar River Complex is offering several classes for children in elementary and middle school.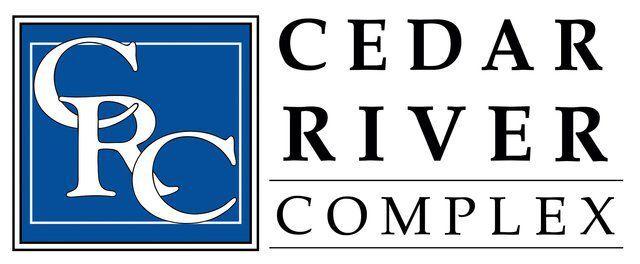 According to a CRC release, there will be a youth softball clinic on Saturdays, April 10, 17, 24 and May 1. The time slot for first and second graders is 8:30-9:30 a.m., and 9:30-10:30 a.m. for third and fourth graders.
Participants will learn the basics and advanced fundamentals of softball. They will also gain a rewarding experience in fun drills and games that focus on hitting and throwing. This is a non-competitive atmosphere for girls first through fourth grade.
Price is $20 for CRC members and $30.77 for non-members.
Instructor is Autumn O'Malley.
The CRC is also offering an afternoon adventures program from 2-4 p.m. Wednesday, April 14.
Fourth grade through eighth grade students will be participating in activities and games in the sport court from 2-4 p.m. and then head to the pool to continue the fun from 3-4 p.m., before open swim.
Price is $5 for both CRC members and for non-members.
Instructor is Emily Ruehlow.
Seventh and eighth graders may participate in CRC Strong. They will learn how to build strength from the bottom up, starting with proper form and strengthening the core, working up to using both weight machines and free weights to improve overall strength. This will be a challenging, but rewarding program.
Cost is $2.50 per session; $25.00 punch cards are available.
Instructors are Justin Trees, Josh Dodd, Mitchell Schotanus and Lindsey Dyball.
Try Youth Tae Kwon Do will be held 5:30-6:30 p.m. Thursday, April 15.
Tae Kwon Do is a Korean Martial Art that emphasizes kicking and hand techniques along with some self-defense moves. Children learn respect, self-confidence and discipline.
Cost is $5 for CRC members and $7.70 for non-members.
Instructor is Lincoln Waite, Fifth Degree Black Belt.