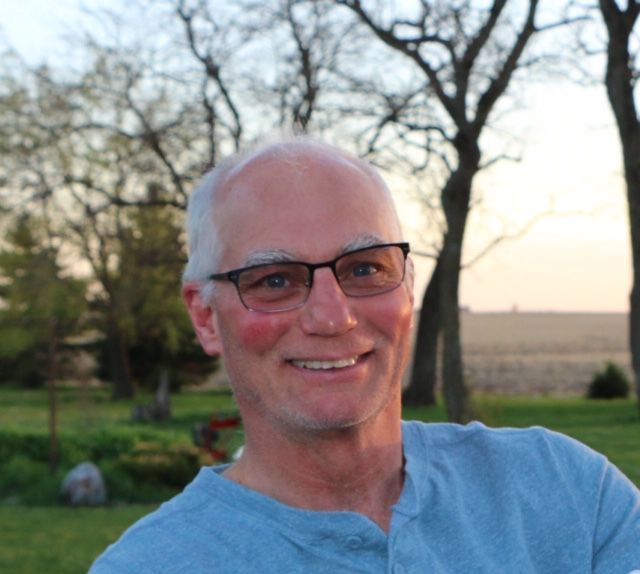 Mitchell County is now a part of the Shell Rock Watershed.
At the Feb. 16 meeting of the Mitchell County Board of Supervisors, discussion continued about joining the Shell Rock River Watershed.
Beforehand, Mitchell County Attorney Mark Walk had spoken with Cody Smith, a policy associate at the Center for Rural Affairs.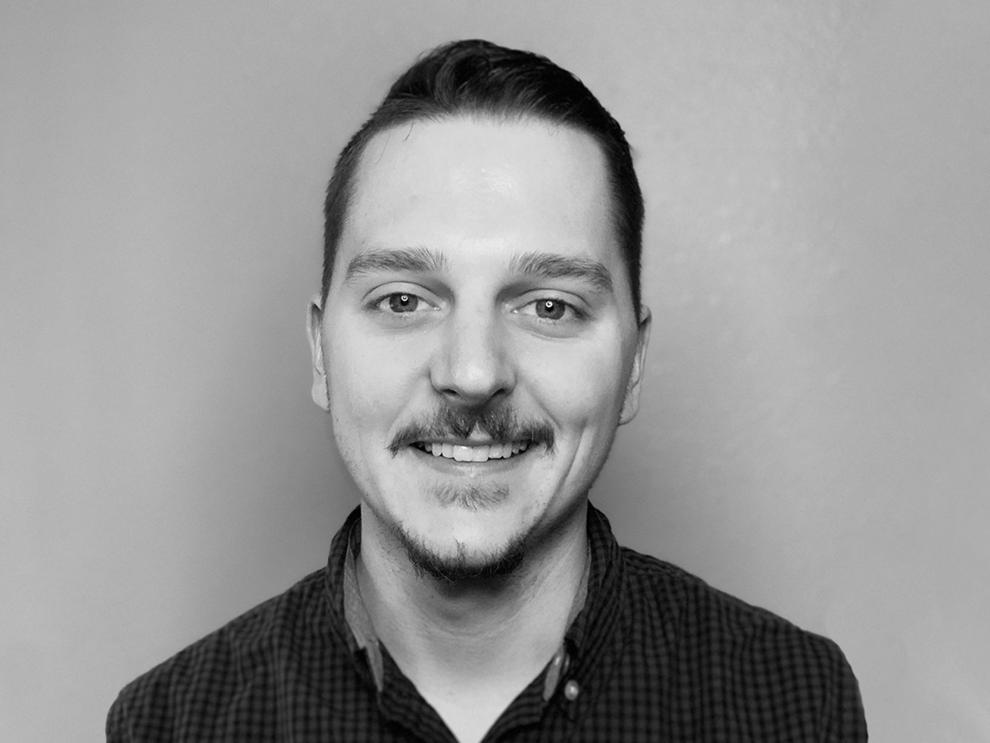 "Their goal is to meet with farmers, meet with members of the community to try to find ways, for the lack of a better word, clean up the watershed so there's not so much filth and things like that." Walk said. "Other than the time involved, there's really not a whole lot of downside to it. It's just whether one supervisor says yeah, I'd like to [represent Mitchell County]."
Supervisor Steve Smolik said that Walk's opinion was exactly what he wanted on the issue.
"What I was questioning about was the fact that, with there being only that small, minute little portion of a handful of miles that flows from Mitchell County toward the Shell Rock Watershed, if it was really something we needed to put the time towards, I guess was my thought," Smolik said.
"And the other thing I wanted to relate to on this, Mark, was the fact that currently it would be an expense to the county, but as I'm finding out with the Wapsie Watershed, that we are running into expense. Not that $300 is all that tough for us to pay, but at our last meeting we had the other day… they kind of suggested they'd much prefer $600 a year."
Supervisor Mark Hendrickson accepted the duty of representing Mitchell County.
Smith also provided information to the board by providing an estimate of the watershed's size in Mitchell County.
"One of the reasons we're involved in this is because watershed management authorities are a really great way for local officials to get involved in improving water quality, and also looking at other ways to leverage the river's resources for economic development," Smith said.
Smith said Mitchell County has around 5,000 acres in the Shell Rock Watershed, and that the county joining would give it a voice. He also indicated they currently have at least eight other jurisdictions, including three cities and he believed four counties involved.
Jason W. Selby is the community editor for the Mitchell Country Press News. He can be reached at 641-421-0578, or by email at jason.selby@globegazette.com.