Mitchell County Conservation will be holding a sustainable living class called Canning 101 from 9 a.m.-noon on June 19.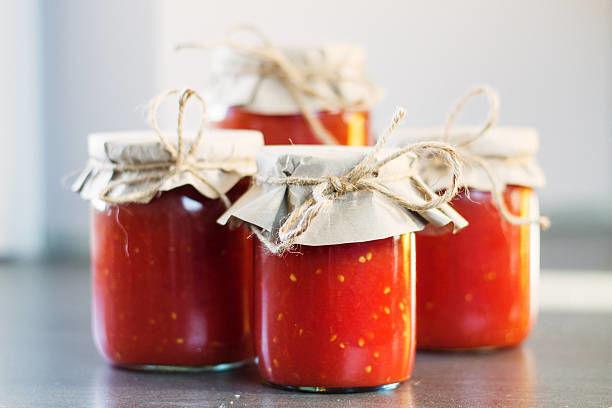 Naturalist Chelsea Ewen Rowcliffe will be teaching this installment of the "Living Wild" series. It is an introductory class on safe home canning. Interest in home canning and food preservation has surged over the past year, according to the press release.
The class will be held at Conservation headquarters, 18793 Highway 9 in Osage. Conservation will cover what canning method are best for what foods, safe practices, equipment, and even make a batch of home-canned food.
This class is $10, or $5 for members of the Environmental Education Foundation.
All materials will be provided, but participants should bring something to drink. Since this class is mostly indoors, Conservation will be following whatever COVID safety protocols are in place at the time of the class. Children are welcome to attend the class with an adult or guardian.
Class is limited to 25 participants, so call Ewen Rowcliffe at 641-732-5204 or email chelsea@osage.net to reserve a spot.