Extra efforts from businesses and members of the community made the 2021 Forest City High School prom possible on April 17.
Like so many things, COVID-19 presented numerous obstacles. The Masquerade masked ball theme was perfect amidst those pandemic challenges.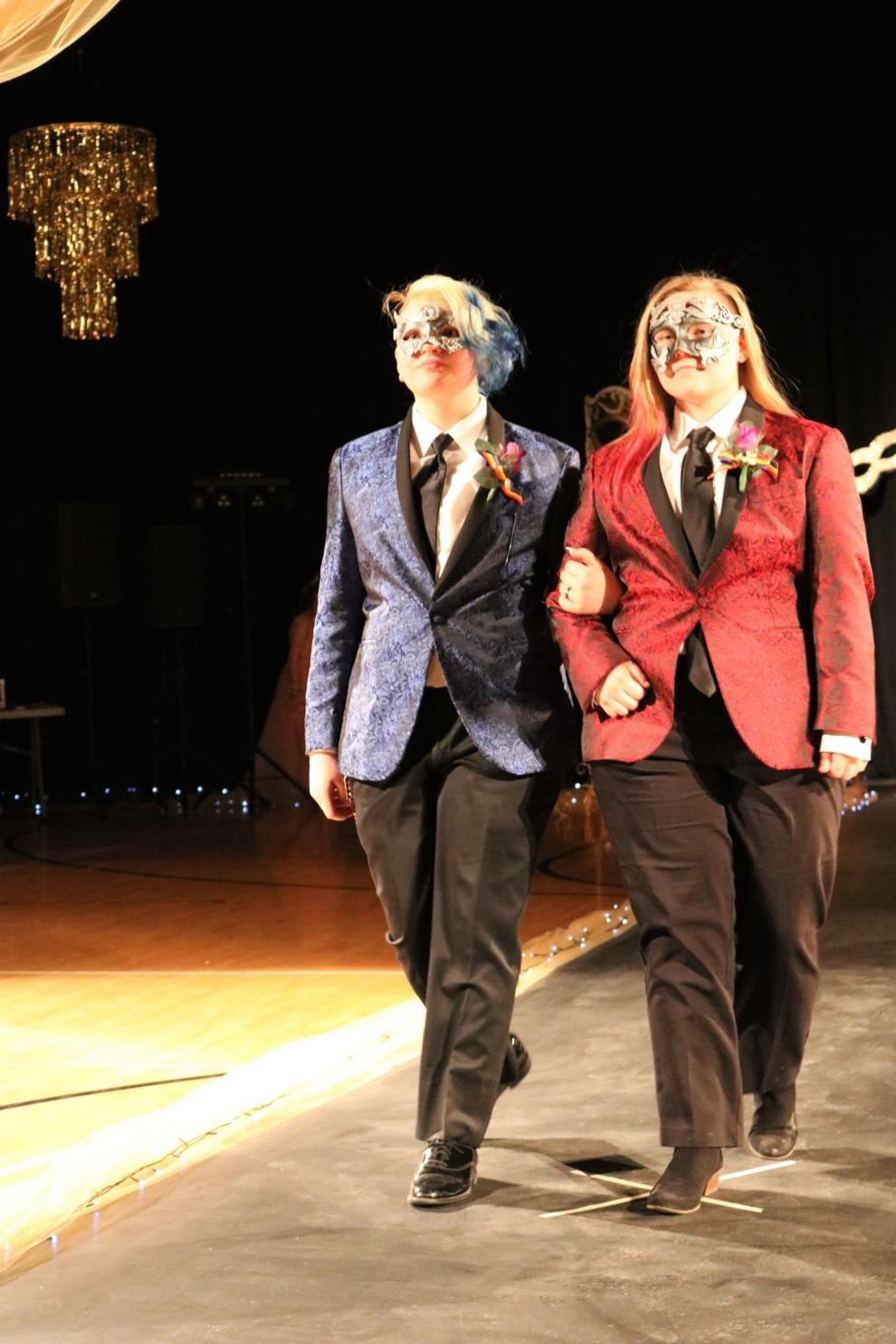 "It was challenging, but well worth it," said Shawn Miller, one of the organizers. "The kids were wonderful, so respectful, and so well behaved. It was a very good event."
The overall event consisted of a grand march and prom dance in the Forest City Middle School gym, followed by a post prom party at the Super Bowl on the east edge of town.
Police Chief Tom Montgomery testified as to how smoothly prom night was in Forest City, telling city council members two days afterward that there were no incidents or events on the prom night police log.
Students enjoyed playing Family Feud (something that had been planned last year), bowling, arcade games, and a hypnotist show at the Super Bowl. The post-prom party included plenty of pizza, walking tacos, snacks of all kinds, and non-alcoholic beverages. It was a free event because of the generosity of community members.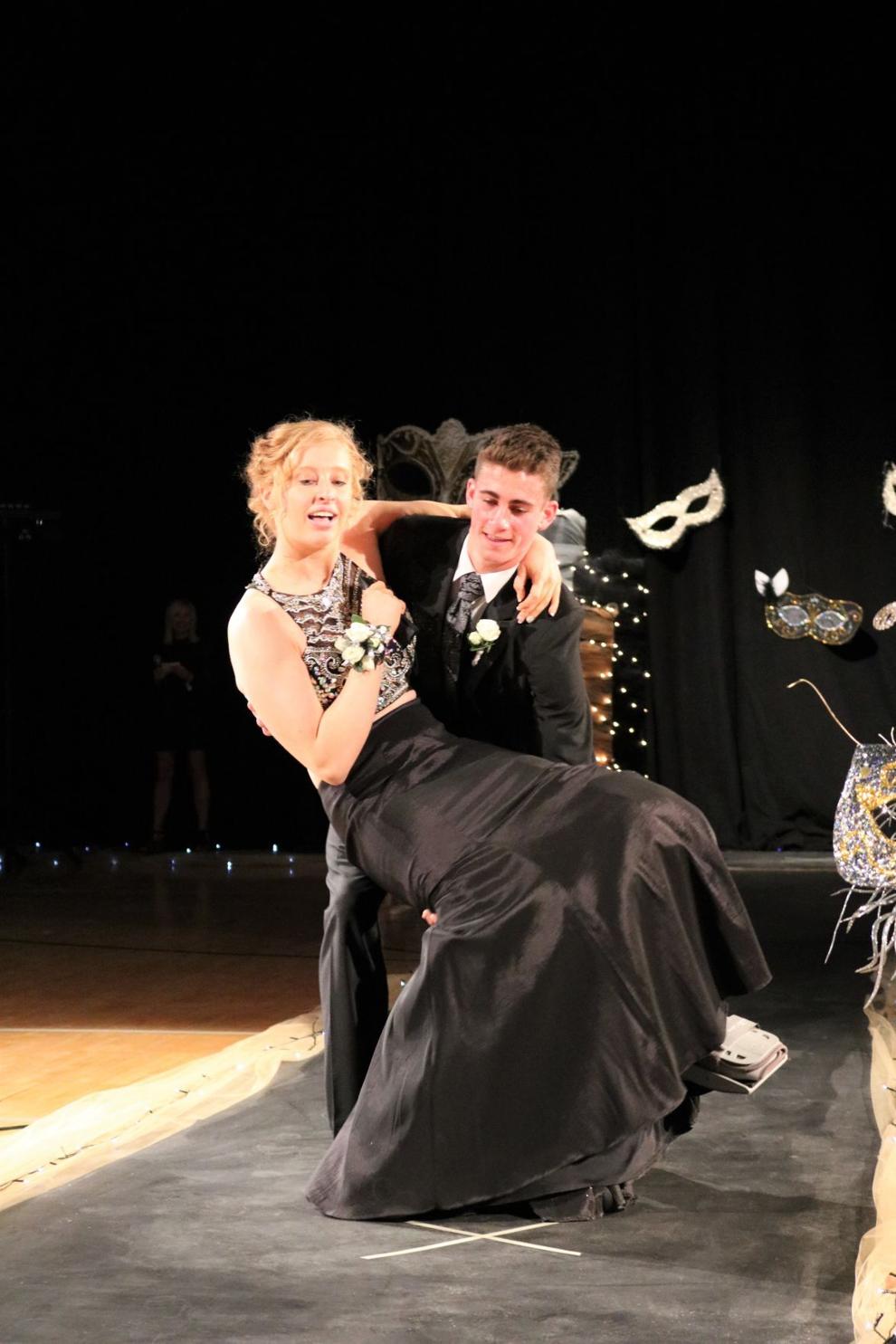 Miller said that so many people really wanted to have a successful prom this year and that FCHS principal Ken Baker reached out to parents with close ties to the school to help make it happen. Miller, Carmen Knudtson, and Shelly Kingland spearheaded planning and organizing for it, starting last September.
Miller said it was difficult to meet in large groups due to COVID-19. However, they invited all FCHS junior parents to volunteer in October 2020, with between one and two dozen meeting with them to discuss ways to have prom. That was only that one large meeting. Prom plans were put on hold again for a while because of COVID-19.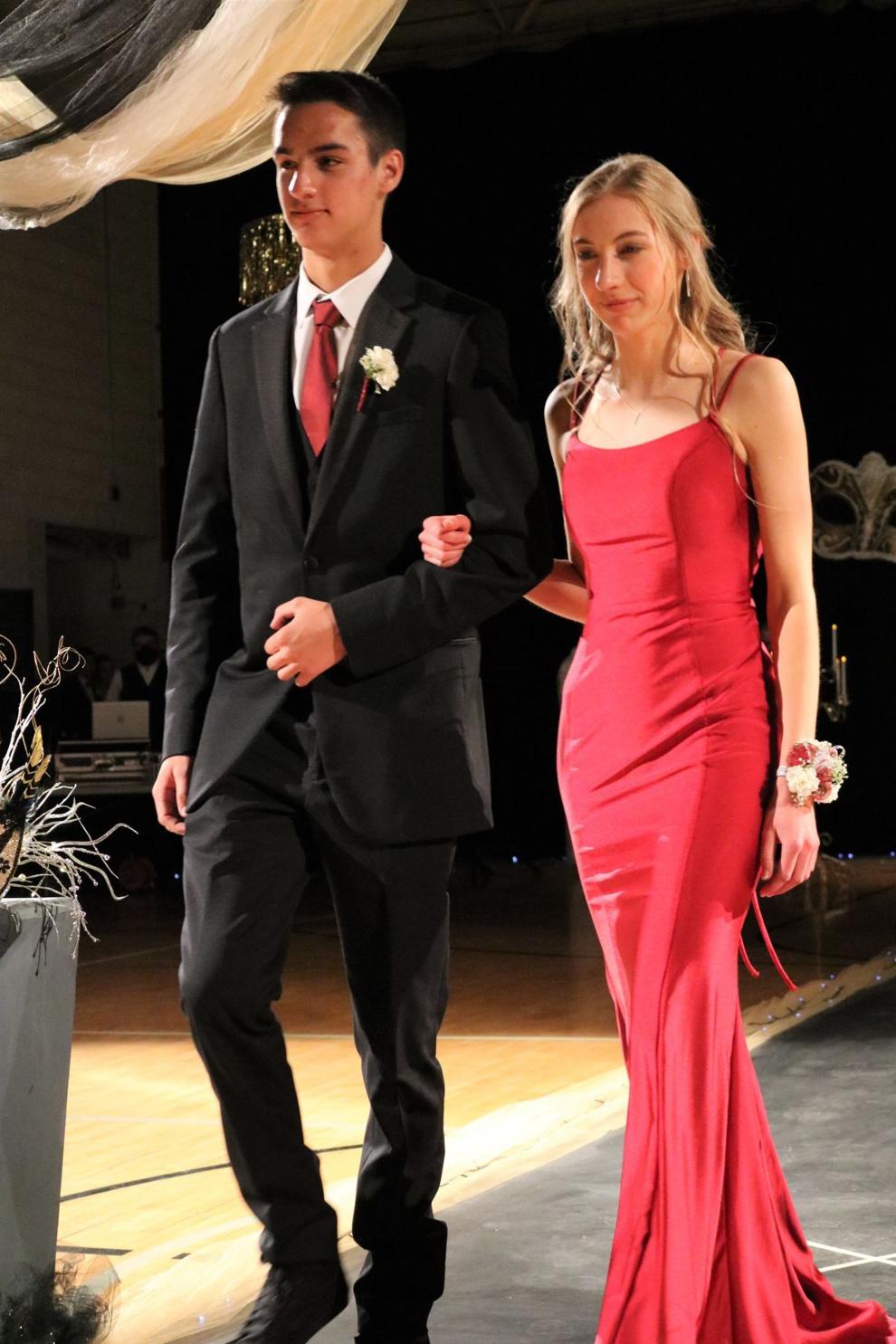 "We didn't know confidently until February that we would have a prom," Miller said. "So much fundraising comes from athletic events. We lost that fundraising, so we reached out to local businesses and community members. Kudos to them. They stepped up and that is why were able to have prom."
Miller said the middle school gym was chosen for the grand march and dance because of remodeling in the high school gym, but worked perfectly with more than 240 people attending safely and 150 students participating in the march.
She emphasized that while a group of just under a dozen parents did the legwork for this year's prom, many other junior and senior parents helped by providing food, time, and money for the cause. Volunteers helped with decorating and ticketing for the grand march as well as food and additional items for all the prom participants.
Miller thanked FCHS graduate Zach Raulie for taking formal pictures of all the prom couples prior to the grand march. The march was followed by a live disc jockey during the dance.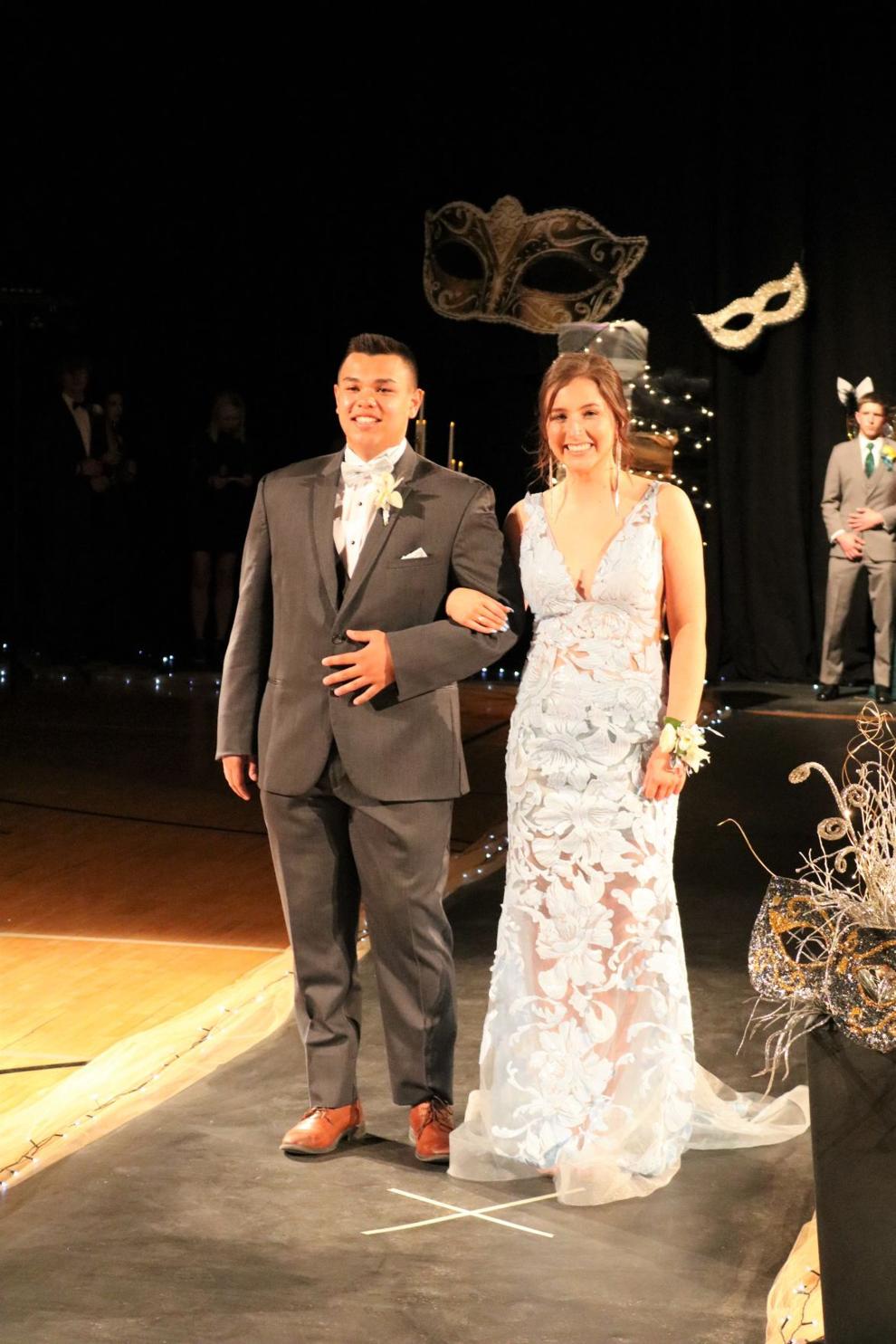 All prom participants received an FCHS water bottle and $10 gift card to a local restaurant. There were drawings for additional items at the post prom.
"Everybody in our community really wanted the kids to have a prom," she said. "It was a real community effort. The post-prom went until about 3:30 and parents were there cleaning up until about 4 a.m."