As a season marked by screeching Saturn missiles, multi-colored artillery shells, verdant flower fountains and sidewalk-altering snakes soon approaches, the Cerro Gordo County Board of Supervisors has approved amended language for County Ordinance 58.
That code concerns ignition, discharge, use and sale of fireworks in the unincorporated areas of Cerro Gordo County, specifically looking at making room for sales from tents as long as they occur with areas zoned as industrial.
"We're trying to clean up the language of what the state's intent was," Supervisor Casey Callanan said.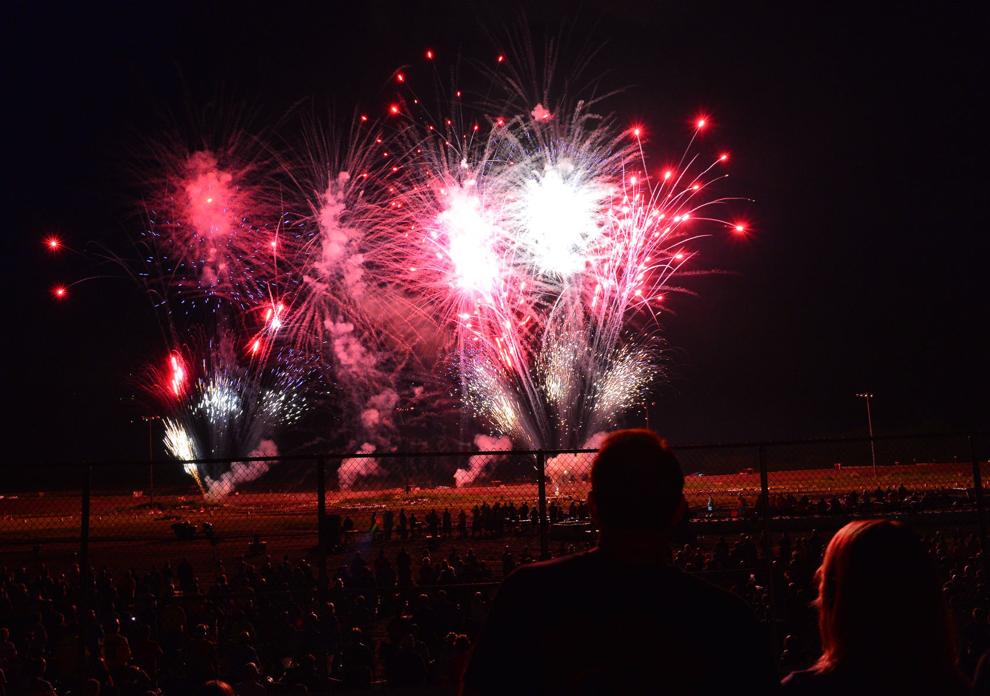 Since 2017, when then-Governor Terry Branstad signed a bill into law to legalize fireworks, individual counties in the Hawkeye State have been scrambling to craft ordinances that work for their areas.
As recently as December 2018, the Mason City Council moved to restrict the sale of fireworks along the Highway 122 corridor in Mason City.
In that case, sales were restricted to permanent buildings within structures for commercial or retail use in the Z4 Multi-Use District, which includes commercial areas like the South Federal Avenue and Highway 122 corridors.
Those zoning requirements don't exactly lessen with the proposed county amendment, which passed on a 3-0 vote by the supervisors.
Zoning Administrator John Robbins pointed out that Cerro Gordo could still use general zoning ordinances to enforce fireworks sales and usage.
1. The prohibition of sales in temporary structures has been reversed at least, in part, because of the chance of lawsuits, according to Robbins. 
2. Robbins repeatedly hammered home that subtle changes are also being made so that Cerro Gordo's amendment could get more in line with state firework laws and the spirit of those laws.
3. Both Robbins and the Board of Supervisors acknowledged that since they initially passed a county fireworks ordinance in June 2017 there's been "increased interest" in the issue.
1. As previously referenced, fireworks sales, even those in tents, still need to be in industrial areas and have to go through similar zoning permits.
2. The initial ordinance still states: "No person shall use, explode, discharge, or ignite consumer fireworks in the unincorporated areas of Cerro Gordo County at any time."
What a Globe Gazette News+ membership can do for you:
A deeper examination of local issues than you'll find anywhere else.
Two products in one – not everything that's in the print edition of the Globe Gazette is on our website, and not everything on our website is in the print edition.
Access to newspapers.com archives dating back two years.
The ability to carry your local news with you and receive alerts instantly as news unfolds.
Advertising that frequently gets you deals you won't find anywhere else.