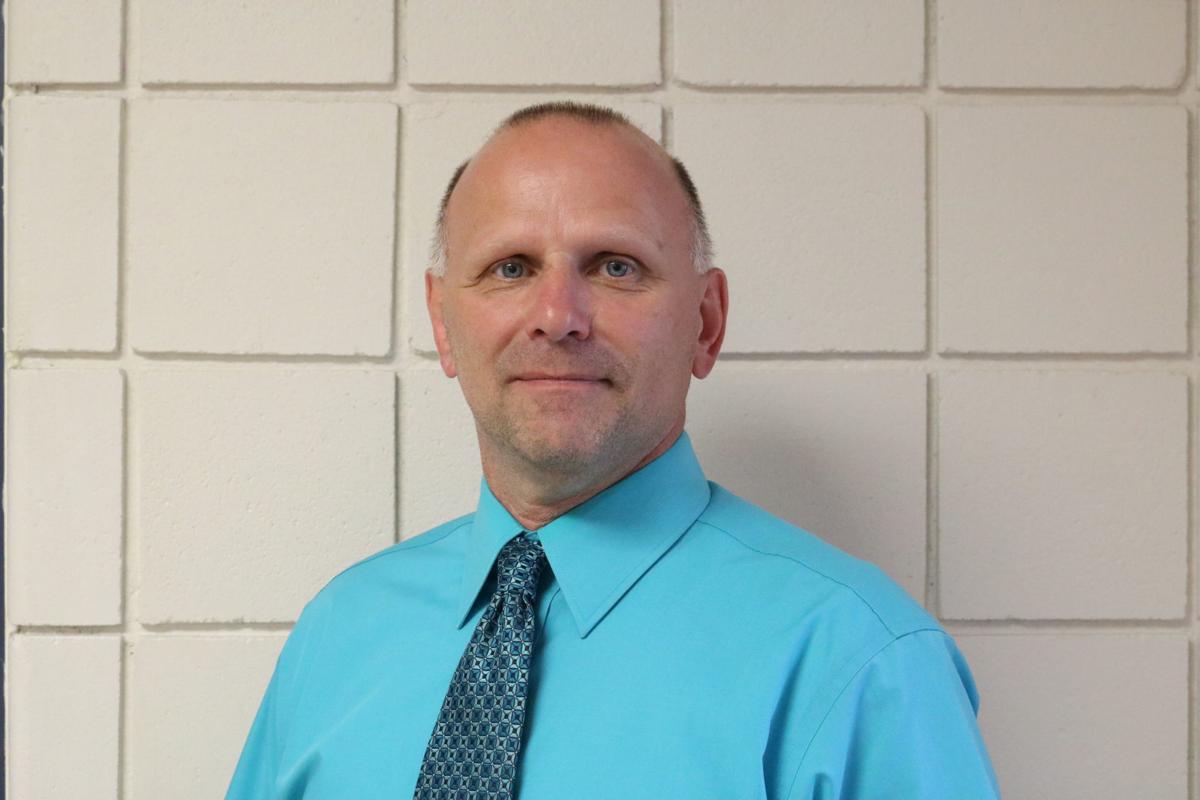 The West Hancock Community School District School Board unanimously declined participating in the North Iowa Area Community College regional center during its meeting May 18.
Discussions on the regional center, which will be located in Forest City, have been taking place for a few months now, and recently NIACC and five school districts – Forest City, West Hancock, Lake Mills, Garner-Hayfield-Ventura and North Iowa – came together to draft a soft memorandum of understanding to formalize the initial commitment between NIACC and the partnering high schools.
The regional education centers were a central part of NIACC's successful $15 million referendum on March 3.
By signing the document, each district "affirms their commitment to support the construction of the facility and pledge their support for it for a 10-year period," it states.
The regional center will have four academies, or programs, in advanced manufacturing, construction trades, healthcare and information technology.
Concurrent enrollment coursework will be offered for each of the four academies, along with secondary coursework, additional certifications, work-based learning opportunities and K-12 coursework.
As the memorandum was based on a five-school system, with 80 seats split between each district based on enrollment at a maximum of $3,000 per seat, with West Hancock deciding not to participate the costs and number of seats for each district will have to be adjusted.
If West Hancock had chosen to participate, the district would have been obligated to purchase three seats for each academy, a total of 12 seats. At $3,000 a seat, this would have cost the district $36,000 in the first year from its physical plant equipment levy (PPEL) funds.
Superintendent Wayne Kronemann said their students can get 36 credits with $3,000 at NIACC but only 19 credits through the regional center academies, which is also limited to career technical education.
Board member Angie Johnson said there are always courses available at NIACC, though it's a little farther to drive to, but the over $360,000 the district would have to pay over the 10 years of the contract could instead pay for a lot of programs at the high school level.
Additionally, the academies have been put together to target the things that are needed in the area, such as healthcare workers, that the kids can get jobs in, but most of the jobs listed that the academies will prepare kids for simply require a high school degree.
"A lot of them don't need a college credit core, so you're going to use taxpayer money to give them college credit, then they're just going to go into workforce – because that's what these academies are for, it's supposed to be for a skilled workforce not to go to college," Kronemann said.
The other challenge with the regional center's offerings is West Hancock already offers similar and comparable programs, and the only new program would be advanced manufacturing, according to Kronemann.
In the past couple of school board meetings, Kronemann had provided the board with a list of pros and cons of participating in the regional center.
The pros all followed a similar wavelength in that it'll give the students some college credit and an opportunity to meet more people who are interested or already working in the fields they are interested in.
The cons, however, listed that it could possibly hurt the school's local programs, instructors and businesses they use for supplies.
Participating would be a huge cost to the district's PPEL and Secure an Advanced Vision for Education (SAVE) funds, and the district may have to transport some kids to the center.
Additionally, the district will most likely lose its medical hub, it may be nearly impossible for high school juniors to participate due to other schedule constraints and seniors will find it difficult to fit the programs in with their other requirements, especially if they need remedial classes.
After weighing the benefits and the possible losses, Kronemann had recommended to the board that they decline participating in the regional center.
The high school already offers college-level classes in areas such as sociology and composition, but the psychology classes that were provided by NIACC will be going away, according to high school principal Dan Peterson.
With some of the classes going away, Peterson said teachers could teach concurrently to other college courses and would just need a master's degree in the subject to teach it.
"So we may be able to find more opportunities for our staff to teach community college courses concurrently here with our teachers, you know we have some good, high quality teachers, so that they're knocking off some of those general electives that would work at the community college or university system without having to repeat courses," Peterson said.
Be the first to know
Get local news delivered to your inbox!