For most high school seniors, prom is the big dance at the end of the year to look forward to.
Unfortunately, for West Hancock High School seniors, prom has been canceled and is now on the list of events the seniors this year had to forgo due to the COVID-19 pandemic.
"We tried everything we could to get prom to happen," high school principal Dan Peterson said. "We feel terrible for our seniors and what they have missed out on."
Because of the COVID-19 restrictions, the governor's proclamations and the Department of Education's guidelines, Peterson said there is still no possibility of a school-sponsored prom in the month of June.
"The decision was basically made for the schools and was out of our hands," he said.
Peterson said they had originally thought to simply postpone the big event and explored different options to hold prom, such as different venues and working out social distance regulations.
However, many factors, such as the lack of available venues, concern over social distancing still being in place and preventing the dance and only a third of the students polled still wanting to have prom, made the school administration and prom coordinators set a firm date of June 6 and "hope we could have it."
In the beginning of May, there were three or four varying degrees of plans to try to move forward with prom, but nothing was finalized as everything depended on if they could gather a group of people together and how big of a gathering that could be.
Because there is currently no air conditioning in the high school gym, which is undergoing some minor renovations, they had to look at different venues.
Additionally, because they didn't feel like they could safely accommodate a large gathering for a grand march, which usually leads off prom, Peterson said they were going to cater a meal for the students instead.
"We found these to be viable options and were hopeful that with the easing of restrictions that we'd be able to make this happen," he said. "However, the decision was made very clear to us from the powers above that be so that was it."
Since prom is an important night for many seniors, the high school tried to think through some different ideas for some prom alternatives, but Peterson said they all led to the same conclusion of cancellation.
"We realize this is still a very confusing topic as we are now allowed to have other gatherings, like baseball and softball," he said. "However, even then we are supposed to try to maintain appropriate social distancing. It is hard to have a dance when kids are supposed to stay six feet apart."
Prom is a big time for many seniors, and some of the young ladies may have already bought their dresses for the big dance, but luckily the young men didn't have to rent tuxes yet as the school was able to communicate and update parents and students with enough time of the postponements and cancellations, Peterson said.
Since the event is paid for through the junior class working in the concessions stand at athletic events, the students didn't have to pay any fees for attending prom.
Forest City High School will make its own decision on prom Monday night, following guidance from the Iowa Department of Education, the Center for Disease Control and Winnebago County Public Health, according to high school principal Ken Baker.
Though the high school typically charges for the prom dance, the tickets did not go on sale this year due to the pandemic.
2020 Star Class: West Hancock's top students and athletes
Adamari Barranca - Technical - West Hancock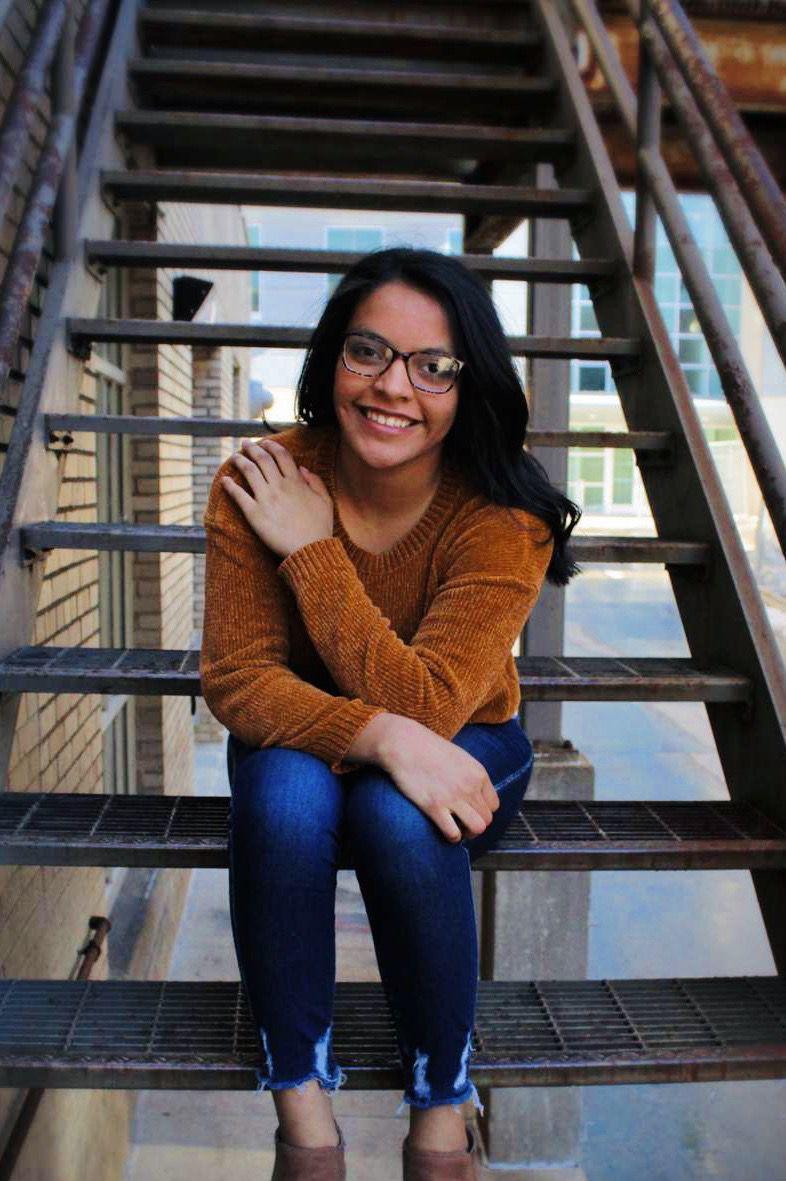 Amanda Chizek - Science, Athlete - West Hancock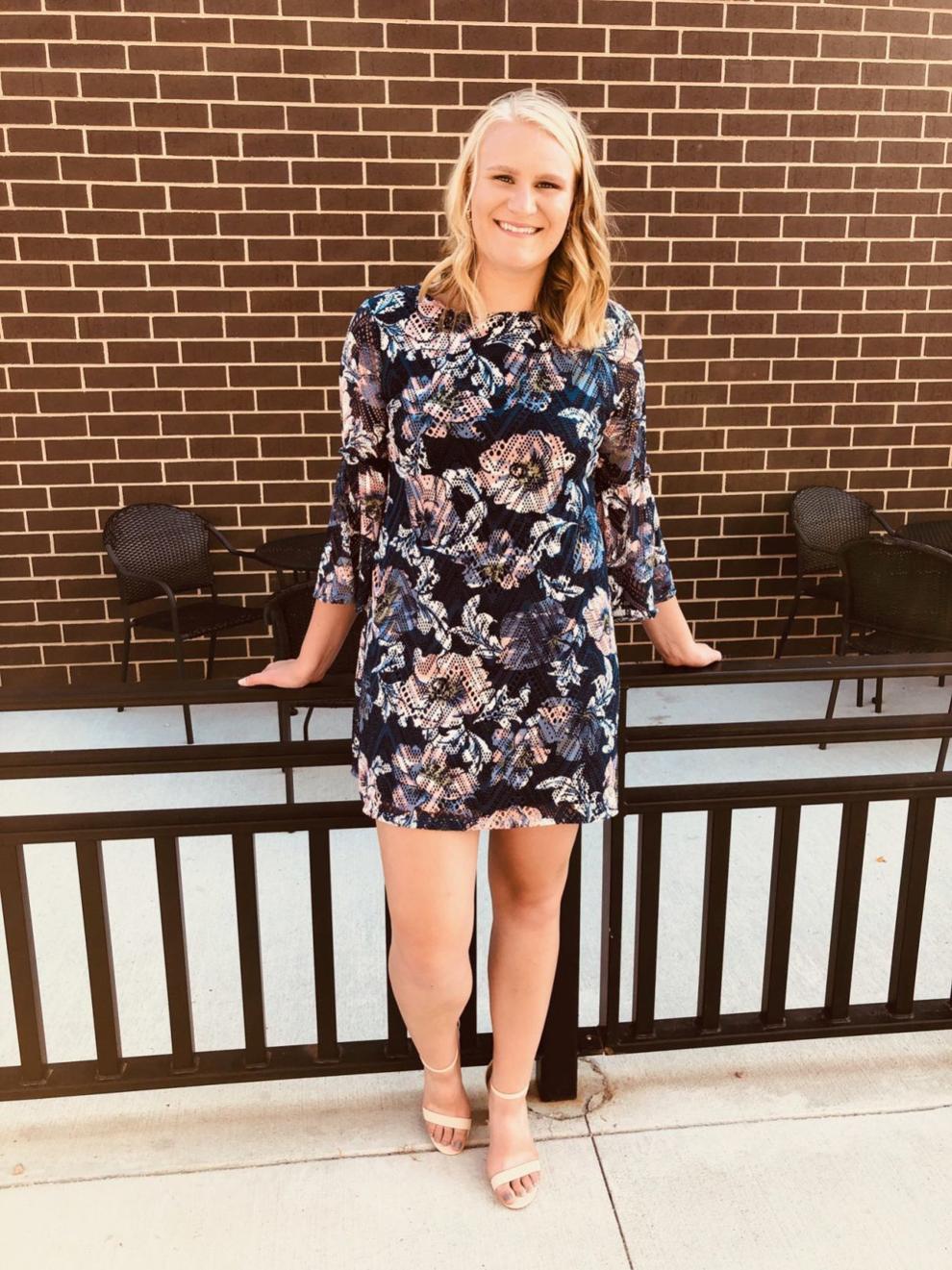 Katey Tegtmeyer - Arts - West Hancock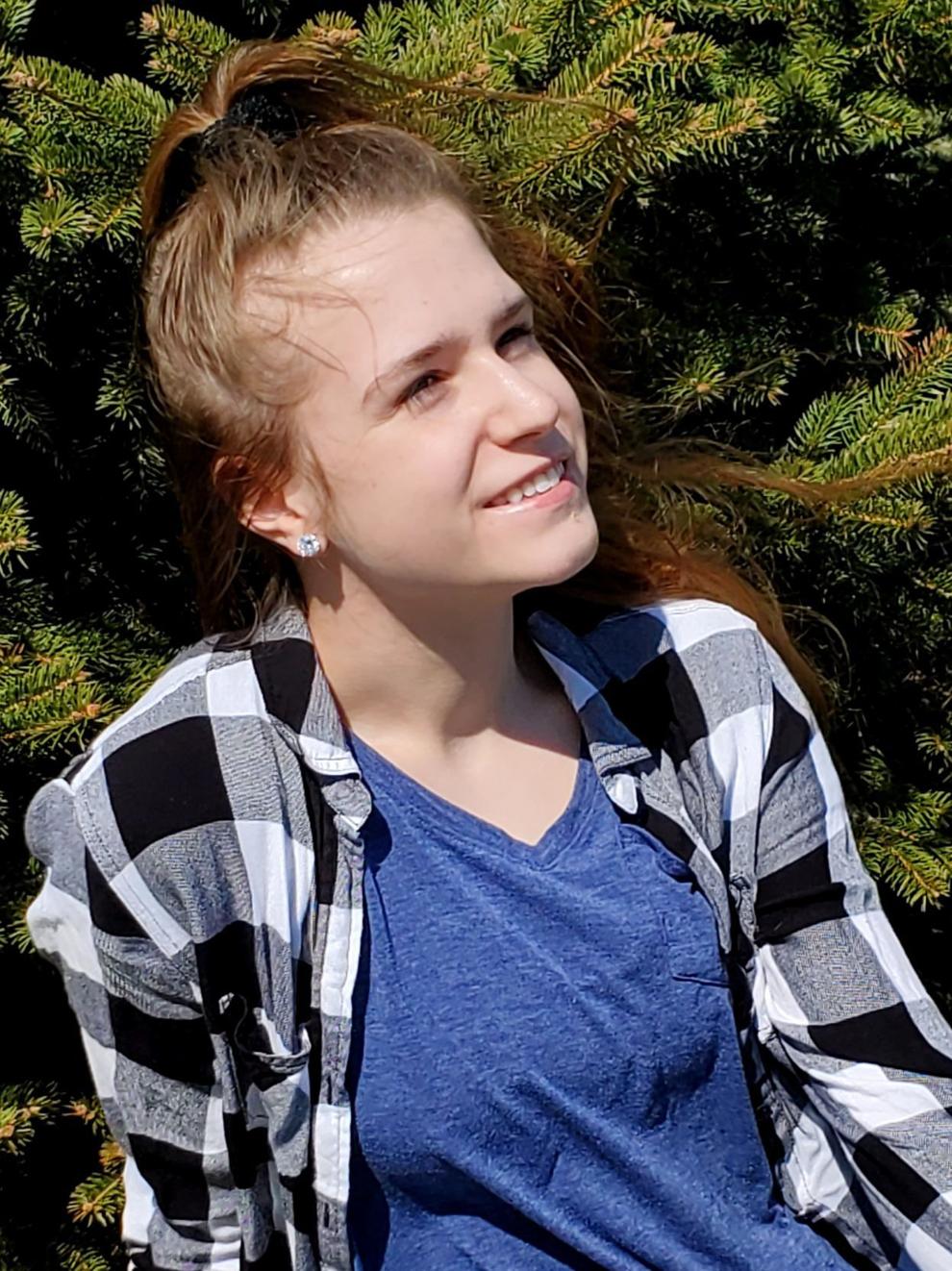 Noralyn Clark - Social Science - West Hancock
Riley Hiscocks - Language - West Hancock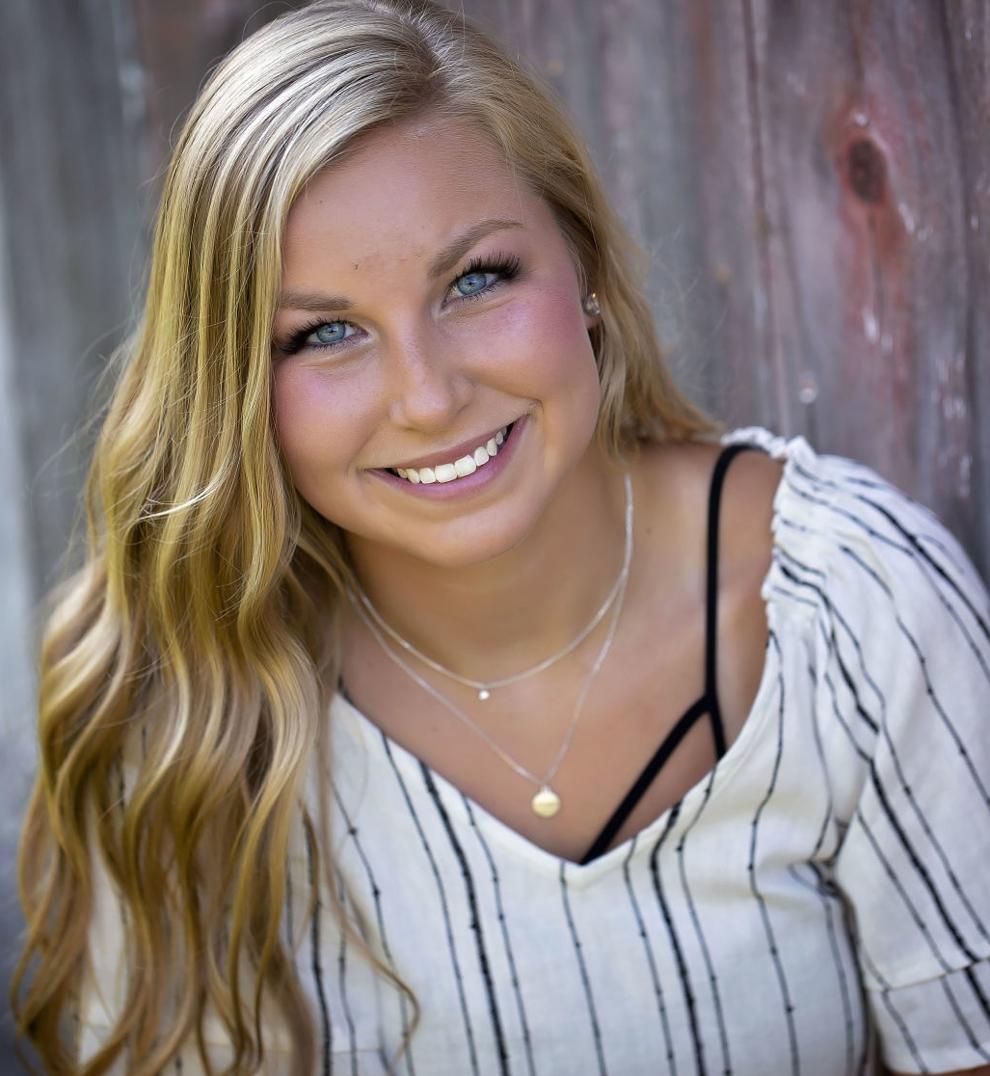 Tate Hagen - Athlete - West Hancock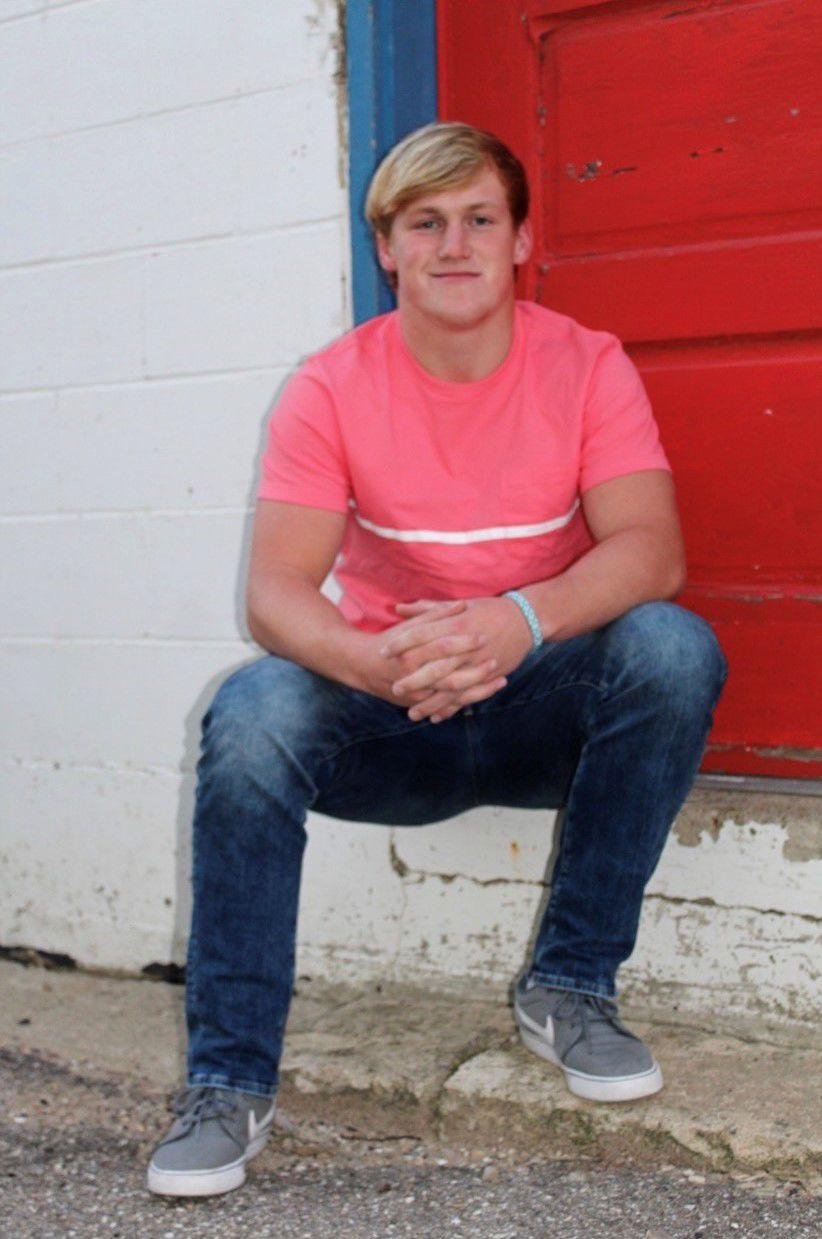 Tiffany Sherwood - Music - West Hancock
WATCH NOW: Star Class 2020