BRITT | The Eagles improved to 12-0 Friday, Jan. 4, with a 19-point victory against Bishop Garrigan.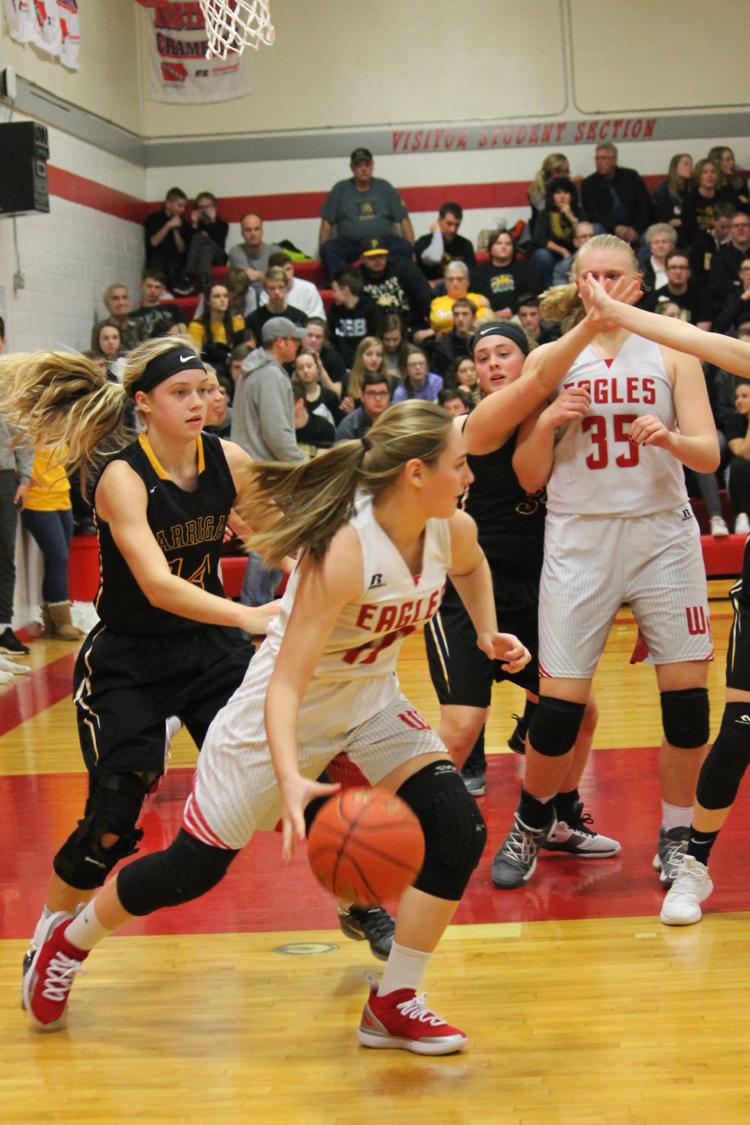 The final score was West Hancock 65, Bishop-Garrigan 46.
Amanda Chizek finished with 19 points, 15 rebounds and two blocks. Rachel Leerar had 17 points and seven assists, as well as three steals. Madison Eisenman and Mahayla Faust each scored eight points.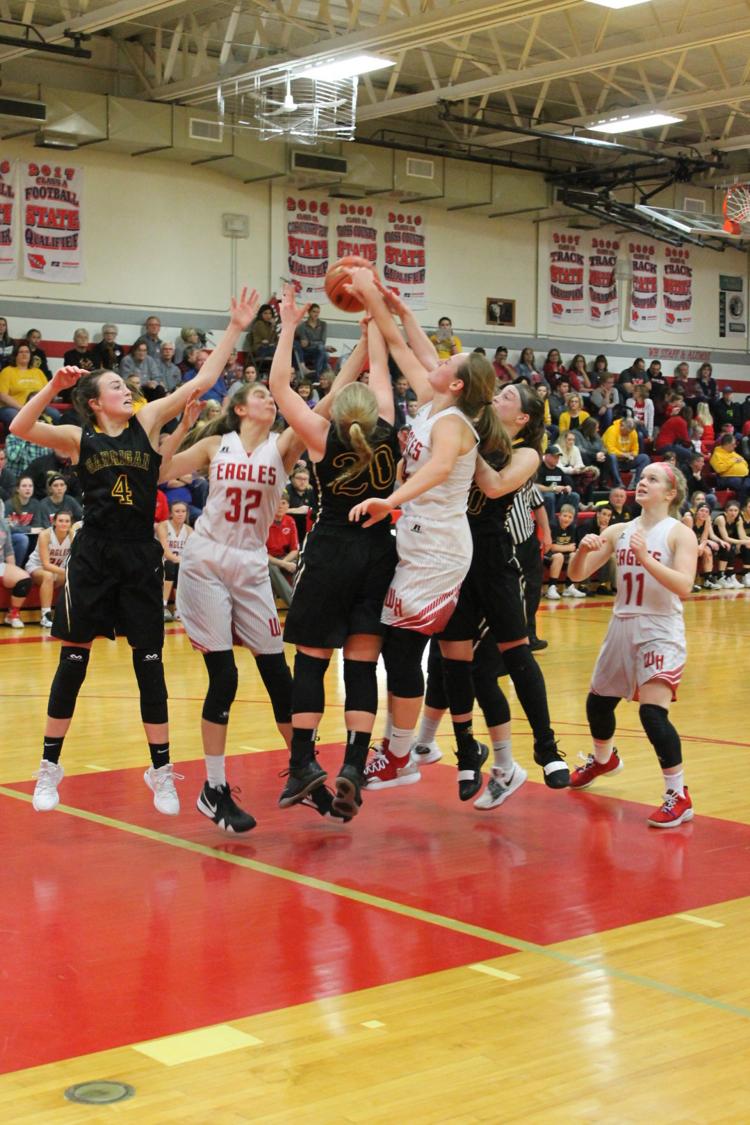 The Eagles (12-0) will be at home on Tuesday, Jan. 8, against Lake Mills (4-7). They will be on the road, Friday, Jan. 11 at Eagle Grove (2-9).