DES MOINES | The buzzer sounded and the red-and-white-clad crowd erupted with joy on Friday at Wells Fargo Arena. The West Hancock girls team swarmed and jumped together on the court, as the Eagles took another step toward school immortality, beating Montezuma 59-50, to advance to the state championship game.
The teams were very close through the early part of the game. At the end of the first, the score was deadlocked at 13-13. West Hancock took a 29-24 lead at the half. In the second half, the score remained close until midway through the fourth quarter, when sophomore Rachel Leerar and the Eagles went on a scoring run that put them ahead for good.
"The idea of playing in the championship is one of the best things," coach Paul Sonius said. "You get a chance to be in that spotlight ... I want it all for them."
The Eagles defense shut down Iowa-bound Shatea Wettering, holding the senior to 14 points on 5-of-16 shooting, though 11 of those points came in the second half
"She gave us a lot of challenges," Sonius said. " … She got her shots, and you're not going to stop a great player like that. Realistically, we were hoping to make her have to come back. Tonight, we got some possessions that helped us, but we were going to try anything and everything just to be able to stop her."
Leerar had 25 points on 11-of-19 shooting, and put the Eagles ahead for good in the fourth quarter. With 3 minutes left, she drew a foul on a layup attempt, a crucial three-point play, that gave West Hancock an eight-point lead.
Leerar scored 15 points in the second half, and carried the team to victory, as she has all season long. With the five starters having played together since fourth grade, the victory and trip to the state finals was extra special.
"I'm so excited that I'm with these girls," Leerar said. "It feels so nice to have my best friends with me. I don't have to go off the court to celebrate with my friends. They're on there with me. It's great, and it's so much fun."
Leerar took advantage of Montezuma's physical style of play. The Bravettes had 10 fouls in the second half, and Leerar used that as an excuse to strike in the fourth quarter.
"I was able to get through girls, and some of them were in foul trouble, and they didn't want to reach. They just stood there," Leerar said. "There's moves to get around someone who is just standing there."
Less than a minute later, junior Amanda Chizek scored a layup, and then dished out an assist after a steal from Leerar, putting the Eagles up by 10. With just a few minutes remaining, the Eagles slowed the game down, and ran the clock down.
For Sonius, the chance to take his team to state is a dream come true. He credits a team culture of persistence and toughness as a key to its success. The team's practices are tough and physical, and Sonius believes that these sessions prepare the Eagles for the top talent they have to play in the state tournament.
"Our practices are very hard and very tough," Sonius said. "What I send them through throughout the year, we body, we bump. There are not many fouls called in our practices, because we know that down here, that is the way it's going to be."
Madison Eisenmann scored 11 points for the Eagles on 4-of-5 shooting, including two 3-pointers. Amanda Chizek was her usual dominant self in the post, collecting 17 rebounds, with four assists, and two blocks. Riley Gatton scored 12 points on 4-of-11 shooting for Montezuma.
Despite Sonius' frustration with his young team's occasional lack of patience, he sees the team's scrappy ability to bounce back from adversity as the reason they've made it to Iowa's biggest basketball stage. Now, just one game separates the Eagles from their ultimate goal. With their record at 24-1, the team is confident they can pull it off, even with undefeated No. 1 Newell-Fonda awaiting them on Saturday night.
"This group has been wanting this for a long, long time," Sonius said. "They are ready. I keep getting after them, but they keep fighting."
West Hancock vs Montezuma girls state basketball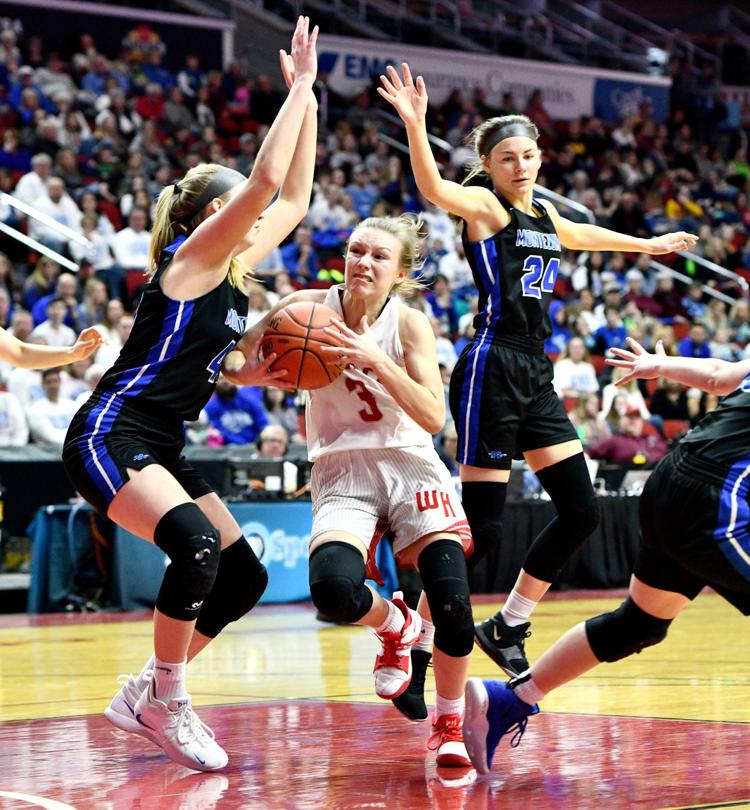 West Hancock vs Montezuma girls state basketball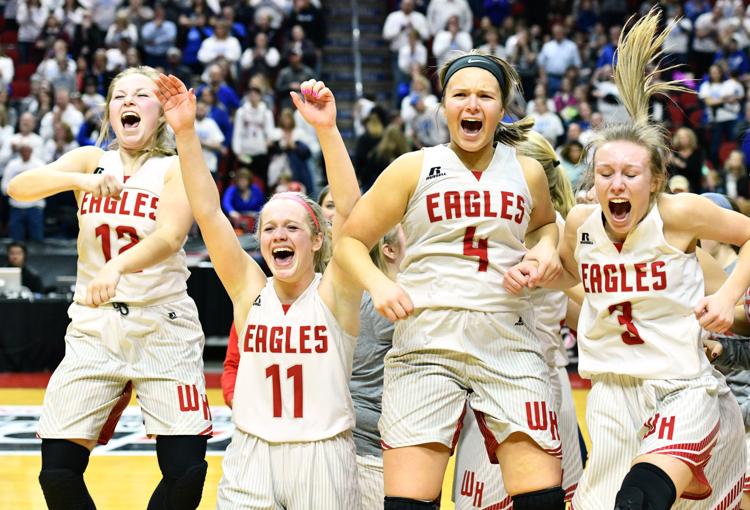 West Hancock vs Montezuma girls state basketball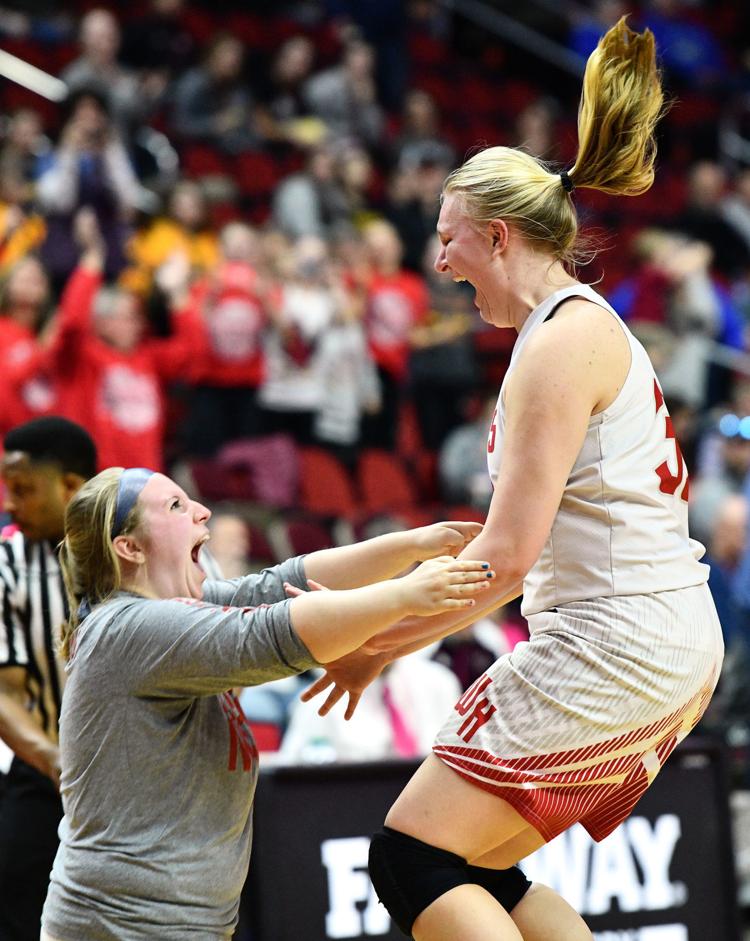 West Hancock vs Montezuma girls state basketball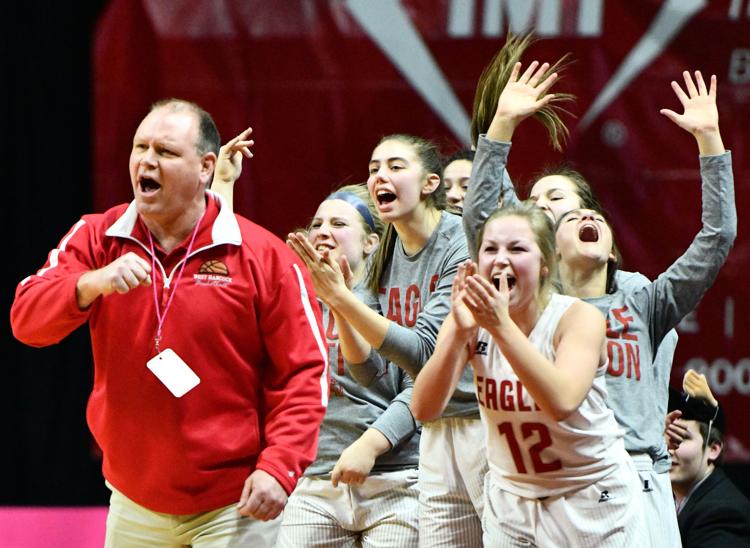 West Hancock vs Montezuma girls state basketball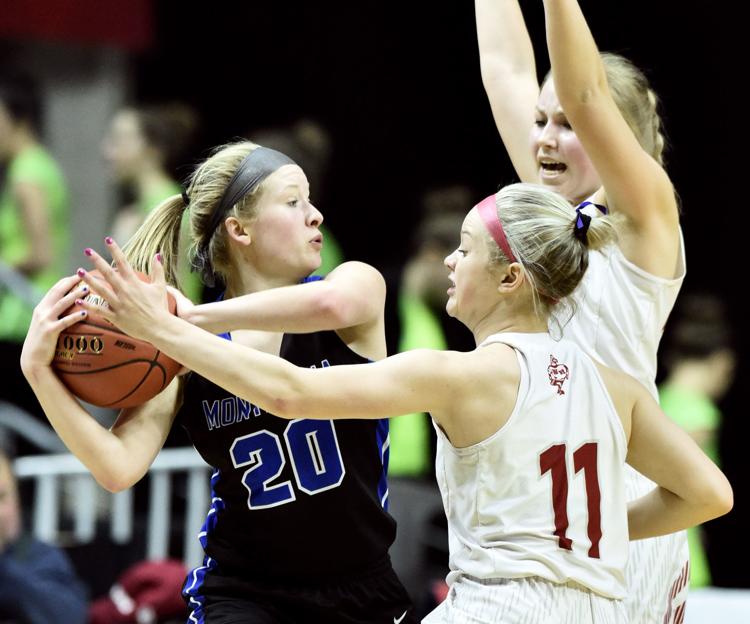 West Hancock vs Montezuma girls state basketball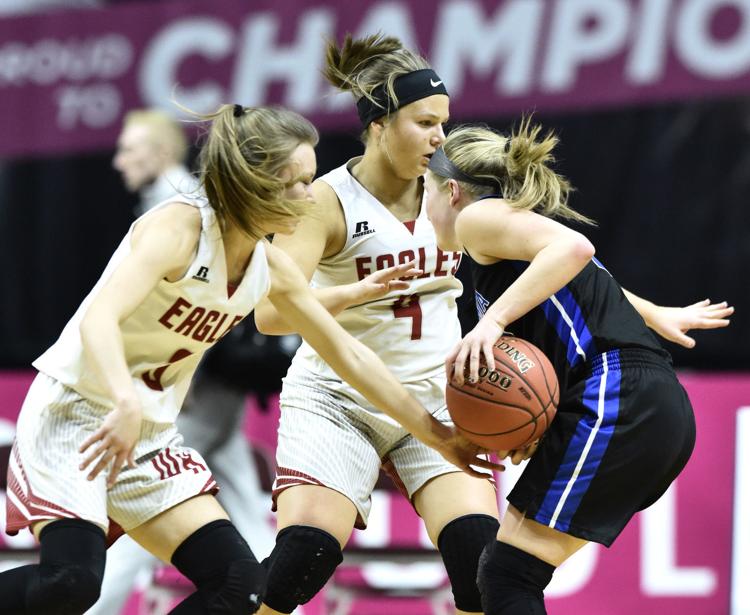 West Hancock vs Montezuma girls state basketball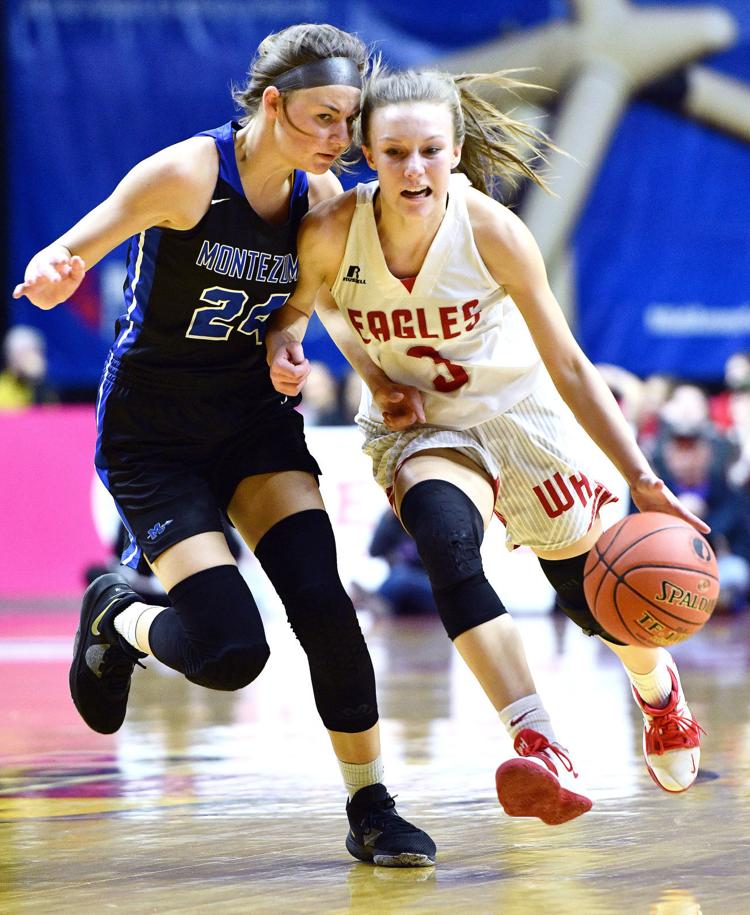 West Hancock vs Montezuma girls state basketball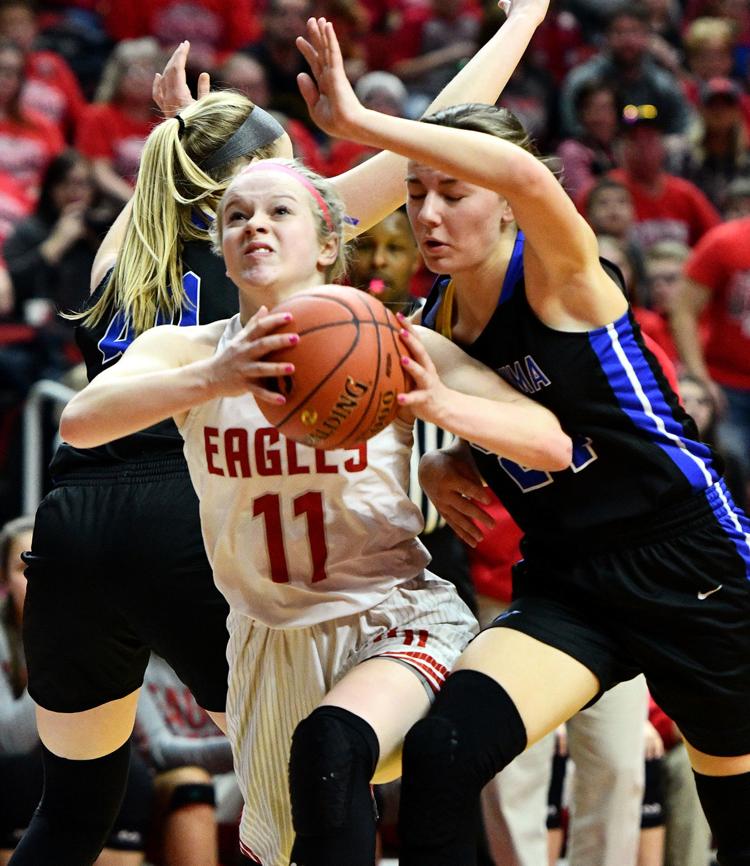 West Hancock vs Montezuma girls state basketball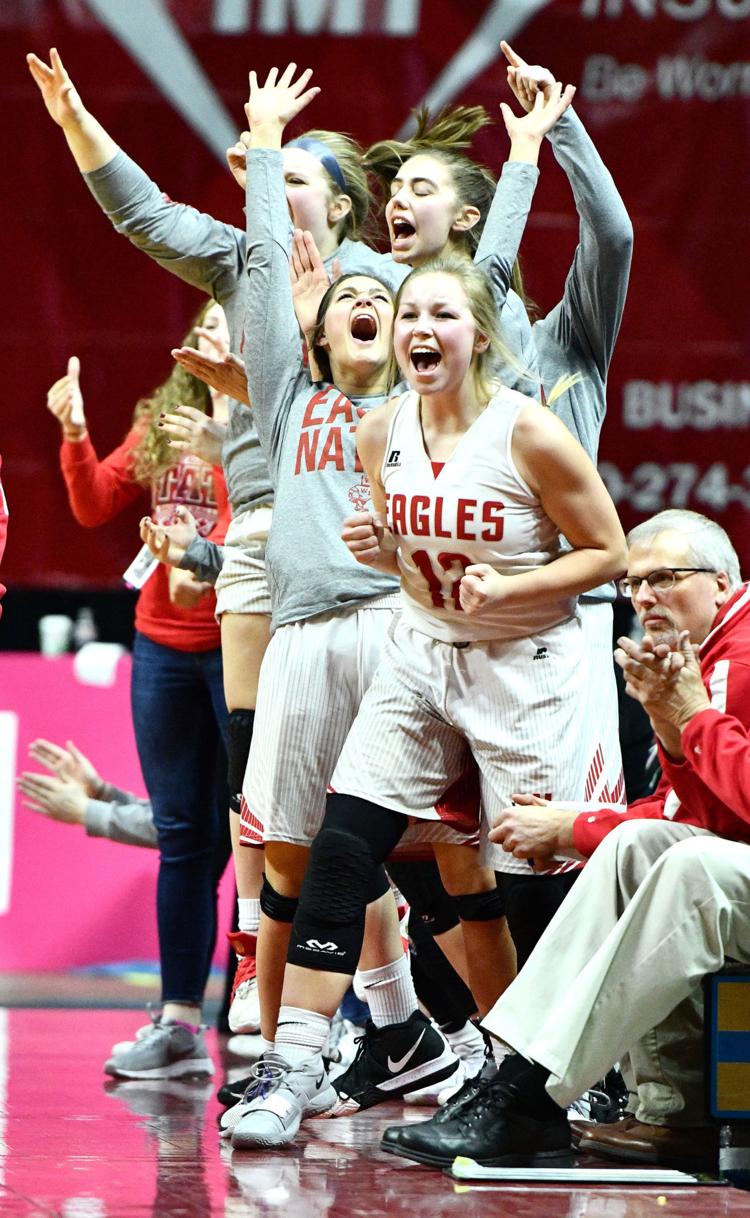 West Hancock vs Montezuma girls state basketball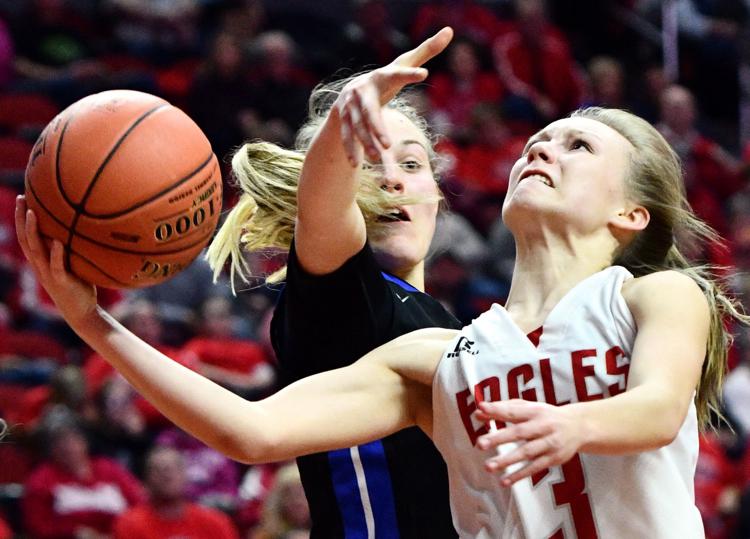 West Hancock vs Montezuma girls state basketball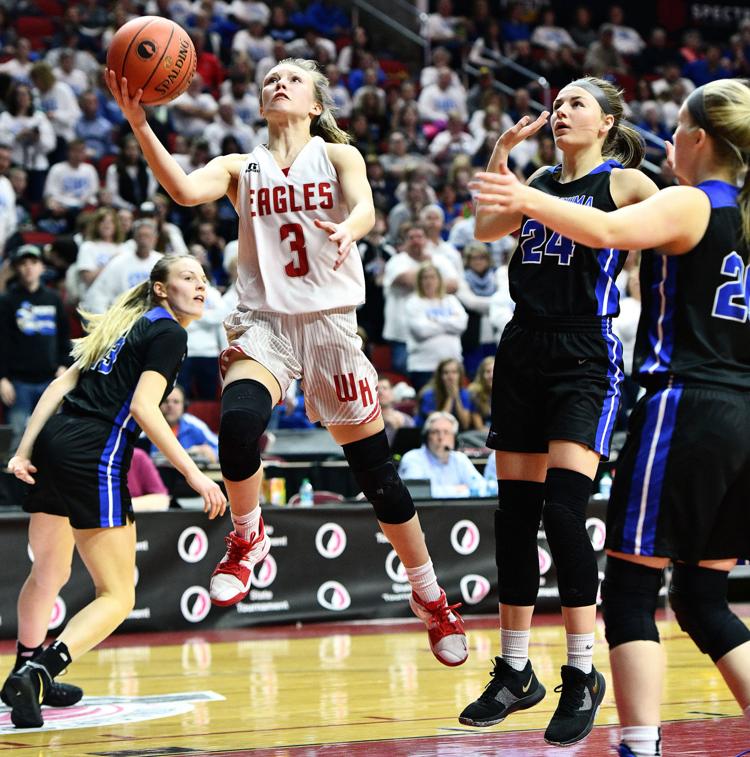 West Hancock vs Montezuma girls state basketball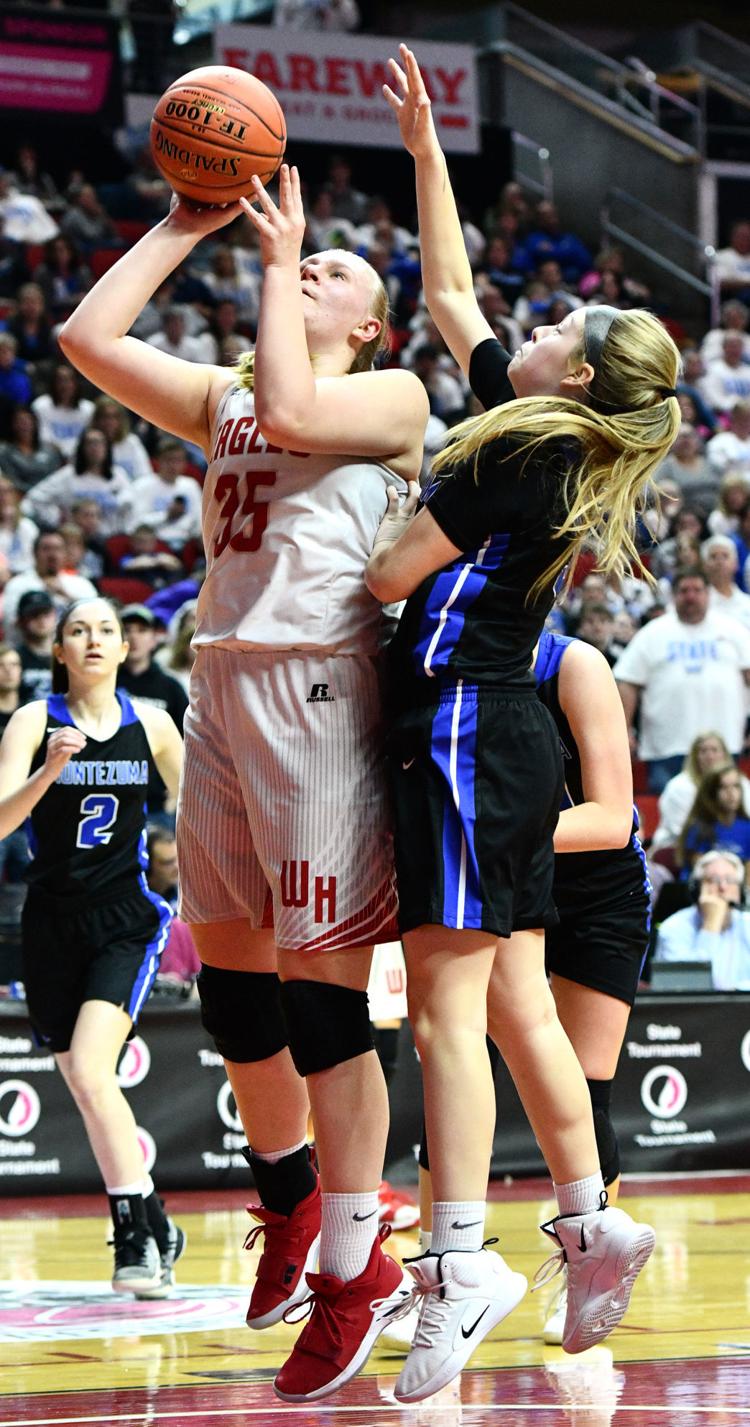 West Hancock vs Montezuma girls state basketball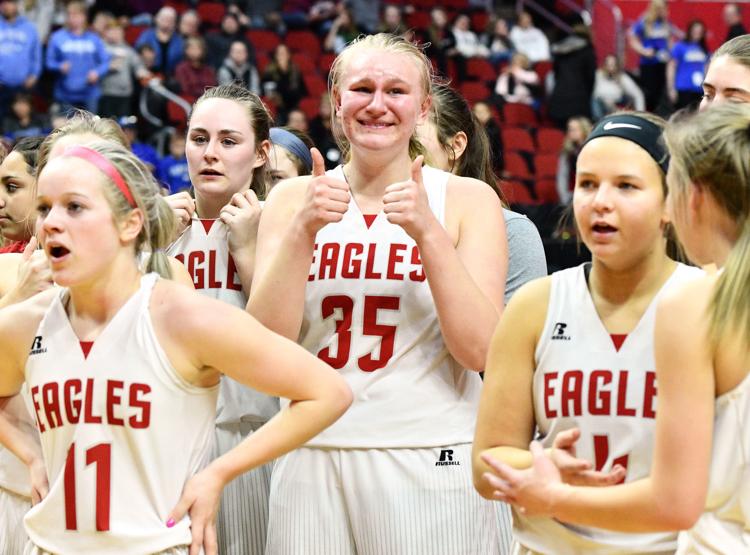 West Hancock vs Montezuma girls state basketball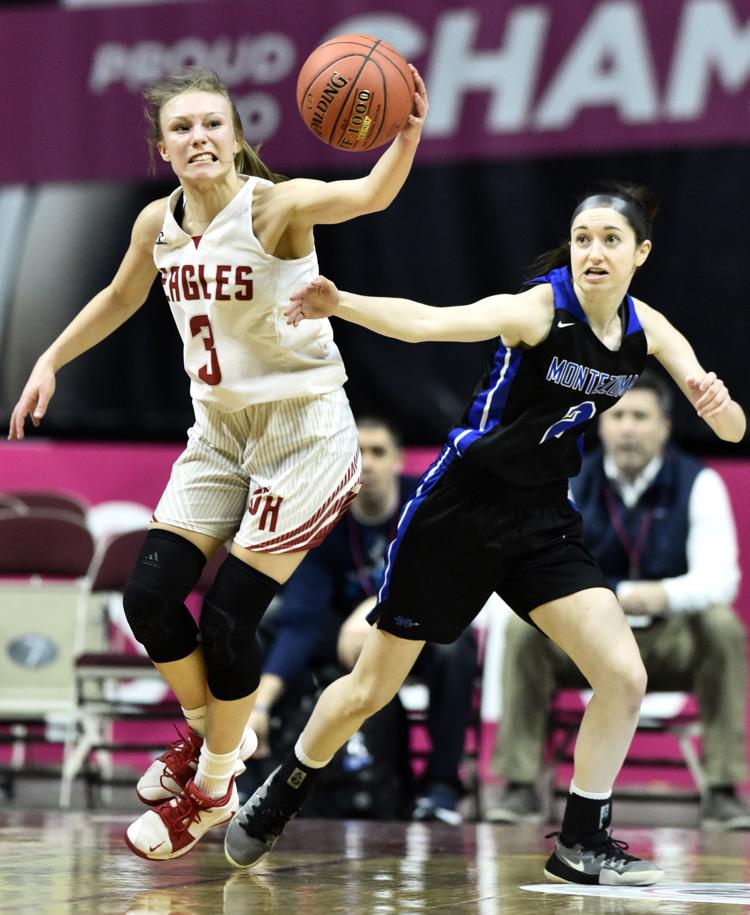 wh 2nd round state 3-1-19 012.JPG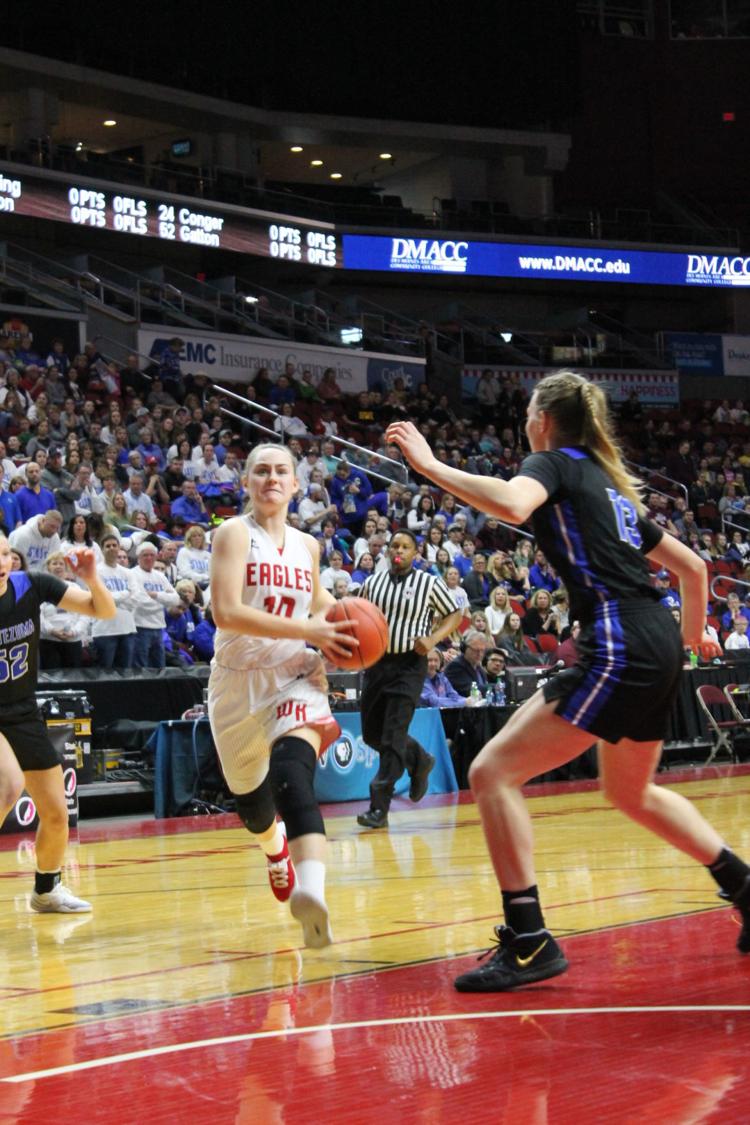 wh 2nd round state 3-1-19 021.JPG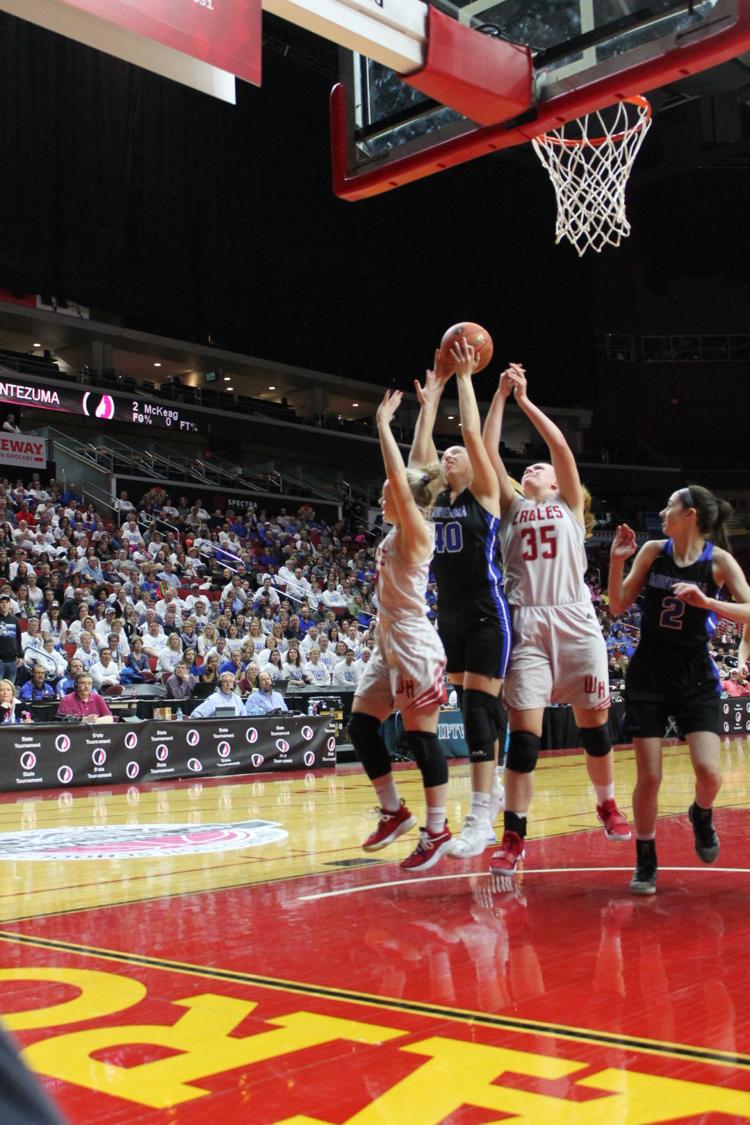 wh 2nd round state 3-1-19 023.JPG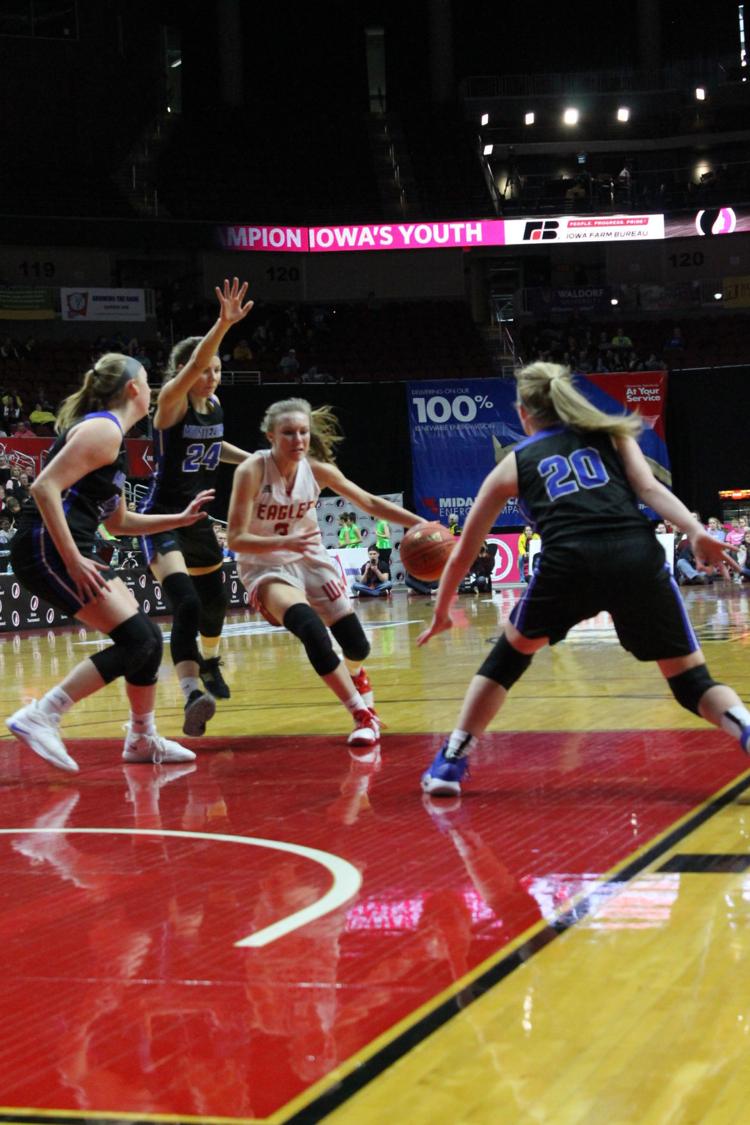 wh 2nd round state 3-1-19 026.JPG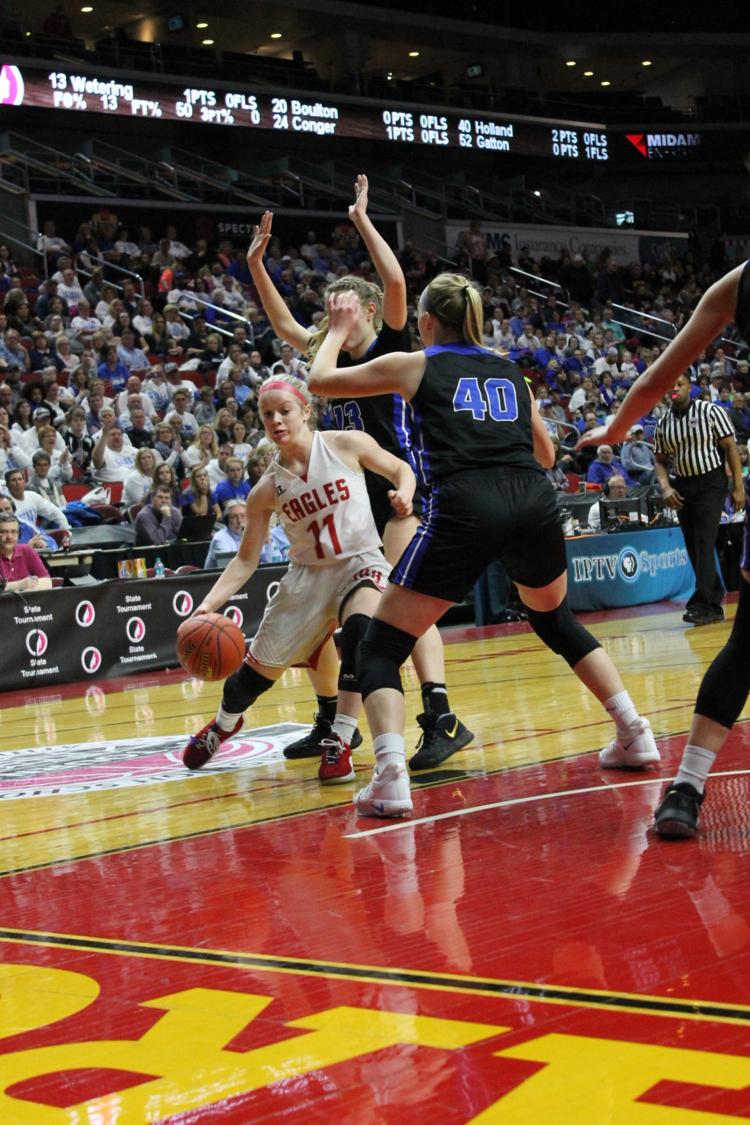 wh 2nd round state 3-1-19 027.JPG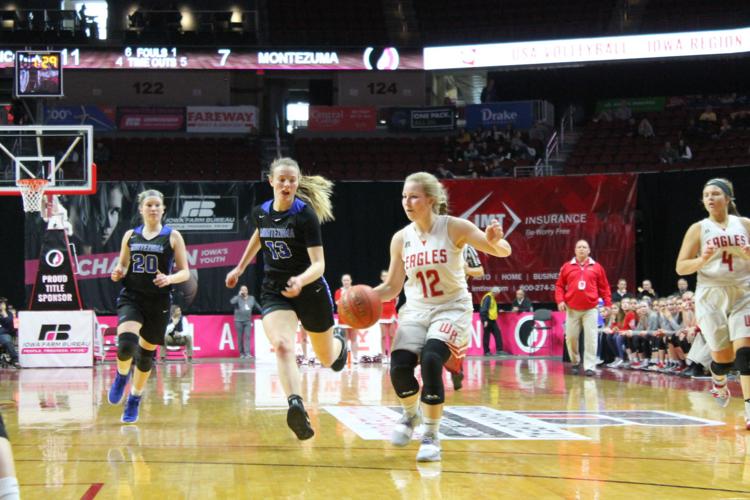 wh 2nd round state 3-1-19 030.JPG
wh 2nd round state 3-1-19 038.JPG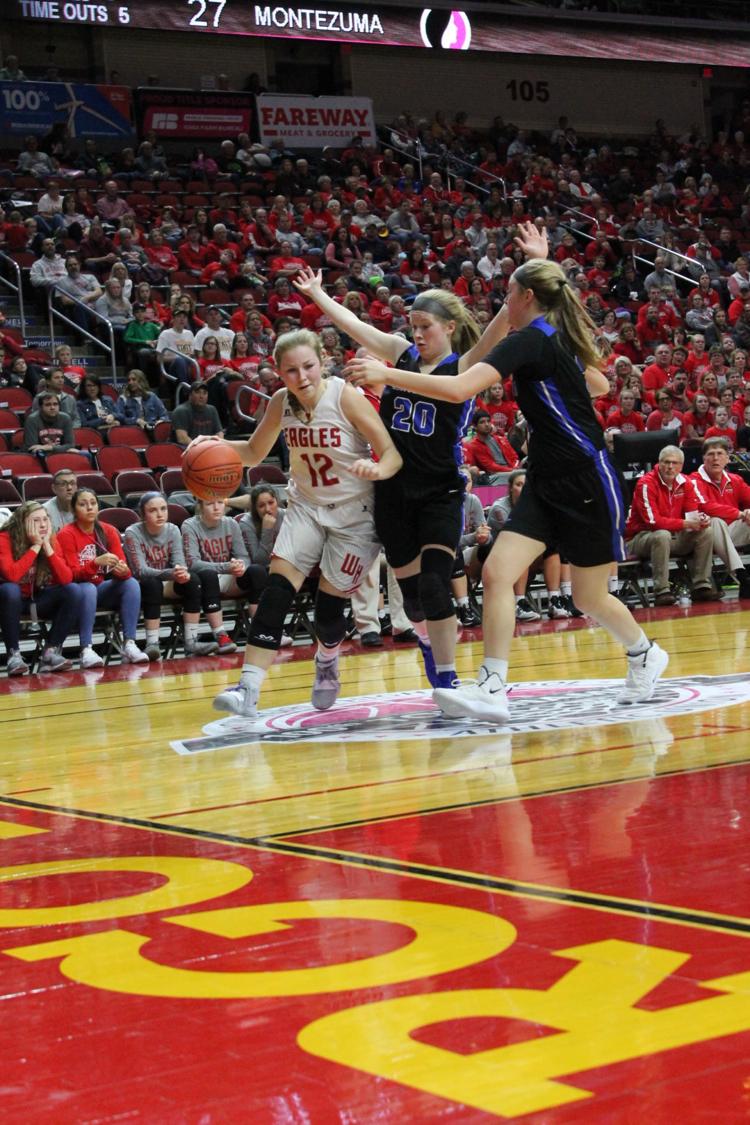 wh 2nd round state 3-1-19 042.JPG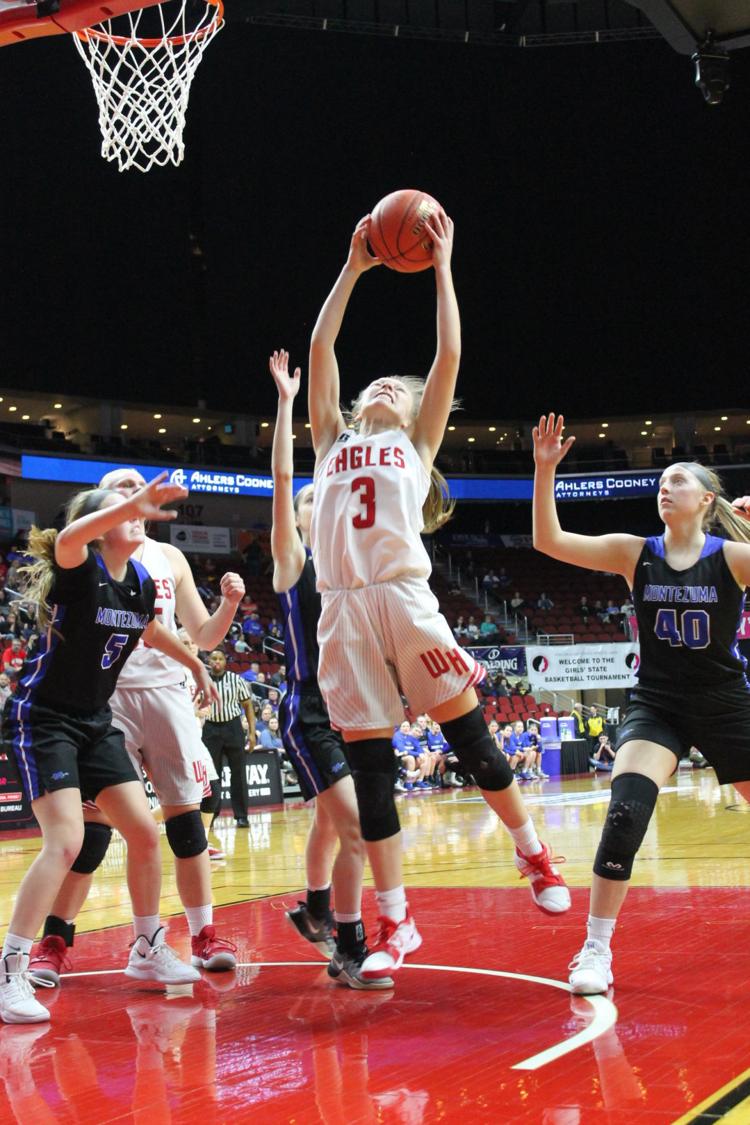 wh 2nd round state 3-1-19 046.JPG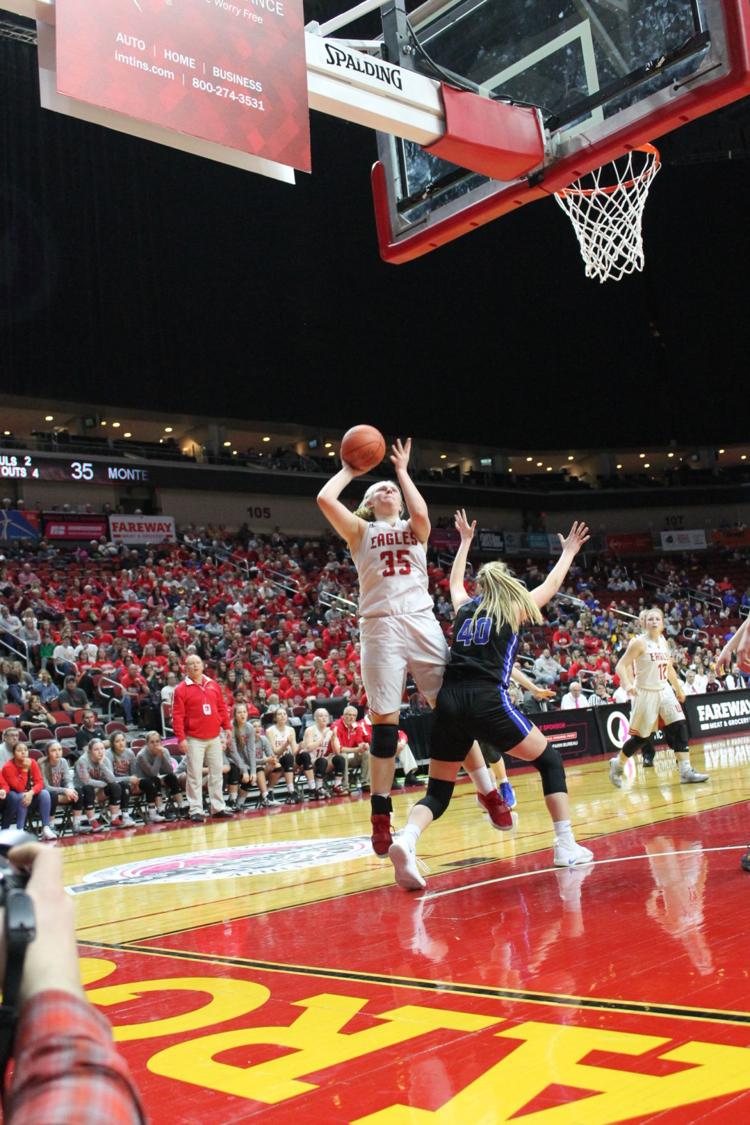 wh 2nd round state 3-1-19 053.JPG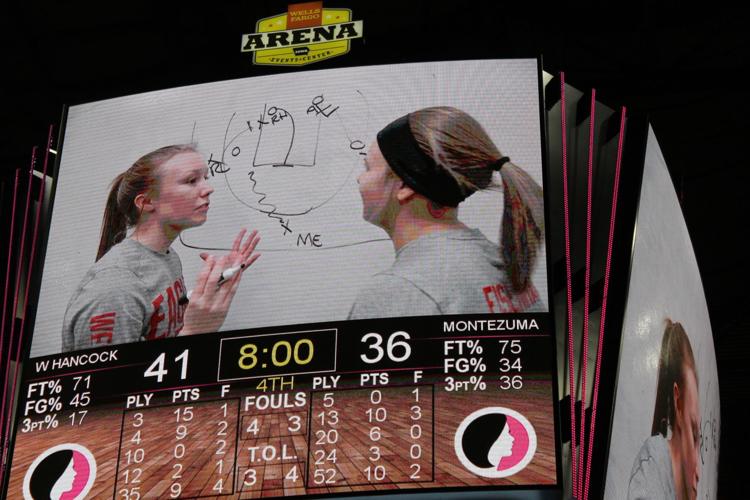 wh 2nd round state 3-1-19 066.JPG