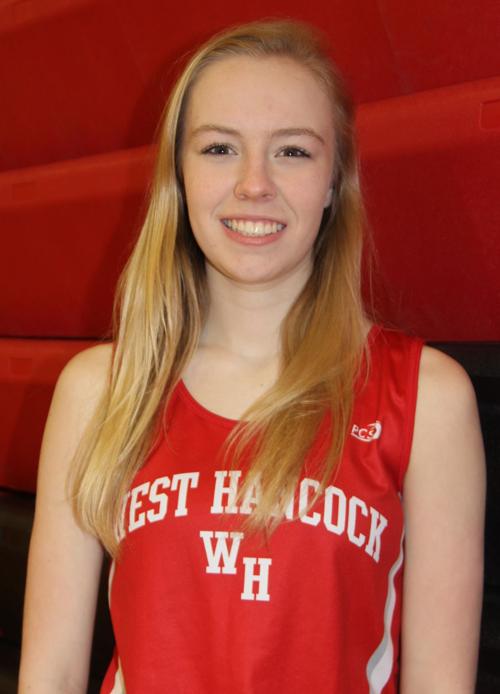 The West Hancock girls track and field team opened its outdoor season Thursday with a seventh-place finish at the Lady Eagle Relays in Eagle Grove.
Algona won the meet with 154.75 points while West Hancock finished with 41.
The sprint medley relay team brought home the Eagles' lone gold medal as it finished first in 2 minutes, 1.24 seconds.
Kaylee Hudspeth and Sydney Burgardt added a pair of second-place finishes. Hudspeth ran to second in the 400 in 1:06.10 while Burgardt was second in the high jump with a leap of 5-foot-0.
Hudspeth chipped in a third-place finish in the 200 in 27.97 and was sixth in the 100 (13.55). Burgardt added a sixth-place finish in the 400 hurdles (1:23.02), the Eagles 4x800 and 4x100 relays teams were each fifth and their 4x200 and distance medley teams were each sixth.