KANAWHA | West Hancock seventh- and eighth-graders shared their research with the public during the recent science fair at the middle school.
This year's fair featured 73 projects. Paul Sonius, middle school science teacher, said more students than that participated, but eighth-graders were allowed to work in pairs.
The winners in each class were:
Seventh Grade - first place, Sydney Tue; second place, Madeline Clendenen and third Place, Hannah Barker.
Eighth Grade - first place, Brighton Kudej; second place, Isabelle Rosin; third place, Hayden Lang/Emma Bauer.
Students who received a score of 89.5 or above will advance to the State Science and Technology Fair of Iowa on March 29 in Ames.
Those advancing to the state science fair are: Sydney Tue, Mallory Leerar, Hannah Barker, Eden Nielsen, Whytnie Johnson, Madeline Clendenen, Isabelle Rosin, Maddie Bruggeman, Madison Wood, Hayden Lang, Emma Bauer, Kamryn Eckels, Olivia Moore, Dru Hagen, Jenna Marchand, Morgan Francis, Makenzie Erdahl, Bailey Gear, Shelby Goepel, Aiden Barber, Brighton Kudej, Jackson Johnson and Caeden Harle.
West Hancock Middle School Science Fair - third place - Eighth grade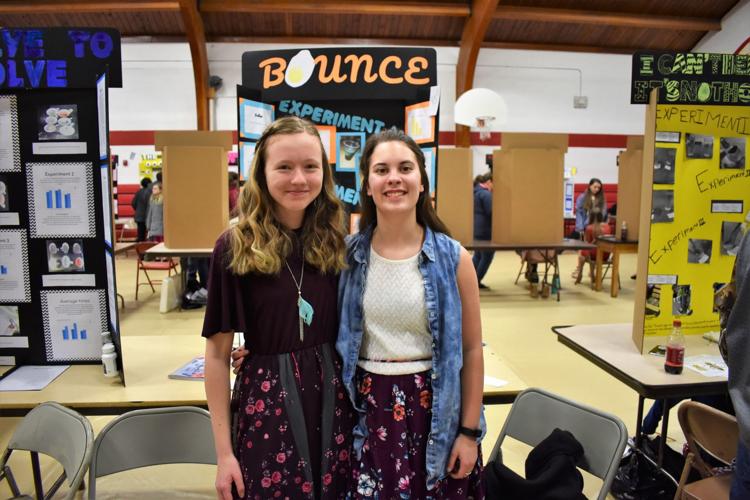 West Hancock Middle School Science Fair - second place - Seventh grade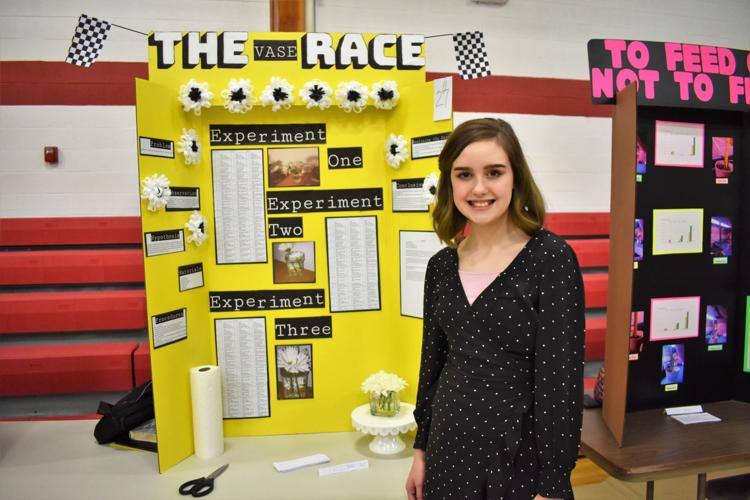 West Hancock Middle School Science Fair - second place - Eighth grade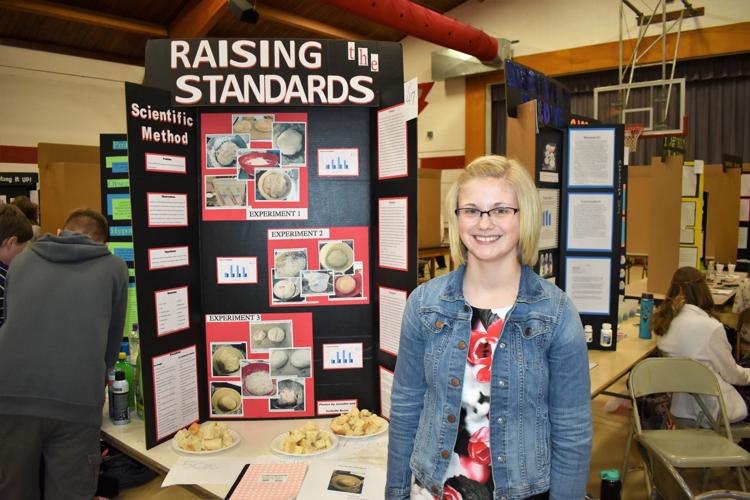 West Hancock Middle School Science Fair - first place - Seventh grade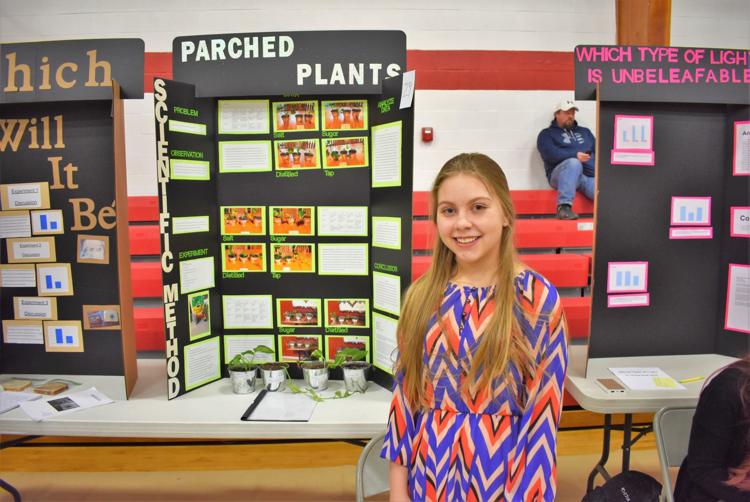 West Hancock Middle School Science Fair - first place - Eighth grade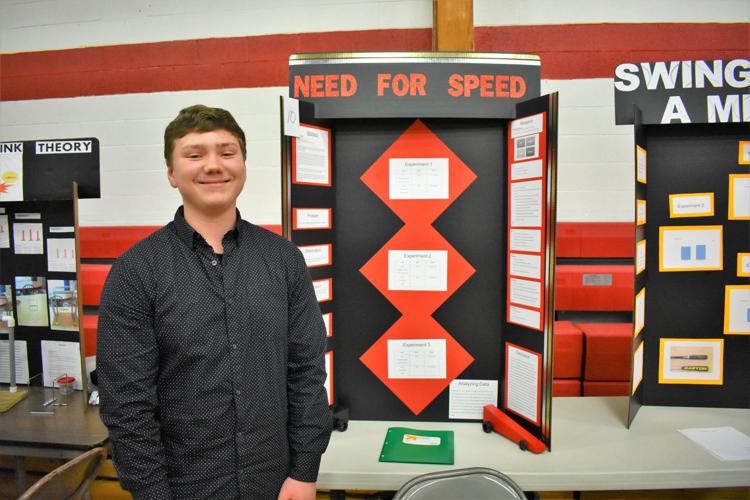 DSC_0048.JPG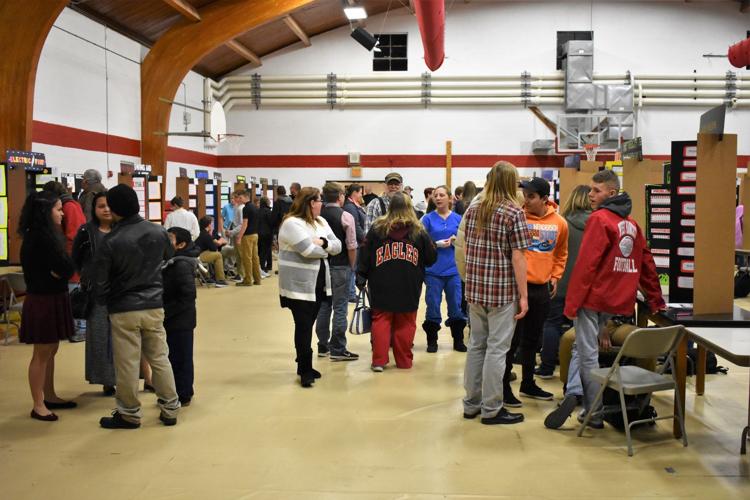 DSC_0042.JPG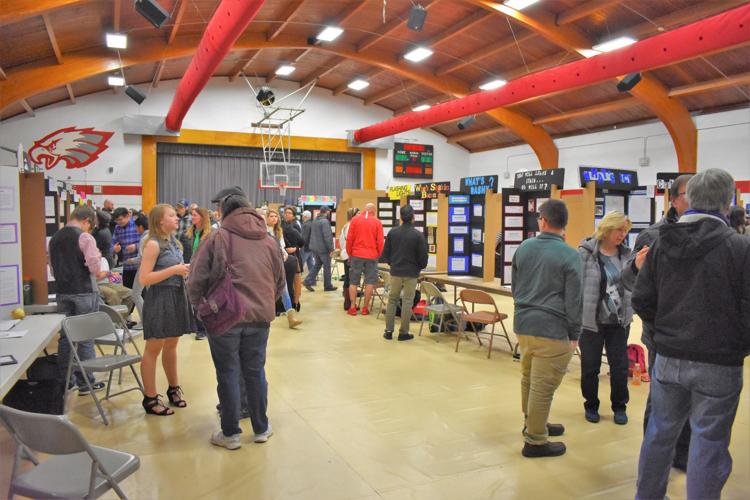 DSC_0041.JPG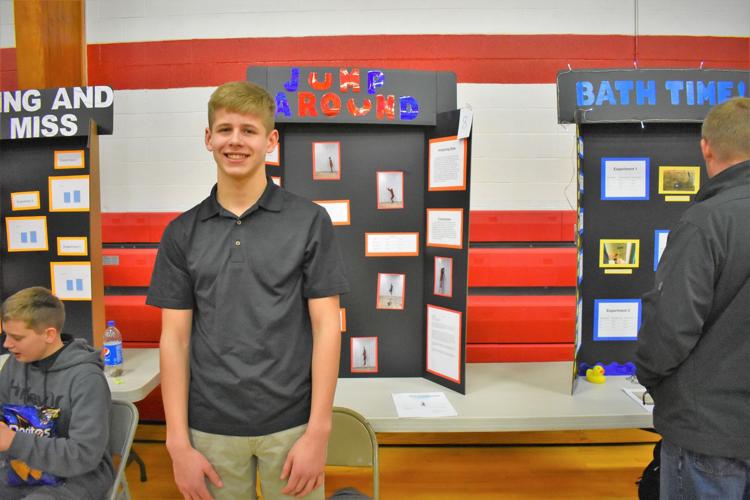 DSC_0030.JPG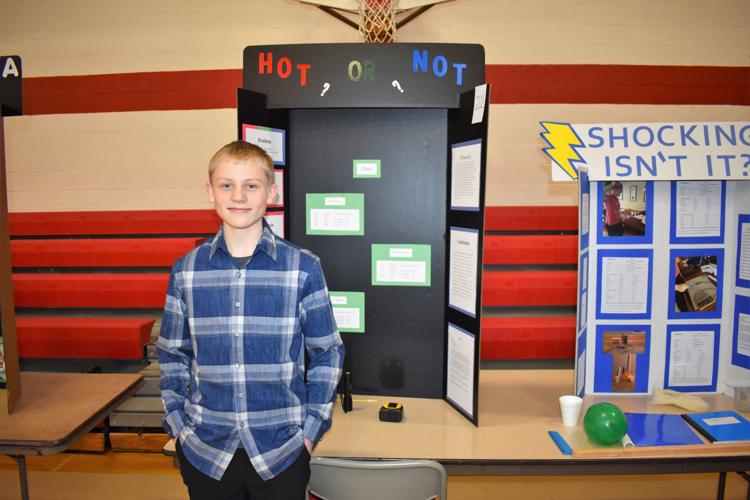 DSC_0029.JPG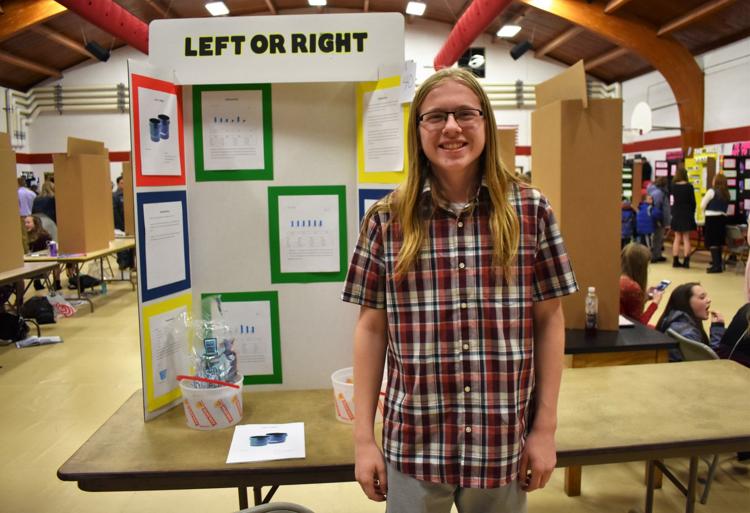 DSC_0028.JPG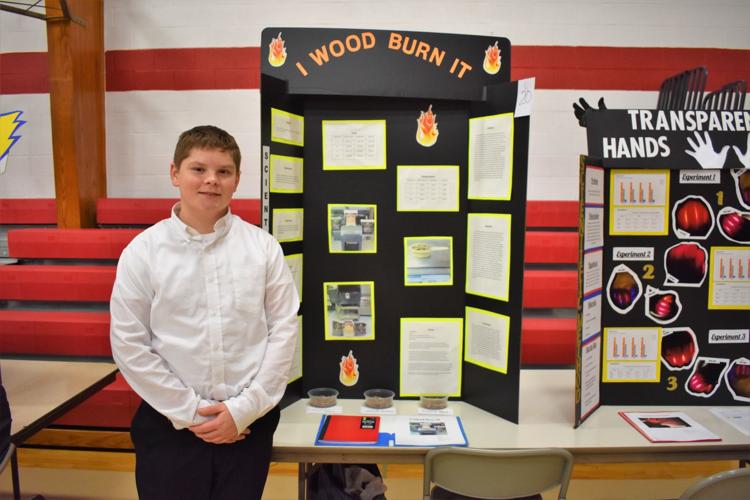 DSC_0026.JPG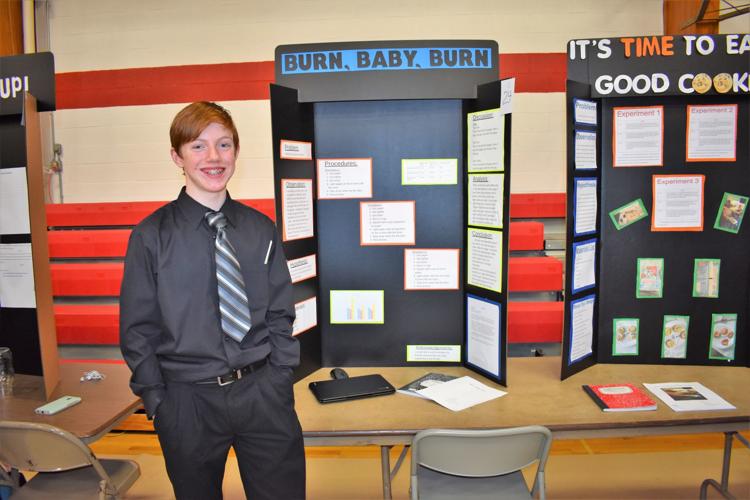 DSC_0025.JPG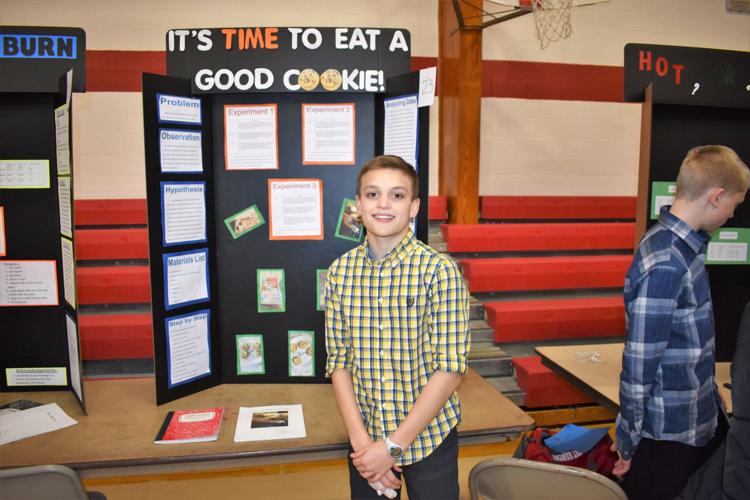 DSC_0023.JPG
DSC_0021.JPG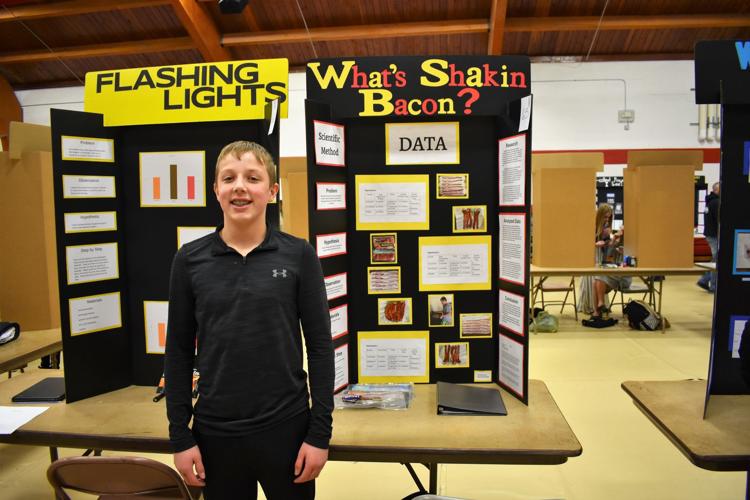 DSC_0019.JPG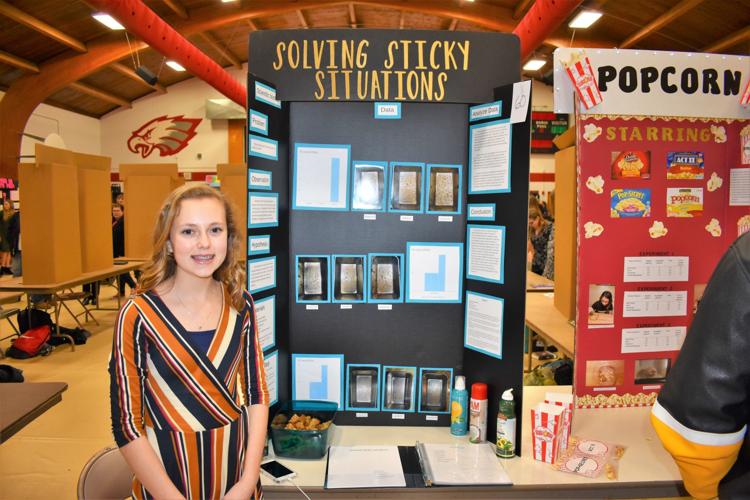 DSC_0018.JPG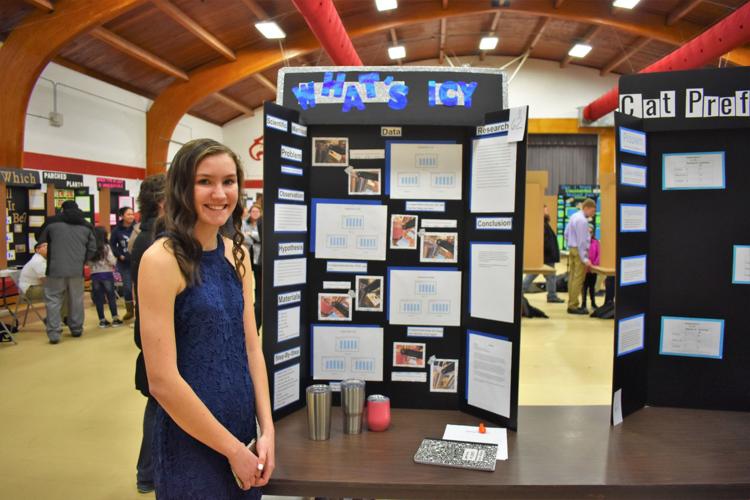 DSC_0017.JPG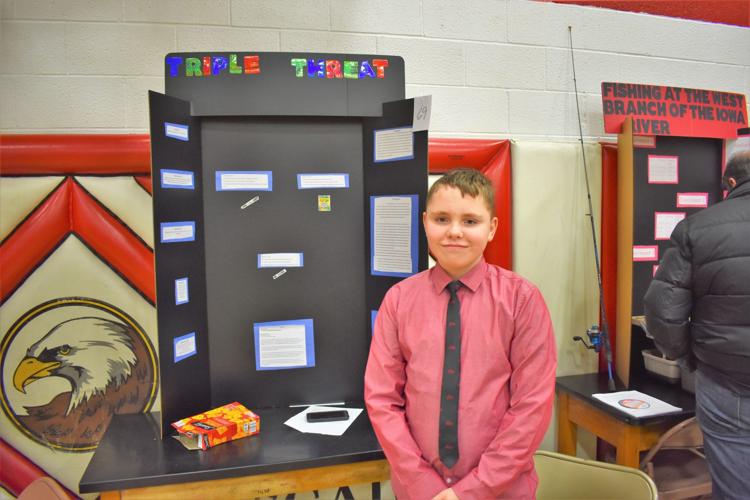 DSC_0016.JPG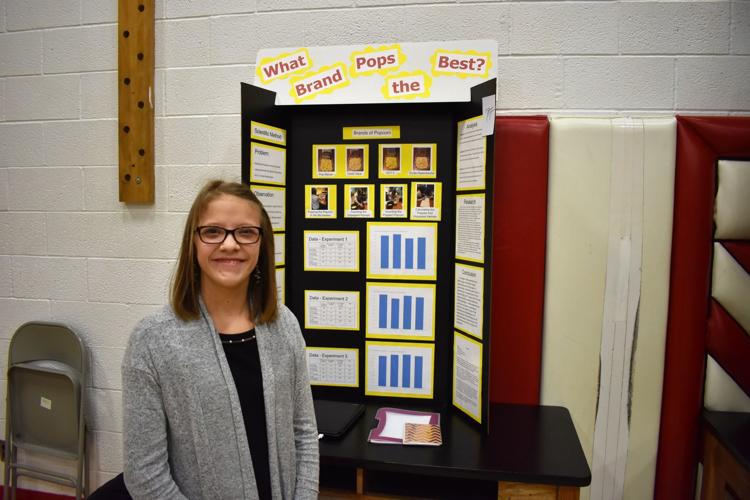 DSC_0015.JPG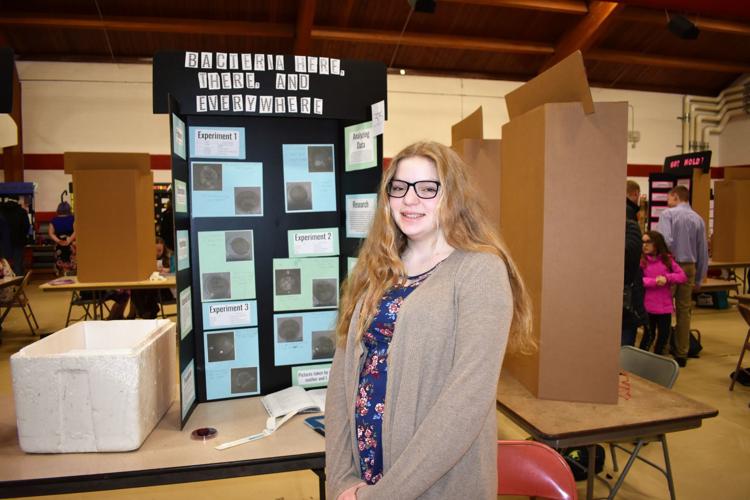 DSC_0014.JPG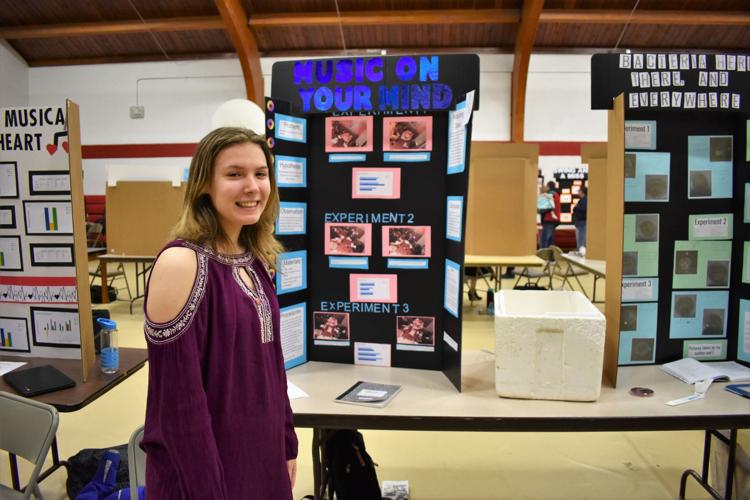 DSC_0013.JPG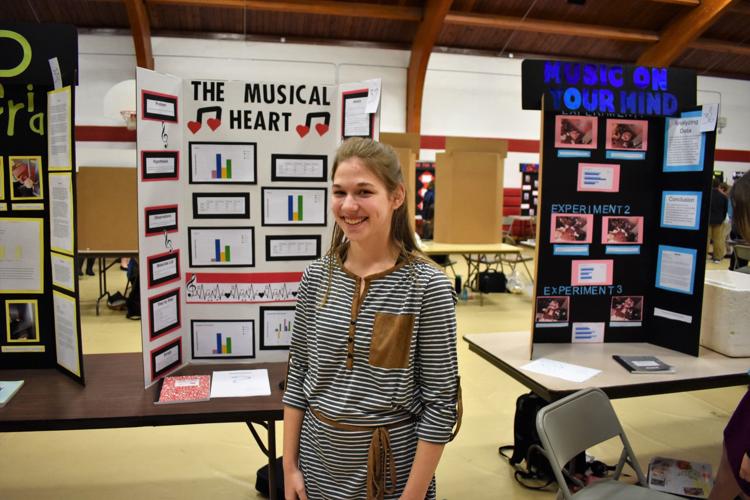 DSC_0010.JPG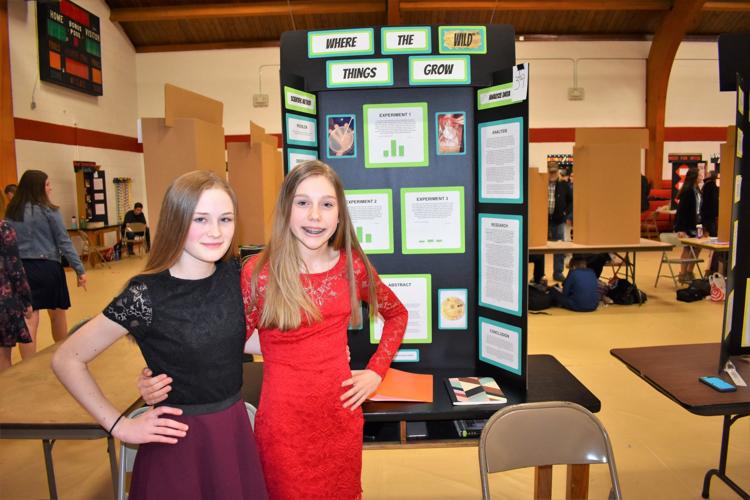 DSC_0009.JPG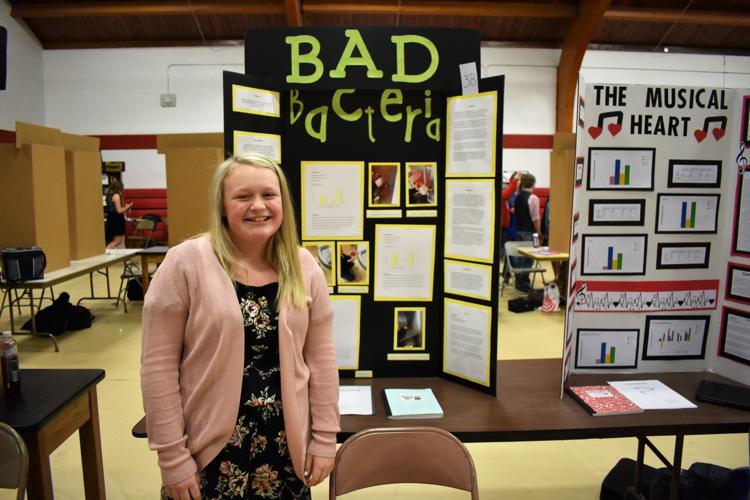 DSC_0008.JPG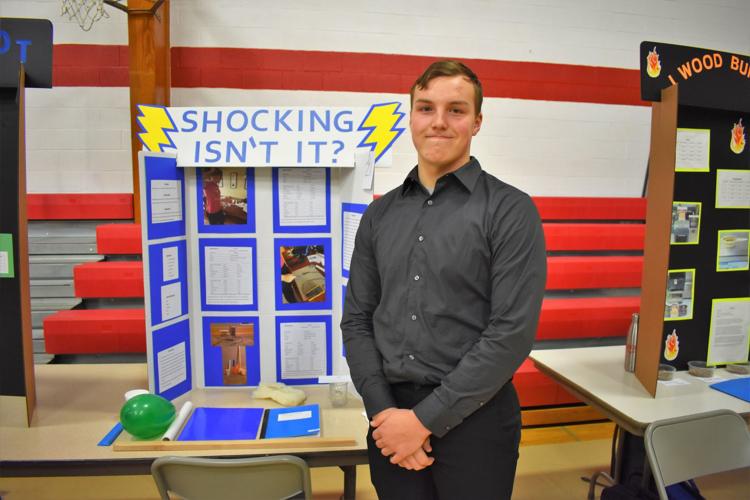 DSC_0007.JPG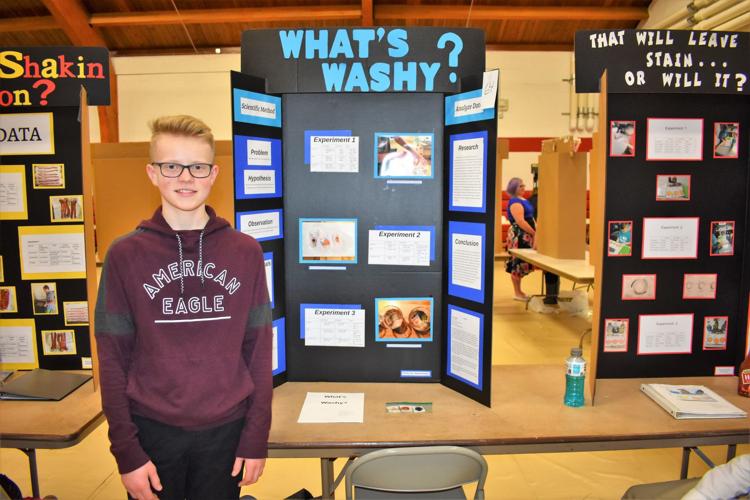 dsc_0006.jpg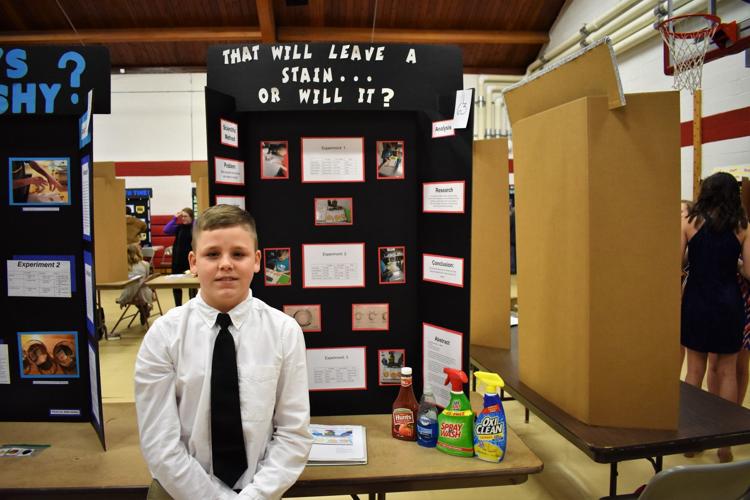 DSC_0004.JPG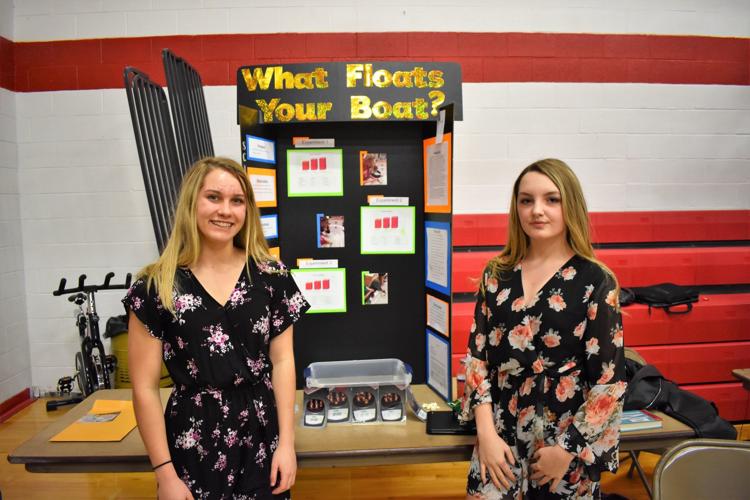 DSC_0003.JPG
DSC_0002.JPG
DSC_0001.JPG