Growing up in a small community like Britt shapes you and Natalie Lemmon appreciates the support she's received along the way from her family and friends.
Lemmon is among more than 30 West Hancock High School seniors graduating May 19, and in the fall, she plans to attend the University of Iowa to study pre-dentistry and finance.
"It's going to be way different," she said about attending college in Iowa City, a city nearly 40 times larger than her hometown. "I won't know everybody, and that's going to be weird because I know everybody now for the most part."
Lemmon, daughter of Nathan Lemmon and Gail Gjerde, has been involved in National Honor Society, Student Council, Pep Club, Student Leadership, band, speech, volleyball, art and yearbook.
She also participated in softball, basketball, track, cross country and Student Wellness Assistance Team, or SWAT.
Lemmon said Student Council, in which she was president, was her favorite because she was able to be part of "big changes" at West Hancock, like the relocation of the homecoming parade and rally to Main Avenue last fall.
"That was like my highlight," she said. "I enjoyed that."
Lemmon is one of three seniors selected by the class to speak at the 2019 graduation ceremony. The other two are Gavin Becker and Bryce Baker.
You have free articles remaining.
This year was the first year the class voted for all three speakers. In the past, the valedictorian and salutatorian spoke, as well as a student speaker selected by the graduating class, during the ceremony.
Lemmon said she and Becker plan on giving a "more serious speech" together, while leaving the funny one to Baker.
"We think it'll be more about the community, like what it's like growing up in a community and being raised by more than just our parents," she said about her and Becker's speech.
Lemmon said she's looking forward to attending the University of Iowa to study pre-dentistry, which is something she's been interested in pursuing for a while.
However, things like parallel parking make her a little nervous, never having done it in Britt.
"I'm very excited," she said. "I'm ready for the change."
Photos: West Hancock High School Grand March 2019
DSC_0142.JPG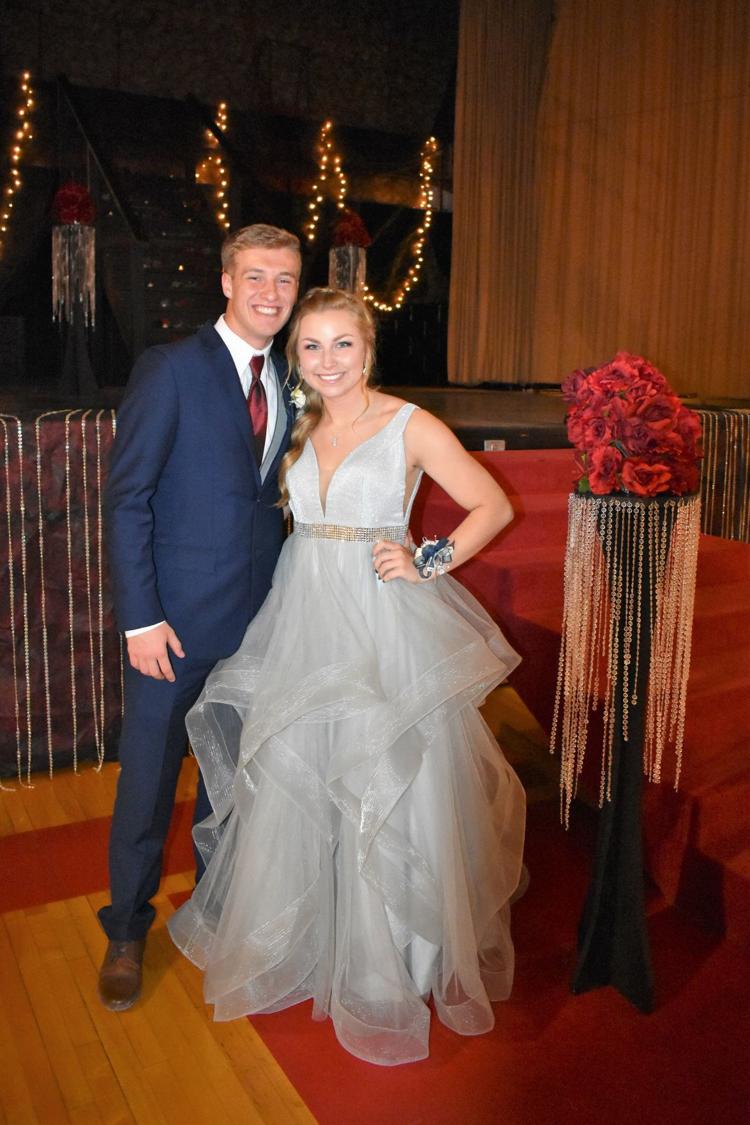 DSC_0144.JPG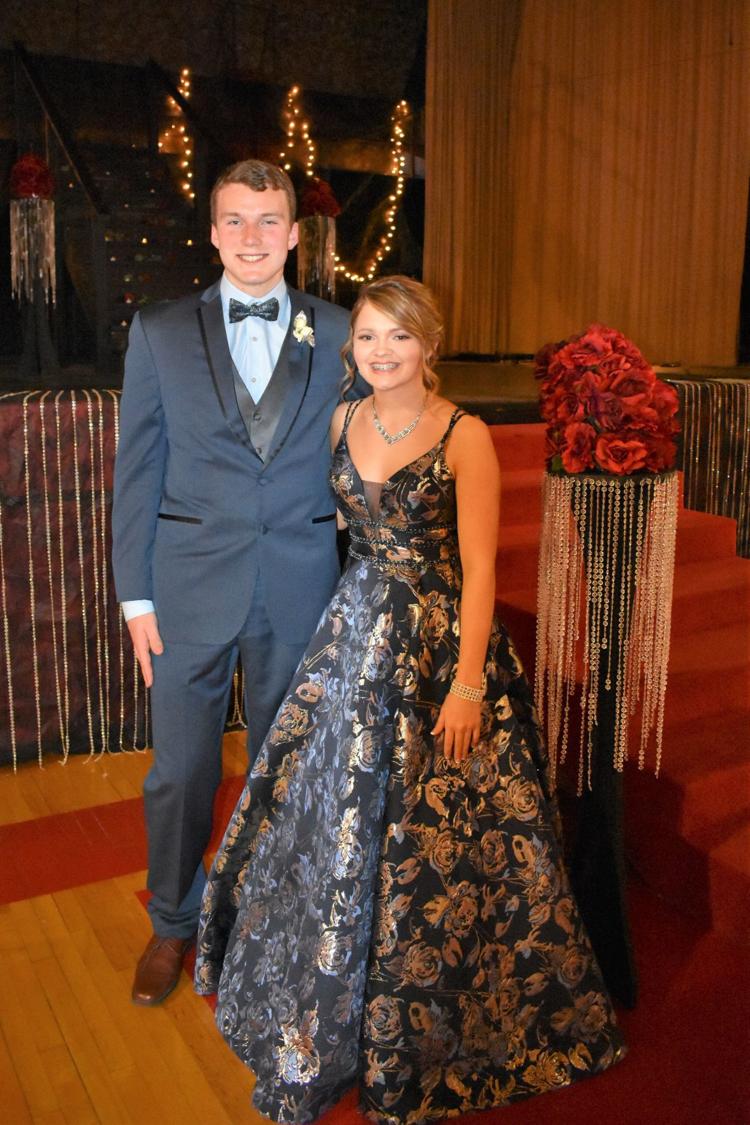 DSC_0145.JPG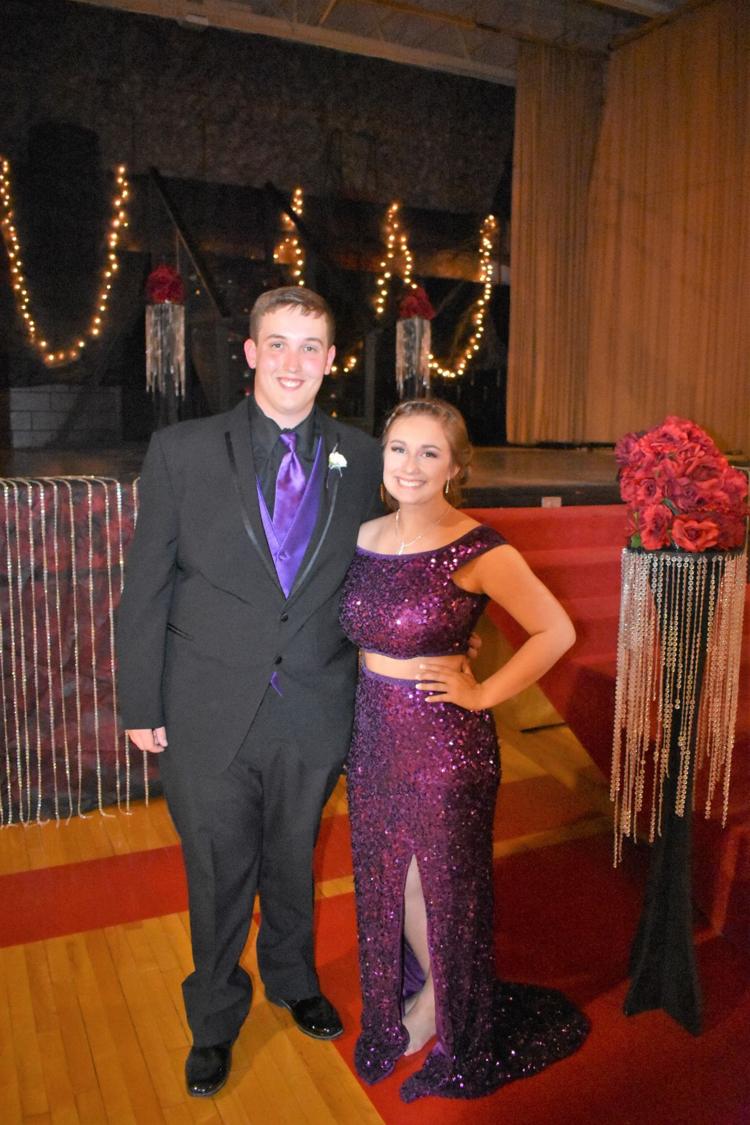 DSC_0148.JPG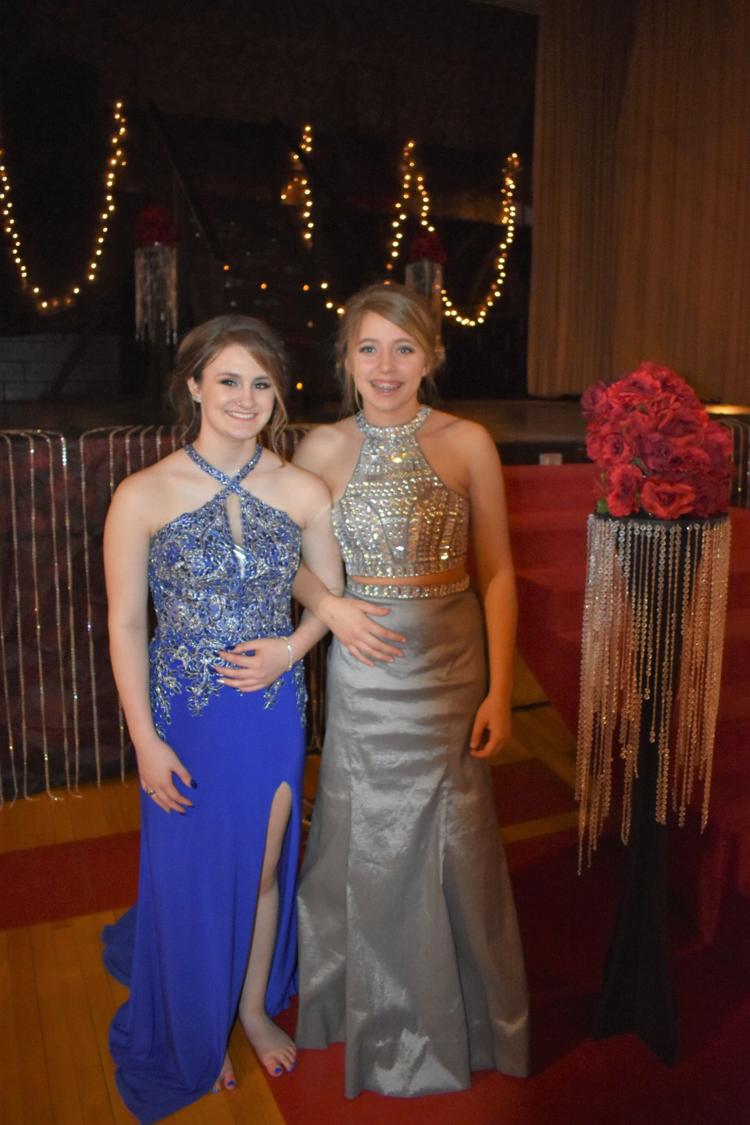 DSC_0149.JPG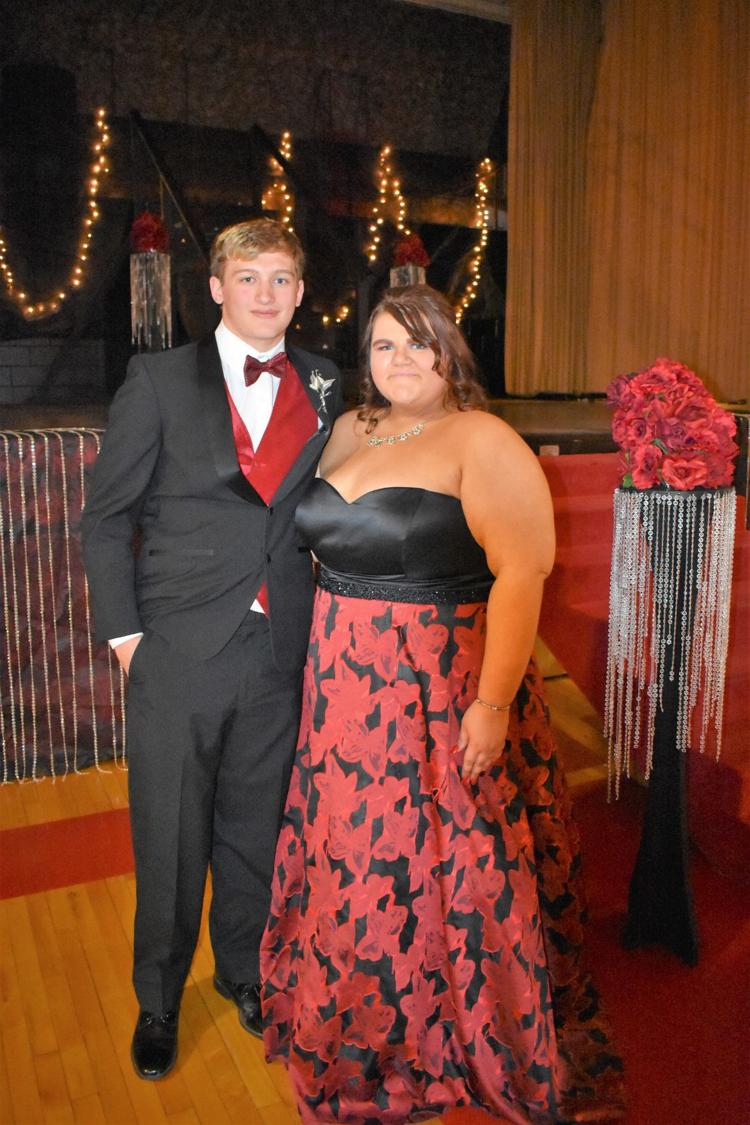 DSC_0151.JPG
DSC_0154.JPG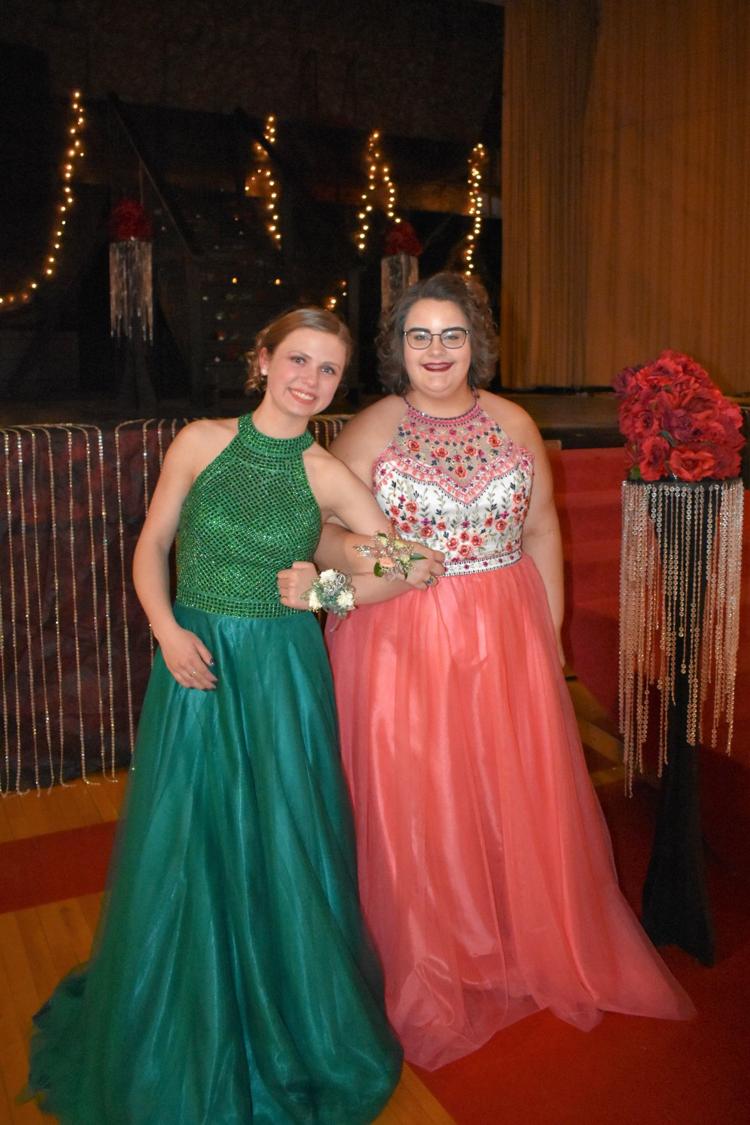 DSC_0156.JPG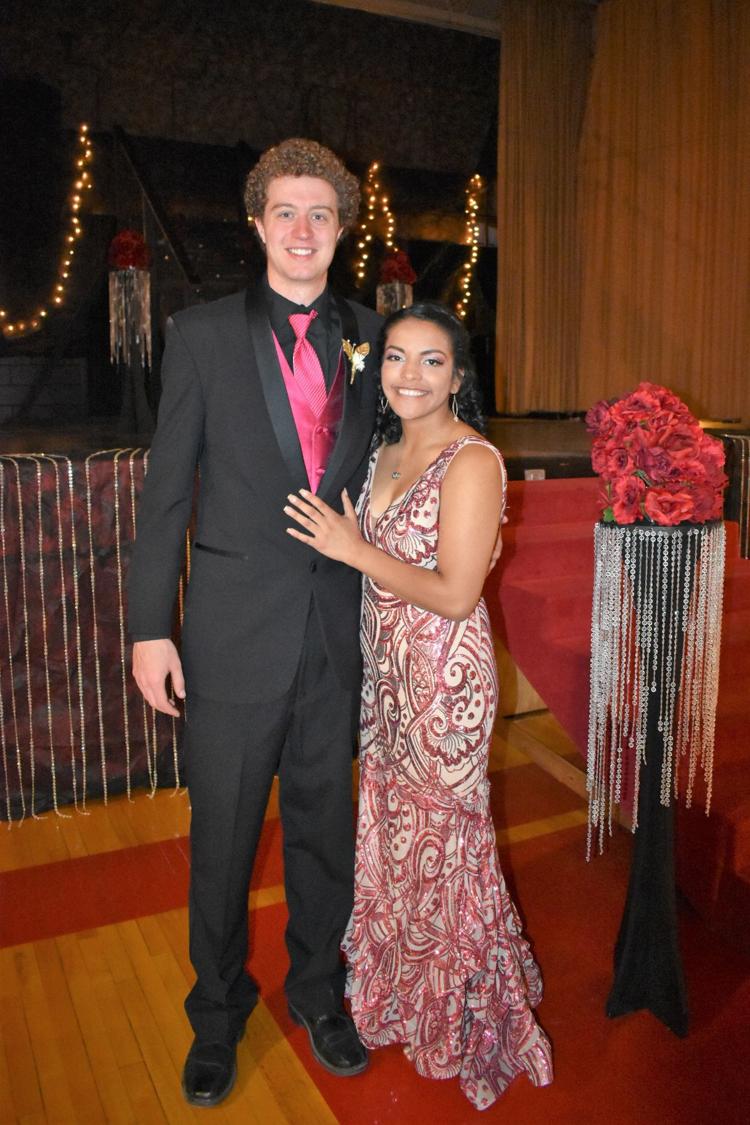 DSC_0158.JPG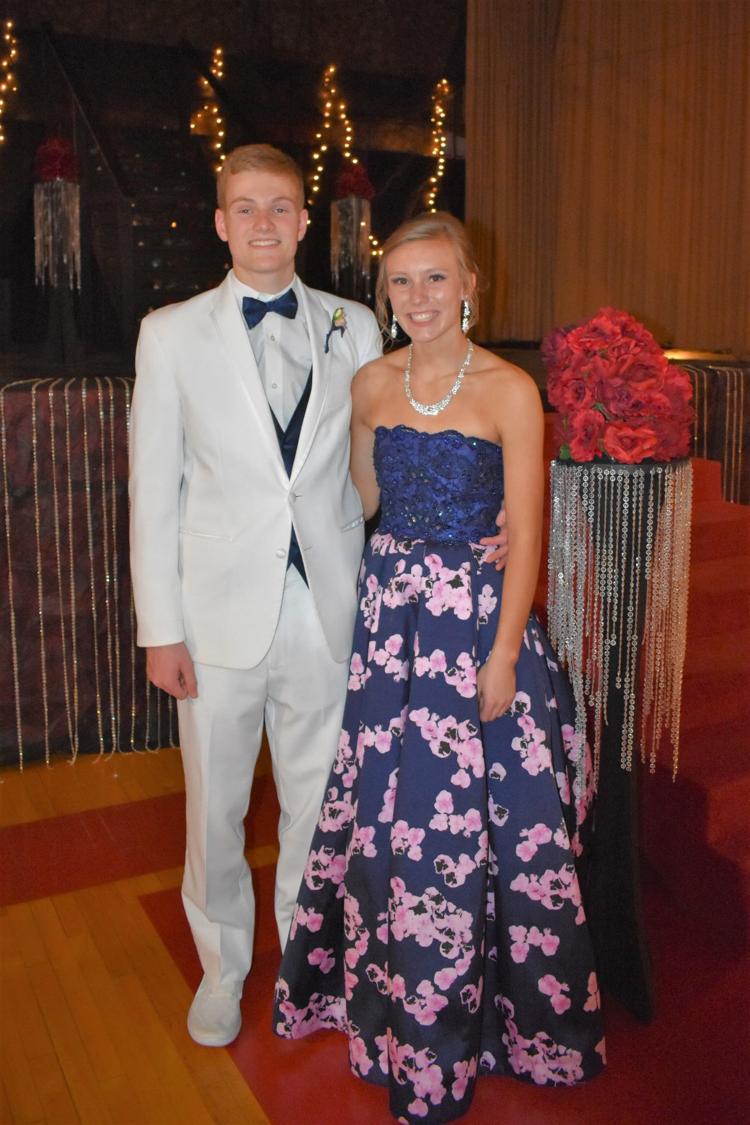 DSC_0160.JPG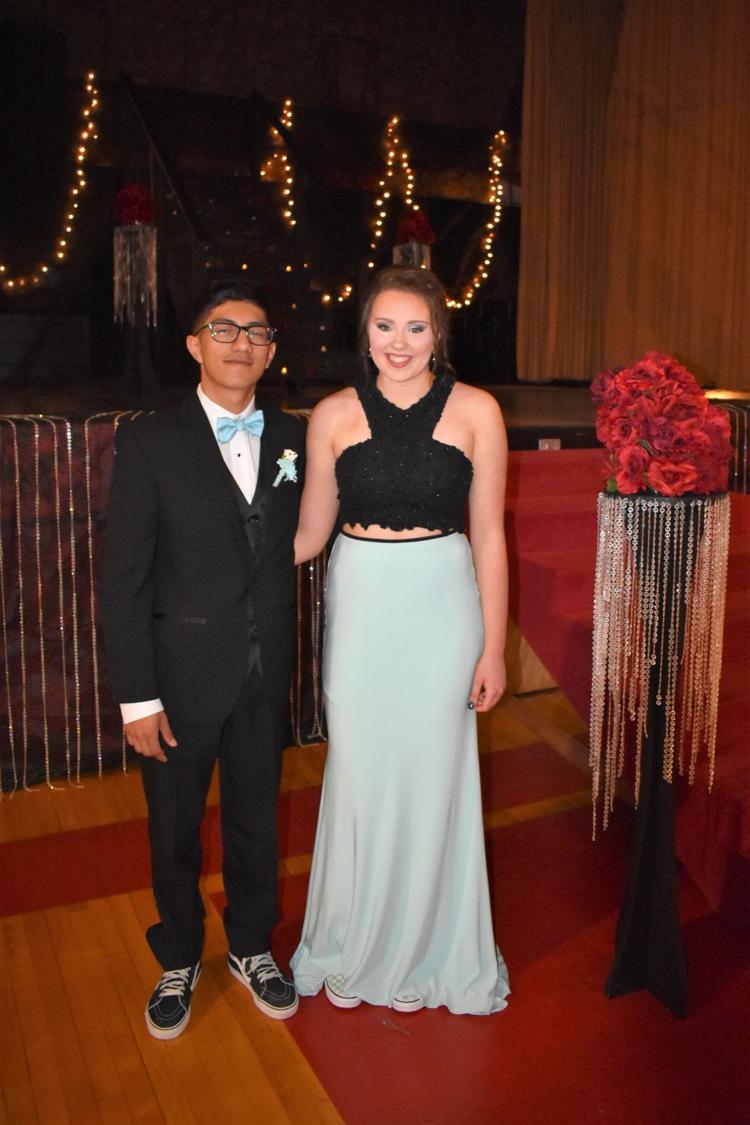 DSC_0161.JPG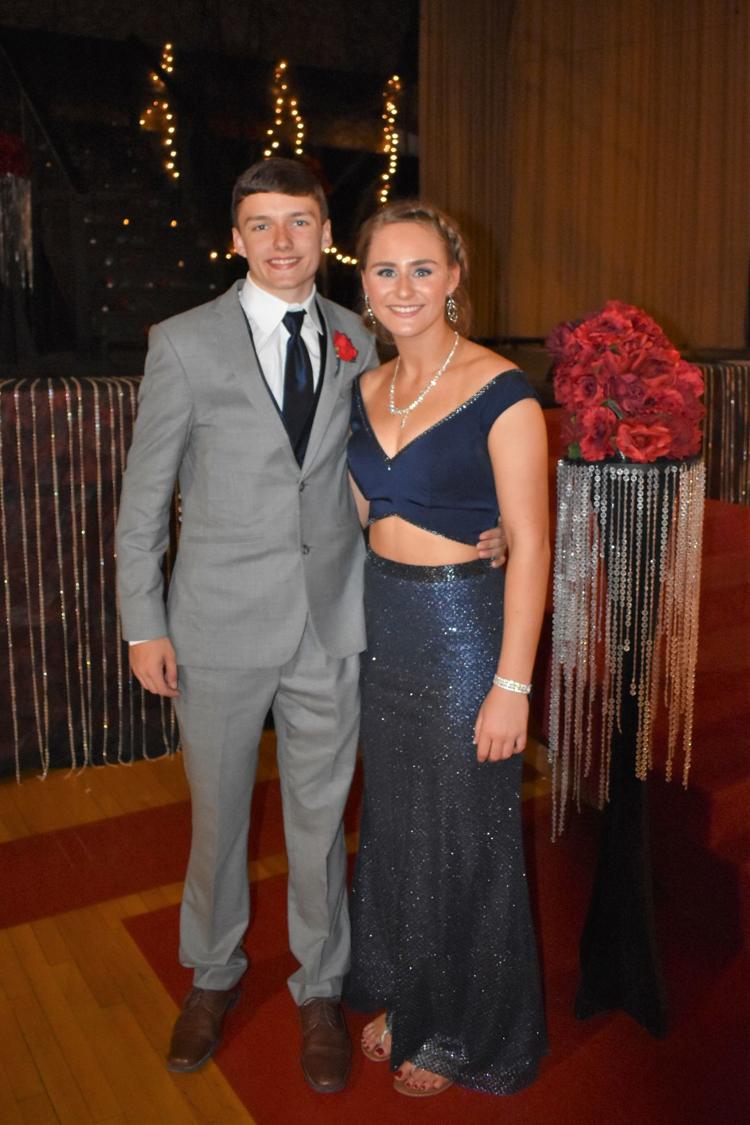 DSC_0163.JPG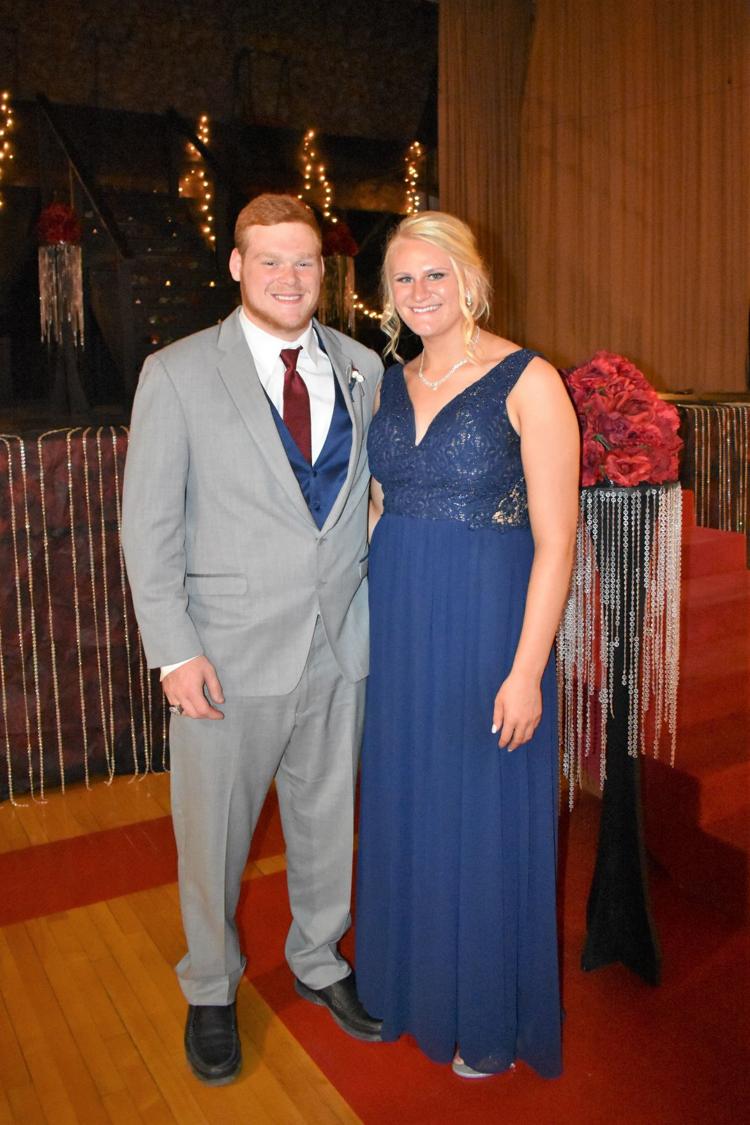 DSC_0166.JPG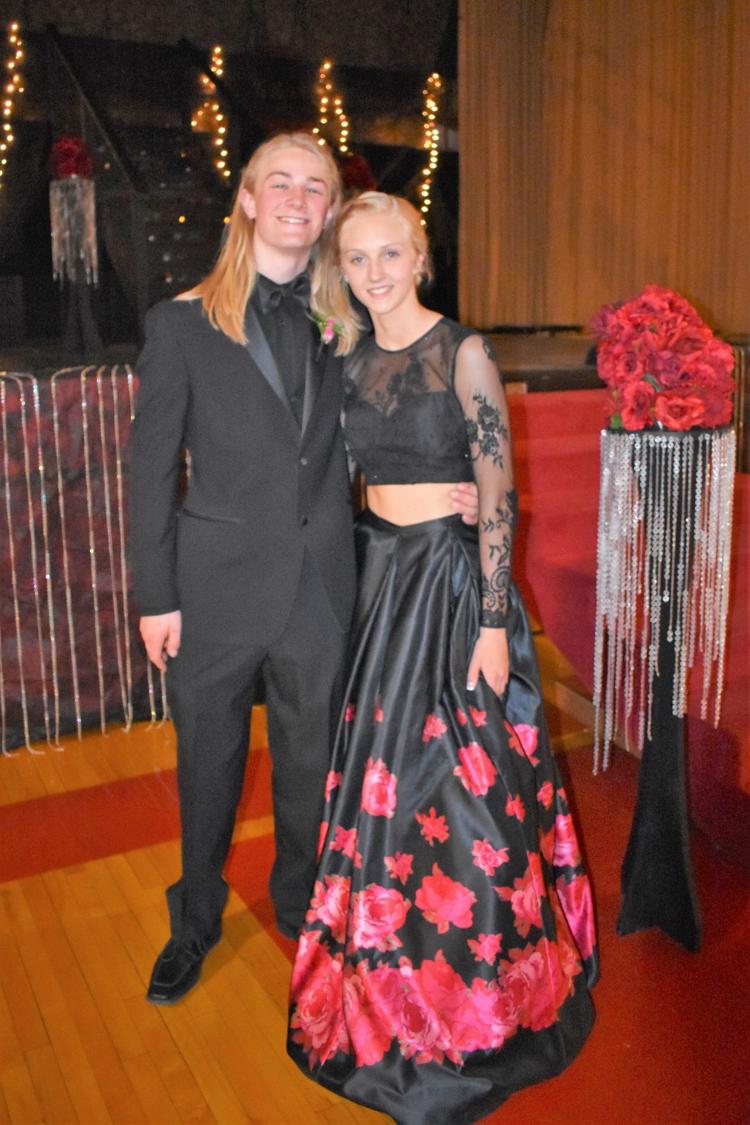 DSC_0167.JPG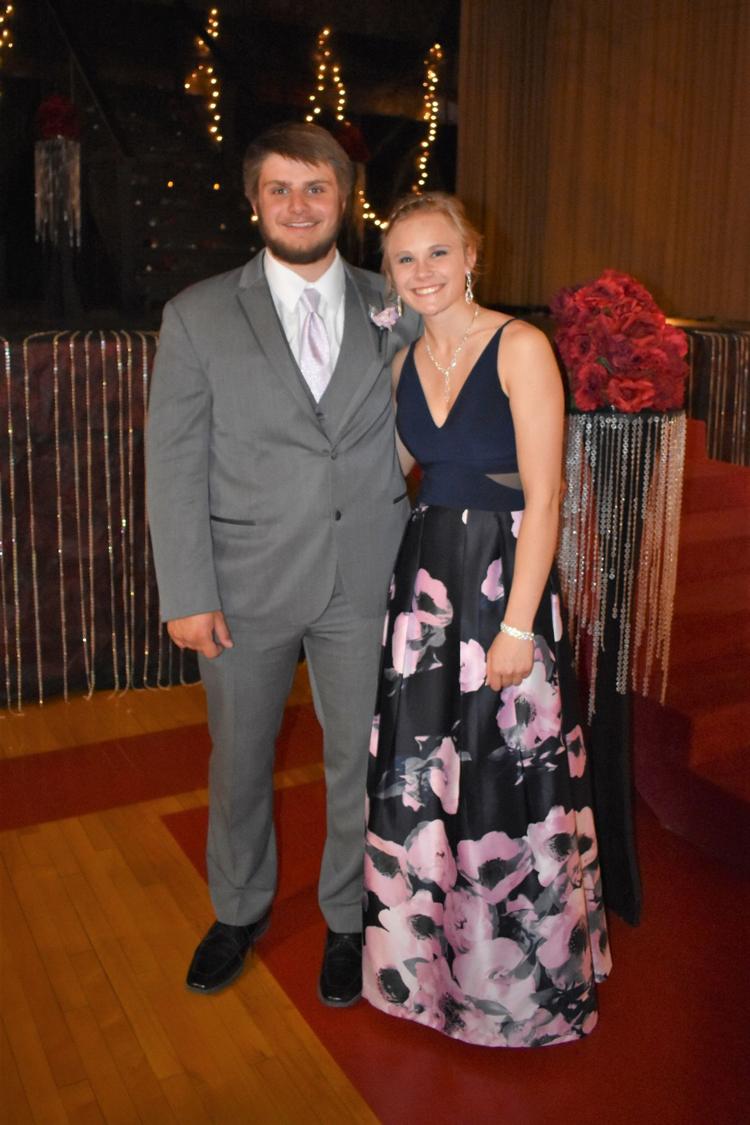 DSC_0169.JPG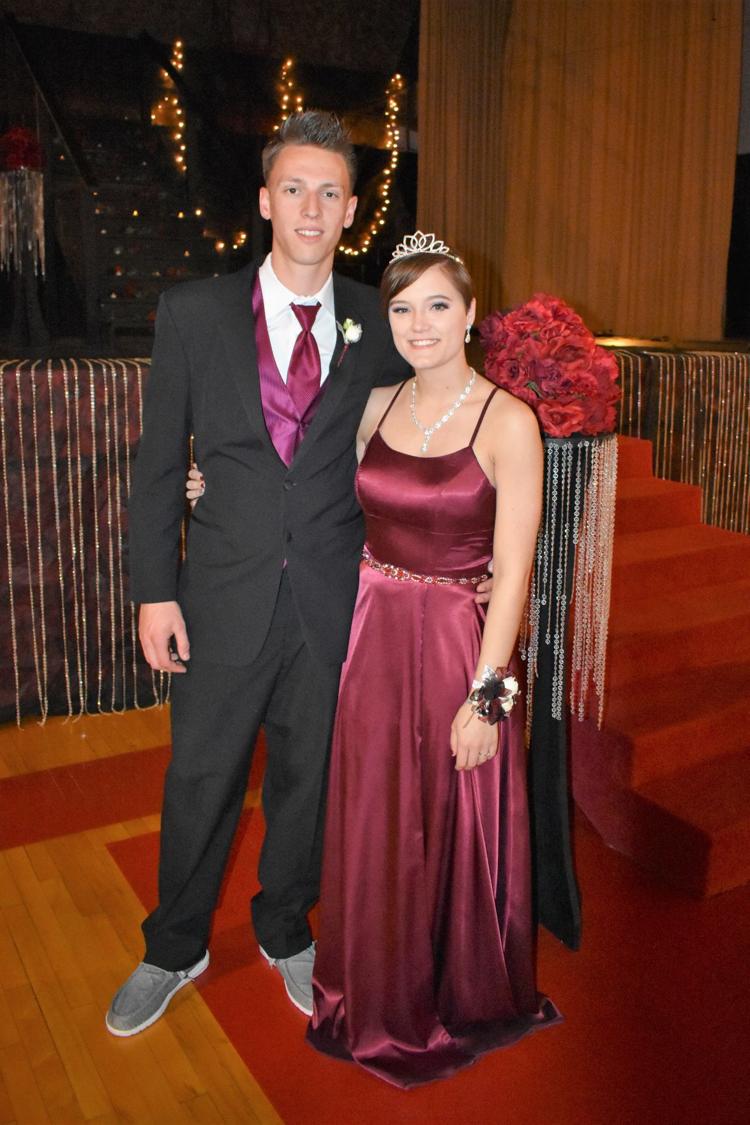 DSC_0175.JPG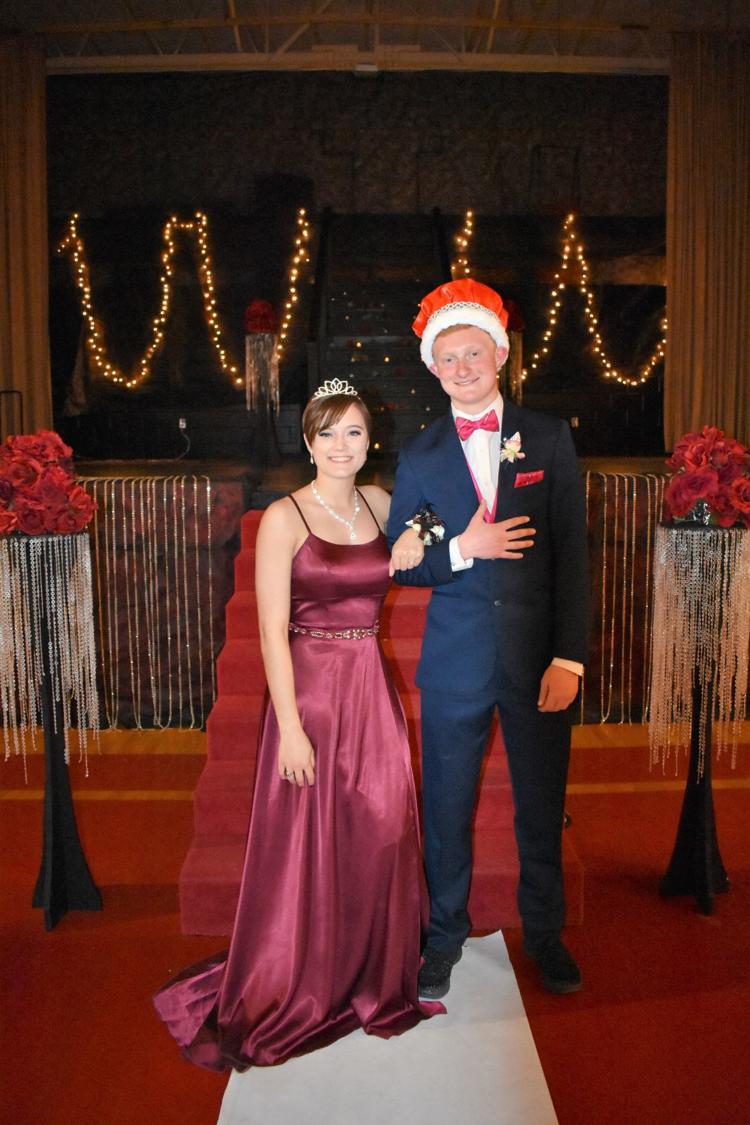 DSC_0176.JPG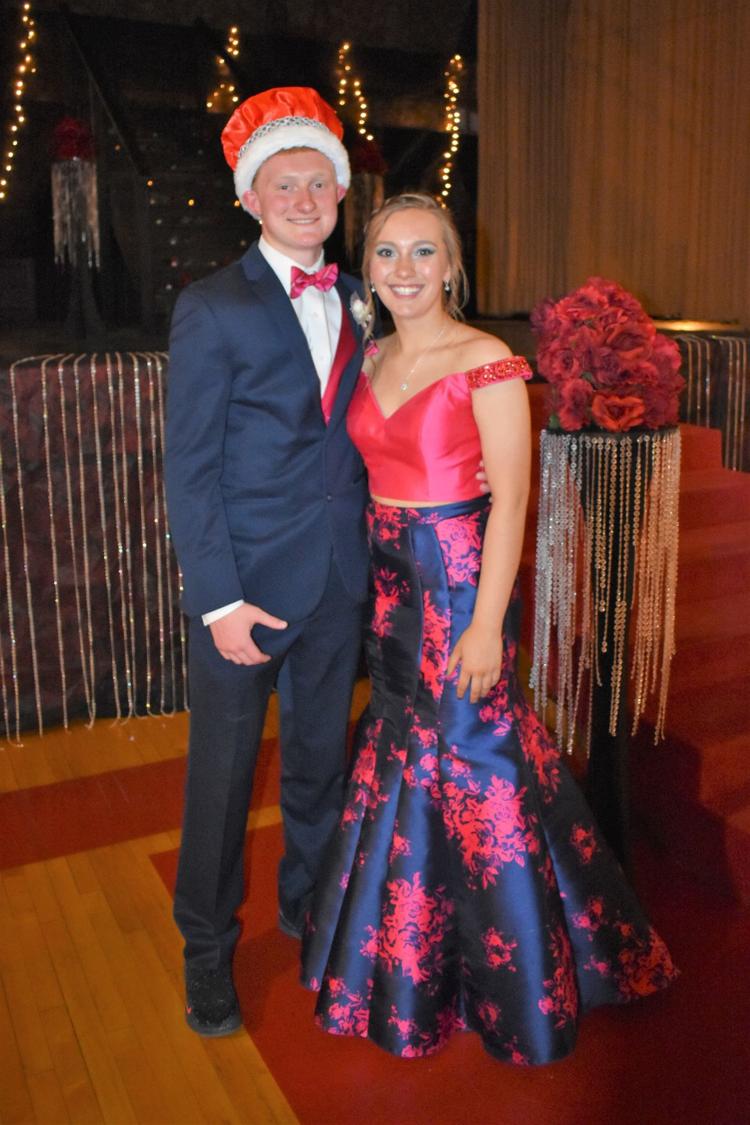 DSC_0178.JPG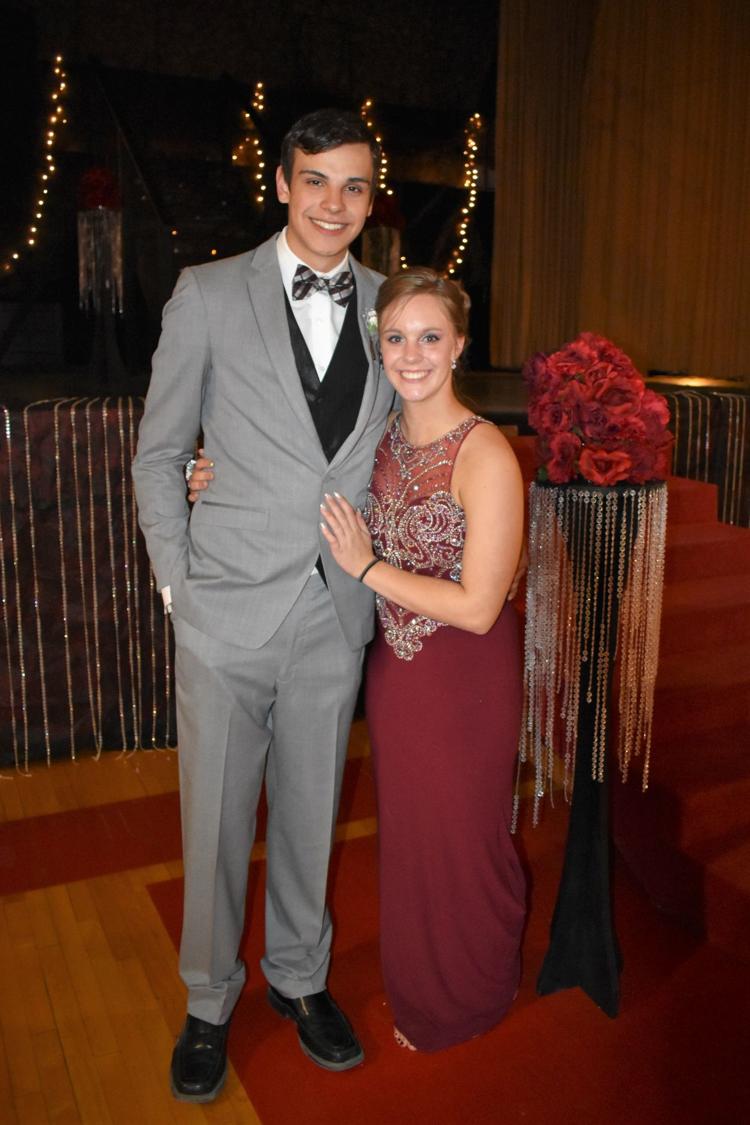 DSC_0180.JPG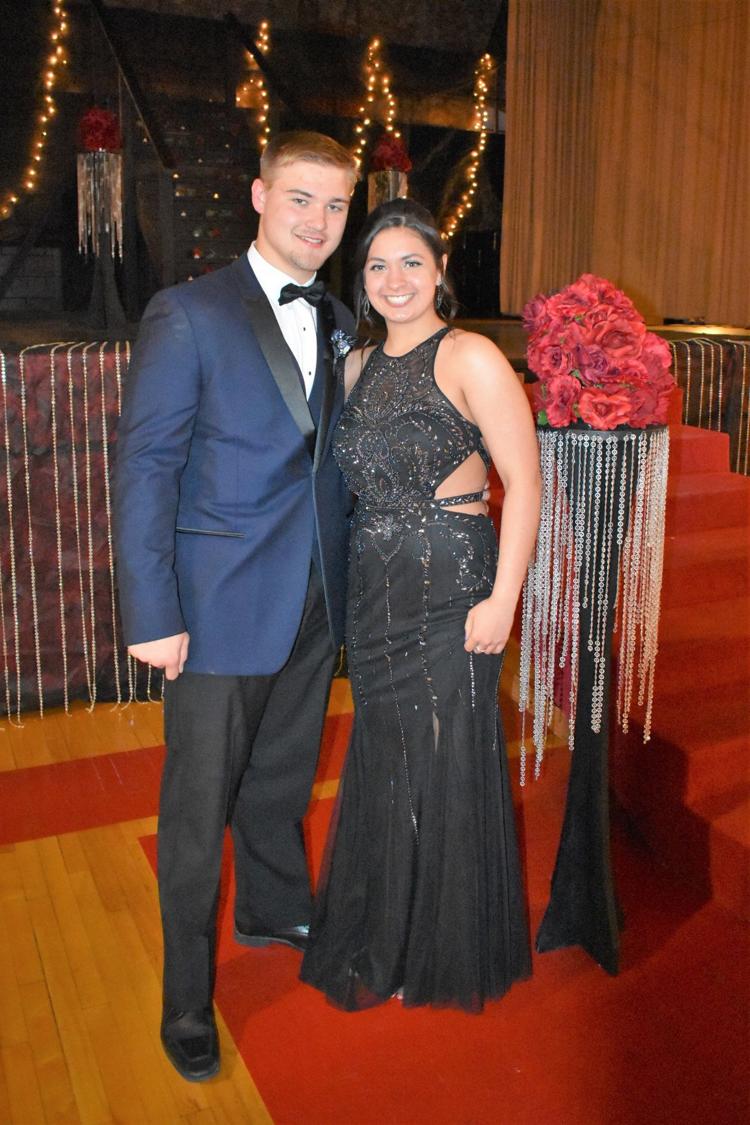 DSC_0182.JPG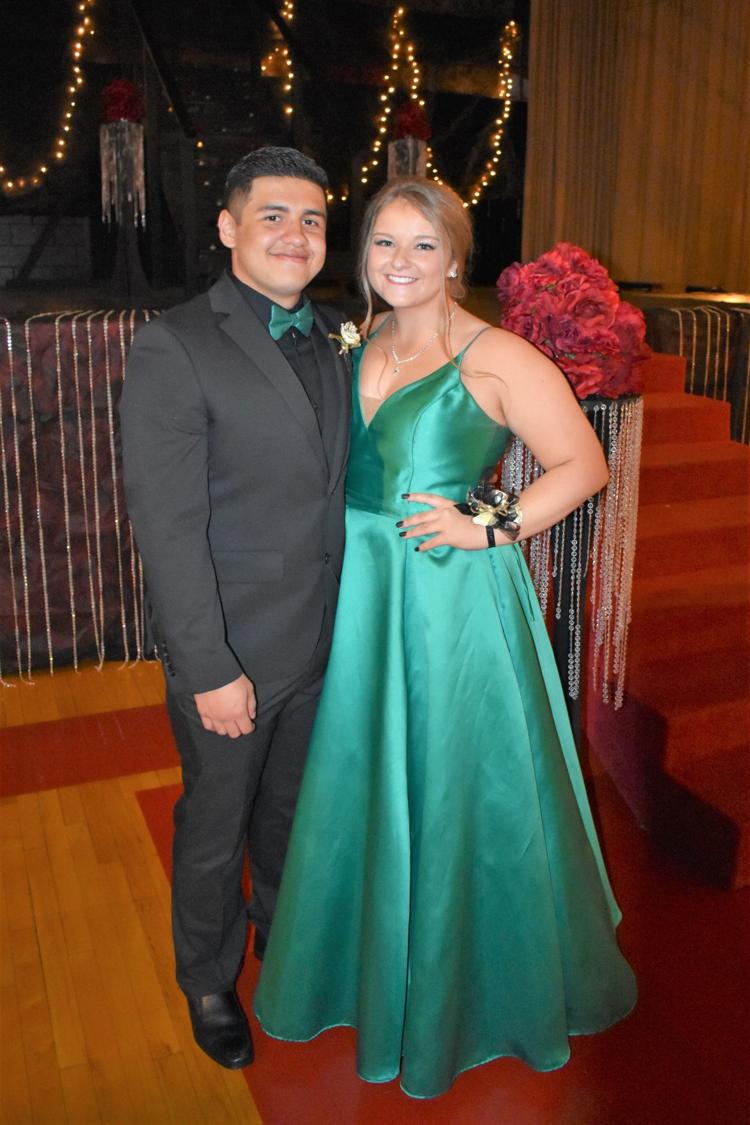 DSC_0186.JPG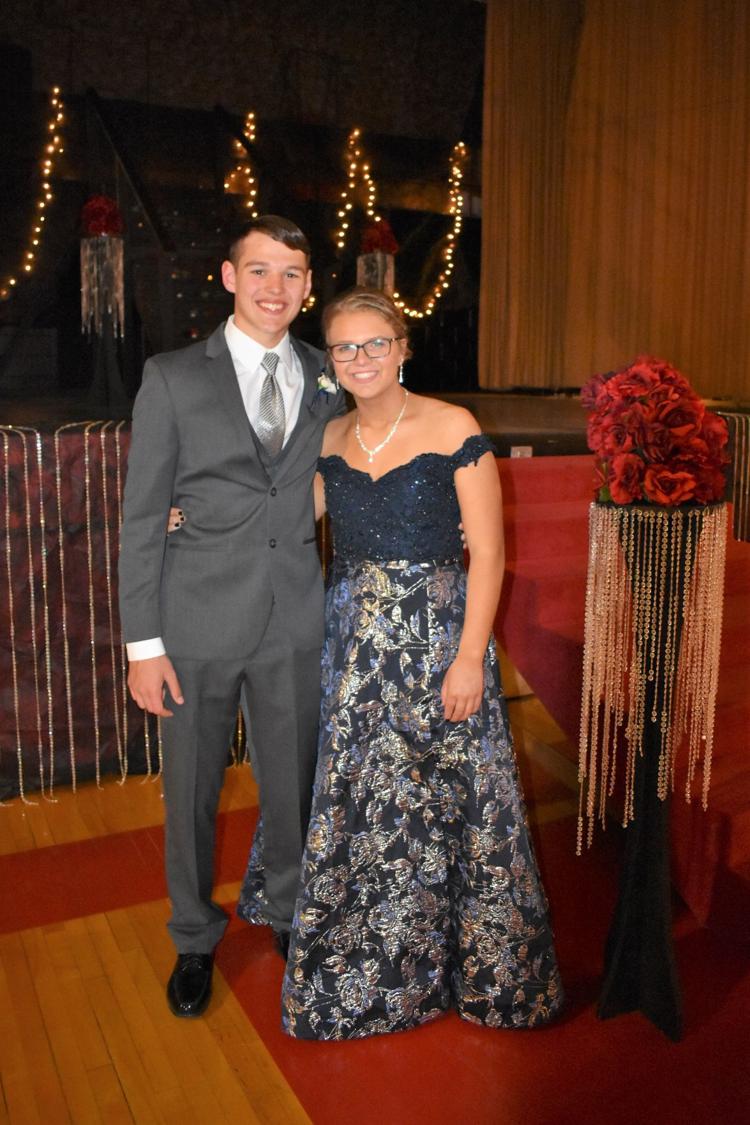 DSC_0188.JPG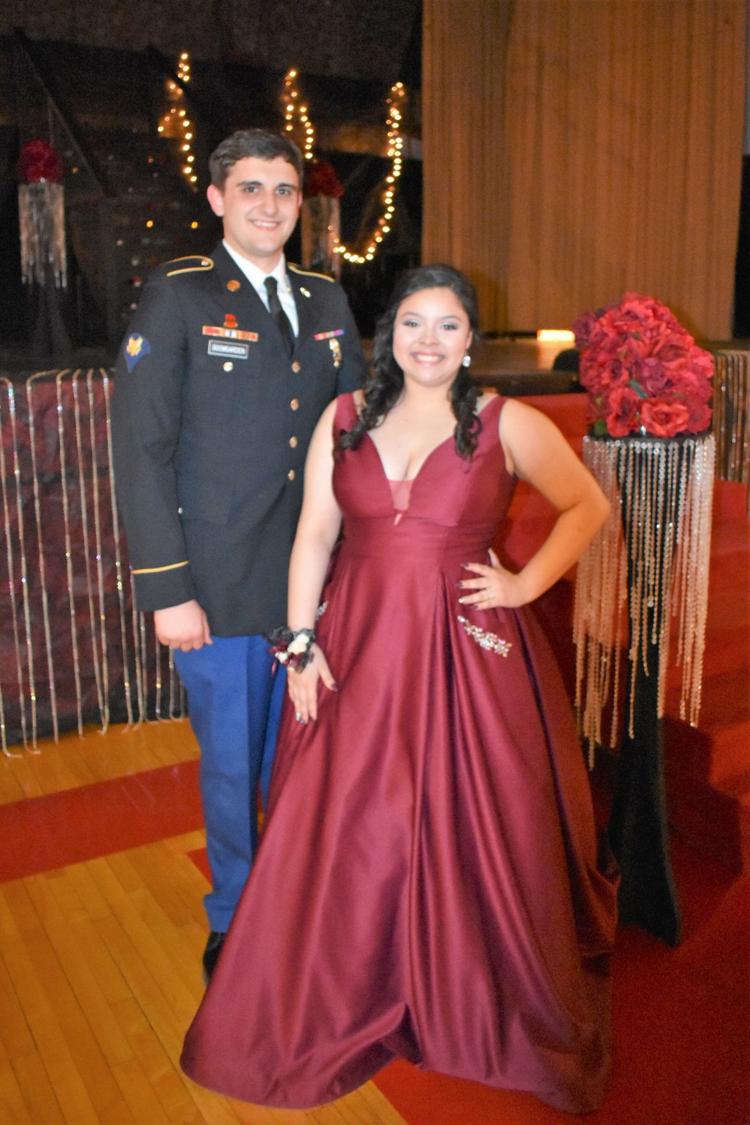 DSC_0191.JPG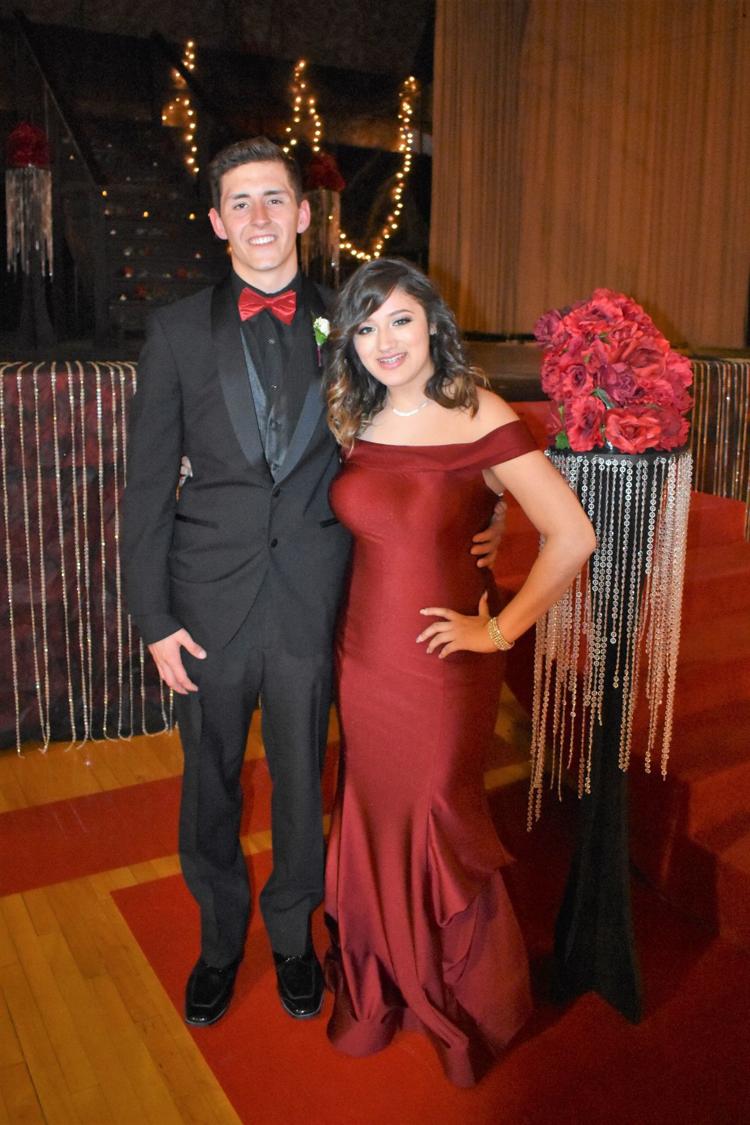 DSC_0193.JPG
DSC_0195.JPG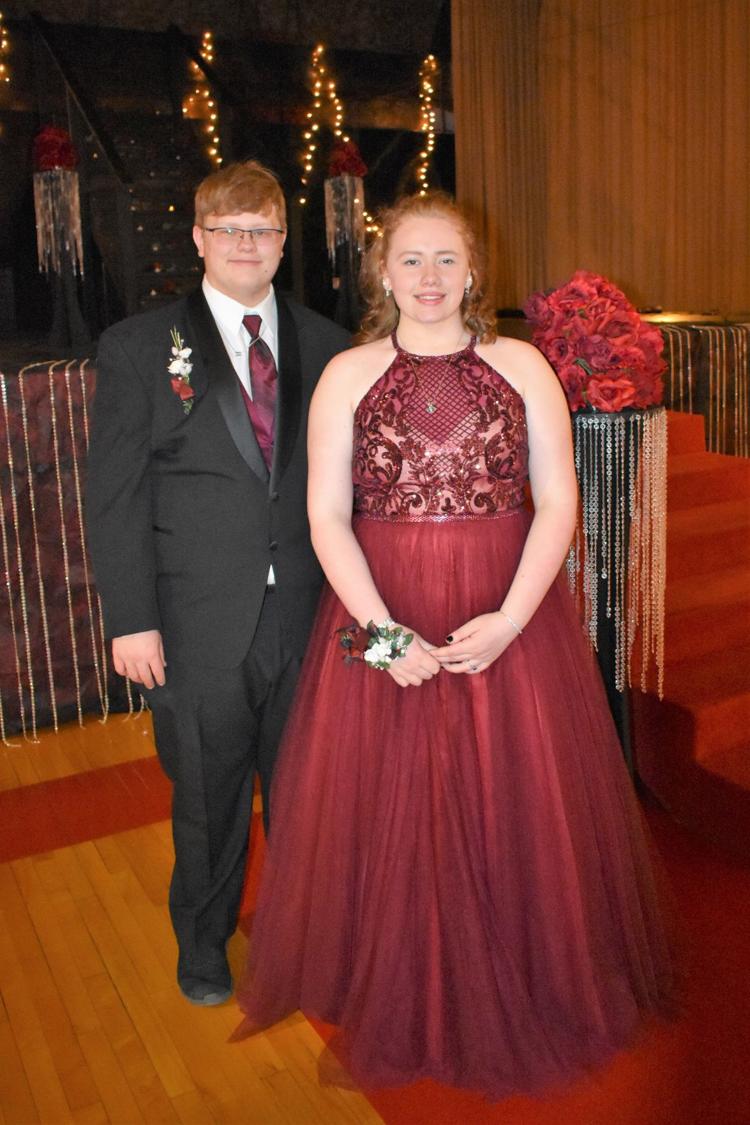 DSC_0196.JPG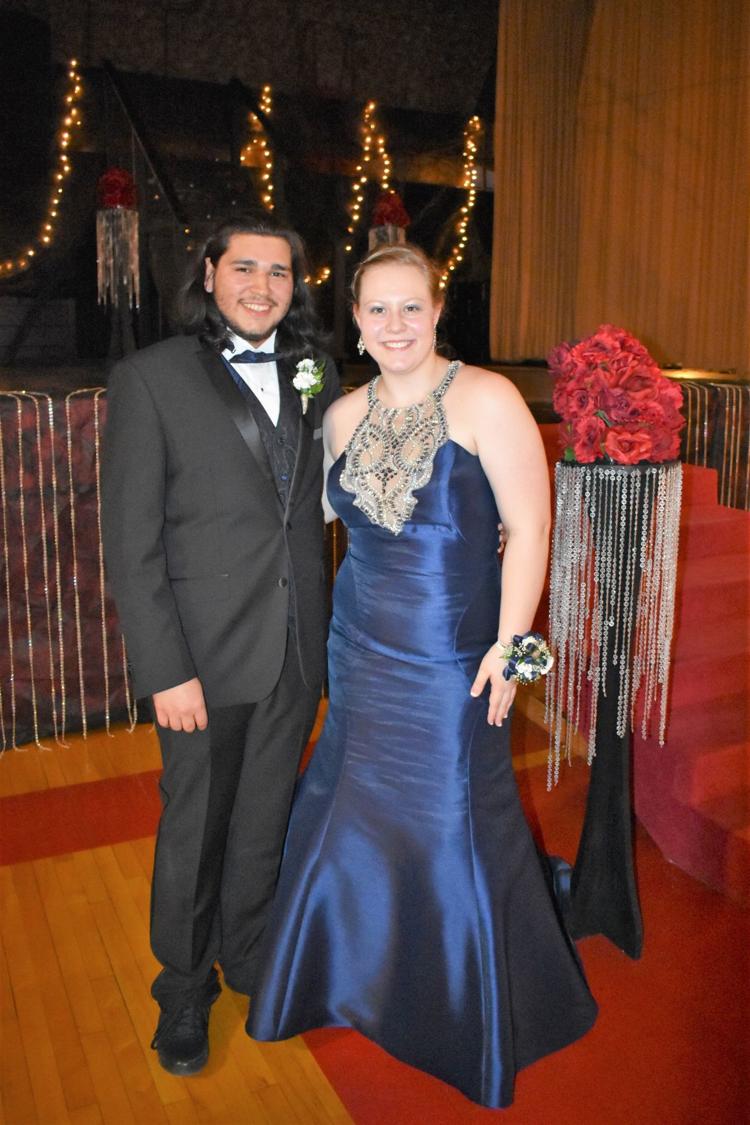 DSC_0198.JPG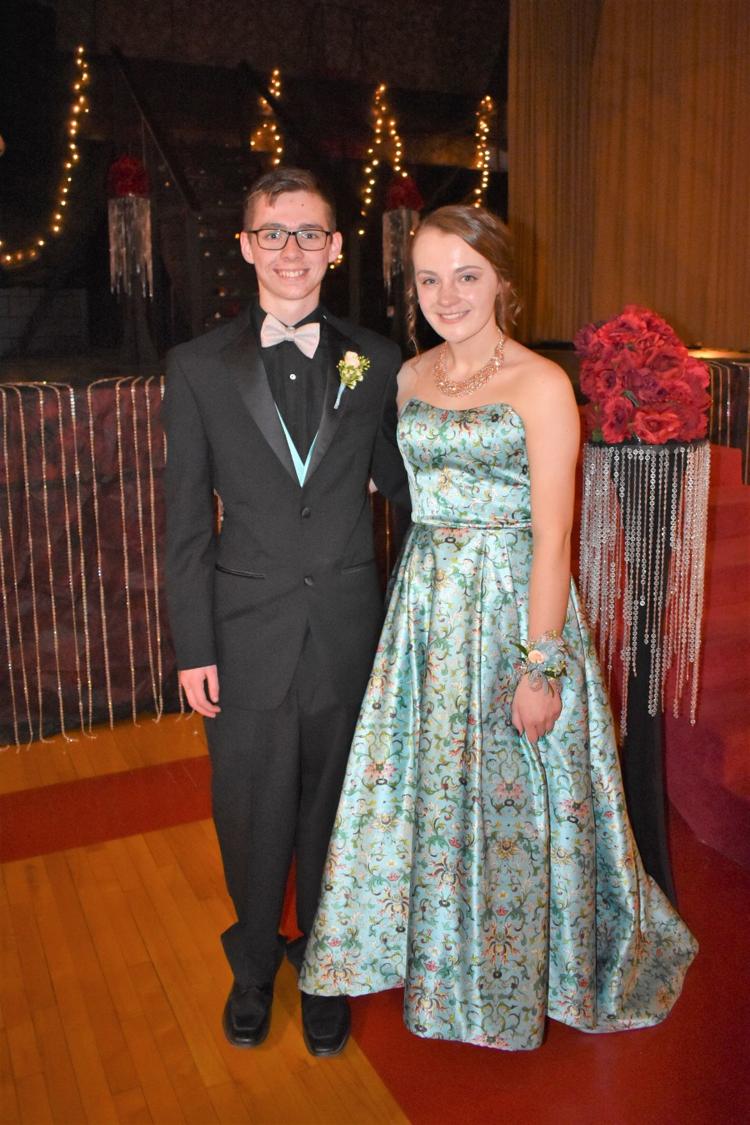 DSC_0200.JPG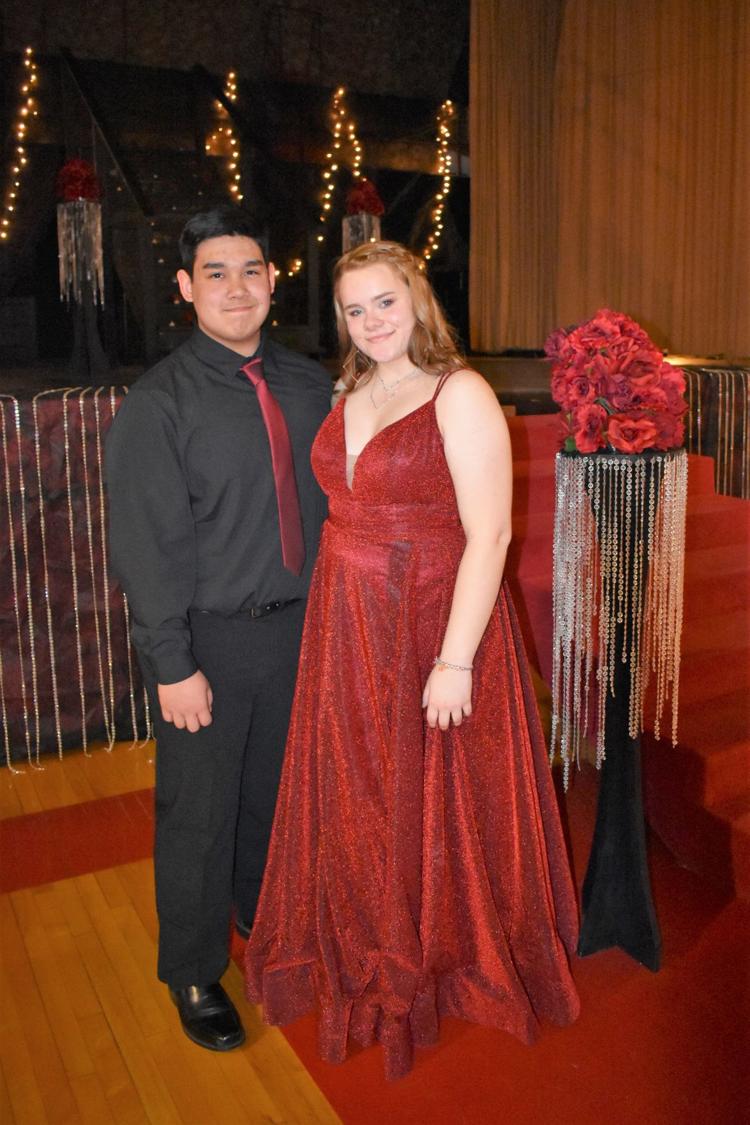 DSC_0203.JPG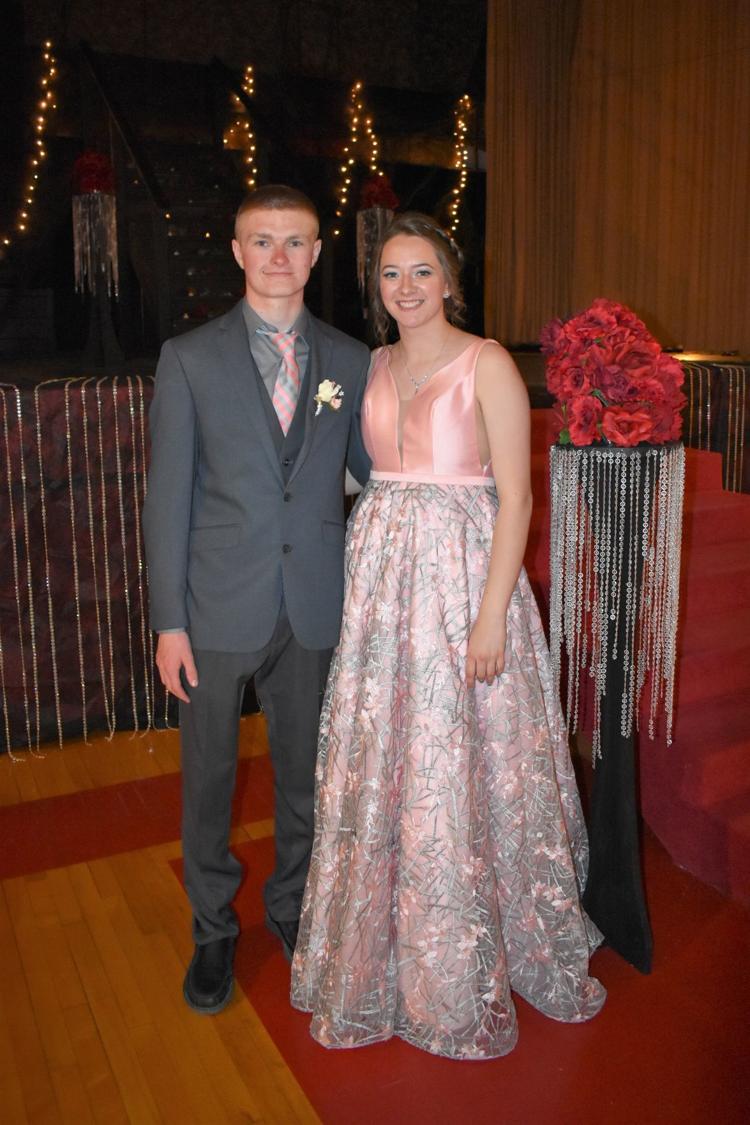 DSC_0205.JPG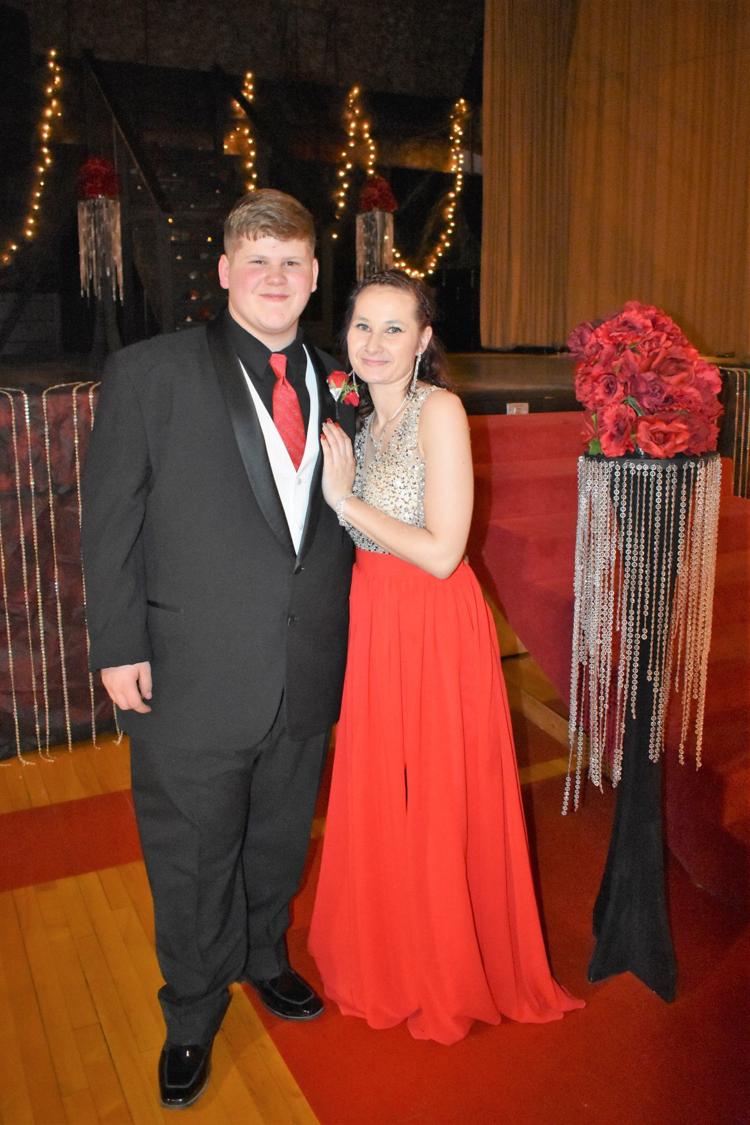 DSC_0207.JPG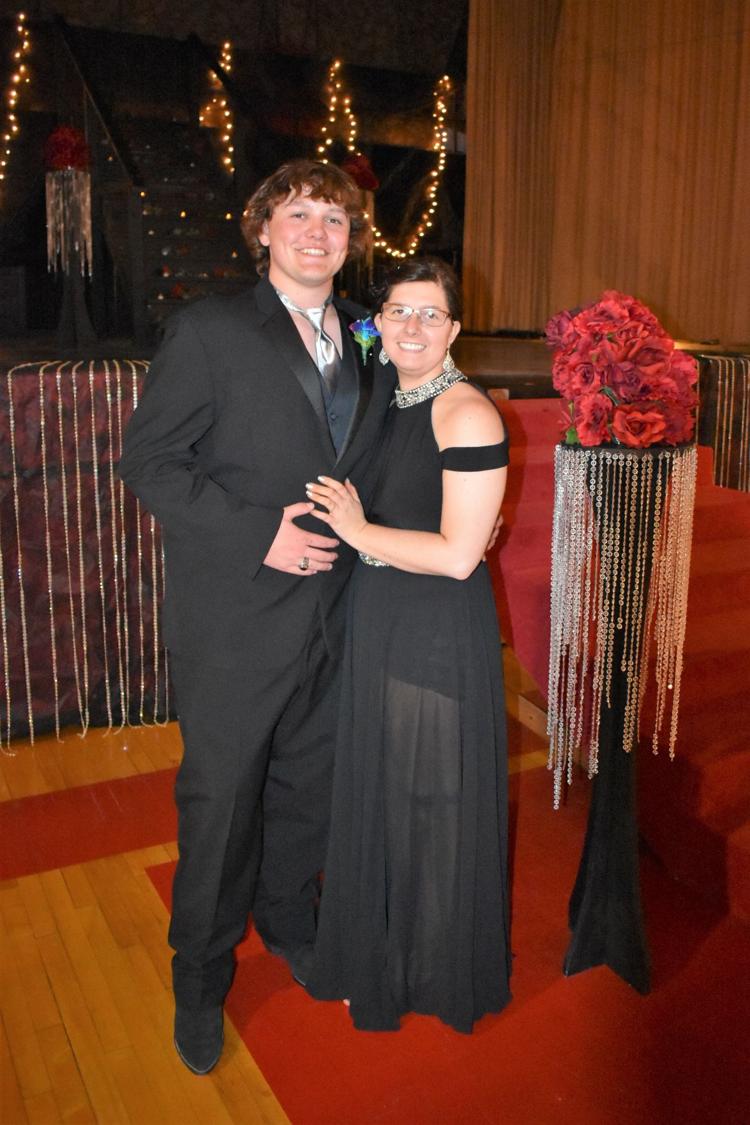 DSC_0209.JPG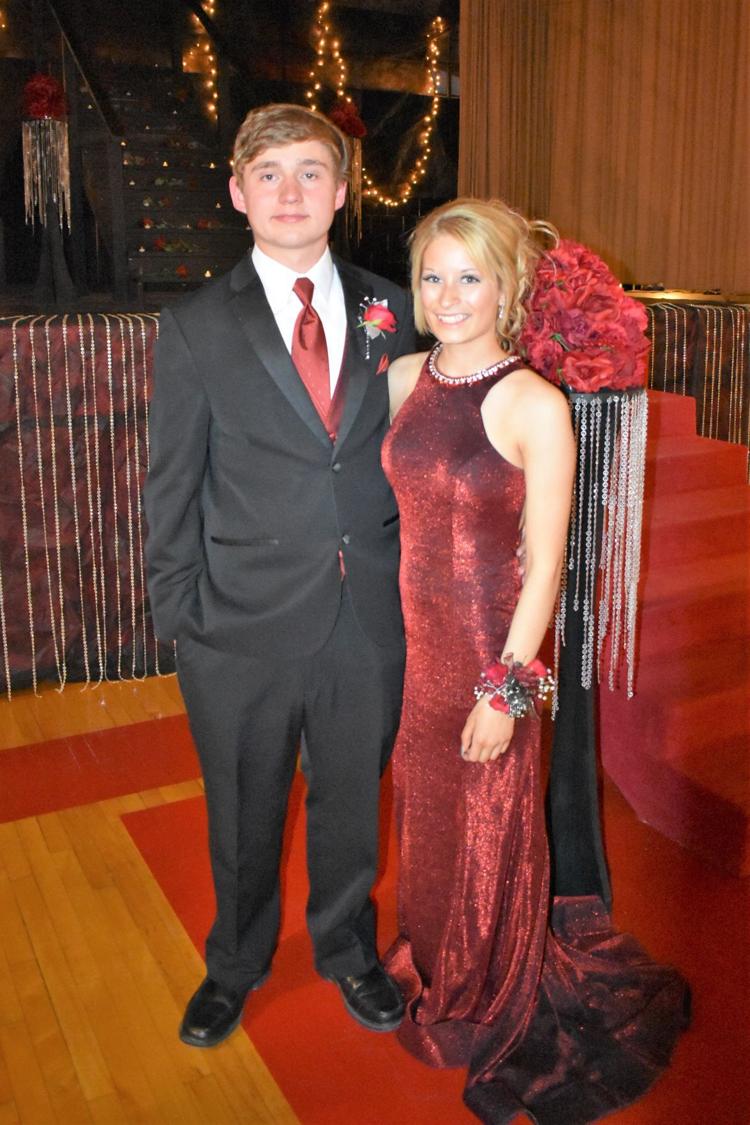 DSC_0212.JPG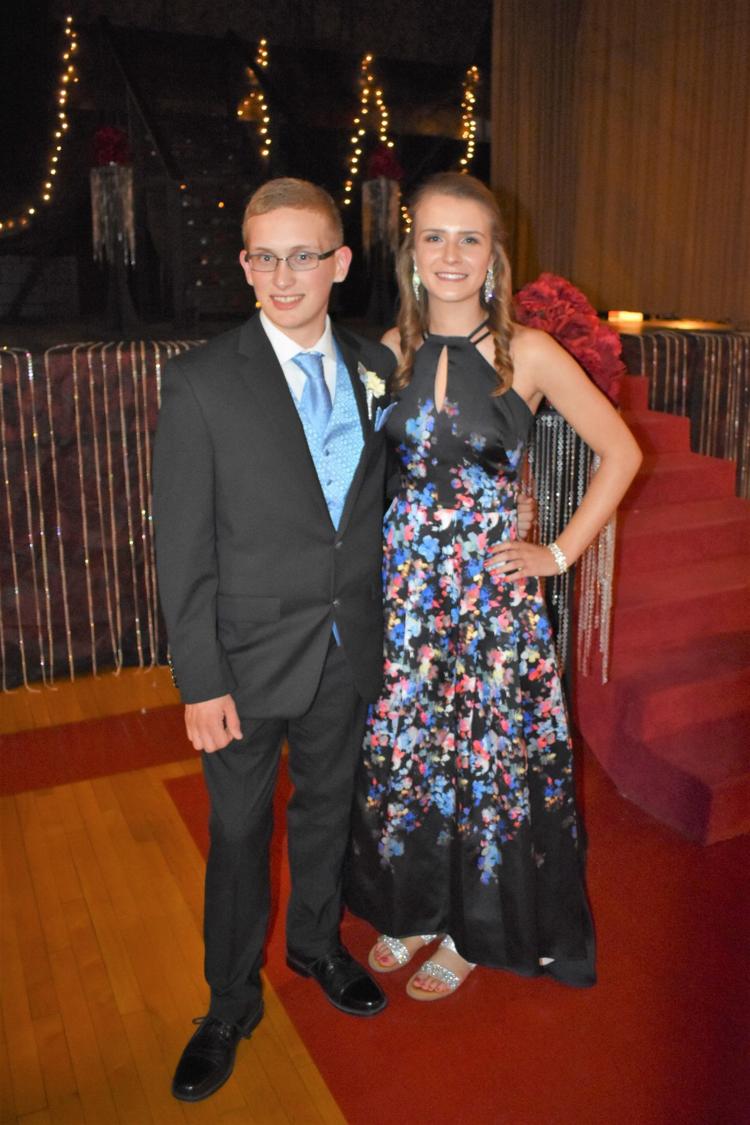 DSC_0213.JPG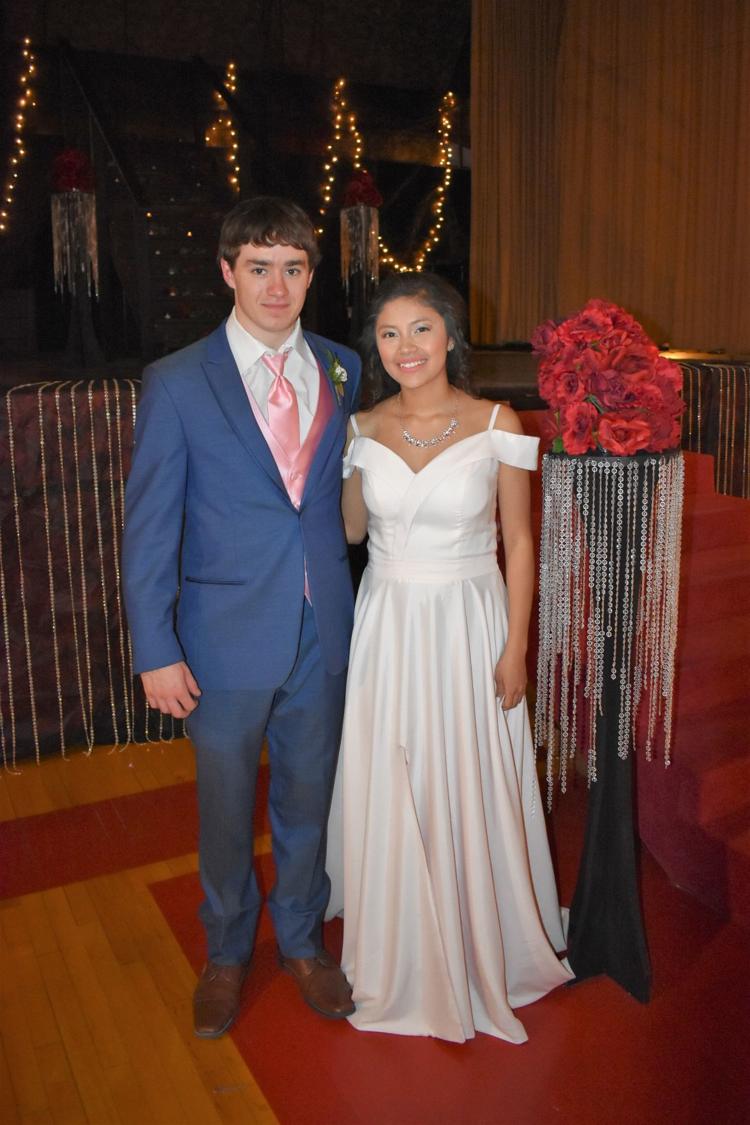 DSC_0215.JPG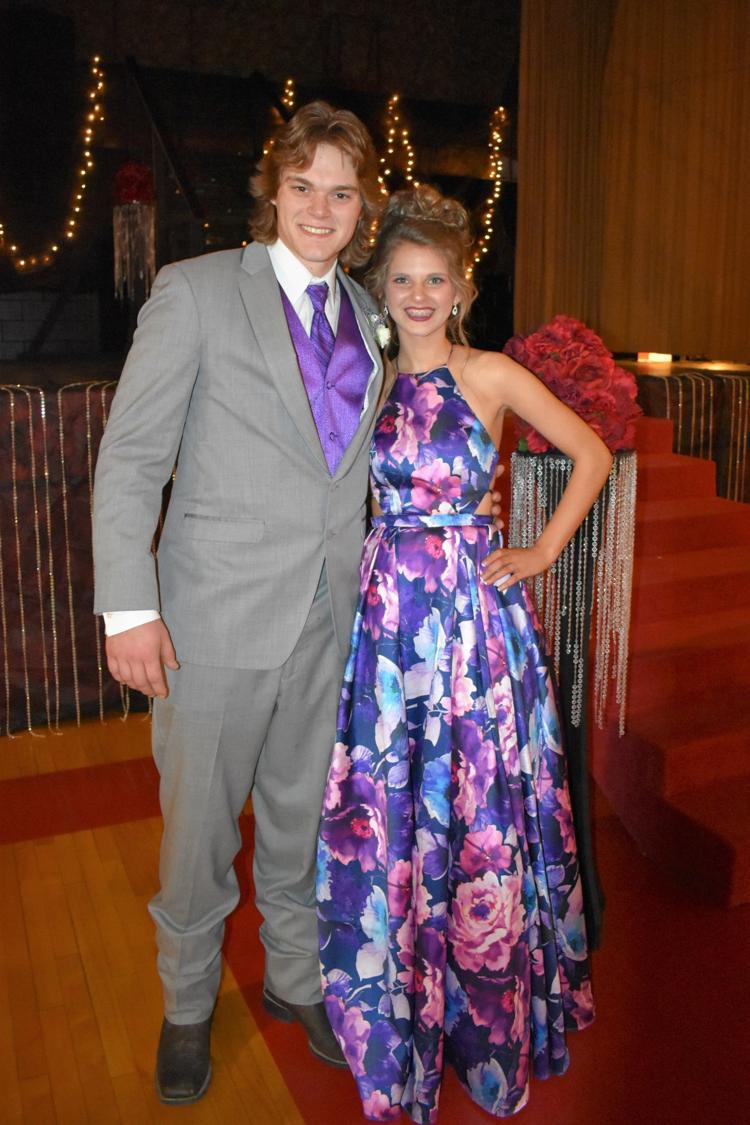 DSC_0258.JPG