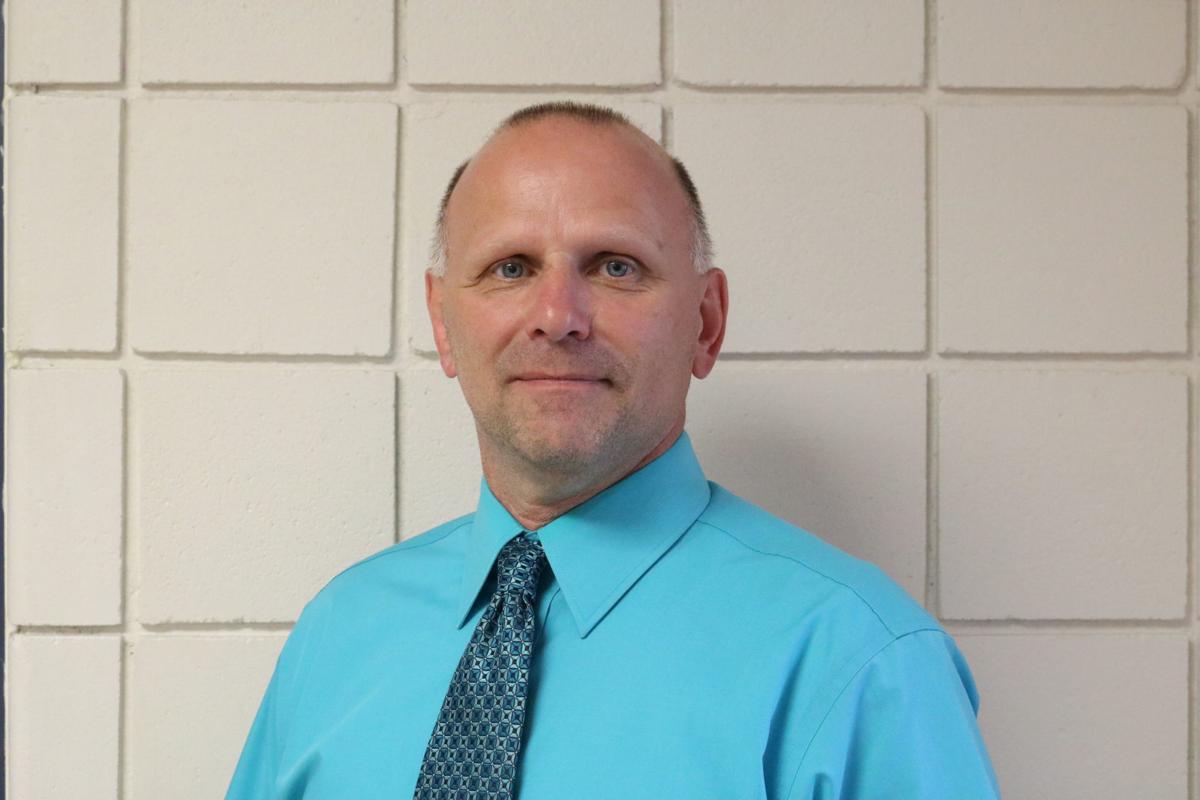 The priorities to adequate school funding, formula and transportation equity, student mental health and educator/staff shortages received the most votes in the group for the top four issues of significance for rural school advocates.
Representatives from member school districts of the Rural School Advocates of Iowa convened their annual meeting on Wednesday, Oct 16, at the FFA Enrichment Center in Ankeny.
RSAI advocates on behalf of the students, parents and communities in rural Iowa, to ensure all students have access to a great Iowa education, regardless of where they live. RSAI members include over 100 Iowa school districts but several are among the largest geographic school districts in the state.
School funding, known as State Supplemental Assistance (SSA), was a clear priority for RSAI members.
"Even though the legislature works very hard each year on policies that affect many different facets of our lives, at West Hancock we believe kids are the most important," said West Hancock Superintendent Wayne Kronemann. "Some legislators believe they give kids what they deserve but they don't. We understand education is the biggest part of the state budget but it is in every other state also.
"The funds put into education at the state level do not compete with other states and is causing us to lose staff and therefore hurt kids in the long run. Parents should make their voices heard for their children's benefit."
Dennis McClain, shared superintendent in Adair-Casey and Guthrie Center, advocated for RSAI to insist on a specific increase of at least 3.75% per pupil. "In 9 of the last 10 years, the increase per pupil has not been enough to cover our schools' cost of doing business. We simply can't continue with 1% and 2% increases and be expected to meet student needs and compete with Iowa's private sector employers."
Tim Mitchell, Superintendent from Riverside Community School District, southwest representative on the legislative group, weighed in on two rural equity issues - transportation funding in Iowa's formula and per pupil formula equity, which progressed in the last two legislative sessions.
"For us, those route miles we run to get students to school take away from the instruction we could provide. This is an equity issue," Mitchell said. "The legislature made a good faith effort to close this gap. We are urging them to keep up the good work and get all districts down to the state average."
He added, "Although grateful for this recent investment, if they keep the pace of $5 per year, it will take another 33 years before student equity is achieved. We respectfully ask them to phase out the $165 per pupil gap within the next 10 years."
RSAI members also included the following issues as additional priorities for the 2020 legislative session:
• Opportunity equity for students from low-income families, with funding to help cover mandated fee waivers and to provide services that these students need for success.
• Quality preschool, including funding for 3- and 4-year old preschool at a 1.0 weighting, to help provide full day service and cover transportation costs in rural schools
• Staff and educator shortage, including additional staffing flexibilities, to ensure students in rural Iowa have access to great teachers, bus drivers and all of the supports to meet their needs.
• Student mental health, including the ability to access virtual mental health services, especially for Iowa's rural students living in communities without mental health providers.
• School safety resources including funds for development of school safety plans, staff and training costs.
"All four priorities of the RSAI are issues facing Forest City and other rural schools across Iowa," Forest City Darwin Lehmann said. "With SSA being around 1.7% the past 9 years has really put the pinch on schools and their ability to provide the type of education their communities are used to at the same time the mandates continue to grow from the State of Iowa in what they expect schools to provide. 
"The mental health issues schools are dealing with needs to be a strong effort by our state and other entities to support our students that have these struggles."
Lehmann added, "My hope would be to see an increase in funding and have the current AEA system become the structure to support schools in dealing with these issues. 
"There is no reason to reinvent the wheel when we have a structure already in place and the issue only being the funding aspect."
Be the first to know
Get local news delivered to your inbox!