Margaret Guth of Hancock County was inducted into the 2020 Iowa 4-H Hall of Fame during a virtual ceremony on Aug. 23. This year, 119 people from 86 counties were inducted to the hall of fame for their outstanding service and dedication to 4-H.  
Since she got her kids involved in 4-H 28 years ago, Margaret Guth has been a great volunteer, advocate, and passionate supporter of the Hancock County 4-H program. She has been a six-year community club leader, independent 4-H mentor and leader, foodstand volunteer and recruiter for many years, dog project assistant, and most recently an assistant to the 4-H afterschool program, putting her bilingual skills to use to help ESL students.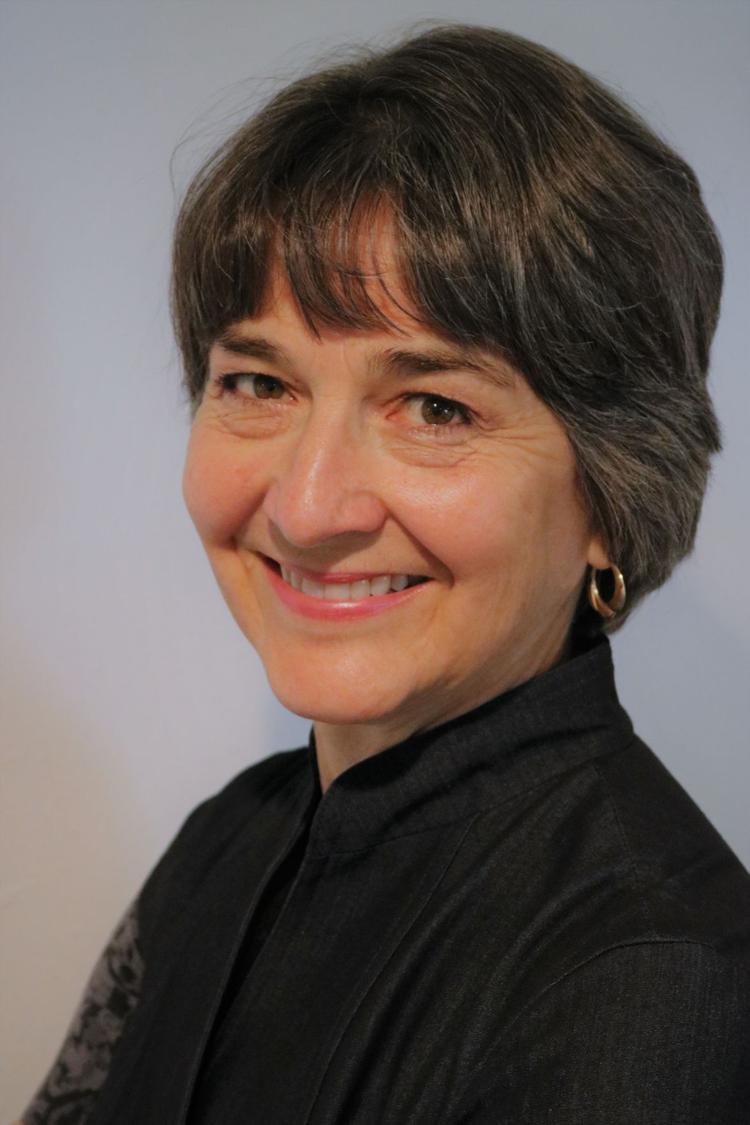 Besides being a volunteer she has been a 4-H advocate, tour guide, and youth educator as a clerk in the Iowa legislature.  
"Hancock County Extension is grateful Margaret's many hours of service to 4-H members and her advocacy and support of the 4-H program," said Victoria Schmidt, Hancock County Youth Coordinator.
Many inductees serve as club leaders, youth mentors, fair superintendents or fair board members, Iowa State University Extension and Outreach county council members, county youth council members, fair judges, financial supporters, chaperones or ISU Extension and Outreach staff members. The inductees have demonstrated dedication, encouragement, commitment and guidance to Iowa's 4-H'ers through the years.
"One of the pillars of the Iowa 4-H Youth Development program is youth-adult partnerships. Our honorees generously give their time and talents to foster these positive partnerships with our 4-H youth," said Tillie Good, Iowa 4-H volunteer development specialist.
The Iowa 4-H Hall of Fame was initiated in 2002 to help commemorate the 100th anniversary of 4-H. You can find the virtual ceremony and detailed histories of each recipient and past recipients at the Iowa 4-H Foundation website: www.iowa4hfoundation.org. Go to and select "Recognition" then "Iowa 4-H Hall of Fame."
Be the first to know
Get local news delivered to your inbox!