DUNCAN | A hearty breakfast, good conversation and a little bit of agriculture humor could be found at this year's annual Hancock County Ag Breakfast.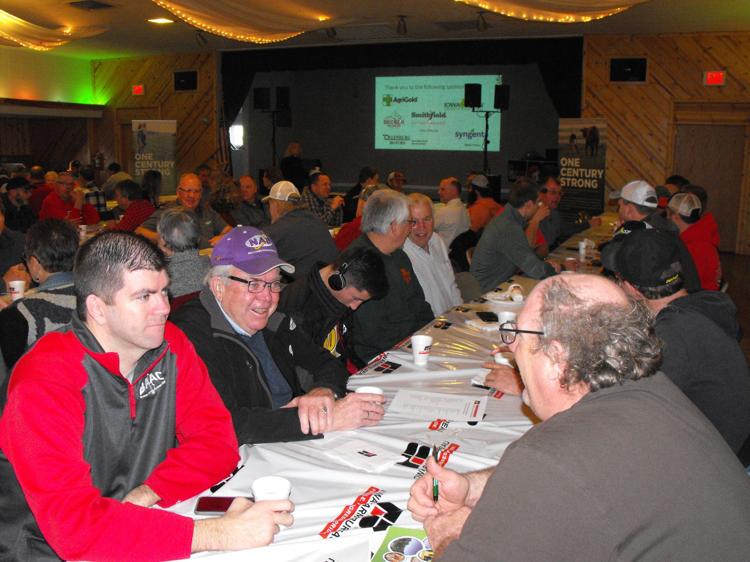 Nearly 400 farmers, businessmen and women along with FFA members attended the breakfast, held on Tuesday, March 19, at Duncan Hall in Duncan. Farm Bureau members along FFA members from Garner and West Hancock helped with preparing and serving the meal.
Over the years the event has grown since its conception.
"When we started there were only about 30 to 40 farmers who attended," said Michael Hejlik, president of the Hancock County Farm Bureau. "It was started in Garner and has kept getting bigger. We wanted a larger place and five years ago we moved to the Duncan Hall.
"This year we have also invited Belmond Klemme, Forest City, West Hancock and Garner FFA Chapter members to attend."
You have free articles remaining.
"This is our first year helping out with the breakfast," said Kalie Eliason, president of the West Hancock FFA Chapter. "The ag breakfast is a time to get to know people around here and support those in the community who have done so much for us."
"As an advisor I had to make sure everybody got here on time," said West Hancock FFA Advisor Katelyn Anderson. "One of our members had to get up at 4:15 a.m. to get his chores done before he came."
"It is great to see our chapter is getting more involved," added Adanari Barranca, secretary of the West Hancock Chapter.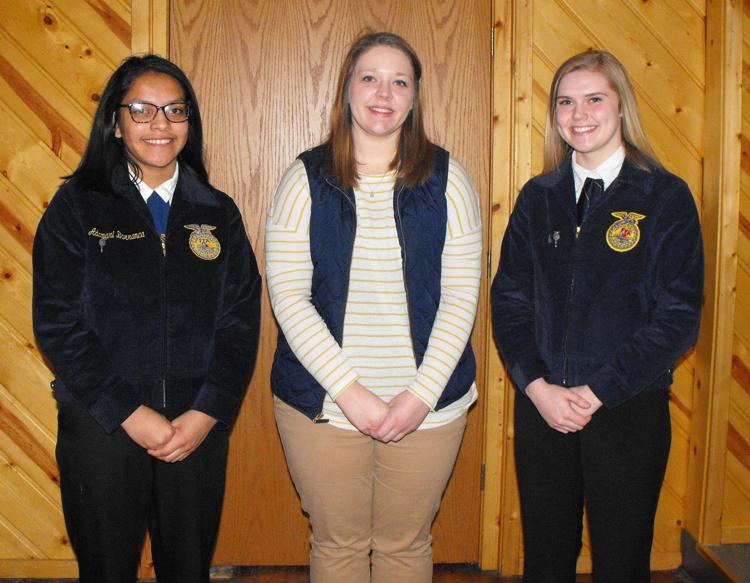 After the meal, attendees were entertained by ag humorist Tim (Moffett) the Dairy Farmer, a dairy farmer in central Florida. Tim also writes a monthly column in "Progressive Dairyman" magazine, which is appropriately called, "The Manure Spreader."