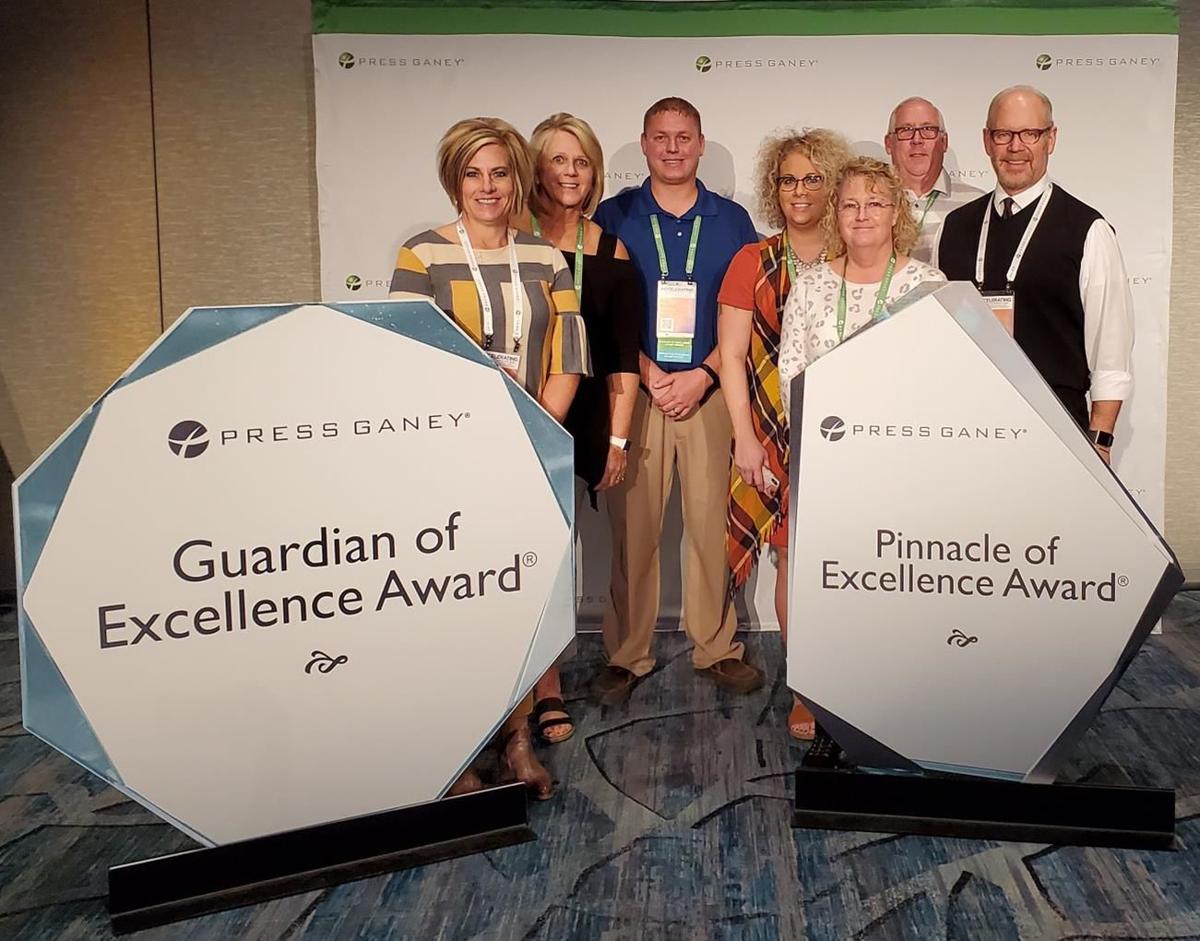 Iowa Specialty Hospitals & Clinics has been named a 2019 Guardian of Excellence Award winner by Press Ganey.
You have free articles remaining.
The Guardian of Excellence Award recognizes top-performing health care organizations that have achieved the 95th percentile or above for performance in Patient Experience. Iowa Specialty Hospital achieved this in both its Emergency and Inpatient Departments.
The Press Ganey Guardian of Excellence Award is a nationally-recognized symbol of achievement in health care. Presented annually, the award honors clients who consistently sustained performance in the top 5% of all Press Ganey clients for each reporting period during the course of one year.
According to Amy McDaniel, Iowa Specialty Hospital – Belmond CEO, the award represents an important recognition from the industry's leader in measuring, understanding, and improving the patient experience.