Hancock County Health System's renovation of its Surgical Services and Emergency departments is scheduled to begin in late June.
The HCHS Board of Directors voted unanimously to approve the project during a May 15 special meeting.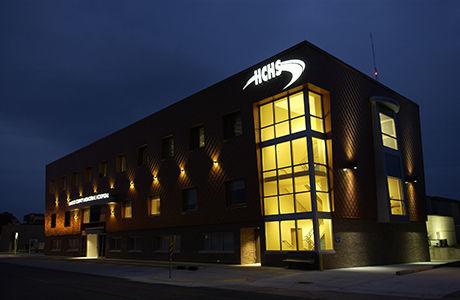 "We are more than excited about the growth in services that this renovation will allow us," said Laura Zwiefel, Hancock County Health System CEO and chief nursing officer. "Meeting the increasing needs of our entire county and area is extremely important to us because we take very seriously our promise of being 'Your Health Care Partner for Life."
The 15,000-square-foot remodeling project will:
• Relocate and expand Surgical Services to the third floor. The project includes building two major operating rooms, two procedure rooms, and four same-day-surgery rooms. "Our goal is to grow our surgery cases and expand to offer new types of surgery," Zwiefel said.
• Expand the Emergency Department to include two trauma rooms, four private exam rooms, a centralized nursing station, a designated decontamination room and a secured unit with locked doors.
• Remodel the Main Atrium lobby. The current main entrance will remain as such but also become the main entrance for the Emergency Department and the registration point for those coming for outpatient services, including surgery. More seating will be featured and it will be staffed 24/7.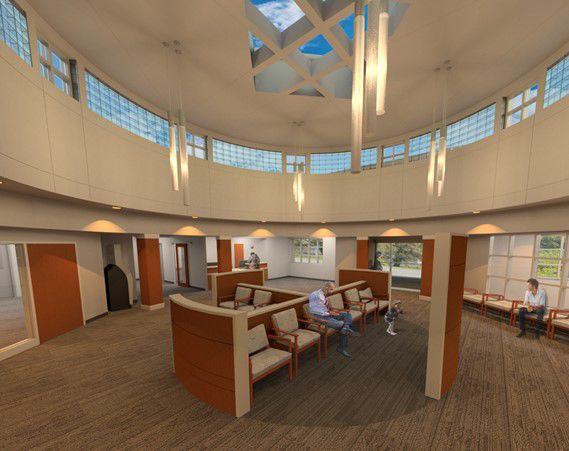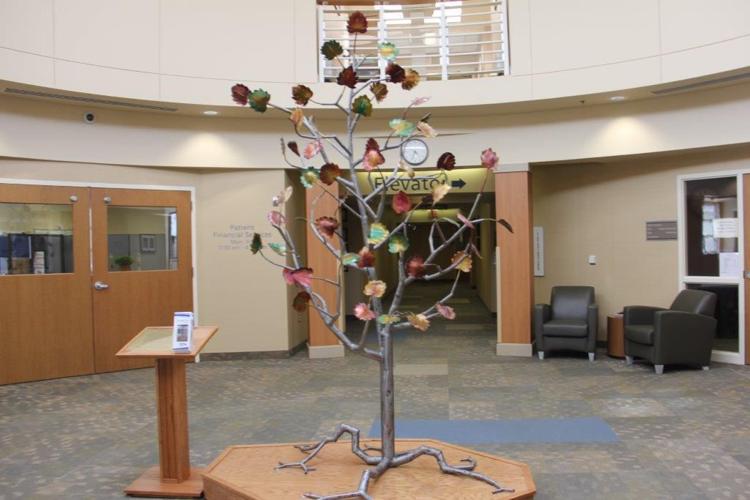 • Construct a new front door and canopy. A new vestibule will replace the current one and create a pull-up canopy outside with heated sidewalks to help with snow removal.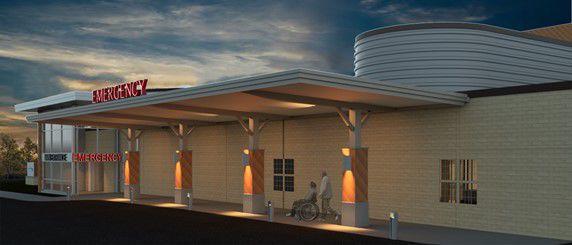 • Relocate Senior Life Solutions, an outpatient program for seniors facing issues common with growing older. The project would relocate the program from the third floor to the first floor to create easier access in and out of the facility.
Bids for the project were opened on March 28 and companies with the lowest acceptable bids have been notified. The entire project is estimated to take 18 months.
HCHS selected Accord as the architects, Henkel Construction to be the construction manager agent, and these contractors: Kingland Construction Services, Inc., Midwest Roofing Company, Hilasbeck and Schacht, Inc., Blackhawk Automatic Sprinklers, Mechanical Air Systems, Co., and Blazek Electric.
Joseph Petersen, D.O., joined Mark Hong, M.D., and John Hong, M.D., HCHS in early August to care for those on the hospital's Med/Surg inpatient unit. Along with his duties at HCHS, he serves the community as a member of the Hancock County Board of Health.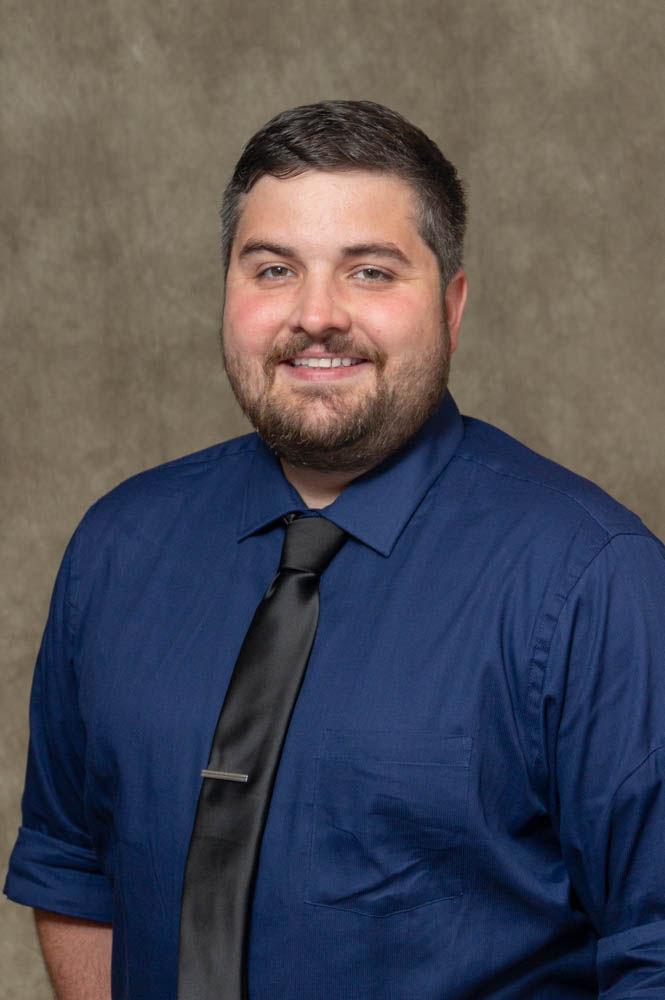 Dawn Peterson, M.D., a board certified Emergency Medicine physician, joined Hancock County Health System in September as the Medical Director of HCHS's Emergency Department. Dr. Peterson works alongside, and leads, the experienced medical team including Catherine Butler, M.D., and Kelly Lillie, ARNP, as well as an excellent core or HCHS nurses and medical technicians.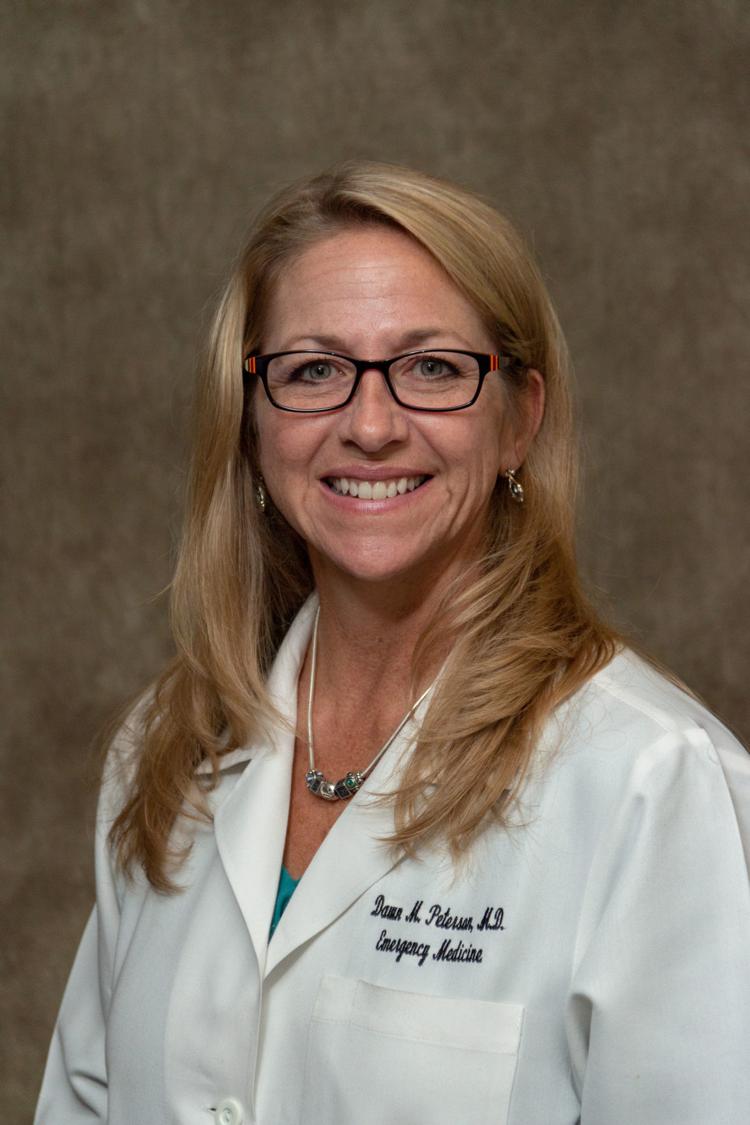 Anthony Ellis, D.O., joined Connie Arispe, M.D., Krista Sweers, ARNP, and Hilary Zrostlik, ARNP, at the HCHS Garner Medical Clinic in March. Dr. Ellis, a primary care physician, provides care to people of all ages.
You have free articles remaining.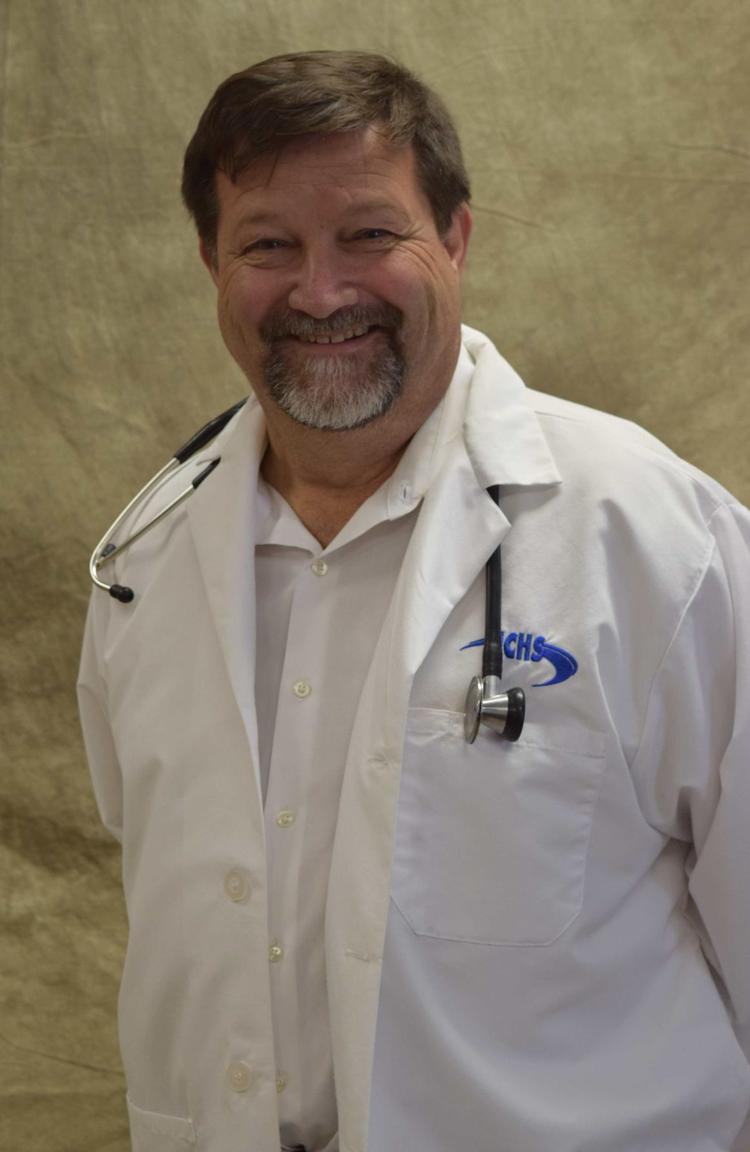 HCHS Clinics began offering obstetric care with Christian Grindberg, D.O. at Britt Medical Clinic. Caring for expecting mothers includes delivery at Kossuth County Regional Health Center in Algona. Dr. Grindberg also provides a full spectrum of family health at Britt Medical Clinic along with Kenton Moss, M.D.; Jennifer Rosenmeyer, DNP, ARNP, Julie Larson, ARNP; Lacy Halsrud, ARNP, Jamie Brantner, PA-C; and Kelly Christianson, ARNP.
Kerri Frideres, Occupational Therapist, joined the HCHS Rehabilitation team in December. Kerri has her advanced certification in hand and upper extremity occupational therapy opening up new service possibilities at HCHS.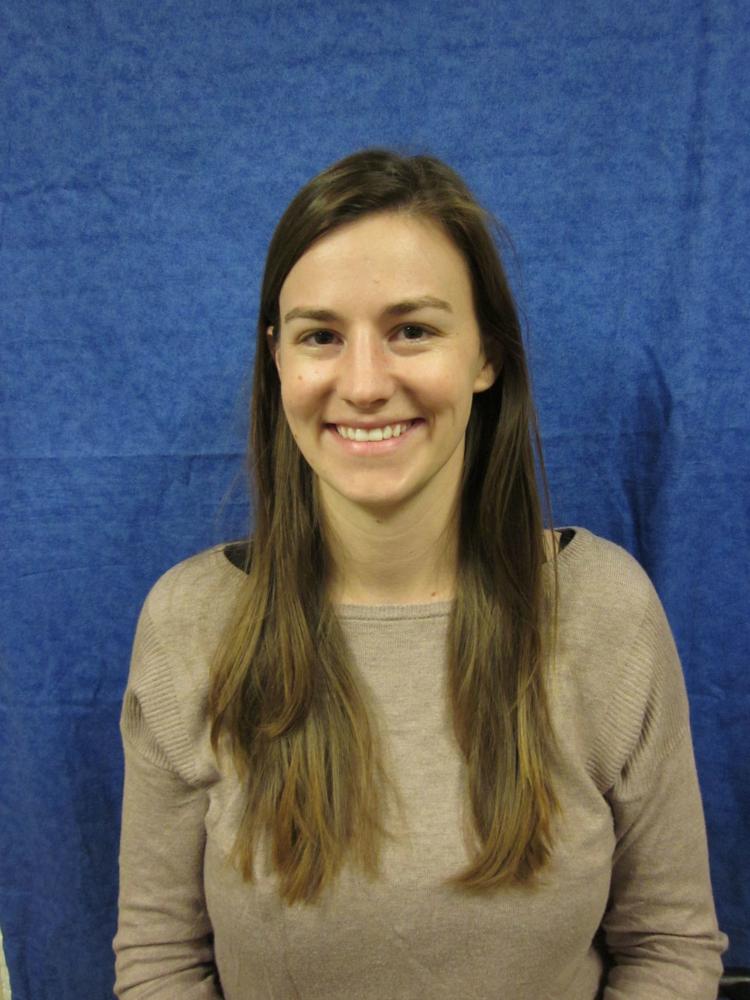 HCHS Initiated Programs for Those Living with Parkinsons Disease. HCHS's Rehabilitation Department began offering Speak Out, which helps people regain and maintain their speaking skills, and LSVT BIG, an intensive, amplitude-focus physical therapy, customized to the unique goals of each patient. Patients can see improved walking, balance, and quality of life.
HCHS began offering SHIIP counseling when Deb Trulson, from Britt, completed the extensive SHIIP training. She began in October assisting prospective and current Iowa Medicare beneficiaries in navigating their insurance choices.
HCHS expanded several services by offering them in the Garner Community. Here is the list of services:
• Heart and Vascular Care
Rehabilitation services expanded its service area in January and now provides care from the Kanawha Medical Clinic while still providing care in both Britt and Garner.
HCHS MedSpa enhanced its aesthetic menu in March to include two additional services – facials and sugaring.
HCHS's Community Health has been named a 2018 HHCAHPS Honors Elite recipient by HEALTHCAREfirst for continuously providing a positive patient experience and high quality care as measured from the patient's point of view. This prestigious annual review acknowledges the highest performing agencies in the United States by analyzing the performance of the Home Health Consumer Assessment of Healthcare Providers and Systems (HHCAHPS) survey satisfaction measures. HCHS Home Health was one of only three Iowa Home Health agencies that received the Elite honor and one of only 10 agencies in the entire state to make the list of 164.
HCHS was awarded a three-year term of accreditation in mammography by the American College of Radiology (ACR). The ACR accreditation represents the highest level of image quality and patient safety. It is awarded only to facilities meeting ACR Practice Guidelines and Technical Standards after a thorough evaluation. This certification comes just two months after HCHS's Radiology Department received the top rating - a "no deficiency rating" - on its Mammography Quality Standards Act inspection for the eighth consecutive year. It also follows the implementation of 3D mammography in April 2018.
HCHS earned state recognition for its Workers' Compensation Return to Work Program. ServiShare cited HCHS's "zero days away from work due to employee injury" when presenting the award to the organization in April.