The Hancock County Board of Supervisors took the next step in removing the county's annex building with the approval of an asbestos survey.
During the June 3 meeting, Sheriff Scott Dodd presented the supervisors with a quote for a $950 asbestos survey of the building by Bergo Environmental. The survey is part of the process needing to be followed in order for the county to remove the building.
"For under $1,000 to do the testing, that's actually cheap," Supervisor Gary Rayhons said.
The supervisors plan to have everything removed and power shut off by July 1. The board had already approved cutting the power to the building during the previous week's meeting. However, there are people still working to remove items from the building who need to have electricity.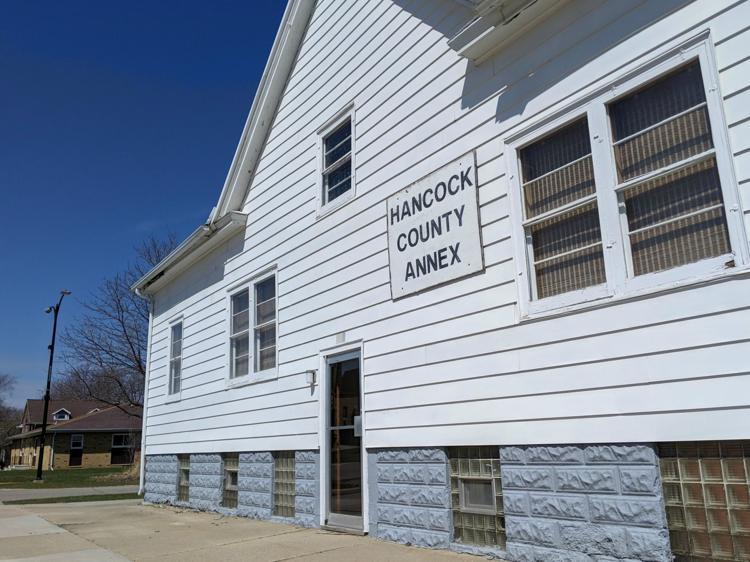 Additionally, Alliant Energy called county maintenance supervisor Kevin Hoeft to tell him the meter to the building must be changed, so he told them to give him until the end of June, Hoeft said.
"If we cut power, [the man still cleaning in the building] will have to bring generators here or we'd have to provide one or run power from this building or whatever or put a temporary service in outside where they can plug in and then run the building," Hoeft said.
You have free articles remaining.
The big issue according to Hoeft is the main line running into the building, which has to be completely replaced and will not work unless they spend a lot of money to get a new outfit for it.
According to Rayhons, nearly all the light bulbs are out and by the end of the month the only thing left in the building will be garbage.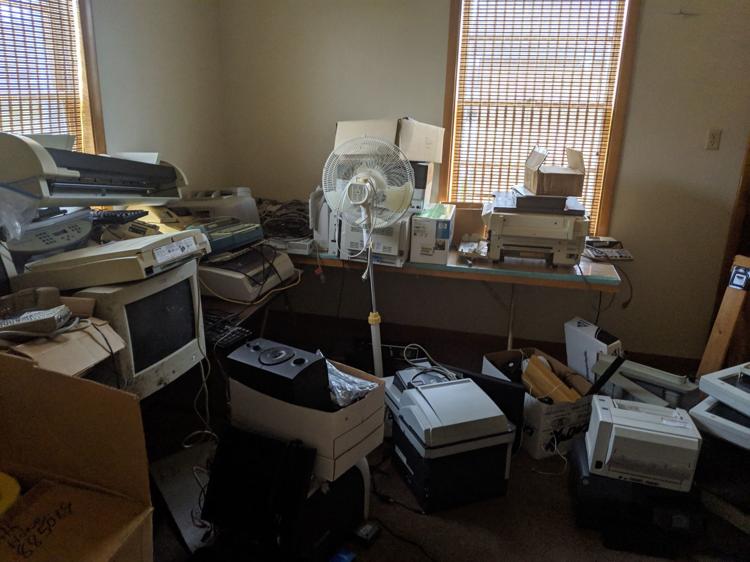 After completing the asbestos survey, addressing items in the survey and shutting off the power, the supervisors plan to then remove the building.
Dodd had a 2003 quote for removal of the Annex building for $16,600, not including any asbestos cost. However, as prices change over time, the removal cost today could be a little less or a little more than the quote.
"Even if it's double that, it wouldn't be terrible," Supervisor Chairman Jerry Tlach said.
The supervisors can get grants from the Iowa Department of Natural Resources, which has a derelict building program, to help pay for getting the building removed, which can vary from $8,000 to $70,000.