HANCOCK COUNTY | The Hancock County Secondary Roads department is still recovering from the late February blizzard that dumped more than 10 inches on some parts of the county.
But it's ready for more, said Bret Bredlow, chief highway technician.
"We started pretty good this winter, and now, it just kind of impacted us," he said. "We've been fine until the big snowfall."
Bredlow said the department, comprising 19 full-time operators, has been going out daily to check the county's road conditions and push back snow.
Hancock County maintains 752 miles of gravel road, 221 miles of asphalt road and 32 miles of concrete road.
The maintenance, or snow removal, is divided amongst the operators who are dispatched from the county's sheds in Woden, Crystal Lake, Miller, Garner, Britt, Klemme, Goodell and Kanawha, Bretlow said
According to the county's winter road maintenance ordinance approved in December 1984, Secondary Roads first priority is to maintain its paved routes before addressing the unpaved ones.
"In a heavy snowfall what they try to do is get one path cleared to get everybody access, and then, go back and clean it up," Bredlow said.
He said the Feb. 23-24 storm, including heavy snow and high winds, made that challenging for operators.
Paved routes are salted and sanded to reduce ice and snow pack, while the unpaved ones are just plowed, Bredlow said, noting the unpaved roads aren't plowed down to the gravel because the county doesn't want to throw rock into its ditches.
He said the county's operators have gotten up early and stayed up late within the past month to try to get the roads open as quickly as possible, despite multiple snow events and wind proving difficult.
Photos: Reader-submitted images of REALLY BIG North Iowa snow drifts
Snow drift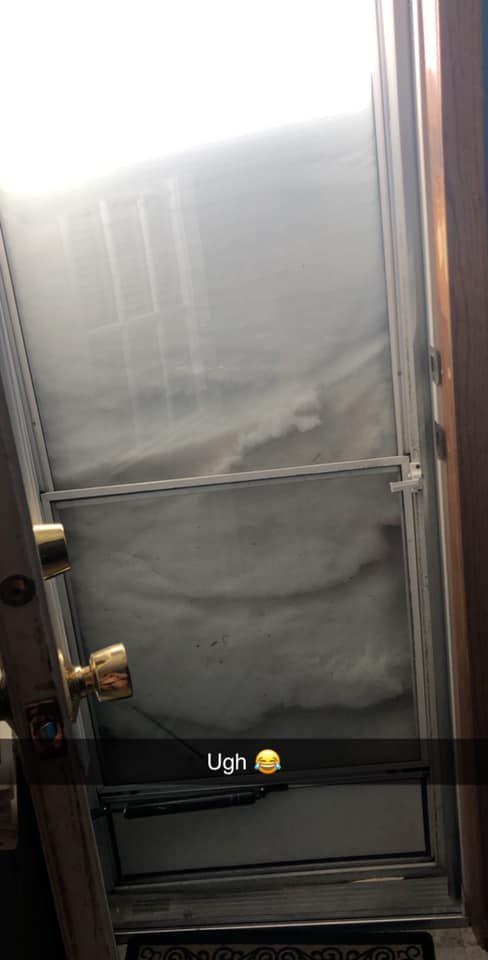 Snow drift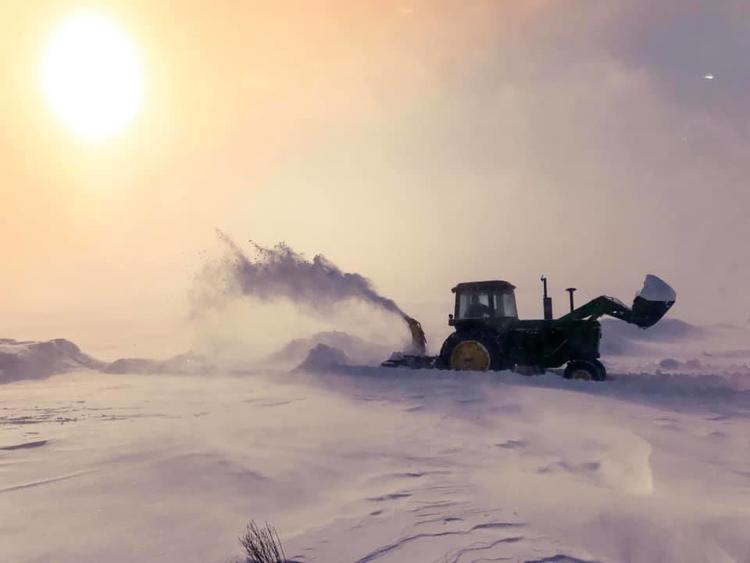 Snow drift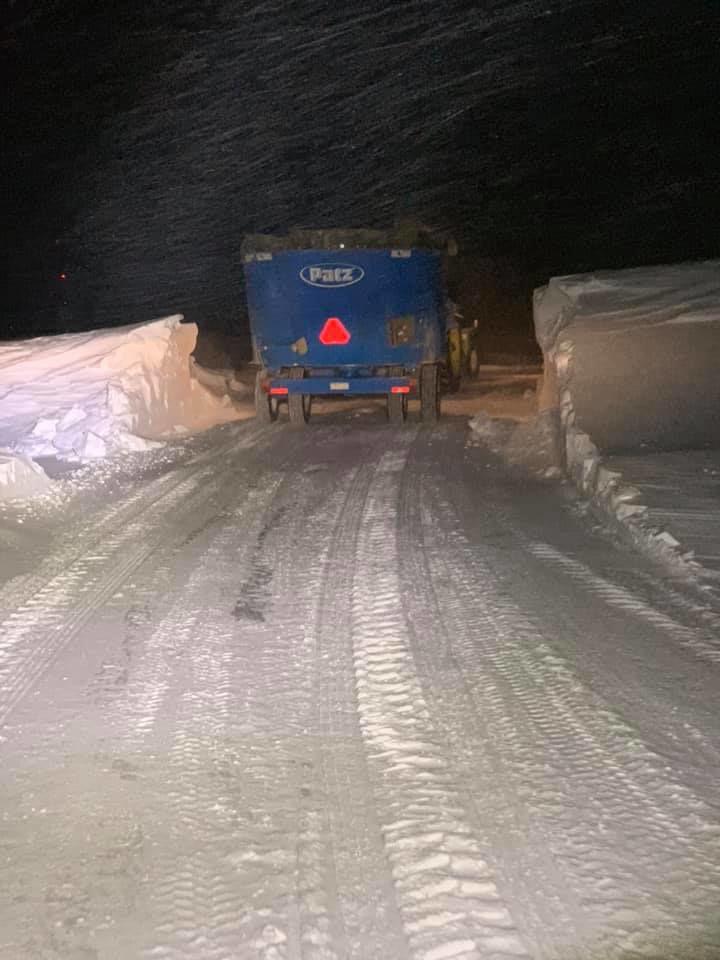 Snow drift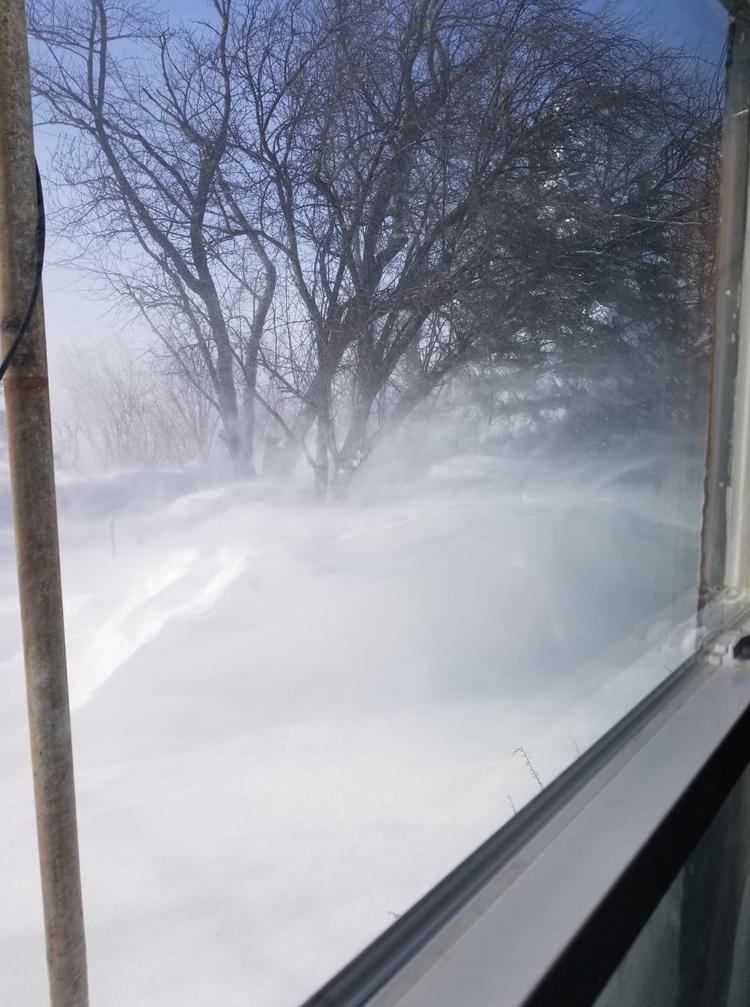 Snow drift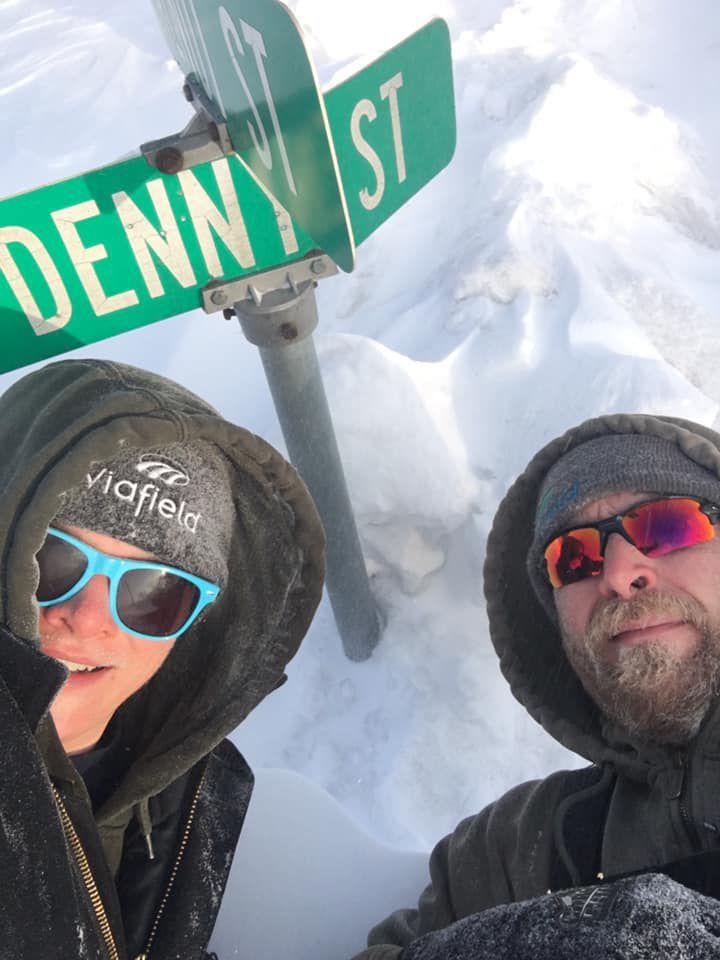 Snow drift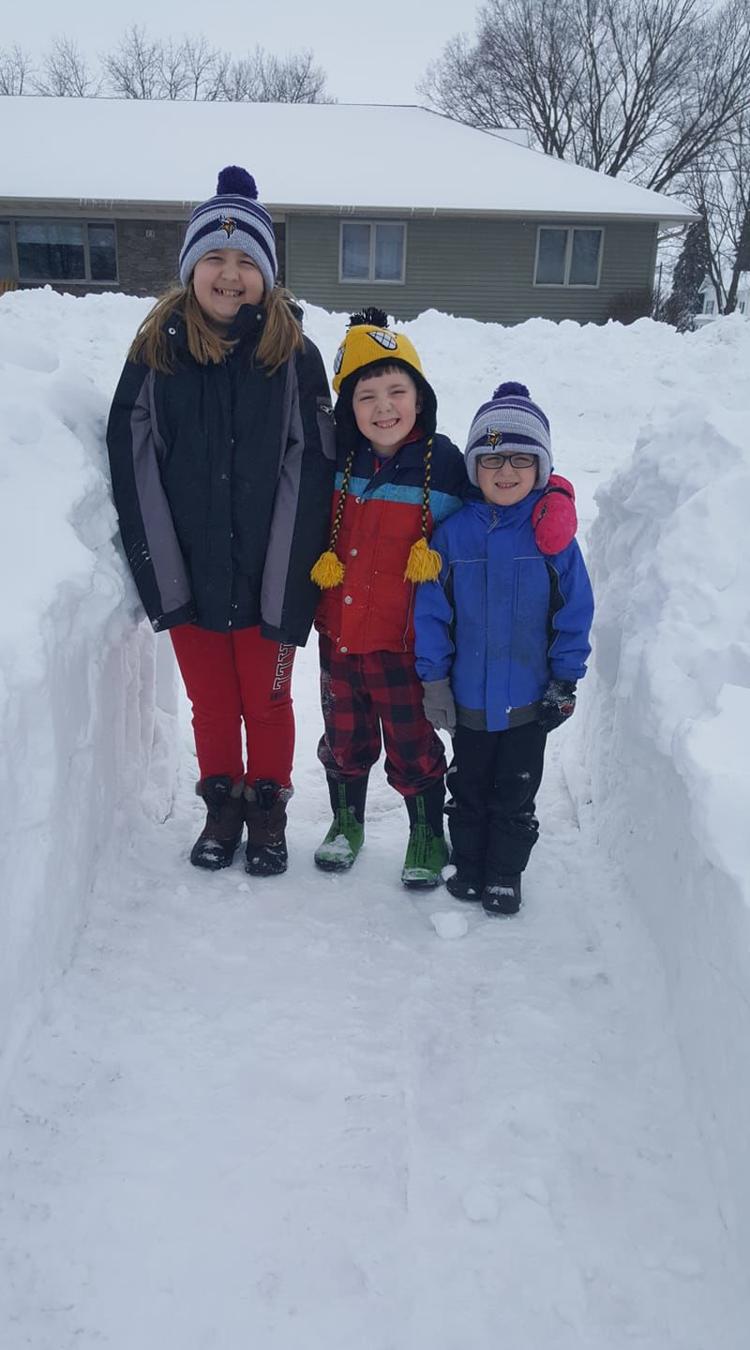 Snow drift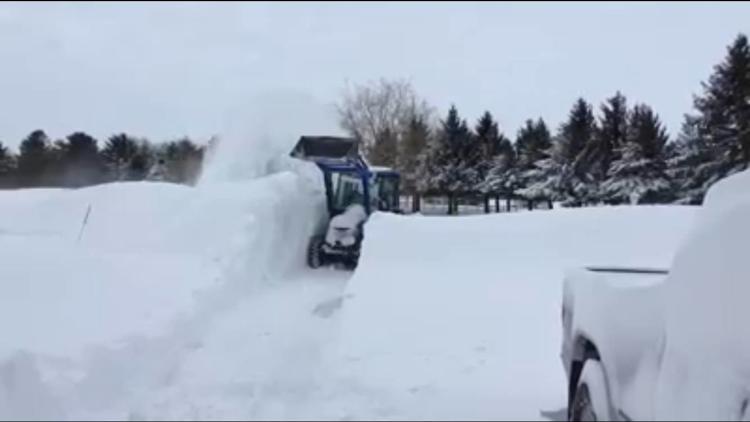 Snow drift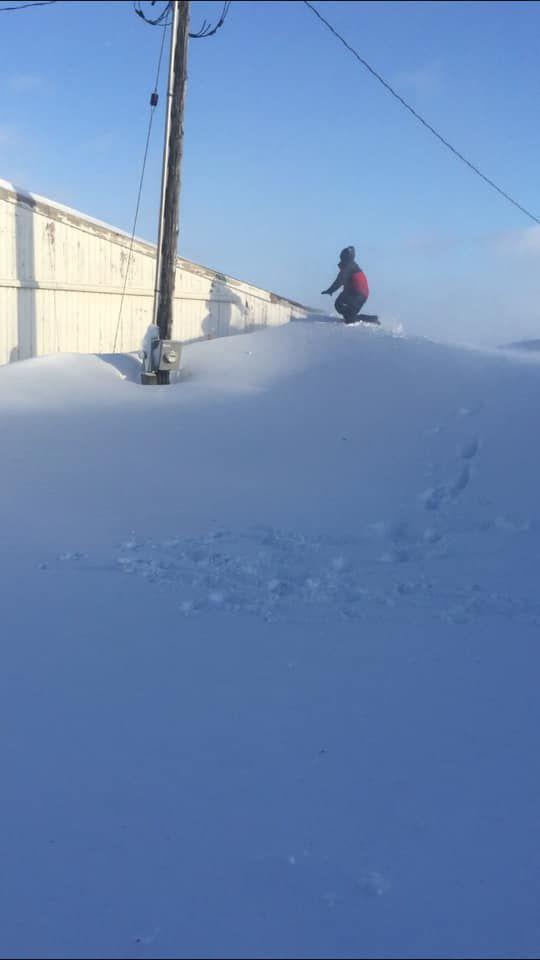 Snow drift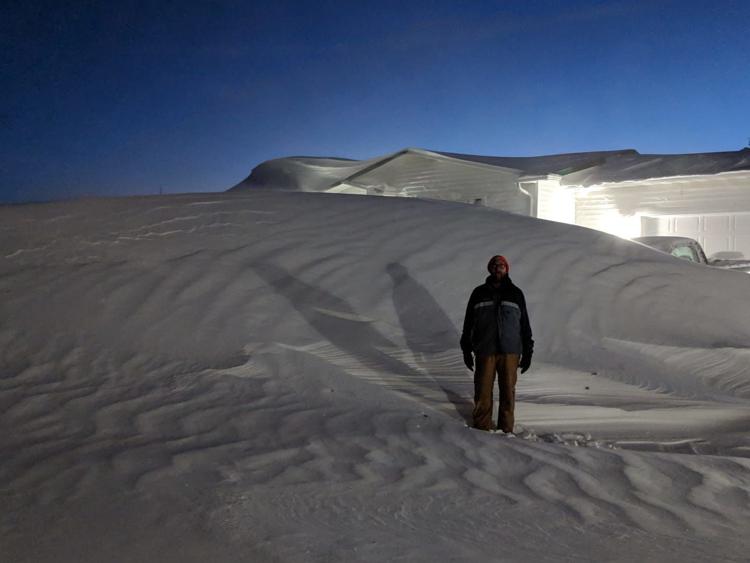 Snow drift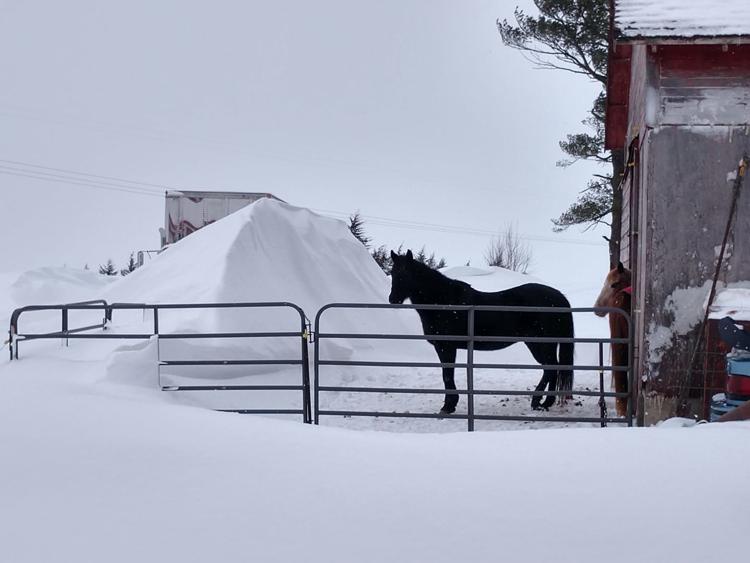 Snow drift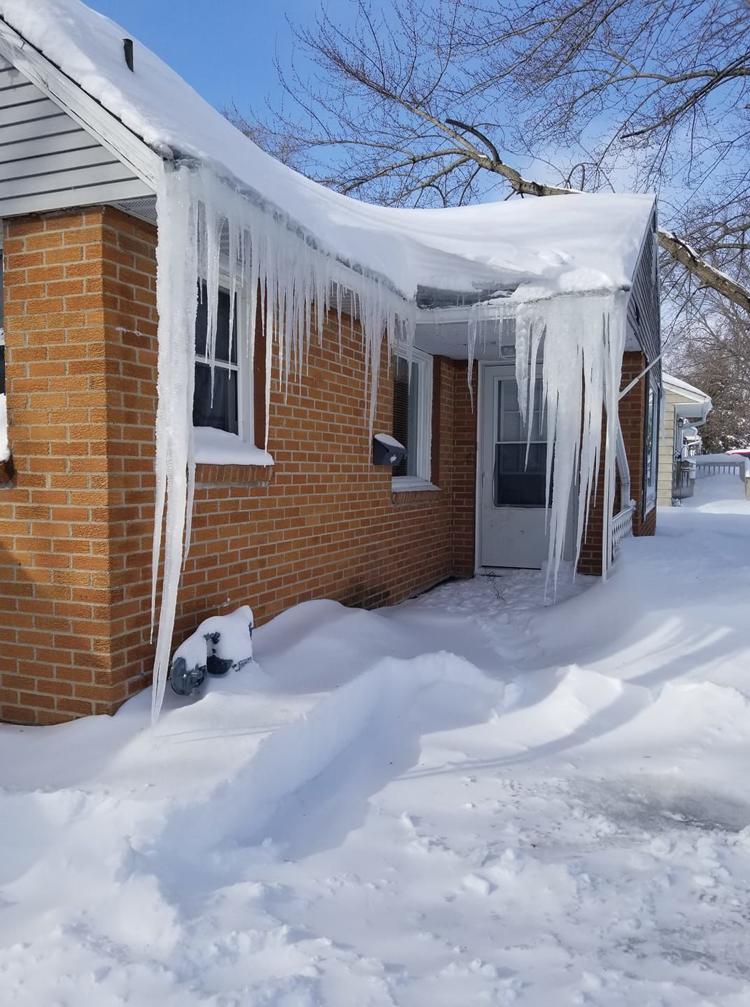 Snow drift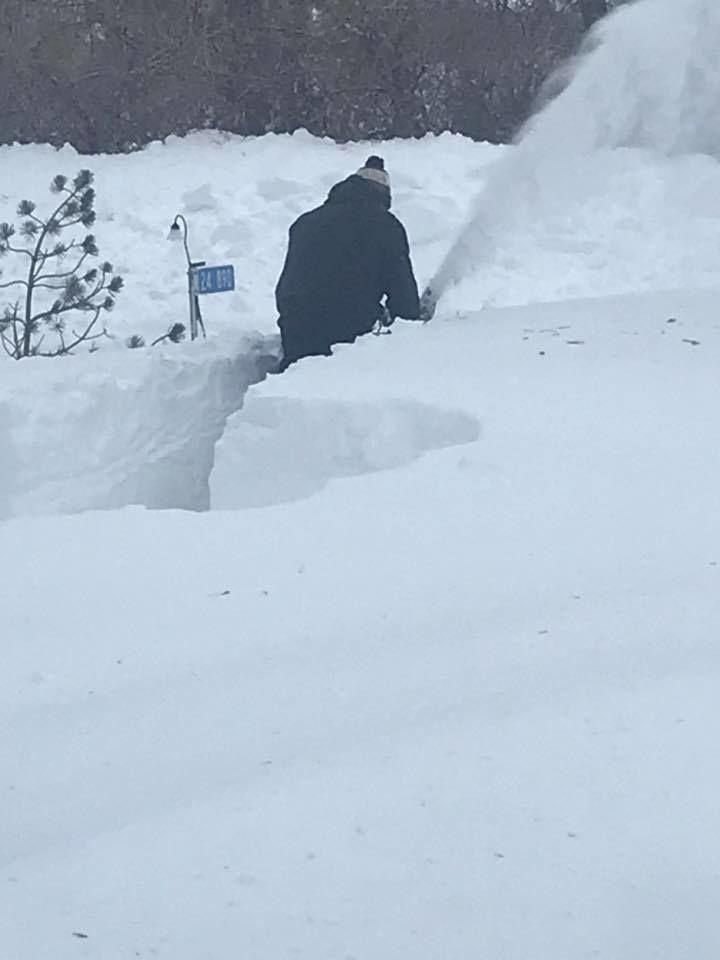 Snow drift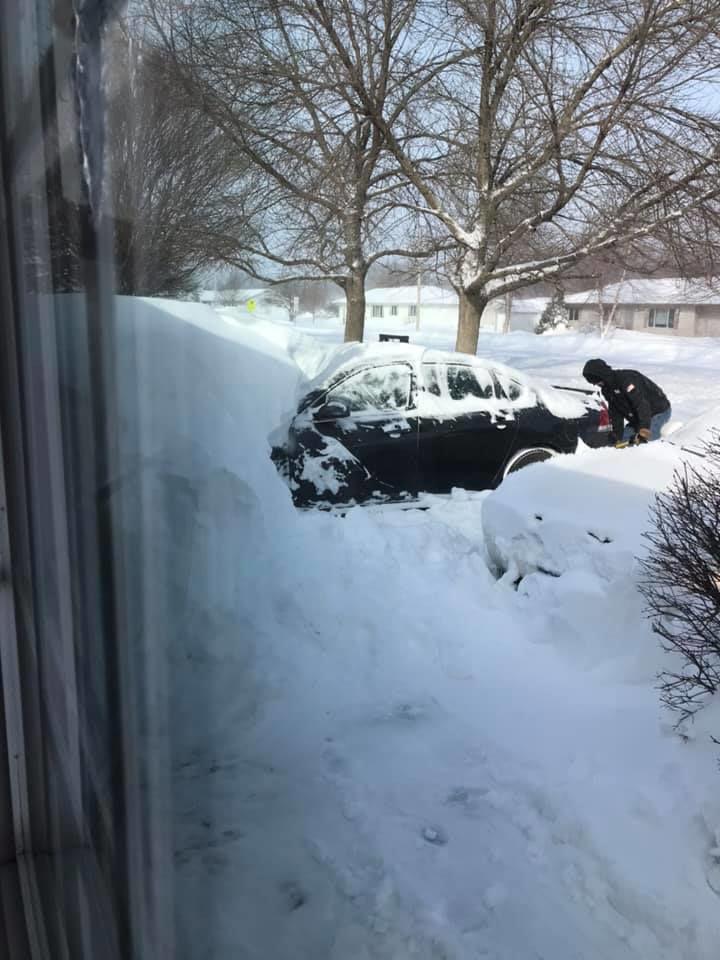 Snow drift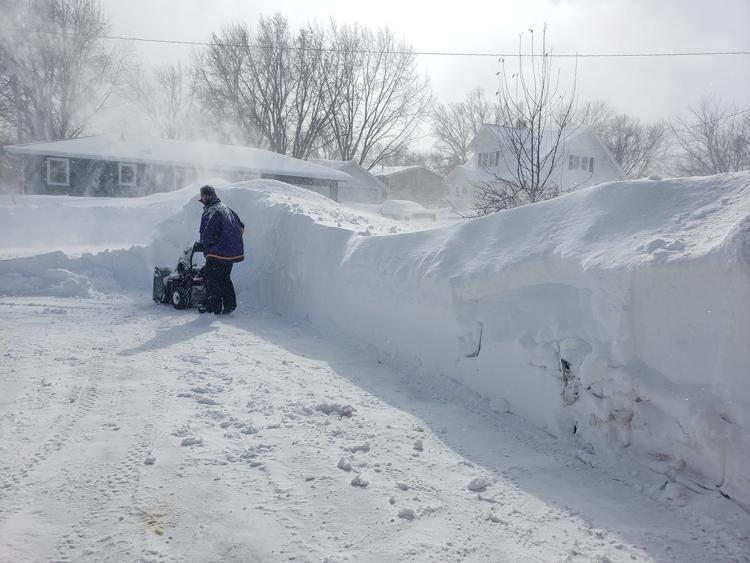 Snow drift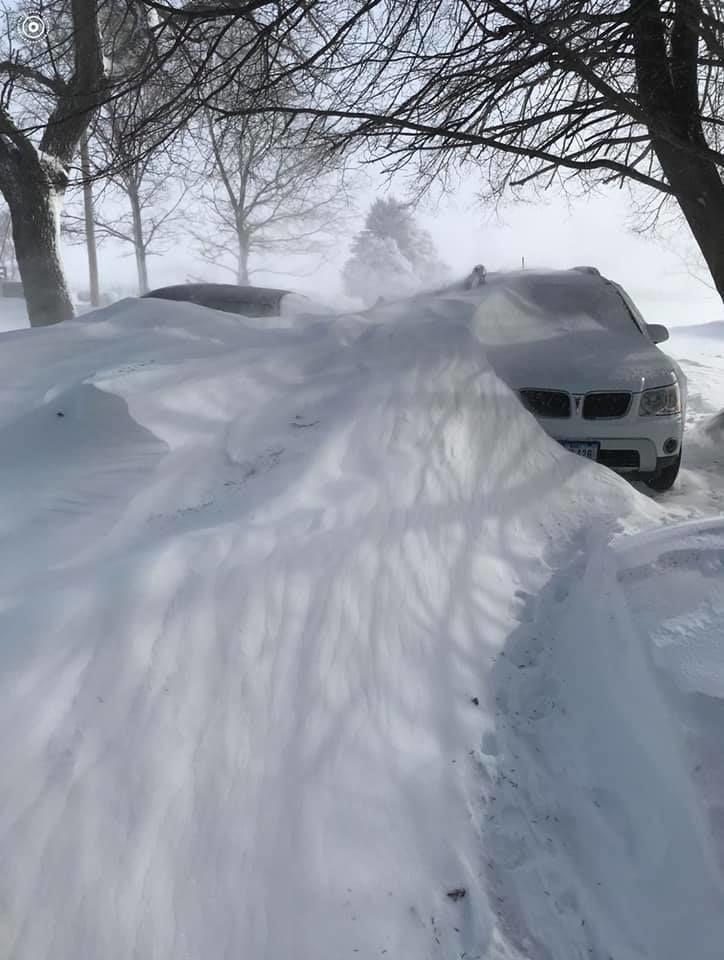 Snow drift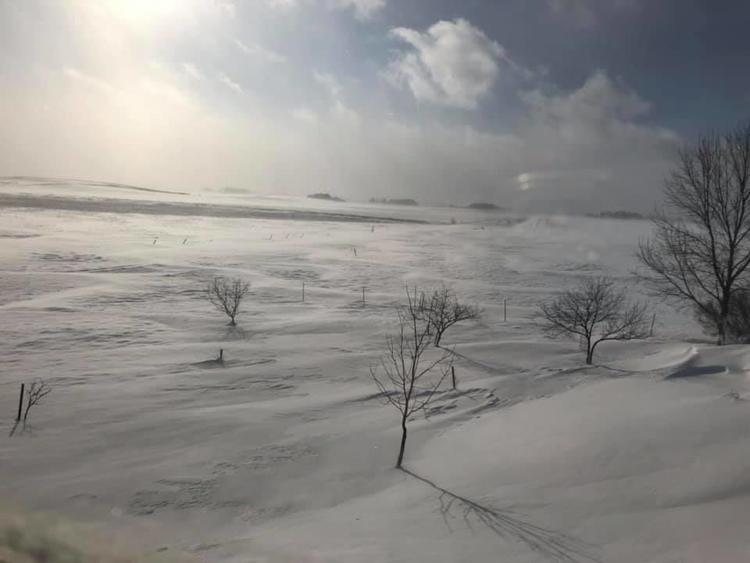 Snow drift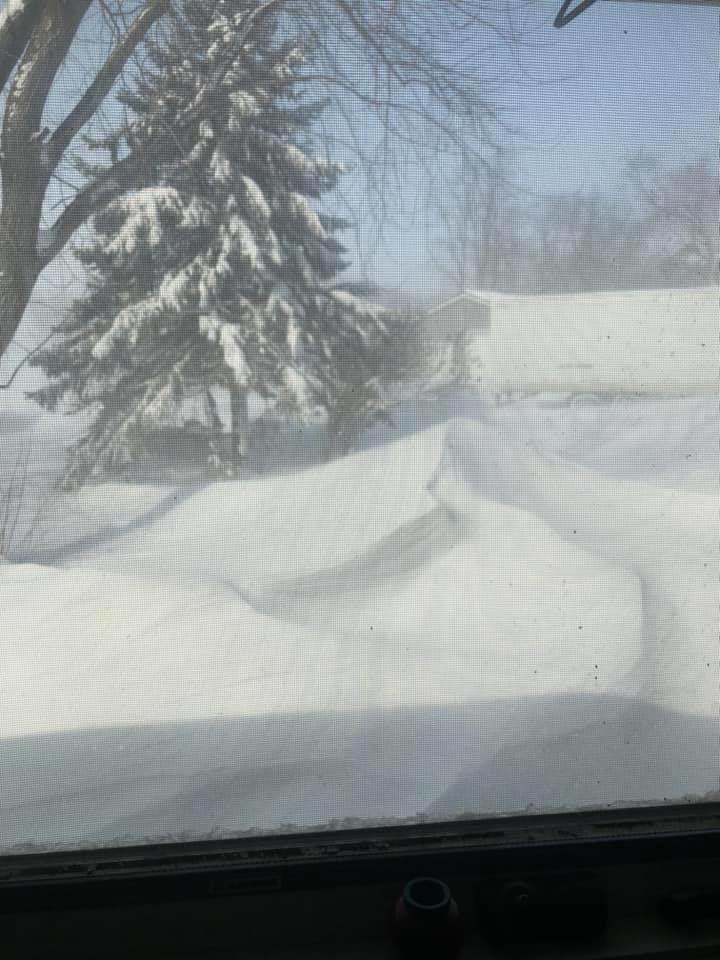 Snow drift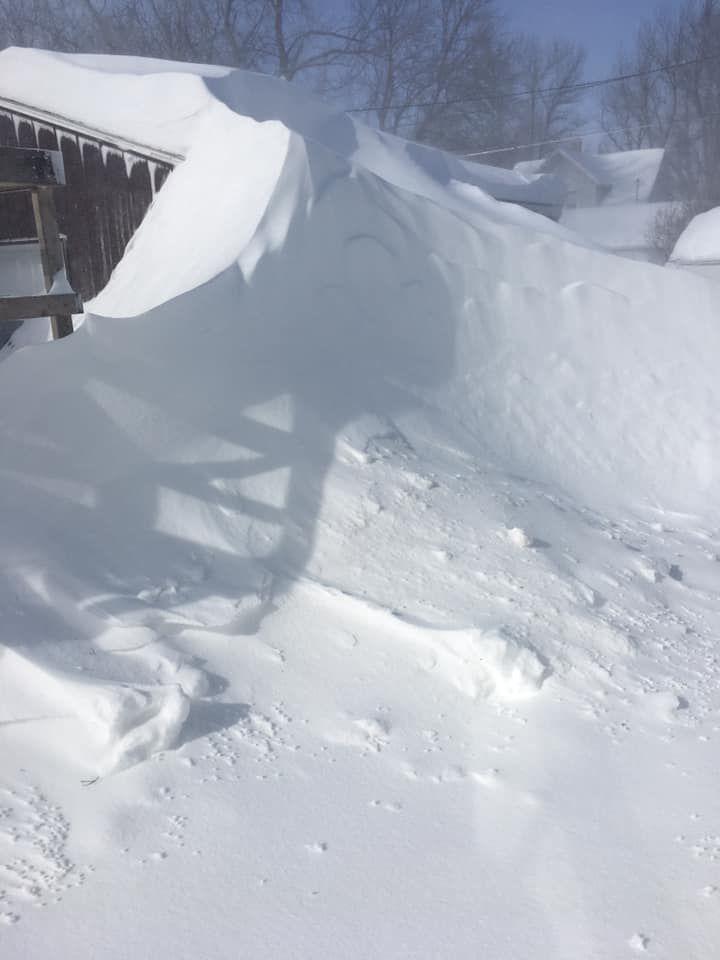 Snow drift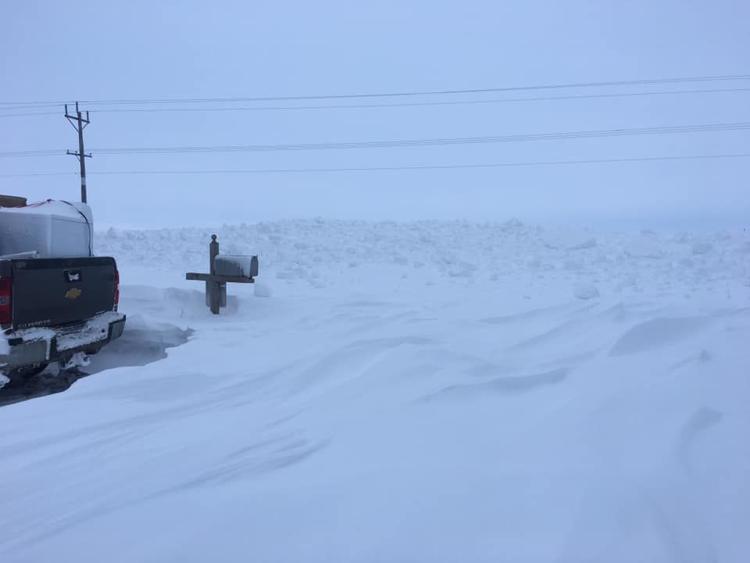 Snow drift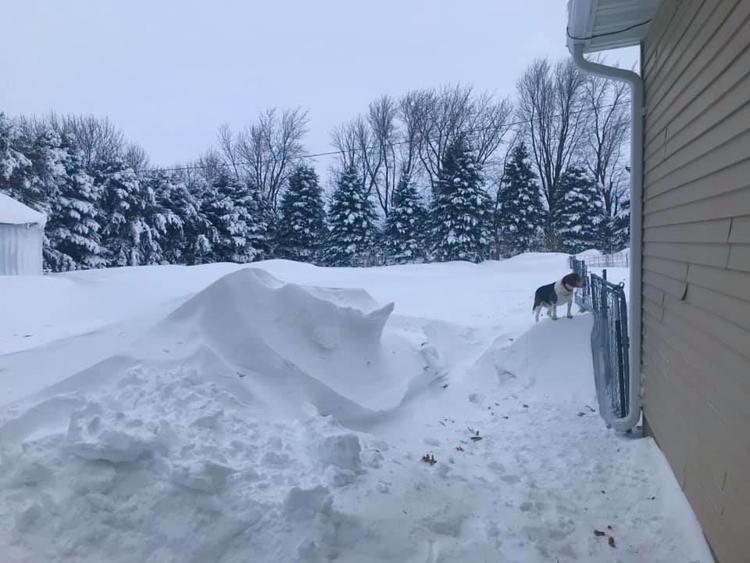 Snow drift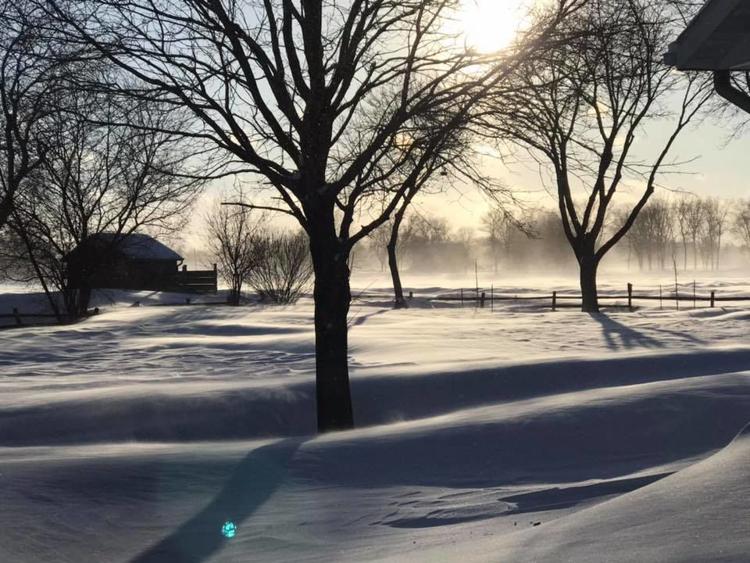 Snow drift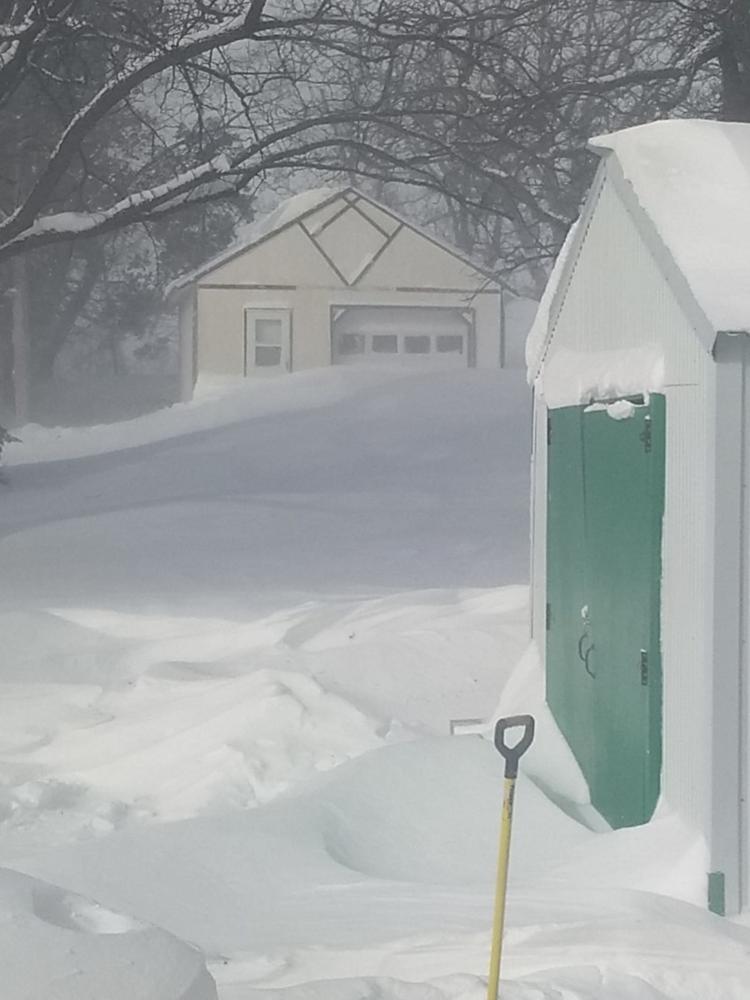 Snow drift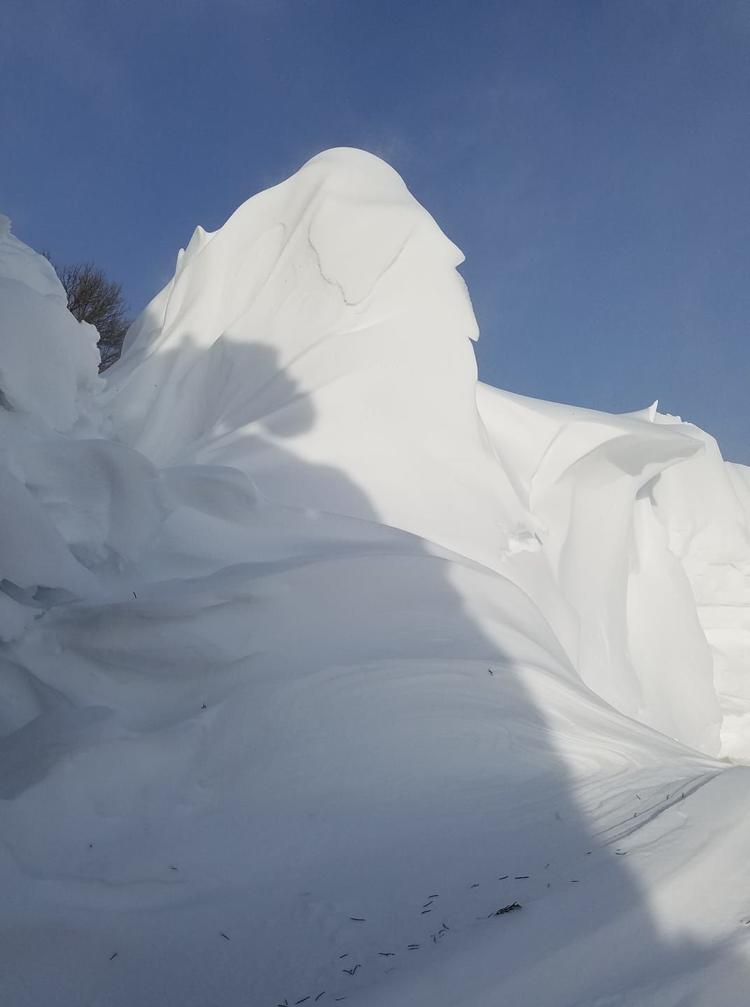 Snow drift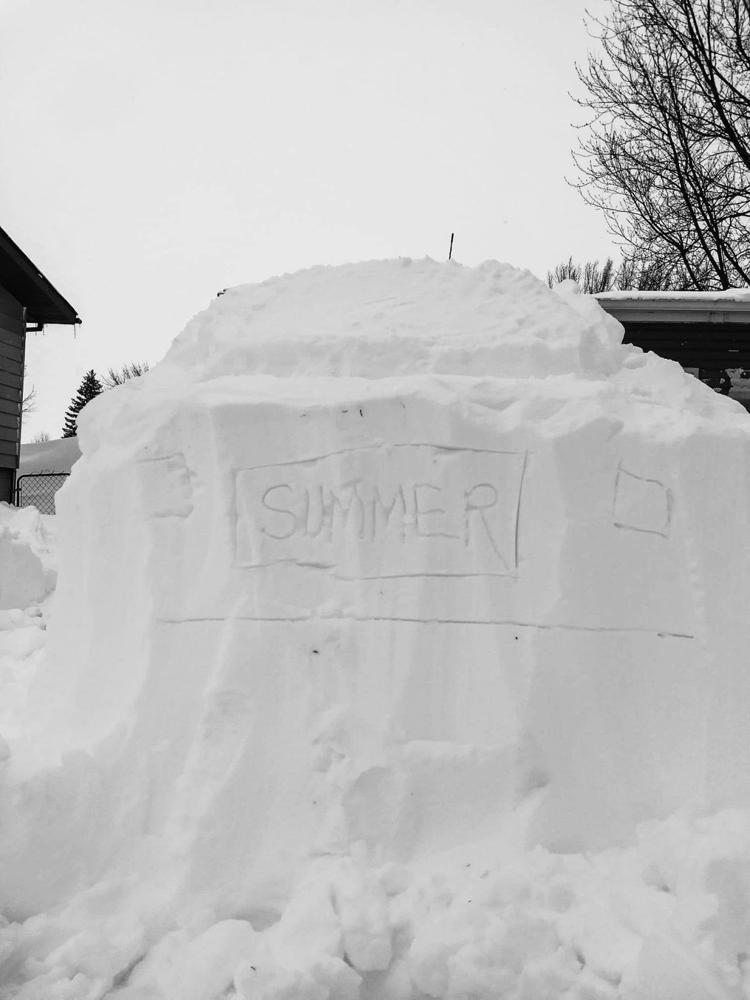 Snow drift
Snow drift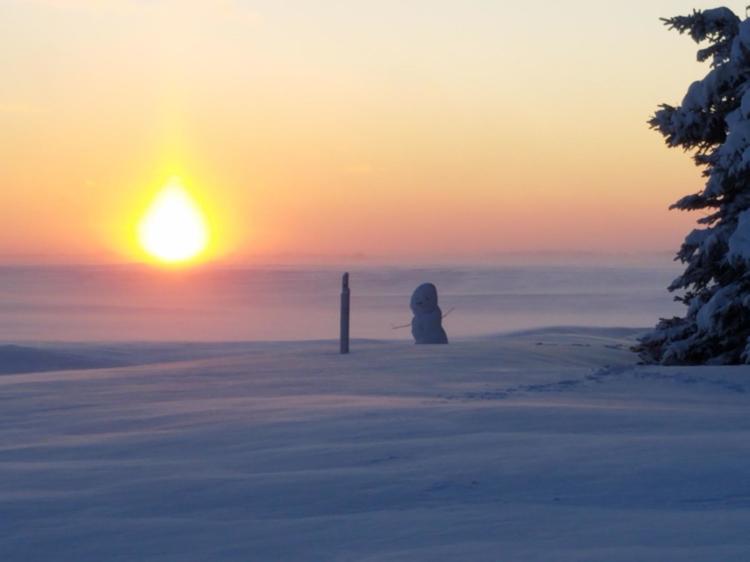 Snow drift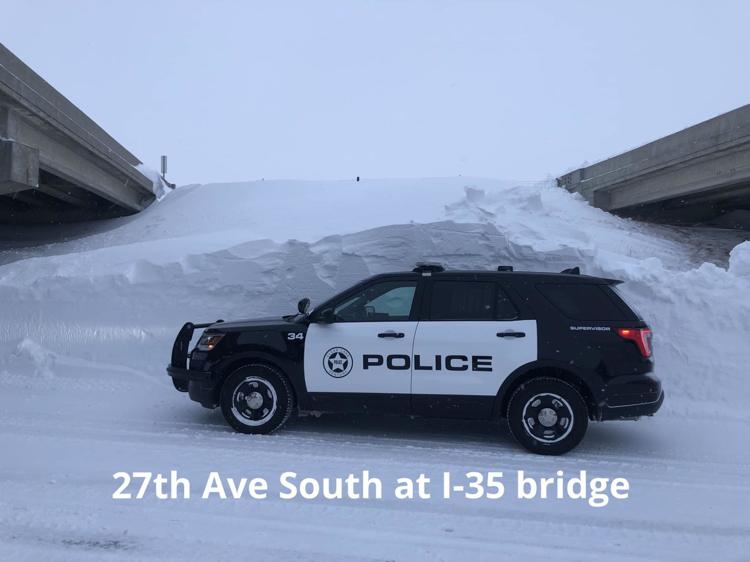 Snow drift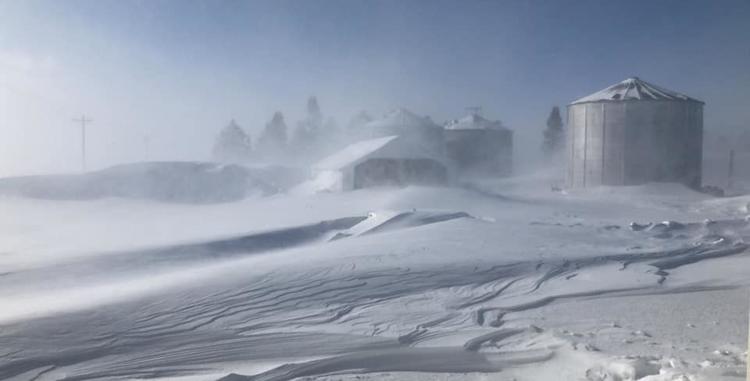 Snow drift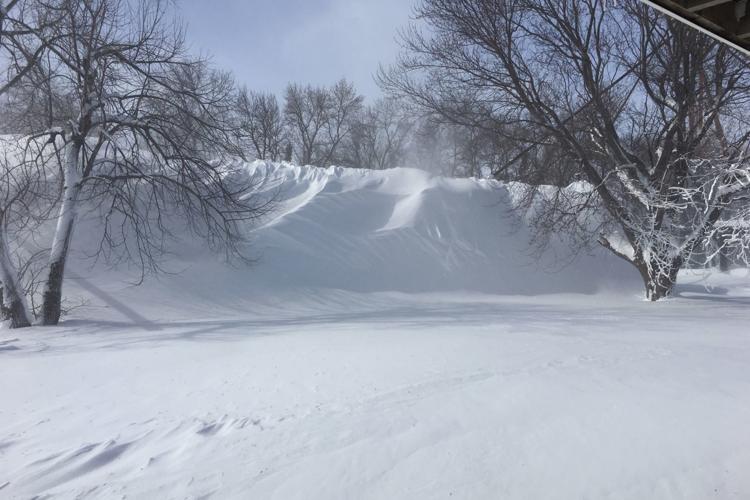 Snow drift
Snow drift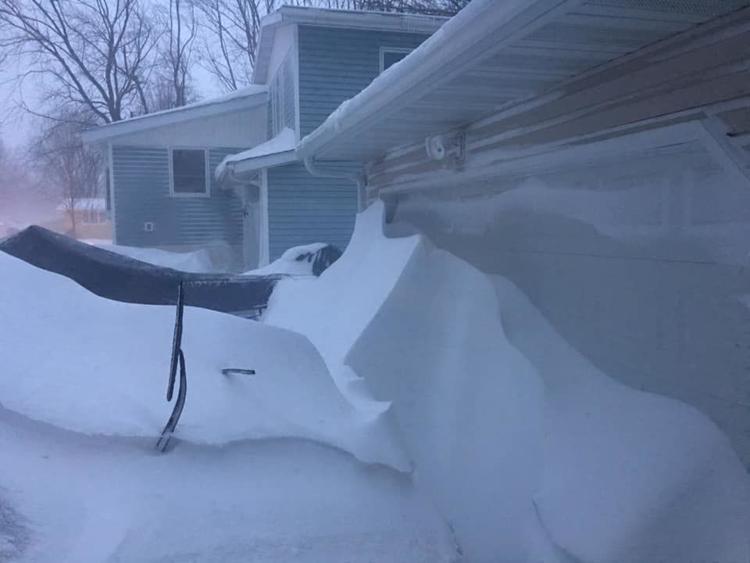 Snow drift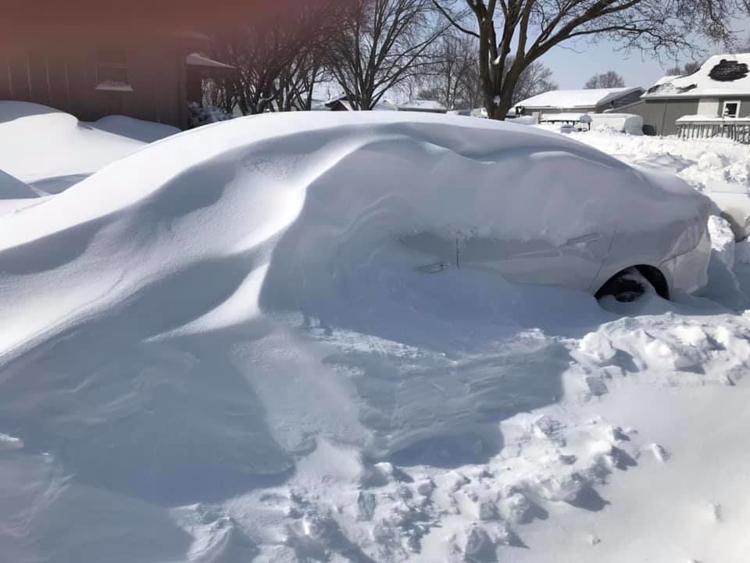 Snow drift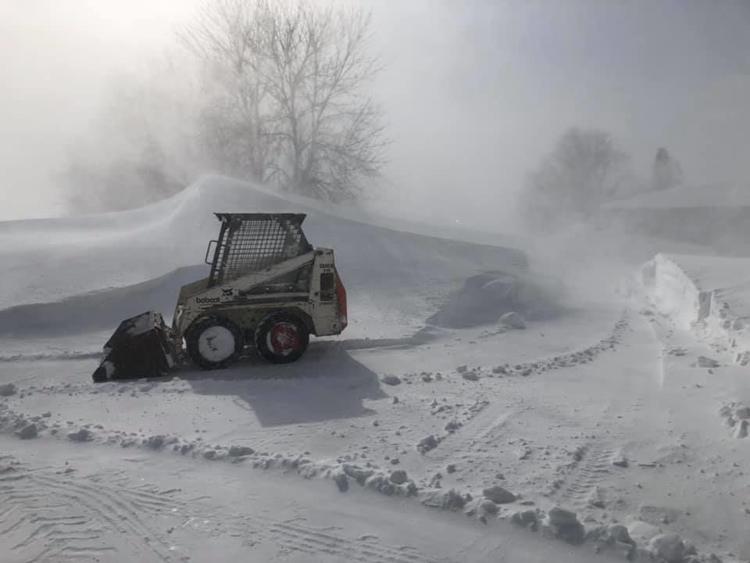 Snow drift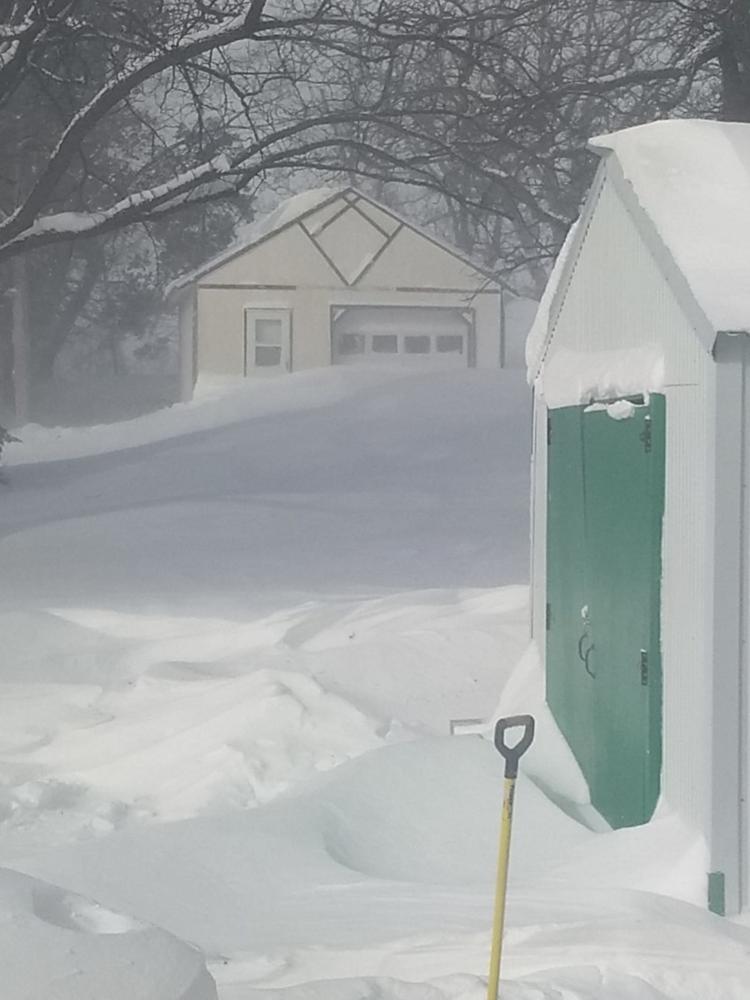 Snow drift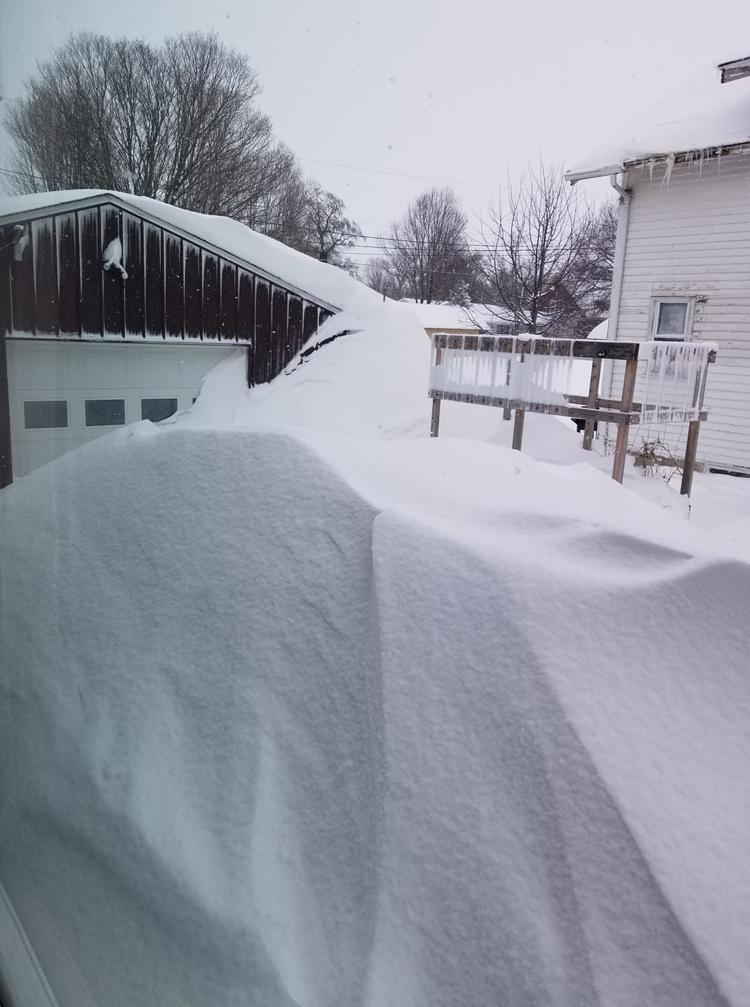 Snow drift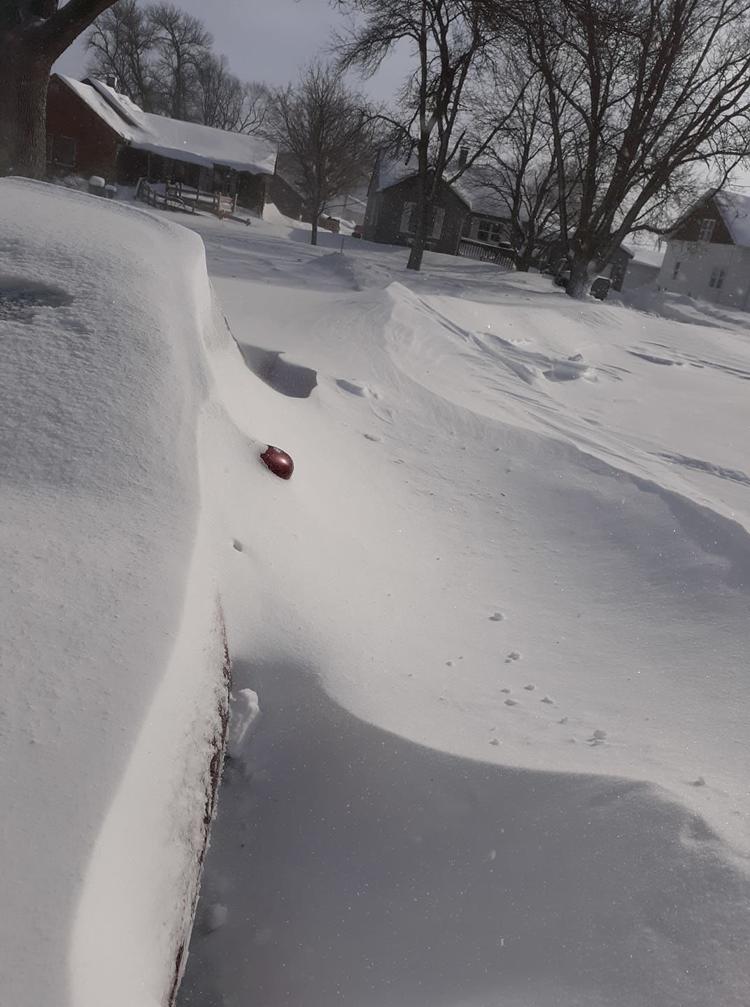 Snow drift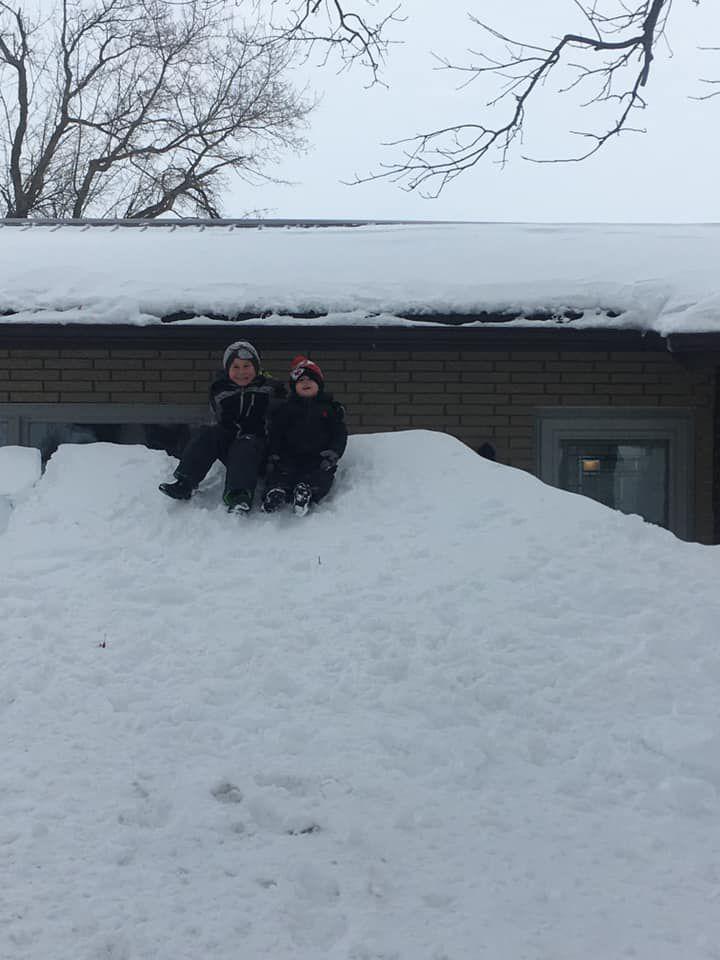 Snow drift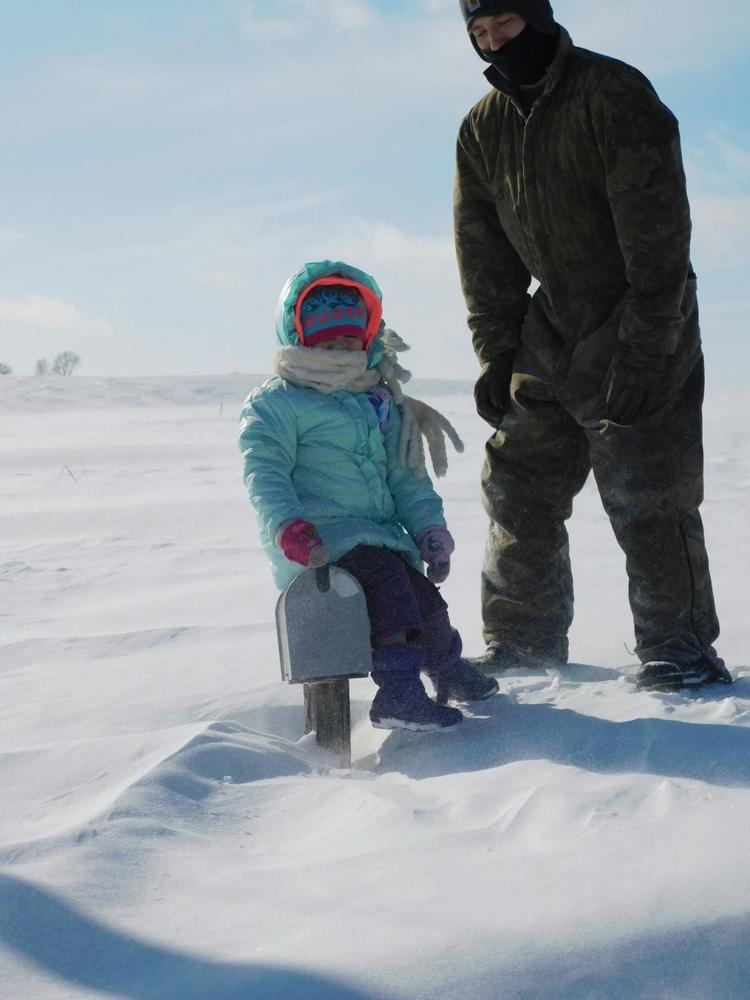 Snow drift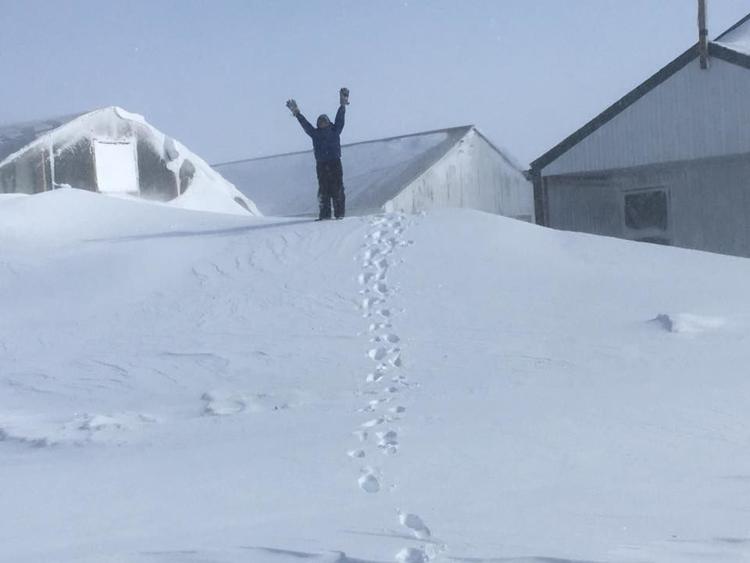 Snow drift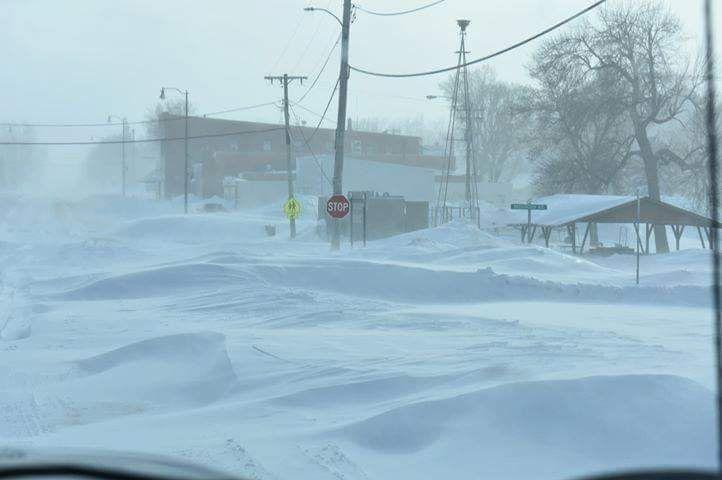 Snow drift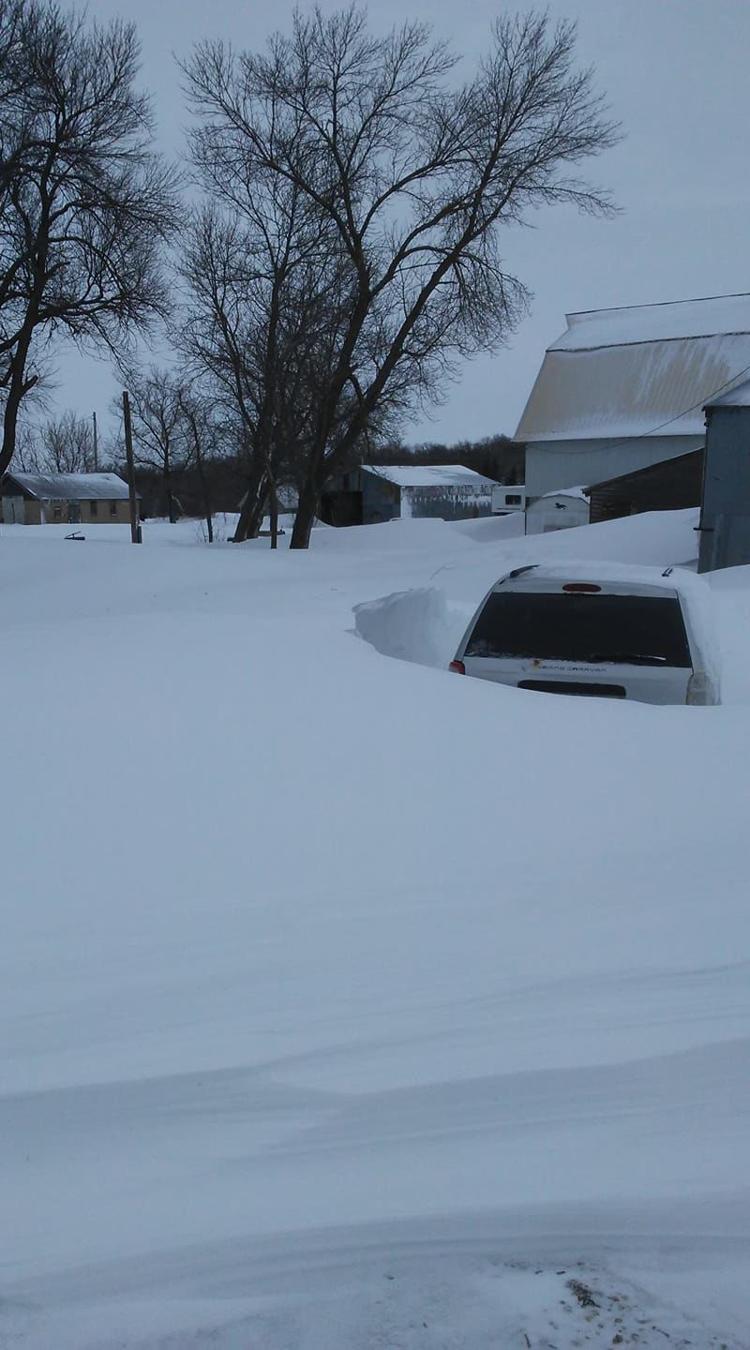 Snow drift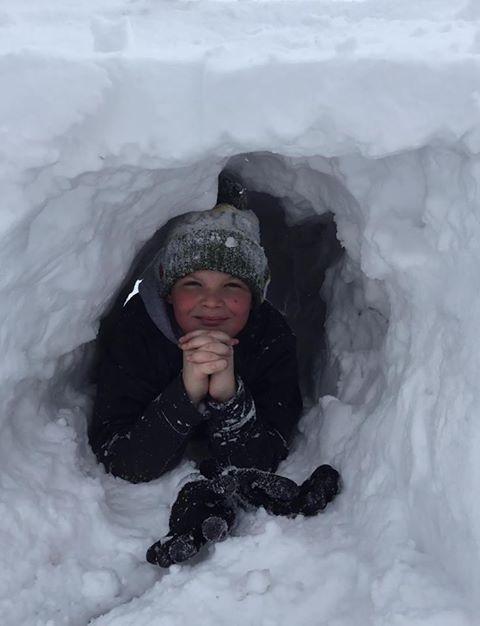 Snow drift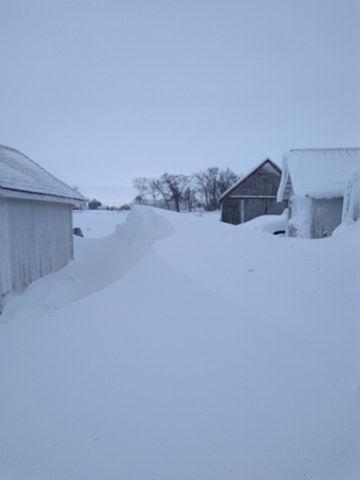 Snow drift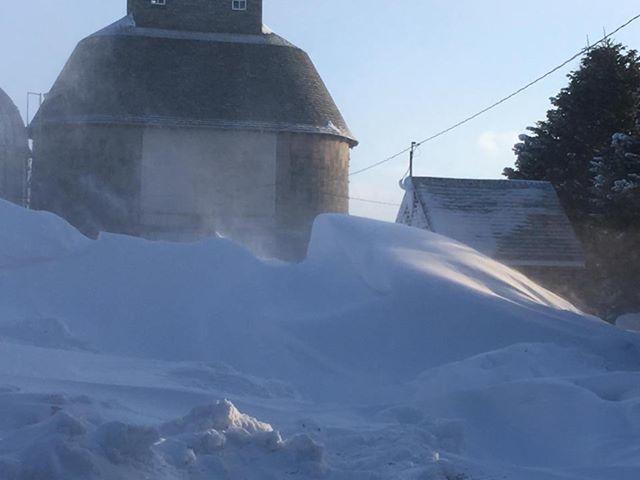 Snow drift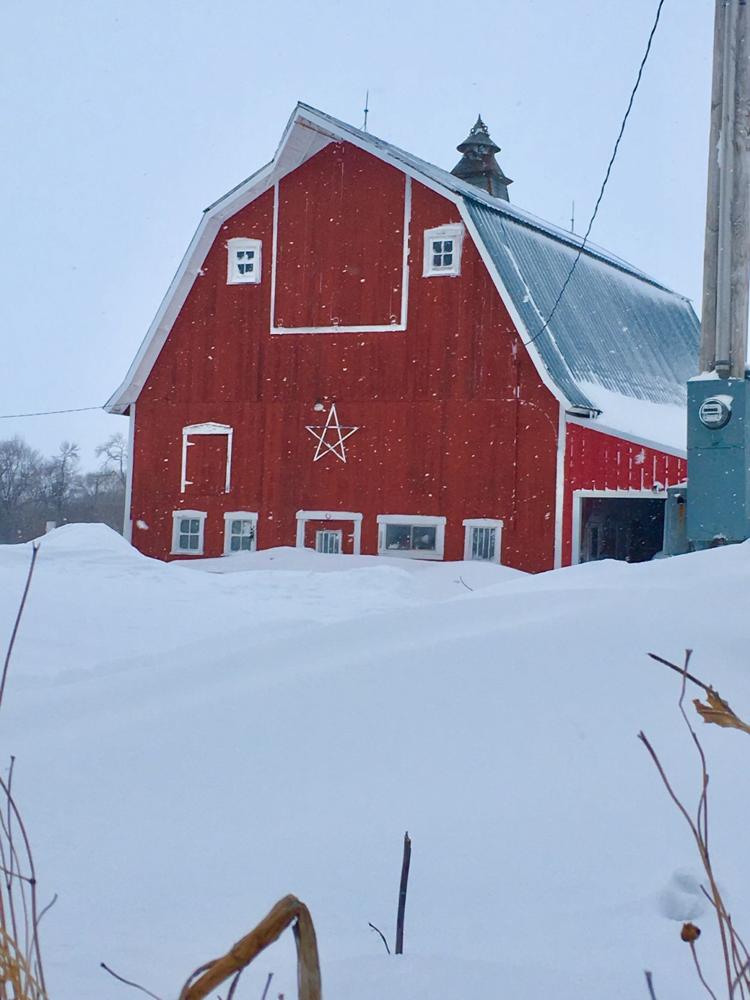 Snow drift