GARNER | The Hancock County Board of Supervisors doesn't believe county employees should be paid if they're not working due to a weather-related courthouse closure.
But that opinion hasn't sett well with department heads and staff, so the supervisors hope to find a compromise.
"Let's try and do this right," Supervisor Gary Rayhons said. "We have to think of safety first and we also got to think of the employees. I mean that's what it boils down to. We need to have something in place by next winter. Let's not rush it."
On Monday, March 25, the County Board postponed its decision to establish a weather-emergency closure policy until the fall to be discussed alongside changes to the county's personnel handbook.
The board's decision came after a 45-minute discussion with county department heads and staff, where they suggested a variety of ideas to alleviate the financial impact on their employees.
Some of those included handing out two paid snow days annually in addition to their accrued vacation time, allowing employees who could make it into the office to work despite the courthouse being closed and giving employees the option to make up the time within a pay period.
"As a chairman, if we are not going to pay them, I guarantee it's going to have to be super bad if we'll ever close," said Jerry Tlach, supervisor and board chairman.
Currently, the county doesn't have a policy related to closing the courthouse. Instead, department heads are tasked with making the decision for their departments, and employees are forced to use a vacation day or go unpaid.
The strong winter storm on Feb. 23-24 that closed roads, schools, businesses and government offices across North Iowa and a large portion of the Midwest prompted Hancock County Attorney Blake Norman to examine other counties' weather-emergency policies; they varied greatly.
Norman presented four draft policies to the supervisors Monday, only differing on whether county employees would be paid if the board chair, in consultation with emergency management, sheriff's office and secondary roads, closes the courthouse partially or entirely due to severe winter weather.
"I'm not advocating a certain position, I really am not. I'm just trying to give you an option of what you could potentially do," he said. "I still think that the ad-hoc approach is fine for our normal everyday weather events. It's these one or two that occasionally come up that we have to have something in place."
The original policy proposed two weeks ago allowed the board chair to determine whether conditions warranted closing all courthouse offices — with the exception of essential county functions like secondary roads, maintenance, dispatch and the sheriff's office.
You have free articles remaining.
County employees would still get paid if the courthouse closed due to a weather-emergency; however, if an individual department chooses to close because of weather when the courthouse doesn't, their employees would have to use a vacation day or go unpaid.
The auditor would notify employees and media outlets via email of the courthouse's closure.
"I probably would never close (my office) because I'm not going to take away their paycheck," said Marianne Welsch, Hancock County assessor about the County Board's consideration of not paying its employees during winter weather emergencies. "I have people who don't get paid if they're not here and they need their pay."
Andy Buffington, Hancock County Communications, Zoning and E911 director, disagreed.
"I don't think we should pay people to stay home," he said. "We have vacation and things like that, and the county takes very good care of us, and if we're worried about not getting paid, then we're going to need to hold back a few days every year just in case."
Buffington said if county employees are getting paid while they're not working, then the supervisors would have to consider how it'd fairly compensate essential employees who are.
Supervisors Florence "Sis" Greiman and Rayhons agreed with Buffington, referring to conversations they had with individuals prior to the meeting.
Rayhons said he received numerous phone calls from residents within the past two weeks who thought county employees shouldn't be paid for not working if the courthouse closes due to a weather emergency.
Norman said the original proposal included paying non-essential employees because their wages were budgeted and it wasn't their choice not to come in.
"It's a sad thing. We should be focused on safety, but we're hung up on the dollar sign," Rayhons said. "Call it what it is, but we have a responsibility to the taxpayers, as well."
The County Board plans to pick up the discussion this fall. A date hasn't been determined.
Photos: Reader-submitted images of REALLY BIG North Iowa snow drifts
Snow drift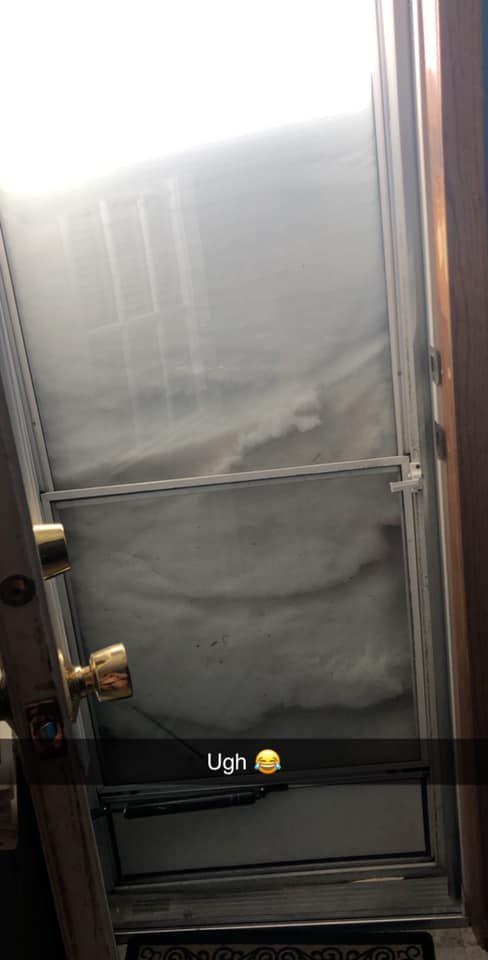 Snow drift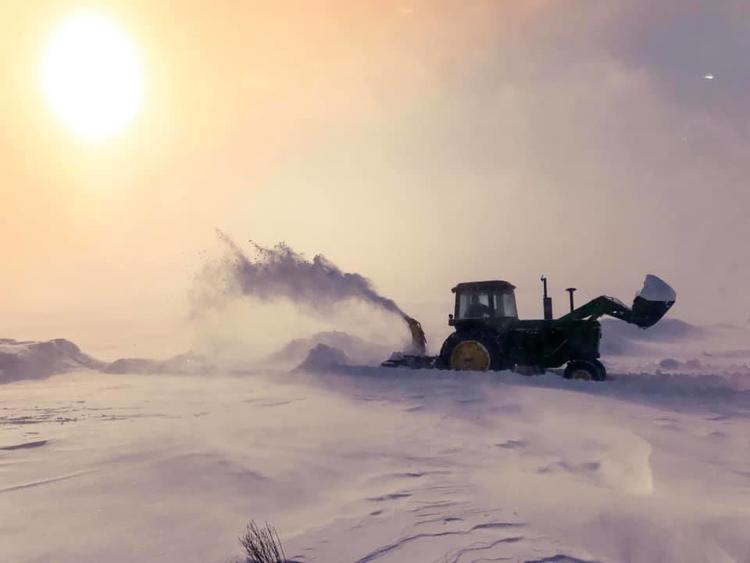 Snow drift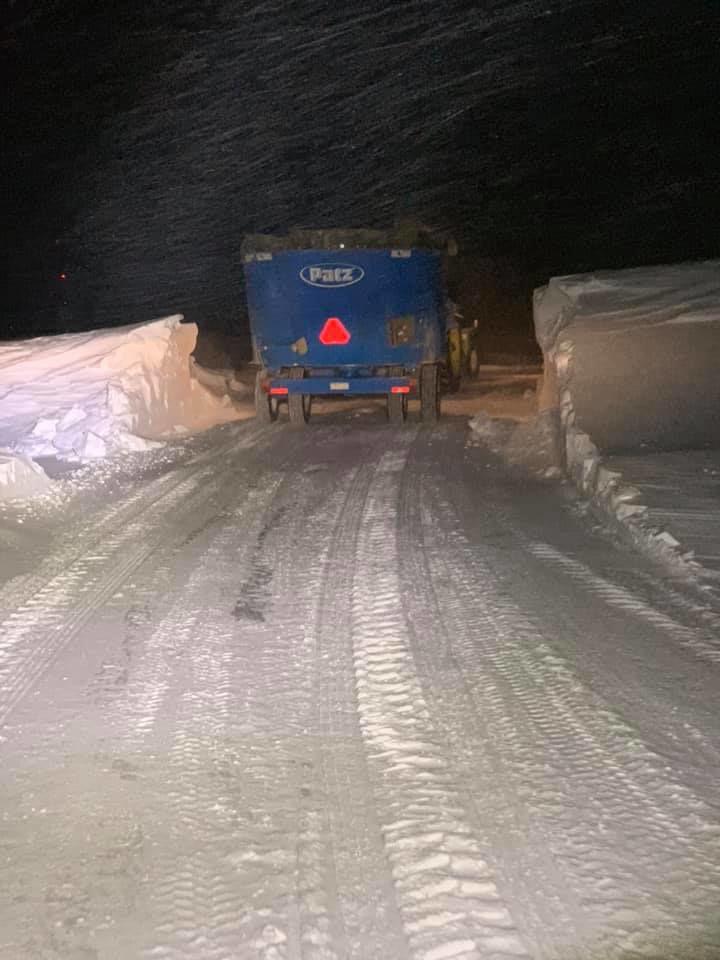 Snow drift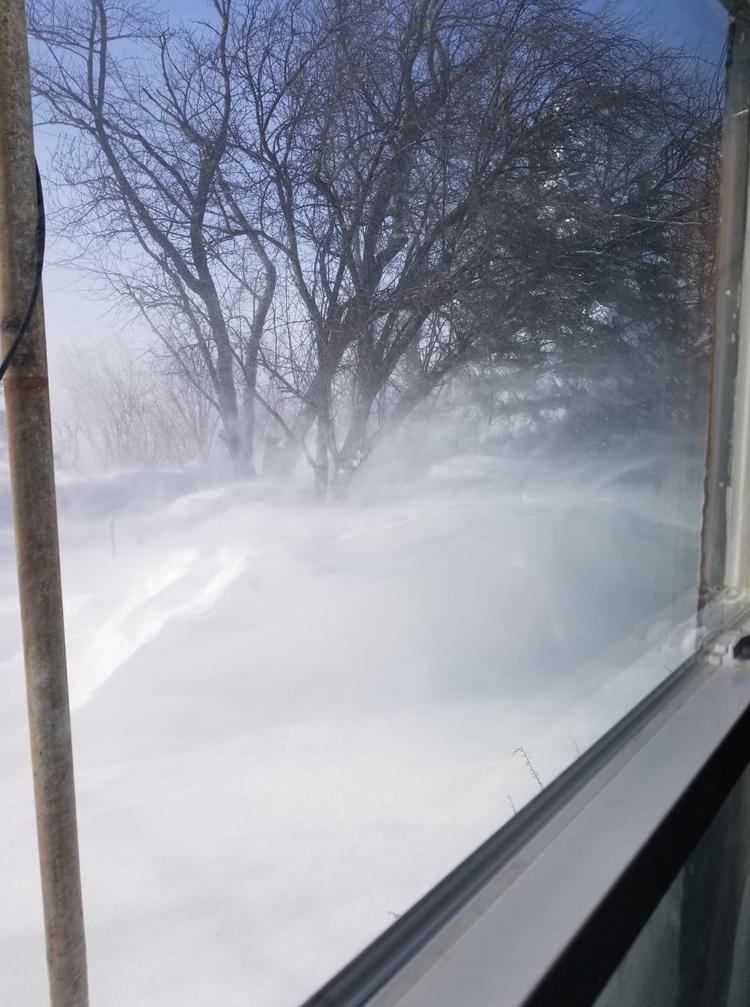 Snow drift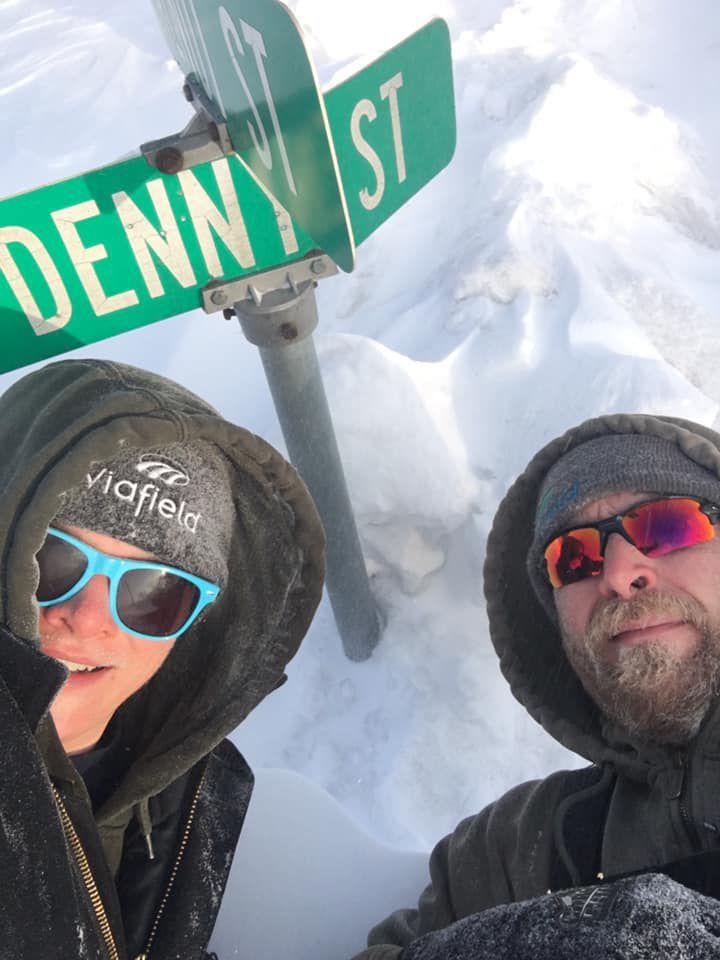 Snow drift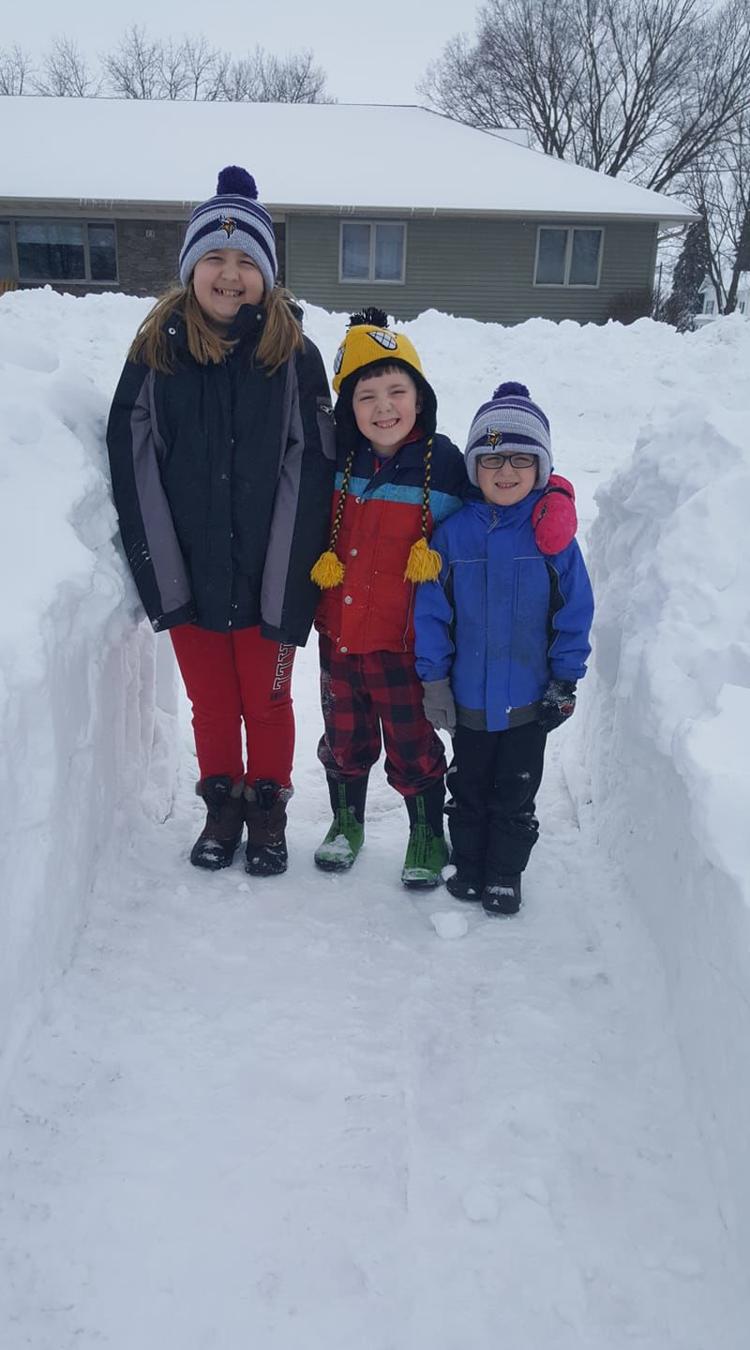 Snow drift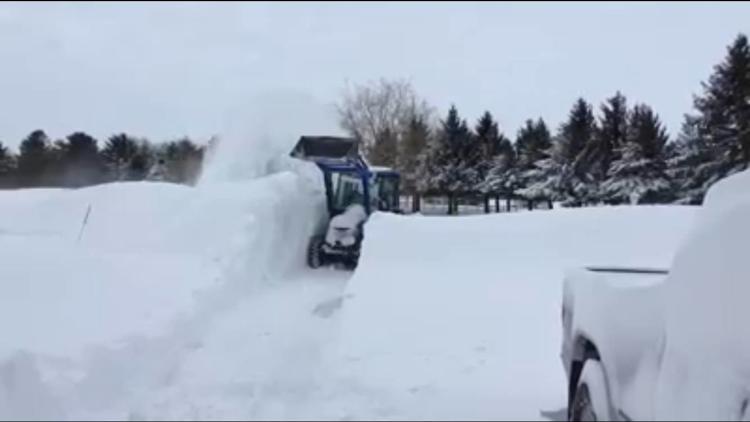 Snow drift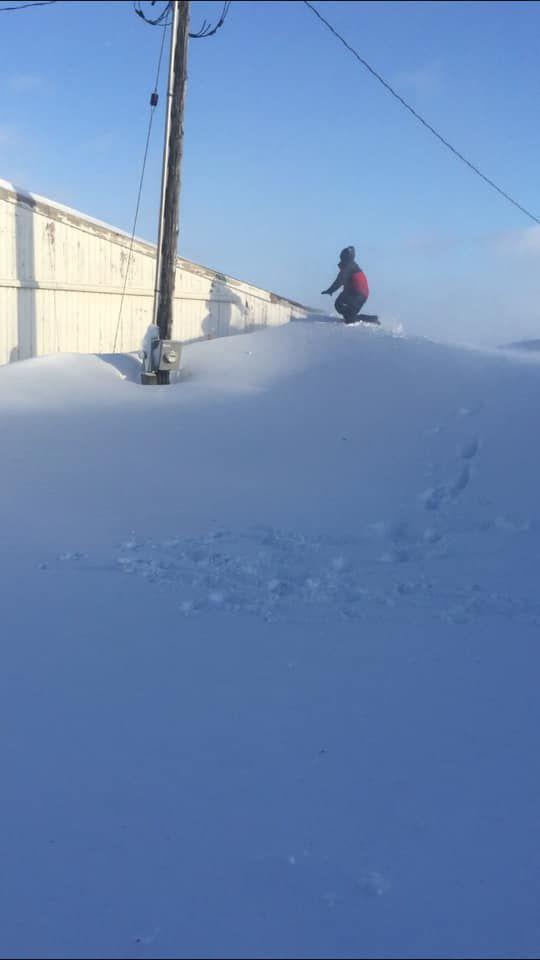 Snow drift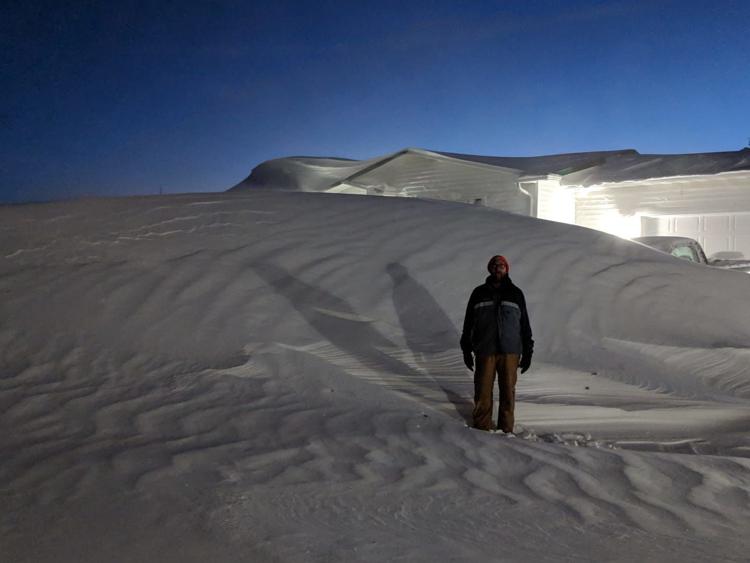 Snow drift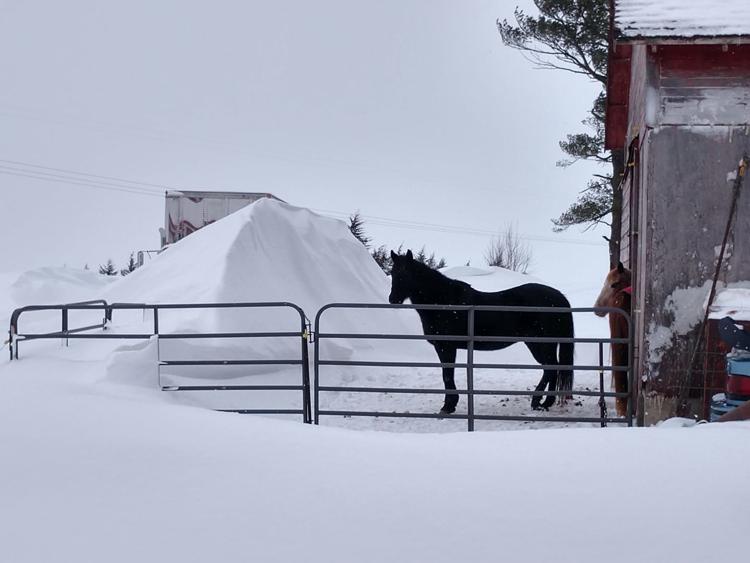 Snow drift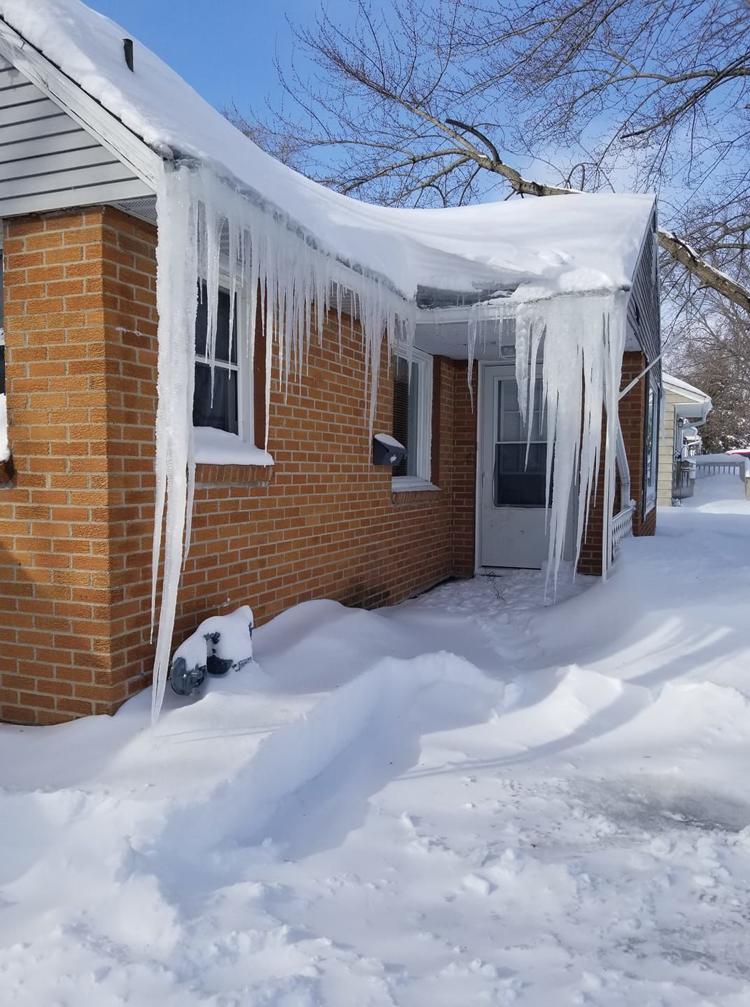 Snow drift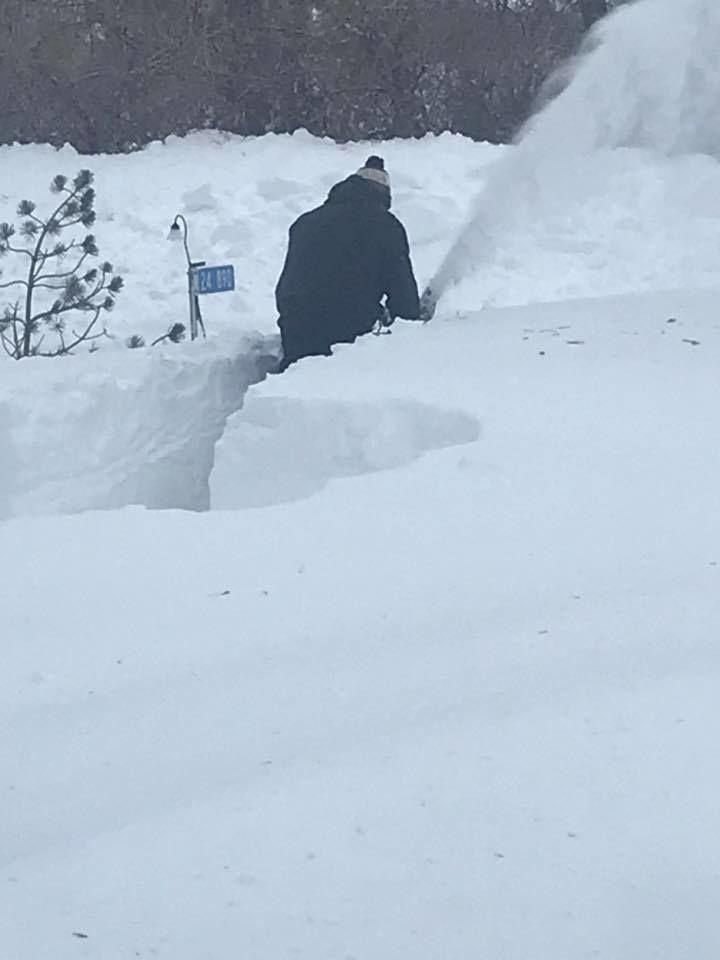 Snow drift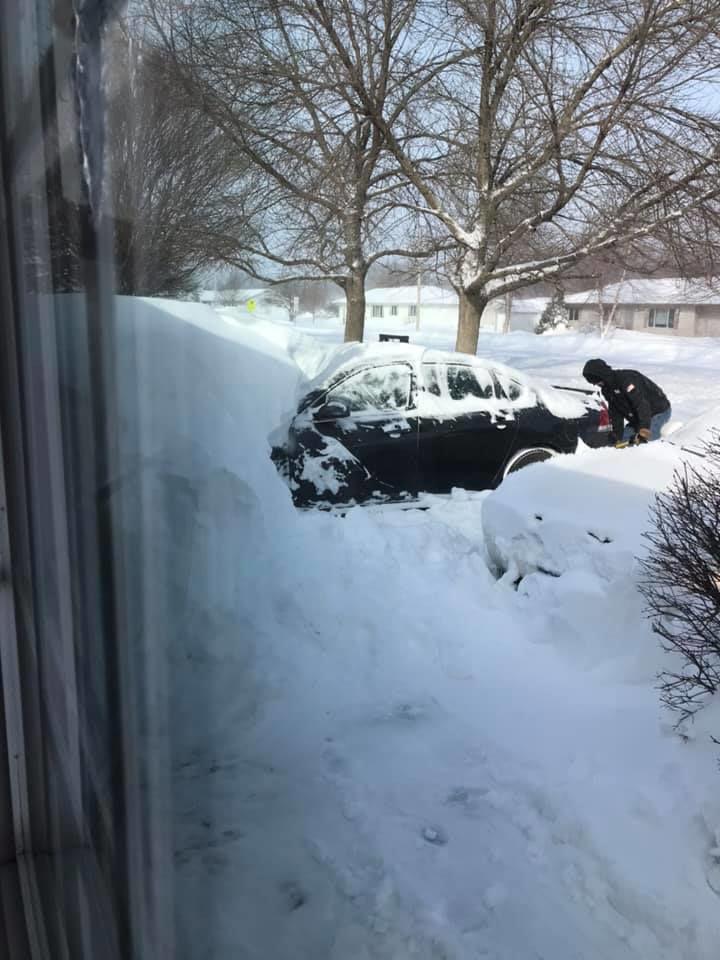 Snow drift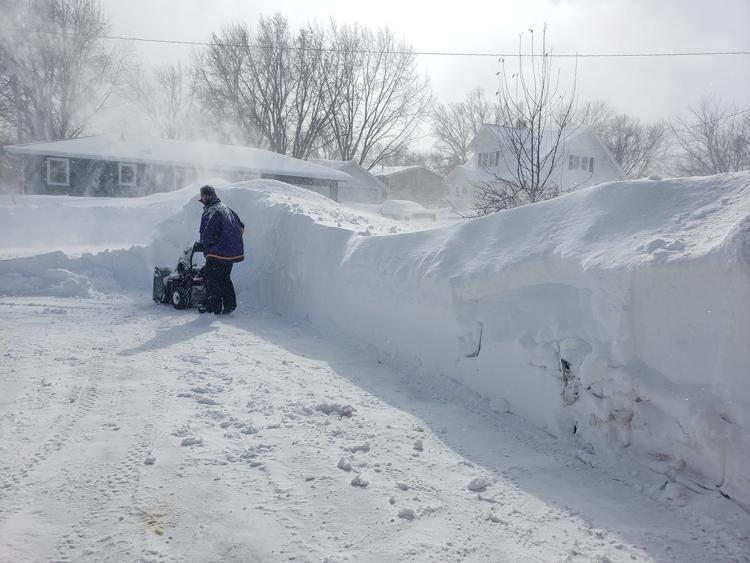 Snow drift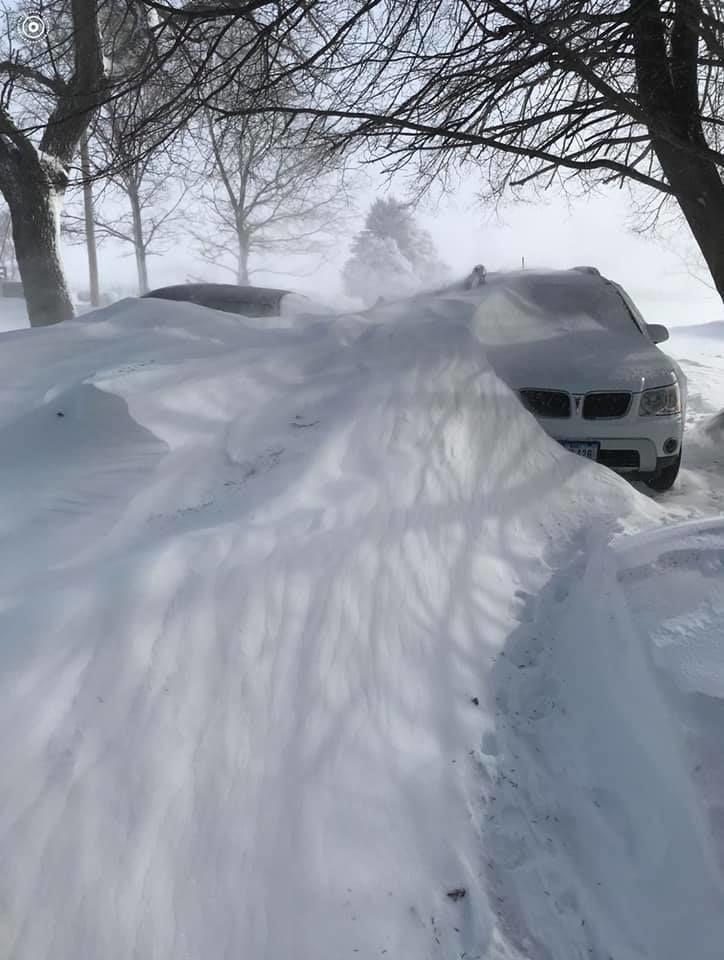 Snow drift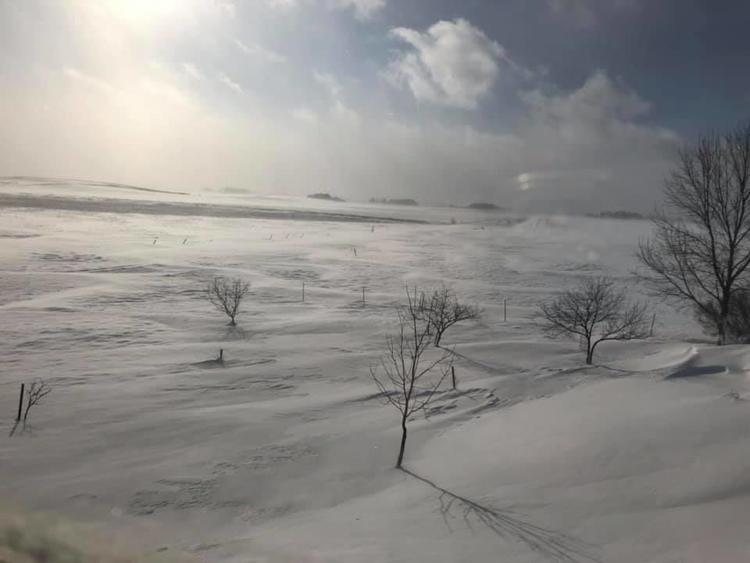 Snow drift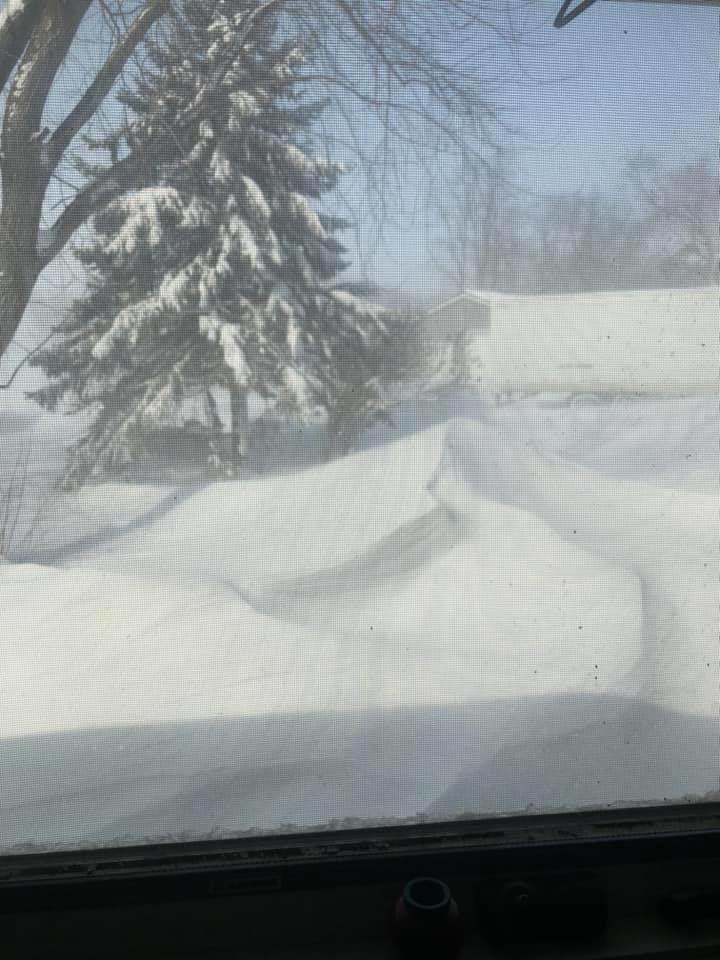 Snow drift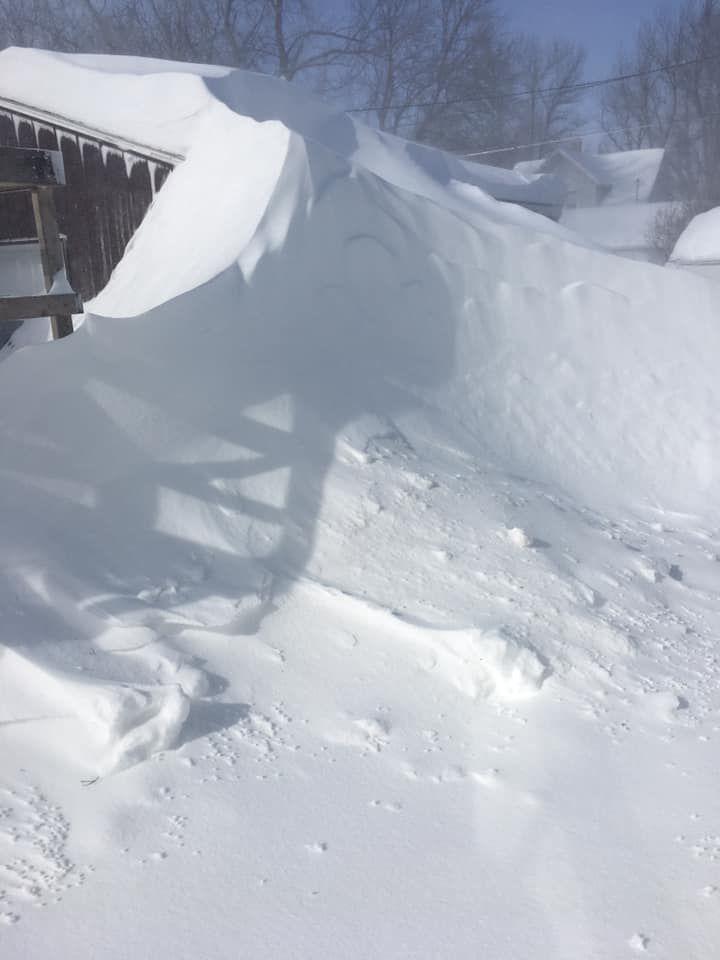 Snow drift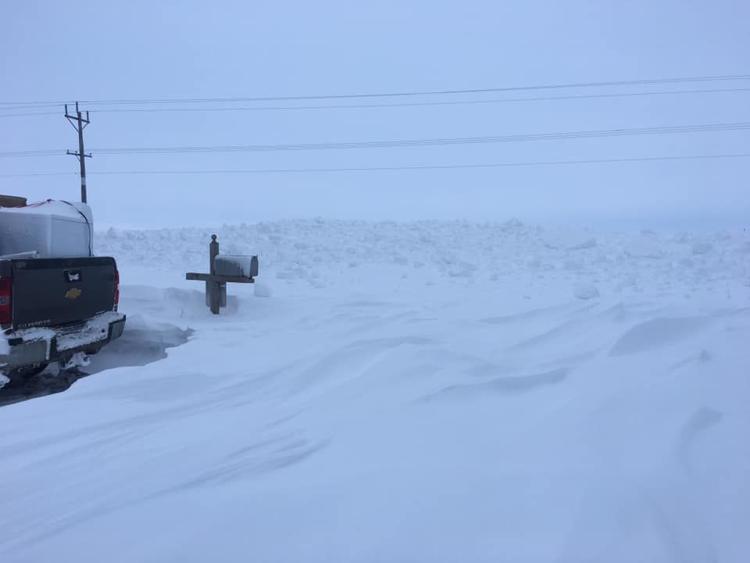 Snow drift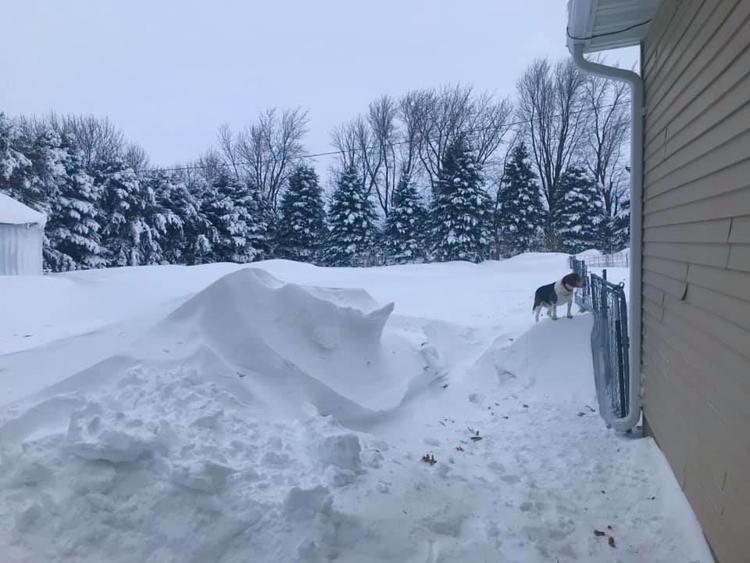 Snow drift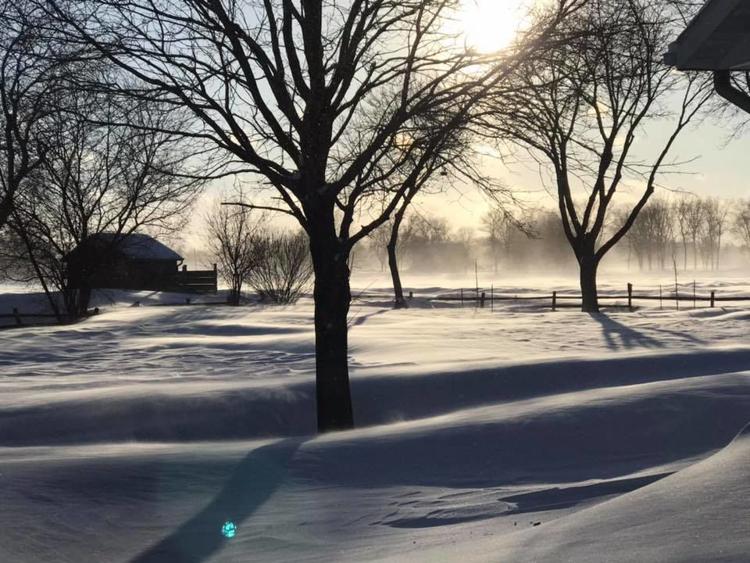 Snow drift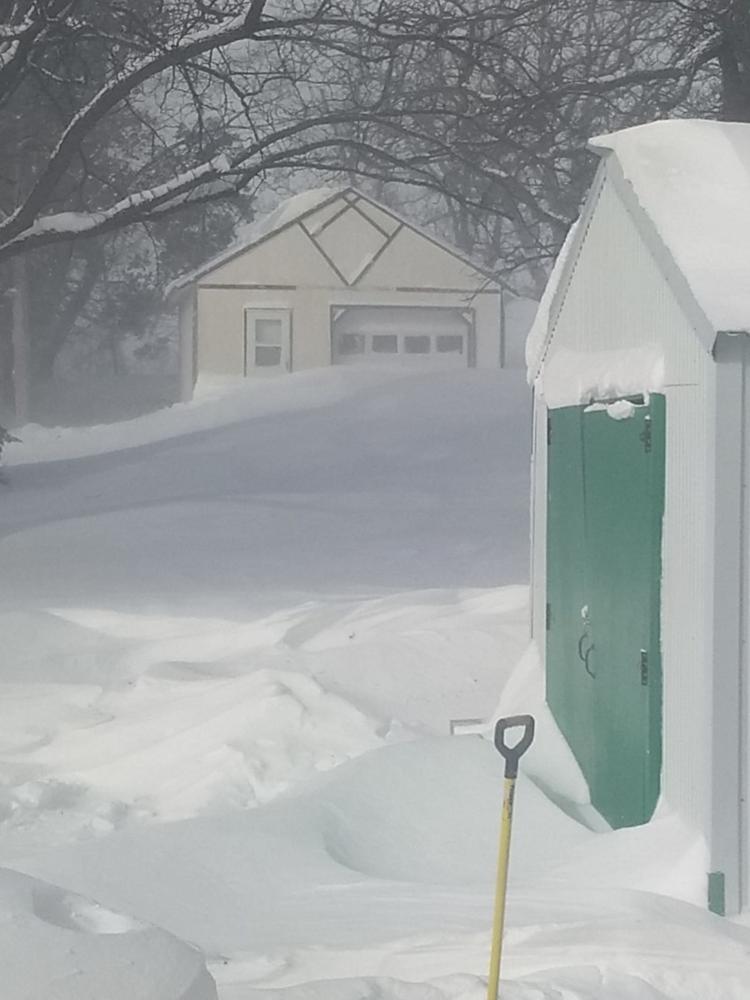 Snow drift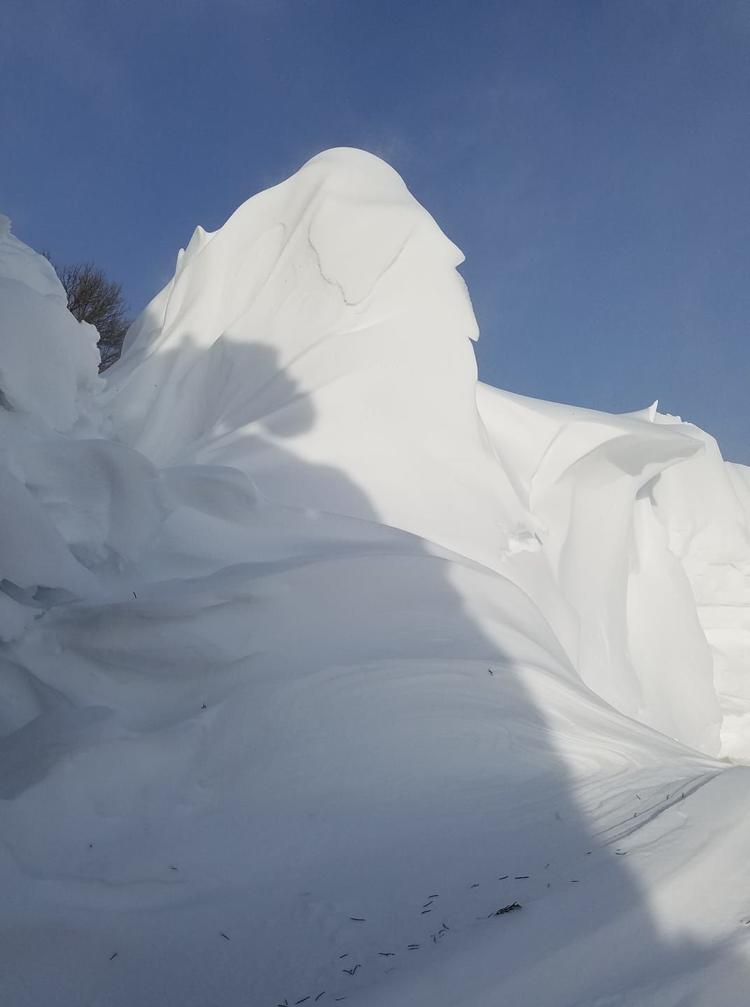 Snow drift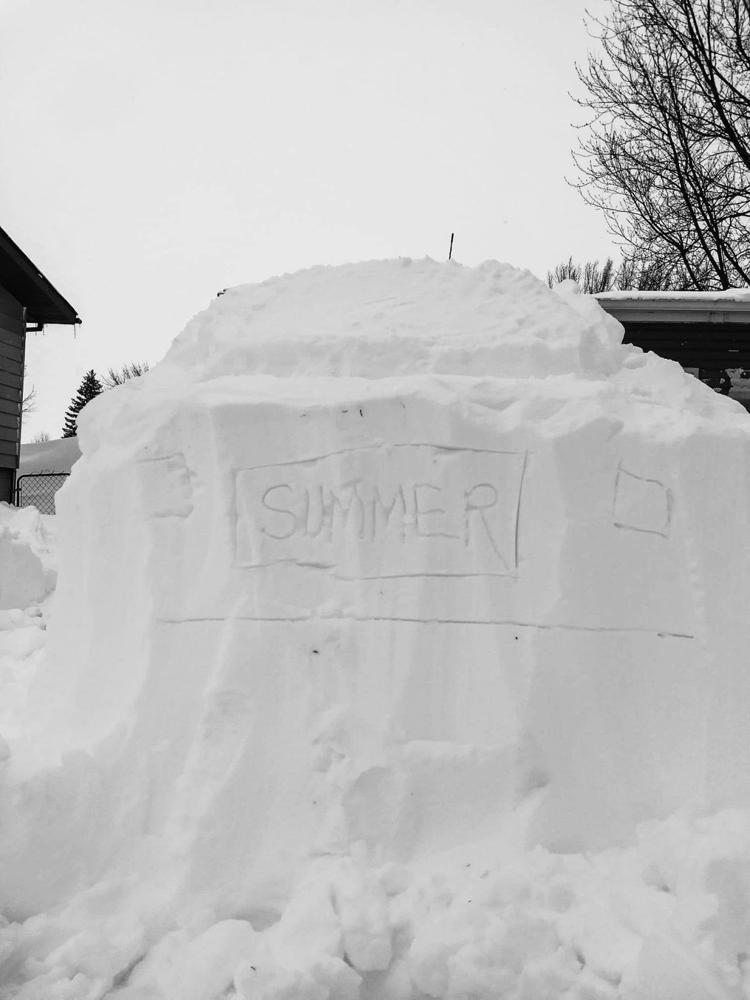 Snow drift
Snow drift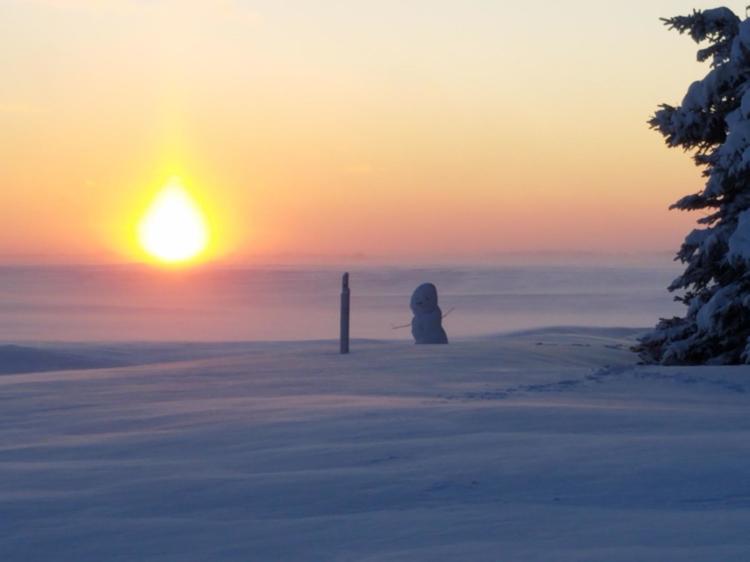 Snow drift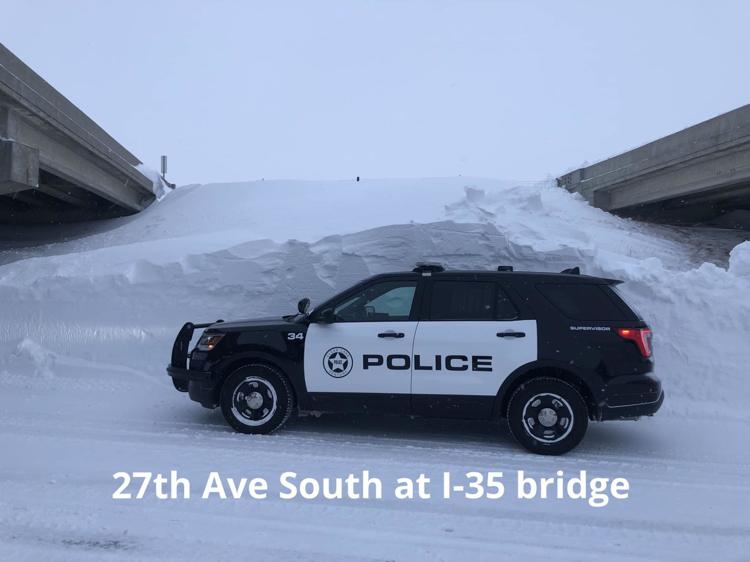 Snow drift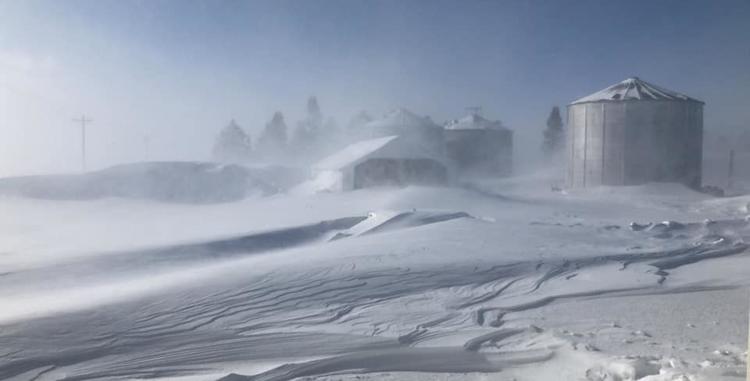 Snow drift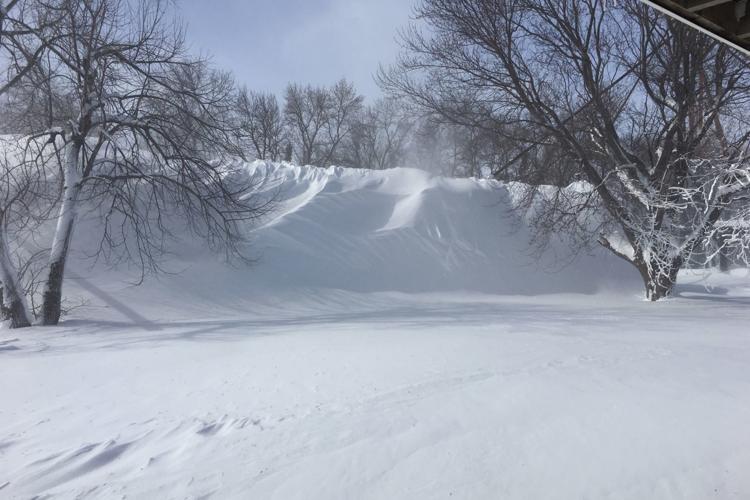 Snow drift
Snow drift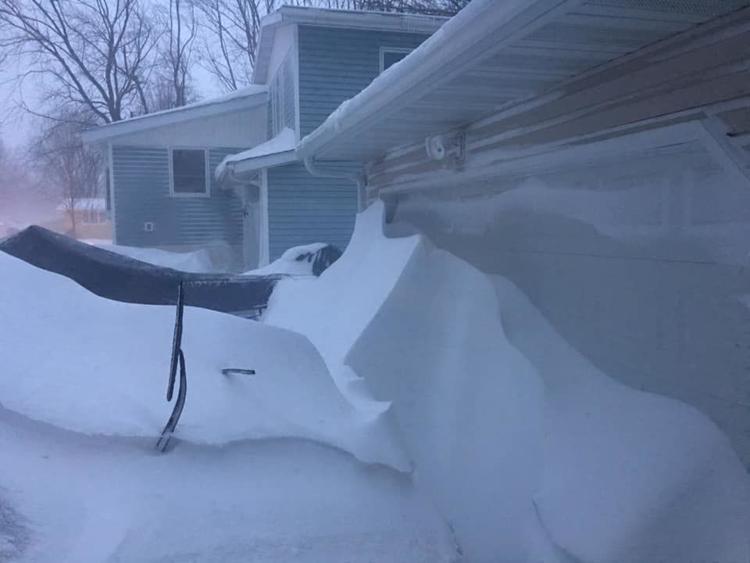 Snow drift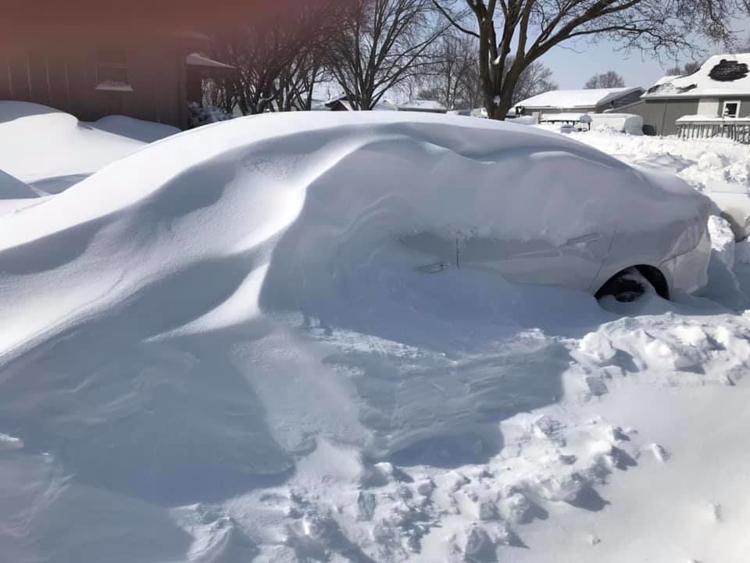 Snow drift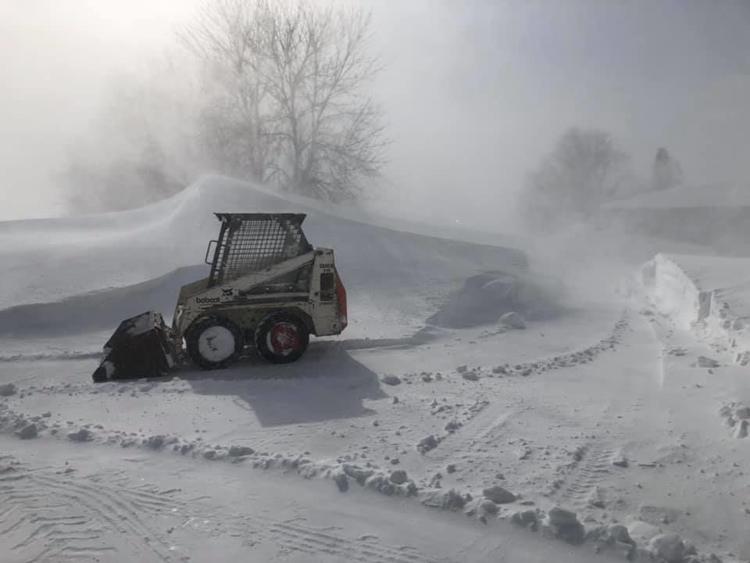 Snow drift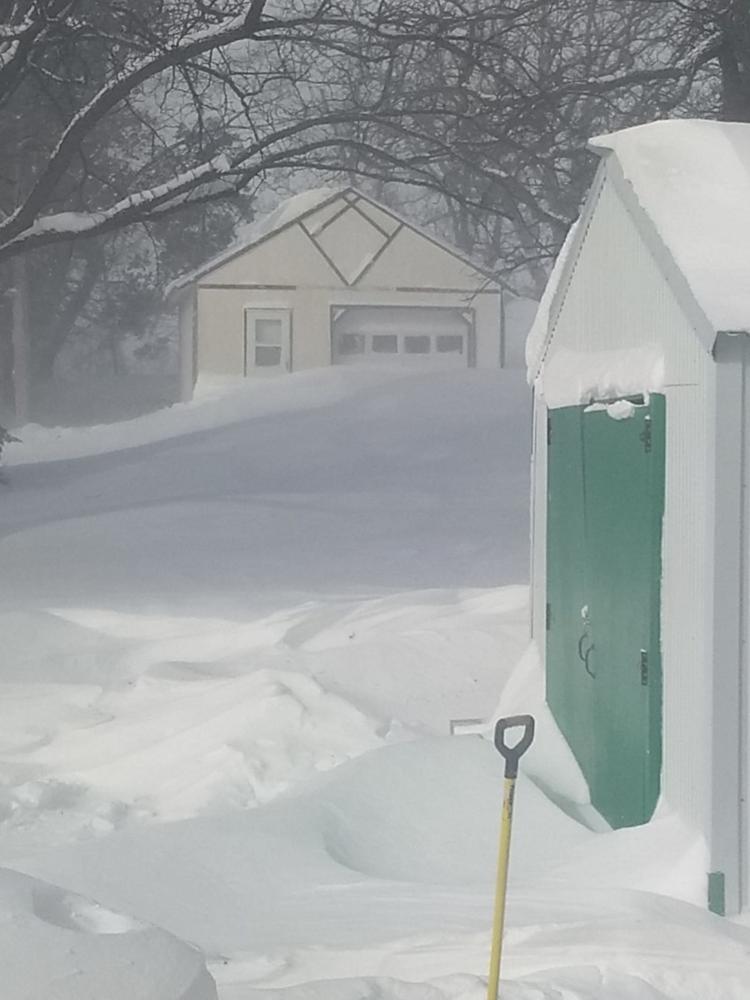 Snow drift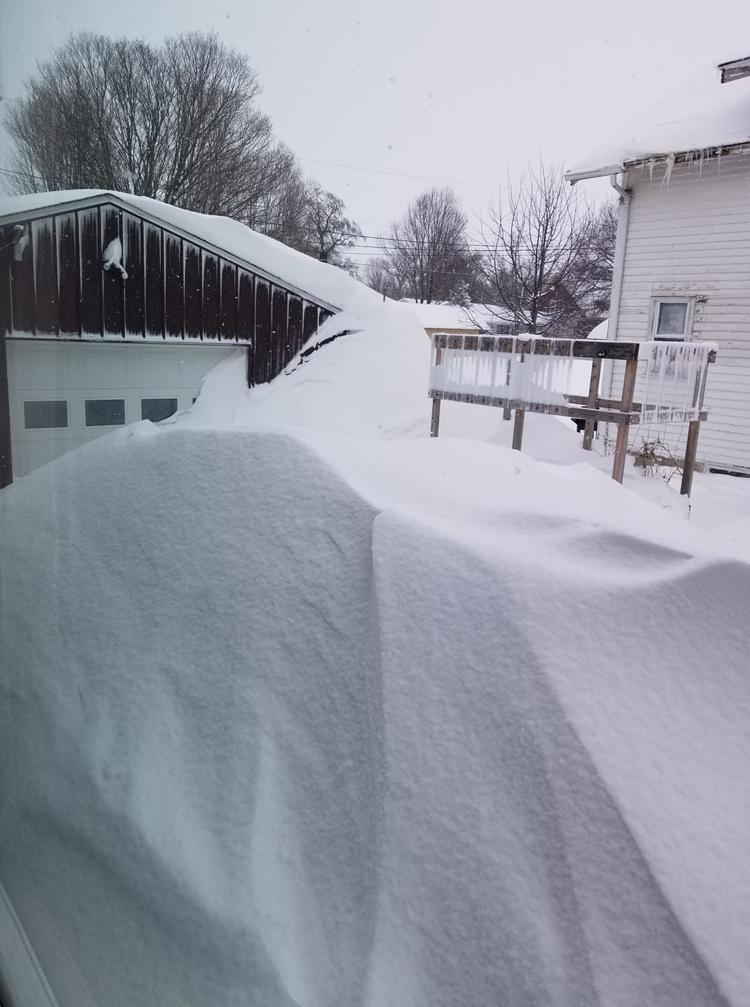 Snow drift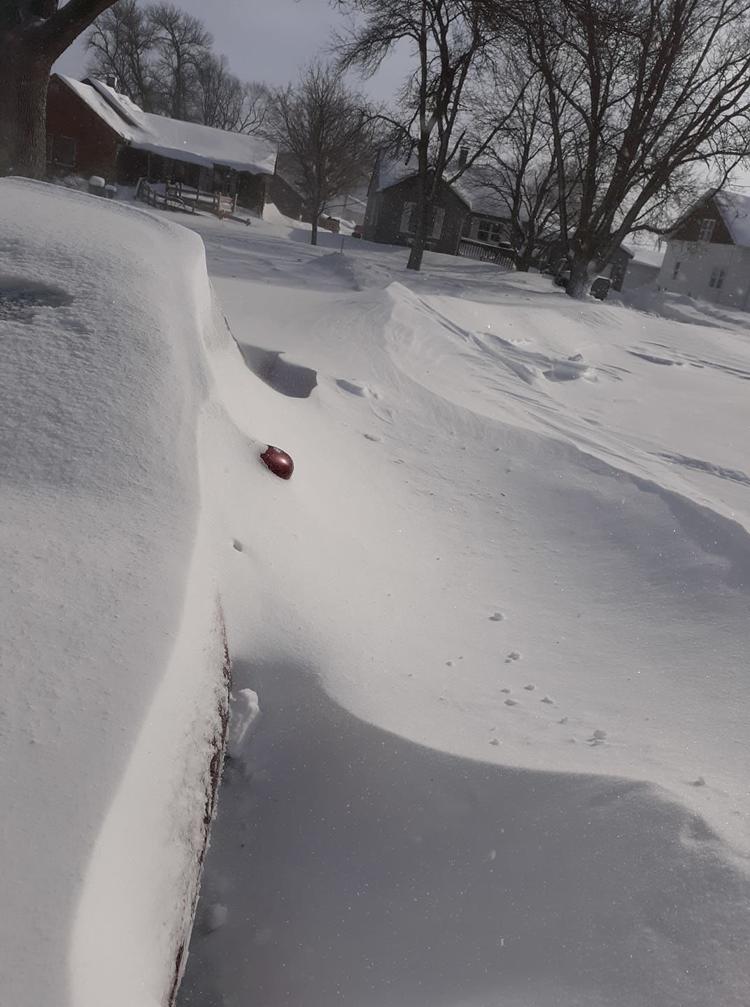 Snow drift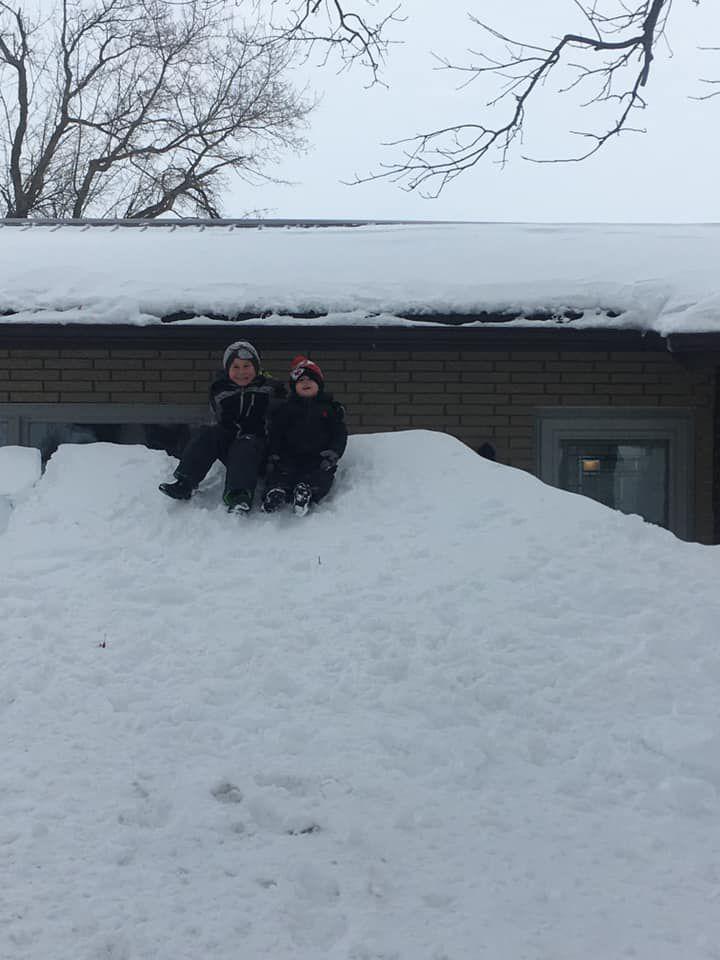 Snow drift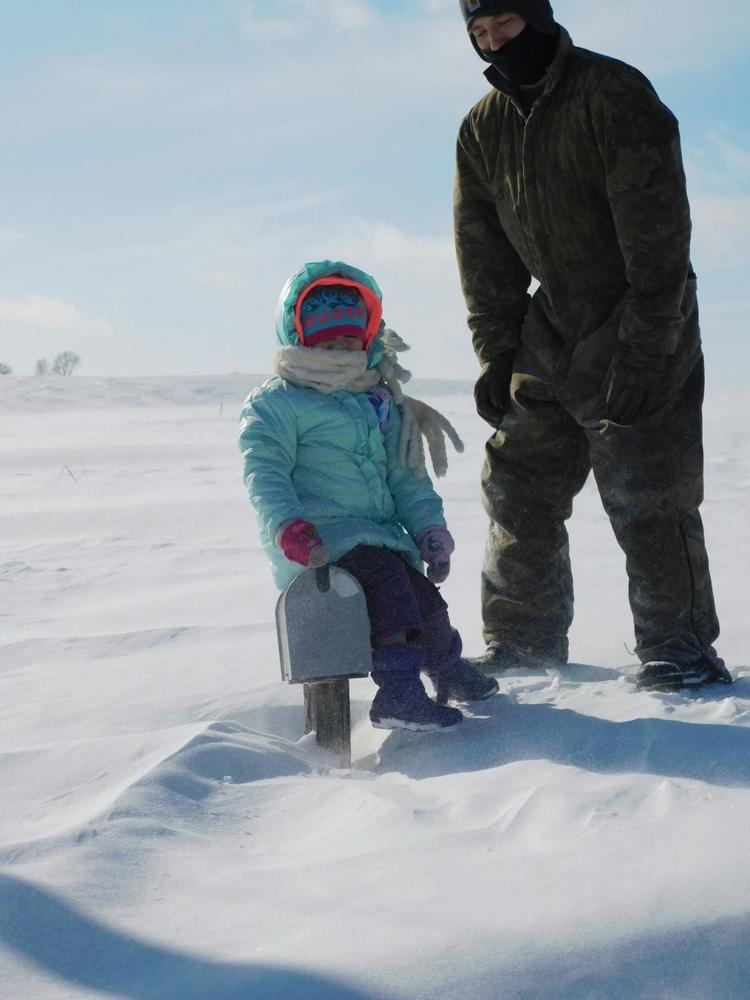 Snow drift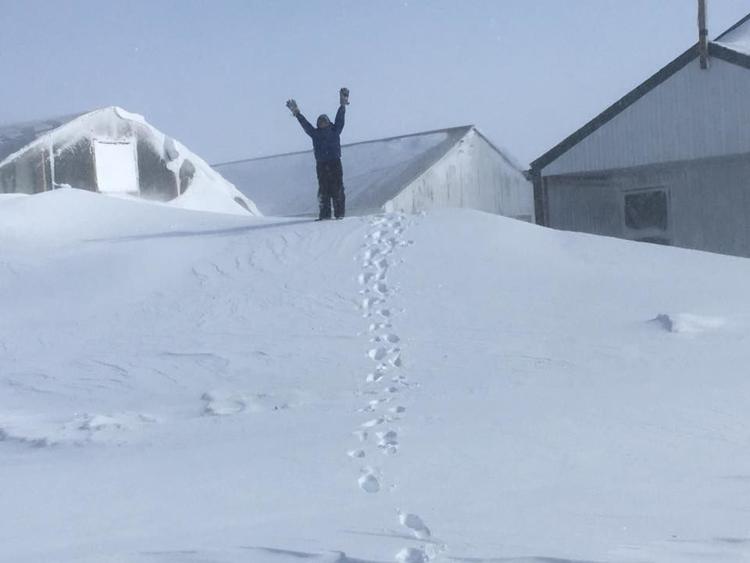 Snow drift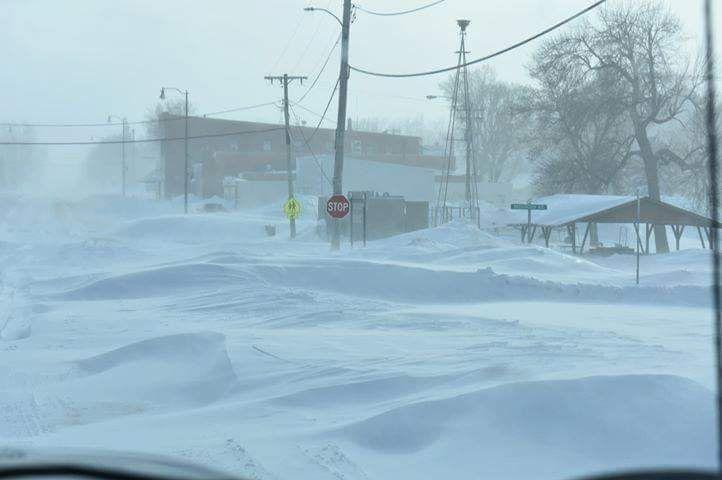 Snow drift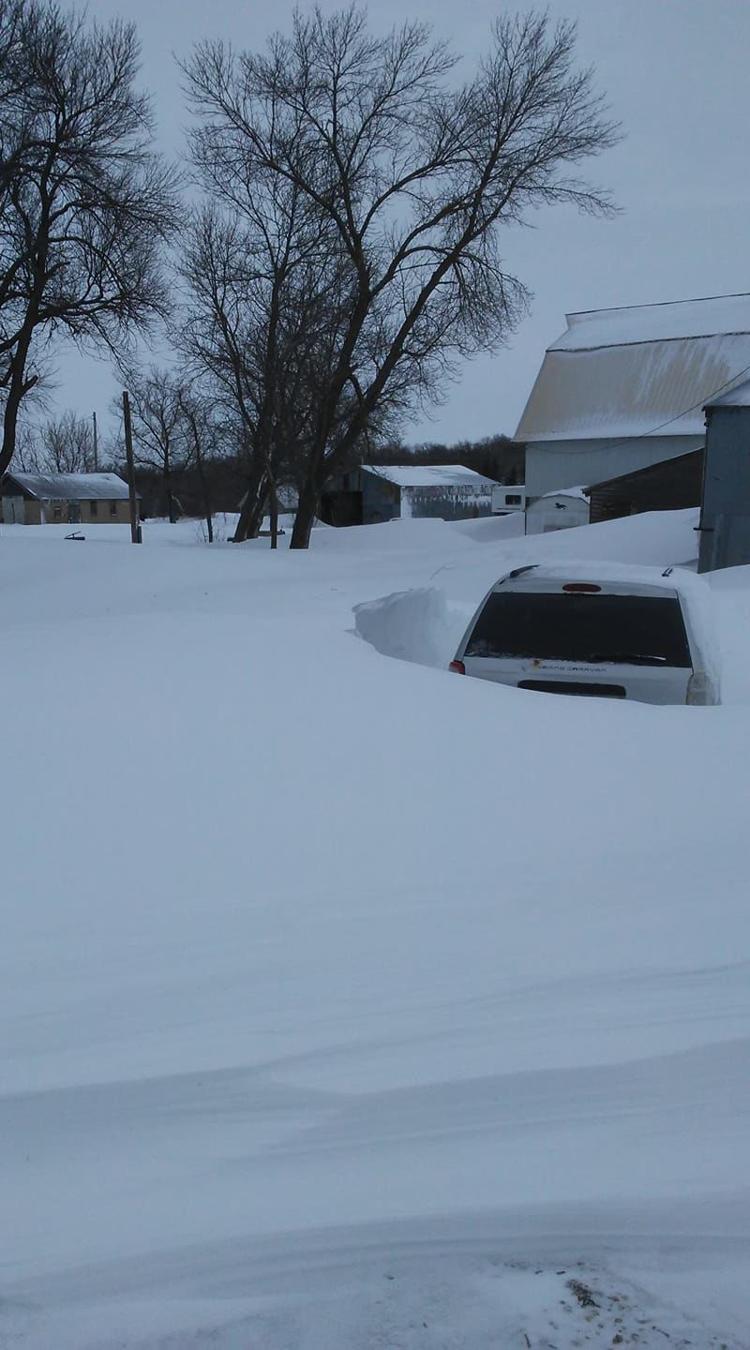 Snow drift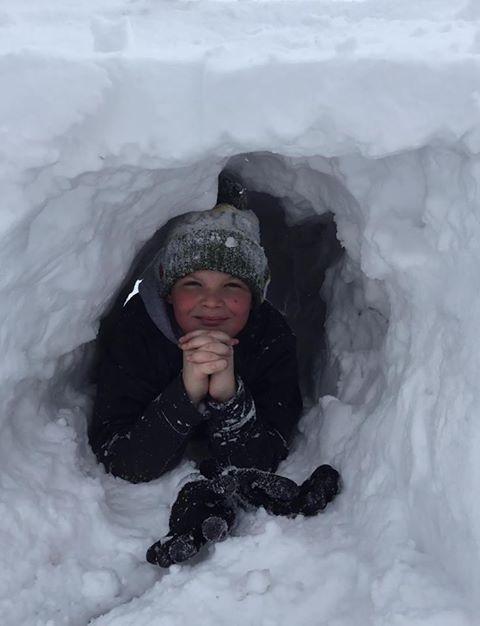 Snow drift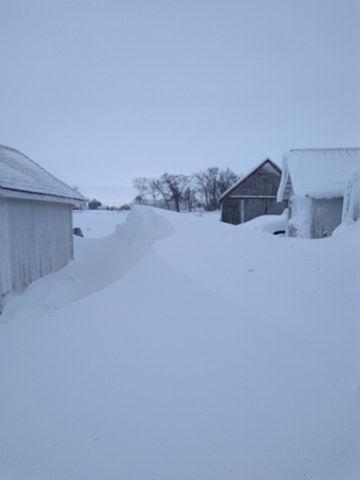 Snow drift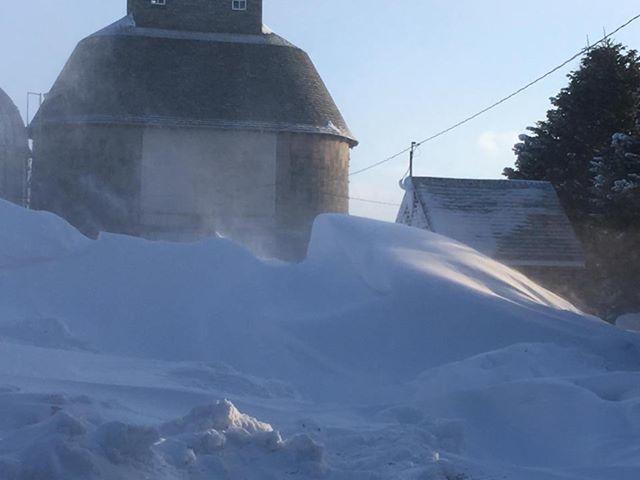 Snow drift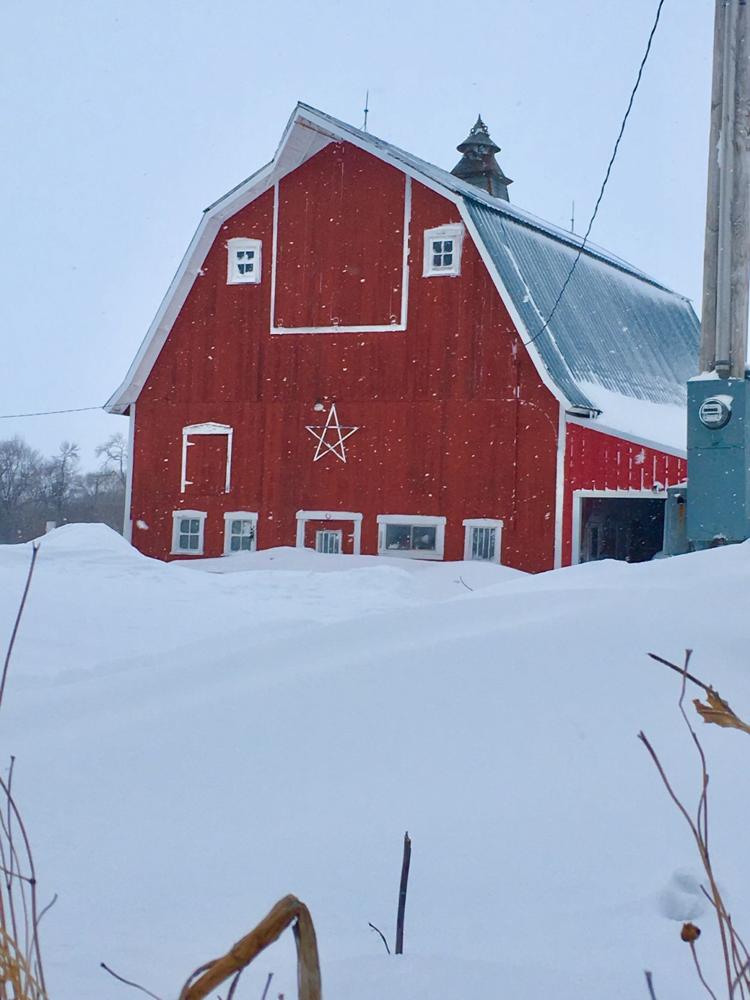 Snow drift