The Hancock County Board of Supervisors hope a new policy will allow the county to act quicker in the case of an emergency.
On Monday, May 6, the supervisors unanimously approved a local state of emergency declaration policy after it was presented by Andy Buffington, Hancock County Communications, Zoning and E911 director.
The policy allows the board chair, which is currently Supervisor Jerry Tlach, to declare a local state of emergency after conversing with county officials but prior to approval from the three-person board.
"With severe weather season coming up, you just never know," he said. "I don't anticipate this being used a lot, but boy, with the way things have been going the last few years."
The policy states if a county official determines there's a "reasonable expectation of the probability of loss of life or property," then they report it to their department head. The department head contacts the emergency management coordinator, currently Buffington, requesting a declaration of a local state of emergency be considered by the board chair.
Buffington then brings the request to the board chair, who may:
• Refuse to issue the local state of emergency.
• Issue a local declaration for state of emergency by consent.
You have free articles remaining.
• Issue a local declaration for state of emergency by signature.
• Call for an emergency meeting of the County Board to determine the need for the declaration for state of emergency and issue a decision upon conclusion of the meeting.
If the board chair issues a declaration for a local state of emergency, the full board must consider approving his or her decision at the next scheduled meeting. The emergency management coordinator is responsible for releasing information to the public.
This policy doesn't supersede a county official's directive to follow any and all local, state and federal laws.
"We have the mechanisms in place through our emergency operations plan," Buffington said. "It's not something we utilize, but at the same time, it's the public notification, getting it out as quickly as I can."
He told the supervisors other counties have similar policies, and he plans on approaching Hancock County cities with similar proposals since the supervisors don't have the authority to declare local state of emergencies in incorporated municipalities.
Photos: North Iowa and southern Minnesota tornadoes
Algona tornado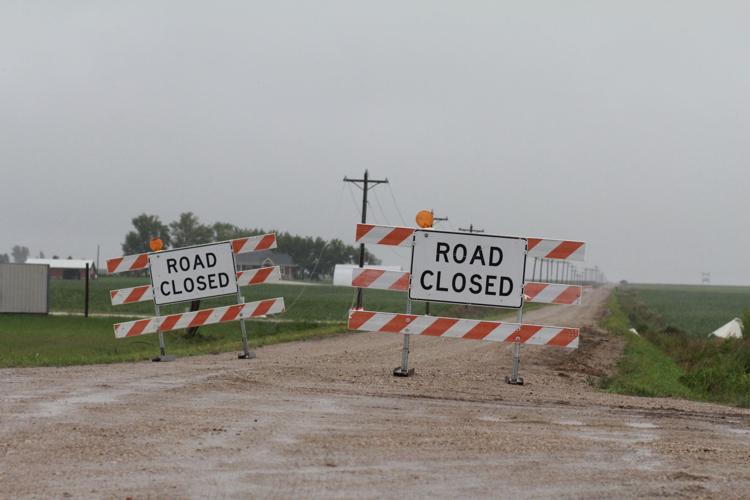 Algona tornado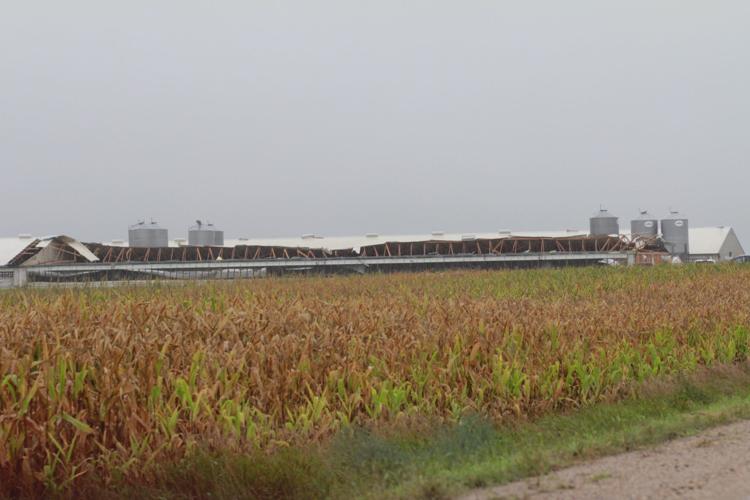 Algona tornado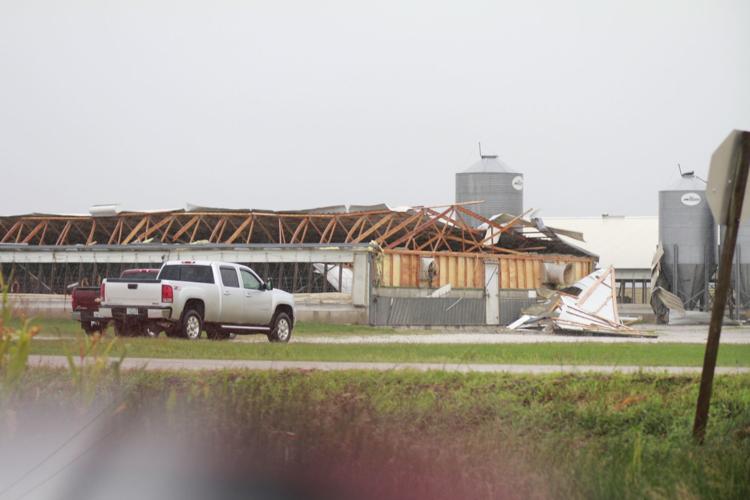 Algona tornado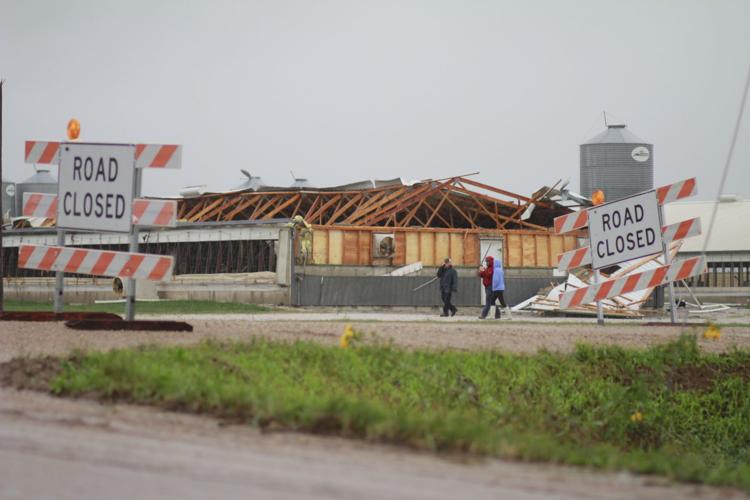 Algona tornado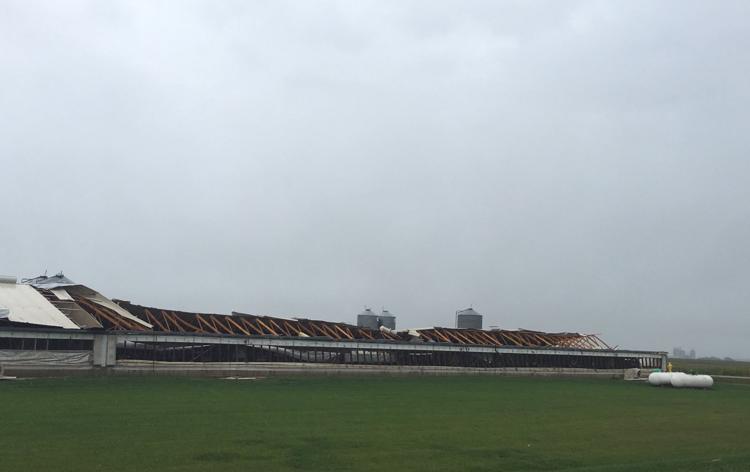 Algona tornado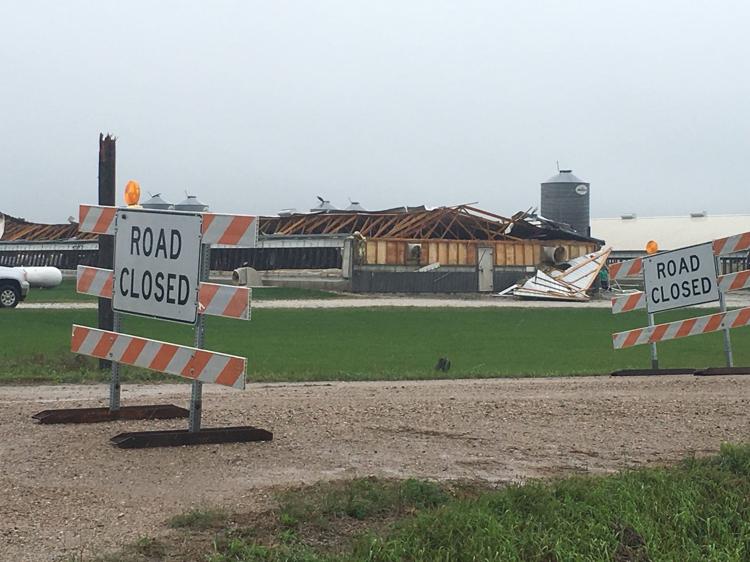 Belmond tornado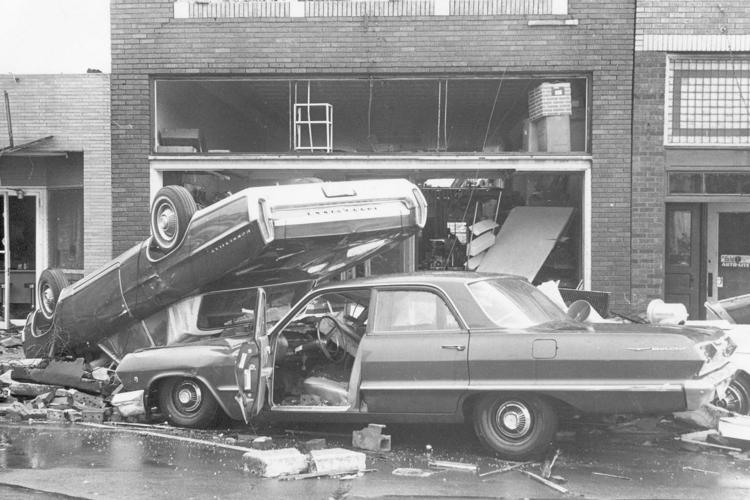 Freeborn County tornado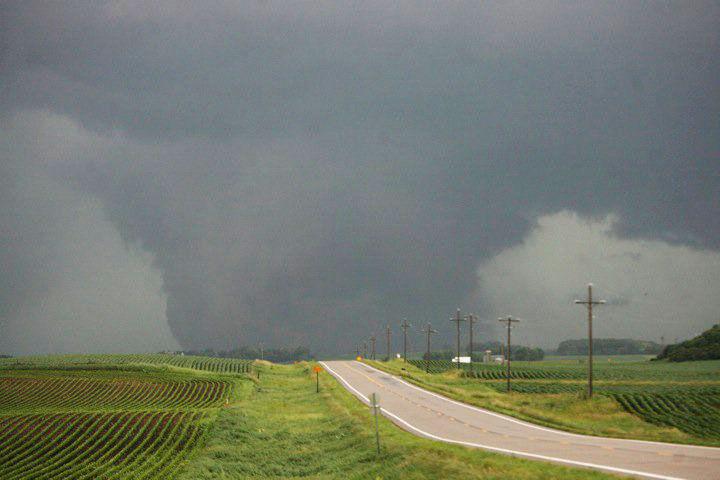 Tornado3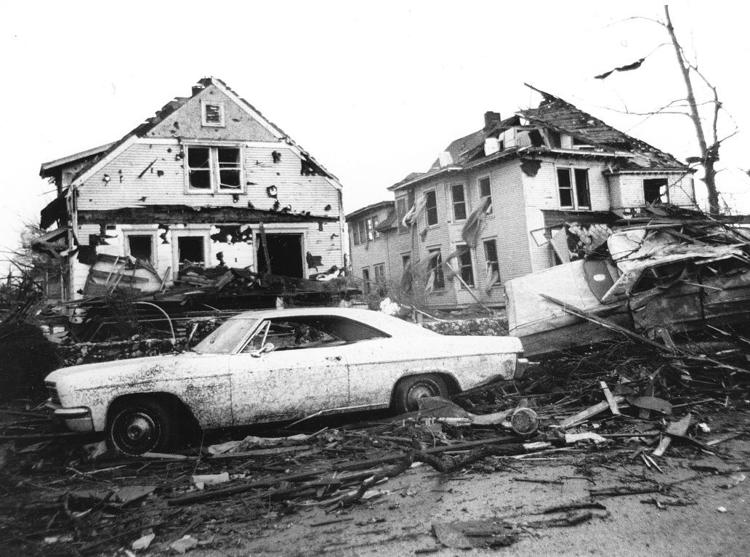 Tornado2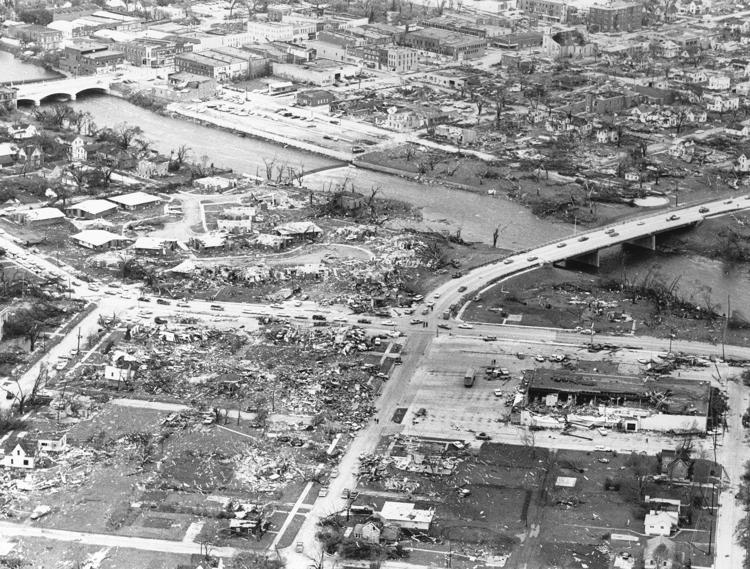 Tornado Clean-up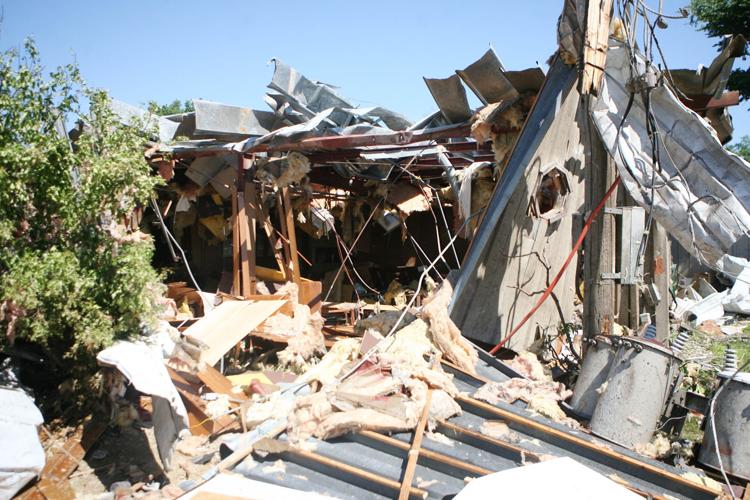 Tornado Clean-up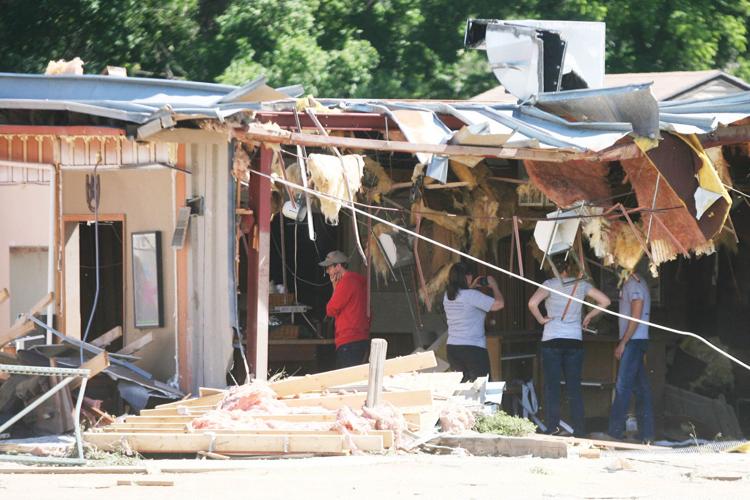 Tornado Clean-up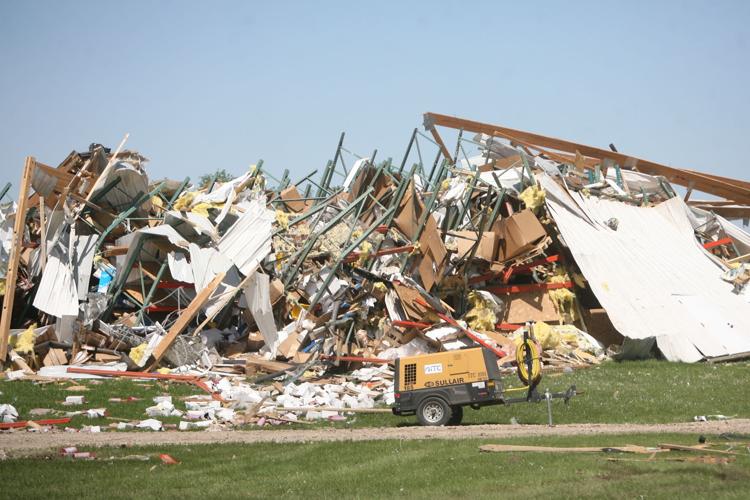 Tornado touchdown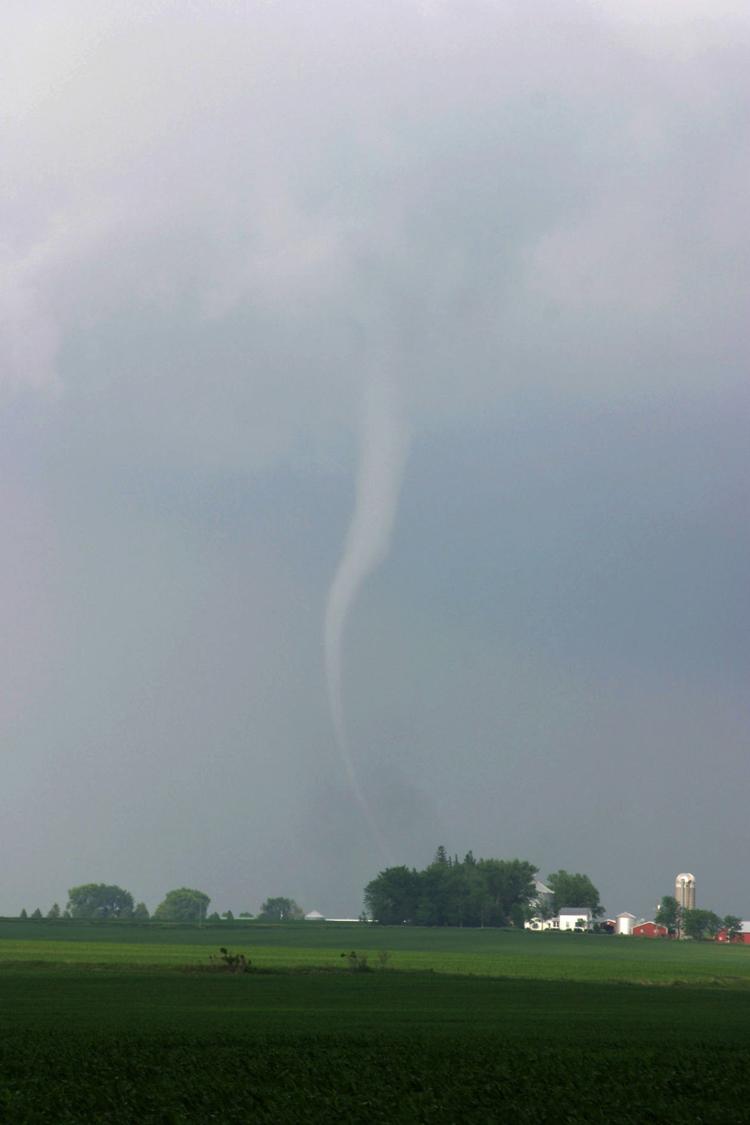 Tornado1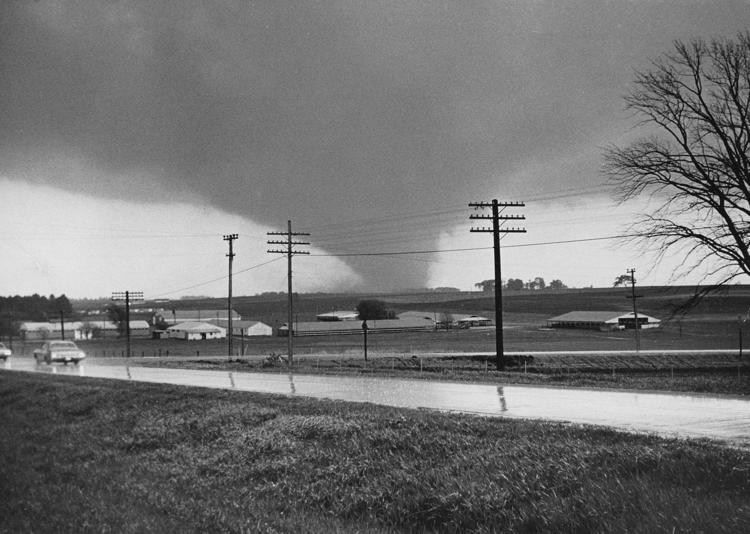 tornado
IOWA STORM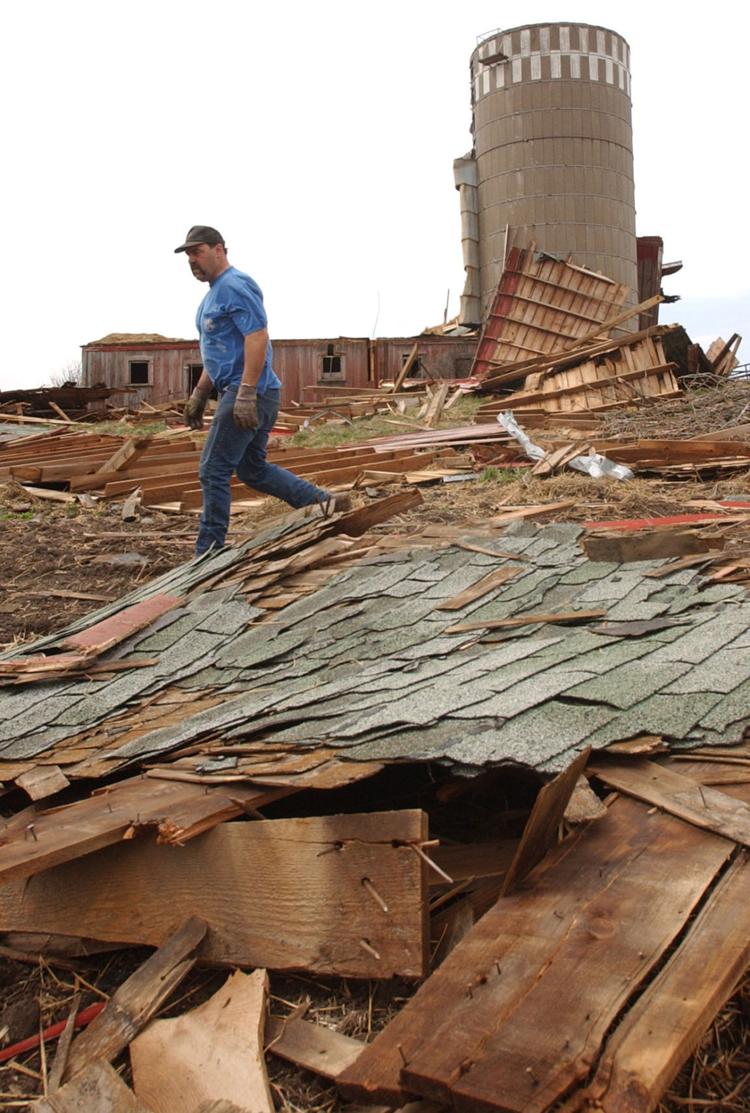 Algona.jpg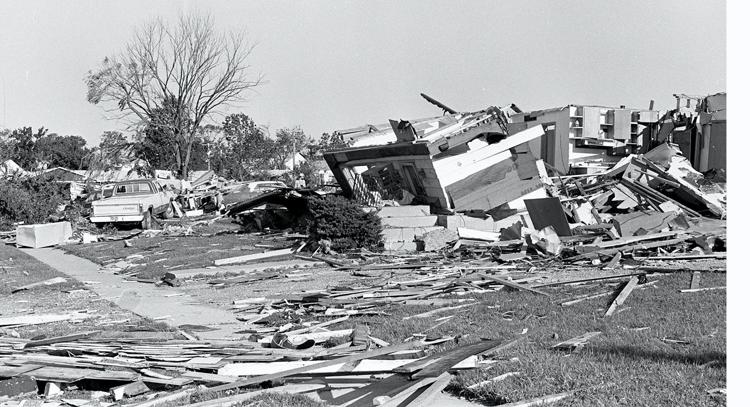 Alexander Iowa tornado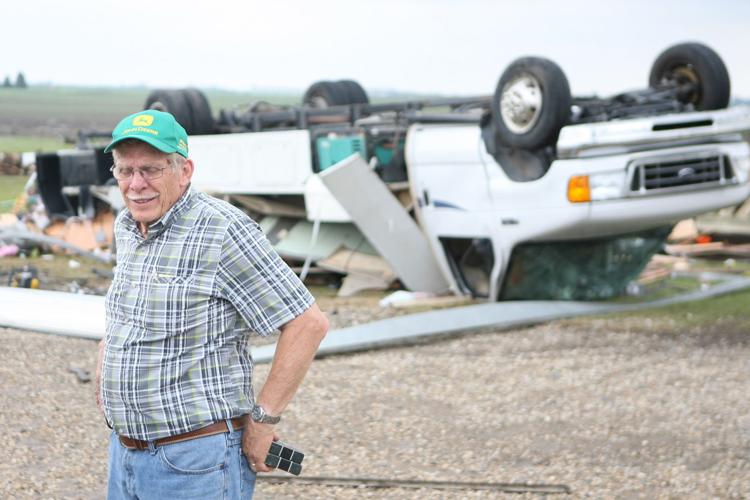 Alexander Iowa tornado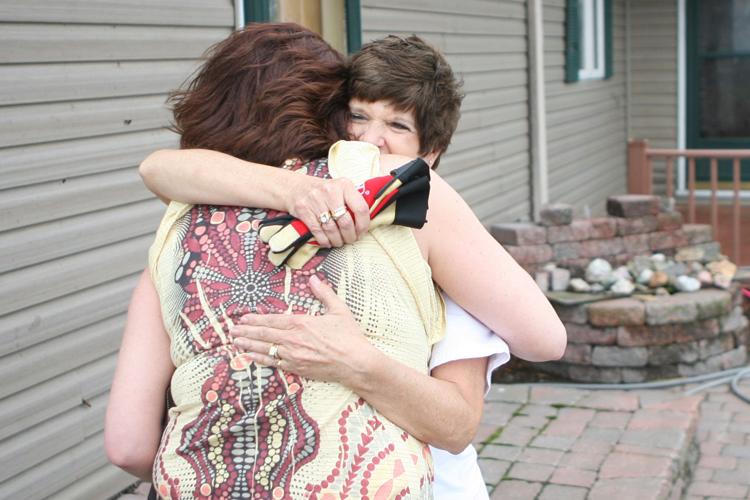 Alexander Iowa tornado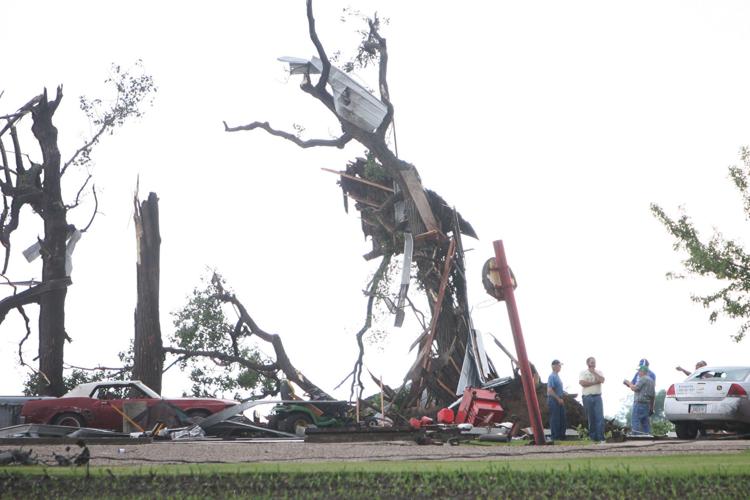 STORMS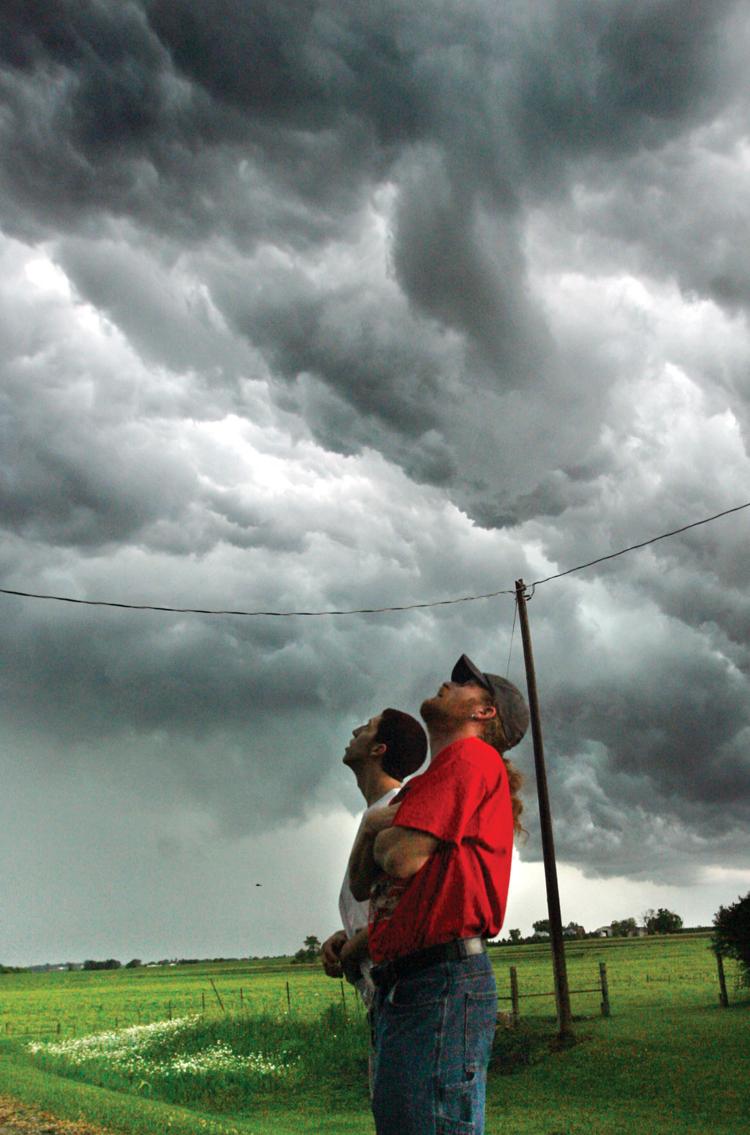 tornado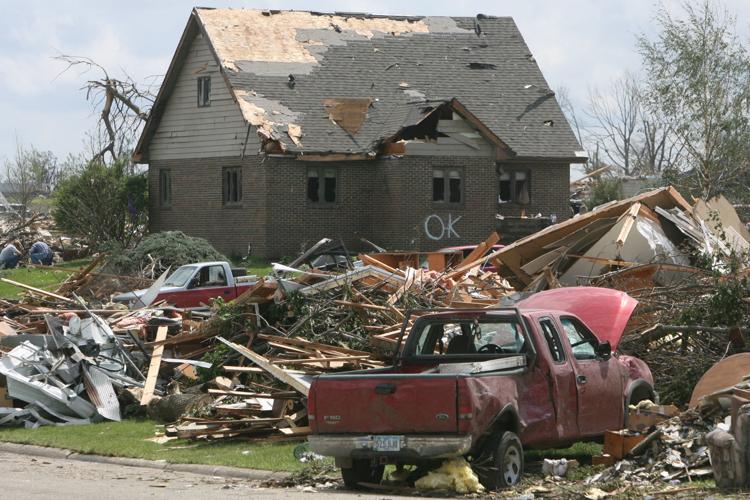 Apparent tornado destroys buildings, downs trees 3
Hodak tornado damage