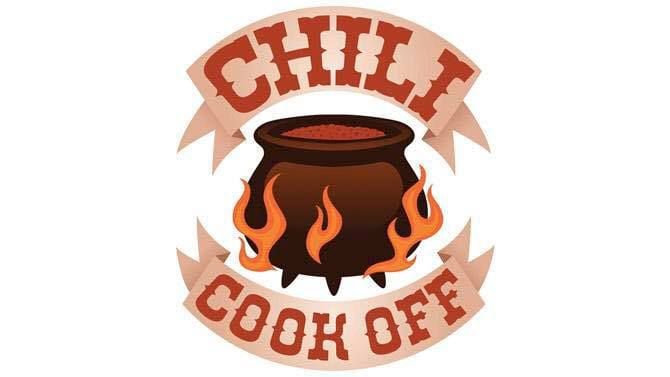 It's still time to enter the Britt Chamber of Commerce's 15th Annual Chili Cook Off, Salsa and
Baked Goods Competition sponsored by the Britt Chamber of Commerce.
The event will held from 5-7 p.m. on Friday, Oct. 25 at the West Hancock High School gymnasium. Set up begins at 4 p.m. Voting ends at 6:30 p.m.
You have free articles remaining.
There is no entry fee for the event. However, the entry deadline: is Wednesday, Oct. 23, 2019.
The categories include Chili – mild, spicy and open (other soups/stews); Salsa – mild and hot; and Baked Goods – entrant. Entries are limited to the first 18 received by the chamber.
Awards being given include first three places in each category and first place for table presentation (traveling trophy).
Entry forms can be picked up at First State Bank, Pritchard Auto and Farmers Trust and Savings Bank.