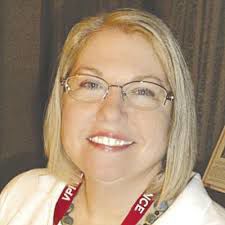 What was life really like below stairs at place like Downton Abbey? Could the chauffeur really marry the daughter of an Earl? Would a maid help move a dead body to protect her mistress' reputation? What about all that free time?
The program begins at 7 p.m. on Thursday, Oct. 24, at the Britt Public Library. It is sponsored by the Friends of the Britt Public Library and is free and open to the public.
Historian and educator Kathy Wilson reveals the answers to these questions and more at a program, "Downstairs at Downton" focusing on the realities of domestic service at Highclere Castle, the real Downton Abbey, during early 20th century.
Be the first to know
Get local news delivered to your inbox!