The West Hancock Elementary School gym was buzzing with excitement Friday, Oct. 25, as people tasted and judged various chili, soup, salsa and baked good entries during the 15th annual Chili, Salsa and Baked Goods Cook-Off
Participants competed in the event hosted by the Britt Chamber of Commerce.
Results from the cook off are as follows:
1. West Hancock Elementary
You have free articles remaining.
Overall table decoration winners was West Hancock Elementary.
Photo Oct 25, 5 59 50 PM.jpg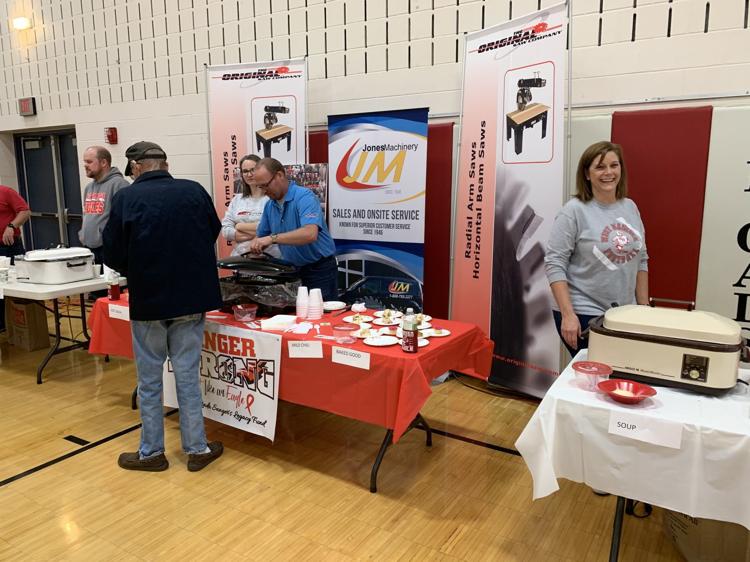 Photo Oct 25, 6 00 00 PM.jpg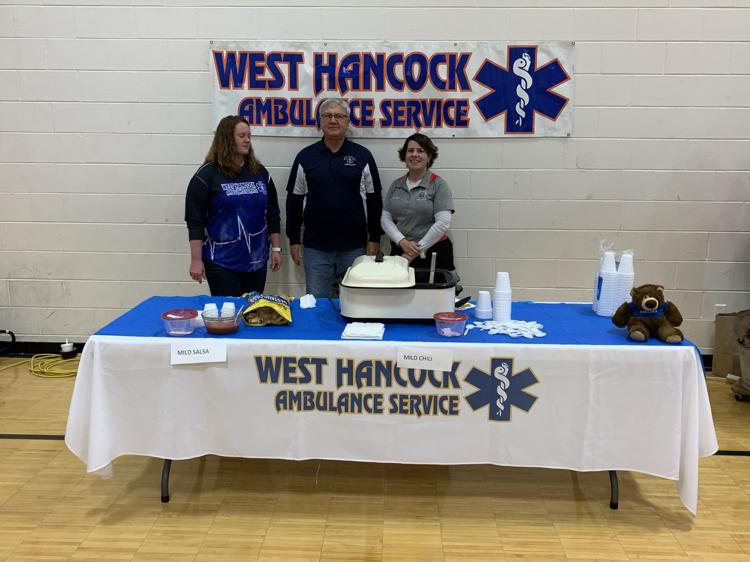 Photo Oct 25, 6 00 03 PM.jpg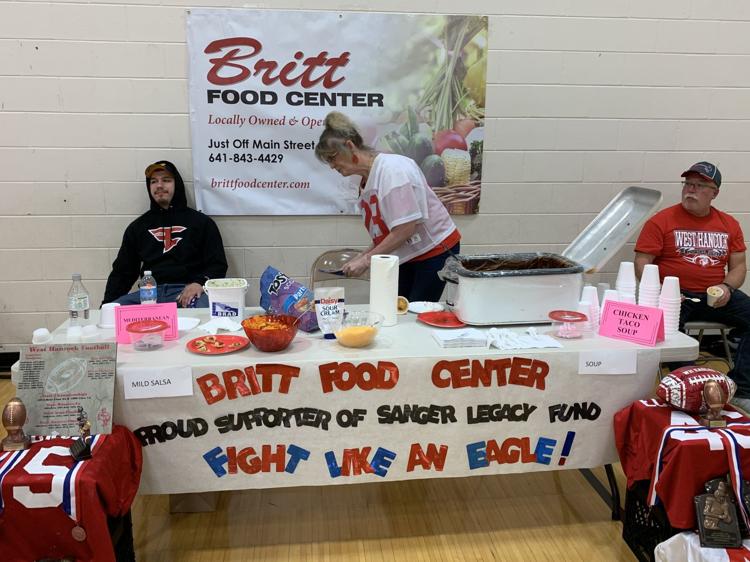 Photo Oct 25, 6 00 12 PM.jpg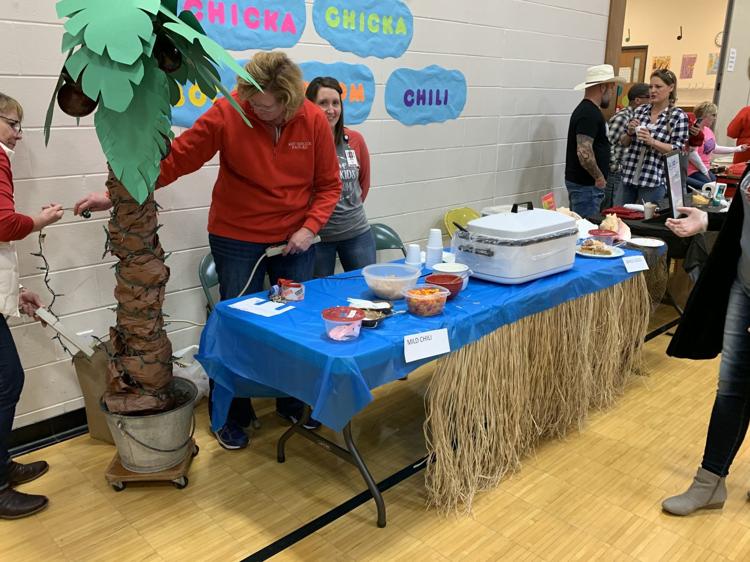 Photo Oct 25, 6 00 19 PM.jpg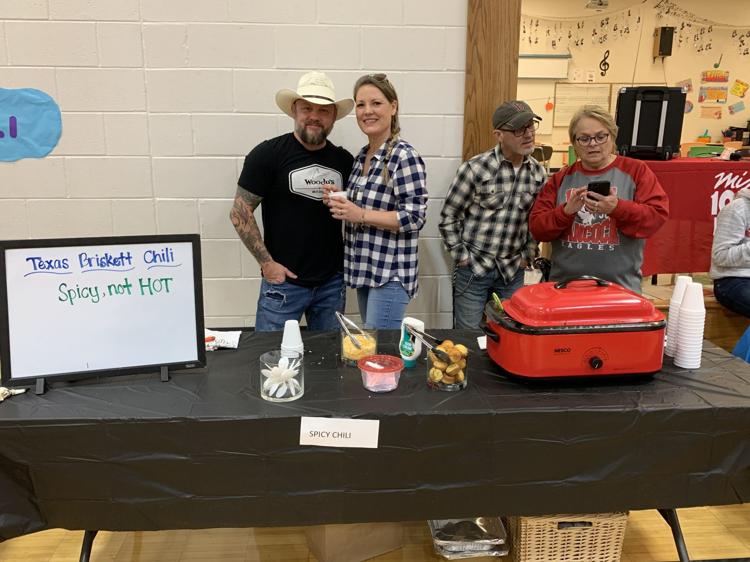 Photo Oct 25, 6 00 44 PM.jpg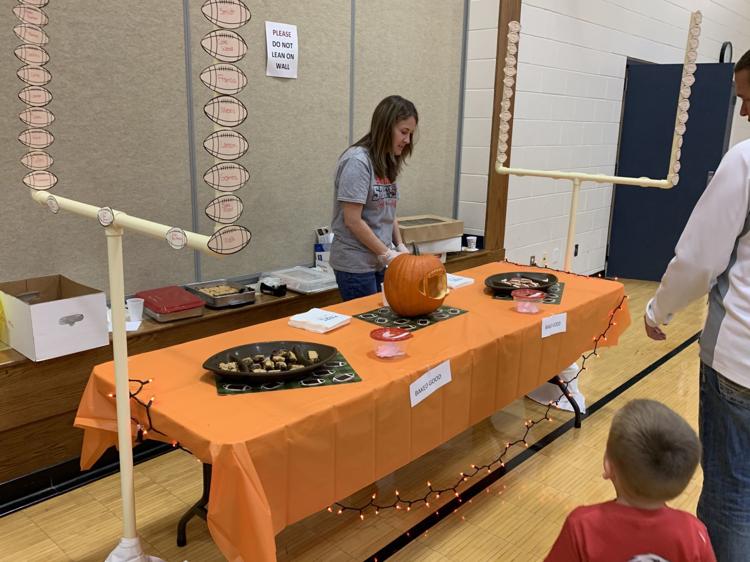 Photo Oct 25, 6 00 47 PM.jpg
Photo Oct 25, 6 01 19 PM.jpg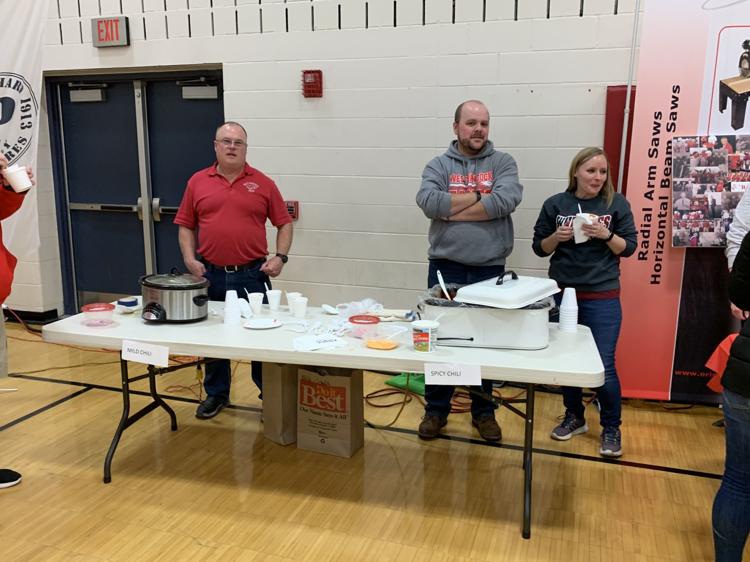 Photo Oct 25, 6 01 23 PM.jpg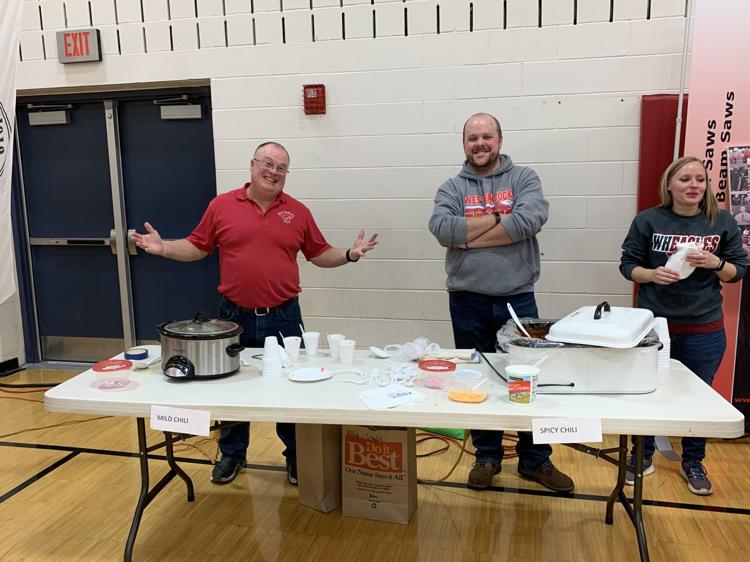 Photo Oct 25, 6 01 32 PM.jpg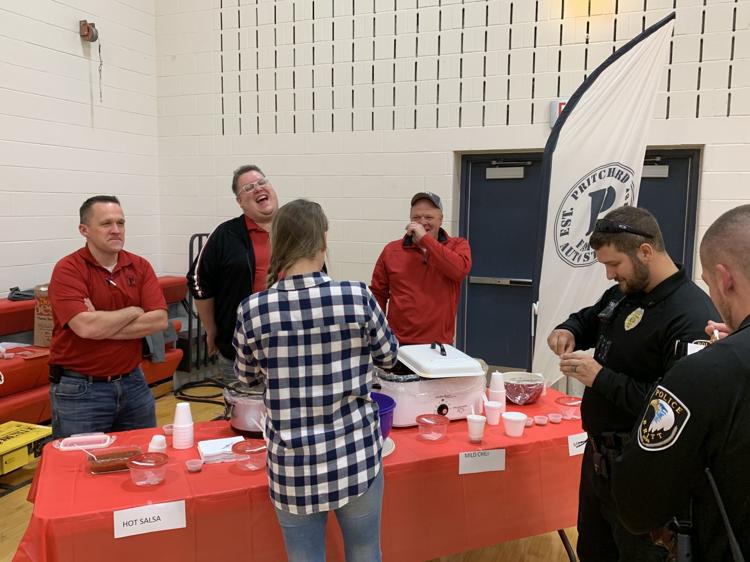 Photo Oct 25, 6 01 36 PM.jpg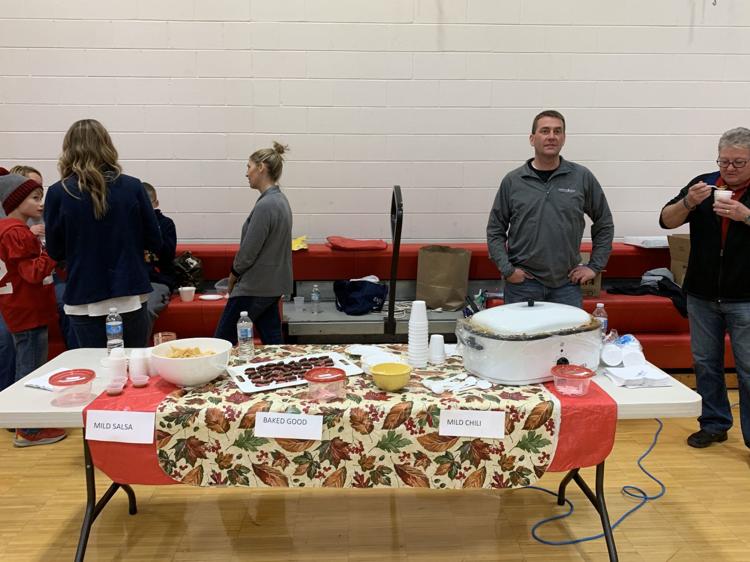 Photo Oct 25, 6 01 44 PM.jpg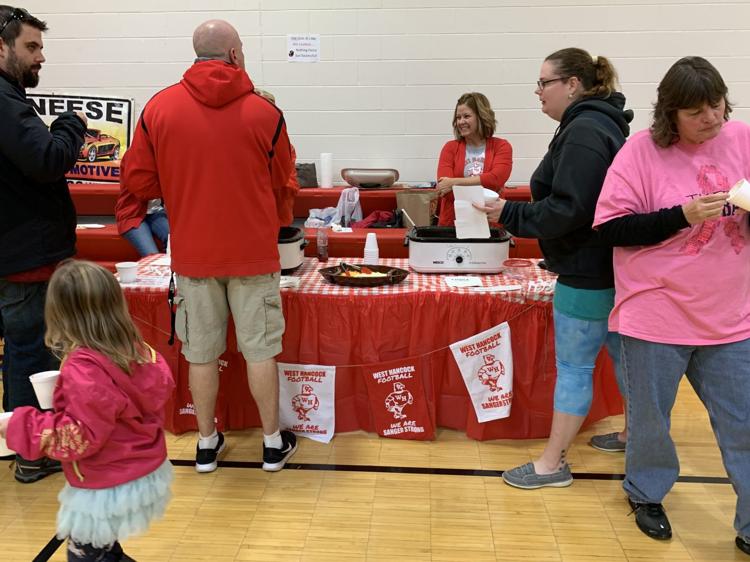 Photo Oct 25, 6 01 53 PM.jpg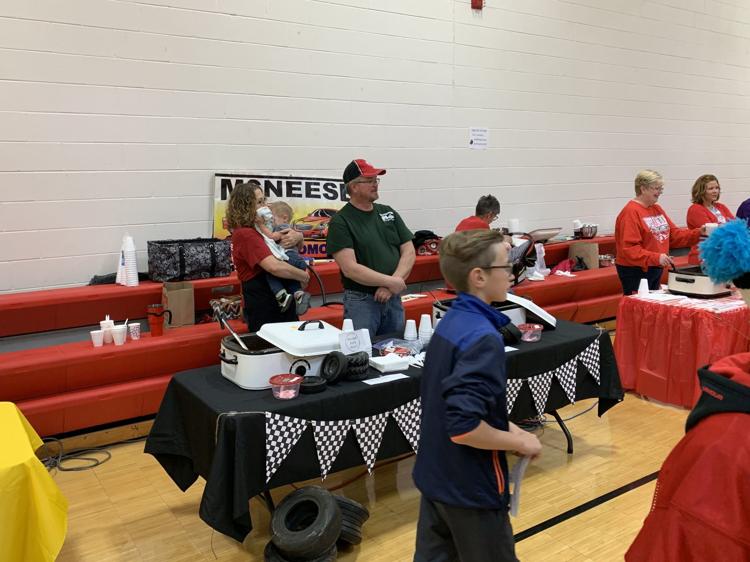 Photo Oct 25, 6 01 55 PM.jpg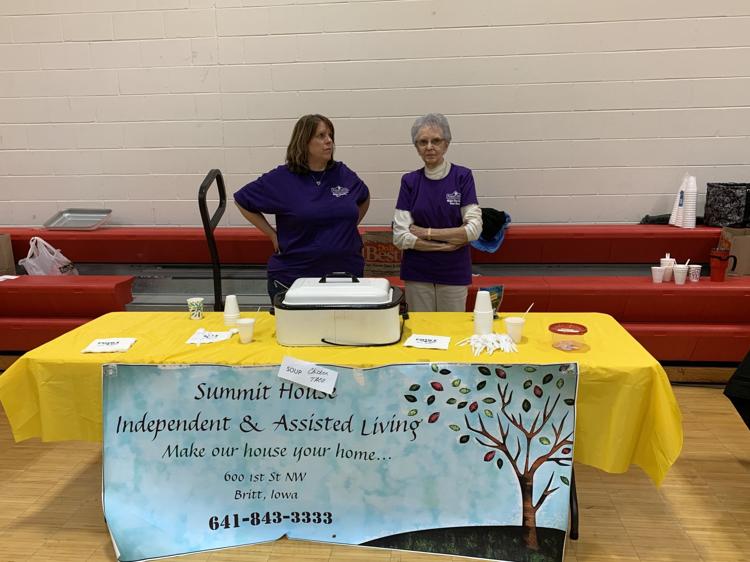 Photo Oct 25, 6 34 04 PM.jpg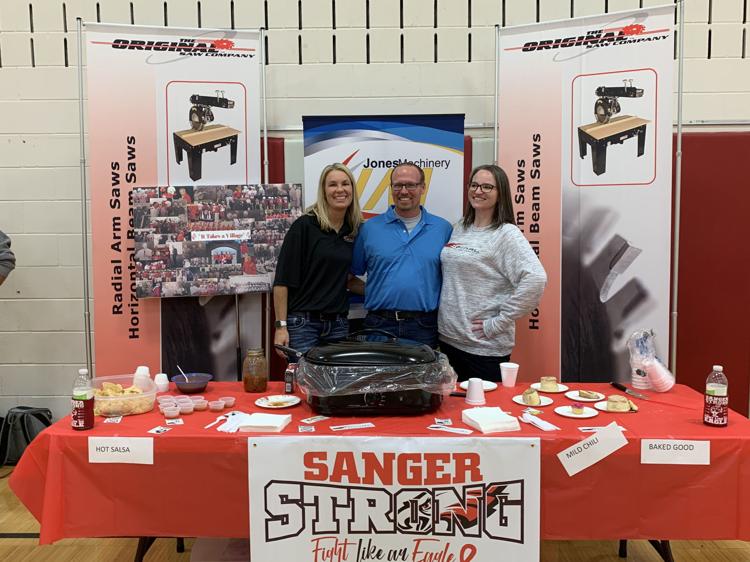 Photo Oct 25, 6 34 43 PM.jpg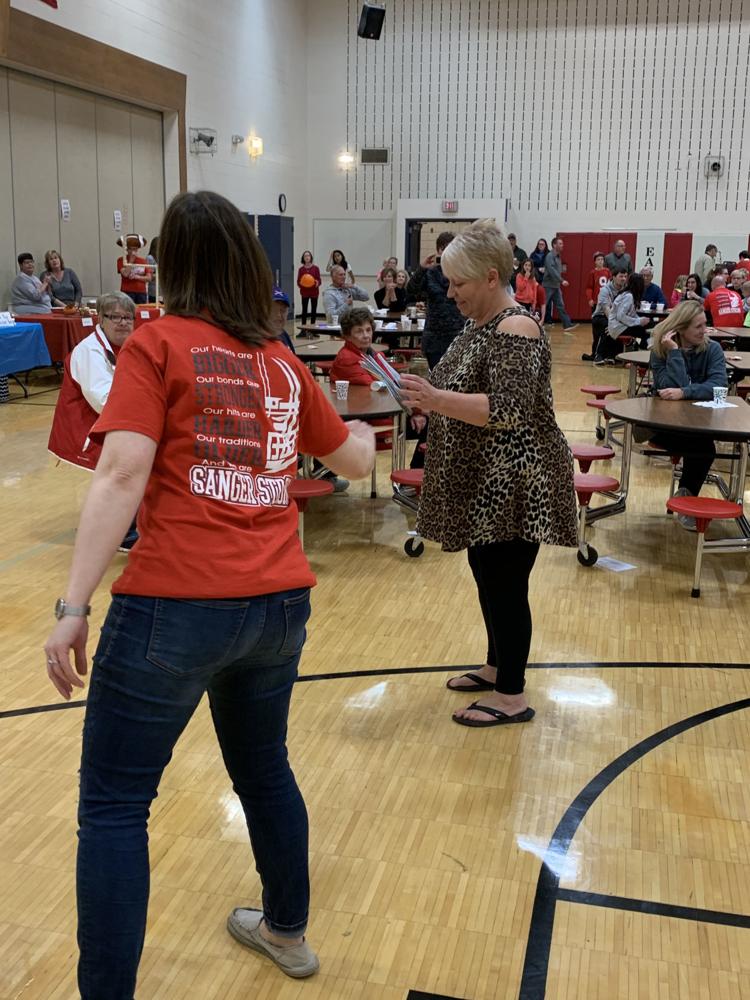 Photo Oct 25, 6 35 05 PM.jpg