Haugland Repair in Britt welcomed the community to an open house on March 20.
Haugland Repair is a family-owned lawn and garden business doubling in the retail, sales and services of small engines.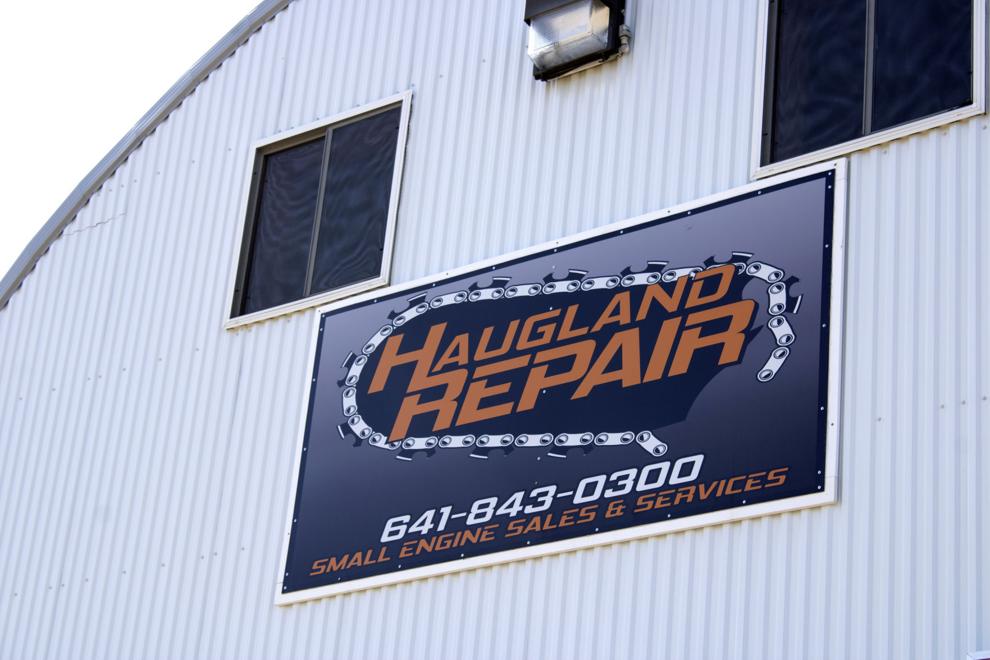 When Gravely, a lawnmower company supplying products to Haugland Repair, planned a sales event, the Britt business decided to hold an open house featuring food, door prizes and in-store specials.
Door prizes included a gift card, hat and glove set, hat and sunglasses set and an electric blower.
"It was worth it," said shop owner Josh Haugland."We've sold six mowers and six people are happy at least."
Since the open house, the business has sold an additional two mowers.
Josh Haugland and his father, Dale Haugland, saw a need for people to take their needed repairs in the area, so they came together to open Haugland Repair in January 2019.
The shop is also operated by Josh Haugland's wife, Meagan, who is in charge of product ordering and warranties, and Dale Haugland's wife, LaRae, who is in charge of finances and bookkeeping.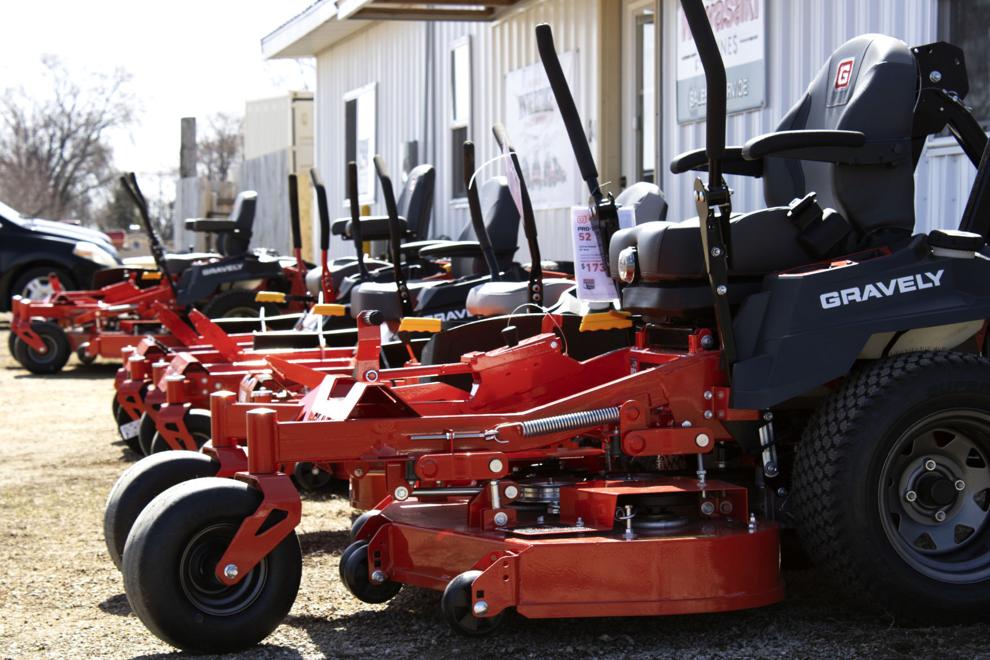 The shop's repair capabilities are not limited to just lawnmowers, though. They also take on service calls for golf courses, small farm equipment and more.
"It is beneficial to the community," Dale Haugland said. He also believes people like "the fact they don't have to go out of town" for repairs.
However, with COVID-19 striking just one year into the business' life, they knew they needed to make some changes. They decided to focus on "pinching pennies" and repair services as the virus induced new challenges on supply distributions.
Much to Dale Haugland's surprise, the business was not impacted by the outbreak as much as he expected.
"I think part of it was because people wanted to do stuff outside, so they come in to buy weed eaters and lawn and order," Dale Haugland said. "Because they were going to be outside, they wanted better stuff or they were getting stuff fixedup that was sitting in their garage."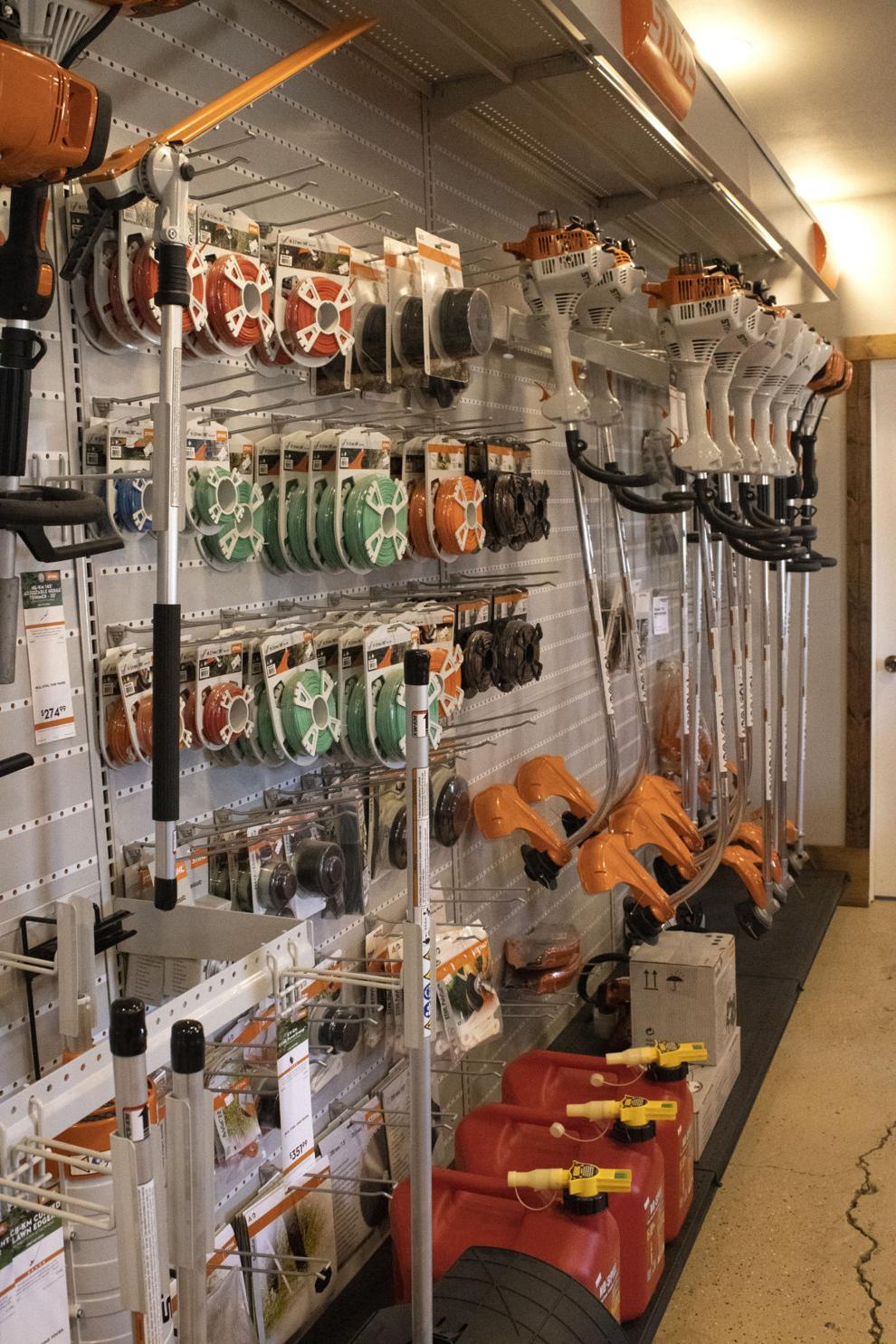 Family friend, Brian Hiscocks, has also benefited from the business, making purchases from chainsaw blades to power washers.
"There area lot of people out there that have this small engine repair and lawn mower jobs that they are making a living off, but there was a very good demand for these kinds of people to come open a business up," Hiscocks said.