BRITT | The organizers of an annual event in Britt featuring food and music hope to draw more community support this year.
The Grillin' and Chillin' event, which features the Ron Eisenman Cook Off and a performance from the Kraft Brothers, will take place Saturday, Sept. 22, at City Park.
"We're hoping for it to grow a little bit," said Travis Hagen, event organizer.
"It was pretty hot (last year on Main Avenue)," he said. "(In the park) there's a lot of shade and it helps the Kraft Brothers to have the stage," he said about the competition returning to the park.
Hagen said they're expecting about 15 individuals, or teams, to participate in the invite-only competition.
The participants will compete in two divisions. The first is the open division that requires the cooking of any dish featuring pork, and the second is for pork loin, which is donated by the Hancock County Pork Producers.
You have free articles remaining.
Hagen said the competitor who receives the highest combined score between the two divisions will win the event's grand prize, a Weber performer grill.
Cooking for the competition begins at 10 a.m. Samples and judging begin at 4 p.m.
For the first year, individuals sampling the barbecue will have the opportunity to select a People's Choice Award recipient based on the food they like best. Hagen said the winner will earn free entry into next year's competition.
The Kraft Brothers, sponsored by the Britt Chamber of Commerce, will perform from 3 to 6 p.m.
During the event, three North Iowa breweries will also provide beer samplings.
"Everyone's trying to raise money for something, but we just want something you can come to that's 100 percent free, have a good time, visit people and enjoy the park," Hagen said.
Photos: 2017 Grillin' and Chillin' in Britt
DSC_1419.JPG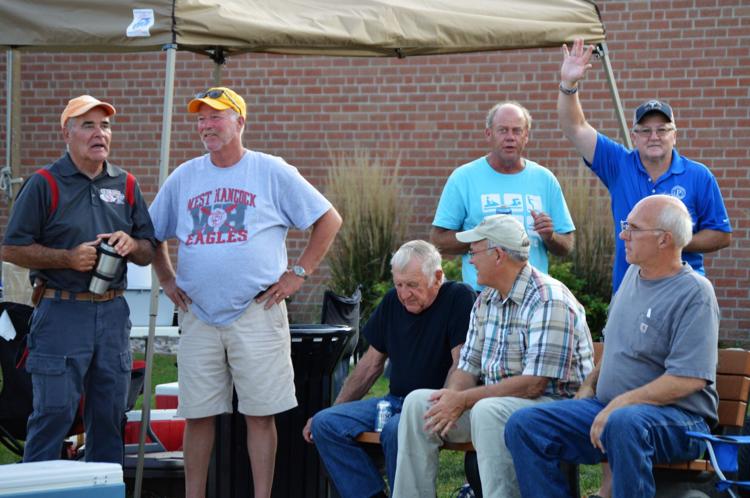 DSC_1428.JPG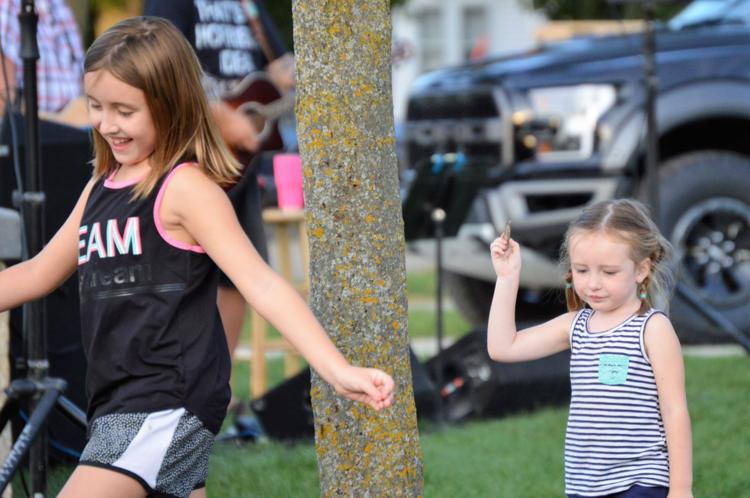 DSC_1378.JPG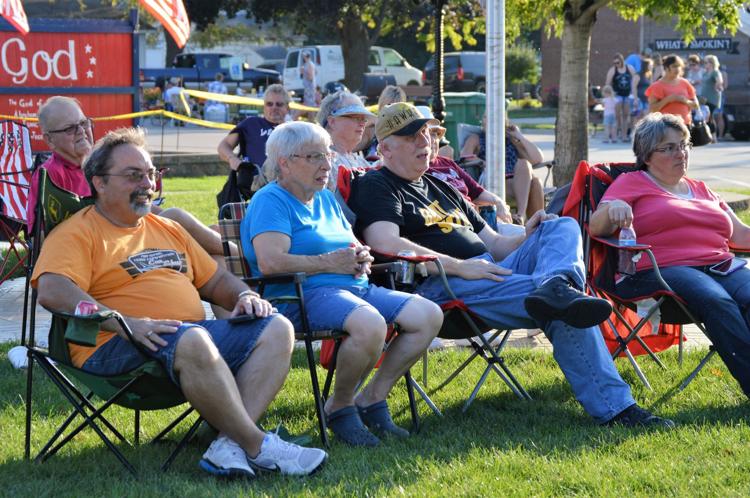 DSC_1381.JPG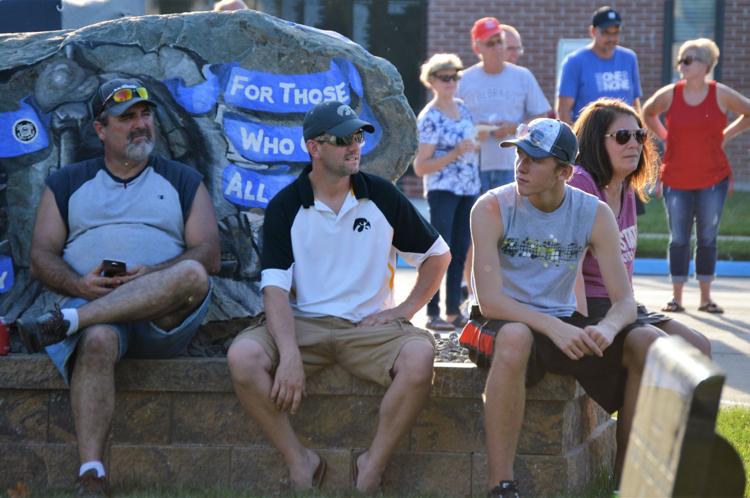 DSC_1382.JPG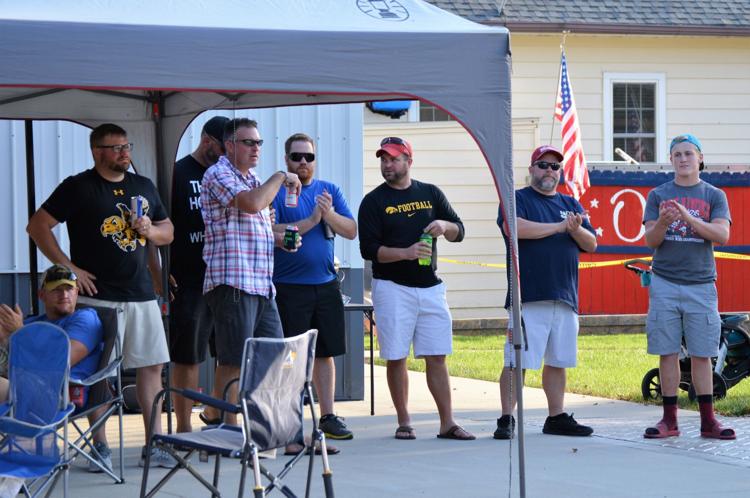 DSC_1383.JPG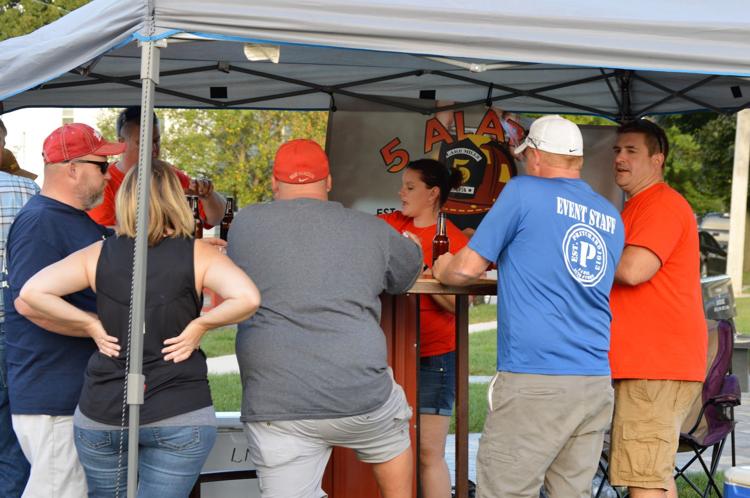 DSC_1388.JPG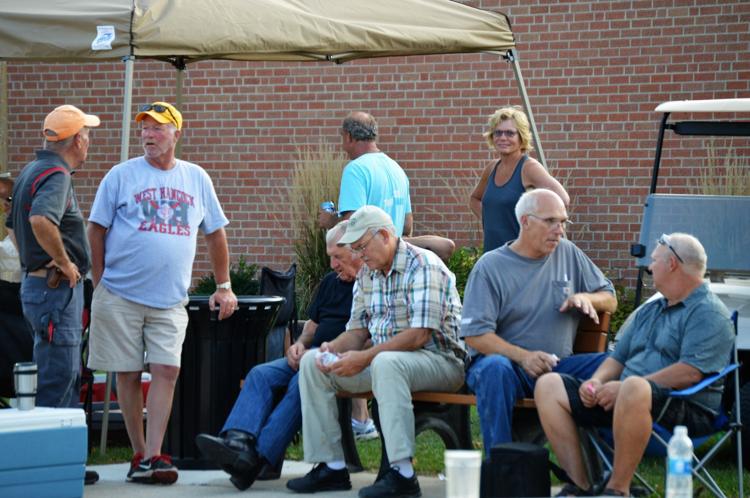 DSC_1395.JPG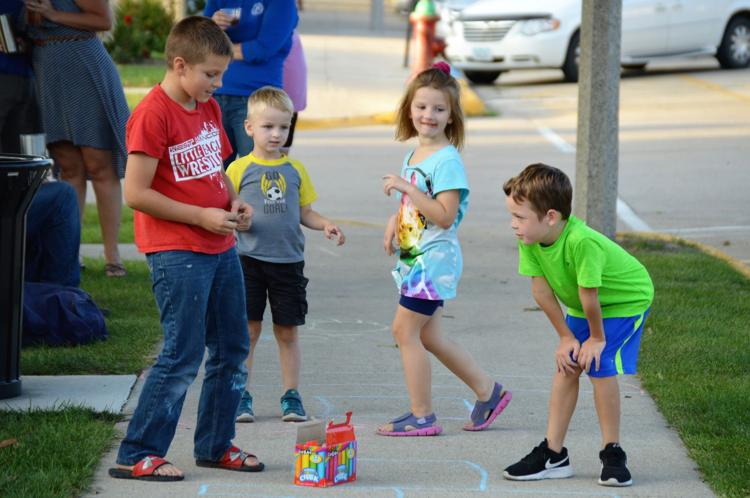 DSC_1399.JPG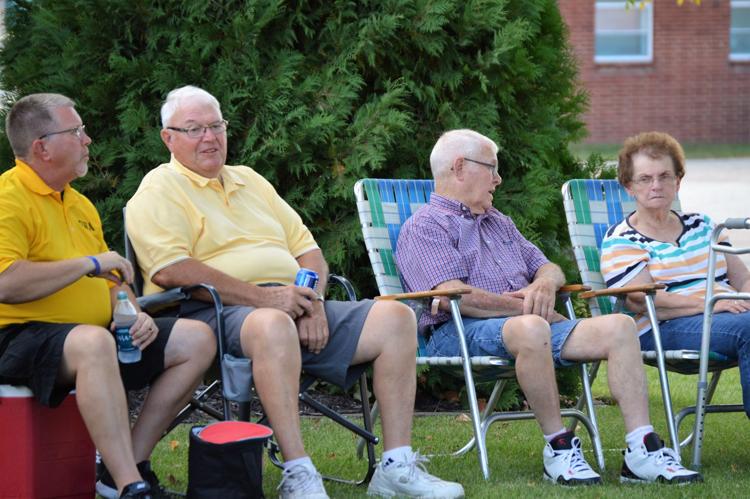 DSC_1400.JPG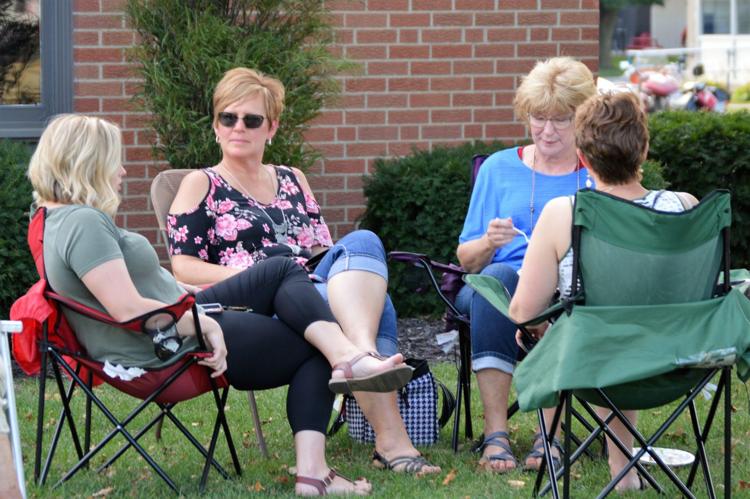 DSC_1403.JPG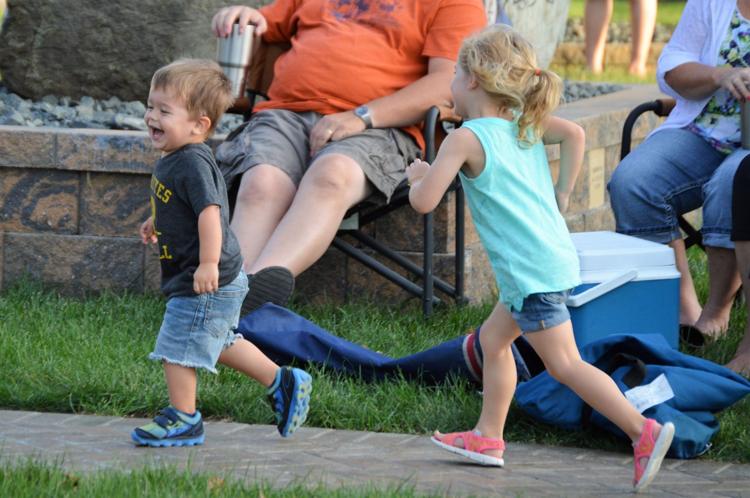 DSC_1414.JPG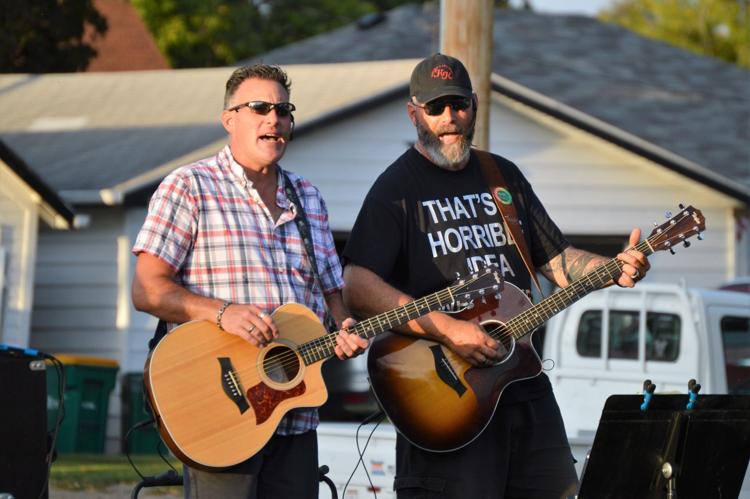 DSC_1348.JPG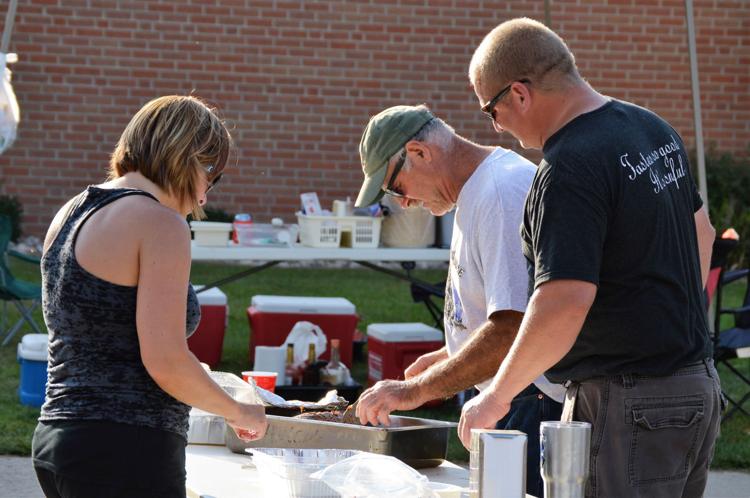 DSC_1350.JPG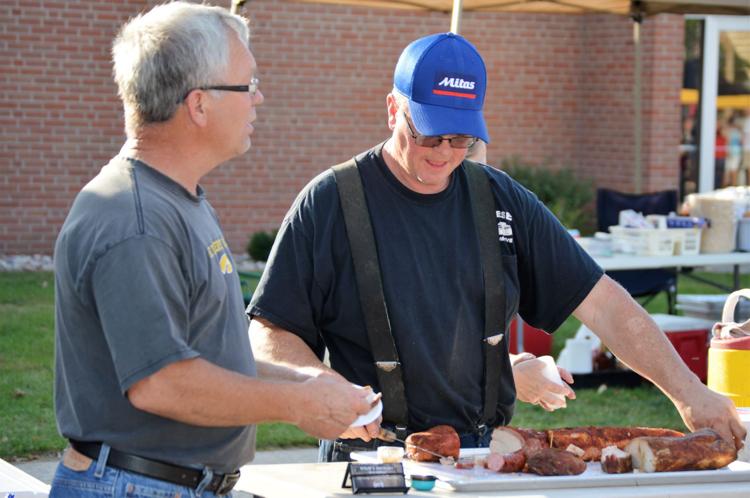 DSC_1353.JPG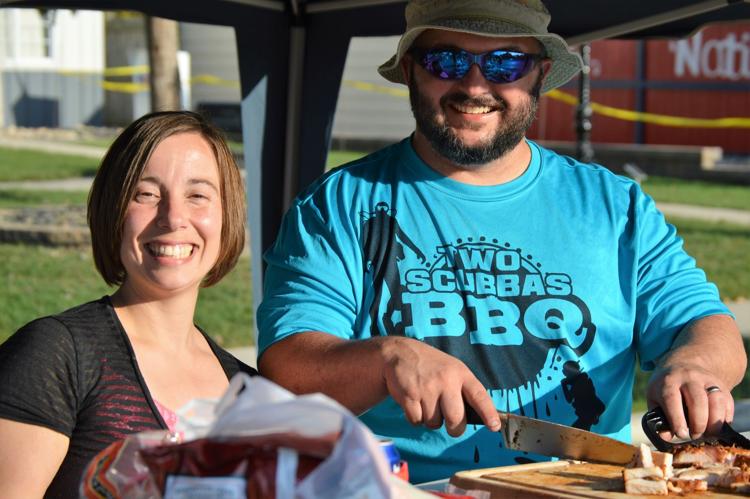 DSC_1367.JPG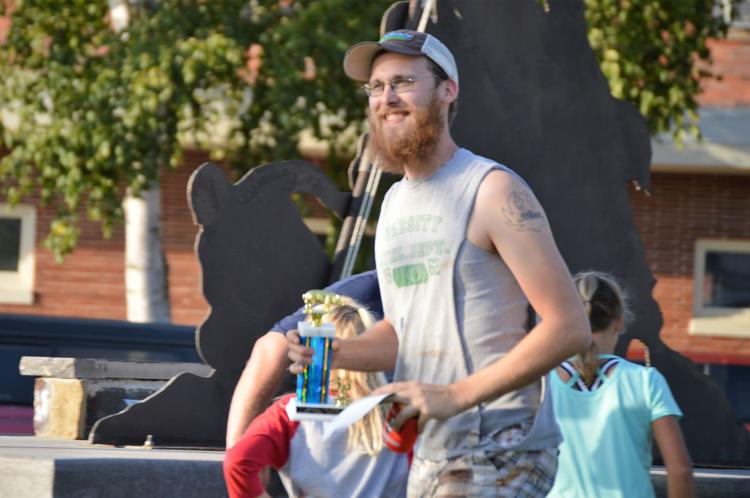 DSC_1376.JPG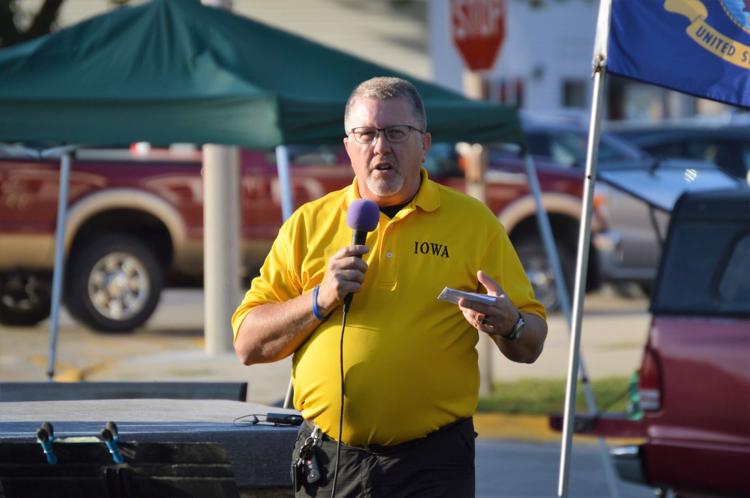 DSC_1340.JPG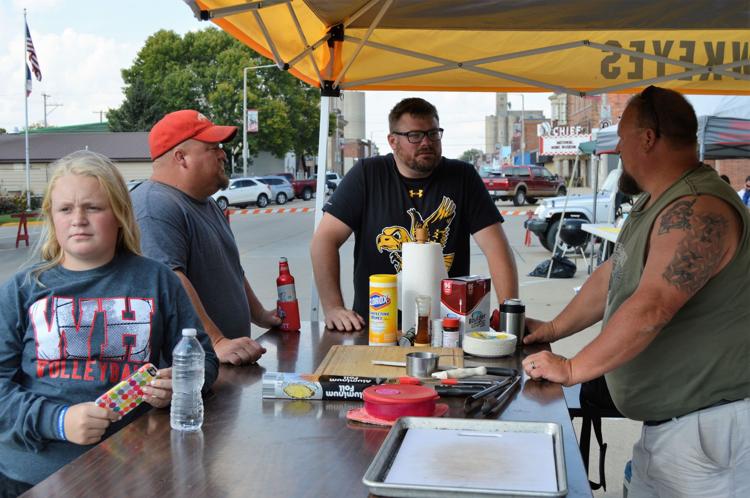 DSC_1341.JPG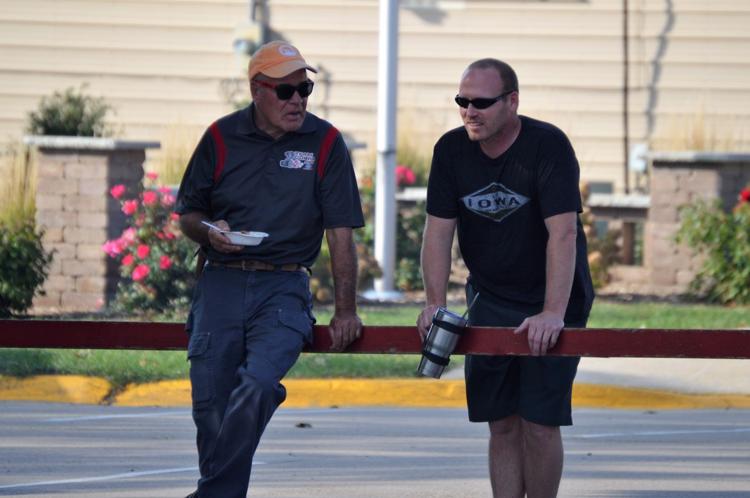 DSC_1342.JPG
DSC_1343.JPG
DSC_1345.JPG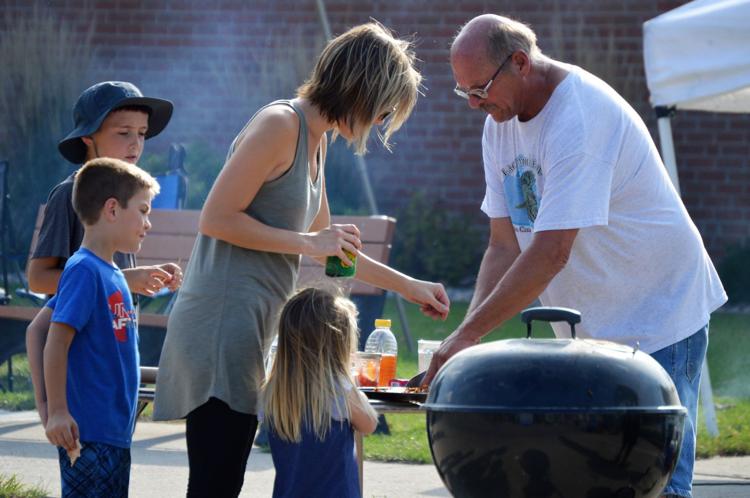 DSC_1347.JPG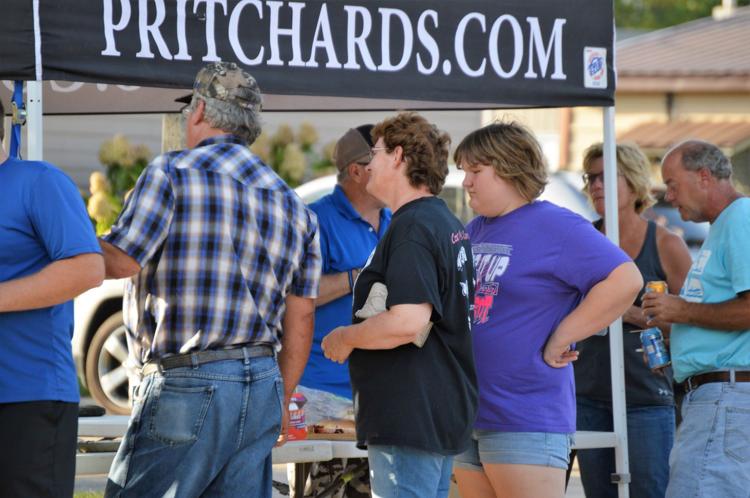 DSC_1311.JPG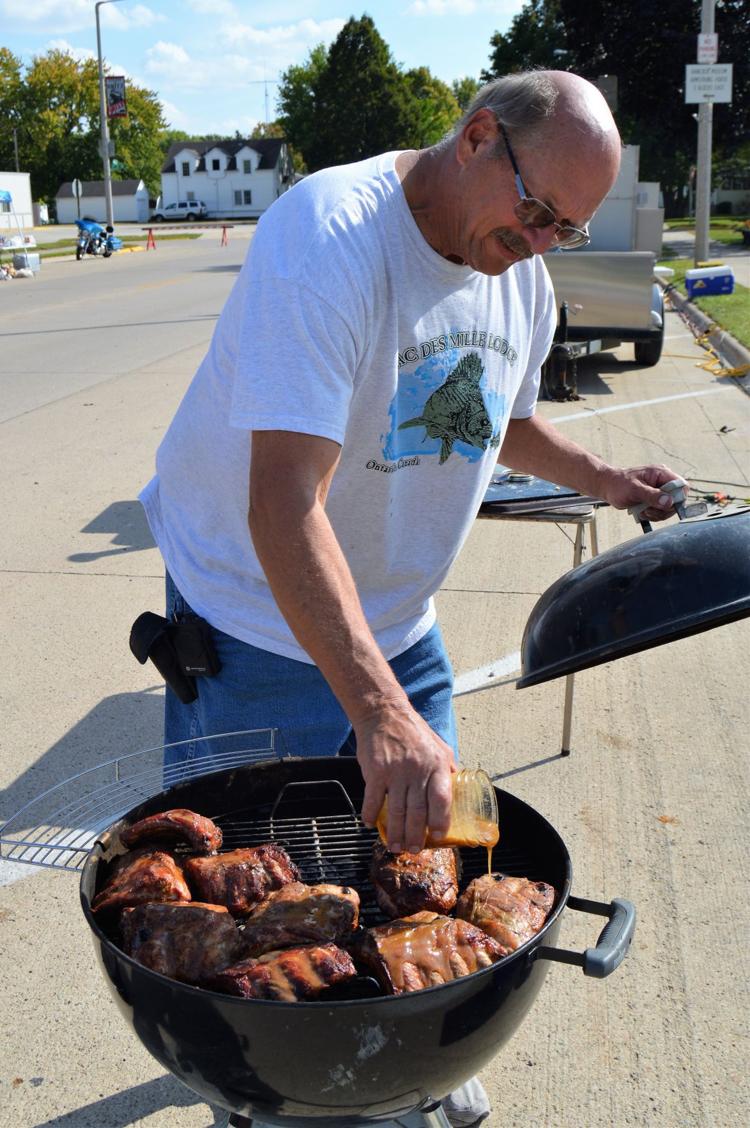 DSC_1314.JPG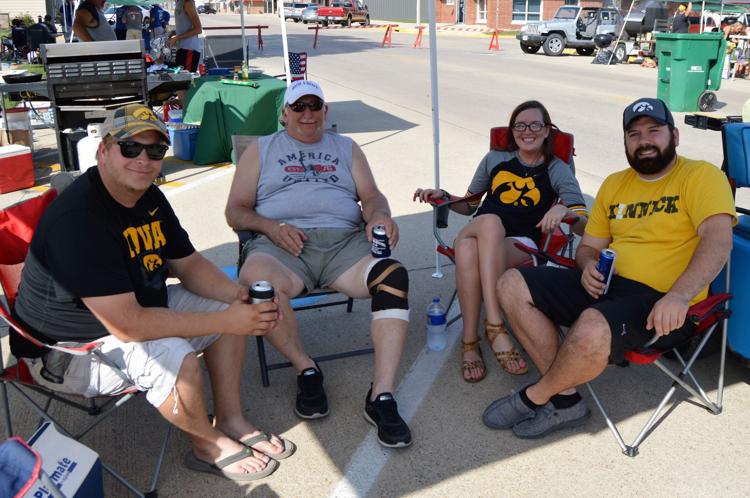 DSC_1315.JPG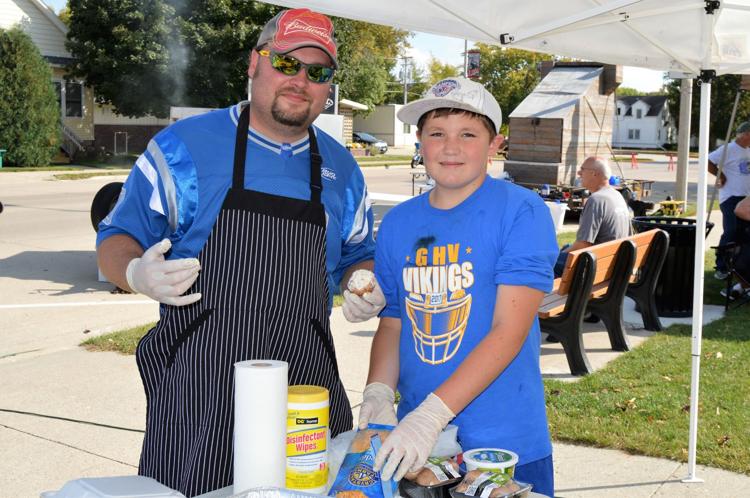 DSC_1318.JPG
DSC_1321.JPG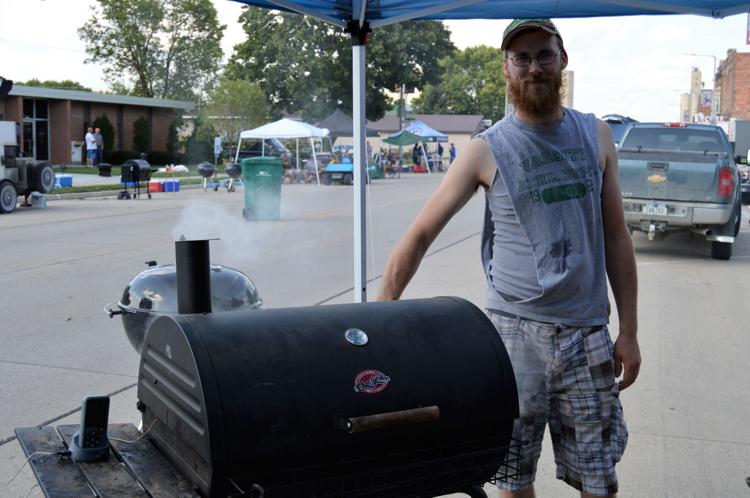 DSC_1323.JPG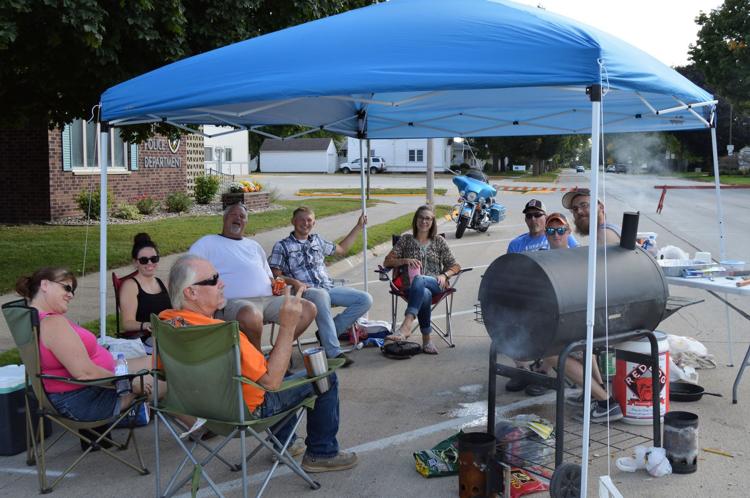 DSC_1325.JPG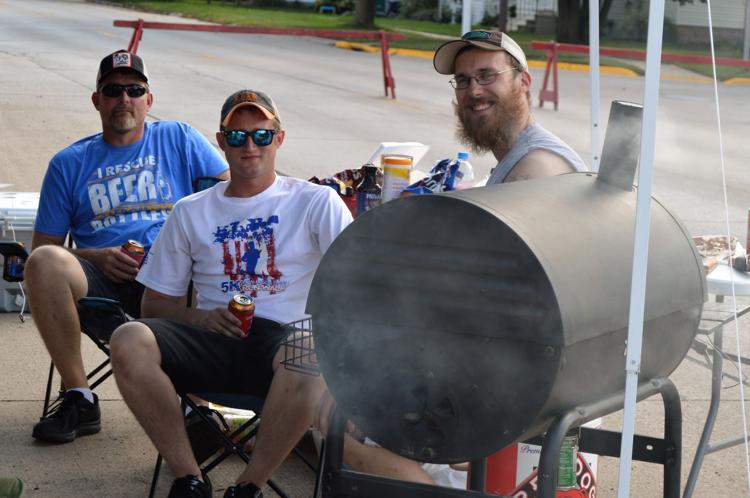 DSC_1326.JPG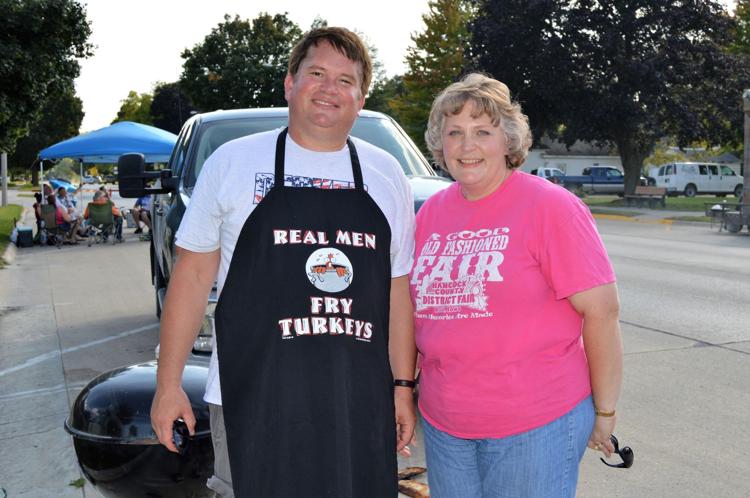 DSC_1328.JPG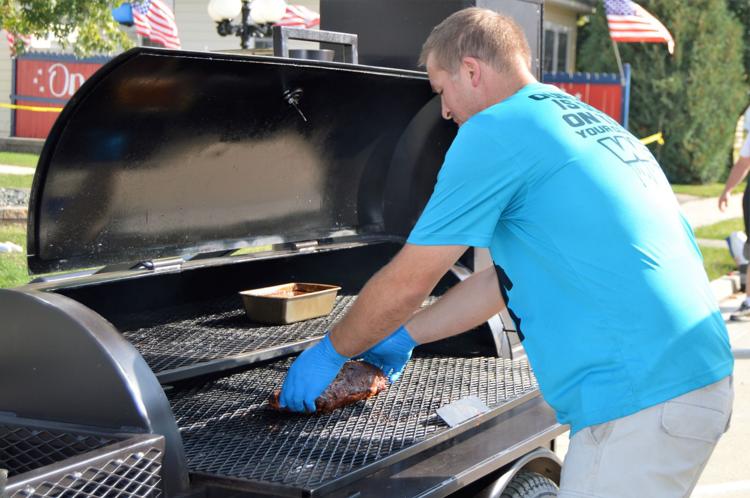 DSC_1332.JPG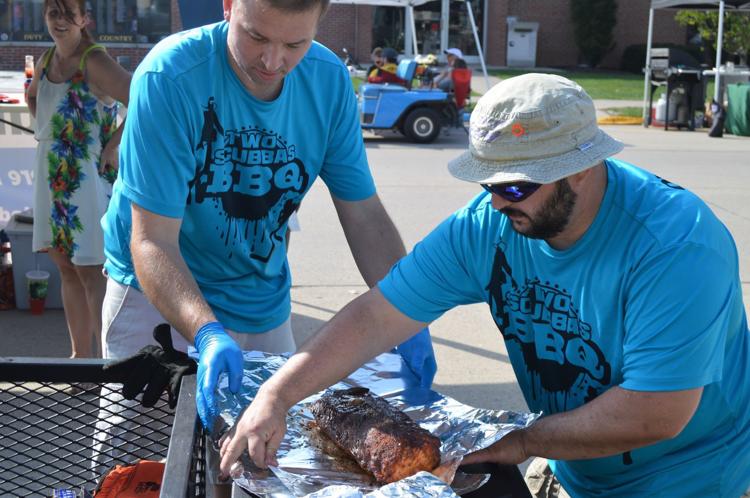 DSC_1308.JPG
DSC_1310.JPG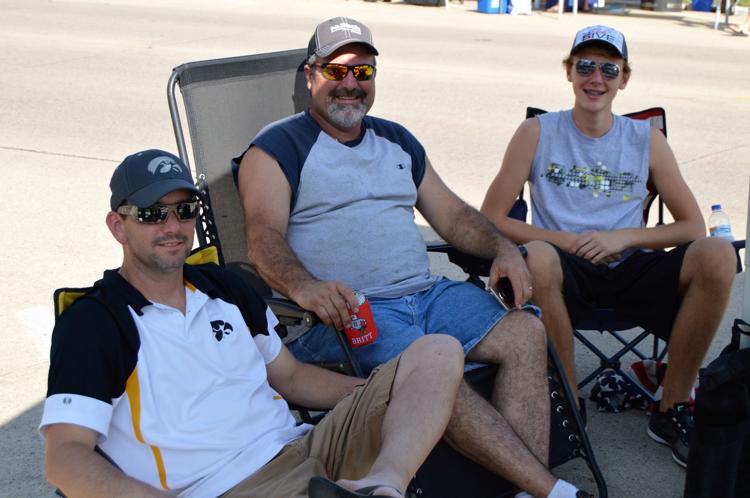 DSC_1291.JPG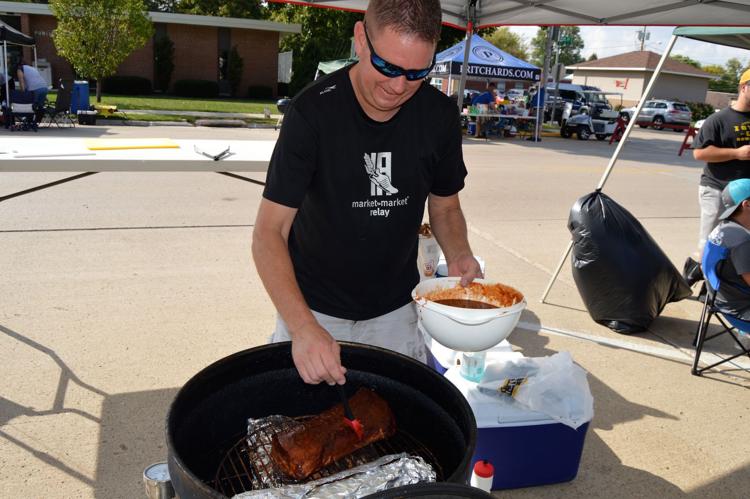 DSC_1293.JPG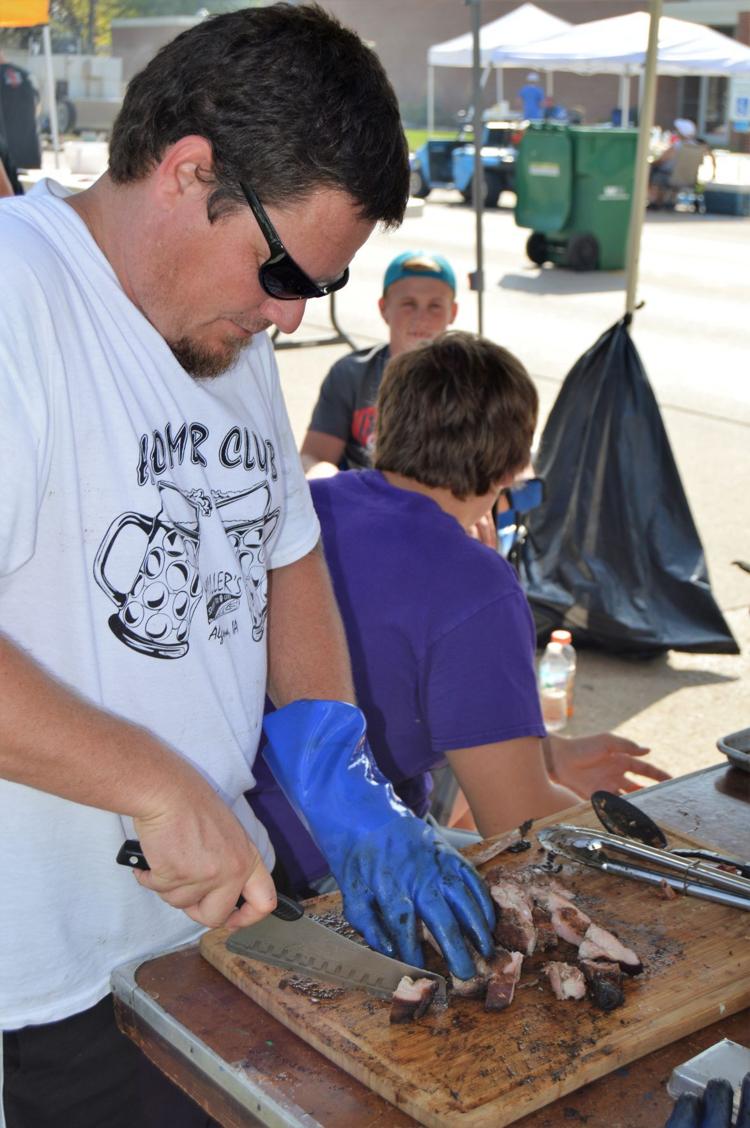 Grillin' and Chillin'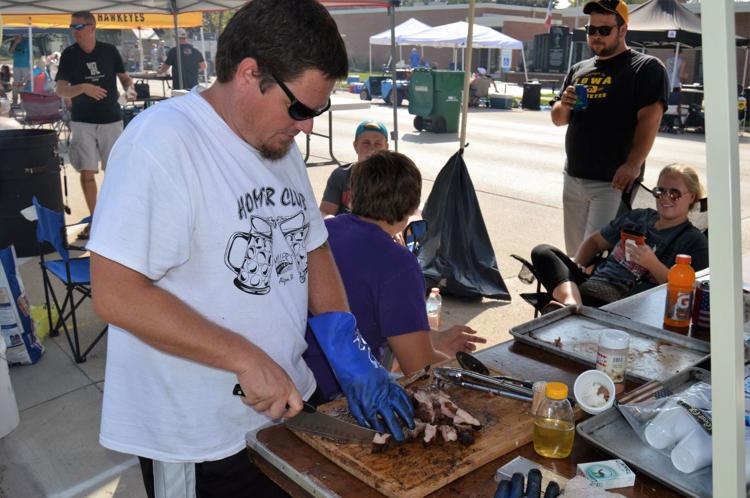 DSC_1297.JPG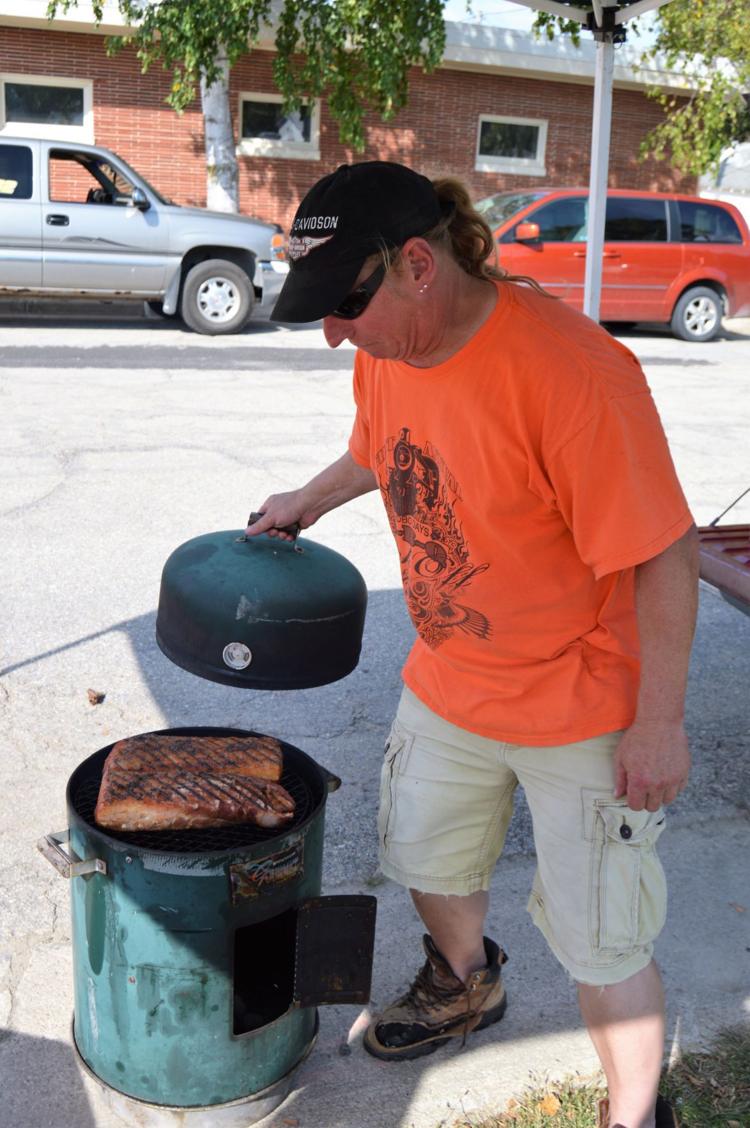 DSC_1301.JPG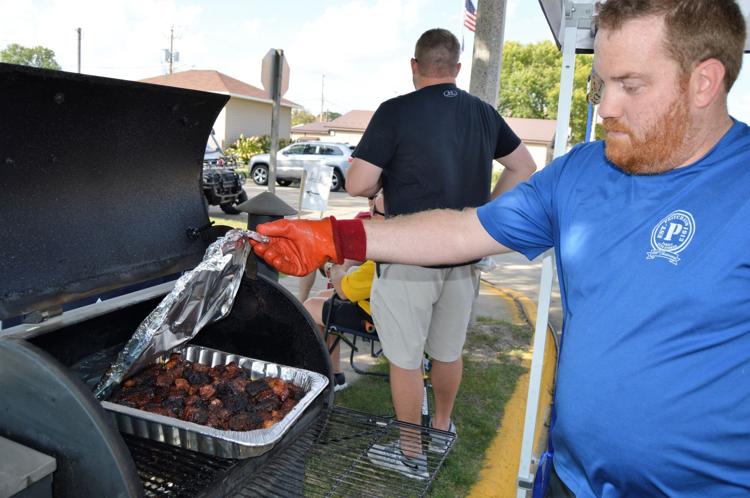 DSC_1303.JPG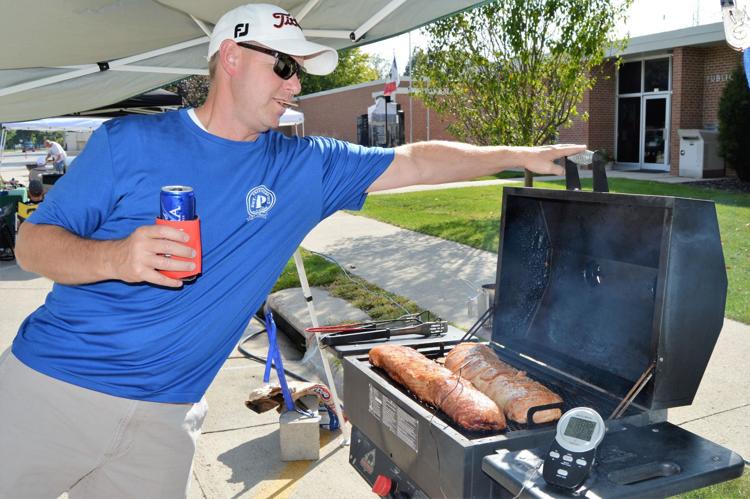 DSC_1304.JPG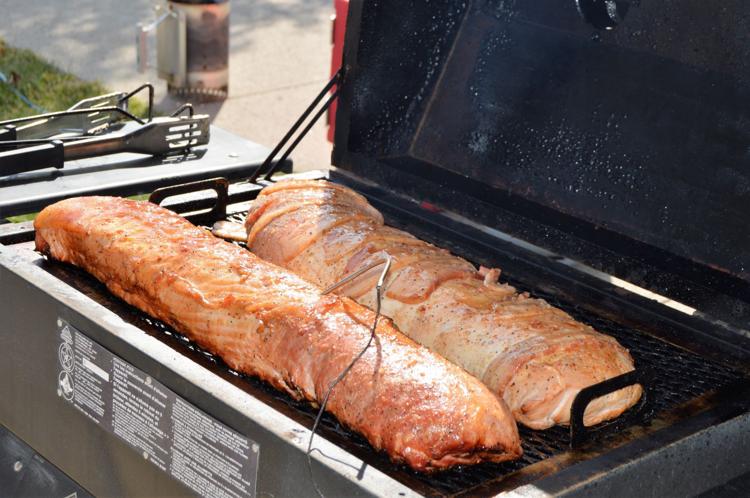 DSC_1305.JPG
DSC_1289.JPG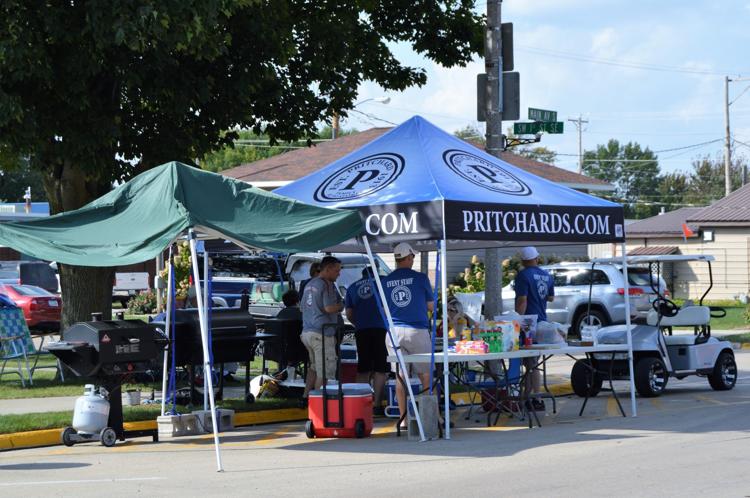 DSC_1290.JPG