First came additional deputies.
Then an overload of paperwork.
Late last month, Hancock County Sheriff Scott Dodd went before the Hancock County Board of Supervisors looking for a jail administrator to handle the extra workload.
Supervisors approved moving forward with further consideration of budgeting for a new jail administrator, agreeing with Dodd that overseeing an average of nine inmates required a new position in his department.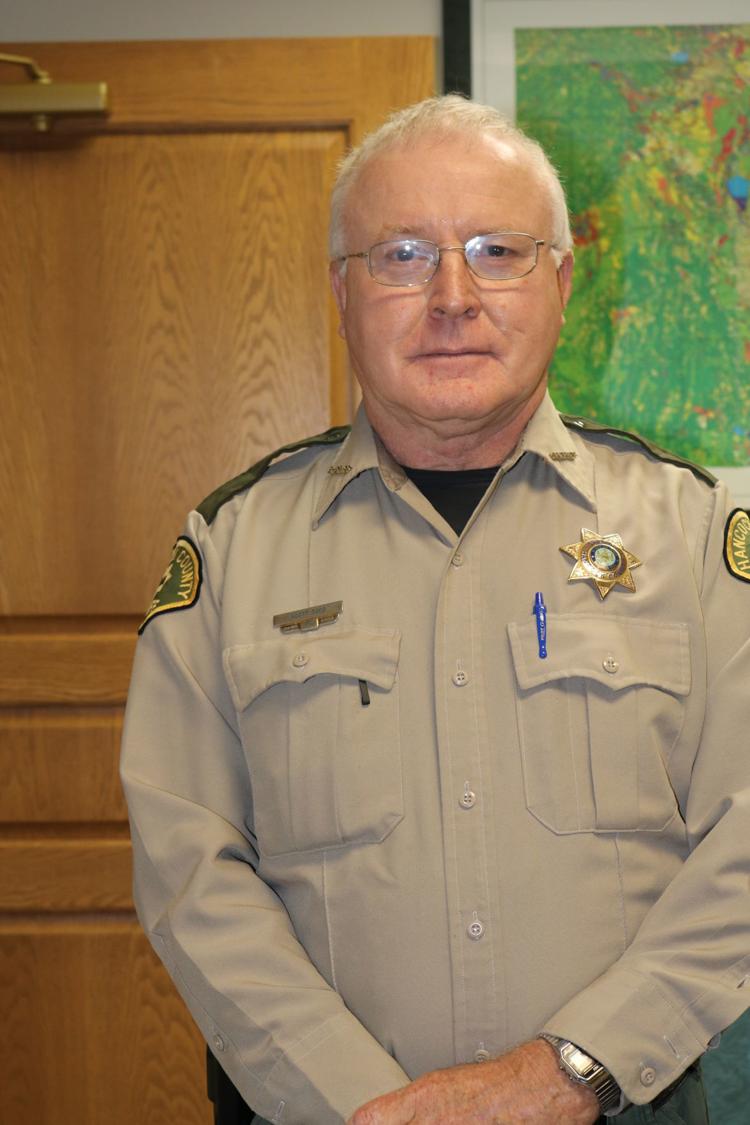 "Back in January of 2017," Dodd said, "myself, and the board worked with the county attorney's office. Since Forest City was going to build a new jail we had decided that we would hopefully plan, and work towards moving our inmates there."
But then both jail positions opened up after the existing employees left.
You have free articles remaining.
"The Forest City Jail was not done at that point," said Dodd. "So inmates were moved to Cerro Gordo County. Once the Winnebago County Jail was done, we moved inmates to Winnebago County."
Dodd said he had looked at the previous seven years from 2017 and found the department was averaging seven inmates a day back then. Since then it had increased to 10.;
"Increases are due to several factors," said Dodd. "We added another deputy to our staff about three years ago. The Garner Police Department has added another officer, and the Britt Police Department has increased to five officers. When we increase staff arrests go up. I don't expect numbers to go down."
Dodd commented that once the jail staff had left, those left in the police department took over all paper work, which has increased with more inmate. The new jail administrator position, who would start in July 2020, would handle all that.
Dodd said he'd also like to hire and train the person while he is still with the department. A new sheriff will be elected in 2020.
Dodd said his current budget is about $175,000, which covers holding inmates, and providing care and food, as well as training for officers to stay jail-certified. A new jail administrator would require $250,000 or less for salary and benefits, and that a used vehicle would serve for transportation purposes.
"For us using another jail is working very well. Winnebago has had growing pains with their new jail as would anybody," Dodd said. "So we are going to continue to work with that person to solve small issues that we have. That is one reason we would like a jail administrator."
Dodd said the jail administrator could be cross-trained to help the dispatch center.
"This cross-trained person could also be available to help with civil matters," said Dodd. "Such as with garnishments and sex offenders, which is a need as there are 20 sex offenders in the county and 50 that come to work in the county that the department has to do checks on."
The Hancock Board of Supervisors agreed to place on the request on the agenda for their  meeting to further discuss the consideration of jail administrator position.
Jesusa Christians is the Community Editor of the Forest City/Britt Summit-Tribune.