Construction of a large building has been going on just off Highway 18 next to Pritchard Auto in Britt.
Alliant Energy is building a new regional center to house its energy delivery employees and wind employees serving the Golden Plains Wind Farm.
The Golden Plains Wind Farm, a 200-megawatt project built between Alliant and EDF Renewables, contains 82 wind turbines spanning more than 25,000 acres between Kossuth and Winnebago counties and was completed March 27 after four years of planning and construction.
"We've been kind of looking at some of our operations and realizing that, while we some really localized buildings and facilities in the past, there are some areas where just kind of a little bit more regional building makes better sense, and this is one where it does," Alliant media contact Mike Wagner said.
Construction on the 34,000-square-feet building began in April and is expected to finish in December with the employees moving into their new space in January, Wagner said.
Alliant is using local outside contractors to build the new structure, which will consist mostly of garage and training space than office space.
"A lot of our crews leave at the beginning of the day and come back for parts, but they don't really go into the office a whole lot," Wagner said.
Because Alliant already has a smaller office building in Britt, on James Avenue, they will be moving the employees who work there and adding the wind farm employees to work in the new facility, which can store the company's trucks, equipment and parts and keep the employees up-to-date on the latest technology in the training facility.
Wagner said the company will sell the old facility on James Avenue, though they typically work with the communities to find a use for their old facilities when they're done with them.
"It's been great to work with the city on this project, and we're looking forward to getting it done and getting folks inside it," Wagner said. "It's nice to have a space that can meet our employees' needs, and we think this is going to be a great one."
The City of Britt signed the development agreement between the city and Alliant in its May 19 meeting, and Alliant immediately broke ground after that.
Since the company is centrally assessed, meaning its assessed by the State, Britt will not be seeing much in the way of property taxes from the building, either, according to city administrator Deb Sawyer.
"Anything that has an Alliant building in it, they take all those taxes and they kind of divvy it up depending on size and stuff like that, so we won't see immediate tax base from them, essentially," she said.
Though Britt won't be getting much in taxes from the building, Sawyer said this is still a benefit to Britt.
"The fact is that we kept a business here in town," she said. "I mean, they could have built that business somewhere else. So we kept it."
June 2 - Worth County (1).jpg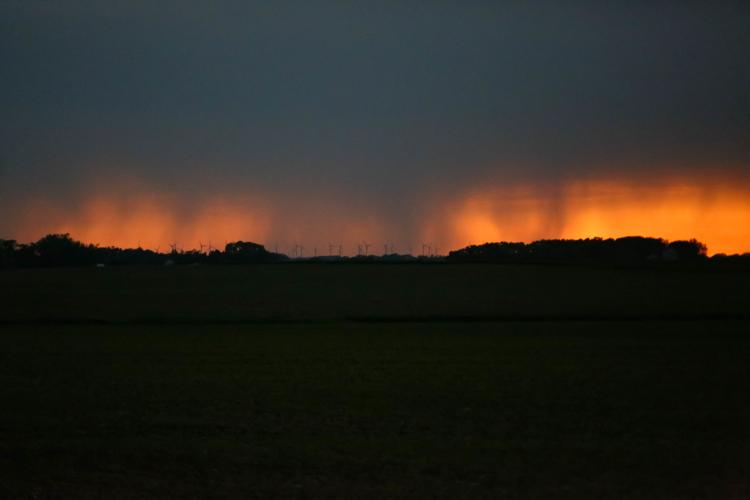 June 2 - Worth County (2).jpg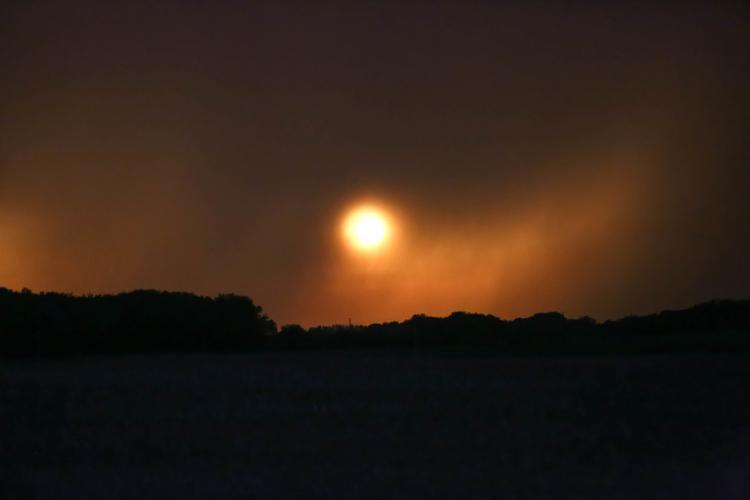 June 2 - Worth County (3).jpg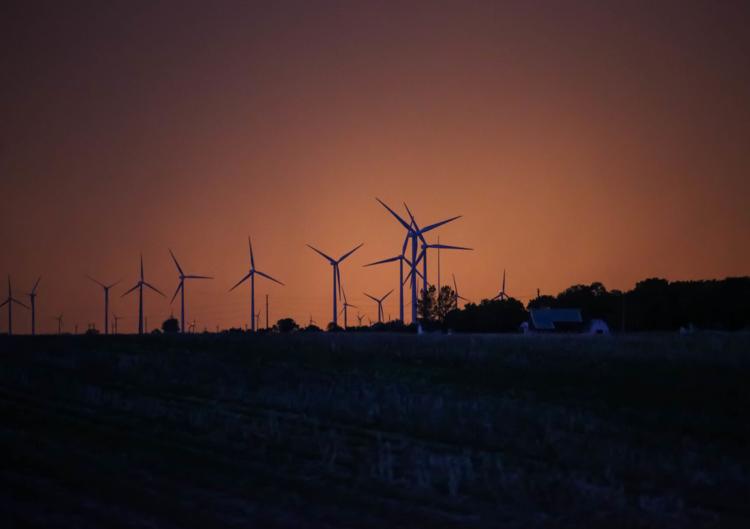 June 2 - Worth County (4).jpg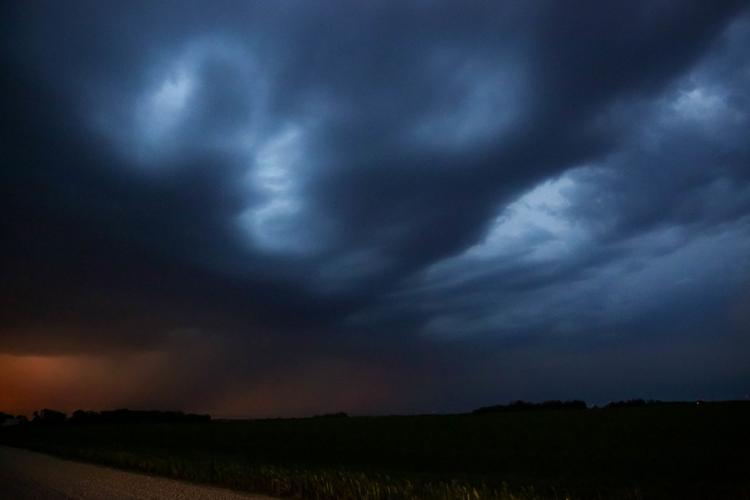 June 2 - Worth County (5).jpg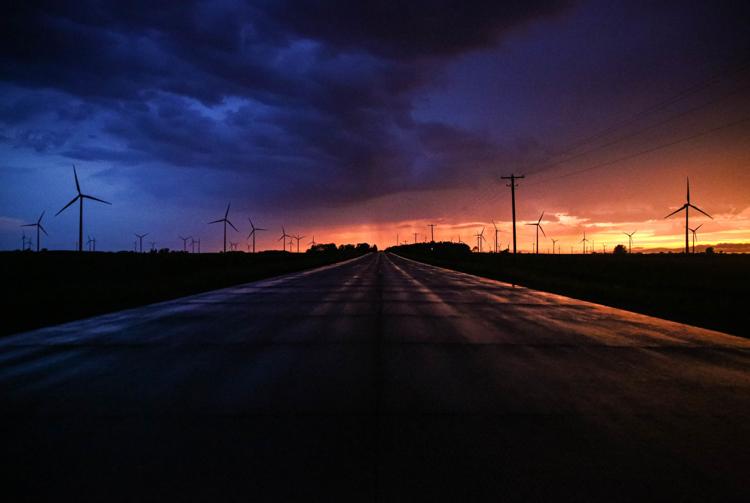 June 2 - Worth County (6).jpg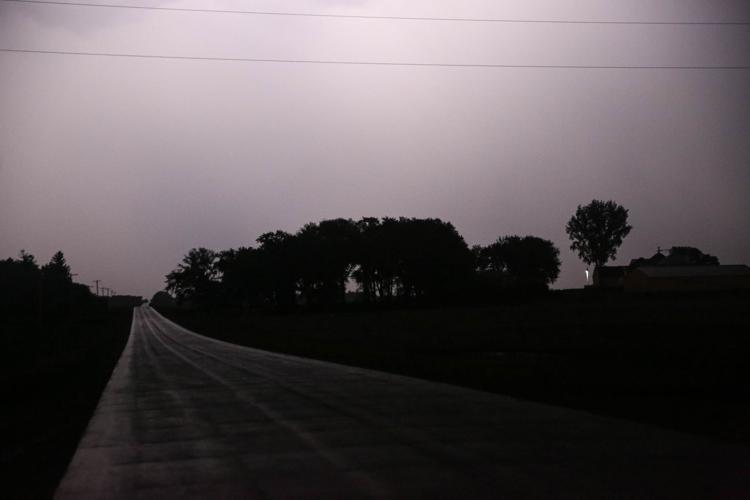 June 2 - Worth County (7).jpg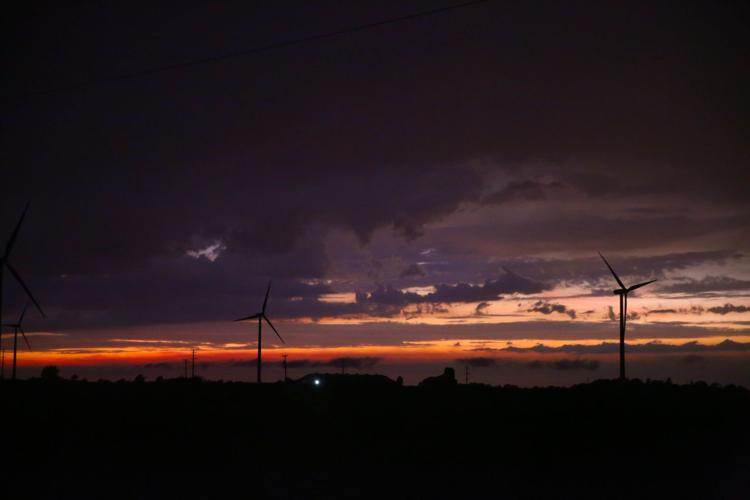 June 2 - Worth County (8).jpg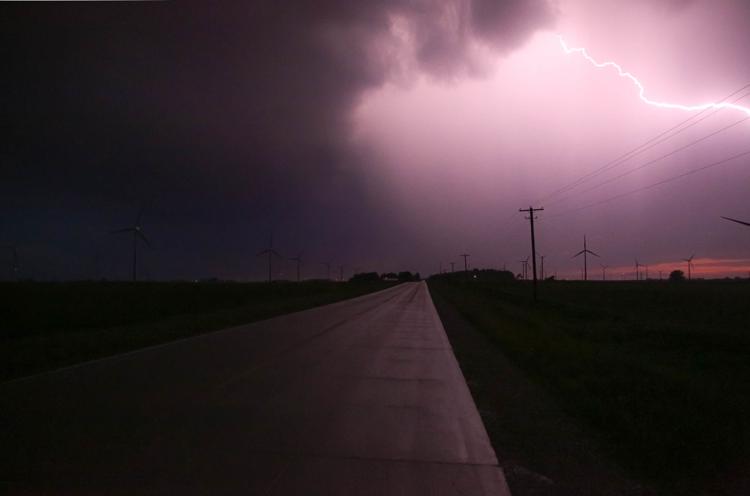 June 2 - Worth County (9).jpg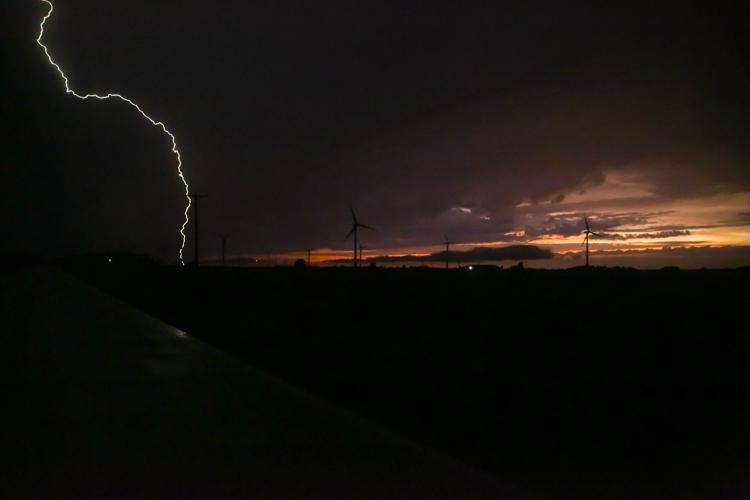 June 2 - Worth County (10).jpg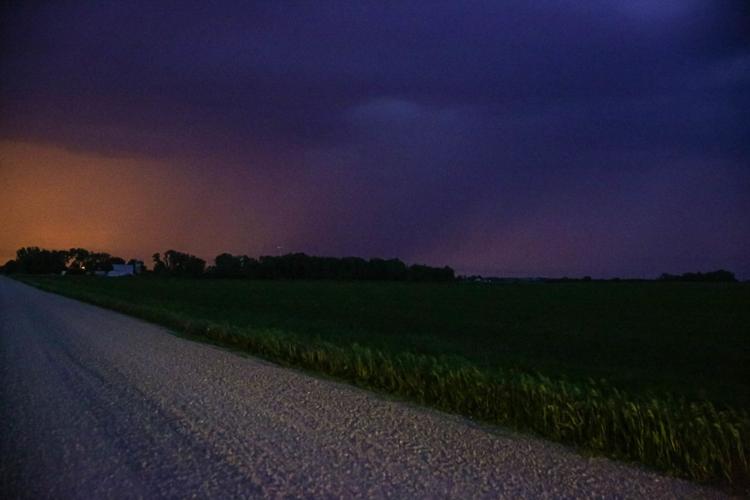 June Storms 1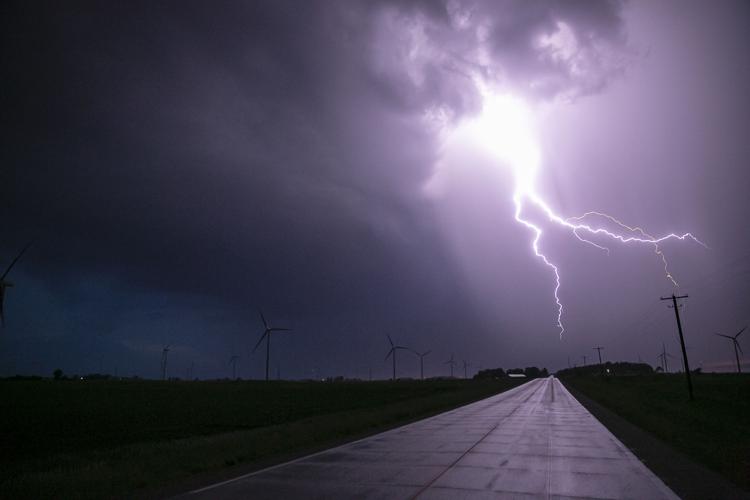 June Storms 2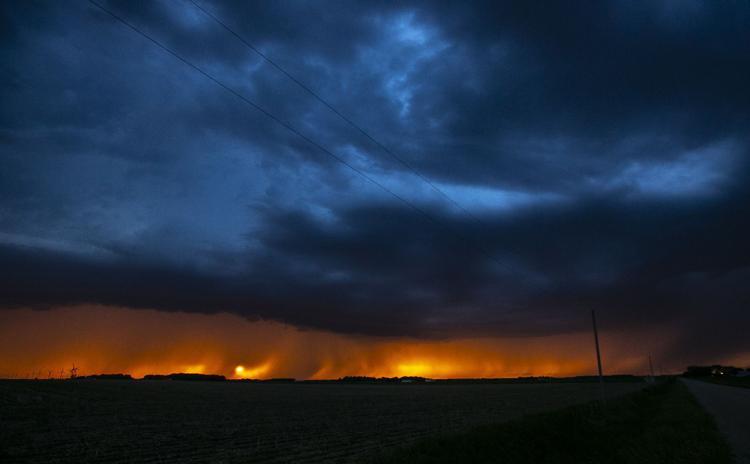 June Storms 3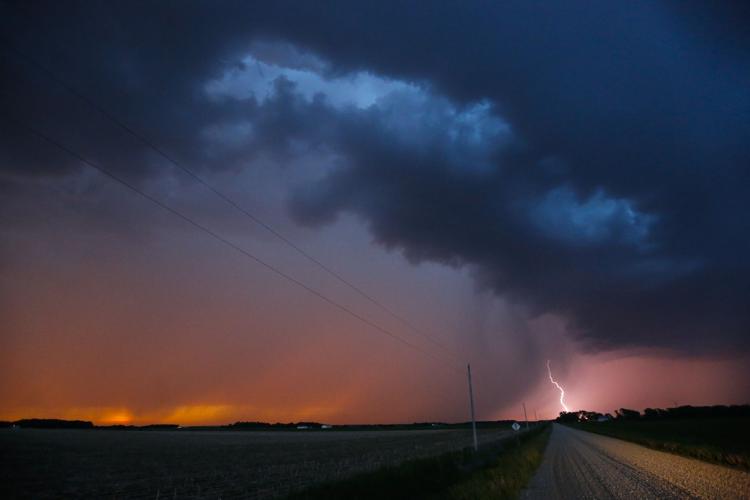 June Storms 4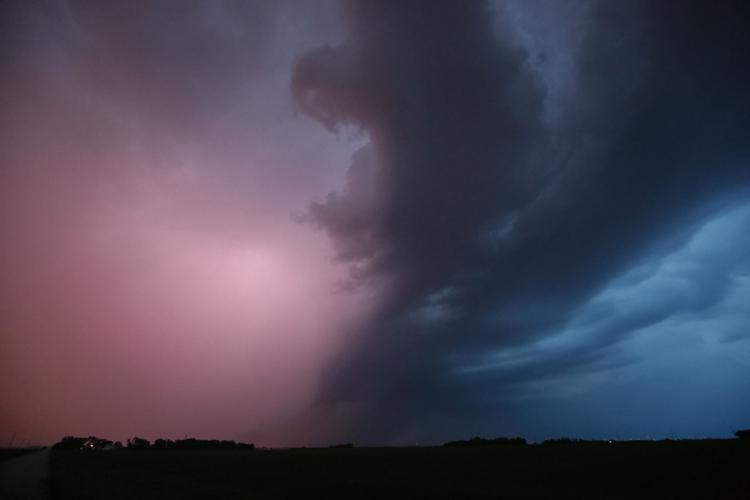 June Storms 5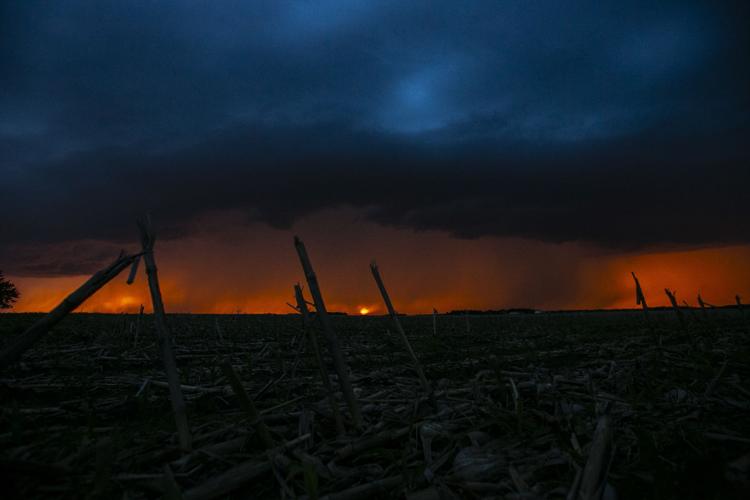 June Storms 6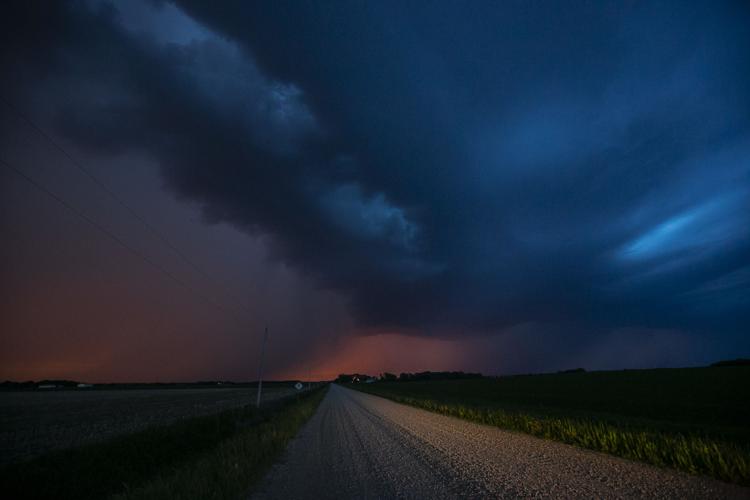 June Storms 7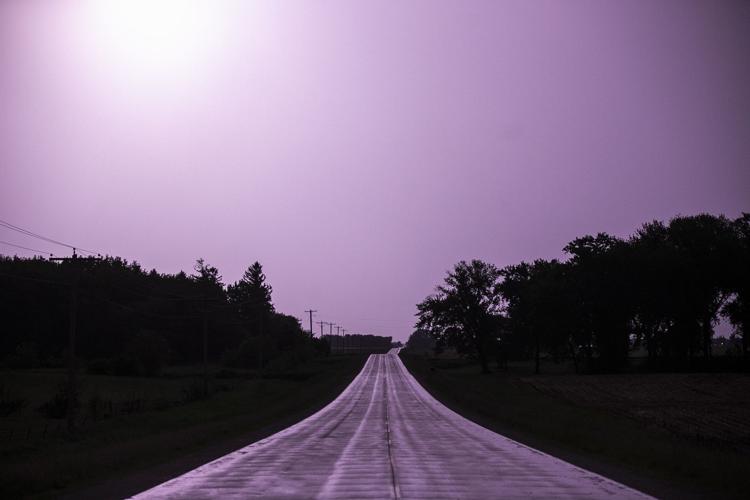 June Storms 8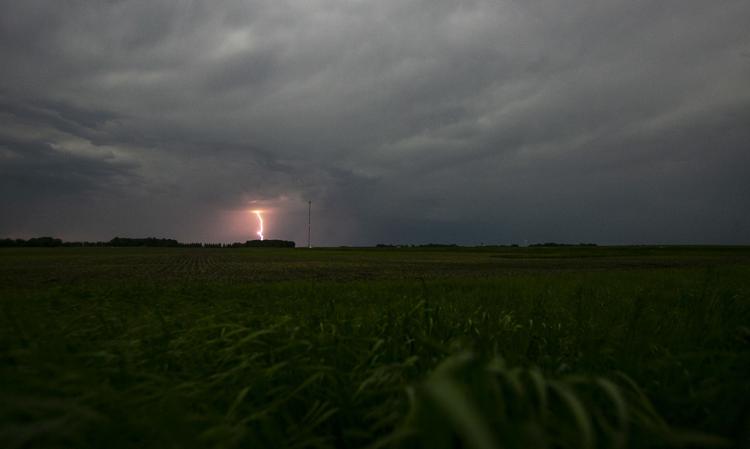 June Storms 9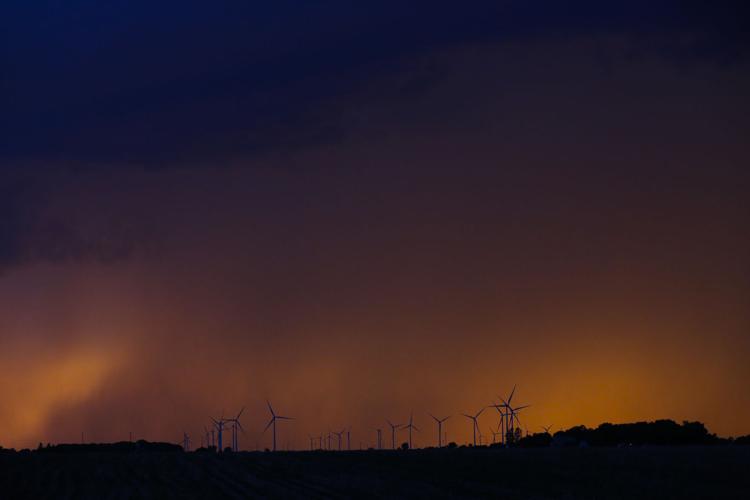 June Storms 10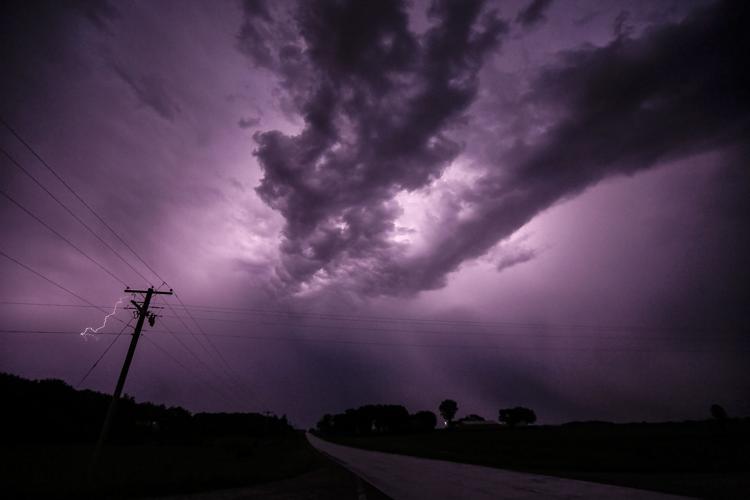 Be the first to know
Get local news delivered to your inbox!