The community of Bolan, population 17 including the "suburbs," is hosting its 18th fall event, Saturday, Sept. 18.
Trinity's 125th (now 126) anniversary will be celebrated Sunday, Sept. 19.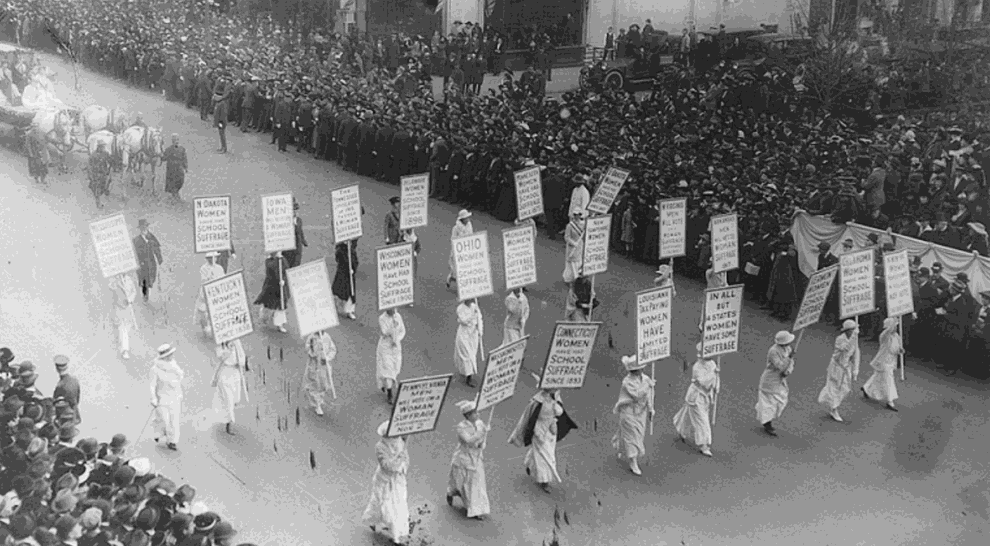 The United Methodist Church Women are hosting their traditional Bazaar, 8 a.m. – 1 p.m. in the lower level of the Bolan Schoolhouse. The Bolan Schoolhouse and Cultural Center is hosting a free-will donation pancake breakfast fundraiser, 8 – 10:30 a.m. A few additional vendors will be along Tulip Lane and will be selling products from 8 a.m. – 1 p.m.
The 20th Bike Ride will travel from Bolan though the neighboring communities of Grafton, Carpenter and St. Ansgar. Ride registration begins at 8 a.m., with a group departure at 9 a.m., following the welcome and National Anthem. $10 donation supports the community fund, and provides participants with a map and coupon for homemade pie with ice cream upon return.
Keyboard musician Sam Crosser of Osage will be playing from 8 a.m. – noon. The United Methodist Women will be serving a scalloped potatoes and ham lunch from 11 a.m. – 1 p.m. in the lower level of the schoolhouse. Enjoy coleslaw, fresh baked bread, jam and beverage. Take outs available, and the building is handicap accessible. The Bolan Community will have homemade pie with ice cream available from 10 a.m. – 1 p.m.
"The Road from 19 to 9" Suffrage Program, including information about Charles City's girlhood home of Carrie Lane Chapman Catt will be presented at 1 p.m. in the upper level of the schoolhouse. Special guest speaker will be Tim Lane of Des Moines who is Carrie's great-great nephew. A replica Suffrage Wagon, which was created by the 19th Amendment Centennial Commemoration Committee (19th ACC) #HardWonNotDone, to be used for celebrations of the 100th Anniversary of the 19th Amendment, will be on display. It has been traveling the state of Iowa the past two years. Hosted by the BSCC, a free-will donation will be collected.
At least 50,000 people took to the streets of New York City on Oct. 23, 1915, to march in the country's largest women's suffrage parade up to that time. Dr. Anna Shaw and Carrie Chapman Catt, founder of the League of Women Voters, lead the marchers in up New York's Fifth Avenue.
Sunday, Sept. 19, Trinity United Methodist Church of Bolan will celebrate its 125th (now 126th) anniversary with a special service at 9:10 a.m., led by Pastor Cory Allard and music director Mary Wendt. Coffee fellowship and catered lunch is planned.