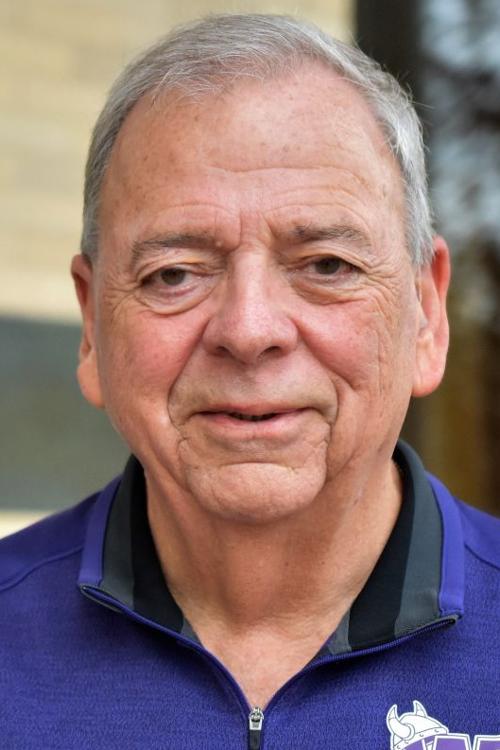 Yes, it goes without saying that 2020 has been a very difficult year for all of us. We all have friends and family members who have been directly impacted by COVID-19 and in some cases we have been victims ourselves.
It has isolated us from our friends and family causing widespread depression and anxiety.
But here I want to focus on our high school and college young people. I would suggest to you that it is our young people who have borne the biggest brunt of this "new normal."
The high school and college experiences that you and I recall no longer exist. Social interaction is limited and many extracurricular activities have been curtailed or even eliminated. Currently basketball games take place in virtually empty gyms.
Classes are taken online, and in fact, one of our young men who attends the University of Iowa recently told me that from an academic standpoint he never leaves his dorm room as all of his classes are taken online. I have yet to have a student tell me that the online learning experience is superior to the person-to-person traditional classroom experience.
Many of our college students are currently home on a two month "break "and most also spent a significant part of the spring semester living at home. Our young people are experiencing an unprecedented level of concern, anxiety and uncertainty about their future.
So, I have an assignment for each of you during the Christmas season. Reach out to our young people, be empathetic and engage in conversation about what is really going on in their lives, offer encouragement and tell them how proud you are of them. They need our support more now than ever.
I also want to comment about the Forest City Education Foundation. Jessica Bruckhoff recently resigned as executive director of the foundation and I want to publicly say how much I have enjoyed working with Jessica these past four years and what a great job she has done. We will definitely miss her.
Elizabeth Thompson has recently been hired as our new executive director and I am confident that she will do a great job for us.
I also want to make a year-end plea for your financial support. Virtually all of our fundraising activities scheduled in the current school year had to be canceled because of the coronavirus pandemic. This has included the meals that we serve before football and basketball games and our largest fundraising event, the New Year's Eve Gala.
The pandemic has also made it very difficult for us to have personal contact with our donors and prospective donors, many of whom were also adversely impacted by the economic stress we have experienced this year. 
You have heard me brag year after year about the wonderful young men and women who walk the halls of Forest City High School. We can leave no greater legacy then helping these young people achieve their dreams. After all, they are our most valuable asset.
Your gifts can be mailed to the foundation at P.O. Box 270 in Forest City or dropped off to Elizabeth Thompson at the Cooper Building. Thanks for your consideration and anticipated support.
I extend my best wishes to you for a wonderful Christmas and I know we all share the hope for a better 2021.
Raymond Beebe served as a vice president for Winnebago Industries Inc., for 38 years. He's currently president of the Forest City Education Foundation.