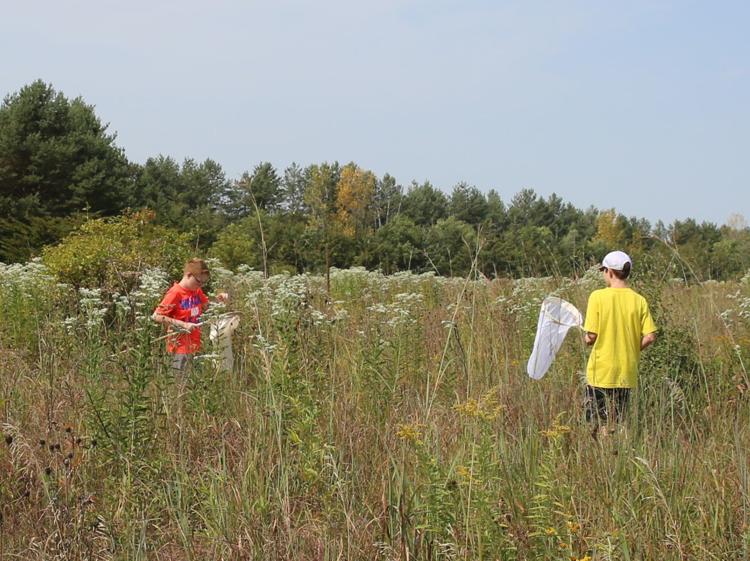 Lime Creek Nature Center will hold its annual Fall Festival, 8 a.m.-2:30 p.m., Sunday, Sept. 9. A variety of indoor and outdoor recreational and educational activities will take place throughout the day. A full schedule of events can be found on Lime Creek's Facebook page or by visiting www.co.cerro-gordo.ia.us.
8:15, 9:15, and 10:15 a.m. – Air rifles/archery
9:15 and 10:15 a.m. – Canoeing on Quarry Lake
9:30 a.m. – Building project (ongoing throughout day)
You have free articles remaining.
9:30 a.m.-2:30 p.m. – Smart Trail challenge
11:30 a.m-12:30 p.m. – Lunch
12:30-2:30 p.m. – Minnow races
12:30-2:30 p.m. – Monarch tagging
2:30 p.m. – Door prize drawing
Registration is required. Call 641-423-5309 for details. Lime Creek Nature Center is located at 3501 Lime Creek Road, Mason City.