At the April 18 Mitchell County Board of Supervisors meeting, Supervisor Mike Mayer posed a question for Mitchell County Attorney Aaron Murphy.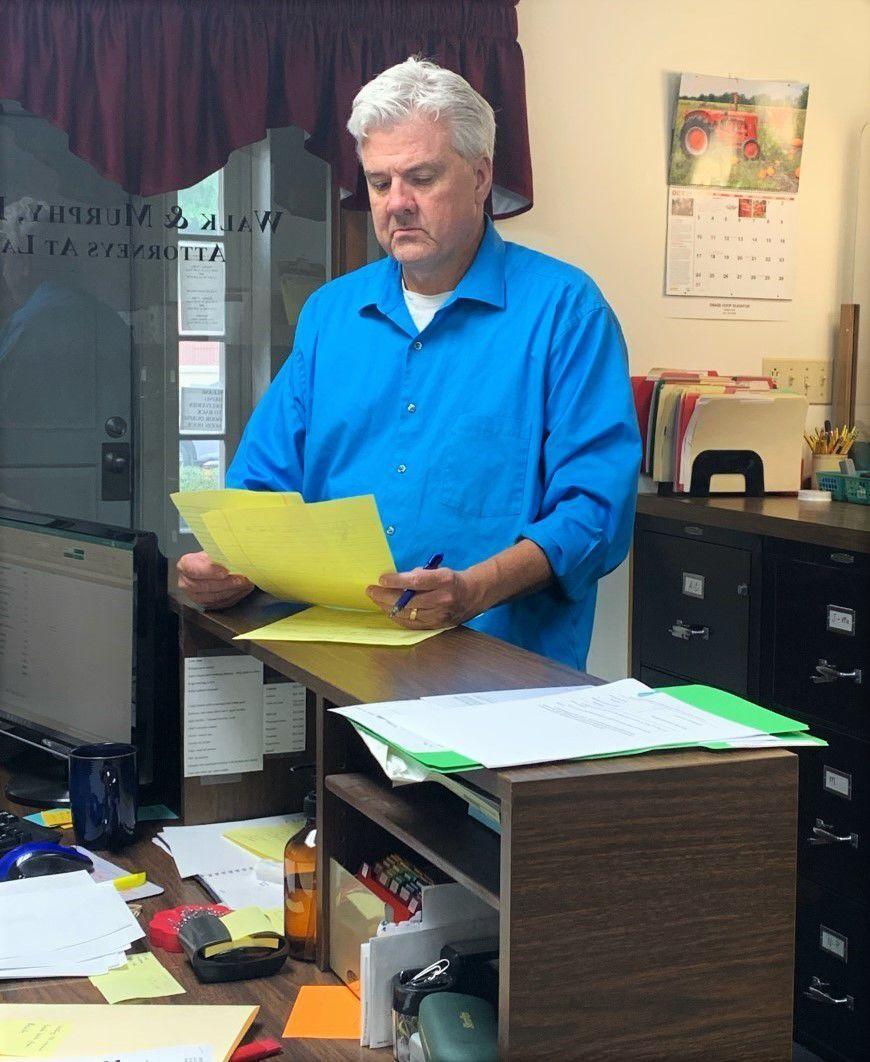 "If I go to the (Mitchell County) Conservation Board meeting, there's two other supervisors there, since I'm the assigned one, can I talk, ask questions?" Mayer asked. "I was told I couldn't say nothing."
Murphy answered by referring to all boards that discuss county business. He said it is a legal matter, and that whoever is in charge of the meeting does not have to allow public comments. That includes the Board of Supervisors.
"I think it's a good idea the Board of Supervisors does that," Murphy said of allowing public comments. "I think most counties do. The counties that try not to do it – it leads to bad feelings.
"Whoever's running a meeting, they don't have to let it be freewheeling with everyone talking. Here it sometimes gets a little bit informal. Maybe people start chiming in, including myself… and that's good, as long as it doesn't get too out of line. It's perfectly appropriate for the board to sometimes say, 'Okay, we've got to move on here – you're wasting too much time.'"
Murphy said that though boards such as Conservation or the Mitchell County Board of Public Health do not have to allow public comments, he would encourage allowing the public to comment on issues.
Murphy added that he believes if public comments are allowed, individual supervisors can offer comments at other board meetings. A board can also stop the voicing of opinions during the meeting, and can tell the speaker they must wait until the public comments portion of the agenda.
• Discussion turned back to the issue of three supervisors gathering together outside their scheduled weekly meeting.
"There is no yes or no," Murphy said. "I know that frustrates people. There's just probabilities. That's all the law is, is probabilities. If there are three (supervisors at a meeting), that is not in itself illegal.
"The three of you go out uptown to eat somewhere and you talk about the Hawkeyes season coming up, that's not illegal. There's nothing wrong with that."
According to Murphy, one of the reasons a majority of supervisors meeting together is discouraged is because it gives the appearance of impropriety.
"It gives the wrong impression," he said. "Because how often are you going to have those kind of meetings if you're all on a board, and some board business is not going to come up? Most people are smart enough to know, yeah, you weren't talking about the Hawkeyes the whole time…. Try to avoid those kinds of things where you have a majority of you congregated at a table somewhere talking."
Murphy noted that three or more supervisors going separately to a sporting event, for example, is different.
"This Conservation meeting, I have some attorneys, and even me in the past, who might have said (to) stay away," Murphy said. "I know that's a little bit restrictive, because you guys are citizens like everybody else. So what I would say is if you go, don't be communicating with each other about anything. Sit apart somewhere.
"And if you do have three of you there, I would sure try to avoid commenting too much, because if you do that, you're inviting everybody else to comment, including the other members that are there, and that you do not want."
Mayer noted he is the supervisor assigned to attend certain meetings.
"If other people are there, can I talk like I normally do to the board?" Mayer asked again.
Mayer said that at a meeting, there was a public comment portion on the agenda, but he was told he could not speak.
"Isn't it a problem though?" Supervisor Jim Wherry asked about three supervisors gathered together in the same place. "Because if there's three board members present, and it's county business that's being discussed, no matter what department it is… if you comment about something, you're actually discussing county business.
"There's three board members in the room, and there was never an agenda put in place for the public to also listen to that quorum discussing county business – to me that's what it is. You can sit there and listen, but the minute you start discussing county business, and there's three there, that's not how it works, but that's my opinion."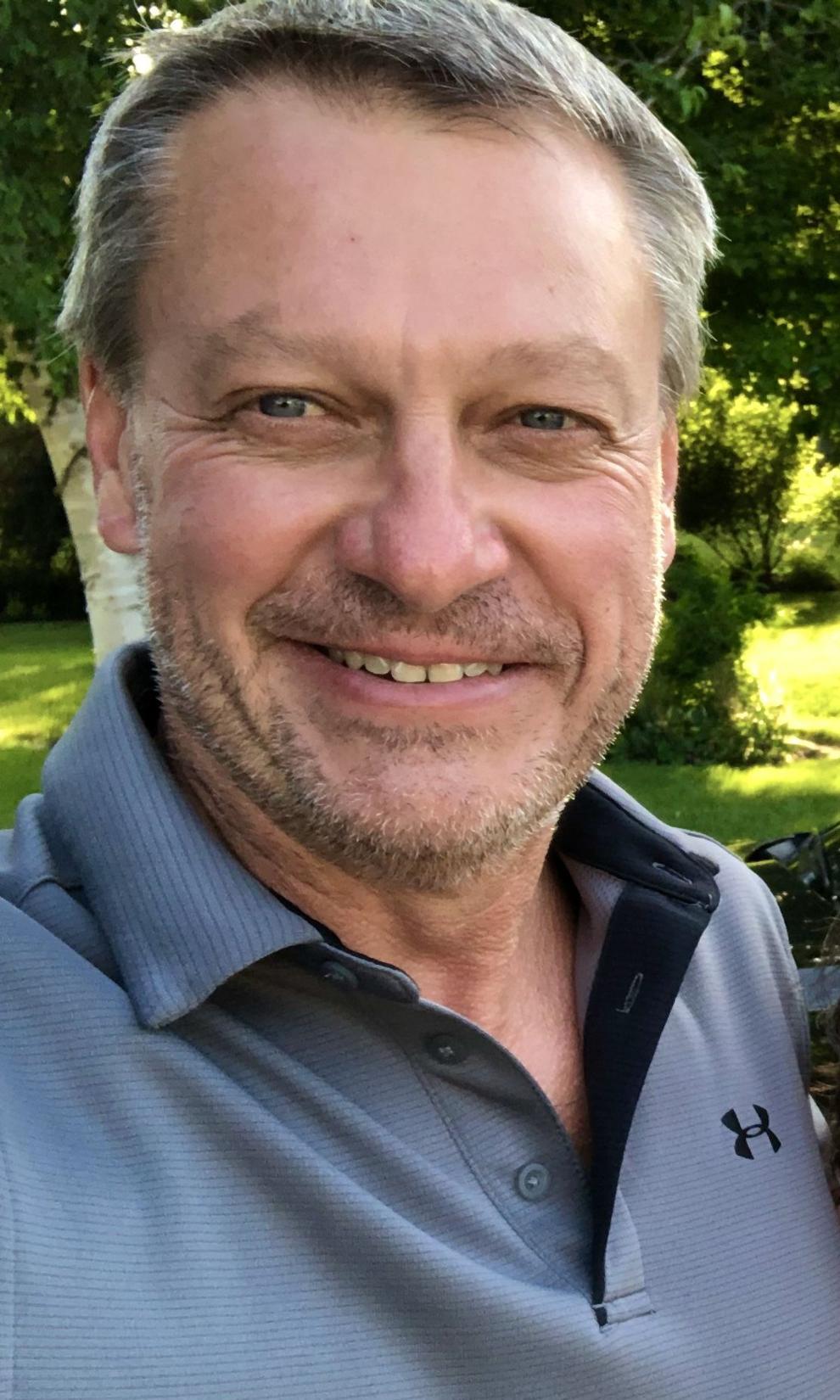 Supervisor Mark Hendrickson suggested it must be posted a day ahead of the meeting.
"In that event, it would be like a county meeting," Murphy said. "You have to post it like a county board of supervisors meeting."
Mayer replied by saying he did not know until he arrived that other supervisors would be at the meeting he attended.
"That's just part of county government," Murphy said. "The thing about county government is it's somewhat restrictive… that's just the way it is.
"If somebody from the board of supervisors wants to go to another board meeting and talk and there's going to be other supervisors there, you'd better notice it like a meeting. You'd better make it a meeting."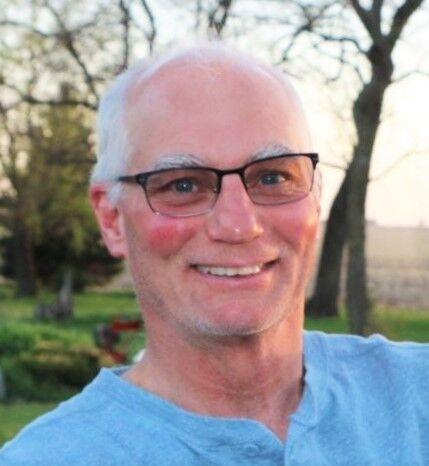 • Murphy said other boards might say they are not keen on making the board of supervisors part of their meeting, and that is within their rights.
"Conservation or the Board of Health can say, 'You guys go have your meeting wherever you want, we're having ours here,'" Murphy said. "They don't have to let your meeting be a part of their meeting."
Mayer noted that he is assigned and required as a supervisor to attend certain meetings.
"Attorneys will rarely give black-and-white rules," Murphy said. "I could say, 'Nobody go at all.' That's what some attorneys would tell you just because it does away with the nuances. I live in the nuances, so that's why I go in the nuances.
"If three of you are going to be there, none of you had better talk. Period. Unless you notice it as a county meeting."
Murphy said that if a supervisor wished to speak to a particular Conservation Board member, for example, they should address them after the meeting.
"Nobody likes the way county government works," Murphy said. "We're all upset about something all the time. It's made that way on purpose."
• Hendrickson gave the example of last December when Iowa Select Farms was distributing pork loins to the public at the Mitchell County Fairgrounds, when all five supervisors were present.
"You've got to be careful with those situations too," Murphy said. "I would probably say that's not a wonderful idea. If somebody asked me ahead of time, I've had said maybe you better be careful about that. There's nothing per se illegal about it…. (but) I don't recommend that three or more of you be there at the same time."
Murphy indicated he was more concerned if three or more supervisors met in private at one of their homes.
"I wouldn't worry about (the Iowa Select Farms) situation as much as I worry about the situation where you're all at somebody's house or you're at a table at a restaurant where it's obvious you're all tight.
"You've got to take these public meetings, these records seriously, because when somebody bites back, whether it be a member of the public or whether it be some of these people that go around trying to get public records, which everybody has a right to…. What I'm telling you is, don't play fast and loose with this stuff, because if it comes back to bite you, it doesn't just bite the county, it might bite you guys individually.
"I'm trying to keep you guys and the county out of trouble…. All you've got to do is review the case law and you'll see where sometimes you'll get somebody with a violation of an open meeting record – and it might be over what somebody might think is nothing – but then you find out that the judge awarded them $50,000 in attorney's fees."
Murphy expressed frustration that he has explained the rules to members of the various boards, and that they seem to ignore or forget his instructions.
"Do that at your own peril," Murphy said.
Jason W. Selby is the community editor for the Mitchell Country Press News. He can be reached at 515-971-6217, or by email at jason.selby@globegazette.com.