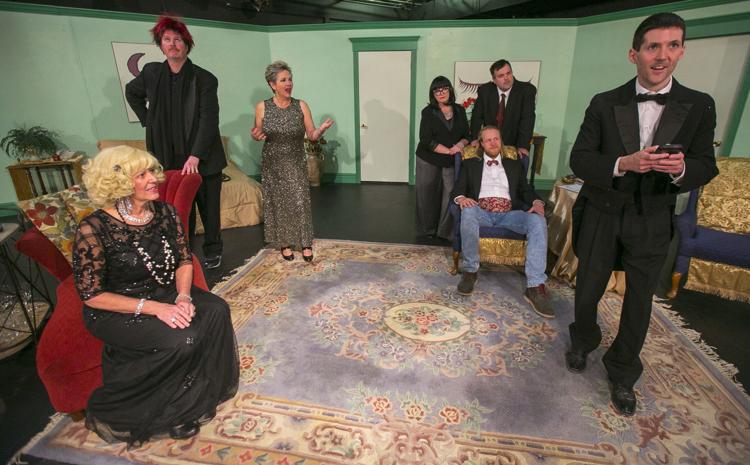 Mason City Community Theatre will present "It's Only a Play" Thursday-Saturday, May 9-11 at 7 p.m., with a 2 p.m. matinee on Sunday, May 12.
The Tony-nominated comedy was written by Terrence McNally, and follows several characters on the opening night of a playwright's new work. Steve Musson will be directing the production.
Participating cast members include, Aaron Blick, Cindy Dahl, Matt Jensen, Matt Holub, Max H. Weaver, Diane Julius, and Christen Sherwood.
Tickets are $15 for adults and $10 for students. They can be purchased one hour before the performance at the box office or by calling 641-424-6424 between 1-5 p.m. Monday through Friday.
The theatre is located at 215 S Delaware Ave., Mason City.