Champlin 2
CHRIS ZOELLER, The Globe Gazette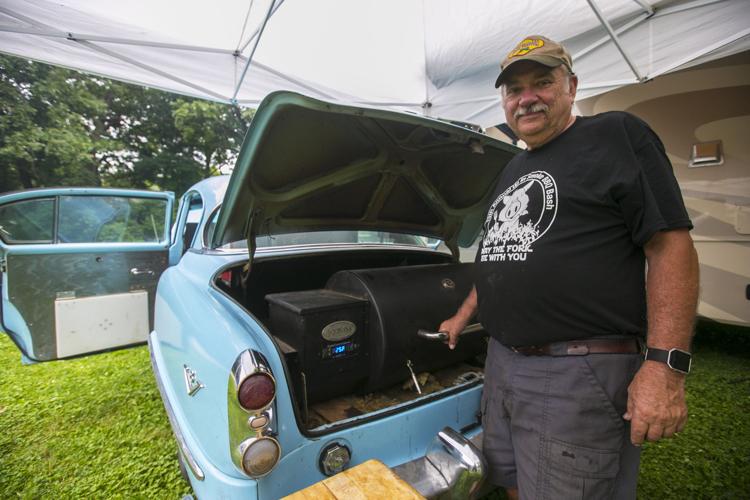 As featured on
Photos from this weekends Up in Smoke BBQ Bash at East Park in Mason City. 
MASON CITY — Doug Champlin's wife was relieved when he traded ballooning for barbecue competitions.
Vacation photographs often capture perfect moments in favorite places. Send us your best ones by July 16 for a chance to win up to $1,000 in our Destinations Photo Contest. The top photographs submitted will also be featured in a national publication reaching more than 1 million households.