Months after the Cancun Mexican Restaurant in Mason City closed, in part to make way for the related Plaza Morena, the storefront at 2751 Fourth St. SW has been demolished. 
In May, as work was still being done on Plaza Morena, owner Raul Torres suggested that both restaurants would be viable because each would have its own niche. But that's not what happened.
While Plaza Morena has continued, both Cancun restaurants in Cerro Gordo County have shuttered. 
You have free articles remaining.
Back in October, construction work began on a new health care facility in Clear Lake that would open at the former Cancun location at 1801 U.S. Highway 18 E. That location closed earlier this year and the property was sold to QVS Holding LLC for $420,000 in July, according to Cerro Gordo County property records.
According to Mason City Director of Development Services Steven Van Steenhuyse, no project is planned, at this time, for the former Cancun location at 2751 Fourth St. SW. 
Demolition permits of the 75 foot-by-56 foot commercial building were taken out on October 29 by "The Run Properties" for $185.75 and Navratil Excavating was contracted for the work. 
What a Globe Gazette News+ membership can do for you:
A deeper examination of local issues than you'll find anywhere else.
Two products in one – not everything that's in the print edition of the Globe Gazette is on our website, and not everything on our website is in the print edition.
Access to newspapers.com archives dating back two years.
The ability to carry your local news with you and receive alerts instantly as news unfolds.
Advertising that frequently gets you deals you won't find anywhere else.
Cerro Gordo County Courthouse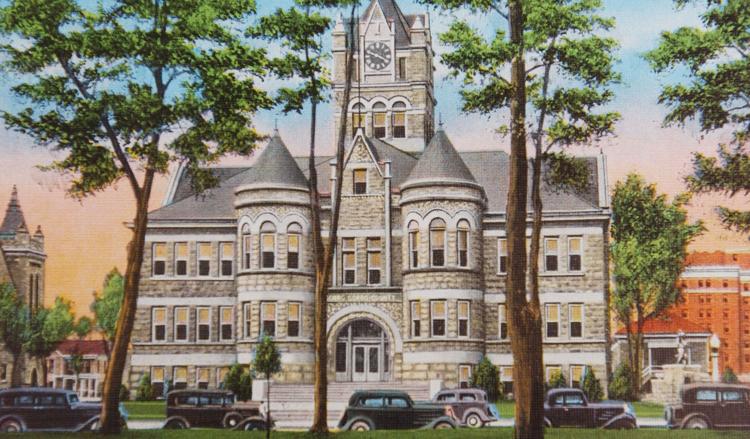 Drive in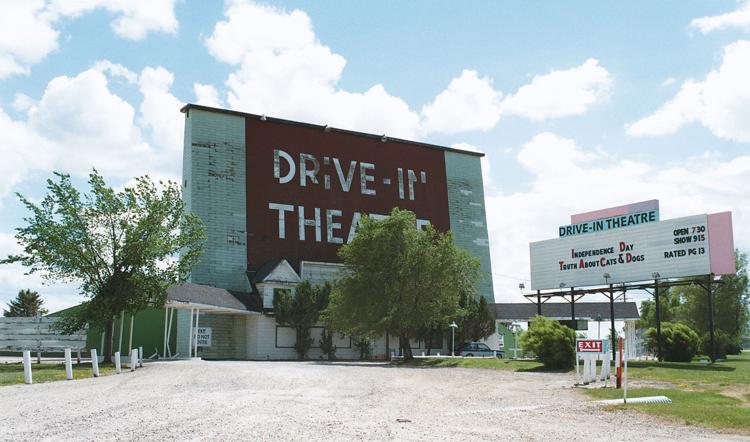 Power Plant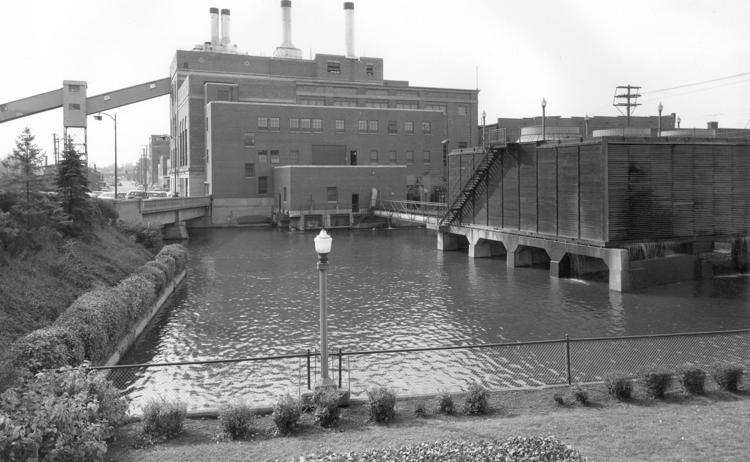 Roosevelt Middle School
Sears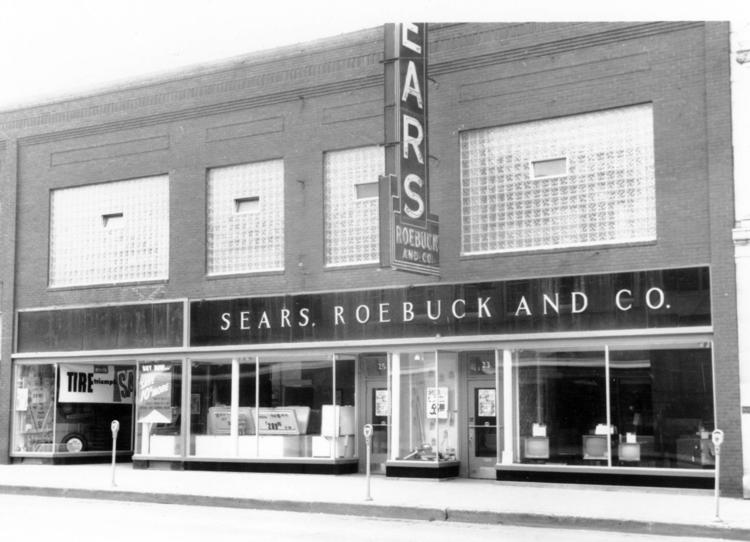 Junior High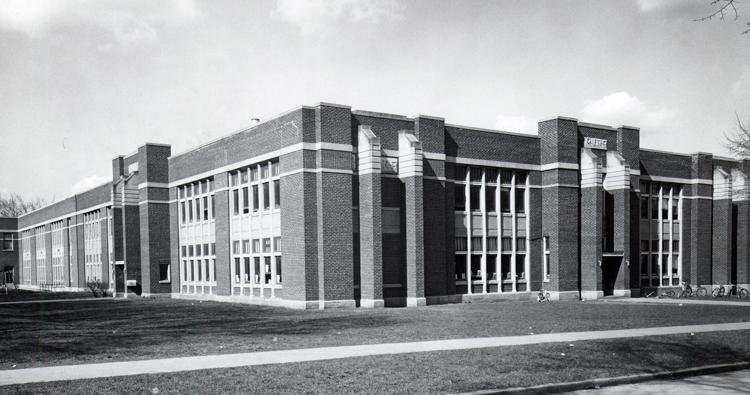 Lehigh Row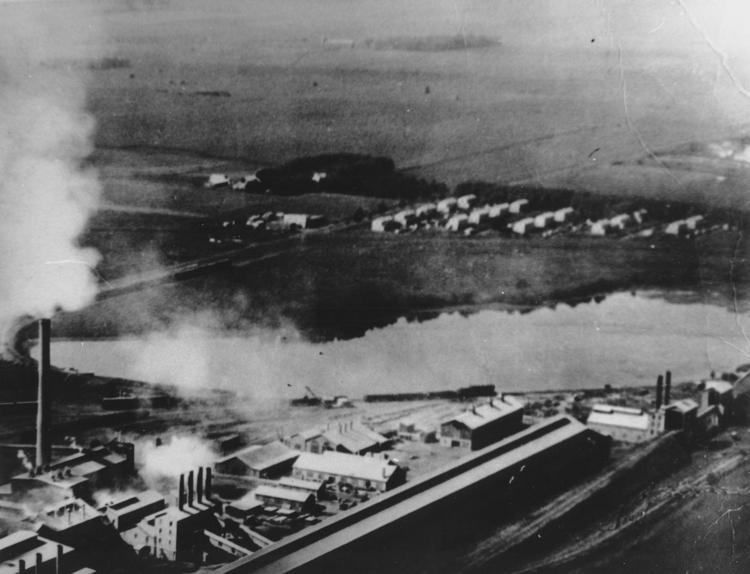 Sinclair Service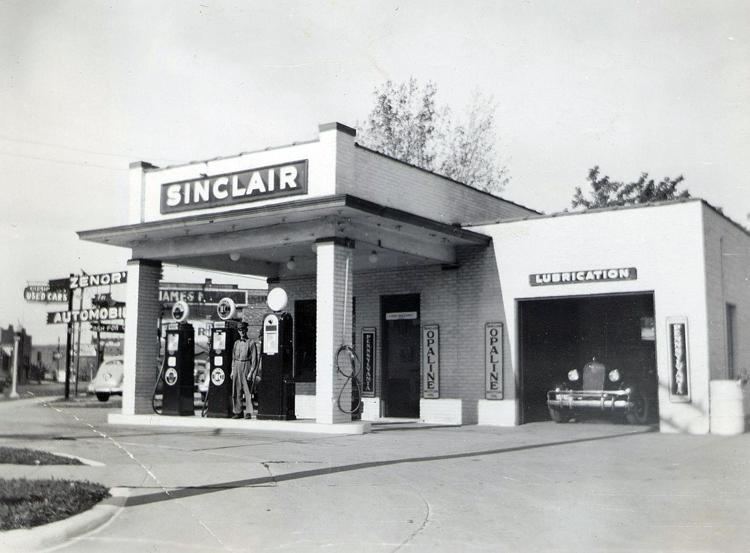 Memorial University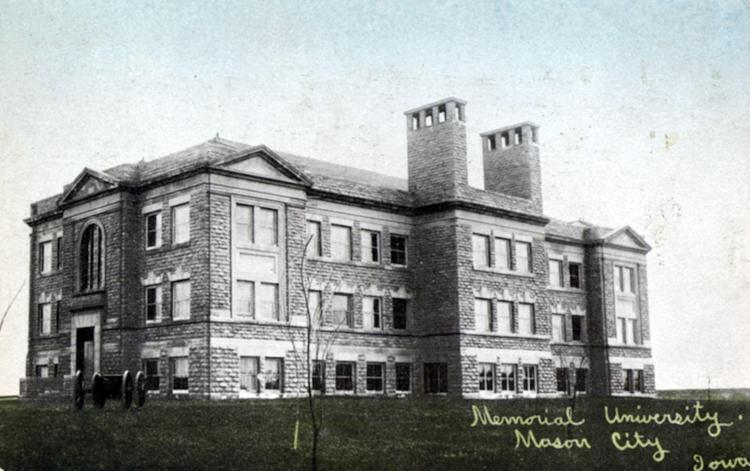 Lincoln School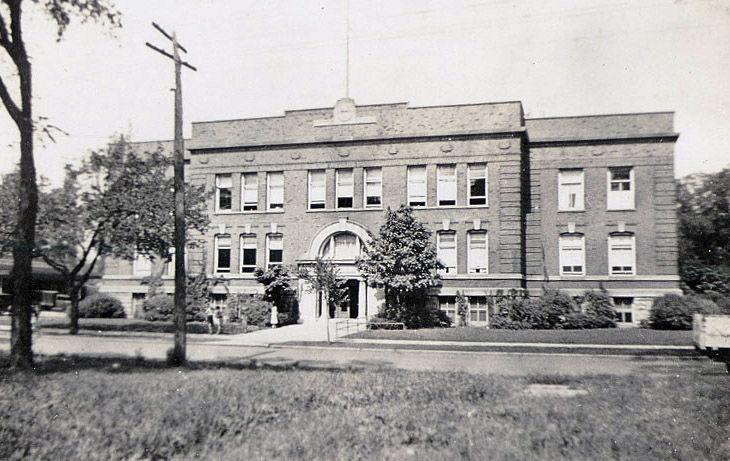 Decker Plant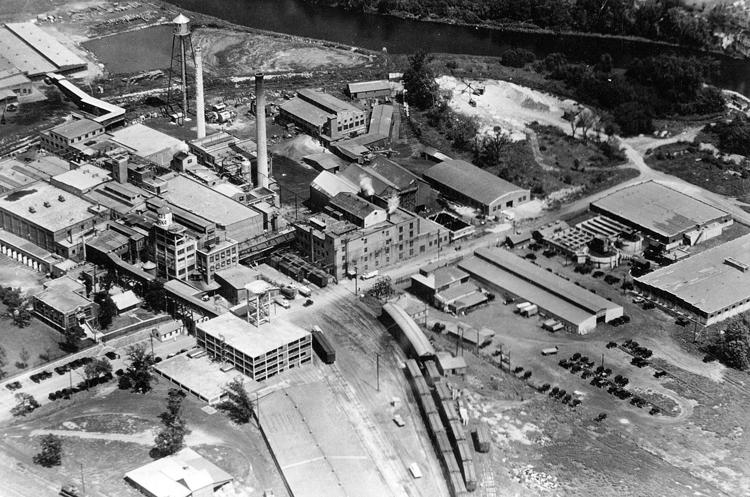 Park 70 Theater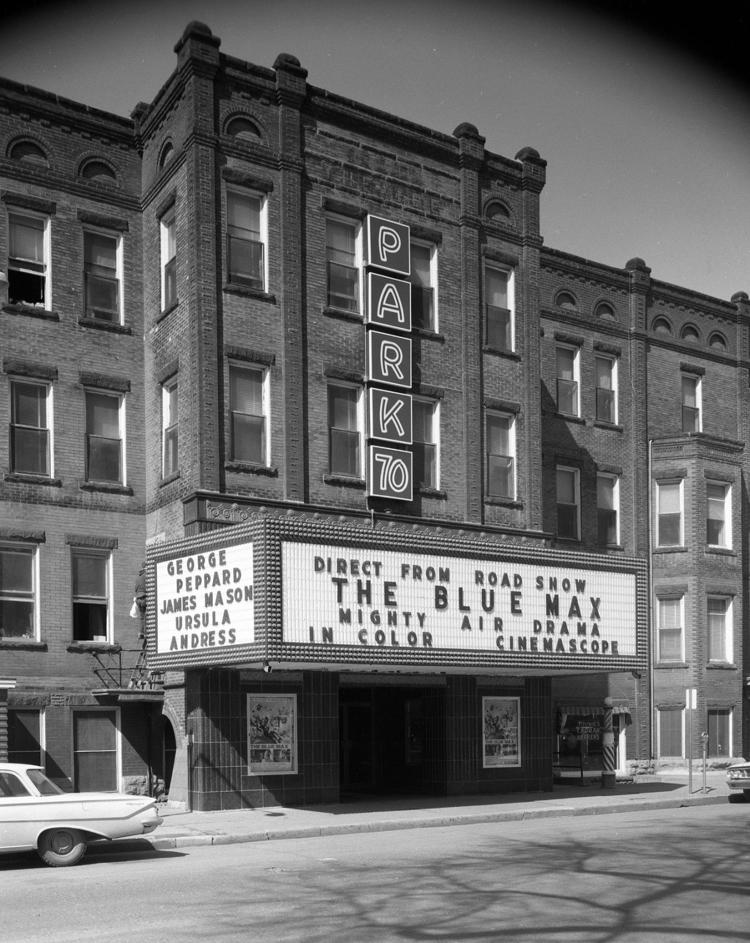 Madison School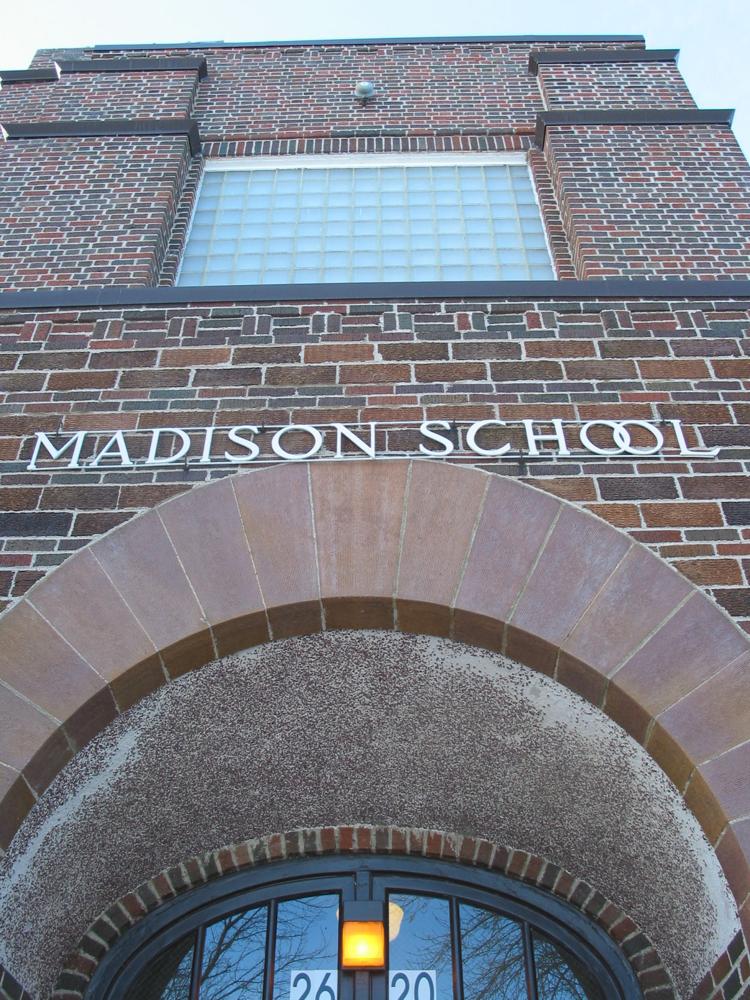 Globe Gazette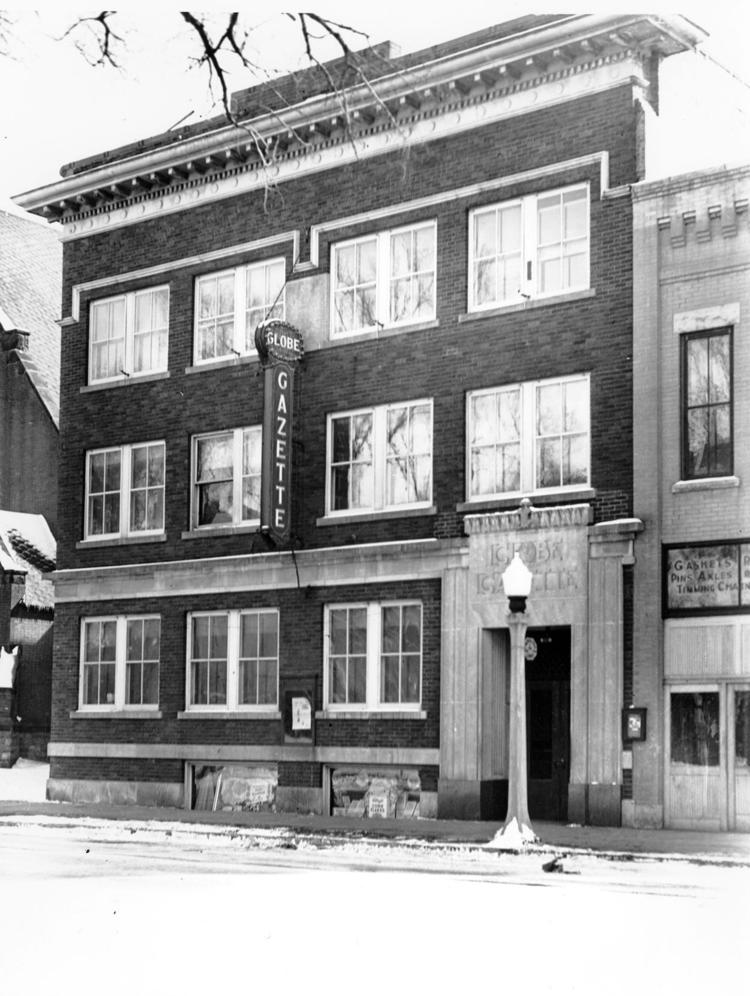 Hotel Eadmar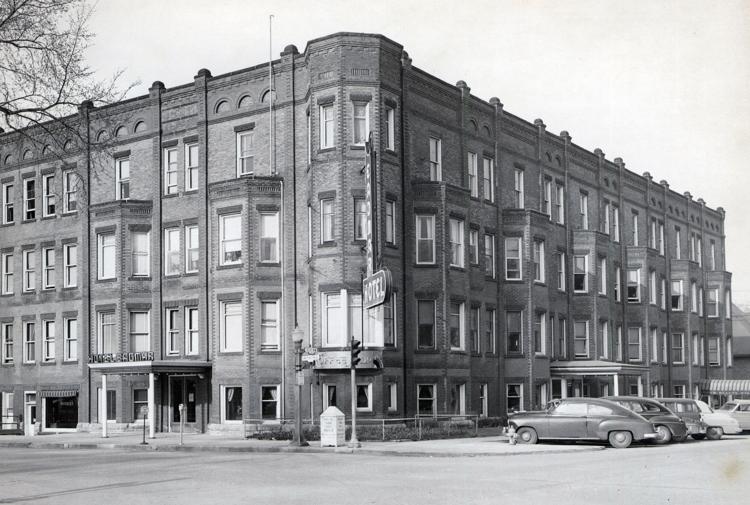 Iowa Odd Fellows Home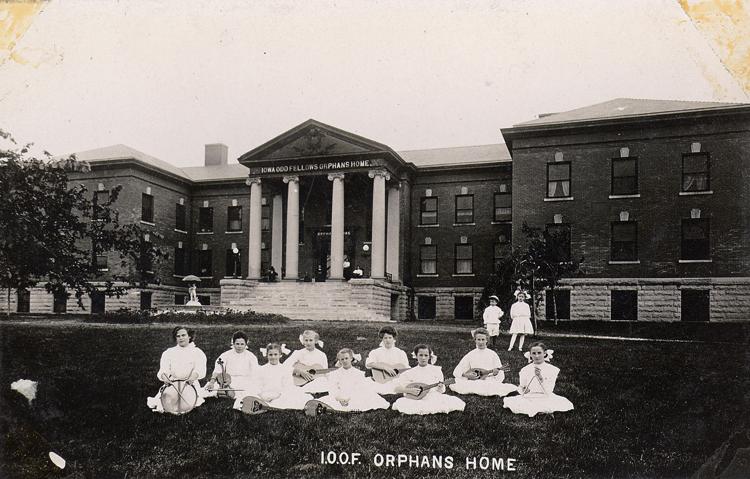 Mechanical Air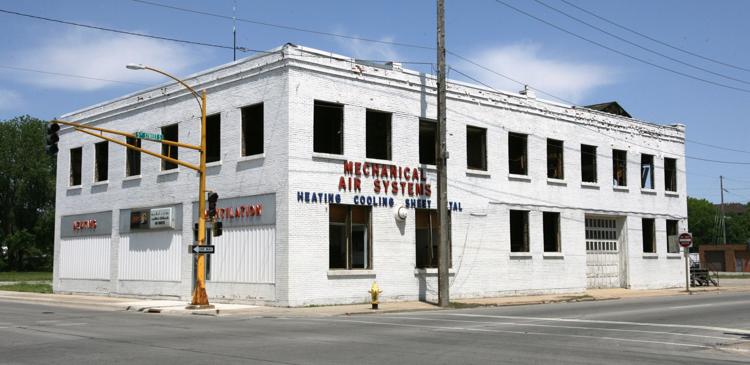 Northbridge properties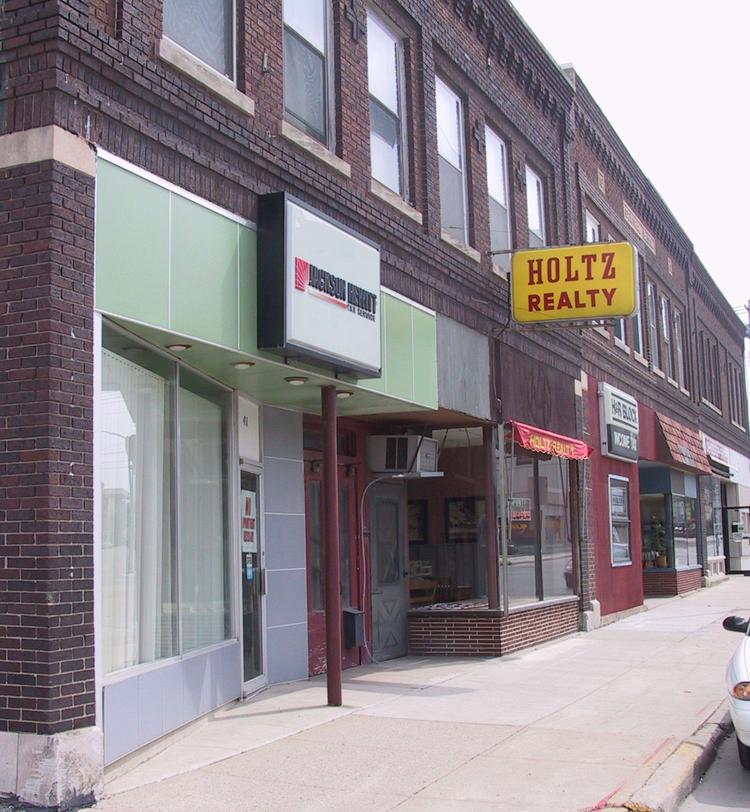 Holy Family demolition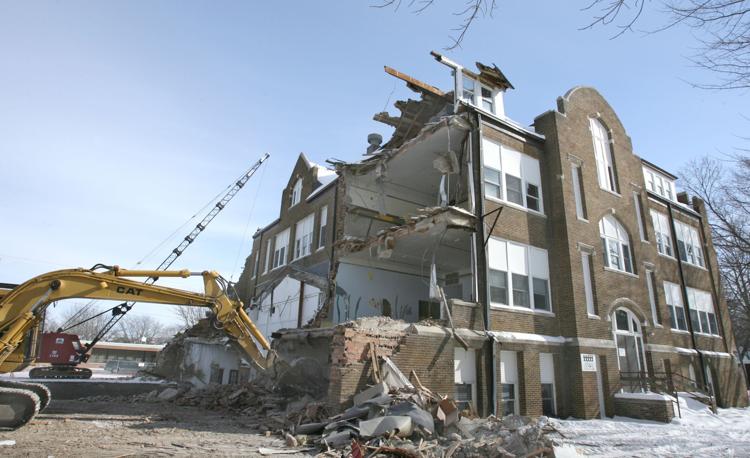 DIEKEN BUILDING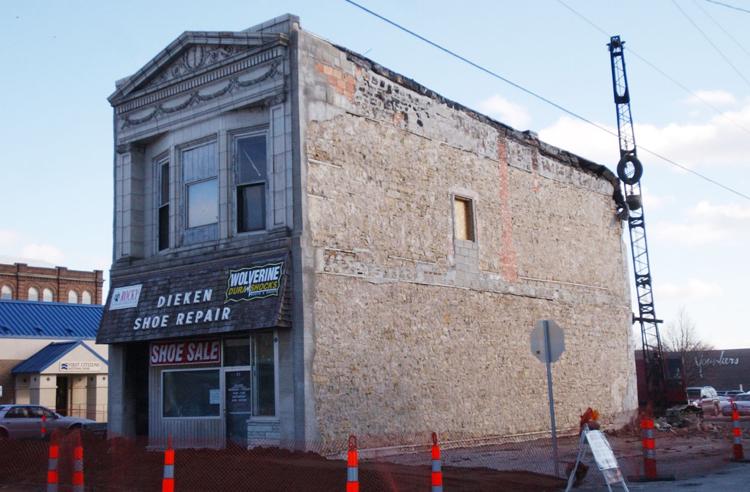 Southbridge demo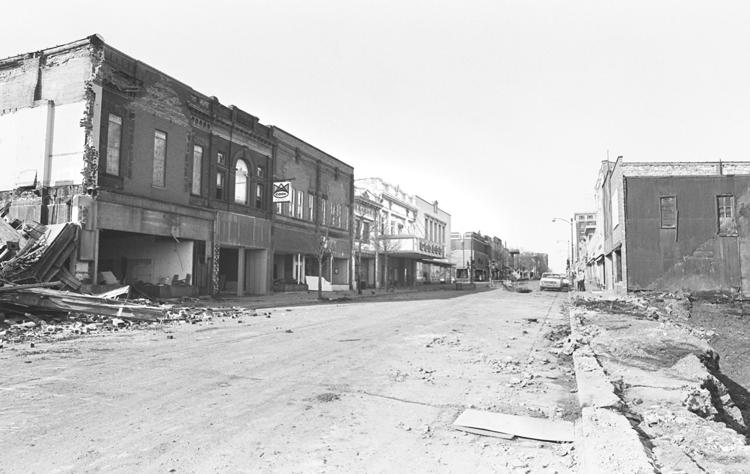 HARDING SCHOOL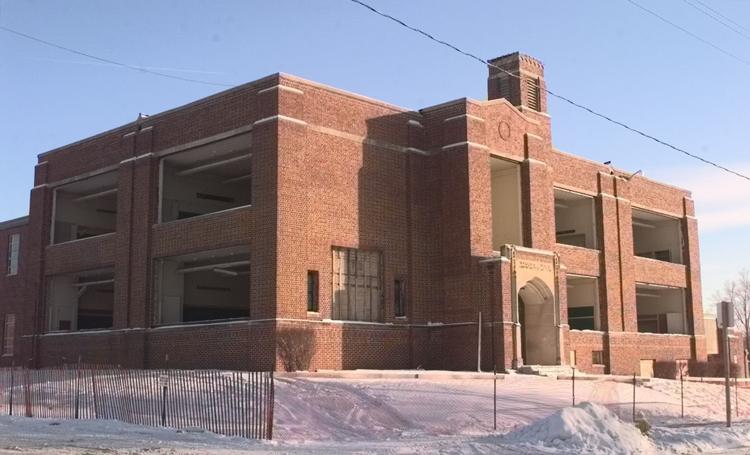 Calvary Alliance Church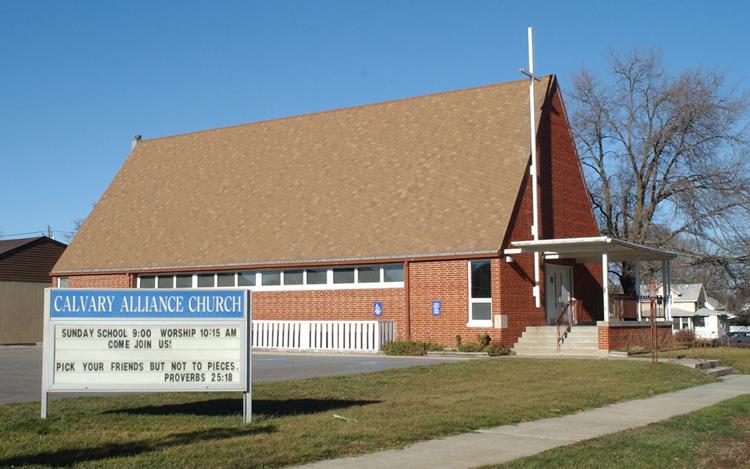 St. Joseph building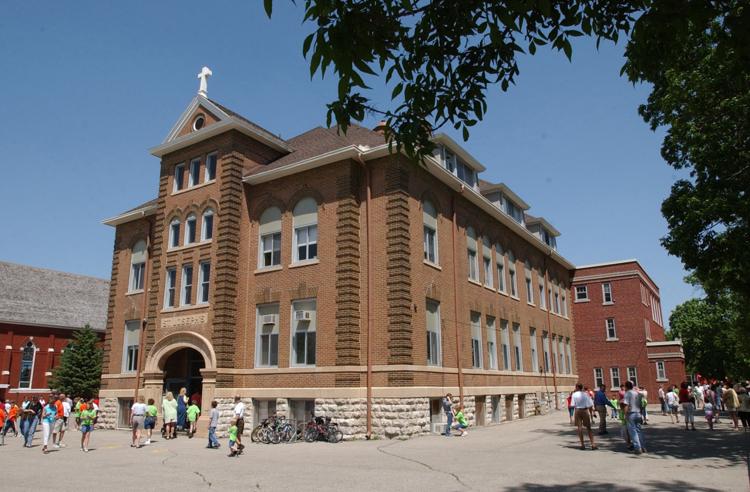 Spic N Span, McGregors Furniture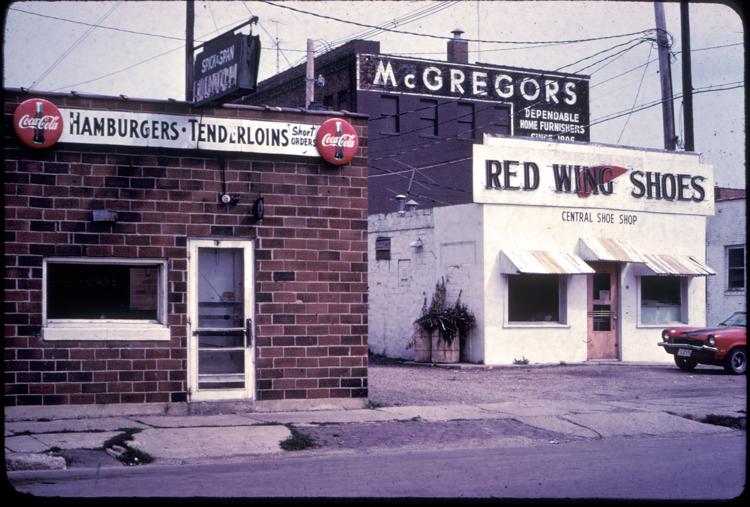 Cerro Gordo County Courthouse (copy)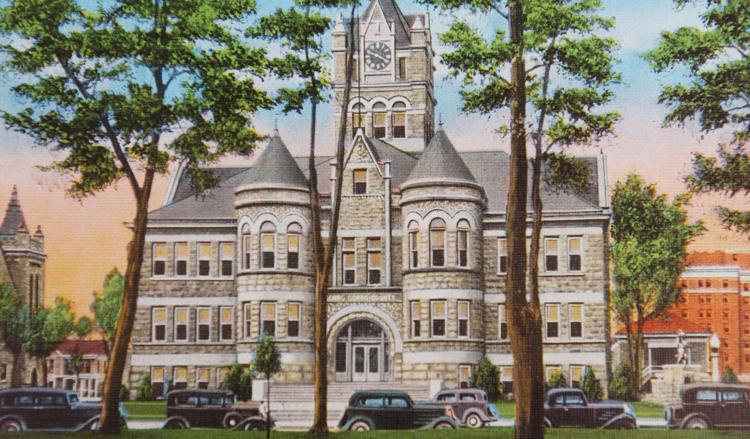 Drive in (copy)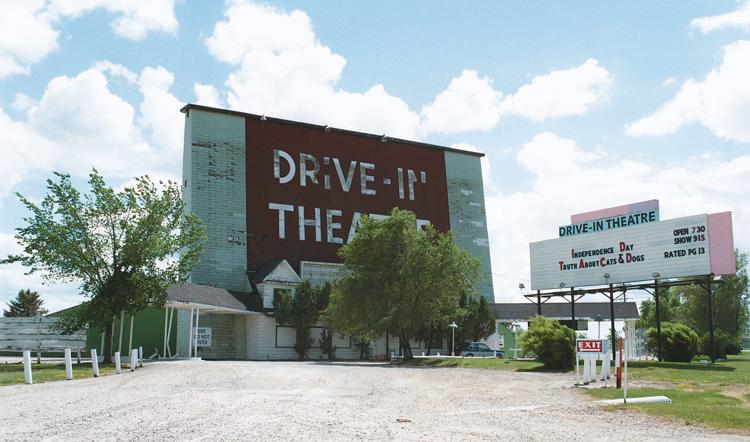 Garfield Elementary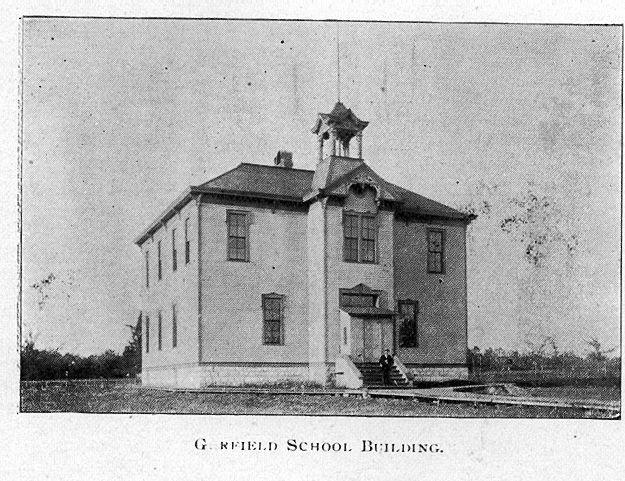 Grant School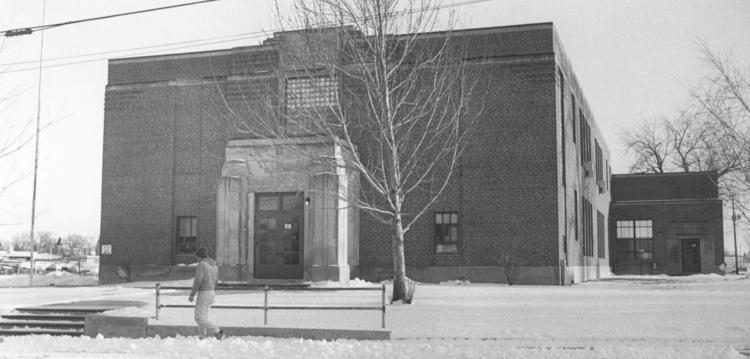 Wilson School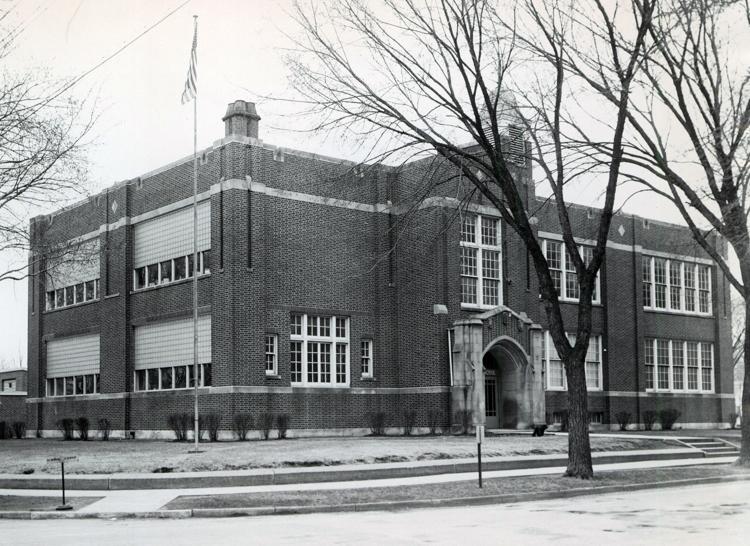 McKinley School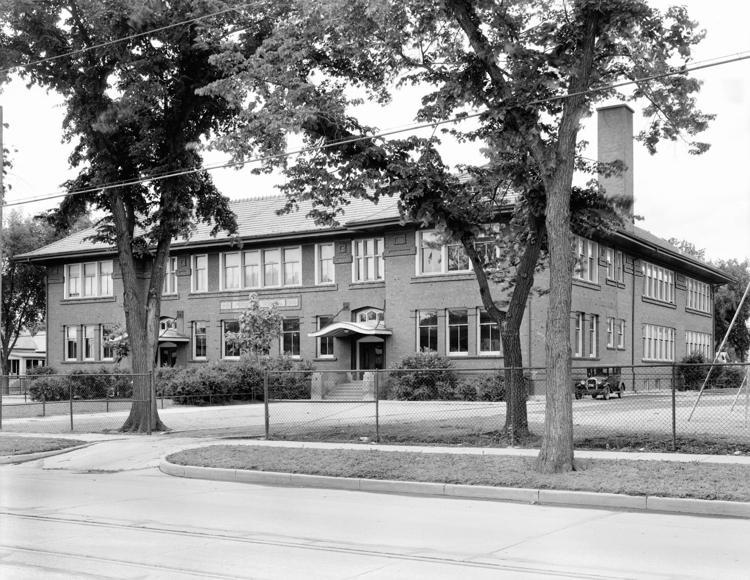 The old armory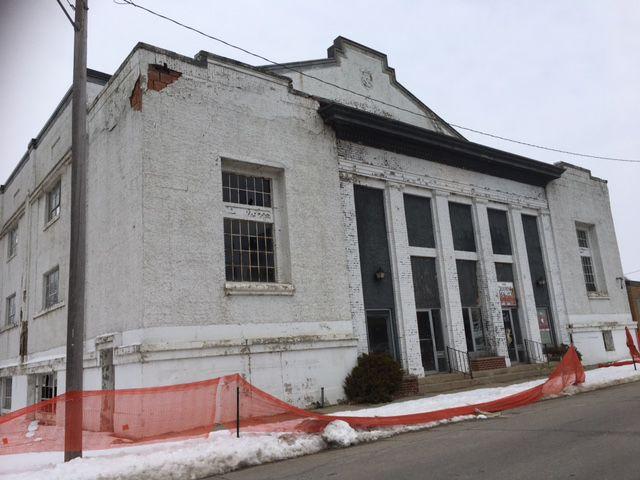 Reach Reporter Jared McNett at 641-421-0527. Follow him on Twitter and Instagram at @TwoHeadedBoy98.