Two Cerro Gordo companies together will receive nearly $50 million to improve access to digital broadband in North Iowa.
The award, from the Federal Communications Commission, is part of $460 million to be handed out statewide over the next decade for maintaining, improving, and expanding affordable broadband for 38,609 rural homes and businesses.
Iowa's award was part of a nationwide authorization of over $4.9 billion in support for 455,334 homes and businesses served by 171 carriers in 39 states and American Samoa, including 44,243 locations on Tribal lands.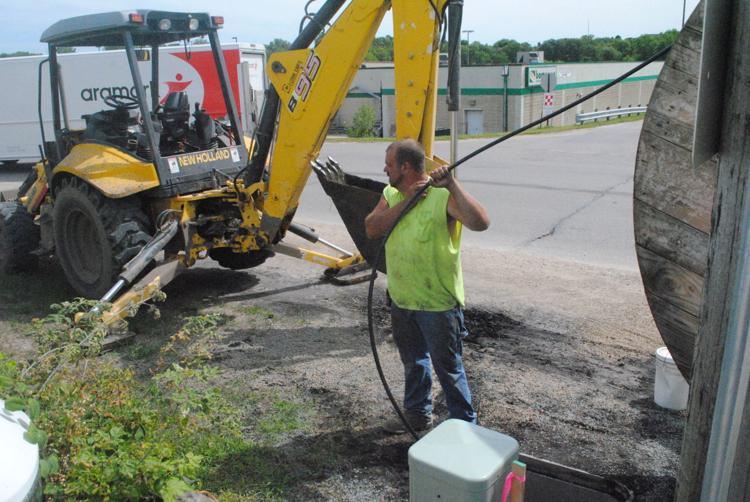 Locally, the Winnebago Cooperative Telephone Association received $863,054 and Communications 1 Network received $144,000 for Cerro Gordo County, plus another $5.9 million and $10 million, respectively, for Hancock County. Winnebago Coop also received $11.6 million for Worth County, $18.1 million for Winnebago County, and $443,144 for Mitchell County. Communications 1 also received $1.8 million for Wright County.
You have free articles remaining.
The FFC's pool of support money has always existed, according to Winnebago Coop General Manager/CEO Mark Thoma. Every telecom nationwide pays into this fund, which is then redistributed, with more money going to rural telecom's that have to pay more to provide service for fewer people.
"$1 million in the city might serve 2,000 customers," Thoma said. "But $1 million in the country, because of the increased costs, might only serve 100. This fund offsets that cost."
It also allows for better business planning, Thoma said. Since the money will be distributed for the next decade, companies like Winnebago Coop can count on it when budgeting for expansion, and can use it as collateral in obtaining financing.
"The whole system is only as good as who you can connect to it," Thoma said.
In return for the support, carriers must maintain, improve, and expand broadband throughout their service areas, according to the FCC. Providers will be held accountable through an enforceable schedule for delivering improved and expanded service, with the first interim deployment obligation occurring in 2022.
"Our action today will help close the digital divide and is a win-win for rural Americans and taxpayers, including 38,609 homes and small businesses in Iowa," said FCC Chairman Ajit Pai. "Carriers get the predictable support they need to deliver broadband to their customers in these high-cost rural areas. And taxpayers, who fund this support through a fee on their phone bills, are getting more bang for their buck."
Jaci Smith is the editor of the Globe Gazette. Follow her on Twitter at @IowaJaci.