Mason City Engineer Mark Rahm has been with the City for 21 years and said he's never see anything like it: A six-figure private donation to make a street paving project happen.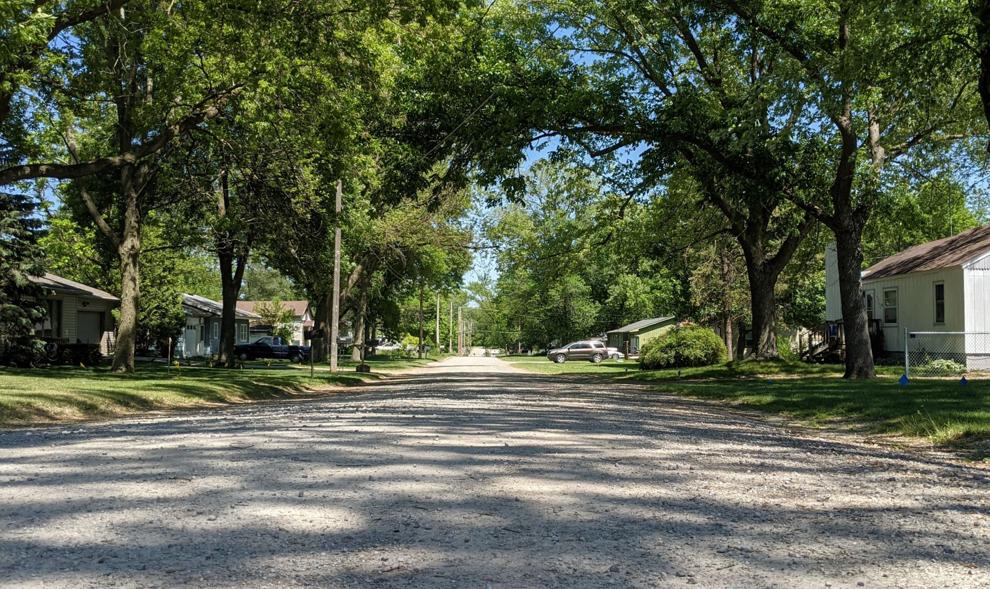 The road? 24th Street Southwest, between South McKinley and Grover Avenue, not far from the Newman Catholic High School football field. The amount? It's $140,000 to help cover the costs for grading, paving and restoration. 
Rahm said that usually what happens is that a street project will be funded by the City through a road use tax (or local use tax) or by a special assessment for the property owners who abut the road. 
In this case, Croell Inc. out of New Hampton won a contract bid of $159,679. The $19,679 or more not covered by the donation will come through road use tax. Rahm said there would be no assessment for the folks currently living on 24th Street Southwest.
"They're going to have a new paved street and it's not costing them anything," he said.
According to Rahm, the project wasn't even on the City's radar until he was contacted by the secret benefactor back in January. He said that that the neighborhood has had some streets paved in it more recently and that there's only a couple of streets that still need to be paved.
"I talked to them and said: This is what you'd be looking at if you're looking for a donation. And they agreed to it and the discussions went on further," he said. "Why would you not do that?"
From there, Rahm said that the City was able to get on a fast track for the project and got assistance from the engineering firm SEH. The donor isn't doing that sort of legwork for the project — that's under the City's purview. 
Roger, who's lived on the street for a number of years and declined to give his last name, said that he's for the project under specific conditions. 
"If that'll cover the entire cost, then I'm all for it. If it don't, then they can stick it," he said.
His fear is that it will trigger some sort of assessment on his property that he'll then have to pay out the wazoo for. "I don't want to pay now for something that's going to cost four or five times more than it would've cost when they should've had it done when they did all of the rest of them," he said. 
Rahm, in a follow-up discussion, made clear that there won't be a special assessment rebounding to the residents there on 24th Street Southwest. 
Rahm also said that such a special contribution to local infrastructure helps Mason City out in a big way.
"Now we have our storm control that we need as far as drainage off the street. There's less maintenance. It eliminates the need for grading and putting down gravel. So it's a win-win."
Jared McNett covers local government for the Globe Gazette. You can reach him at Jared.McNett@globegazette.com or by phone at 641-421-0527. Follow Jared on Twitter at @TwoHeadedBoy98.
"They're going to have a new paved street and it's not costing them anything."

Mark Rahm, Mason City engineer