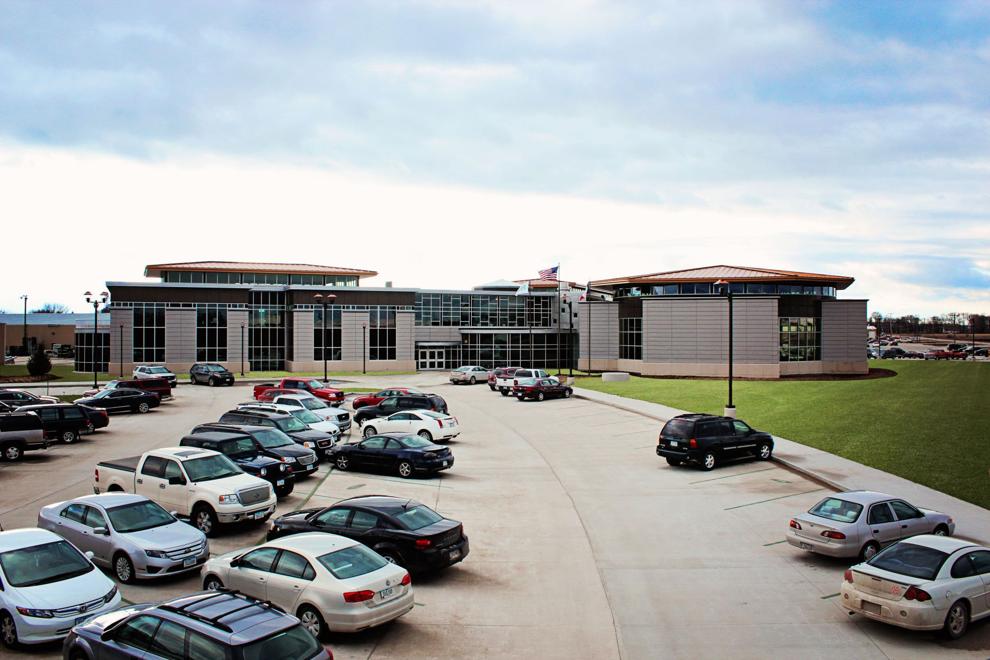 By the end of March, Sheffield-based Sukup Manufacturing Co. will have a new home in nearby Hampton.
According to a Tuesday morning press release, the 58-year-old company, best known for its grain bins, is expanding its manufacturing facilities to the Franklin County seat with a 30,000-square foot building in the Hampton industrial park. 
"Sukup has experienced incredible growth in the past 20 years, and with that growth comes the continued need for investment and expansion," president and CEO Steve Sukup said in the press release. 
Per the notice, the company plans to have the facility fully operational by the end of March 2021 and is in the process of hiring now.
"We are proud to provide so many jobs in north central Iowa, and this facility will create even more new job opportunities in the region," Steve Sukup said.
It's been a busy few months for Sukup projects in the area.
In Nov. 2020, the company installed a 780-kilowatt solar energy system in partnership with Van Wall Energy to adjust to future changes in electricity rates and offset about 10% of Sukup's energy needs.
At the time, supply chain manager Andy Schmitt spoke to the importance of such an undertaking. "We feel a certain responsibility to care for the community and lessen our carbon footprint," Schmitt said.
A month prior, in Oct. 2020, the company announced that it had designed and manufactured the "world's largest free span grain bin"  that measures 165 feet in diameter. Per Sukup, the previous record for such a bin was 156 feet and also held by the company.
The finished bin will be used by Golden Grain Energy in Mason City to store corn.
"We currently have about 10 days of storage, and the addition of this bin will increase our storage capacity to approximately 30 days of storage," Golden Grain CEO Chad Kuhlers said in a release from October.
Sukup is based in Sheffield and sells its products throughout the U.S. and Canada, and in more than 80 other countries.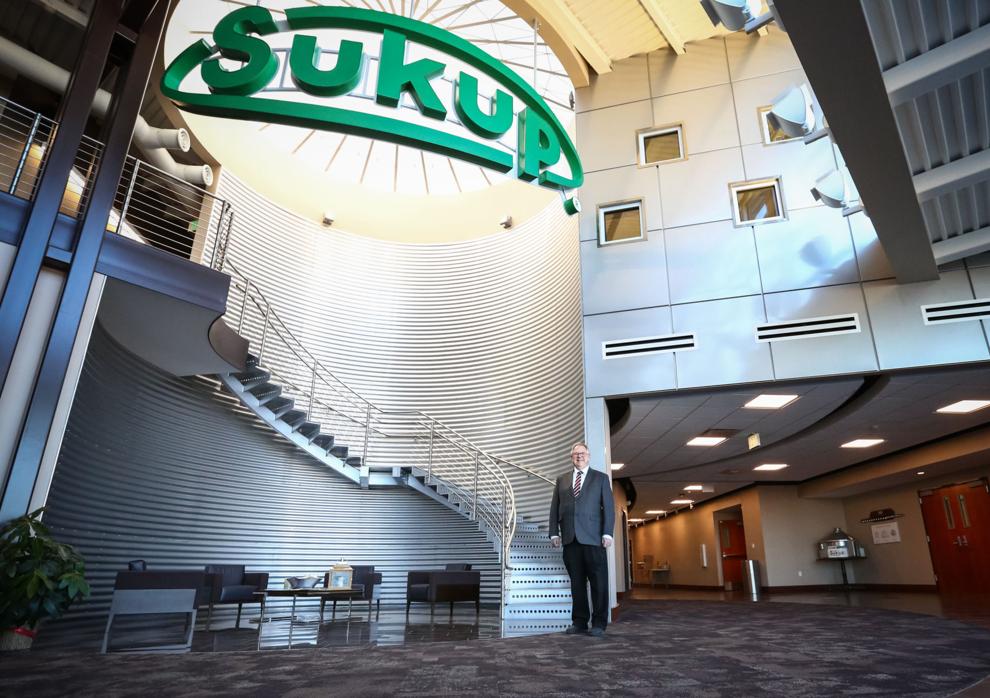 What a Globe Gazette News+ membership can do for you:
A deeper examination of local issues than you'll find anywhere else.
Two products in one – not everything that's in the print edition of the Globe Gazette is on our website, and not everything on our website is in the print edition.
Access to newspapers.com archives dating back two years.
The ability to carry your local news with you and receive alerts instantly as news unfolds.
Advertising that frequently gets you deals you won't find anywhere else.
Jared McNett covers local government for the Globe Gazette. You can reach him at Jared.McNett@globegazette.com or by phone at 641-421-0527. Follow Jared on Twitter at @TwoHeadedBoy98.