It's hard to argue with the before and after photos.
Or the hundreds of Facebook pages.
The topic is straw bale gardening and guru Joel Karsten will be available from noon-4 p.m. on Sunday at Kramer Ace Hardware in Clear Lake to spread the word about a gardening technique for those who want an easier way to grow your own. 
The first shows a picture of his garden, with several neat rows of straw bales lined up end to end next to each other.
The second photo shows a lush garden with pumpkin vines running along the edges and tomato plants heavy with fruit.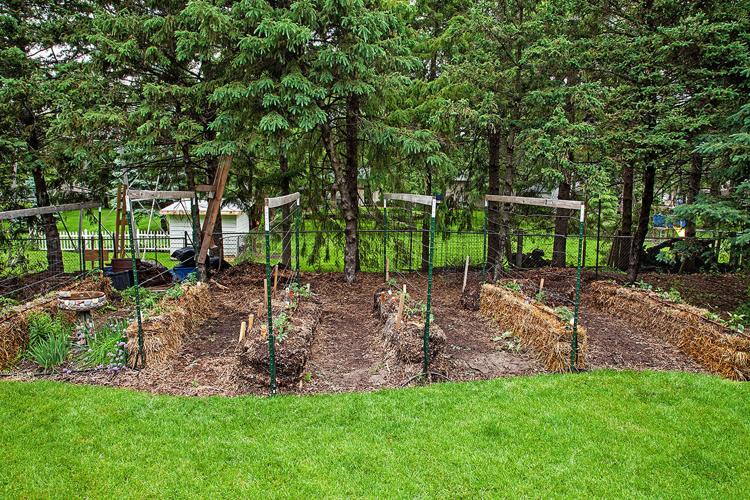 You have free articles remaining.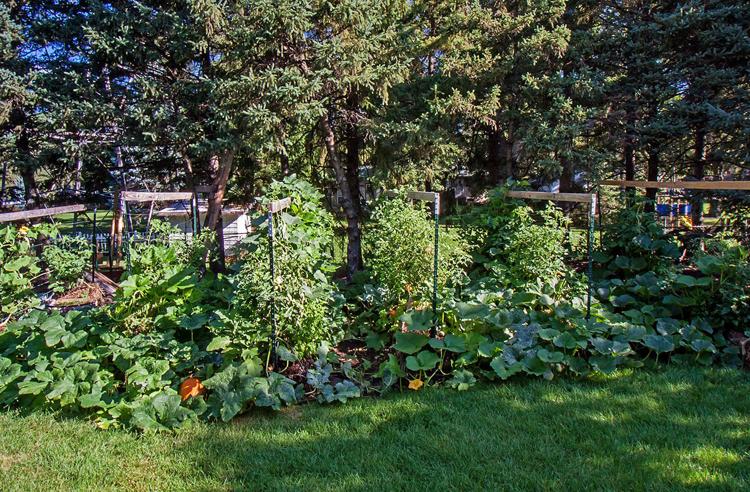 Karsten is a native of southwest Minnesota and has degree in horticulture. Nearly 30 years ago, he bought a house with bad soil and turned to growing vegetables in bales of straw.
What we normally think of as a cute Halloween decoration actually provides a perfect growing environment; as the straw breaks down it becomes the potting soil, creating less need for watering and no need for weeding.
Karsten has spoken all over the country about it, not only as a hobby, but as a sustainable form of agriculture. He's also written 5 books and talked about it last year at a TEDx event in Edina, Minnesota.
He'll talk at the top of every hour at Kramer's and will be available to answer questions.