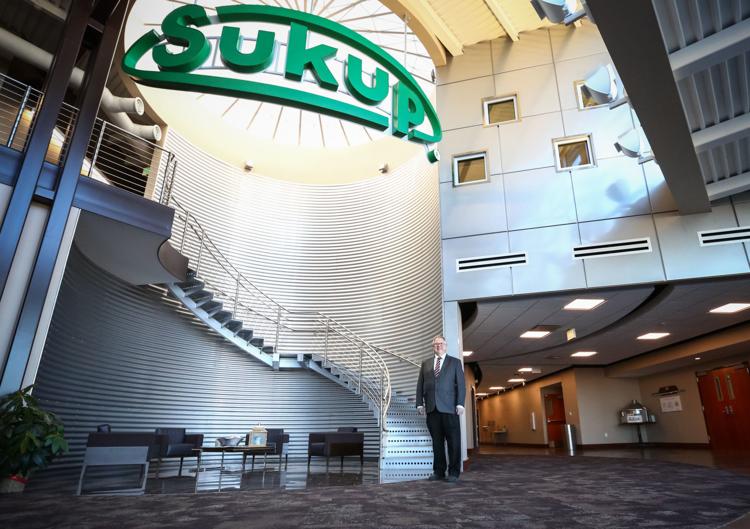 Which isn't a surprise. It leads off the half-century-old business' mission statement: "Sukup Manufacturing Co. is a family-owned manufacturer of grain bins and dryers, material-handling equipment and pre-engineered metal buildings."
But they both see it in so much of what they do and discuss it whenever possible. 
Three generations of Sukups have worked at the company. Charles still lives in the family home he grew up in. His mother, Mary, will still do secretary work for Sukup. 
Even when discussing his recently announced decision to transition from President and CEO to Chairman of the Board, Charles brings it up: his dad, his brother, who will be taking over, and the multiple generations of Sukups that have helped make the company what it is today. 
"Three generations involved," as Charles is quick to point out. And he argues that's part of what has made the company so successful. He said that it allows them to "be more nimble and have closer relationships."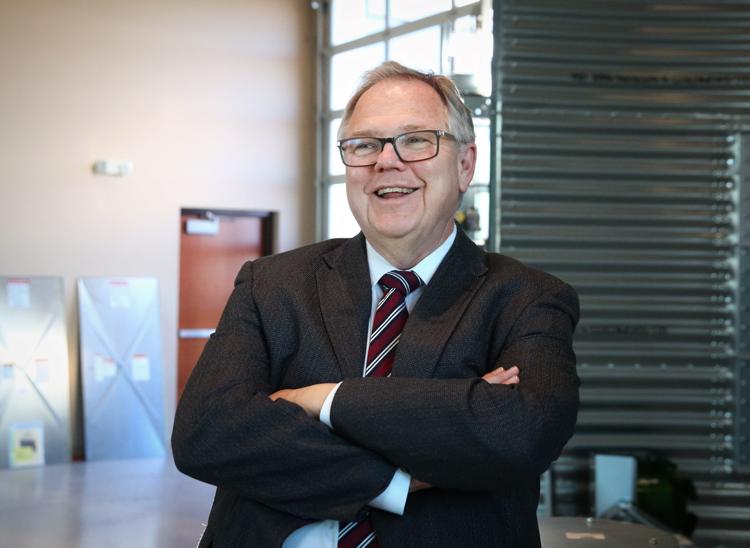 For Charles, as well as Steve, to a large extent, there was never serious thought about getting involved in another line of work for another company. 
"We were raised in the business and we half-jokingly say dad thought it would be cheaper to raise an engineer than hire one," Charles shared. Steve said that he did spend a short bit of time driving a truck as soon as he turned 18 but he had other, more prevailing, interests. "I always enjoyed the manufacturing process where you could start with something raw and see a finished product," he remembered.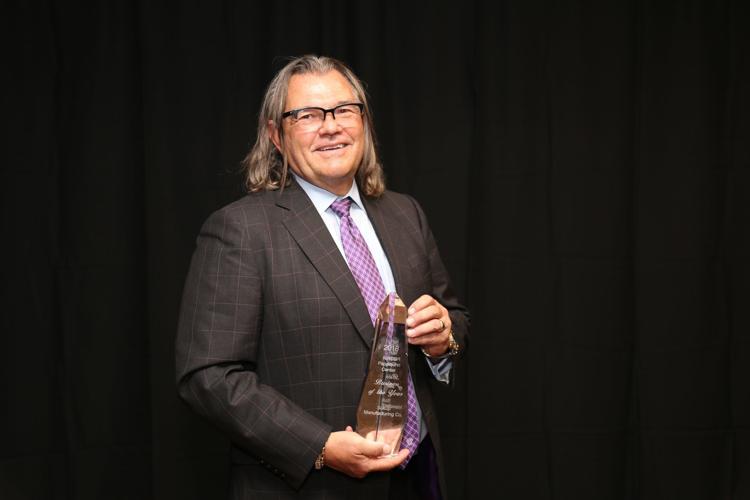 From a young age, their dad, Eugene Sukup, helped foster an interest in the type of metal work that's now crucial to the grain bins and grain dryers the company produces. 
"We had a little weld shop about a mile from us, so it was always fun to go down and watch sparks fly," Steve recalled. By sixth grade, he could weld and run a torch. And around that time, he made a metal sculpture for Mary. 
You have free articles remaining.
Despite growing up and thriving in the same industry for decades, Charles and Steve aren't carbon copies of one another. 
They both admit that Charles is the more cautious and analytical one, while Steve is eager to take big swings and wants to survey entire landscapes. Or as Charles puts it: "I'm more detailed, he likes the bigger picture."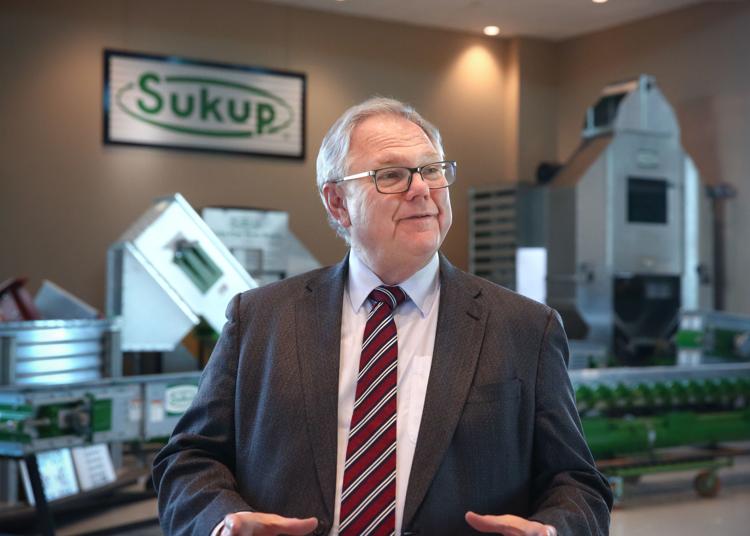 Illustrative of that difference is the push Steve made to get Sukup involved in so-called "Safe T Homes" that are based on a highly modified Sukup grain bin. They were first made in the aftermath of the 2010 Haiti earthquake, which killed at least 100,000 people, to provide more durable, sustainable homes for Haitians.
After Hurricane Matthew hit the island in 2016, the Eagle Grove-based GoServ Global reported that none of Sukup's 200 Safe T Homes received major damage, which helped to validate their uncharted foray.
Though the two have different ways of doing things, both Charles and Steve were on the same page when the discussion came up about Charles taking a reduced role in Sukup in February 2020. That, too, was influenced by family and family history.
Charles said that he decided age 65 would be an ideal time to retire because that's when his dad also stepped back from his role as president. So there was some meaningful synchronicity there. 
As for the conversation with Steve, Charles characterized it as an easy one because of how often him and Steve have worked together. Steve himself took it in stride. 
"I was very eager to go," Steve said.
He went further and recognized that still having Charles on the board to contribute ideas will be a boon to the way things are done at Sukup.
"It's one that we all contribute, we look at it from different directions. Charles and I want to end up at the same place, but we might take different routes to get there."
What a Globe Gazette News+ membership can do for you:
A deeper examination of local issues than you'll find anywhere else.
Two products in one – not everything that's in the print edition of the Globe Gazette is on our website, and not everything on our website is in the print edition.
Access to newspapers.com archives dating back two years.
The ability to carry your local news with you and receive alerts instantly as news unfolds.
Advertising that frequently gets you deals you won't find anywhere else.
Old ads 59.JPG
Old ads 60.JPG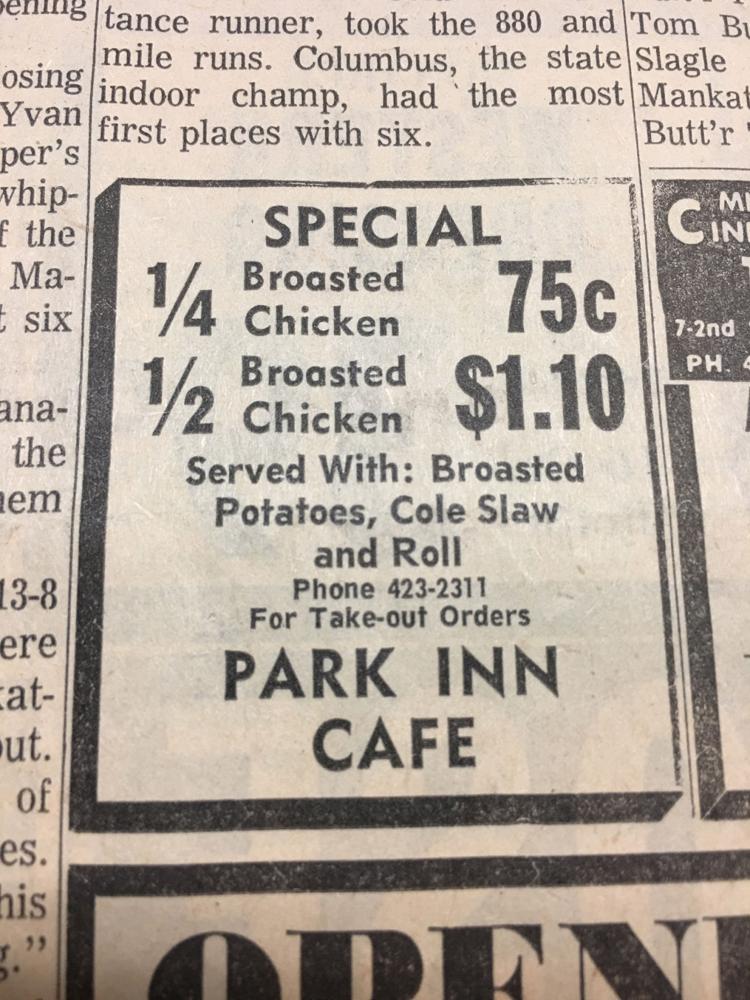 Old ads 61.JPG
Old ads 62.JPG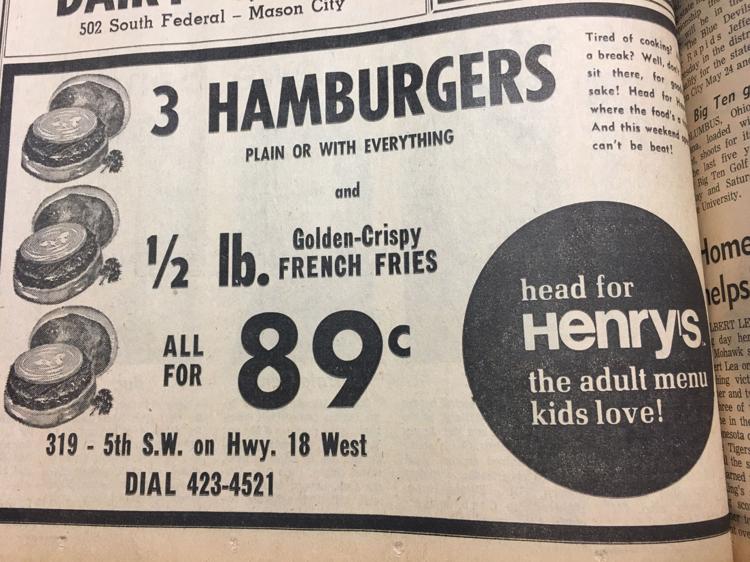 Old ads 63.JPG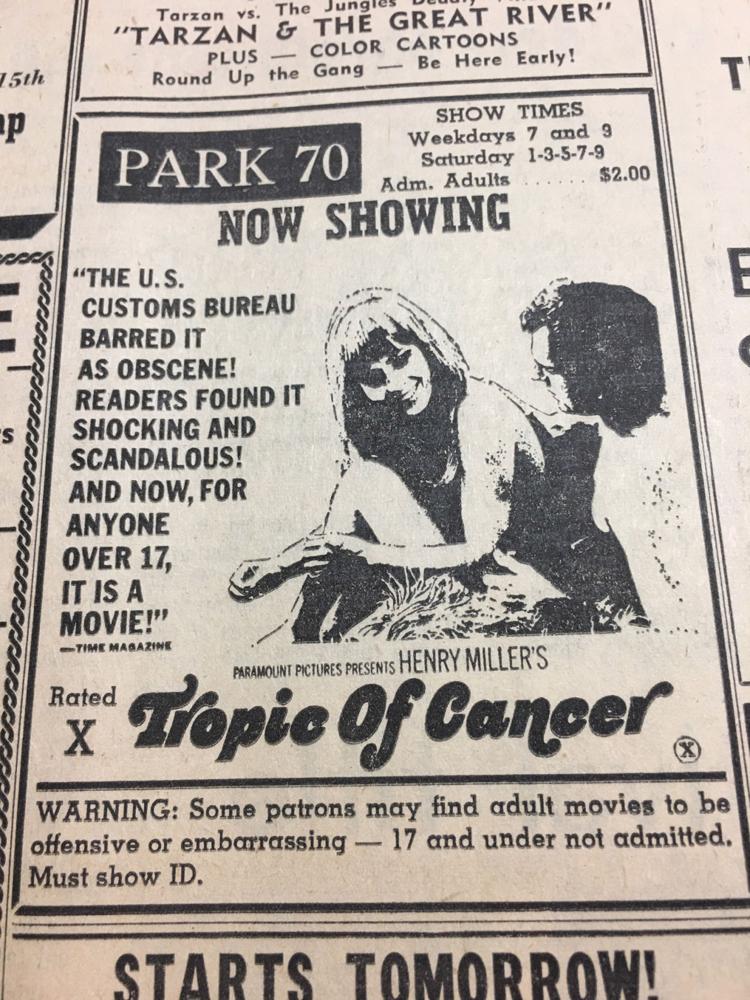 Old ads 64.JPG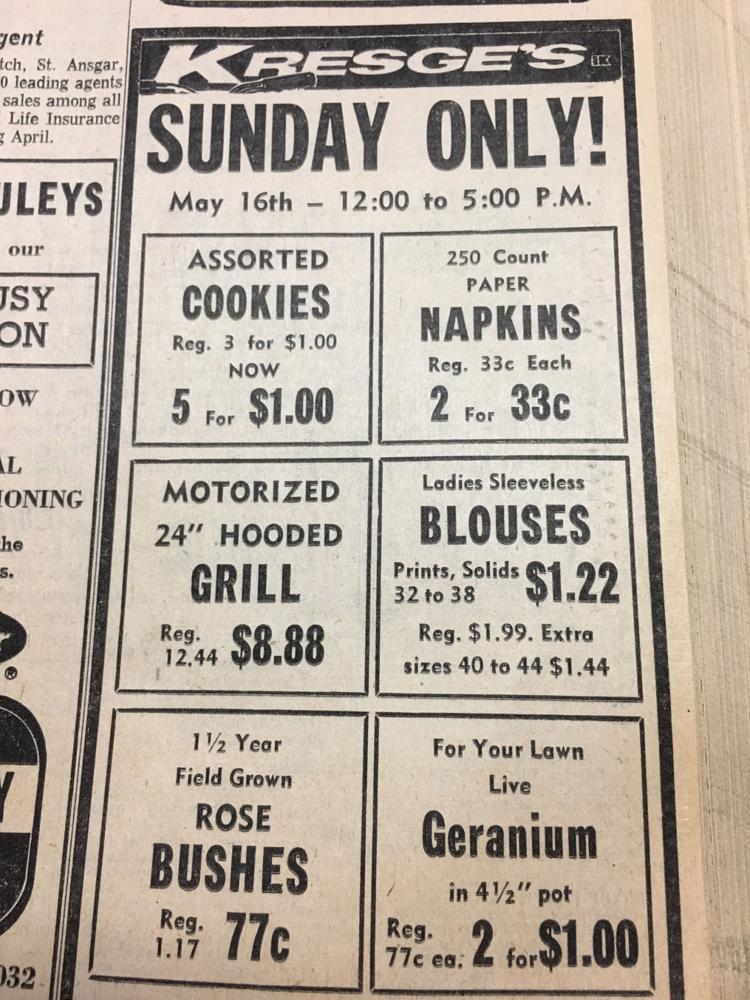 Old ads 65.JPG
Old ads 66.JPG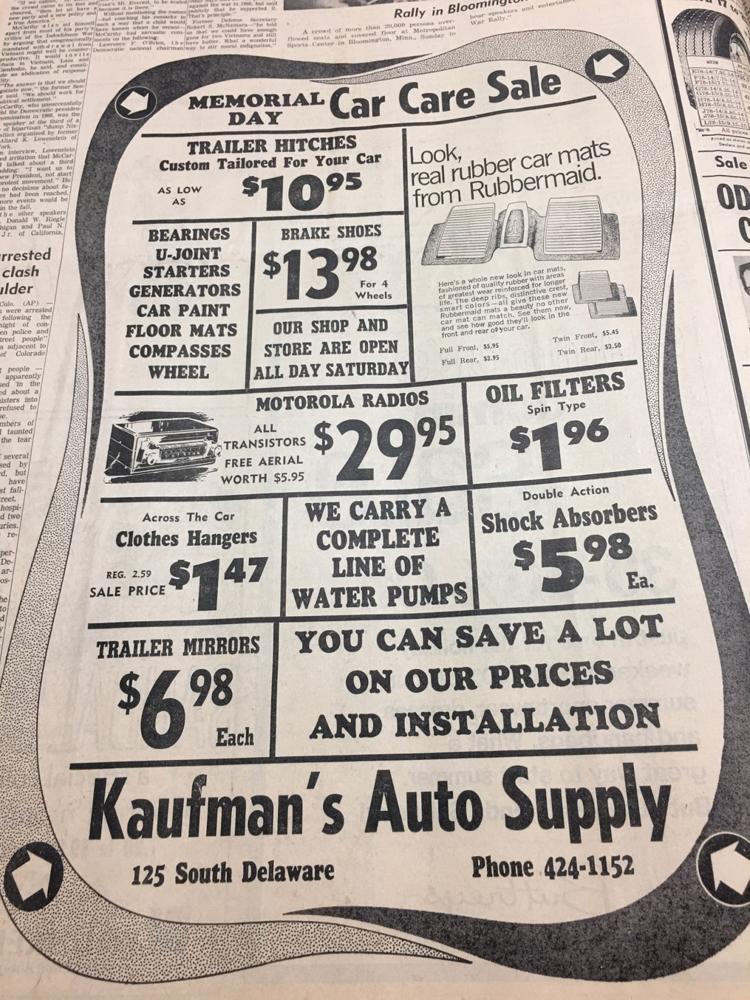 Old ads 67.JPG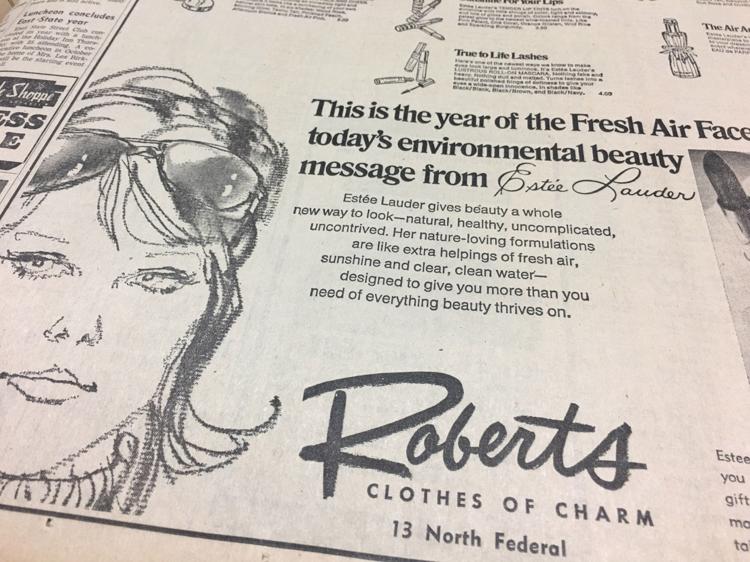 Old ads 68.JPG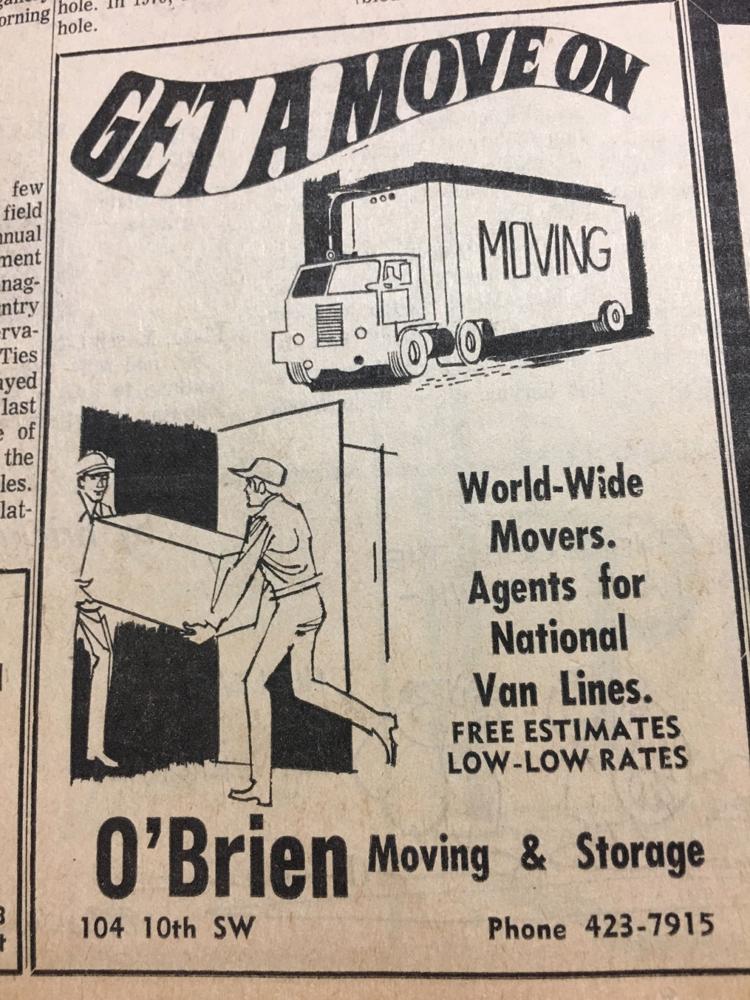 Old ads 69.JPG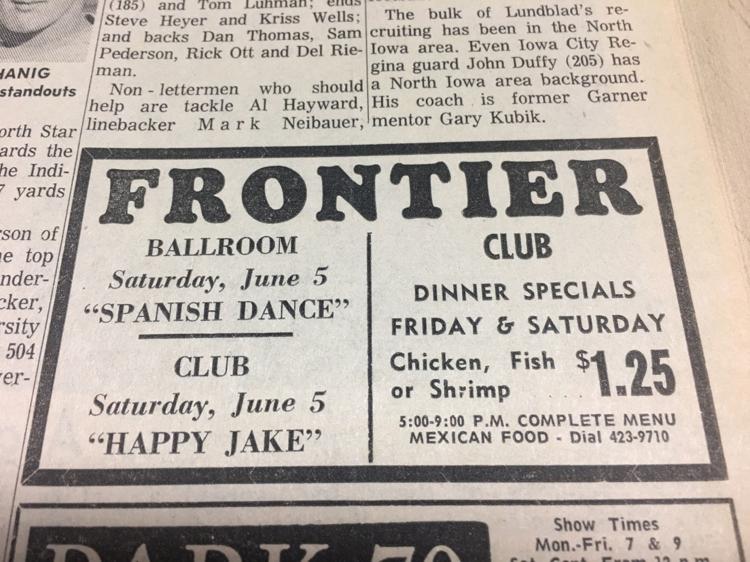 Old ads 70.JPG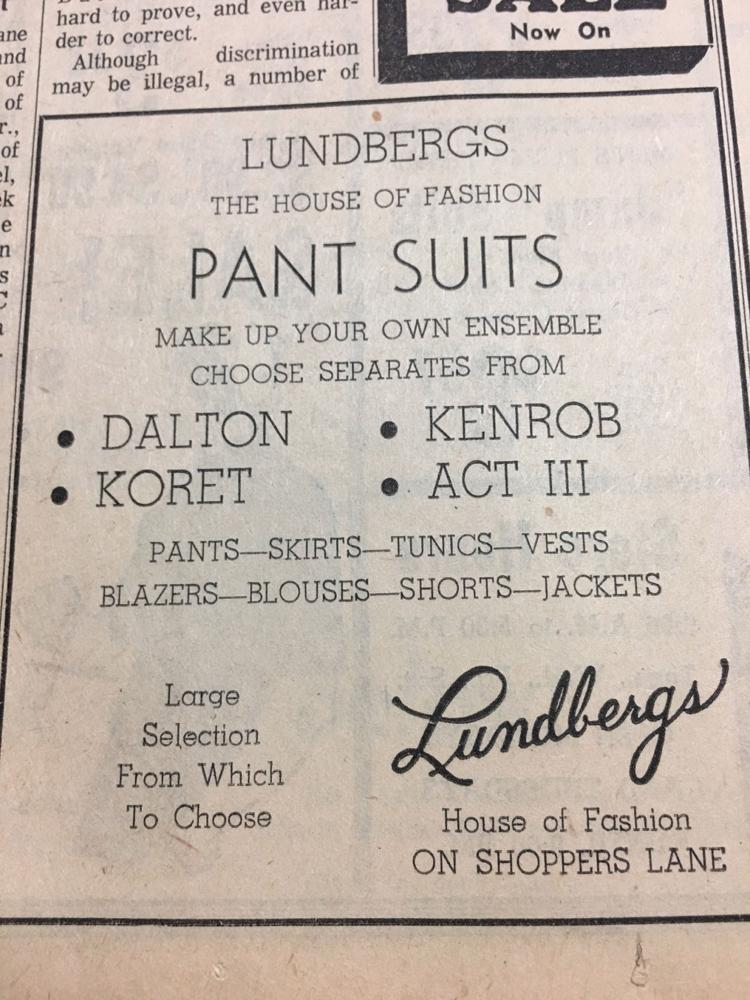 Old ads 71.JPG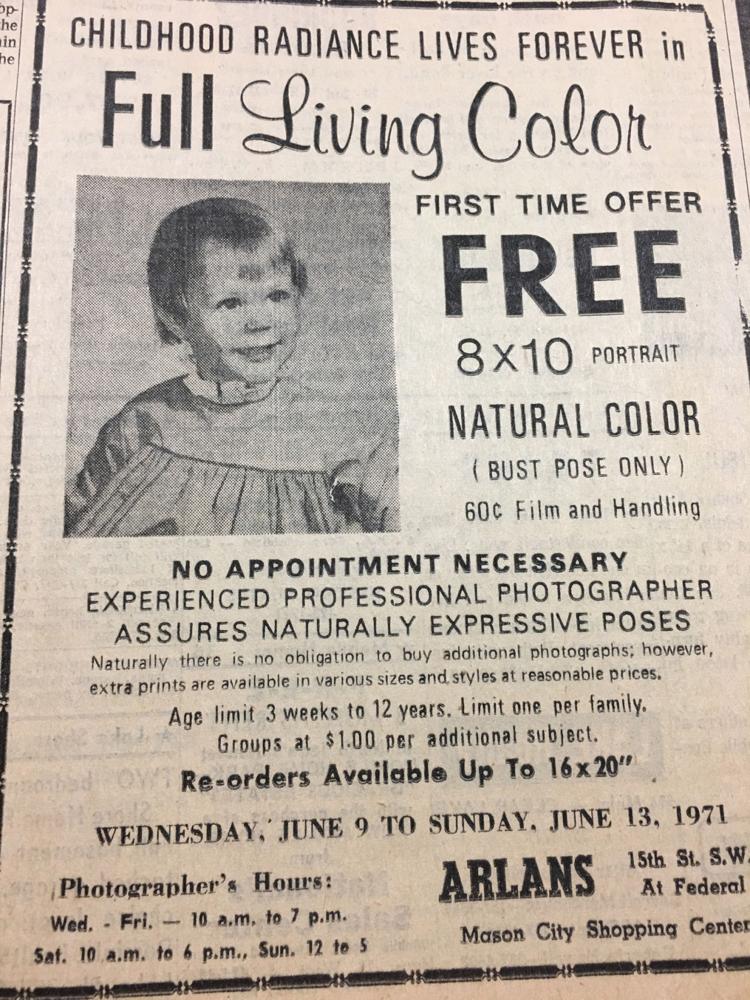 Old ads 72.JPG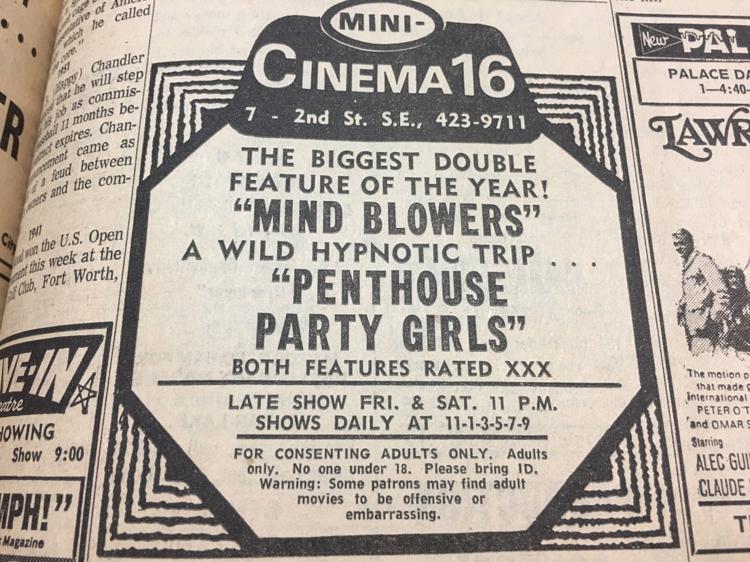 Old ads 73.JPG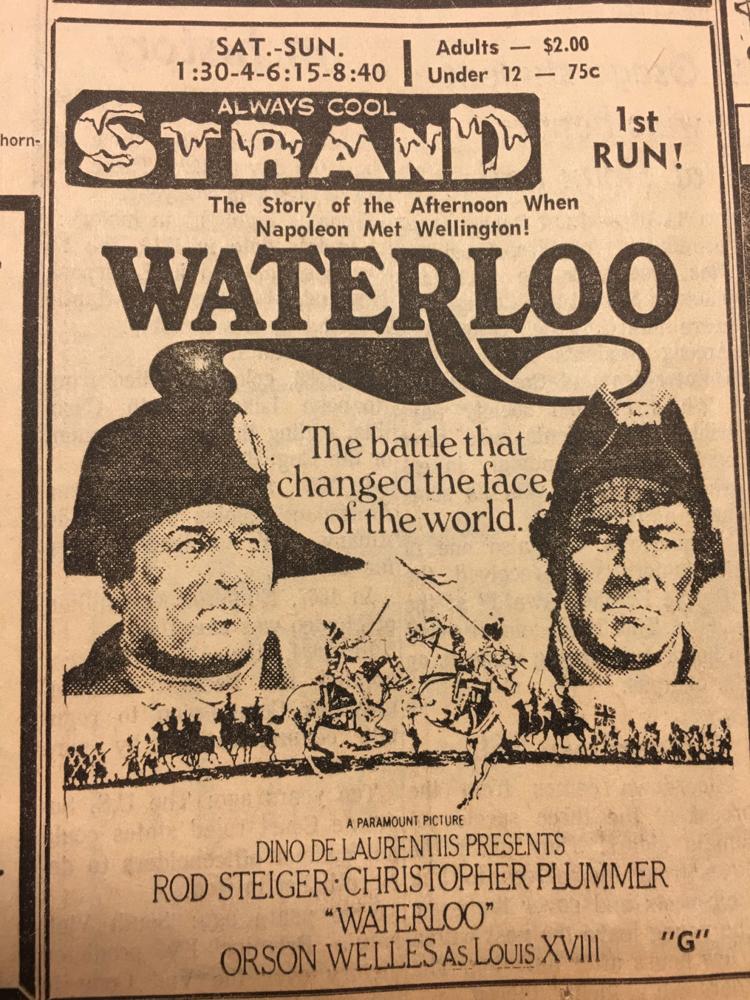 Old ads 74.JPG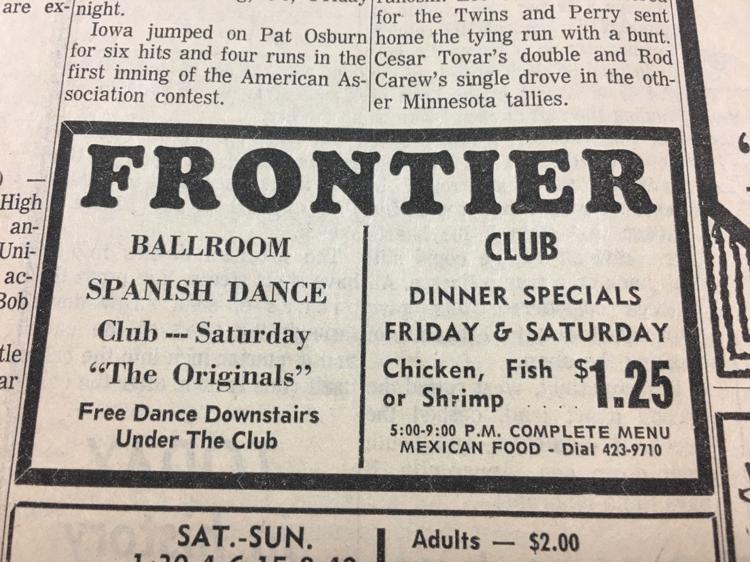 Old ads 75.JPG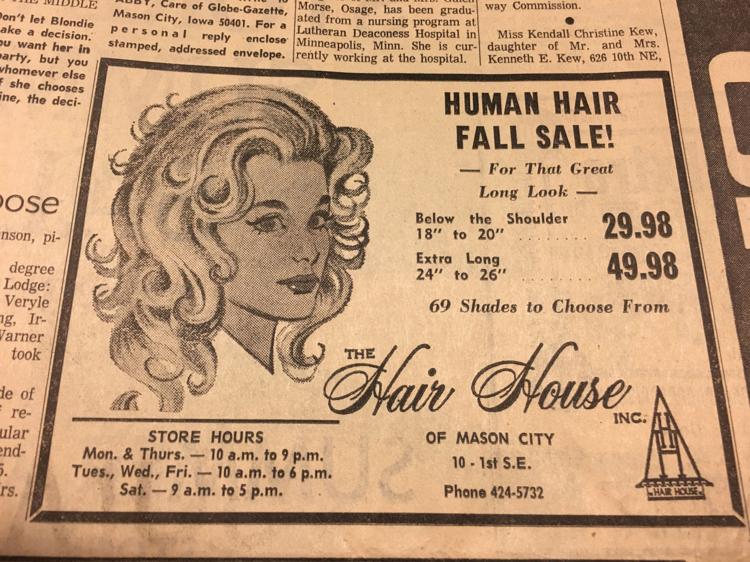 Old ads 76.JPG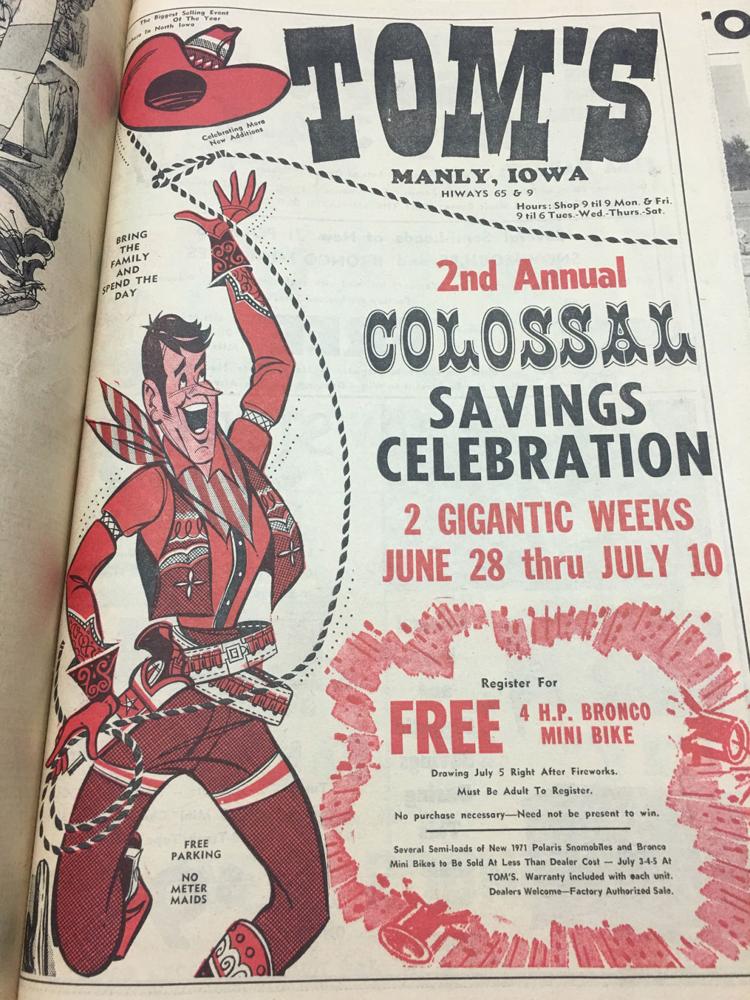 Old ads 77.JPG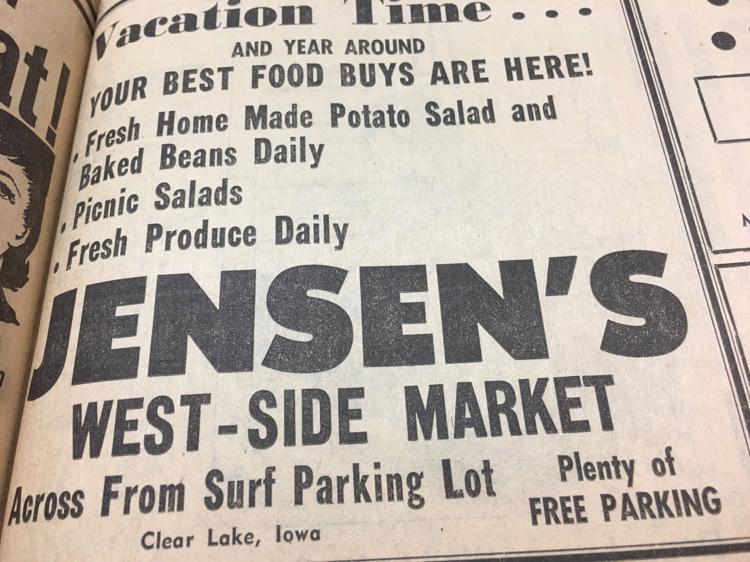 Old ads 78.JPG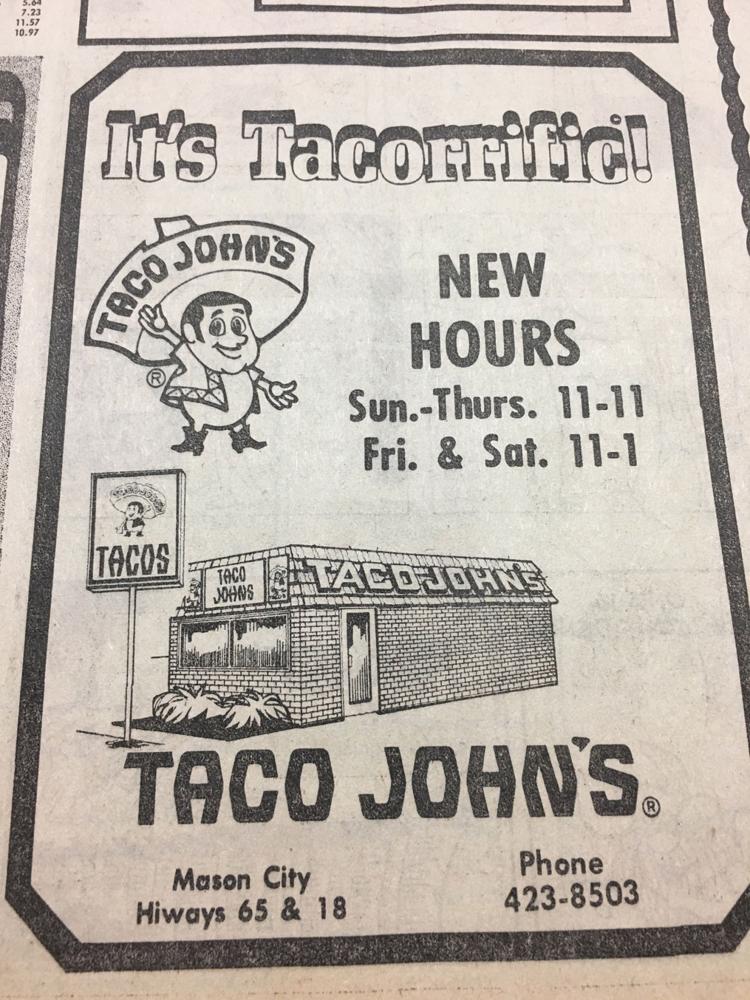 Old ads 79.JPG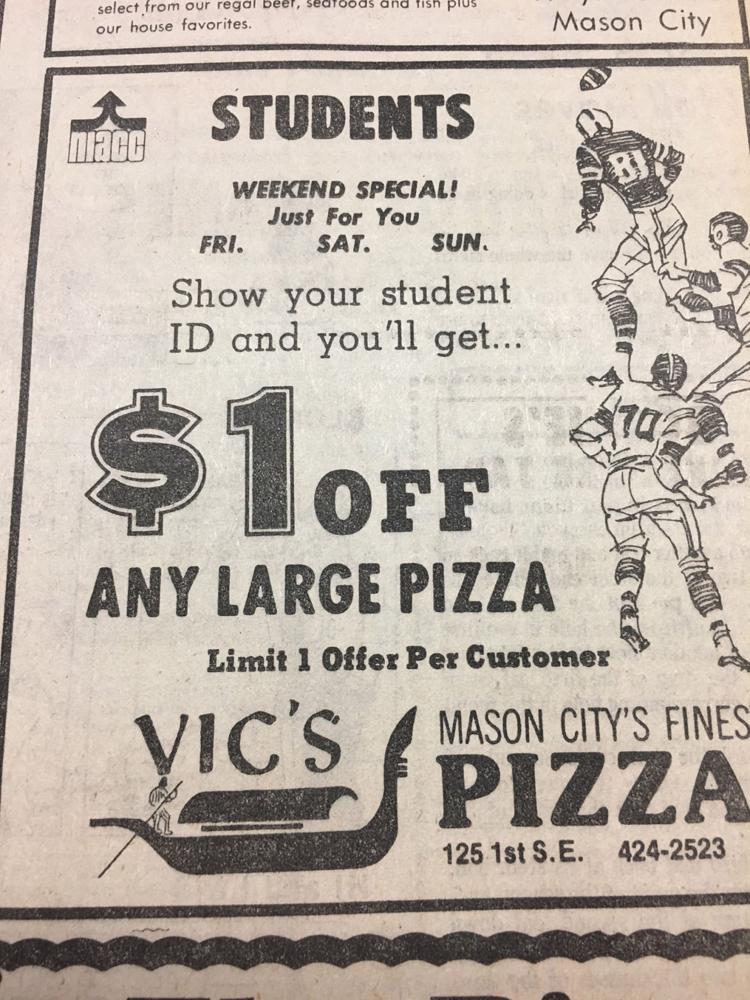 Old ads 80.JPG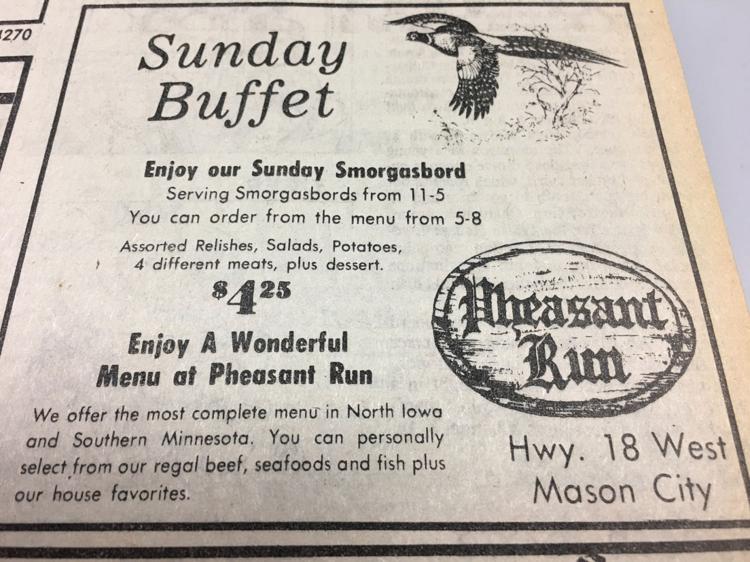 Old ads 81.JPG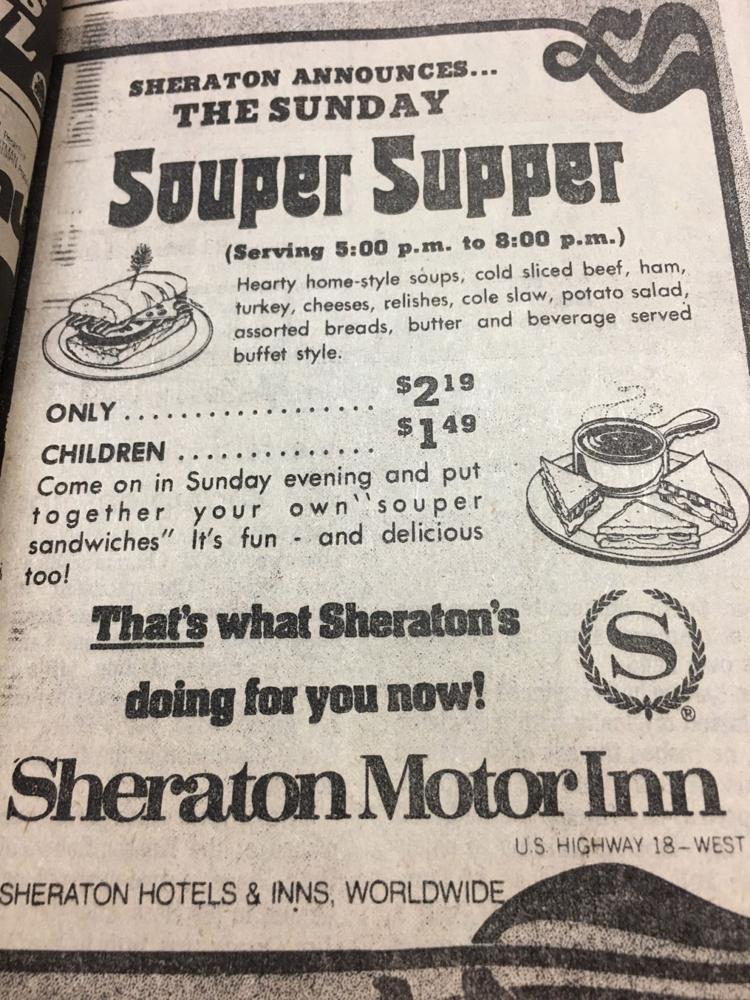 Old ads 82.JPG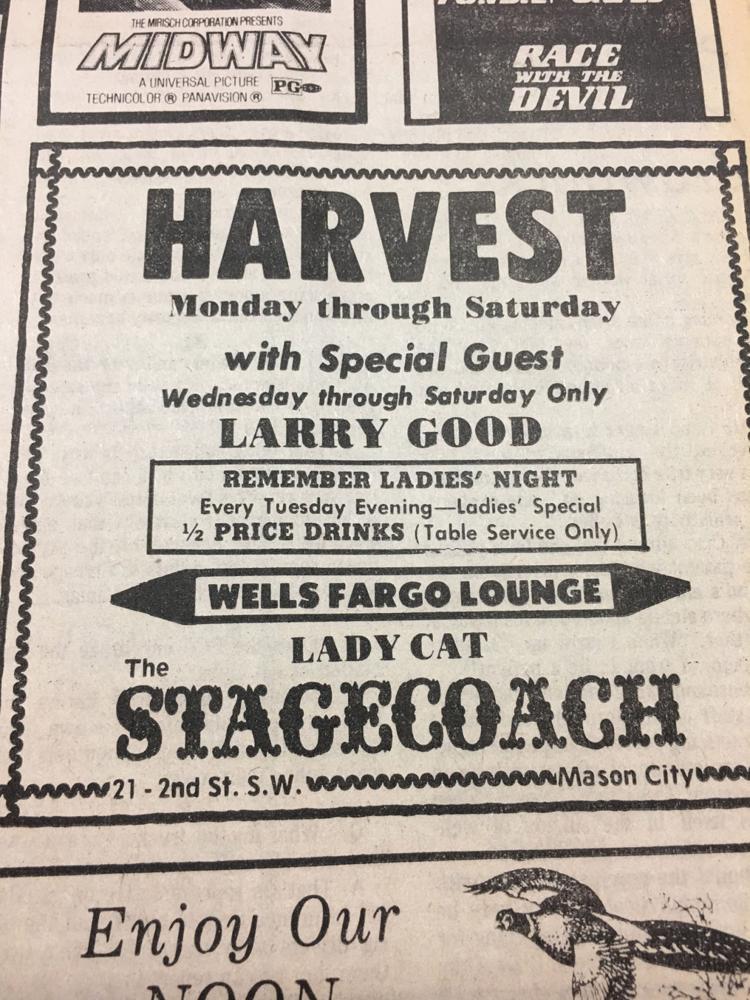 Old ads 83.JPG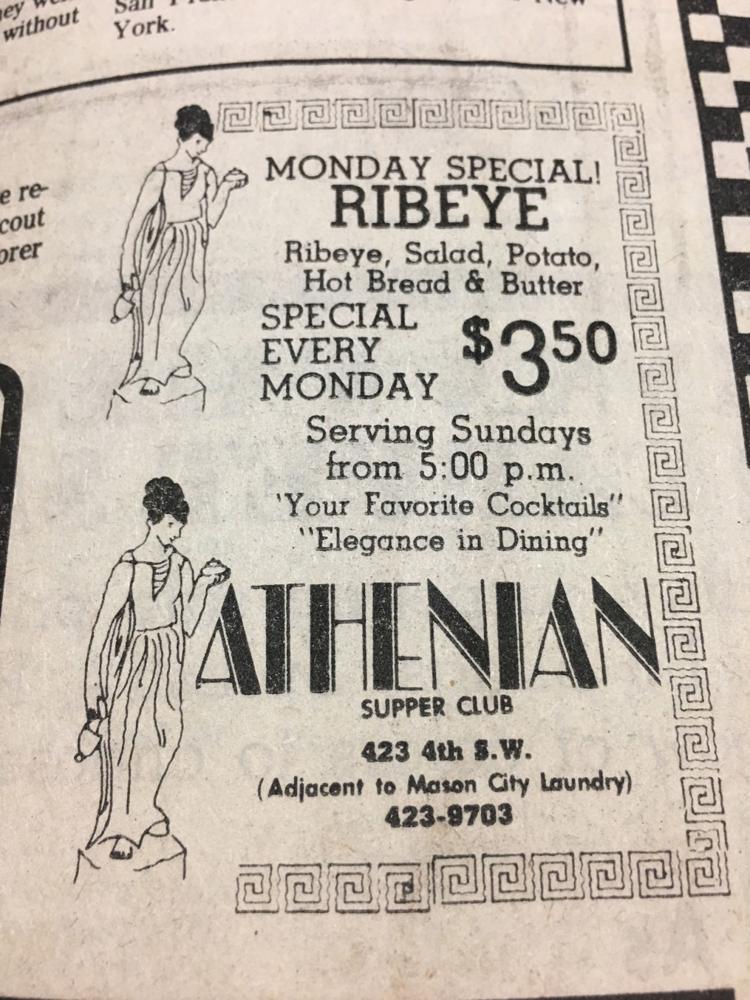 Old ads 84.JPG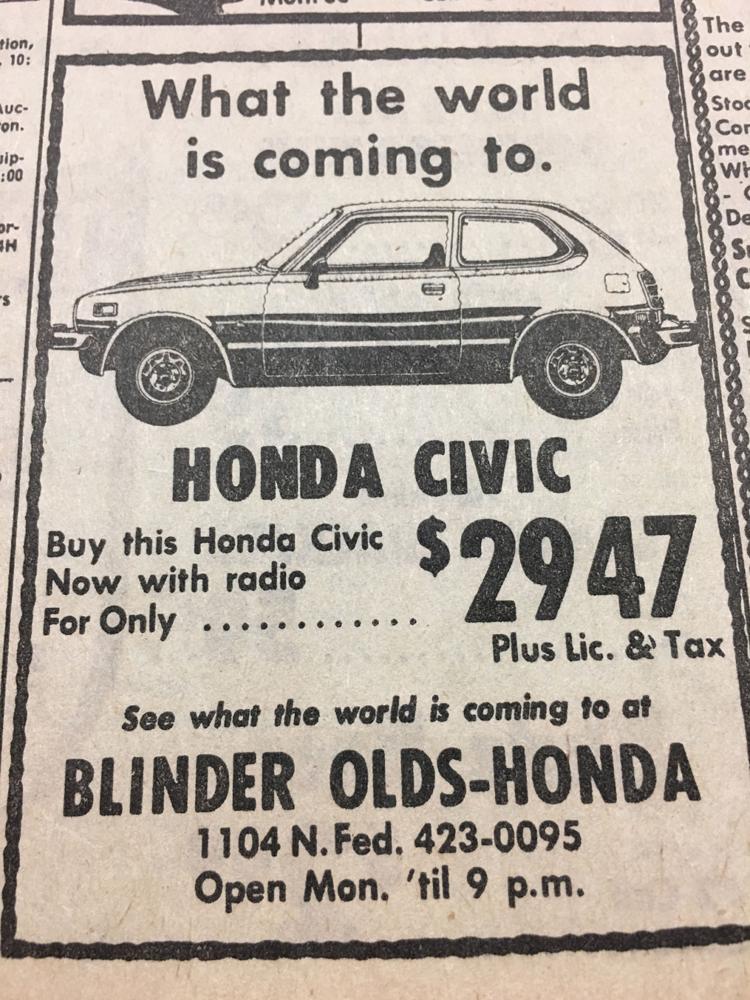 Old ads 85.JPG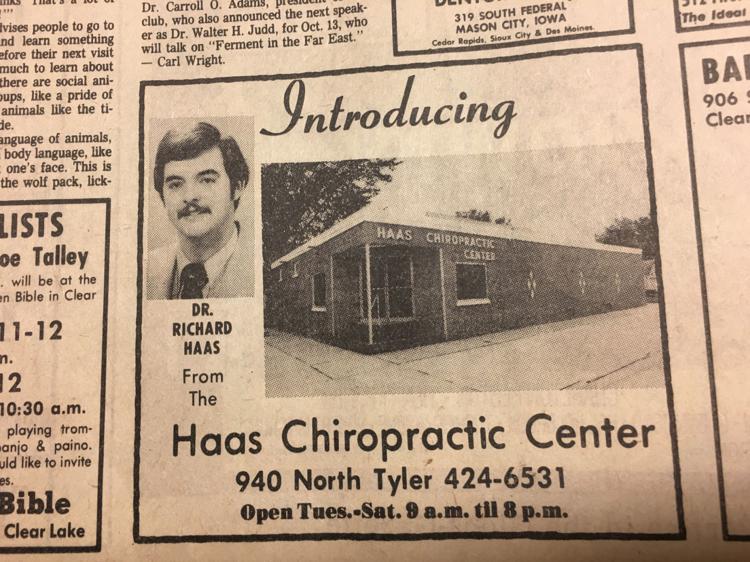 Old ads 86.JPG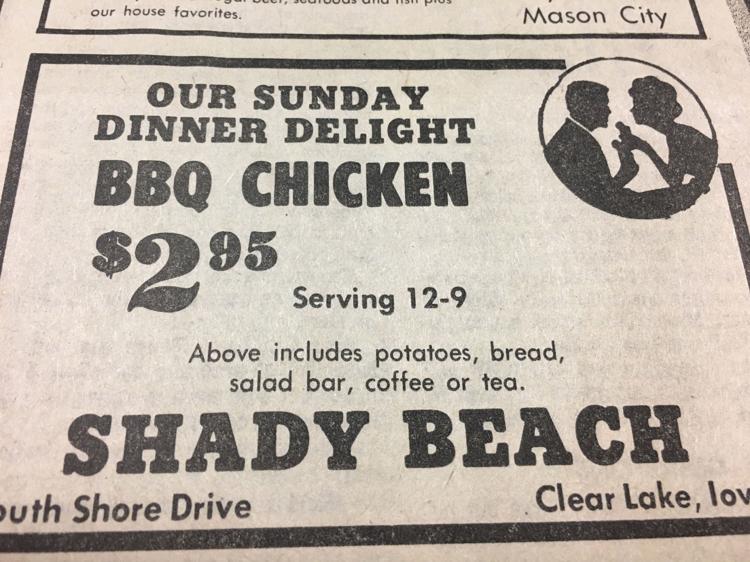 Old ads 87.JPG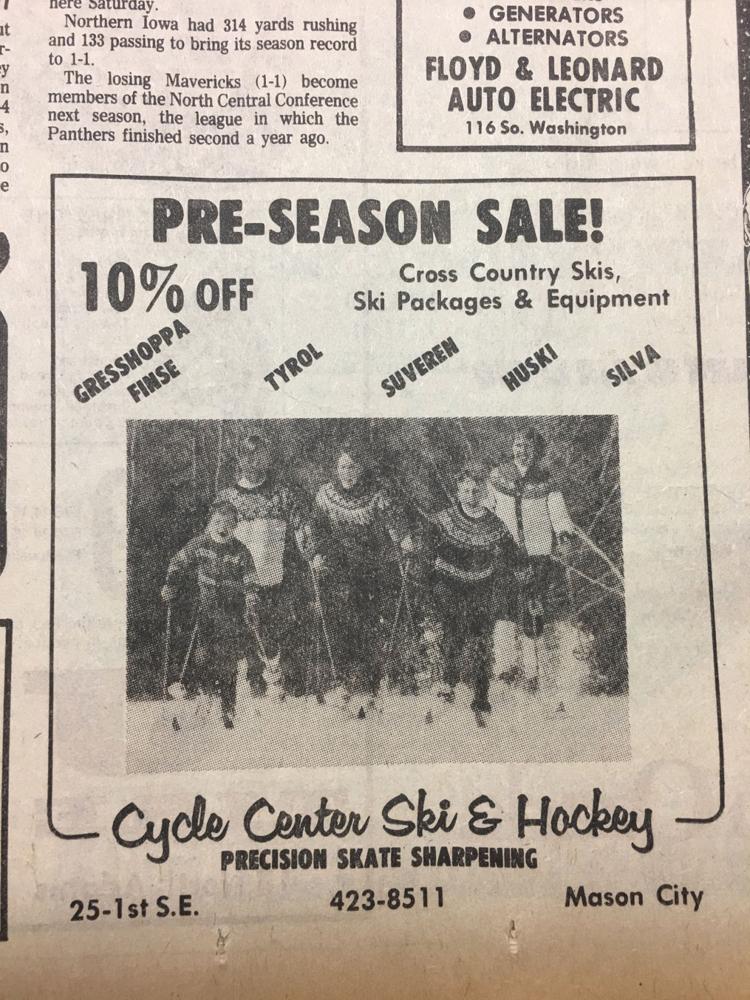 Old ads 88.JPG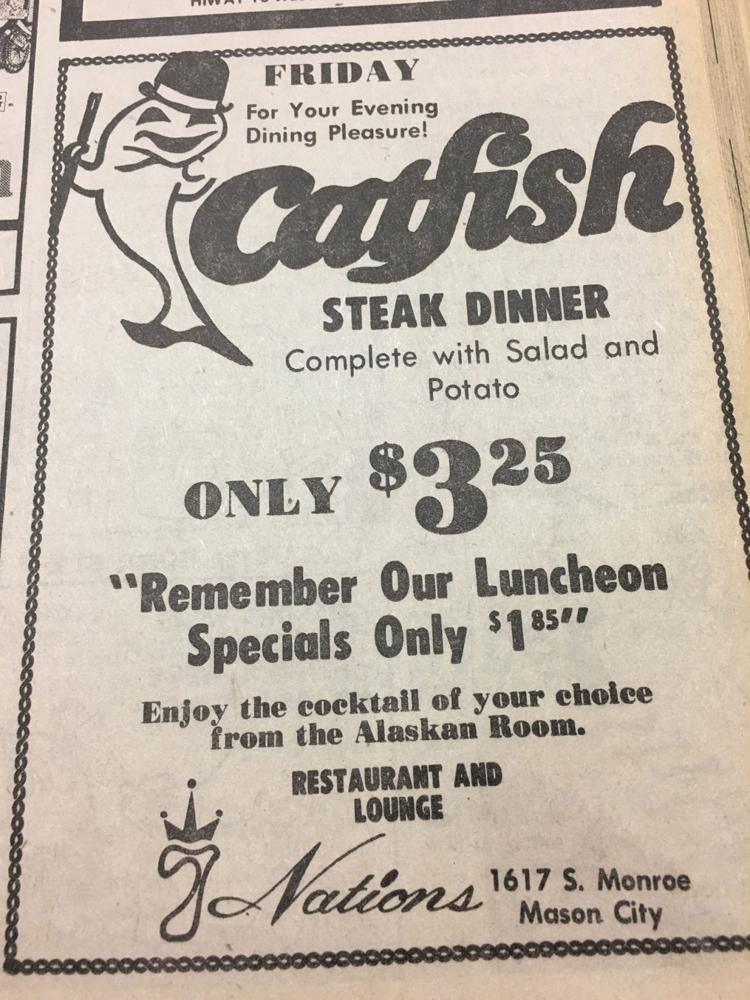 Old ads 89.JPG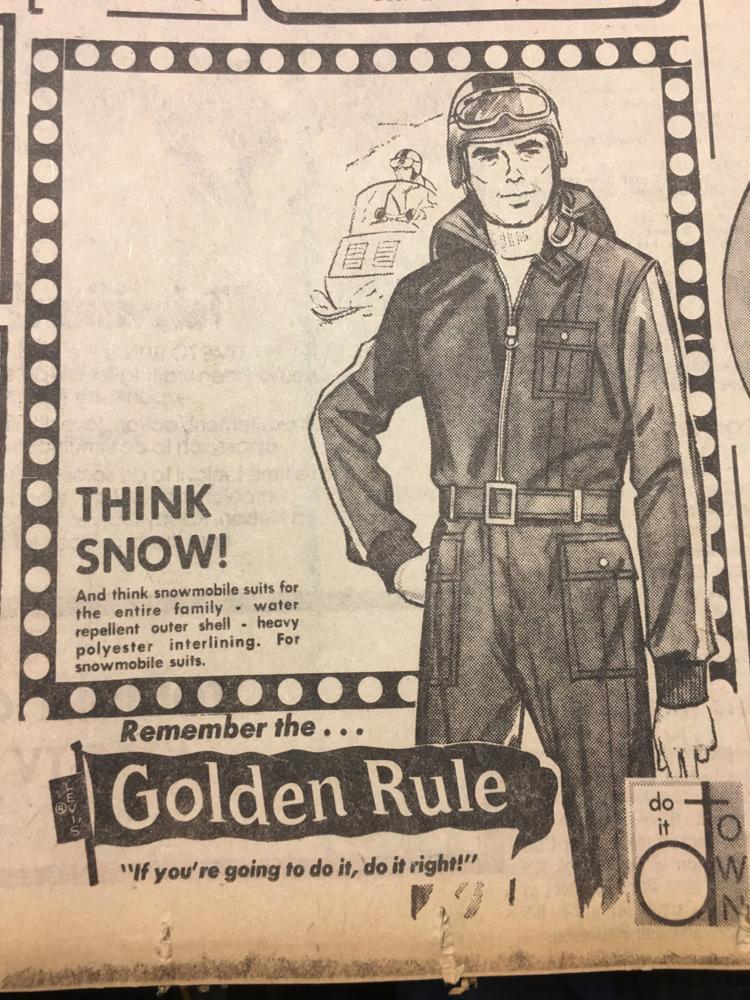 Old ads 90.JPG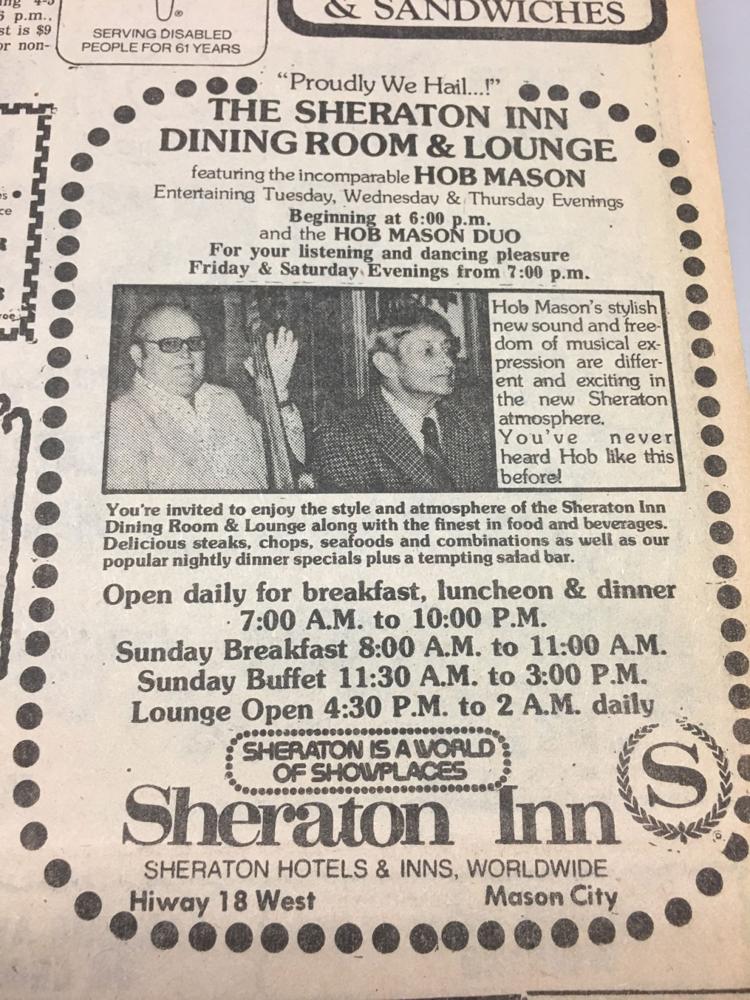 Old ads 91.JPG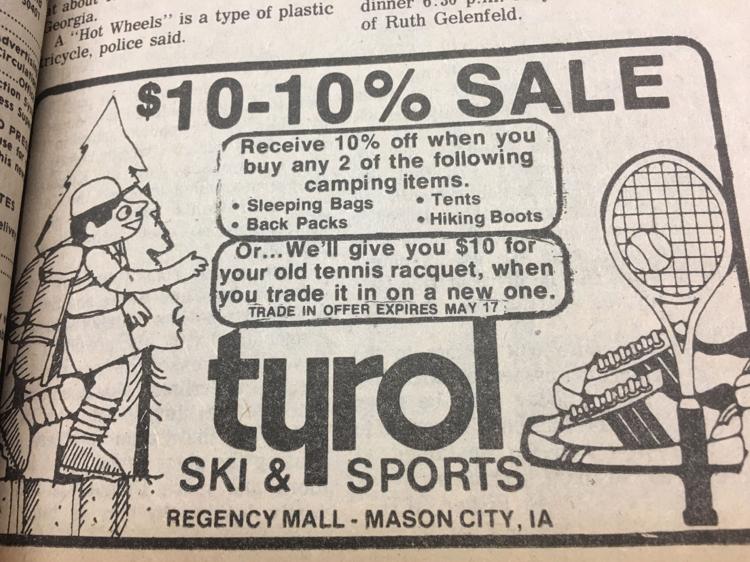 Old ads 92.JPG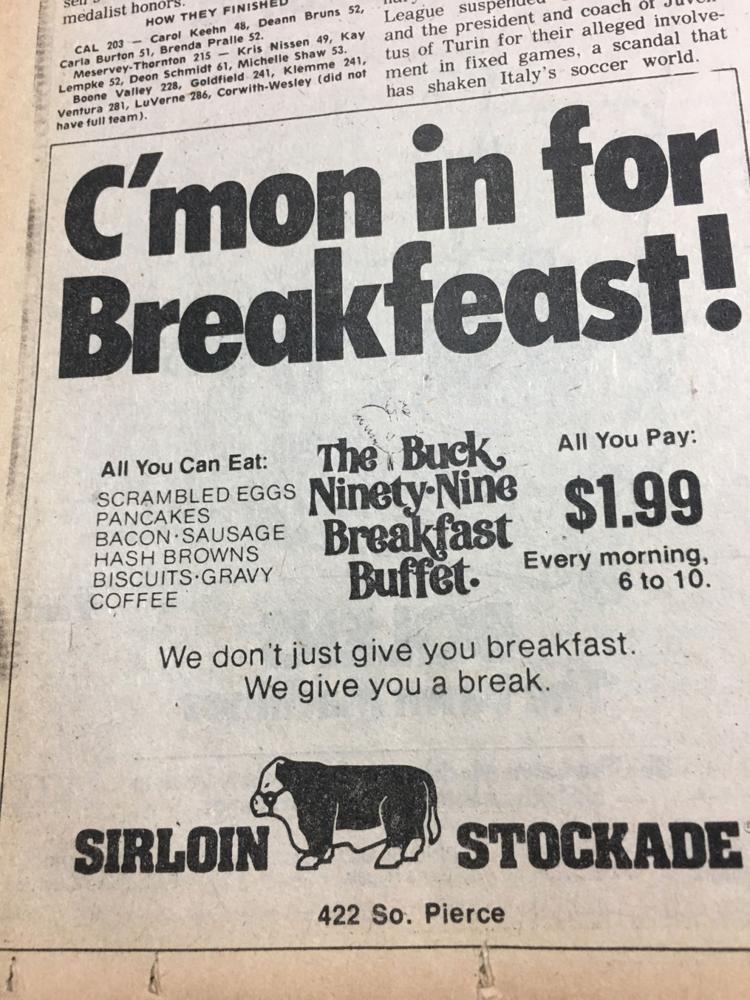 Old ads 93.JPG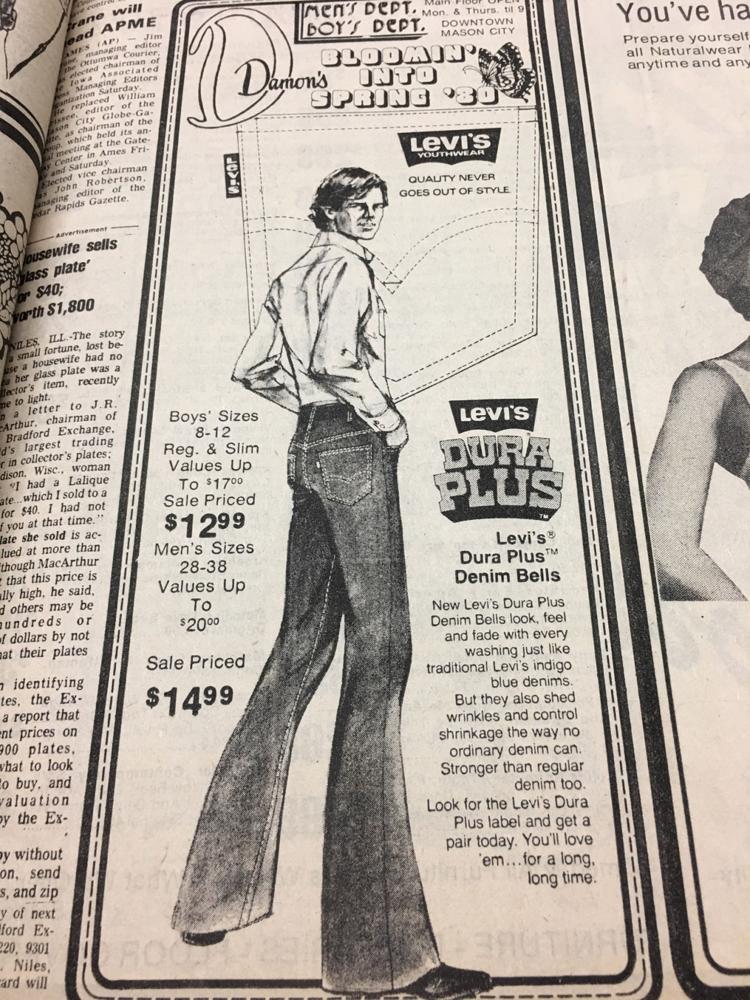 Old ads 94.JPG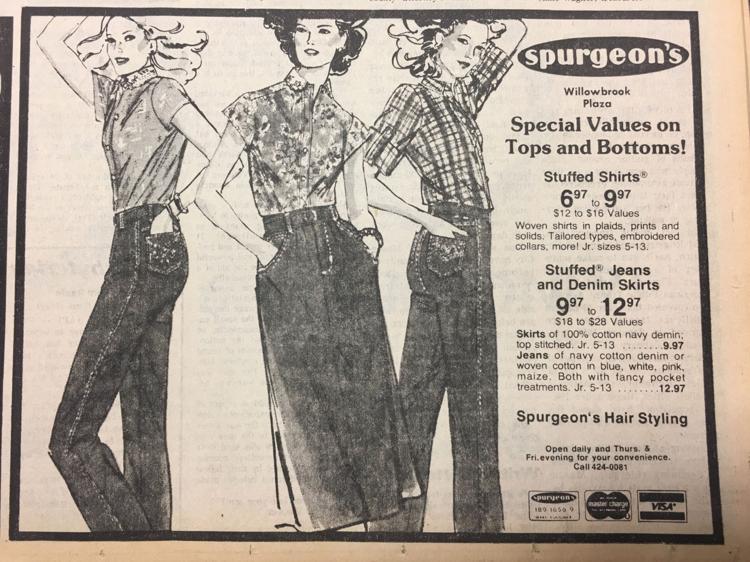 Old ads 42.JPG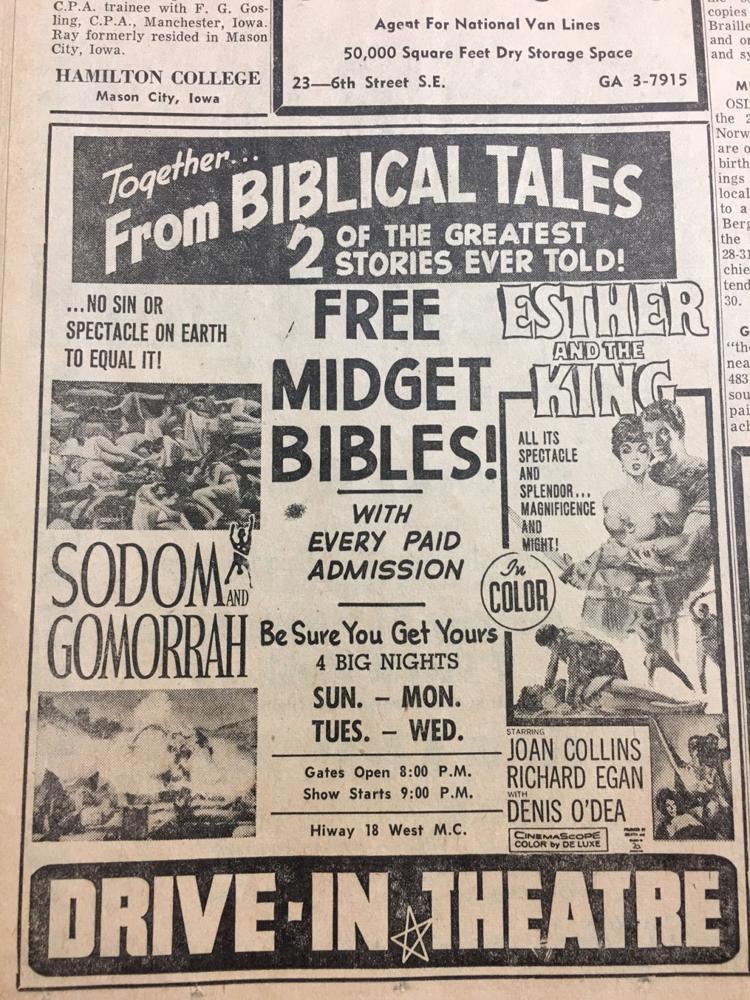 Old ads 43.JPG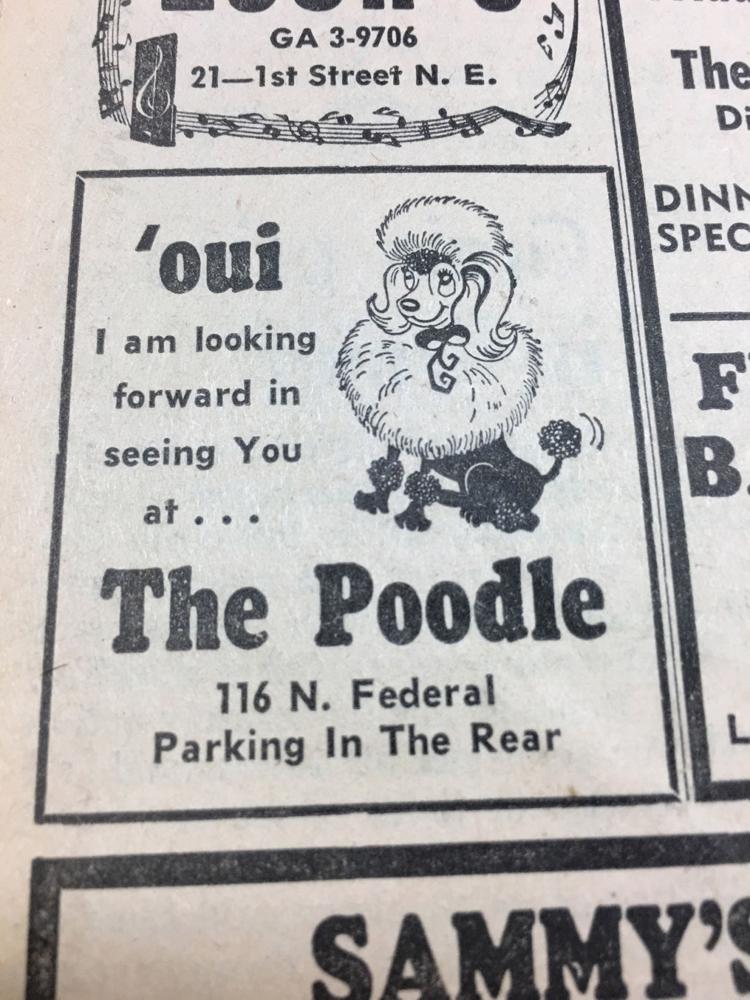 Old ads 44.JPG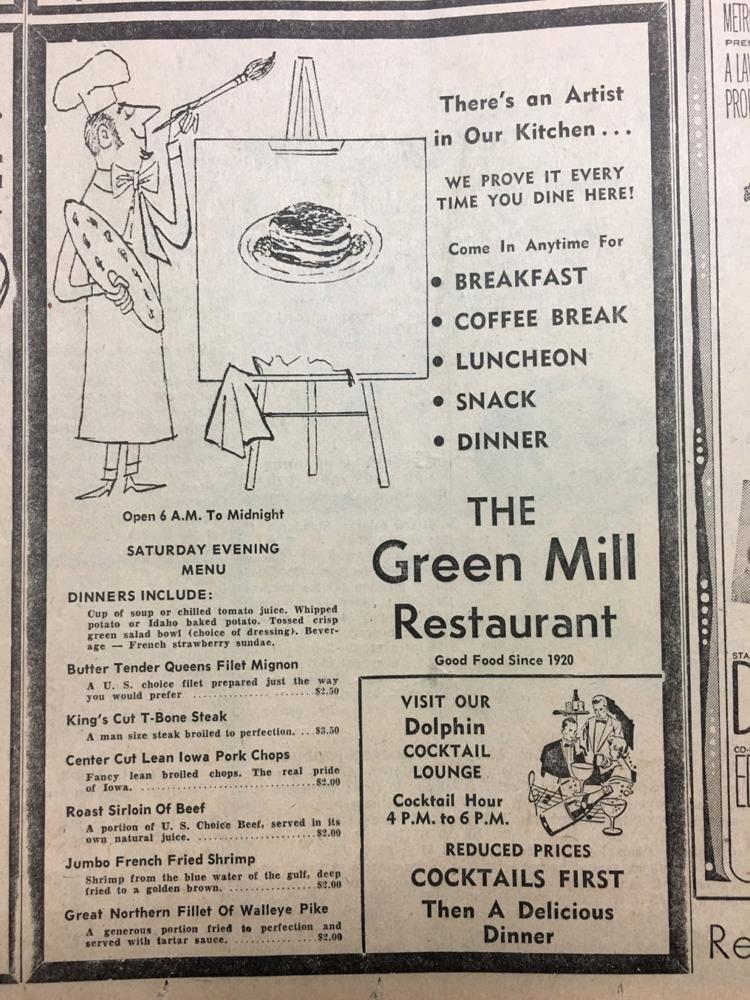 Old ads 45.JPG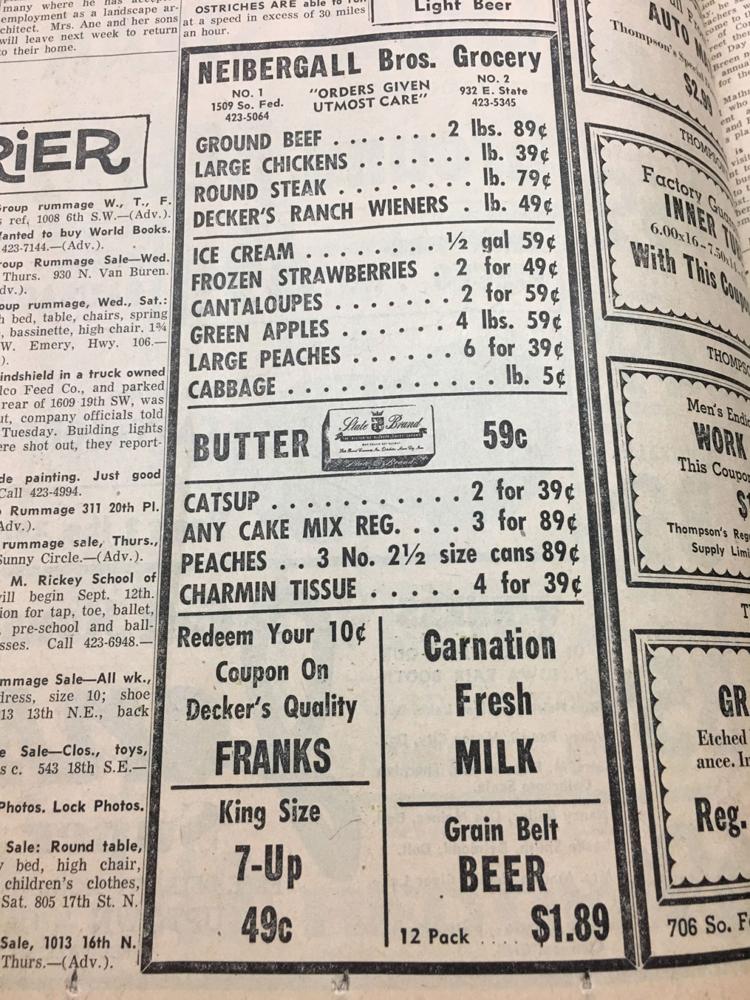 Old ads 46.JPG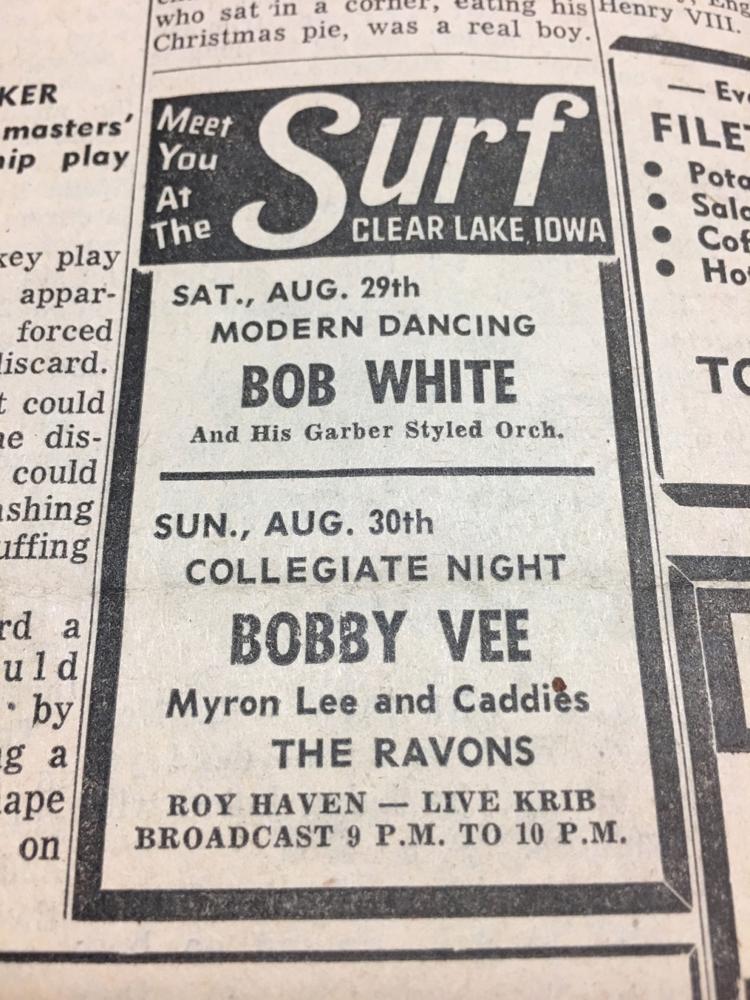 Old ads 47.JPG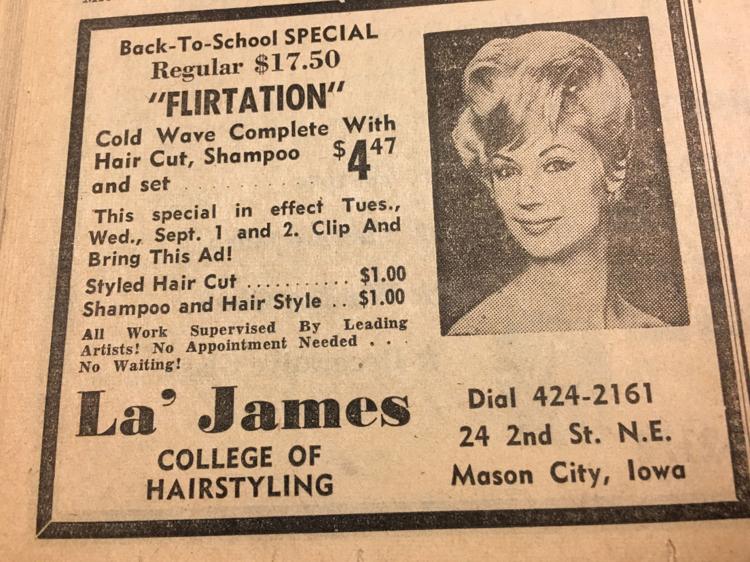 Old ads 48.JPG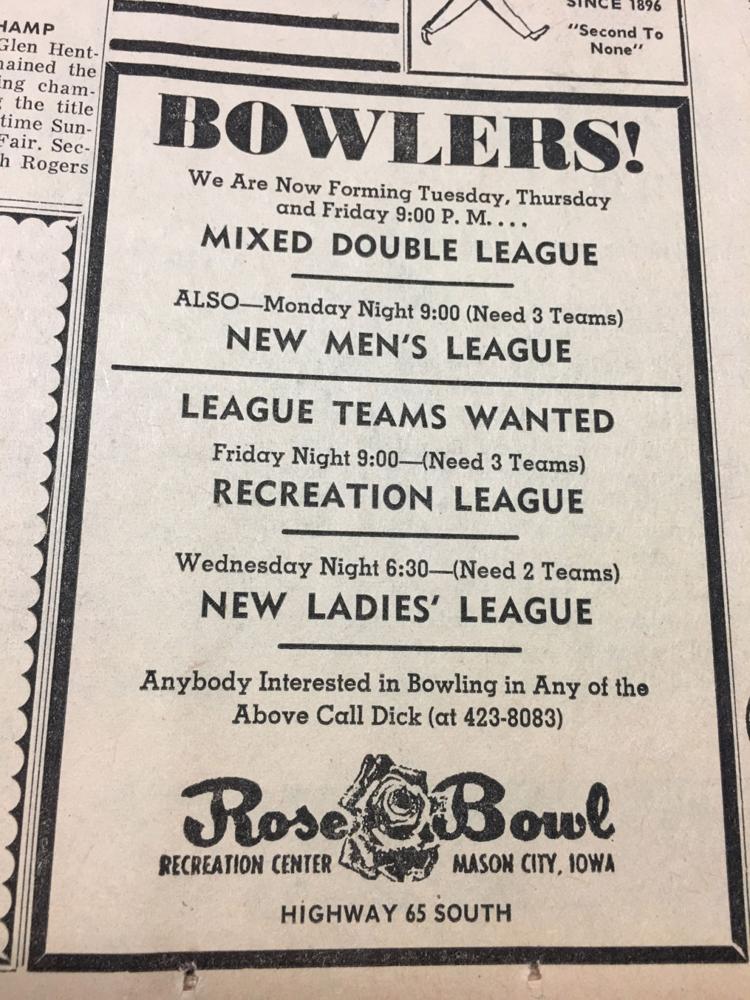 Old ads 49.JPG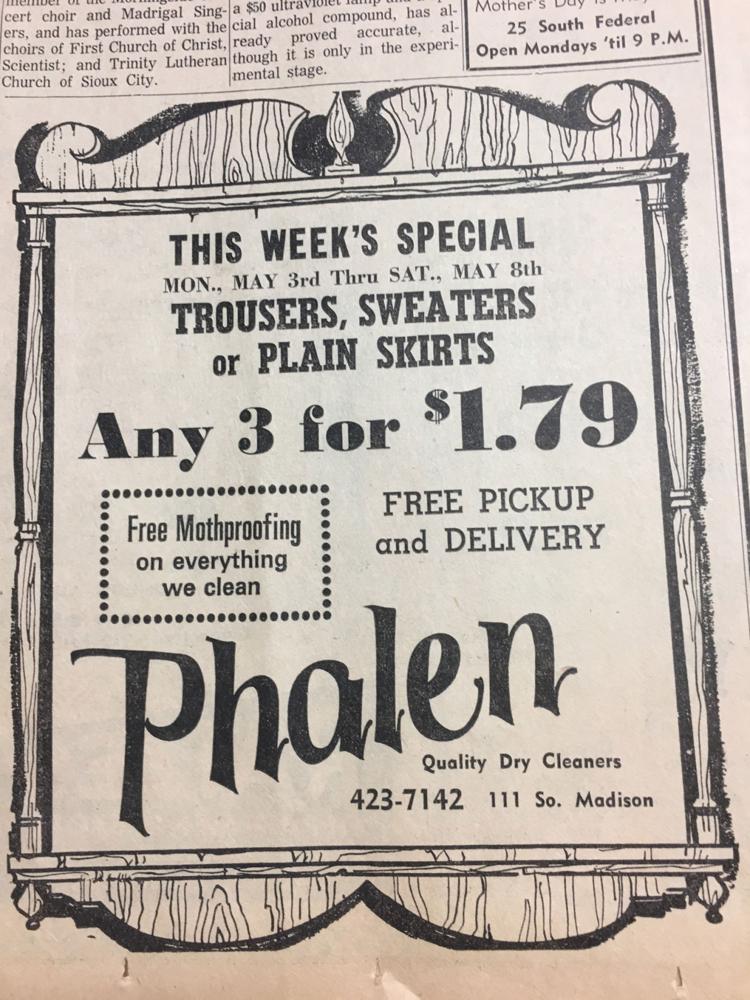 Old ads 50.JPG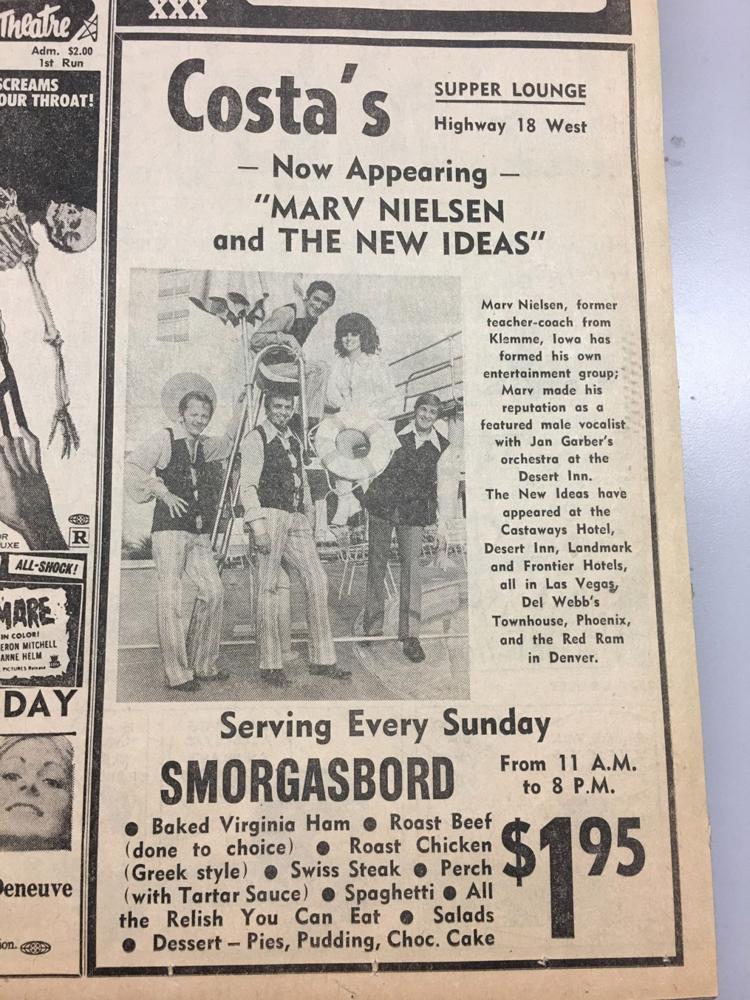 Old ads 51.JPG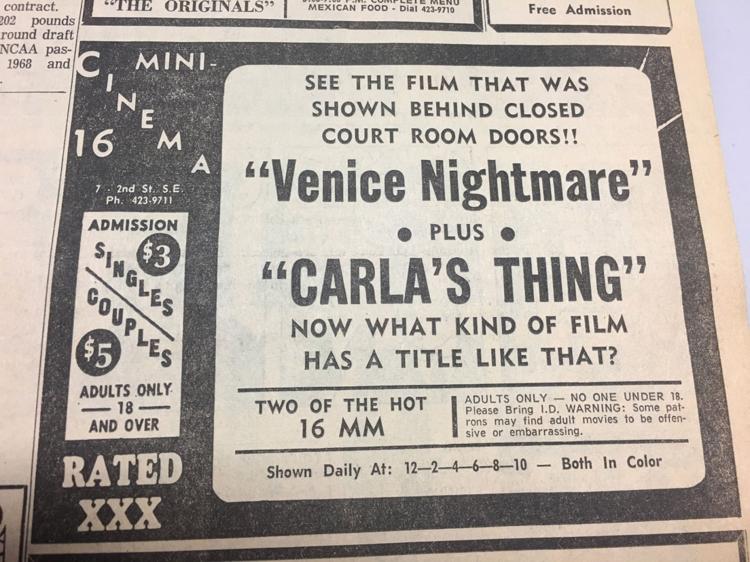 Old ads 52.JPG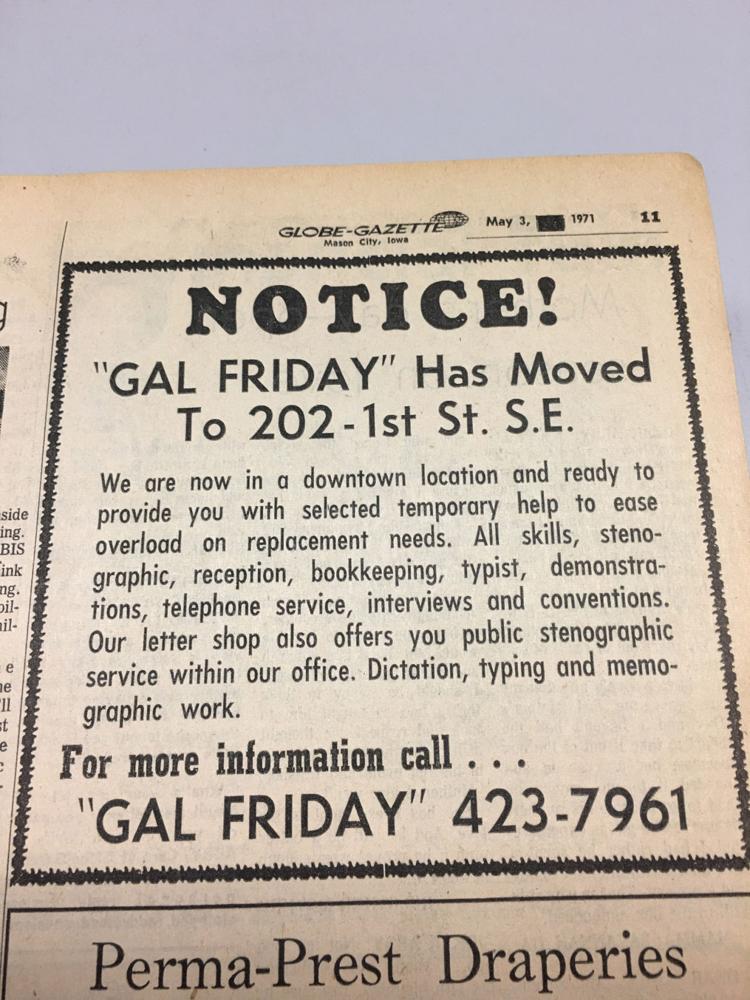 Old ads 53.JPG
Old ads 54.JPG
Old ads 55.JPG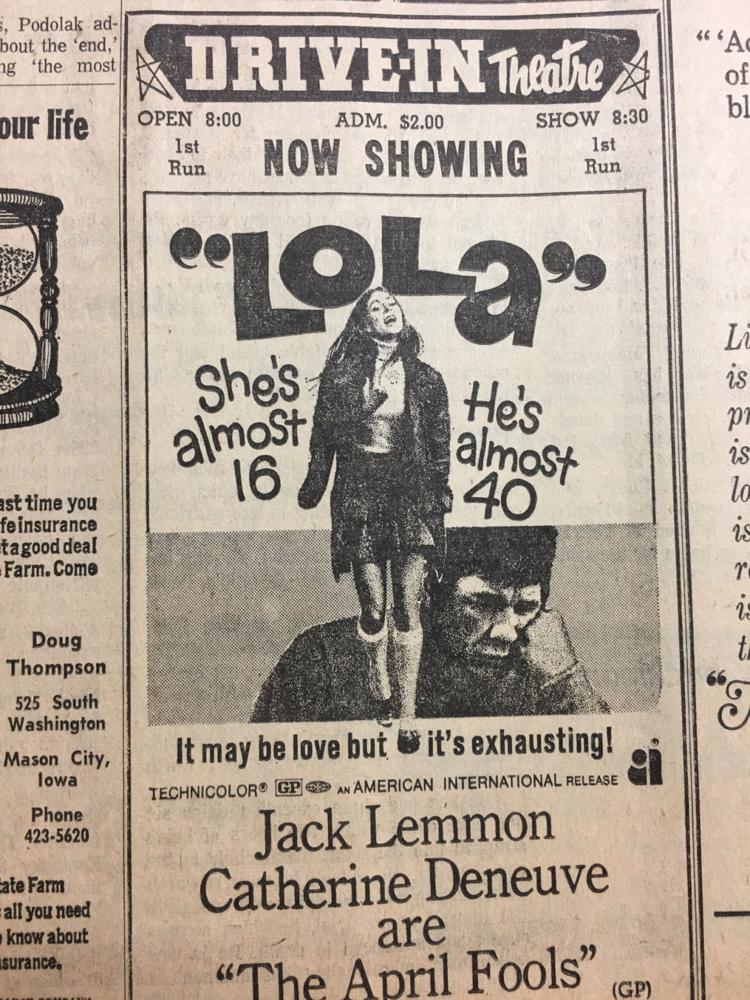 Old ads 56.JPG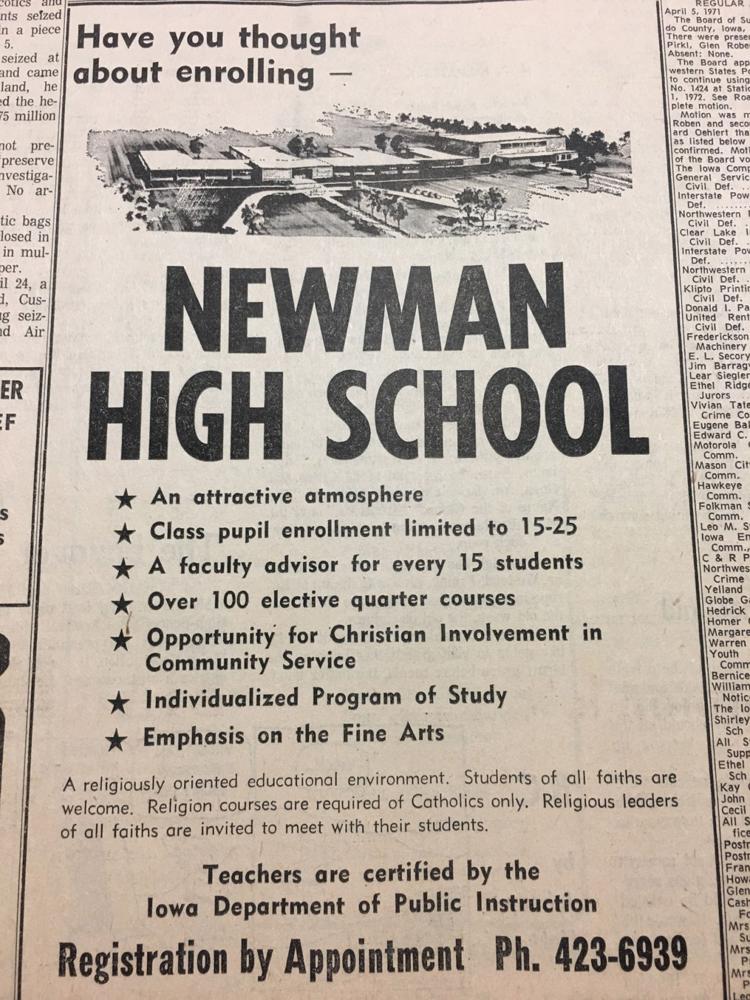 Old ads 57.JPG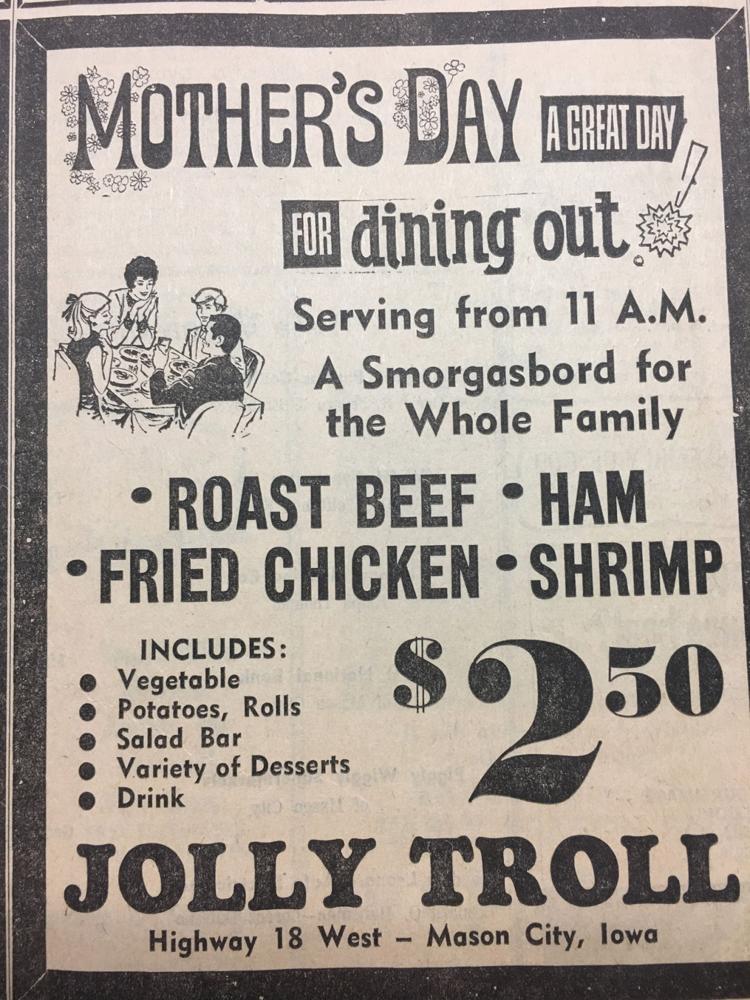 Old ads 58.JPG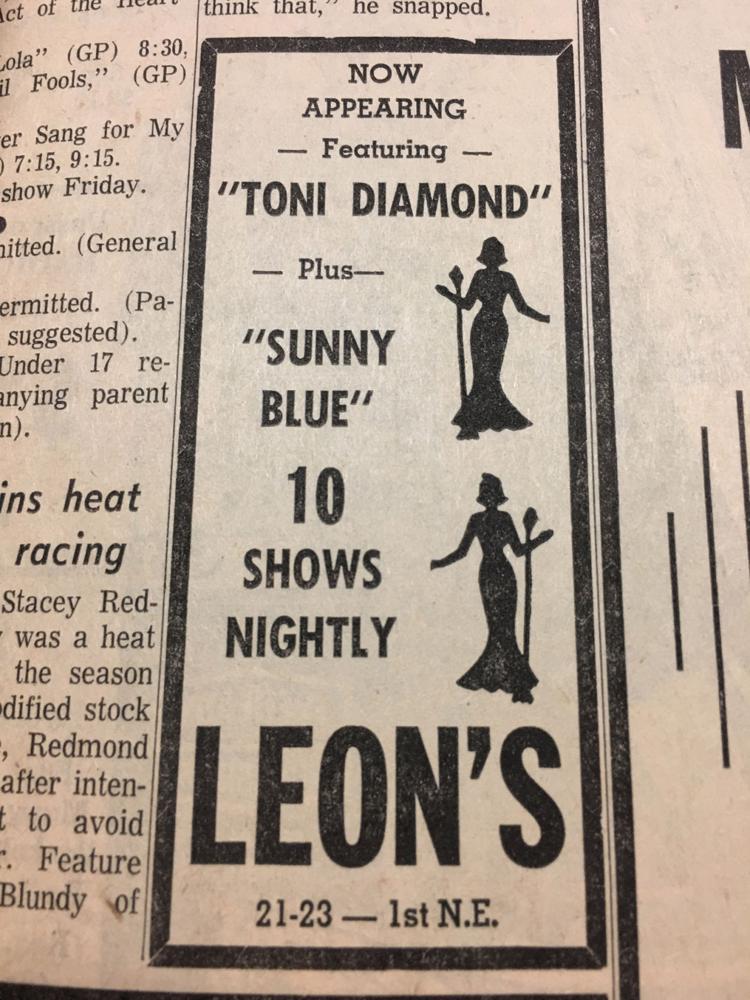 Old ads 01.JPG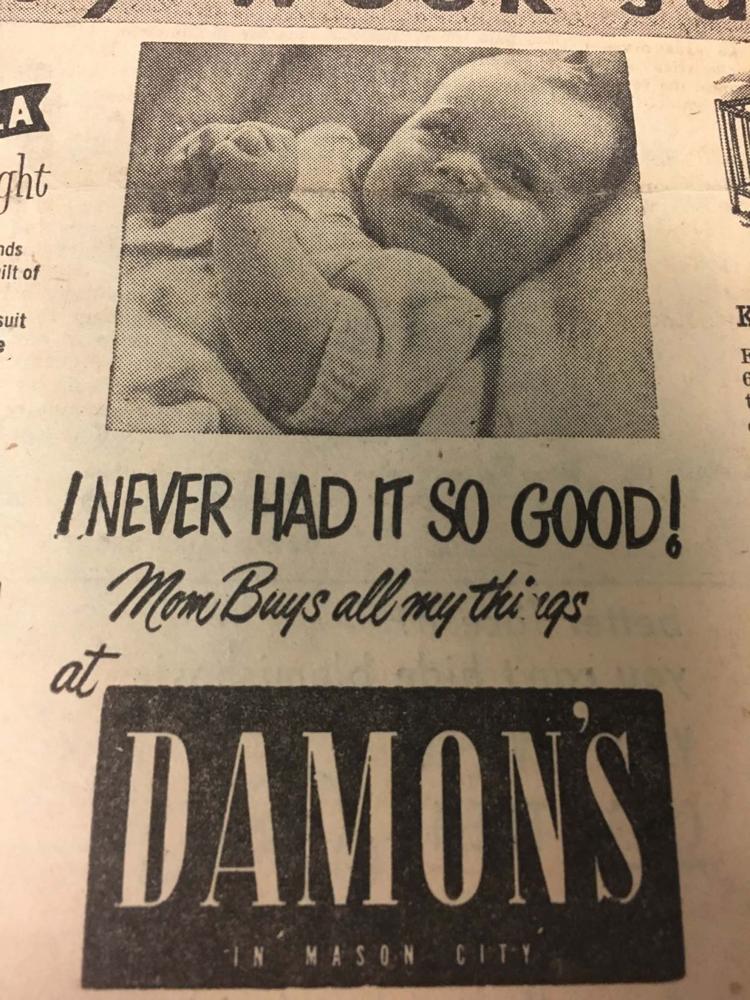 Old ads 02.JPG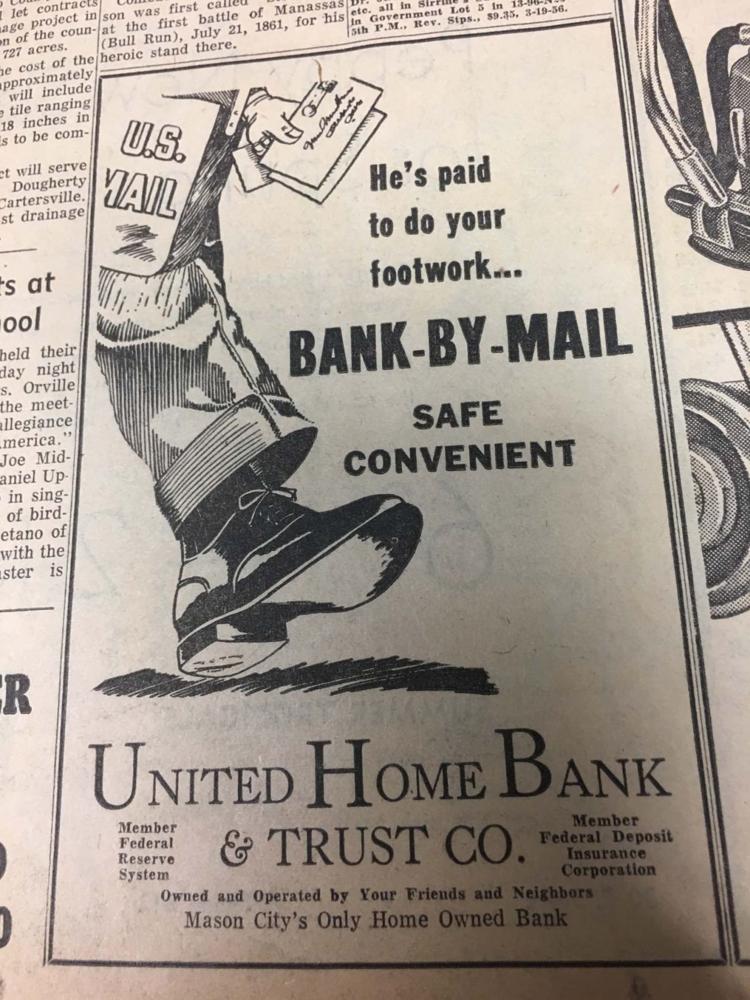 Old ads 03.JPG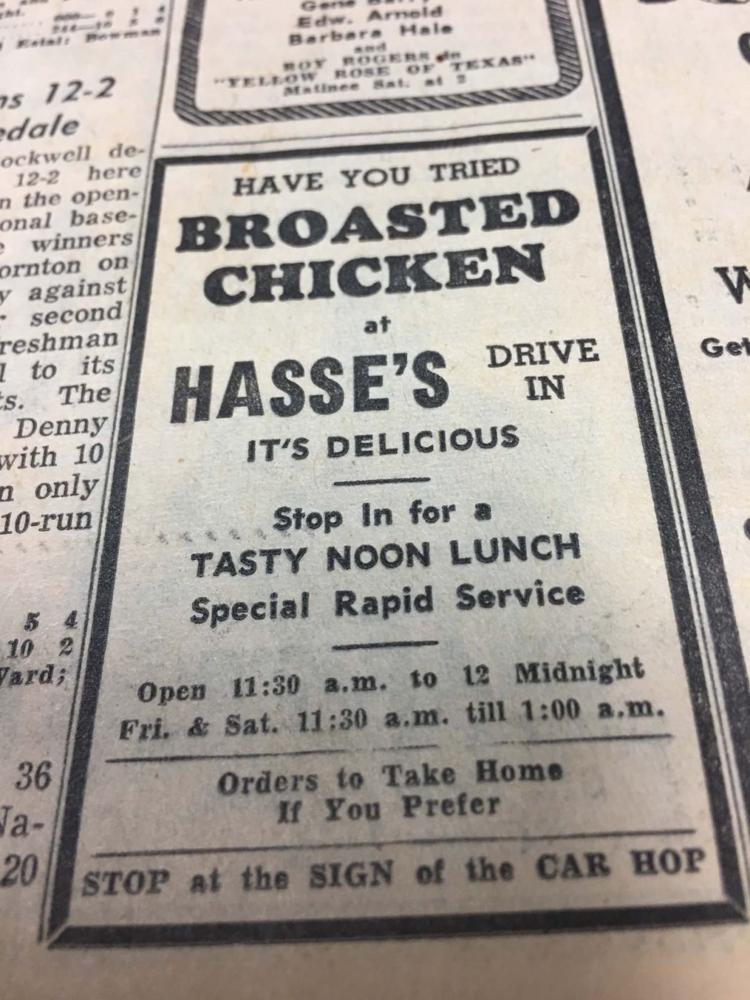 Old ads 04.JPG
Old ads 05.JPG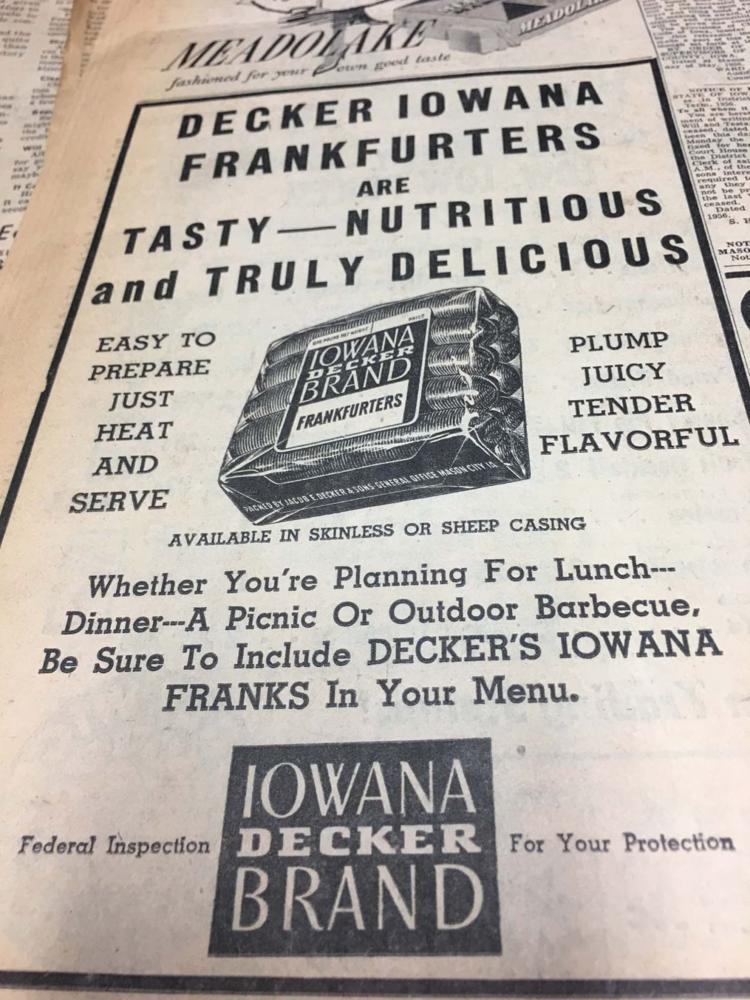 Old ads 06.JPG
Old ads 07.JPG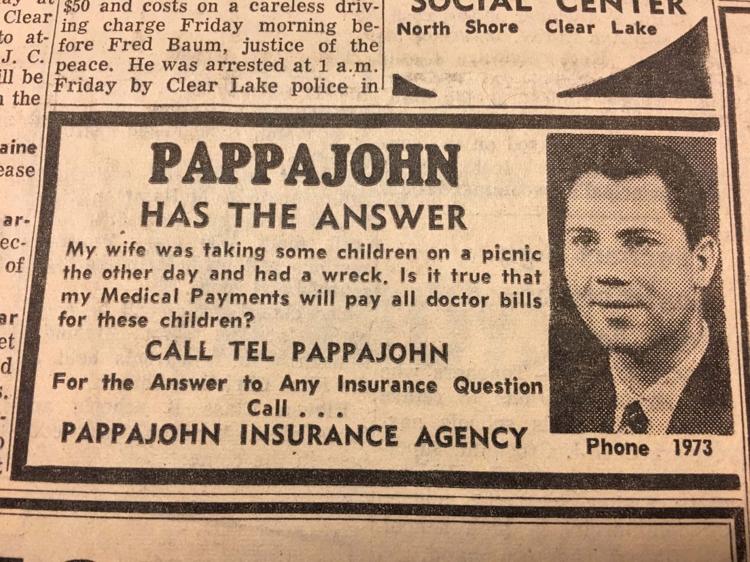 Old ads 08.JPG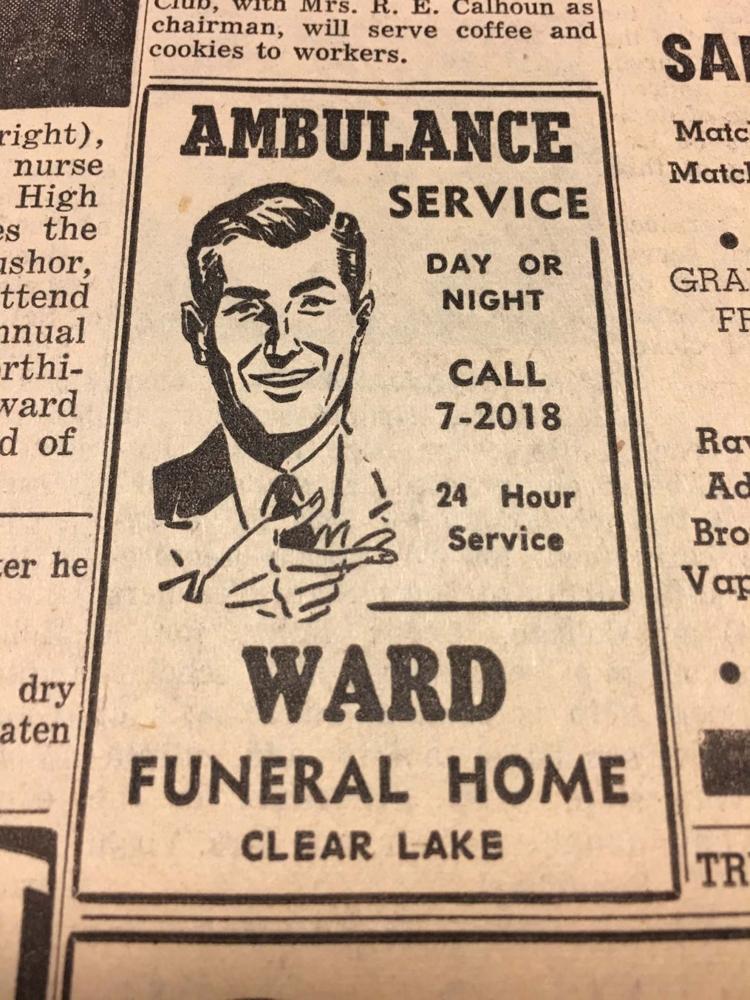 Old ads 09.JPG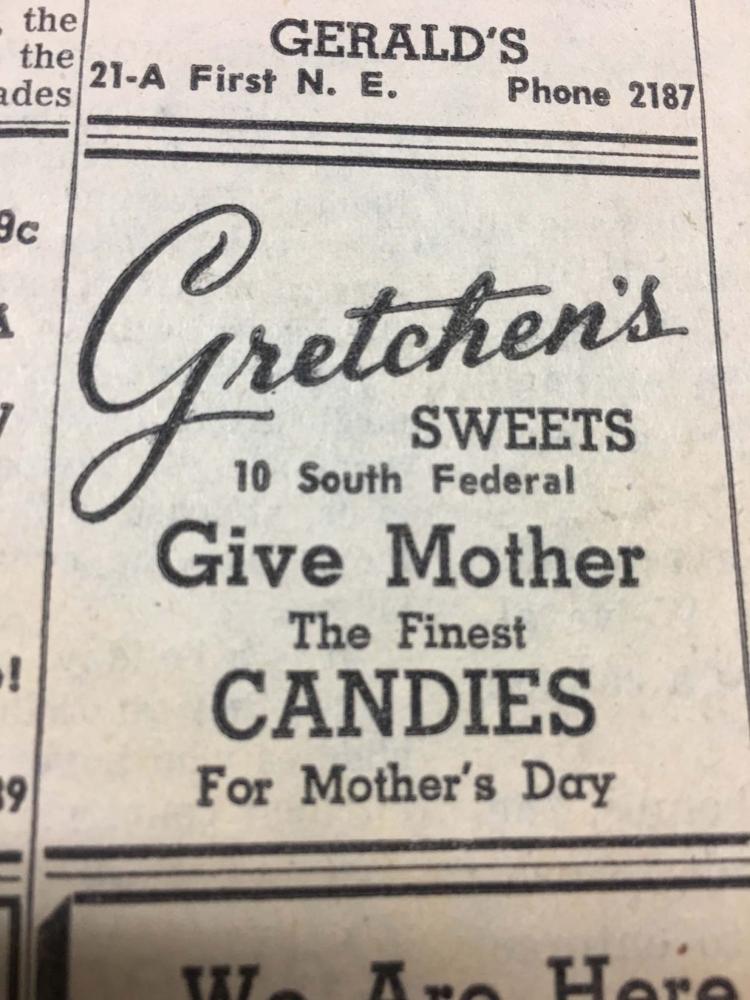 Old ads 10.JPG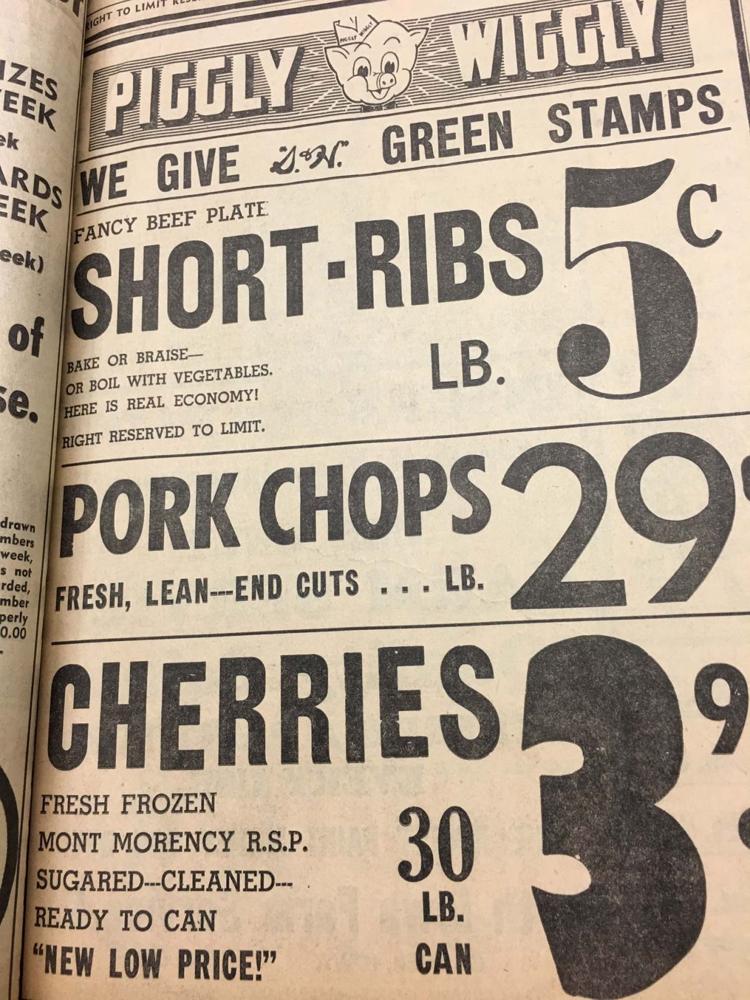 Old ads 11.JPG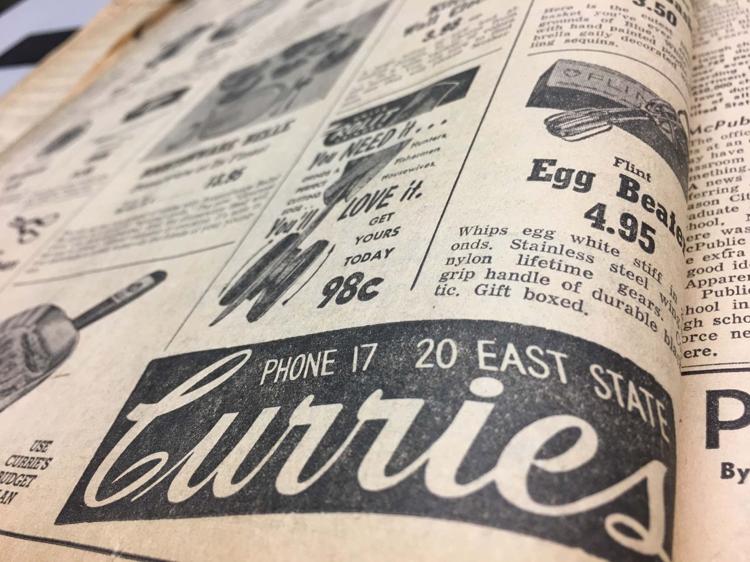 Old ads 12.JPG
Old ads 13.JPG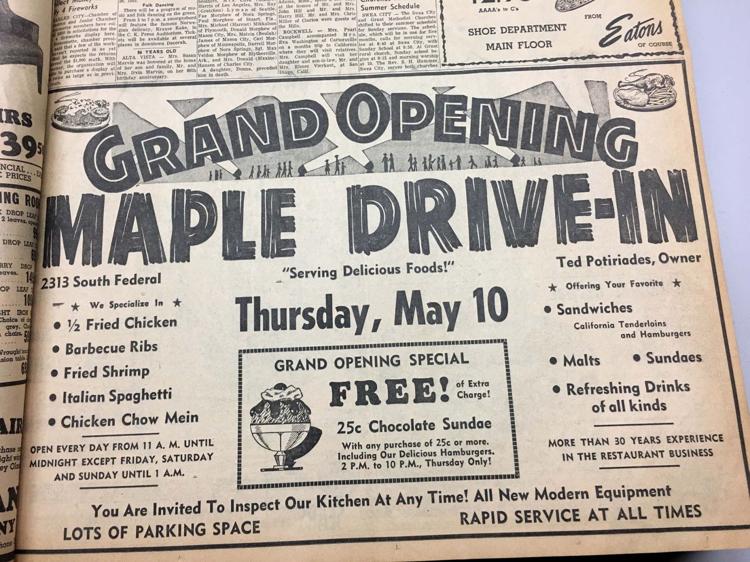 Old ads 14.JPG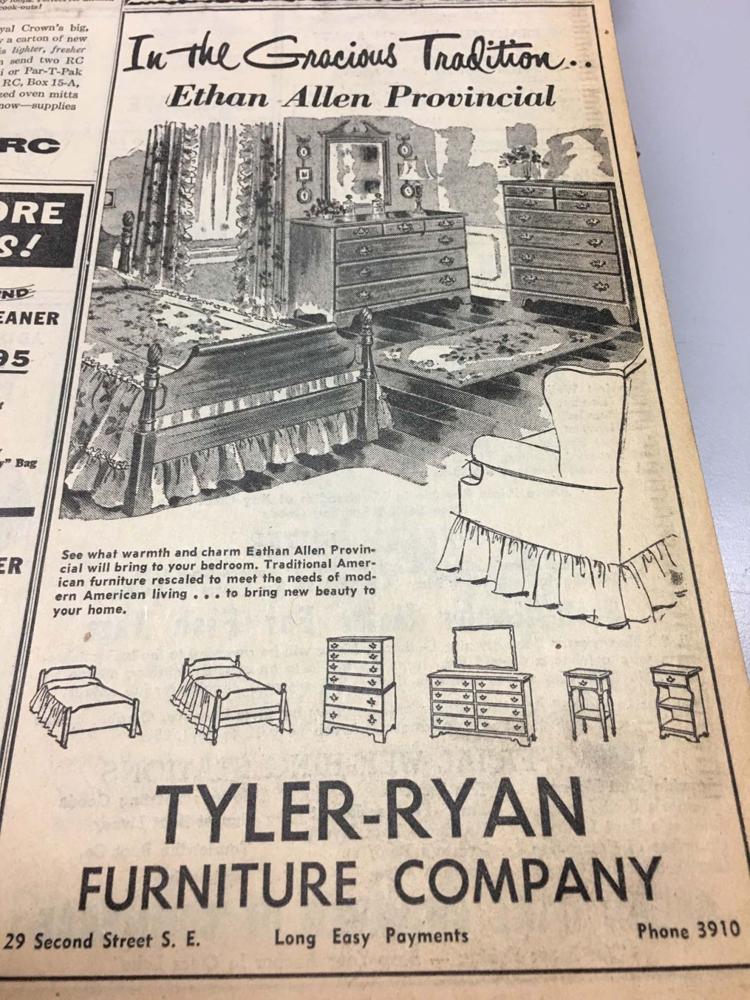 Old ads 15.JPG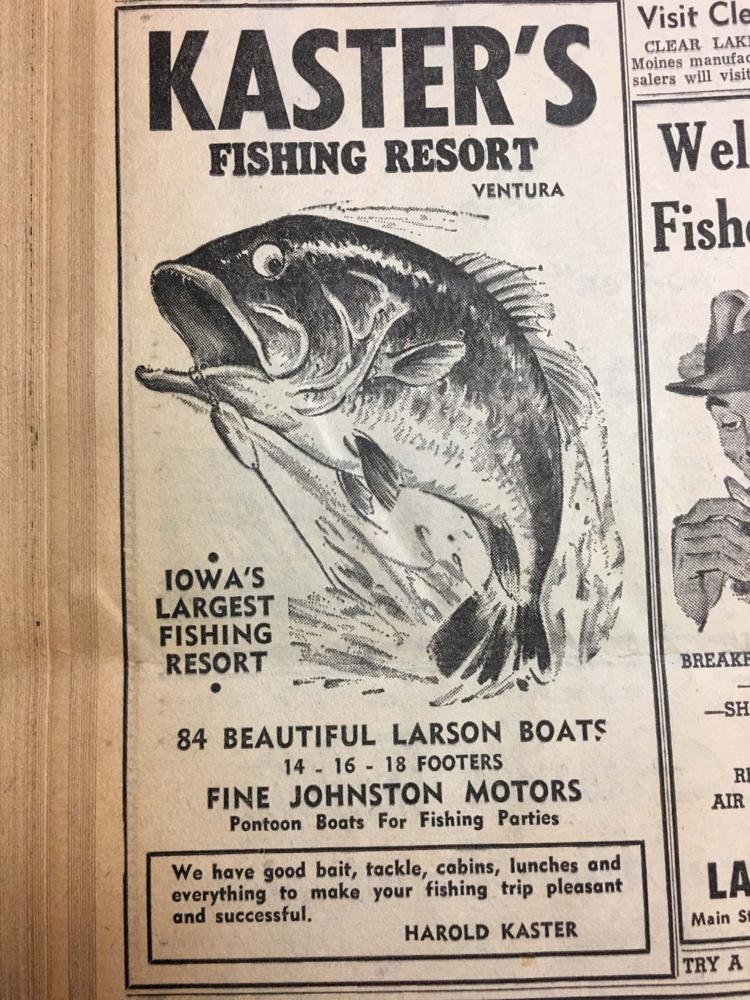 Old ads 16.JPG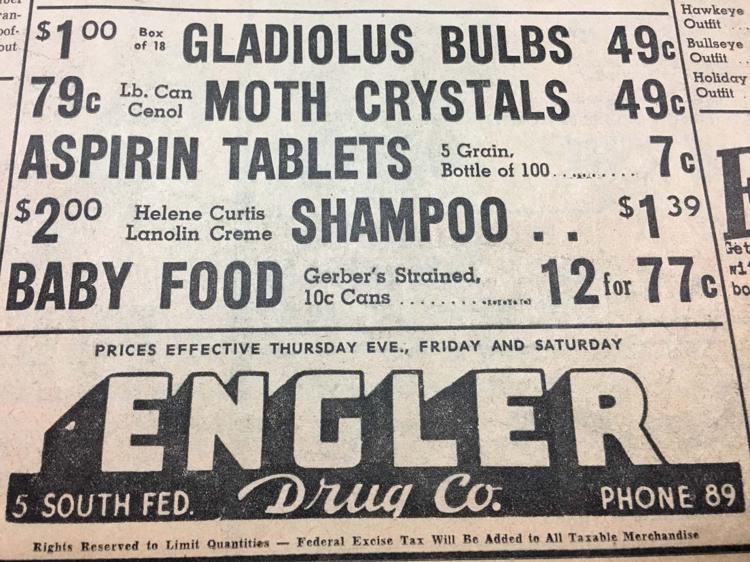 Old ads 17.JPG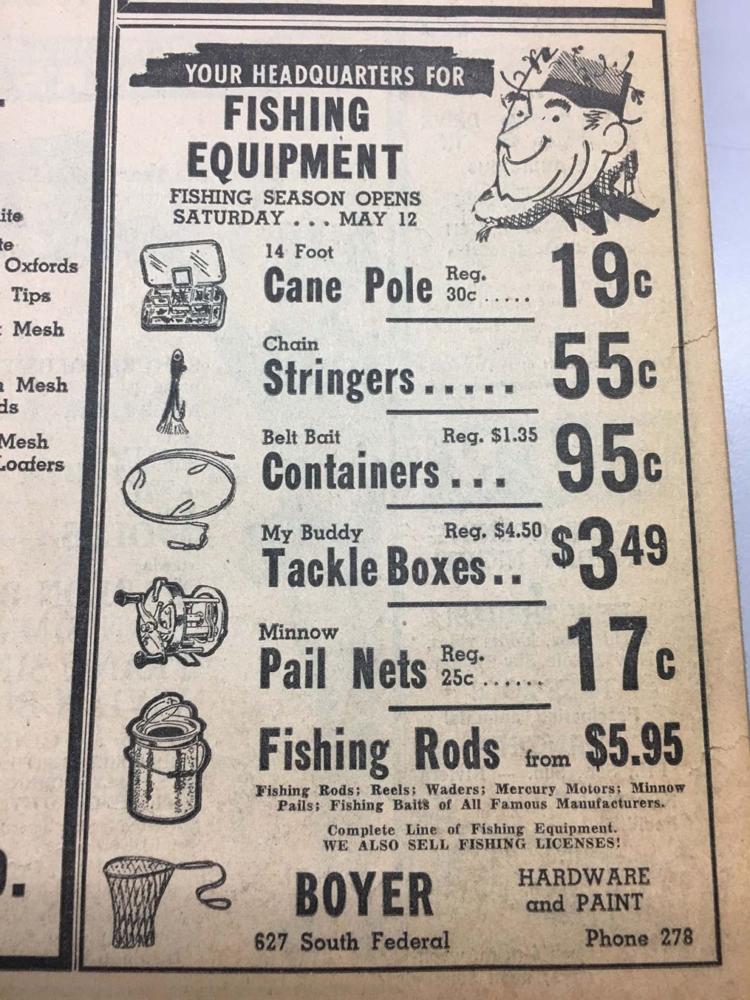 Old ads 18.JPG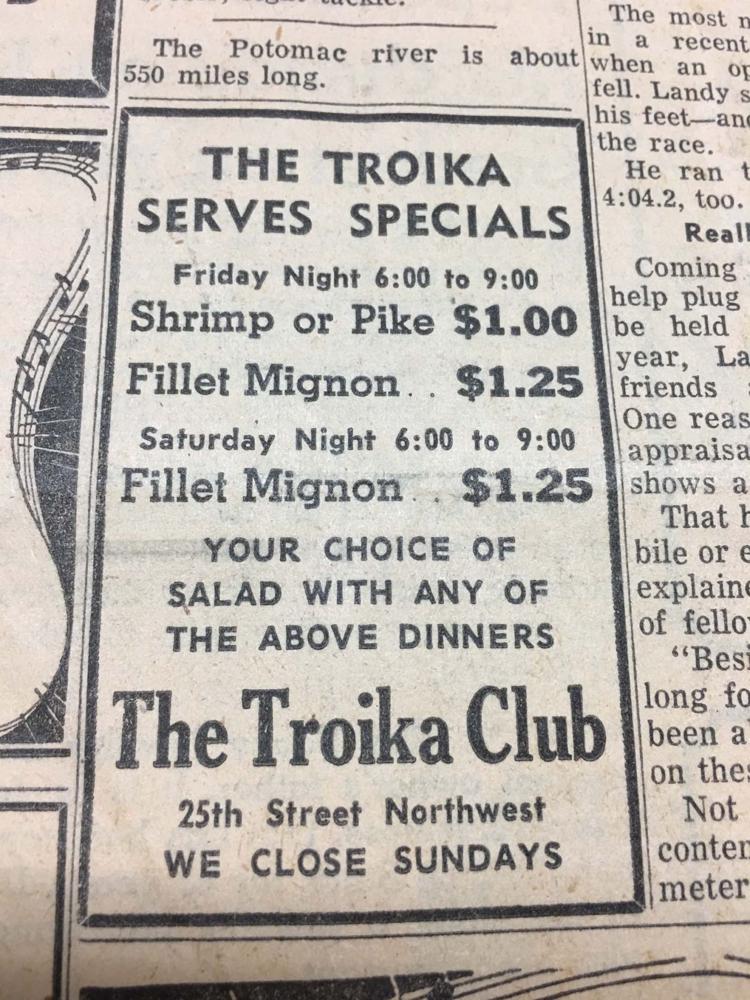 Old ads 19.JPG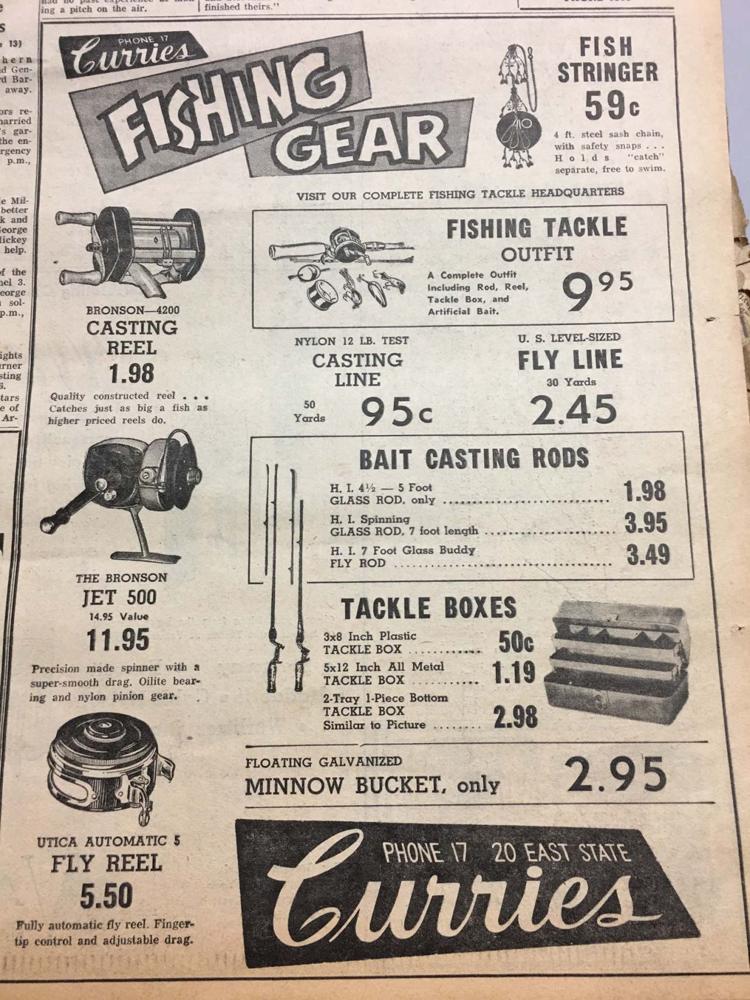 Old ads 20.JPG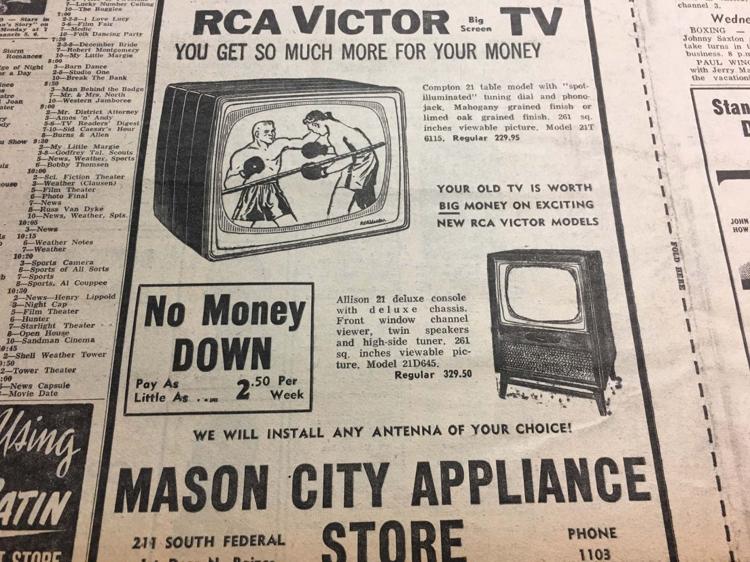 Old ads 21.JPG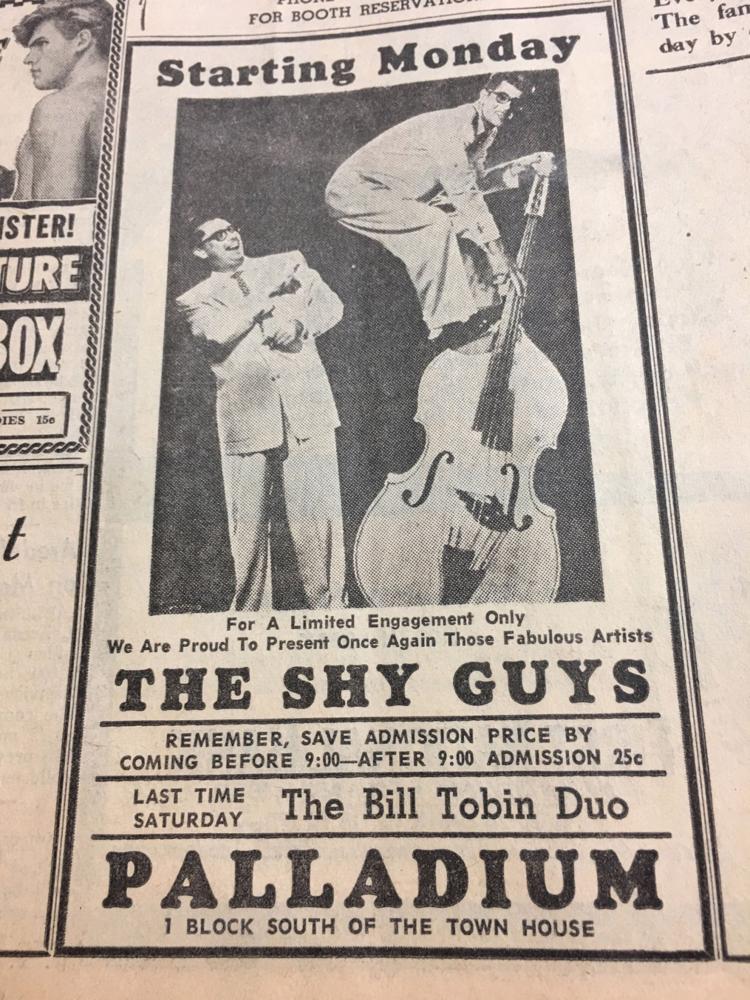 Old ads 22.JPG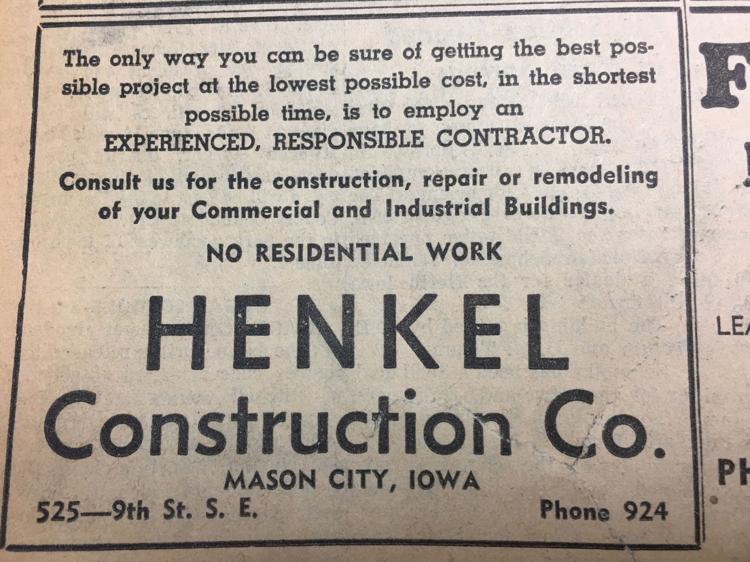 Old ads 23.JPG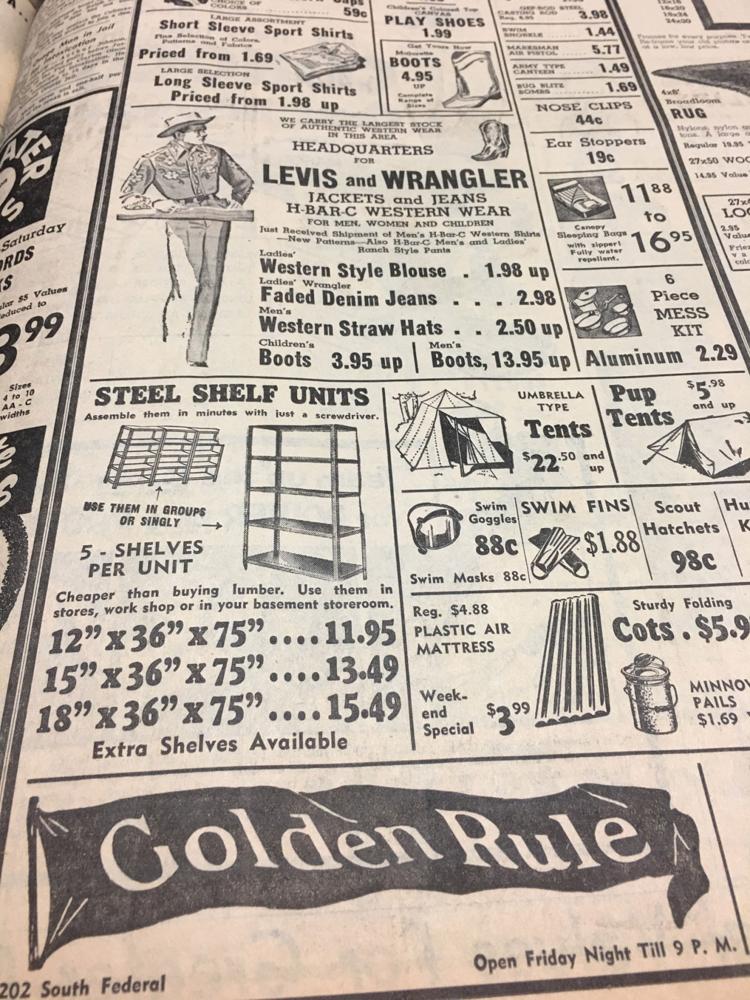 Old ads 24.JPG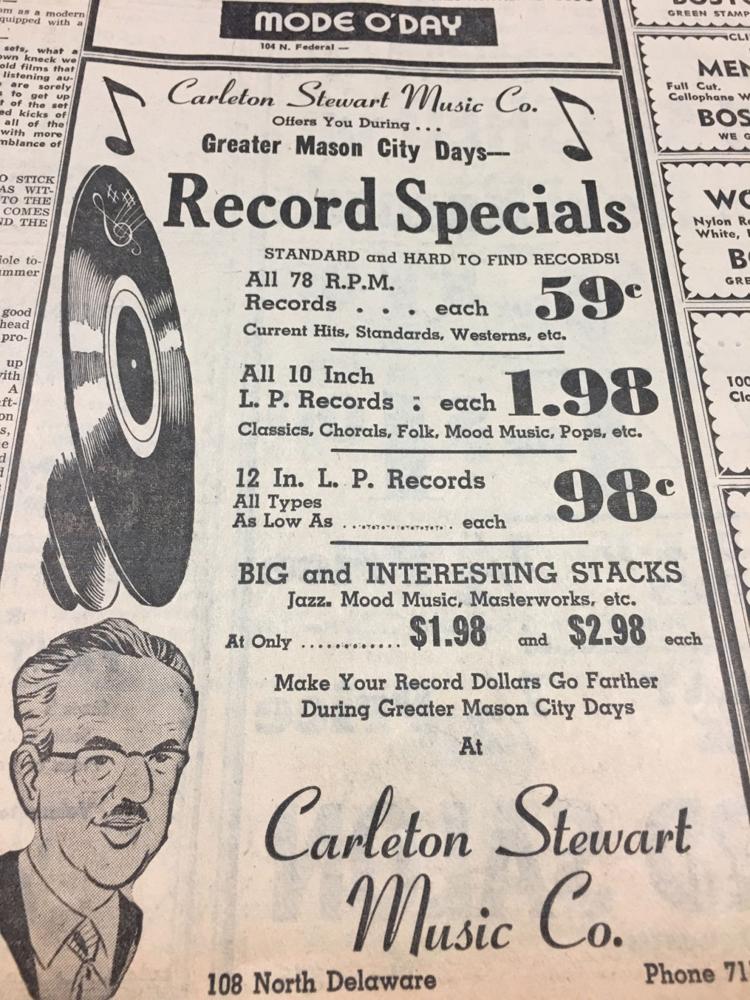 Old ads 25.JPG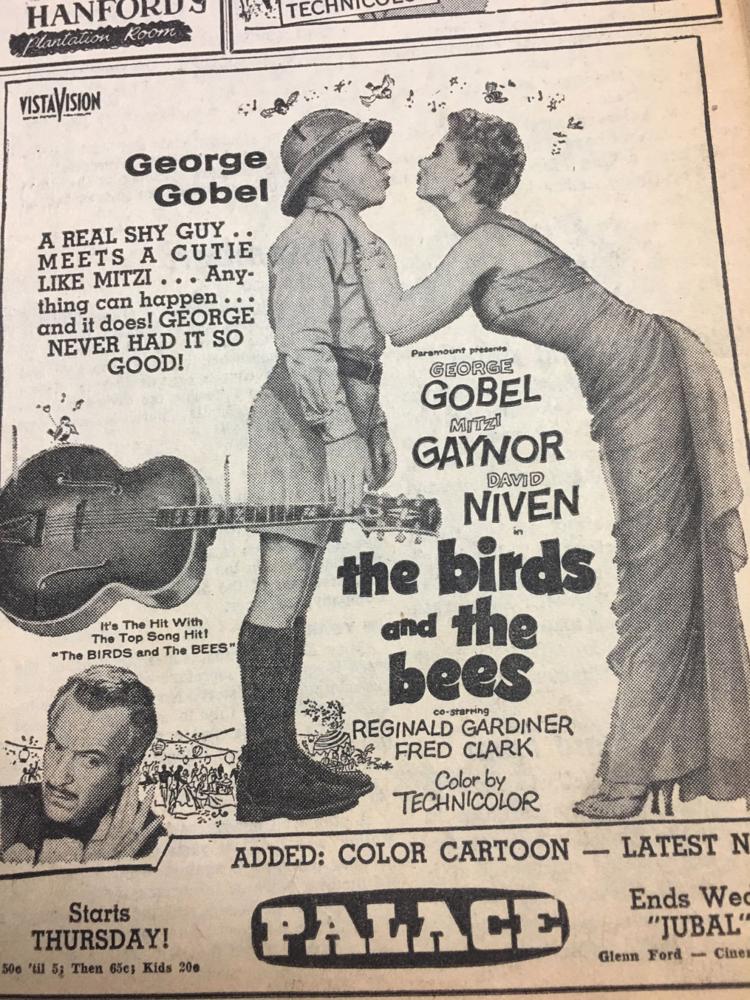 Old ads 26.JPG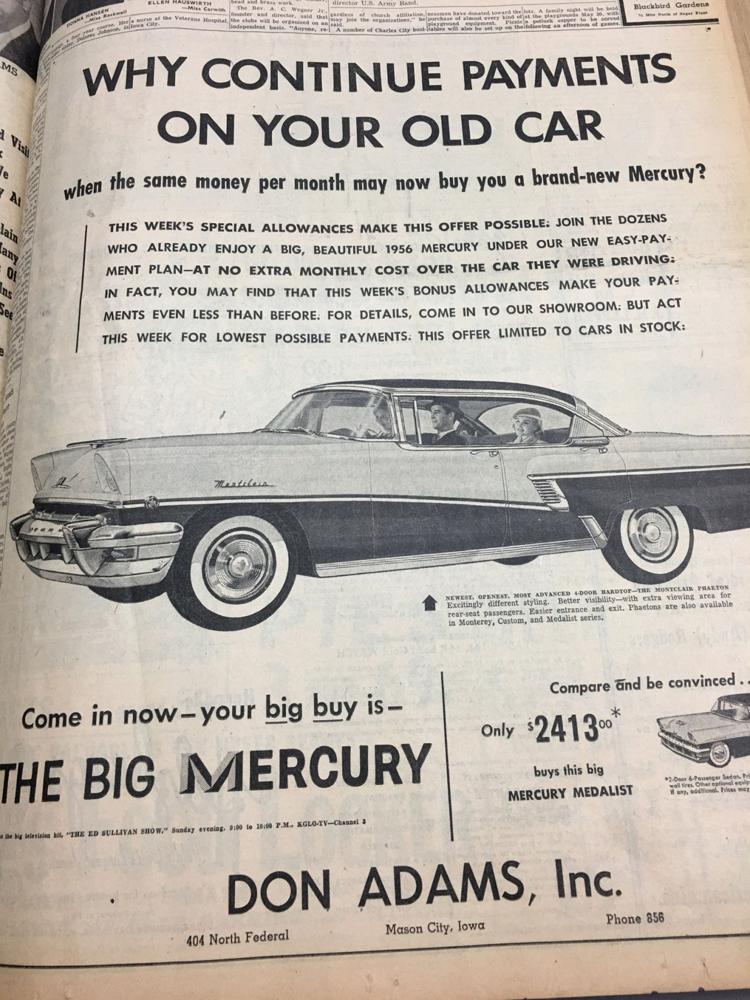 Old ads 27.JPG
Old ads 28.JPG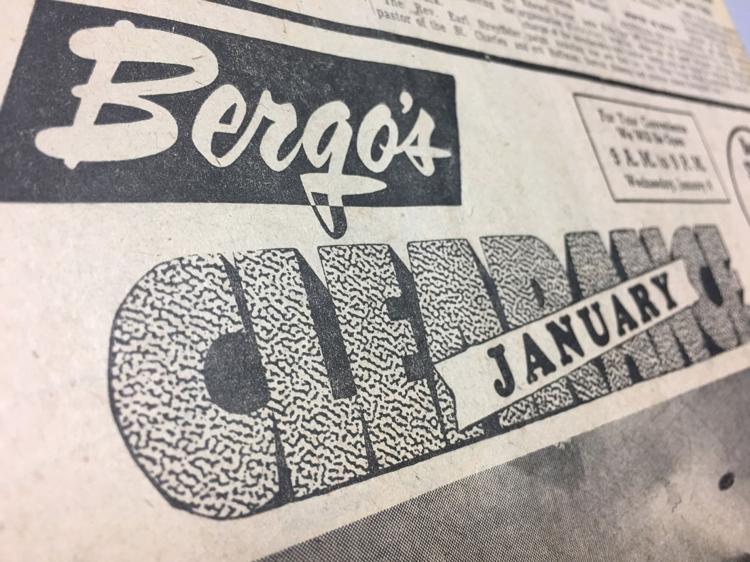 Old ads 29.JPG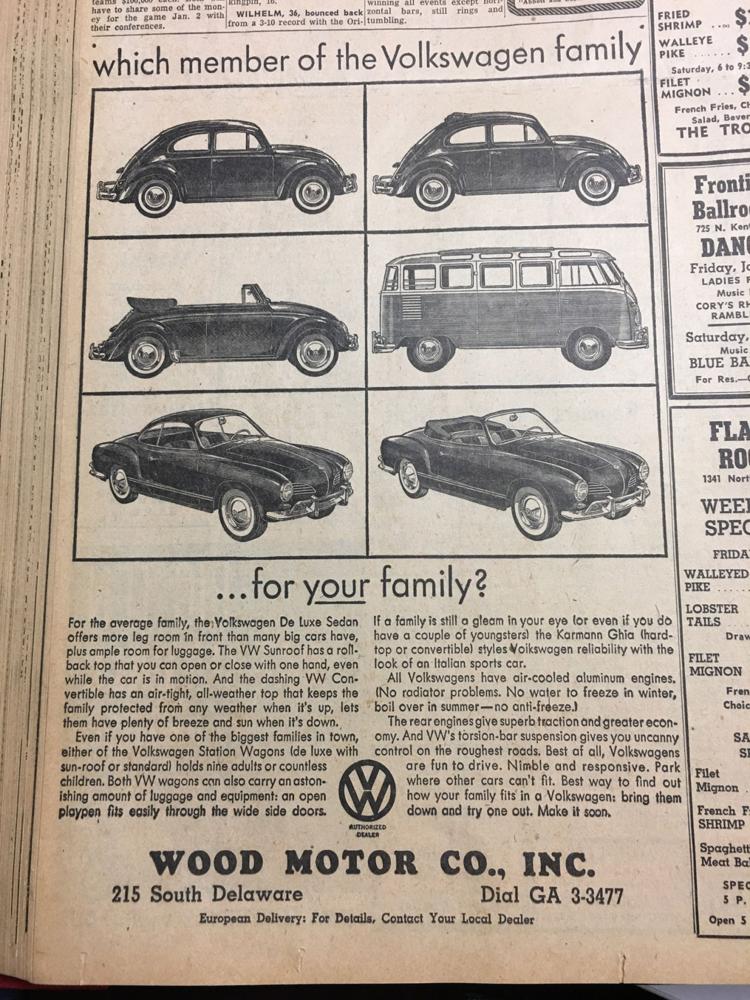 Old ads 30.JPG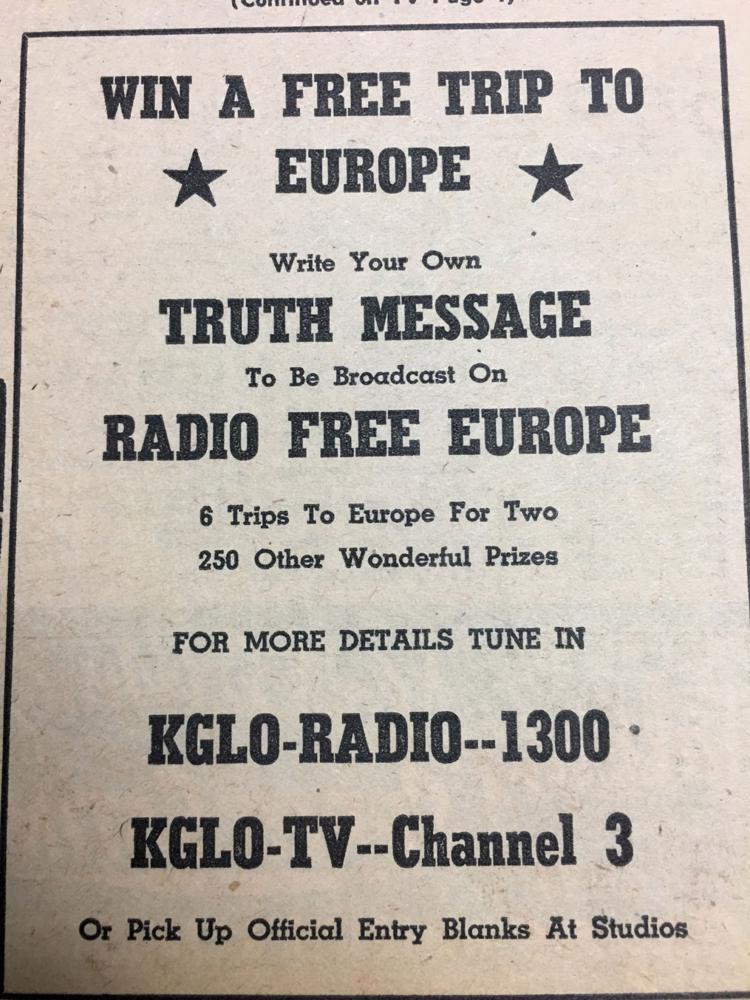 Old ads 31.JPG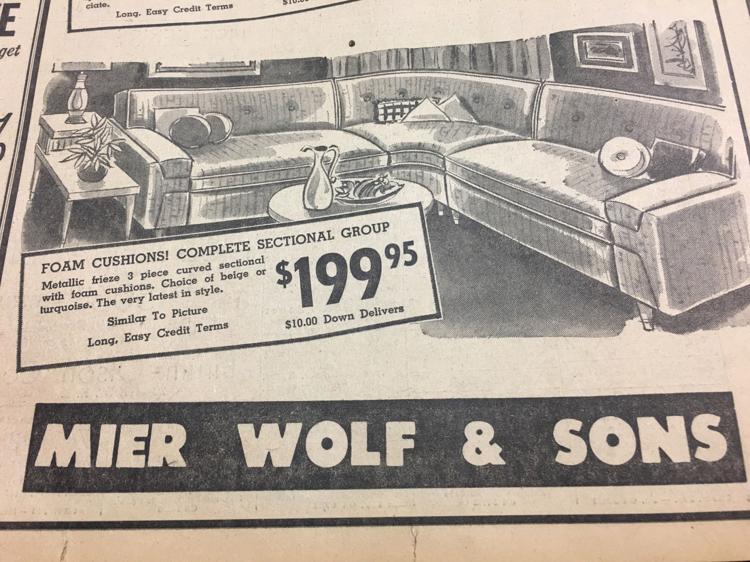 Old ads 32.JPG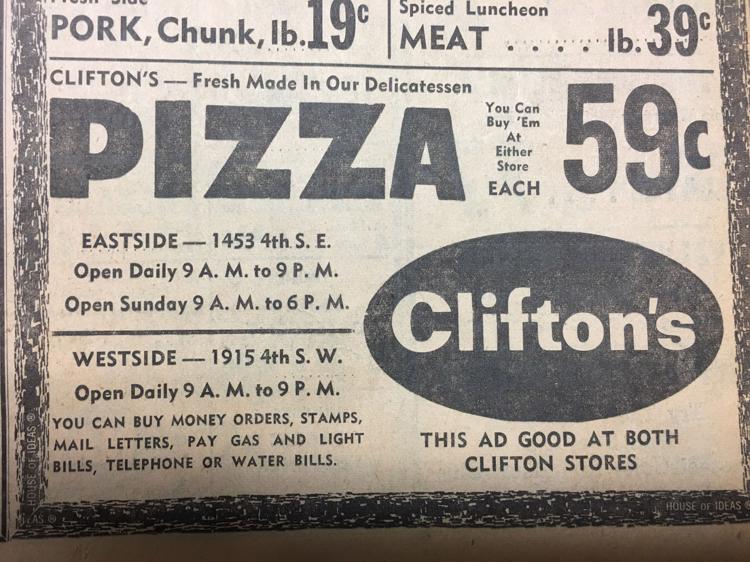 Old ads 33.JPG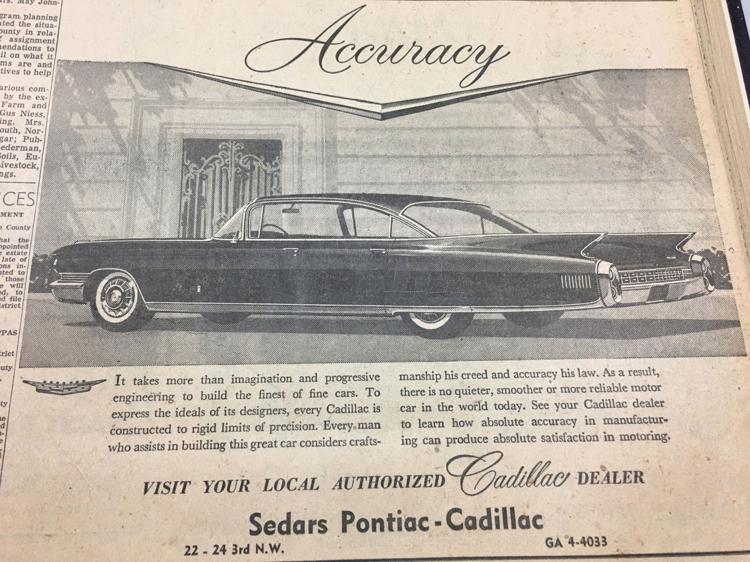 Old ads 34.JPG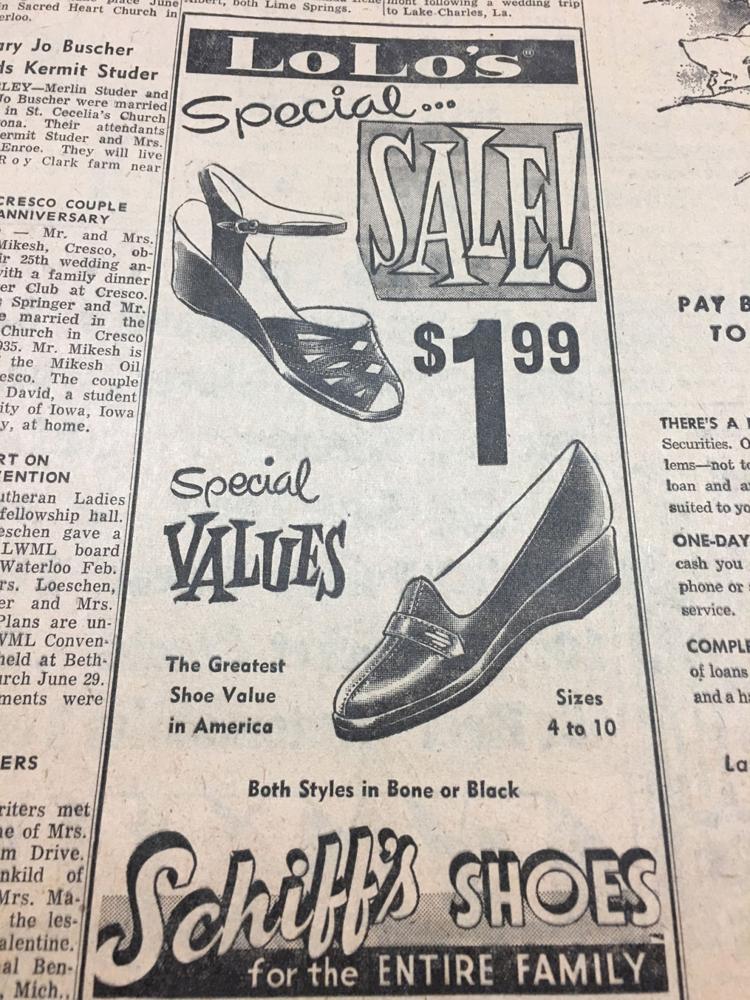 Old ads 35.JPG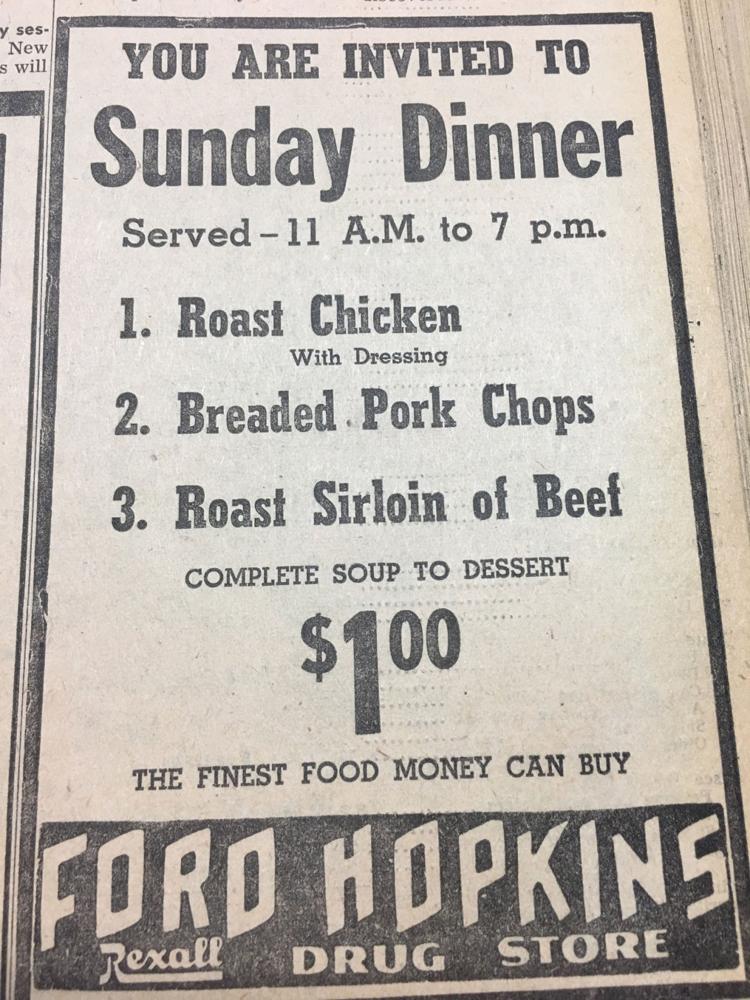 Old ads 36.JPG
Old ads 37.JPG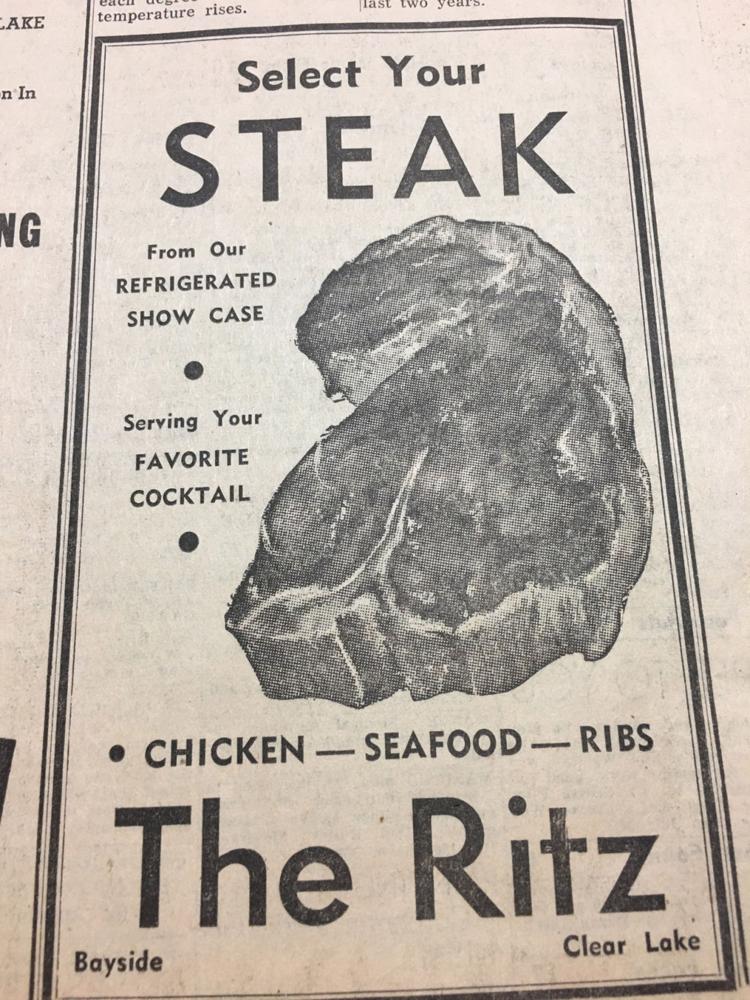 Old ads 38.JPG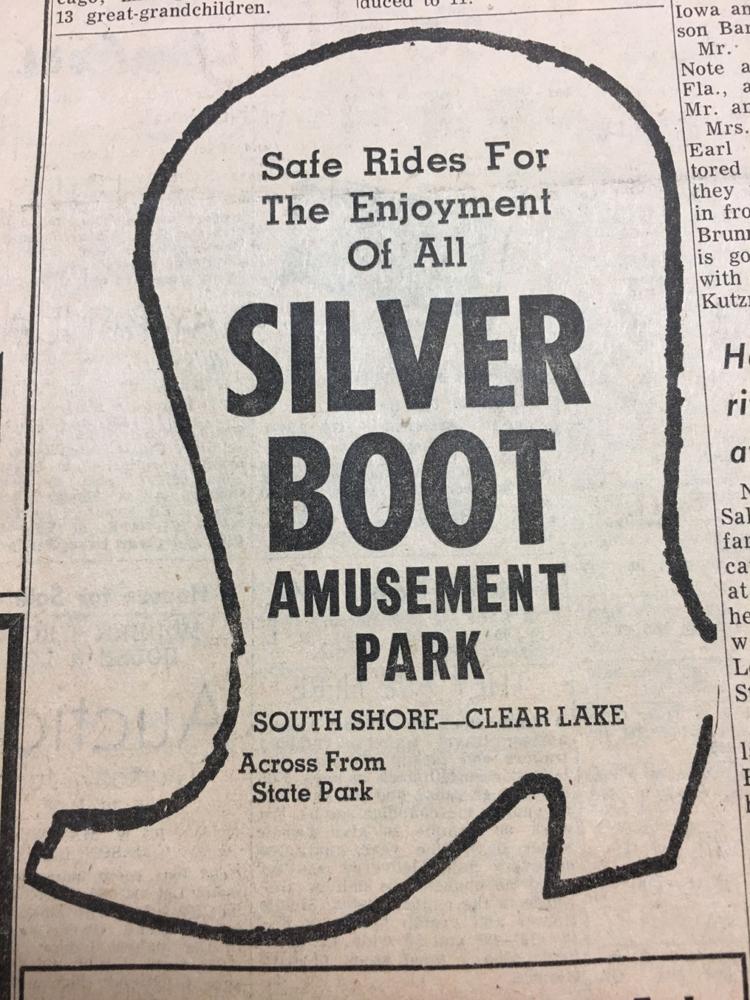 Old ads 39.JPG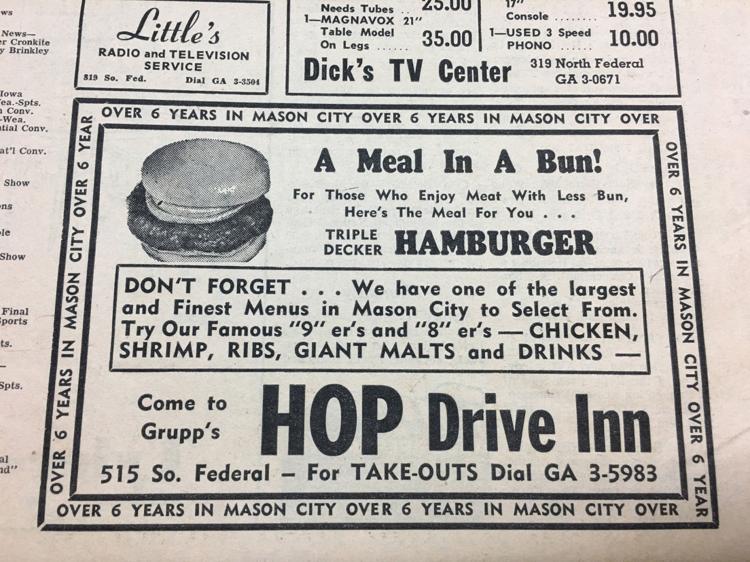 Old ads 40.JPG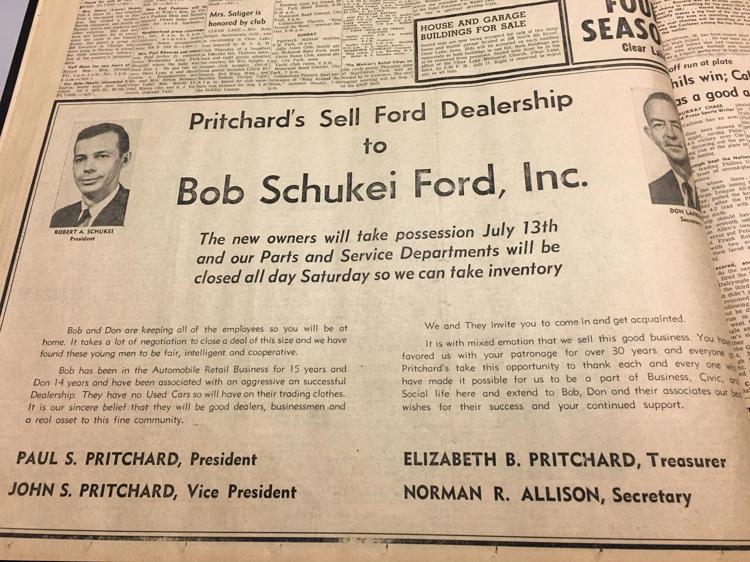 Old ads 41.JPG