A new business at an old site.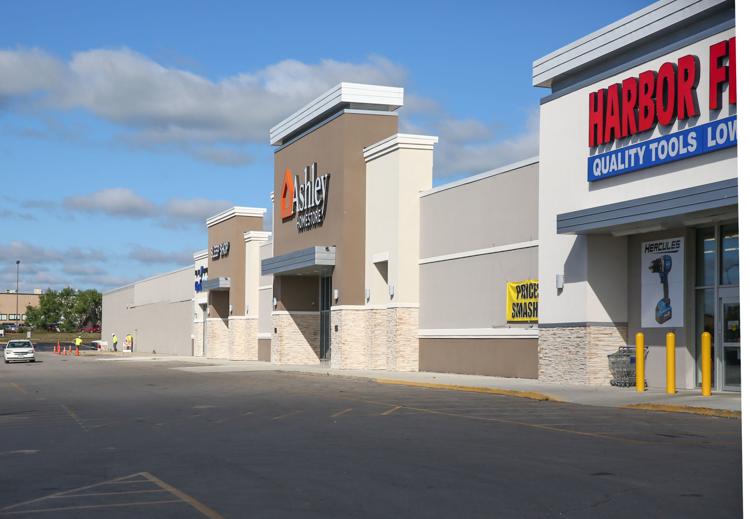 According to Senior Public Relations Manager Becky Zirlen, the gym at 2006 4th St. SW will include cardio and strength equipment as well as free fitness training and a spa for "Black Card Members" that has water massage beds, massage chairs and tanning equipment.
The cost runs $10 for a regular monthly membership and $22.99 a month for the Black Card membership which lets members bring a guest for free and grants access to any of 1,800-plus gym locations.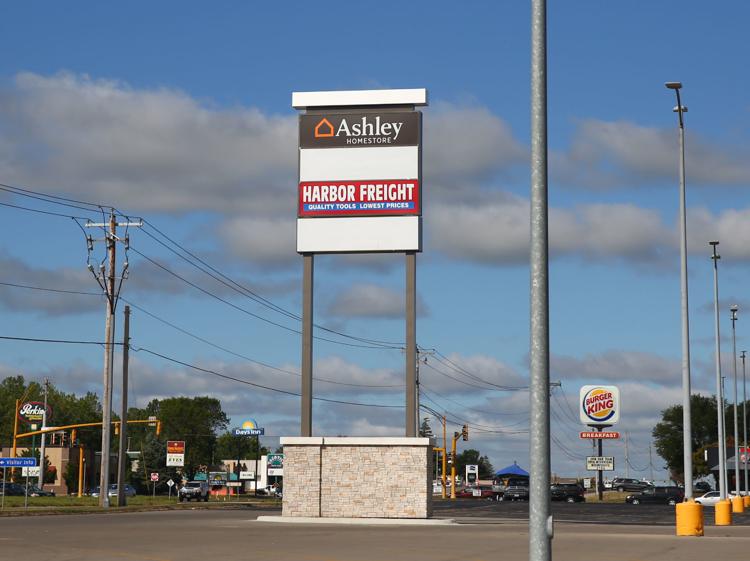 Planet Fitness joins the likes of already-established facilities in town such as Anytime Fitness on South Taft Avenue, Ironhouse Gym on South Carolina Avenue and NIP Fitness on South Federal Avenue.
You have free articles remaining.
There's no word, as of now, when exactly the new location will be up and running.
What a Globe Gazette News+ membership can do for you:
A deeper examination of local issues than you'll find anywhere else.
Two products in one – not everything that's in the print edition of the Globe Gazette is on our website, and not everything on our website is in the print edition.
Access to newspapers.com archives dating back two years.
The ability to carry your local news with you and receive alerts instantly as news unfolds.
Advertising that frequently gets you deals you won't find anywhere else.
Cerro Gordo County Courthouse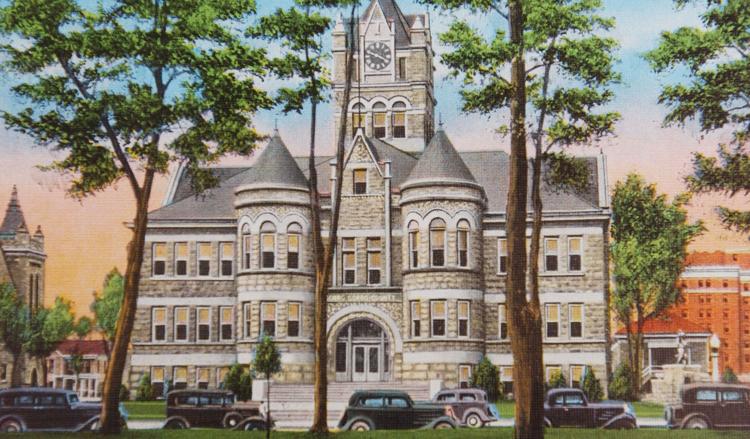 Drive in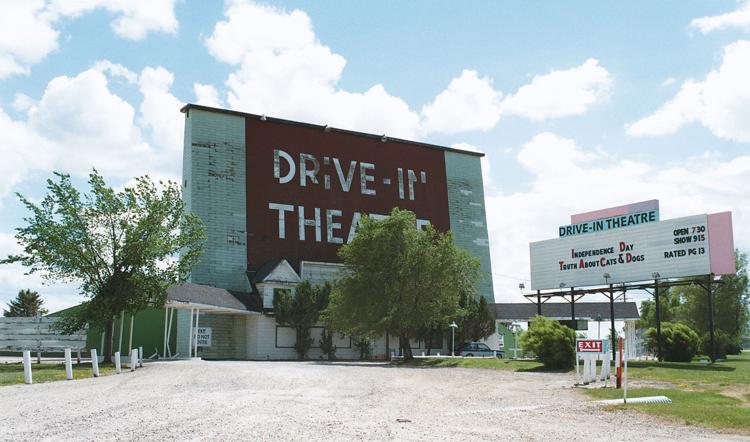 Power Plant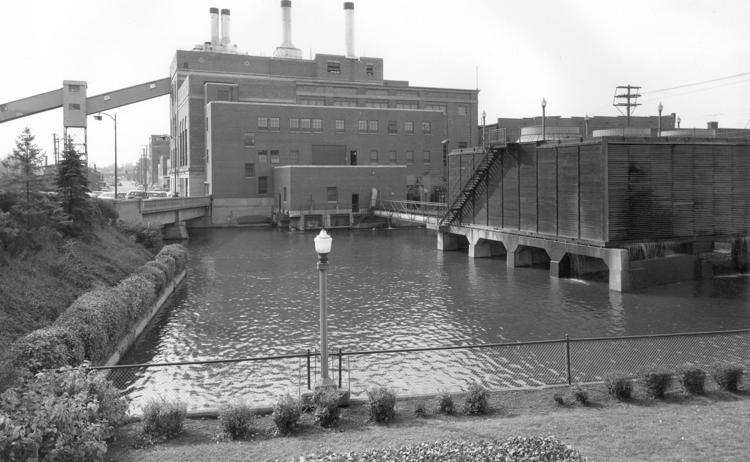 Roosevelt Middle School
Sears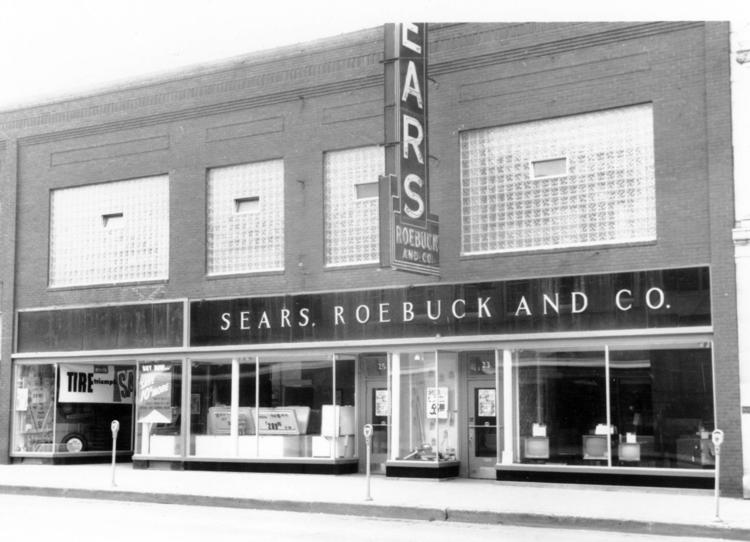 Junior High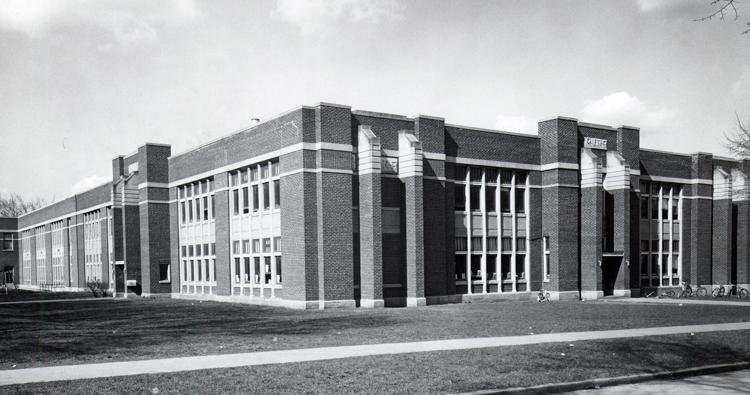 Lehigh Row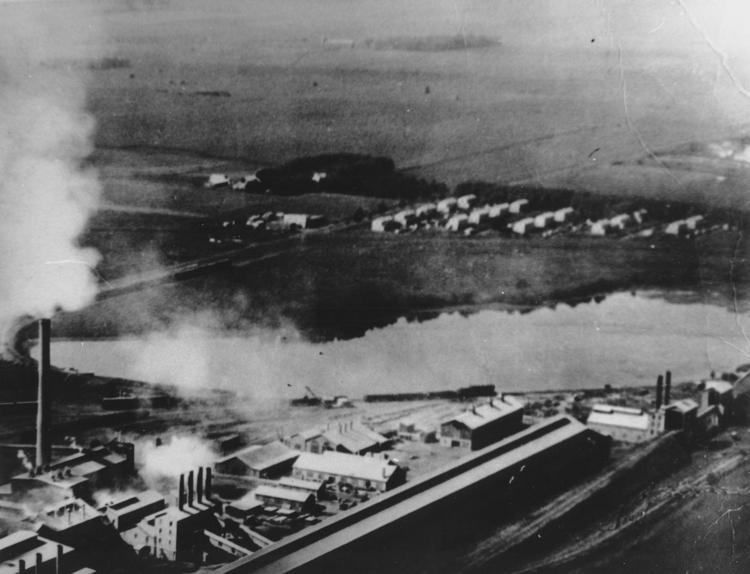 Sinclair Service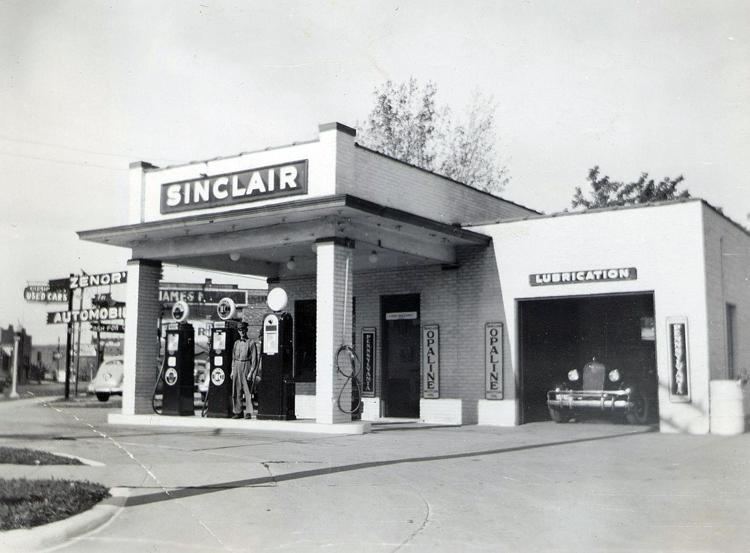 Memorial University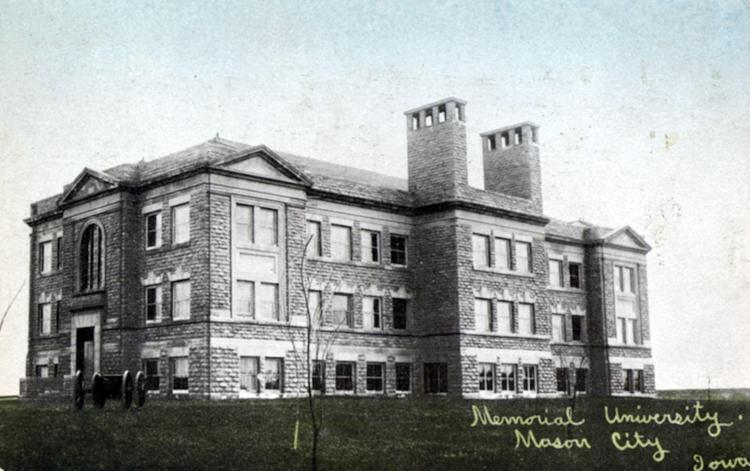 Lincoln School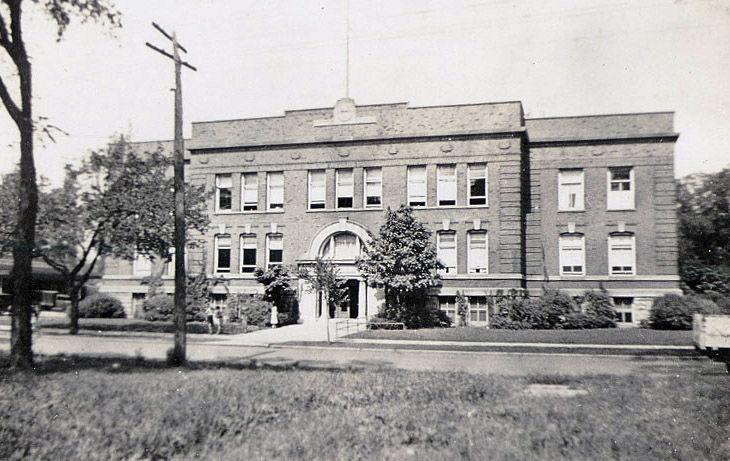 Decker Plant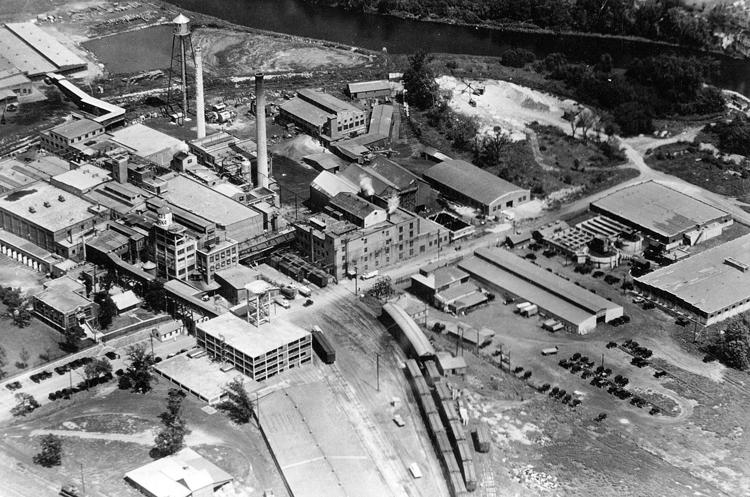 Park 70 Theater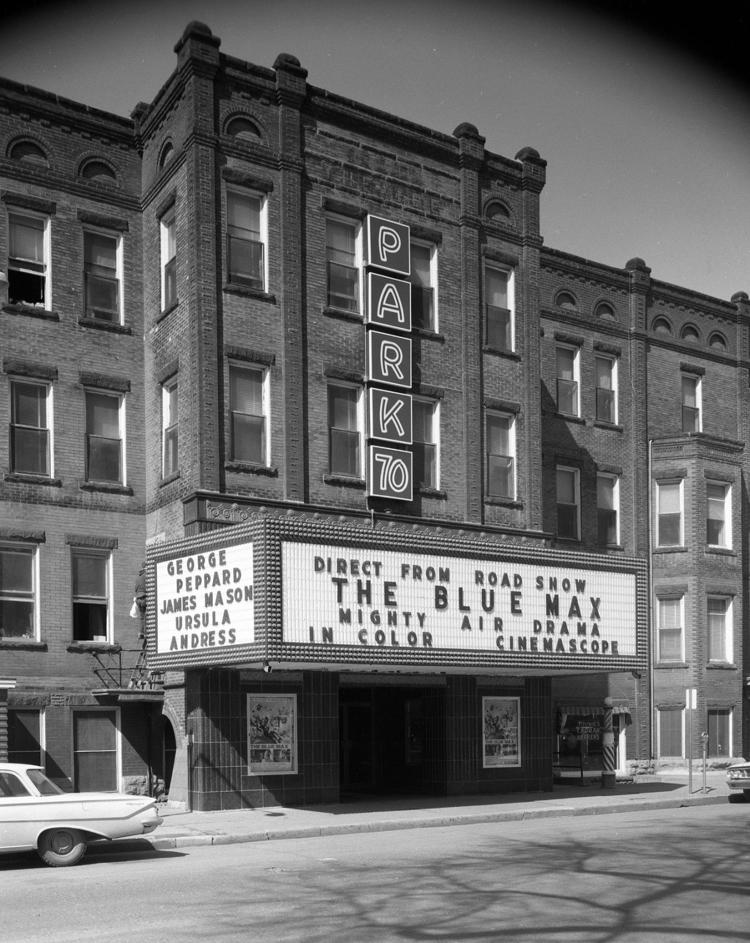 Madison School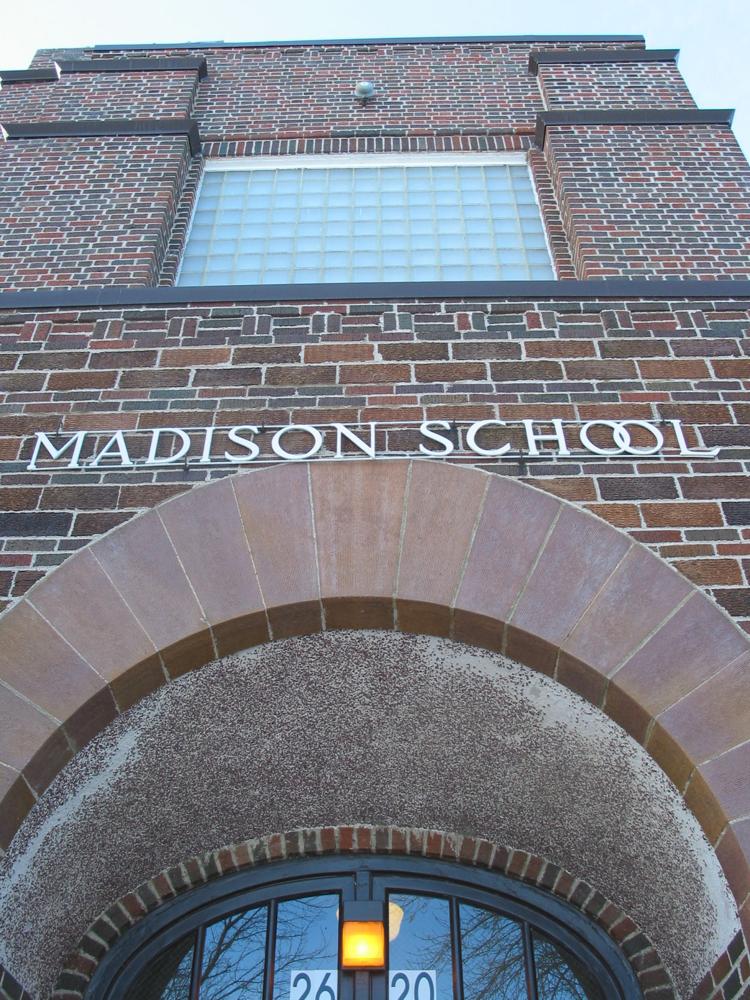 Globe Gazette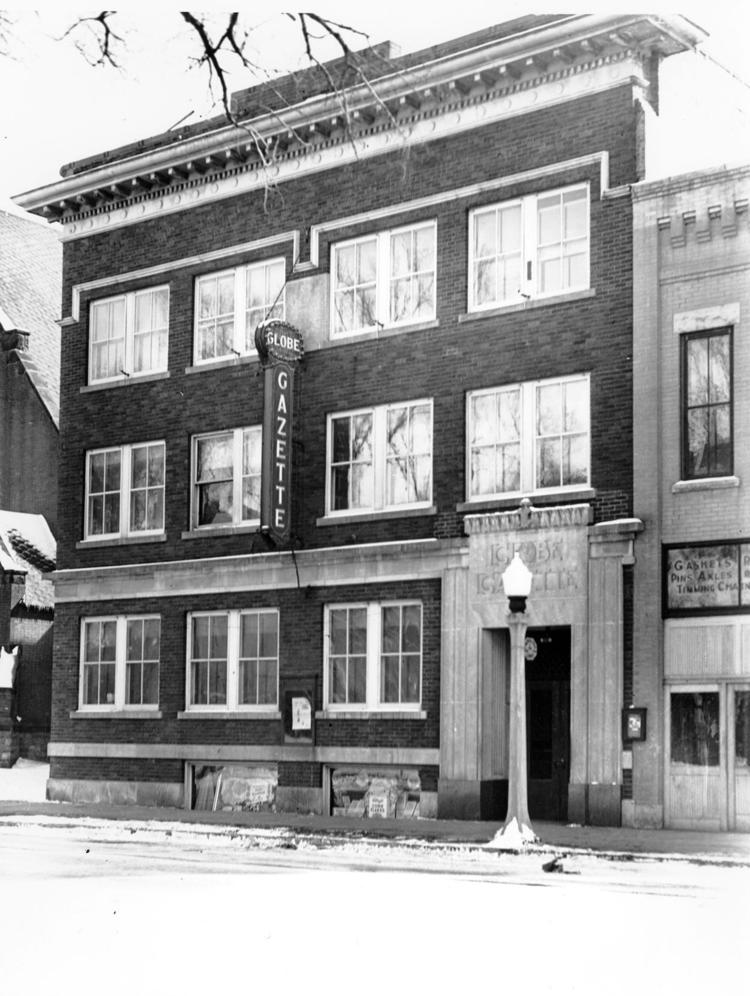 Hotel Eadmar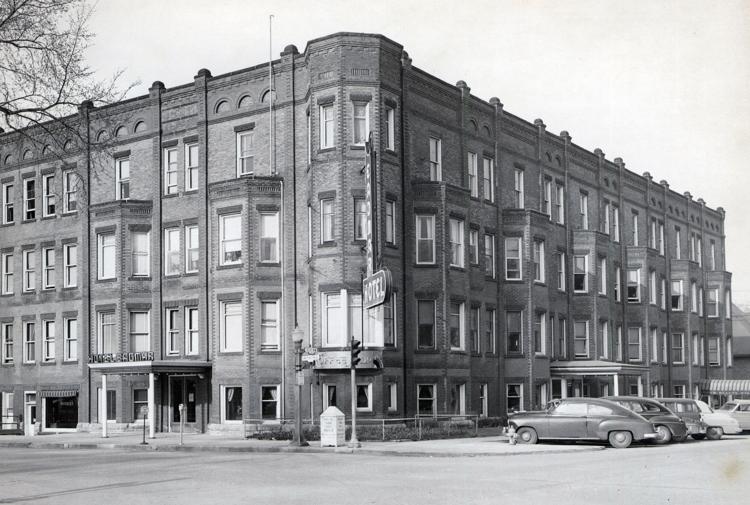 Iowa Odd Fellows Home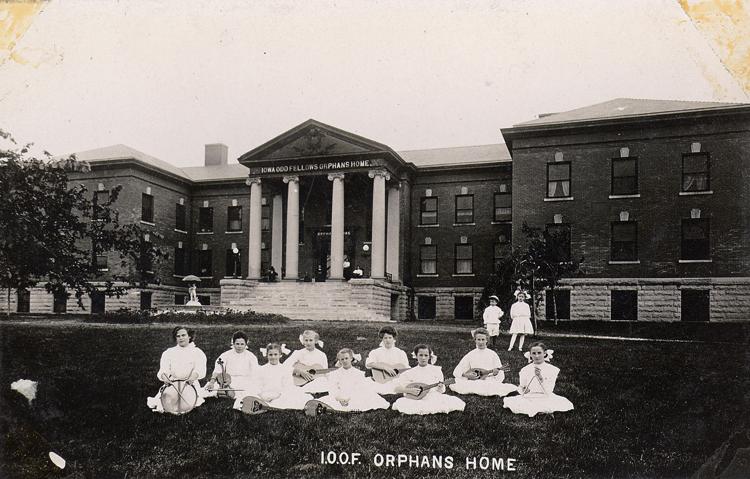 Mechanical Air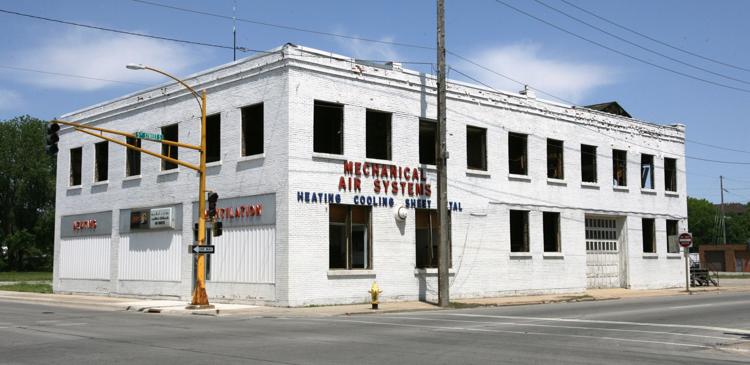 Northbridge properties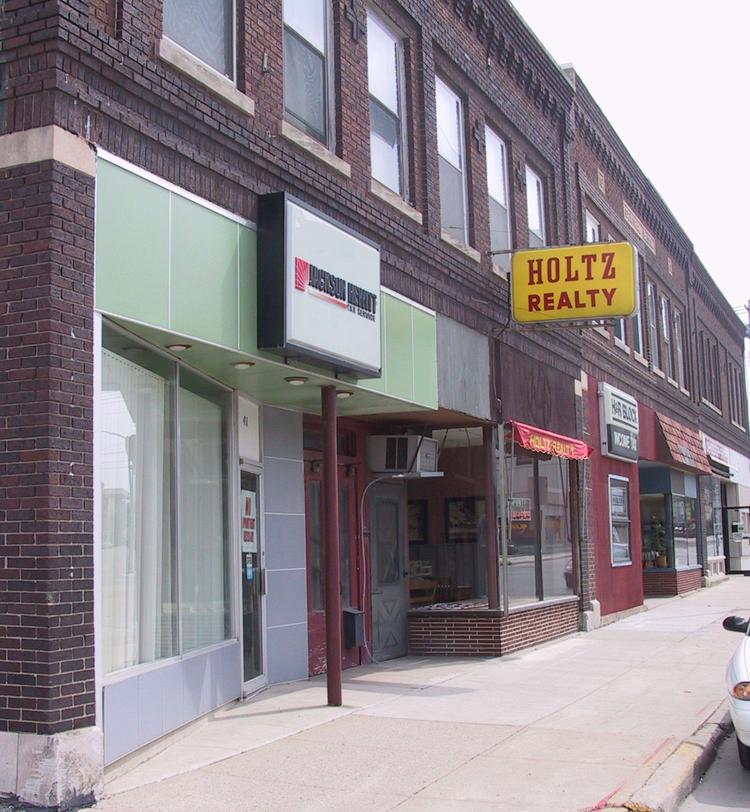 Holy Family demolition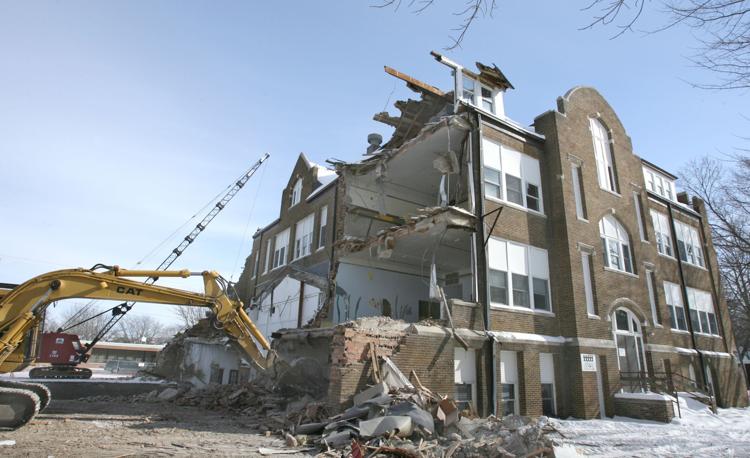 DIEKEN BUILDING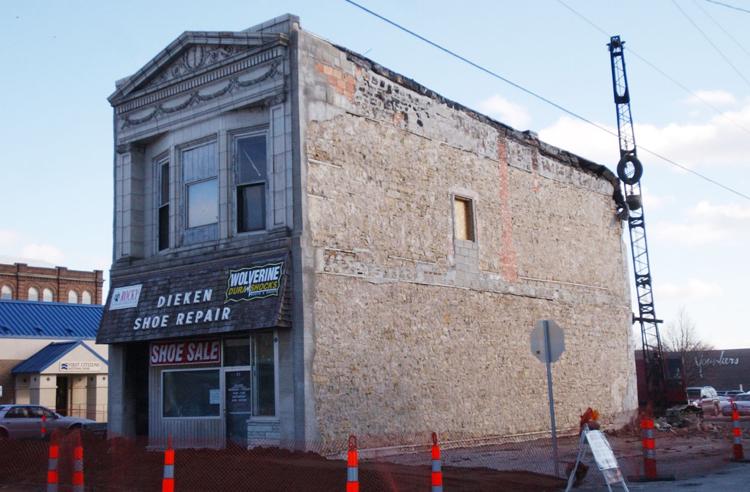 Southbridge demo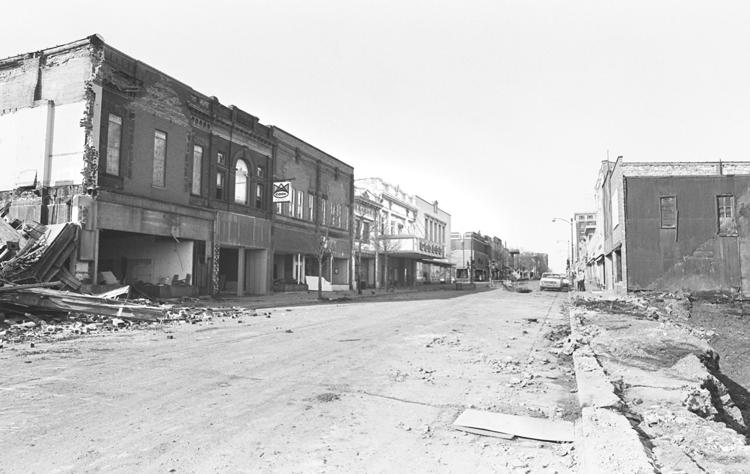 HARDING SCHOOL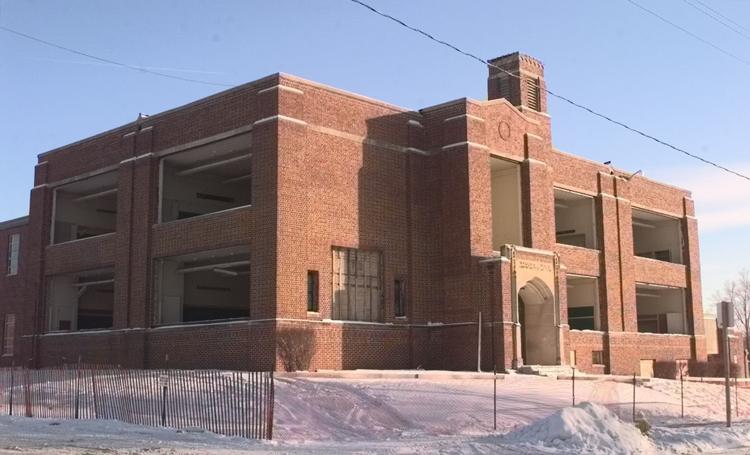 Calvary Alliance Church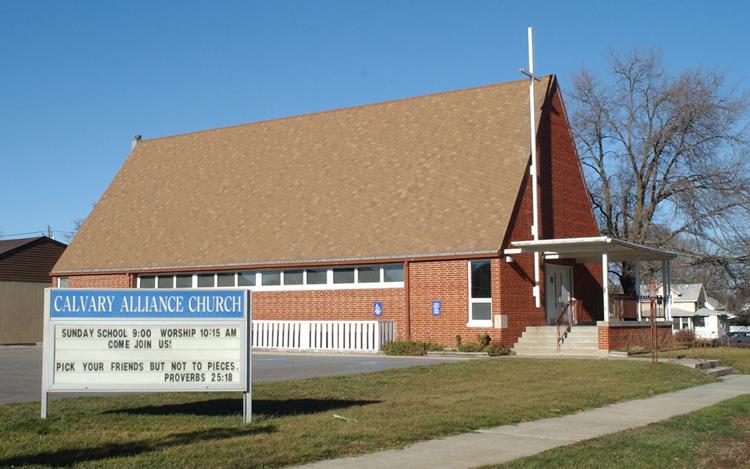 St. Joseph building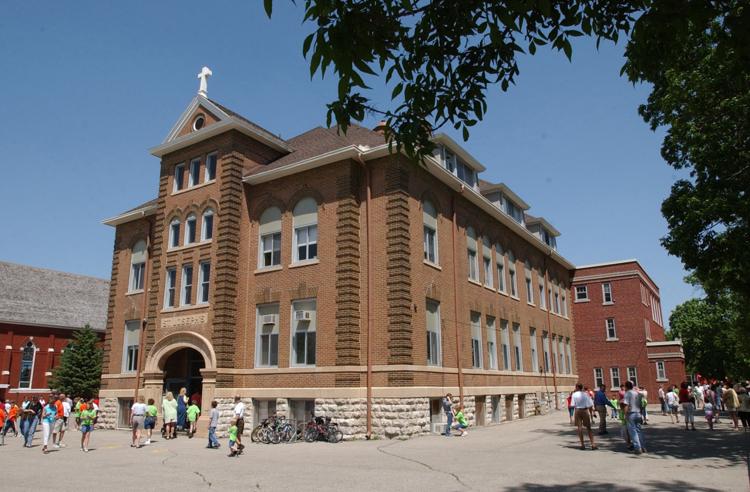 Spic N Span, McGregors Furniture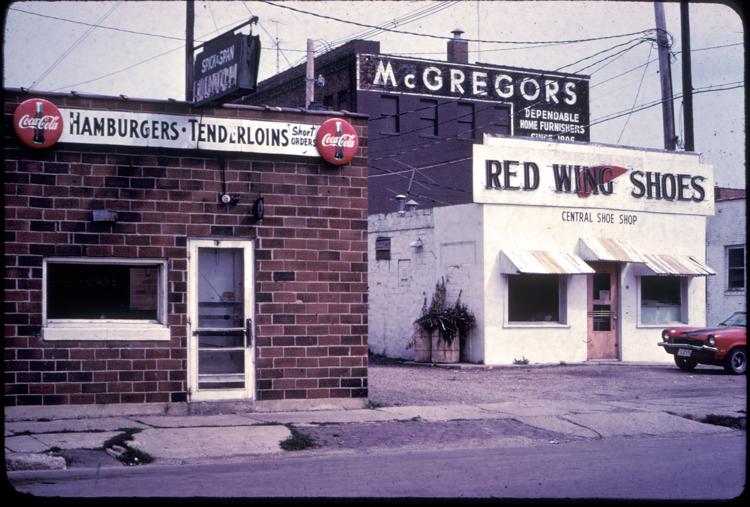 Cerro Gordo County Courthouse (copy)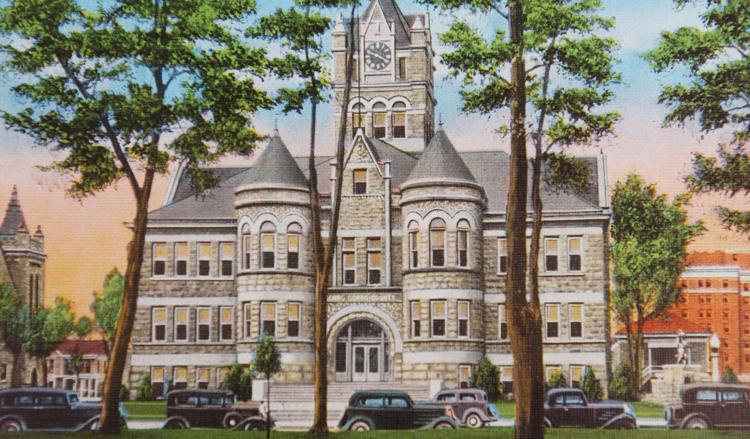 Drive in (copy)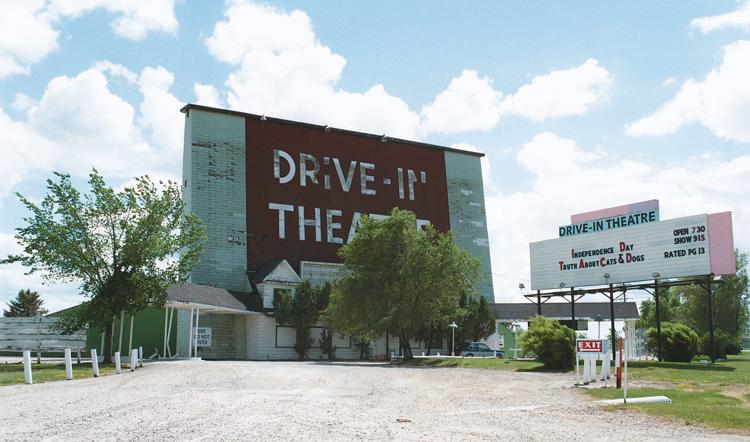 Garfield Elementary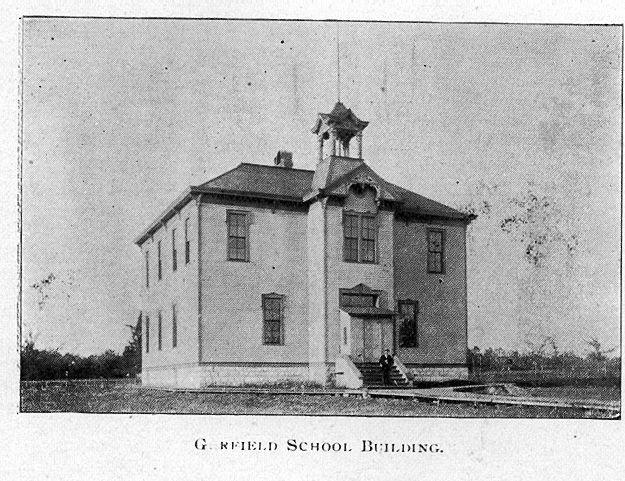 Grant School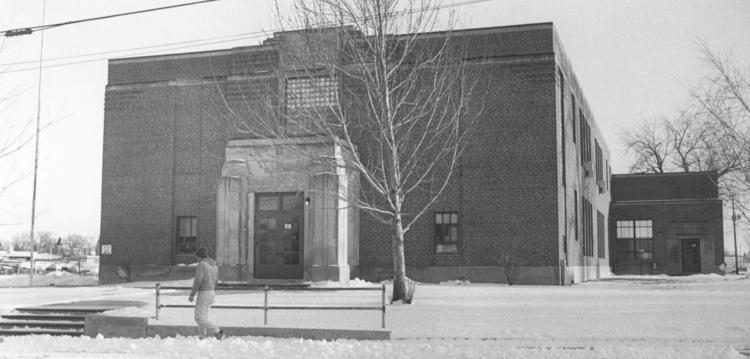 Wilson School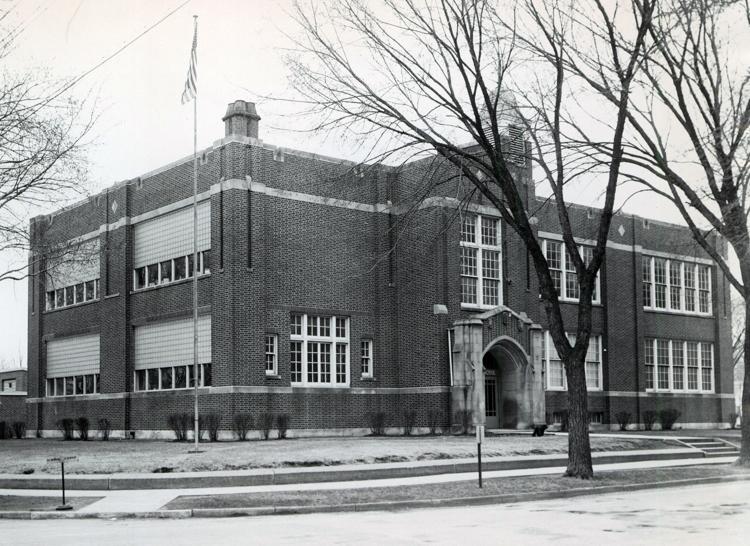 McKinley School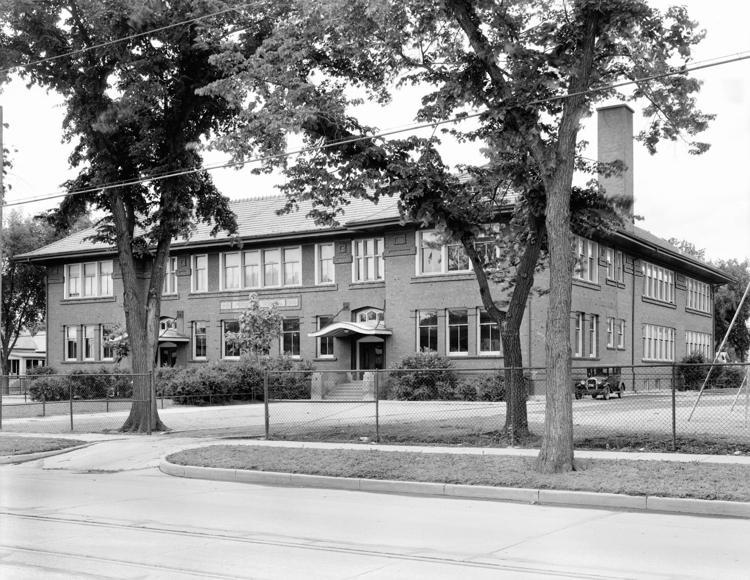 The old armory