When Nora Springs resident Karla Gordon started GG's Place four years ago with her husband Michael a major reason was to make a connection.
Her work as a nurse had worn her down and made her tired.
"I missed being with people," she recalled. Since she always loved to cook and cooking can form intimate, personal bonds with people, Karla decided to open GG's Place in downtown Nora Springs. 
That same drive to make connections with people is an animating force behind a tradition Karla has had as long as GG's has been baking cinnamon rolls for patrons.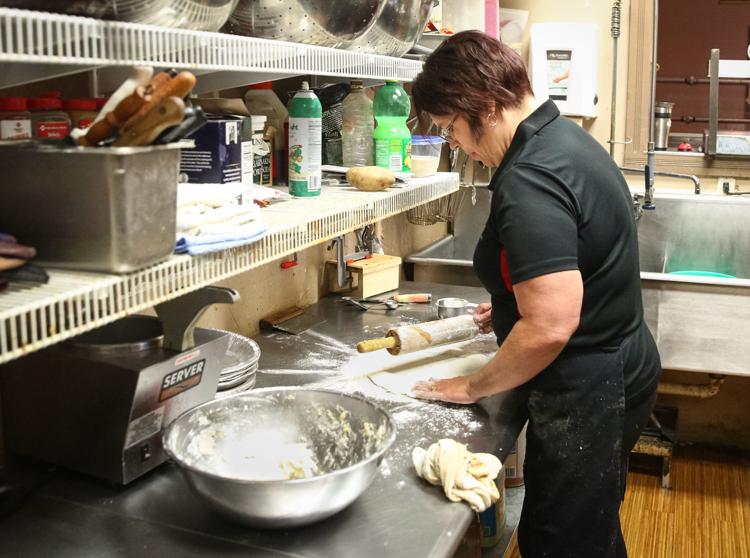 Each Thanksgiving, Karla and Michael Gordon prepare free, multiple-course holiday meals for anyone in the area who asks.
A means of service even when the store shuts down for the day.
"I've always been the type of person to give back to the community," Karla said. 
And to give as much back as possible, the donations that Karla and Michael are accepting for their meals will go to Amy's Food Bank out of Rockford, which is run by an employee. 
The first year Karla and Michael provided the service, they gave away nearly 100 meals. "It felt good to have that kind of turnout in year one," Karla said fondly. 
They've hit the triple digits again this year with their offering of turkey, stuffing, rolls and pies. 
You have free articles remaining.
"(They're) very large portions so they're able to have a second meal," she explained. 
To prep for the day, Karla and Michael have to work well in advance so that all that is needed on Thanksgiving are the deliveries, which tend to last until noon.
This year, the Gordons have corralled eight turkeys, 60 pounds of potatoes, 200 rolls and an enough material to make salad. Donors provide a lot of the essential ingredients. 
The birds get cooked on a double stove top beginning at 2 a.m. the night before while much of the rest is settled before. The Gordons do all the cooking while a few volunteers help with packing and delivering.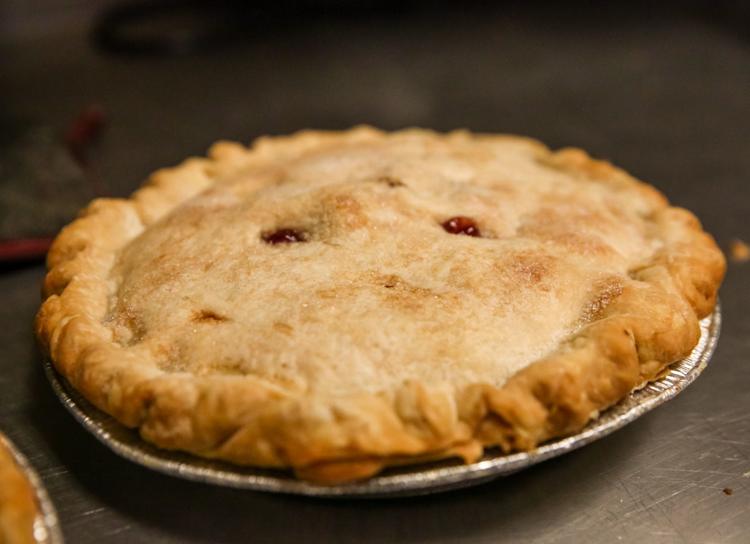 According to Karla, the "customer" base on Thanksgiving ranges from young families to elderly folks and people from the local V.A. 
One person who is getting delivery from Karla and Michael is Rockford resident Dale Madison, who moved from Washington state two years ago. 
Madison is retired and when he and his wife, Sandy, got asked, they took up the offer. It's a favorite of both of theirs and Sandy can't stress enough how good of a cook Karla is. 
But as far as what their favorite thing on the menu is, Dale doesn't have as definitive of an answer.
"Everything on the menu is good."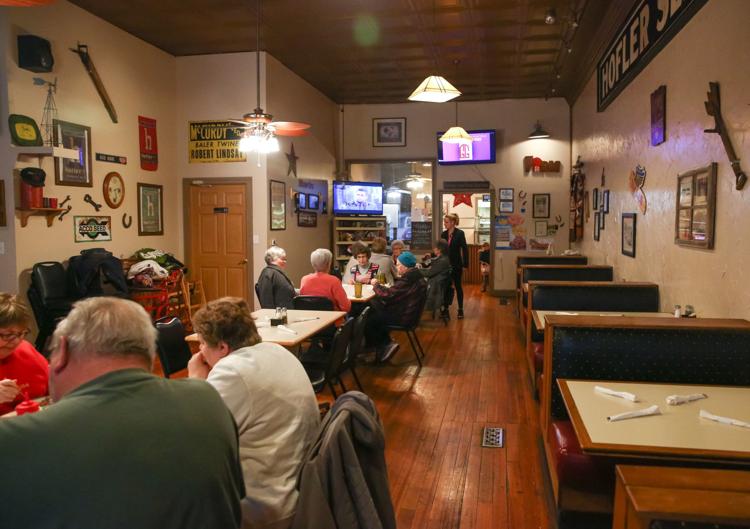 What a Globe Gazette News+ membership can do for you:
A deeper examination of local issues than you'll find anywhere else.
Two products in one – not everything that's in the print edition of the Globe Gazette is on our website, and not everything on our website is in the print edition.
Access to newspapers.com archives dating back two years.
The ability to carry your local news with you and receive alerts instantly as news unfolds.
Advertising that frequently gets you deals you won't find anywhere else.
Reach Reporter Jared McNett at 641-421-0527. Follow him on Twitter and Instagram at @TwoHeadedBoy98.