Danielle Vance of Charles City and Lydia Thompson of Forest City are this year's winners of North Iowa Area Community College's Extreme Makeover: College Edition.
Each will receive free NIACC tuition plus textbooks and more for the 2020-21 school year.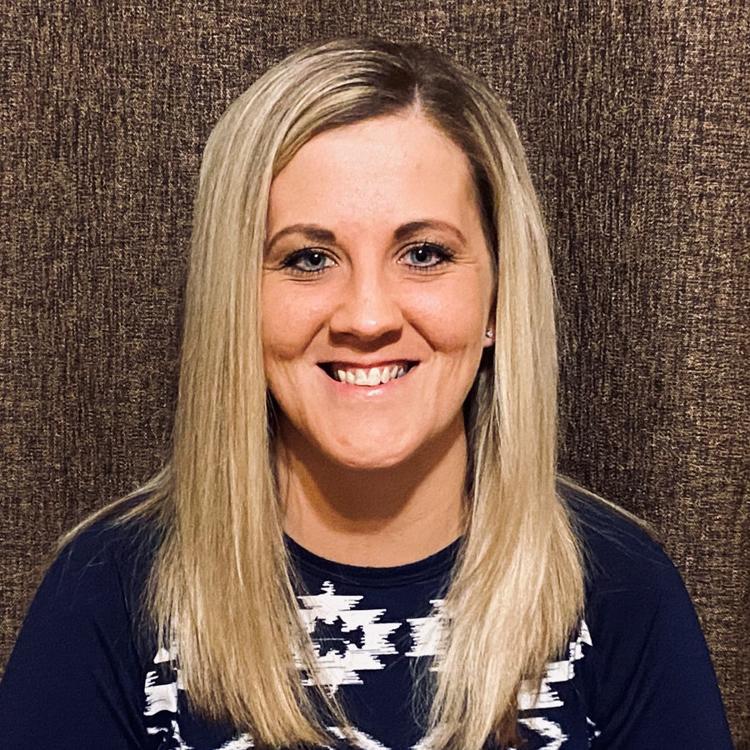 Vance said in her essay that she has survived a lot of tough situations.
"I have worked hard and persevered. I have spent time being trying to find myself and have now reinvented myself. I am able to look in the mirror today and be proud of the family I built, the business I'm building, and the woman that looks back at me. I survived. I should be the winner because I am ready to thrive at NIACC and beyond for my family and for myself."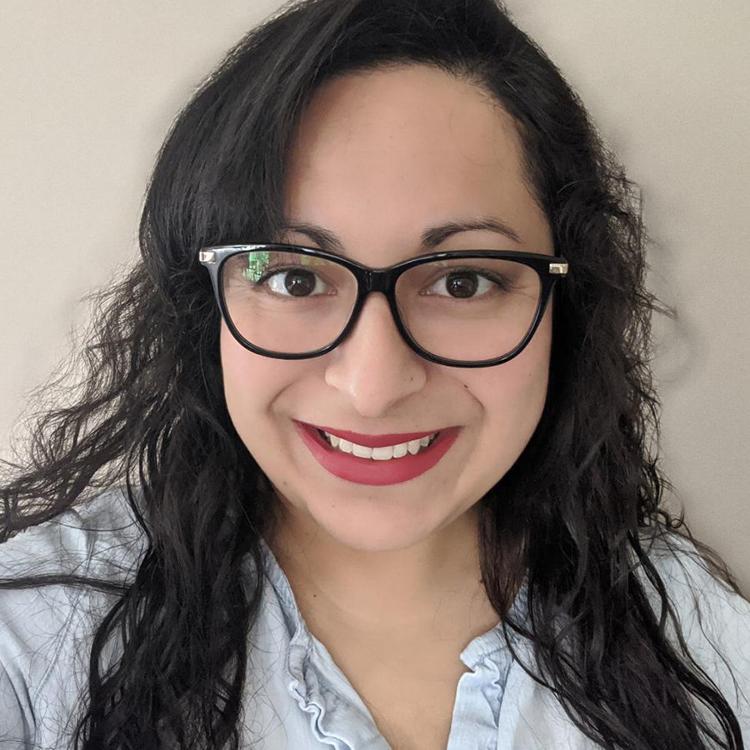 Thompson said her family has been dramatically impacted by COVID-19.
"We have been a single income family for many years, it wasn't until recently that I started to work full time making just a little over minimum wage. We have always budgeted and tried to spend our money wisely. Due to COVID-19 my husband has been forced to take a 10% pay cut. We are still grateful he has a job but finances will be tight and this would help so much! I would love to be the winner of the NIACC Extreme Makeover and show my kids that anything is possible no matter what age you are!"
The three other finalists – Mitchell Knudsvig of Mason City, Heidi Thoe of Goodell, and Christina Trosper of Mason City - will each receive half price tuition for the 2020-21 academic year.
 For more information, contact NIACC Admissions at 641-422-4245 or toll-free 1-888-GO NIACC, ext. 4245 or visit the web site: www.niacc.edu.
Fall classes at NIACC begin Aug. 31. 
The business news you need
With a weekly newsletter looking back at local history.